Transformer Design Ideas, Space Saving Furniture for Small Rooms

small rooms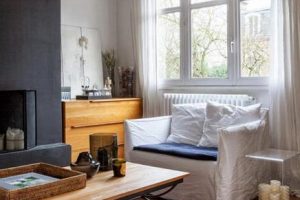 Transformer design ideas inspire interesting furniture designs for small rooms, offering creative space saving solutions and unusual decor. Functionality and simplicity, advanced technologies and contemporary aesthetics of minimalism are basic design principles of creating modern furniture for small spaces.
Modular parts transform furniture and room design, efficiently utilizing available space, adding eye-catching items to room decor and creating comfortable living spaces. Compact solid blocks offer flexible furniture design ideas that are space saving, stylish and functional.
Conceptual furniture design ideas are a way to develop comfortable and attractive solutions for those who like multi-functional space-saving modern furniture and appreciate the elegant simplicity of contemporary interior design.
Space saving ideas, functional furniture for small spaces
Home office contemporary design, big concepts for small spaces
Creative space saving ideas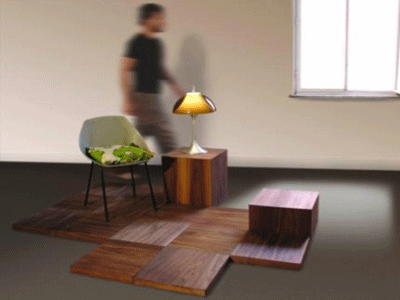 The wooden floor-transformer can be converted into modern furniture pieces, like small coffee table or chairs. When necessary, different furniture pieces can be quickly assembled for guests.
Transformer design ideas allow to create basic modern furniture pieces, including a bed, a night stand, a coffee table with small stools or computer workstation.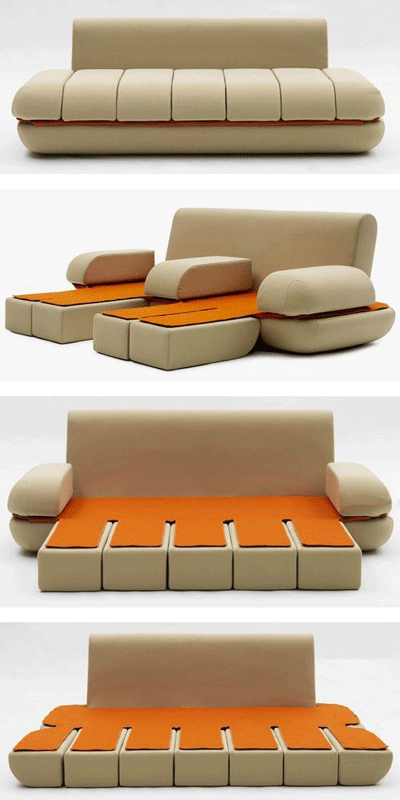 French designer Matali Crassus has developed an impressive modern furniture concept, a sofa with cushions that can move separately, creating various furniture designs, a bed or a set of two chairs. It is possible to create different configurations that are needed at the moment.
Home furniture designs for comfortable life, as we understand it
Modern furniture for small rooms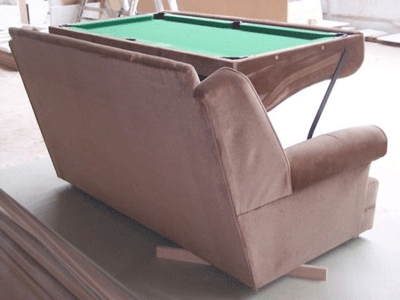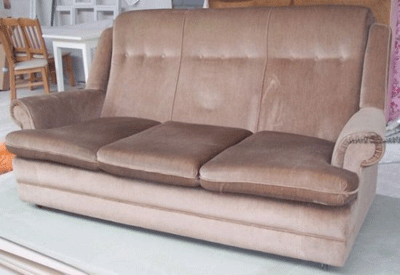 Transformer design ideas are often applied to sofas that can be converted into beds. There is a sofa that can be transformed into a pool table. In 30 seconds a living room or a bedroom can turn into a game room. Transformer ideas, used in large furniture design, offer attractive space saving solutions for small spaces.
Transformer design ideas, modern furniture for small spaces
Modern furniture design, Free Flow sectional sofa
This couch-transformer can be turned into bunk beds. Functional furniture for small spaces is a great choice for kids rooms or guest rooms.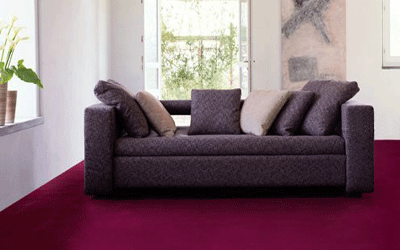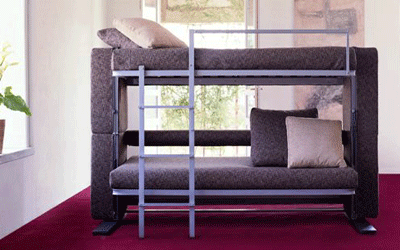 Drawers and shelves, that take little space, are great furniture design ideas. Modern furniture for small spaces, that offers convenient storage, is welcomed in every home.
Modern wardrobe and walk-in closet design trends
Kids bedroom, space saving ideas
The designer Martin Semmer created a chest with drawers, which can be transformed. When closed, the chest can be used as a table.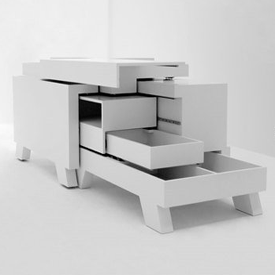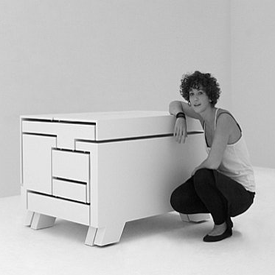 Modern furniture for small kitchen
A new model of stylish kitchen from the Japanese manufacturer Toyo Kitchen is impressive. Traditionally Japanese furniture design ideas are compact and functional. This kitchen offer various configurations, offering different forms for small spaces.
Mini home bar design ideas, space saving home bar designs
Changing color, modern furniture design trends
The kitchen design includes an electric stove, a sink, drawers and a kitchen island work surface, that can be transformed into a home bar. The design is beautifully illuminated with built-in LED-lights.  Two independent modules of Yin and Yang kitchen can be connected, offering effective space saving ideas in elegant style.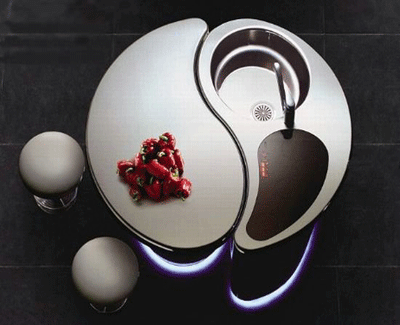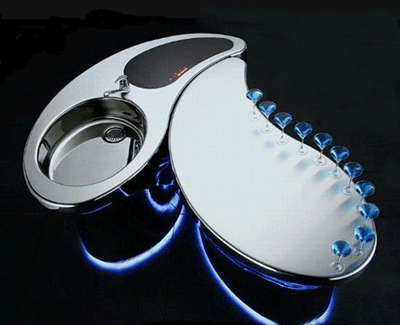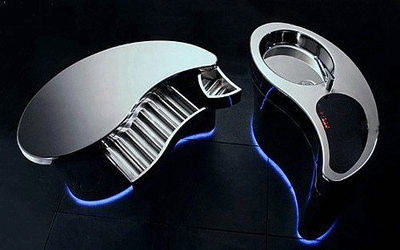 Kitchen furniture design ideas
Kitchen design ideas from artistic engineer
10 modern kitchen furniture design trends
Modern kitchen furniture design
Fun furniture design for kids
This small green chair-tent is a unique fun piece of furniture for small spaces. Playful, soft and easy to transform, modern furniture item is designed to add interest to kids rooms, stimulate imagination and make active children happy.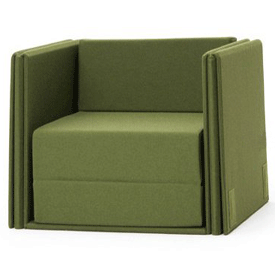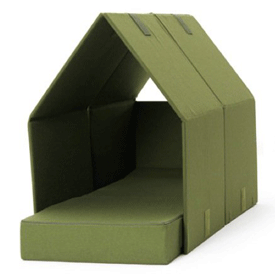 It is possible to find enough space for a small bedroom even in a tiny apartment or home. Here are smart...
and enjoy free articles sent to your inbox