Modern Cottage Design Trends Creating Open Multifunctional Eco Friendly Home Interiors

Green Design Ideas

Interior Design Ideas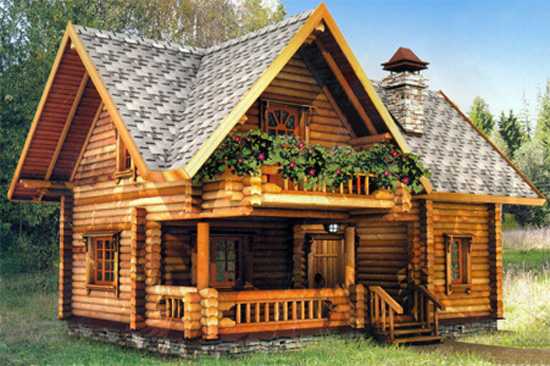 Small wood cottage with porch and balcony
eco homes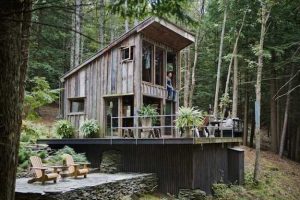 Modern cottage design trends include an open, functional and comfortable ground floor layout with modern kitchen and pantry, dining area, a fireplace in a seating area, interesting and attractive staircase design, simple and elegant bedrooms on the second floor, colorful wooden house exterior design and rooftop garden or decks with outdoor furniture.
The  ground floor layout is the most important part of comfortable and modern cottage design. This living area can feature a beautiful view, an attractive fireplace or wood stove, offering a nice place to relax. The modern ground floor layout connects different functional zones and adjacent rooms, like foyer, kitchen and dining area, creating open living space that is multifunctional and contemporary.
A billiard room and a wine cellar add luxury and fun to modern cottage design. An attractive, open and stylish staircase is one of interior design trends that adds a contemporary feel to modern cottage. Modern staircase design becomes a key element of the interior, giving unique character to living space.
Modern cottage design trends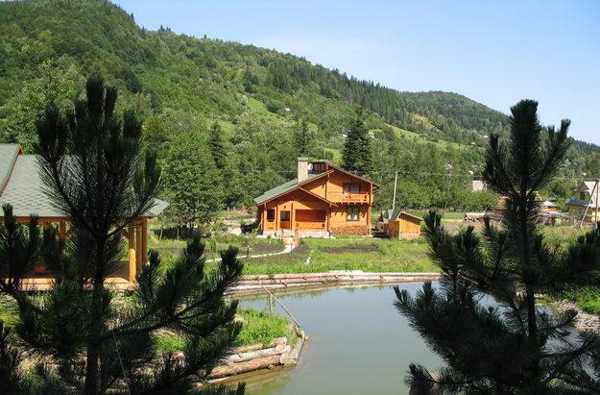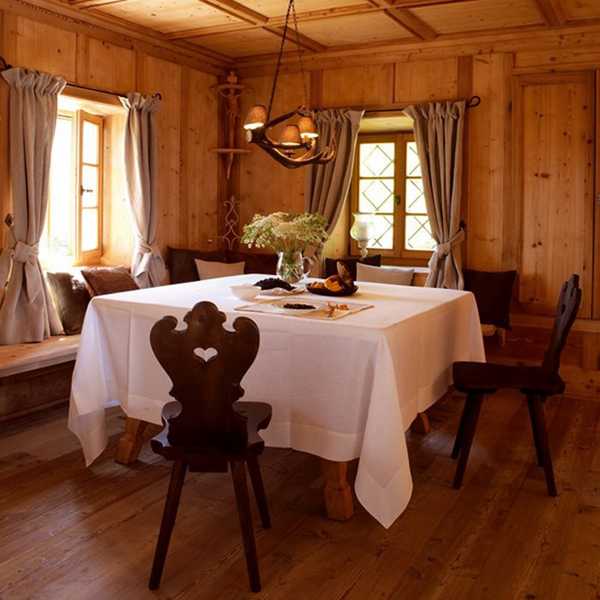 Space saving spiral staircases are one of especially impressive interior design trends, but these designs are less practical for homes with young children and elderly people. Contemporary glass, metal and wood staircase designs are beautiful and functional, offering safe and comfortable structures.
Modern cottage layout and interior design trends differ from traditional apartments and homes, creating open living spaces with large windows, solid glass doors and room dividers. Modern cottage design invites natural light into rooms, featuring rooms that harmoniously blend with the surroundings.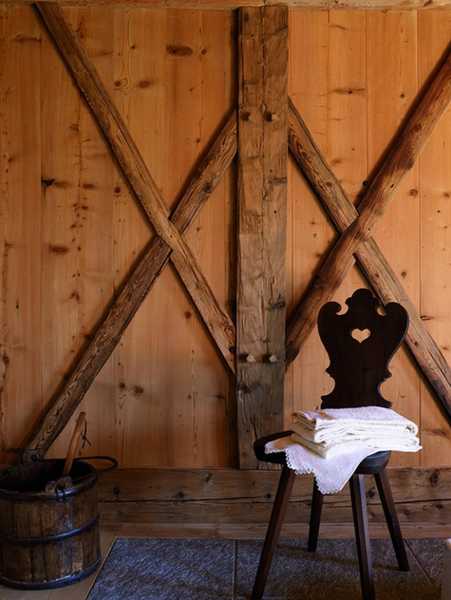 Large windows, glass doors and glass walls on the southern part of a building are modern cottage design trends that make rooms feel light, stylish and cheerful. Reclaimed wood elements, wood ceiling designs and wooden walls, cottage decor items made of reclaimed wood and natural fabrics add cozy and inviting look to stylish eco homes.
Modern home interiors, cottage like contemporary homes
Colorful small cottage decor, bright wall painting ideas
Colorful wood planks used for interesting house exterior design and an accessible roofs are modern cottage design trends that increase living spaces and add stylish touch and color to small house architecture. A small pond or outdoor swimming pool on the roof, a rooftop garden with plants, flowers and seating area are latest cottage design trends that make building multifunctional, unusual and very attractive.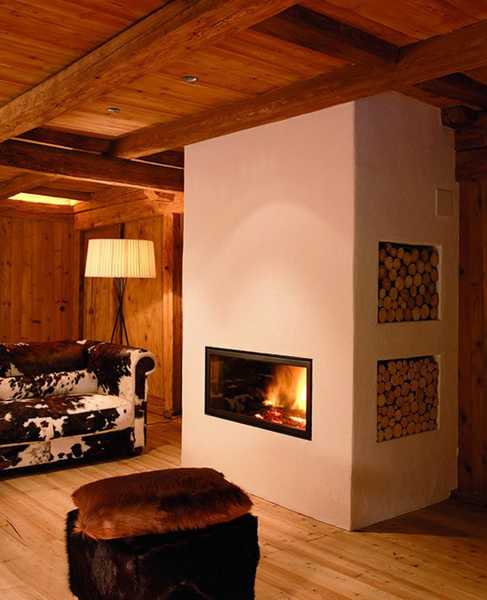 A large balcony, terrace or desk, decorated with outdoor furniture, plants and flowers, provide gorgeous place for rest in good weather also.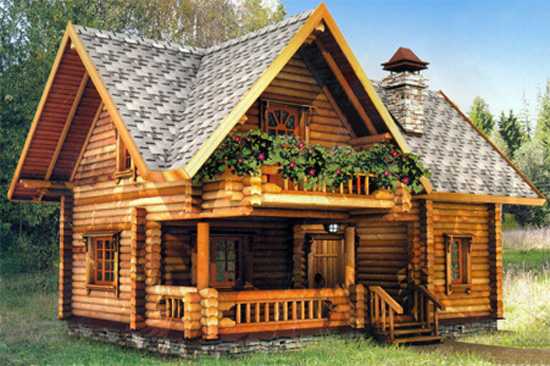 More from architectural designs

Modern houses with original roofs look unique and spectacular. A roof is a functional architectural element that adds personality to a...
and enjoy free articles sent to your inbox