Brilliant Designer Kitchen Brings Spectacular Walnut Hardwood into Luxurious Interior Design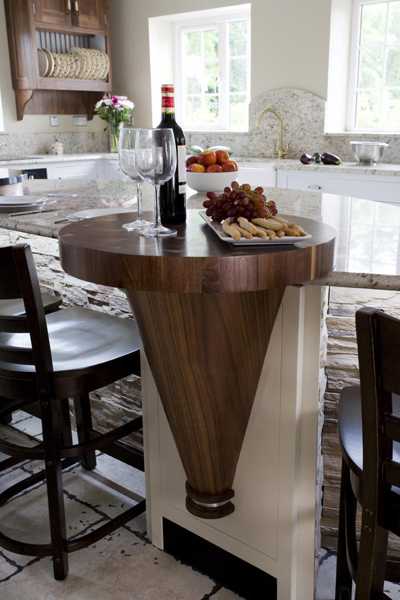 DECORATING SMALL APARTMENTS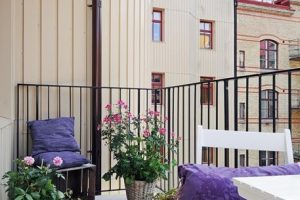 Luxury designer kitchen features beautiful kitchen cabinets, storage shelves and dining furniture made of spectacular walnut hardwood. White kitchen colors, combined with exclusive decorations and furniture pieces made of this gorgeous wood, create rich and distinguished interior design.
White kitchen cabinets with glass doors and unique walnut wood furniture pieces blend into a showy, one-of-a-kind modern kitchen design that is comfortable and dramatic. This expensive kitchen design from Designer Kitchen is an exclusive decoration for luxurious homes.
An unusual and intriguing modern kitchen design is developed by Designer Kitchen, a company from Northern Ireland, UK. Classy kitchen cabinets and beautiful wood make this unique kitchen design versatile and suit to many interior decor styles, from country home to traditional and eclectic kitchen interiors.
Modern kitchen color trends, elegant white kitchens
Green white color schemes, spacious white kitchen designs
Walnut wood kitchen design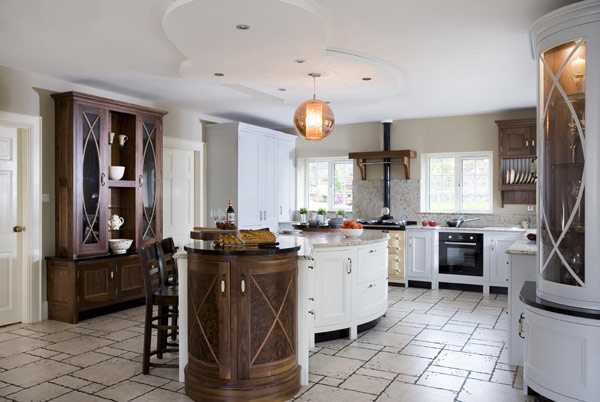 The project objective was to create a timeless kitchen design that would provide a dramatic first impression and deliver exceptional value for money.
This replacement kitchen design needed to fit into the existing architectural framework as no structural changes were to be made.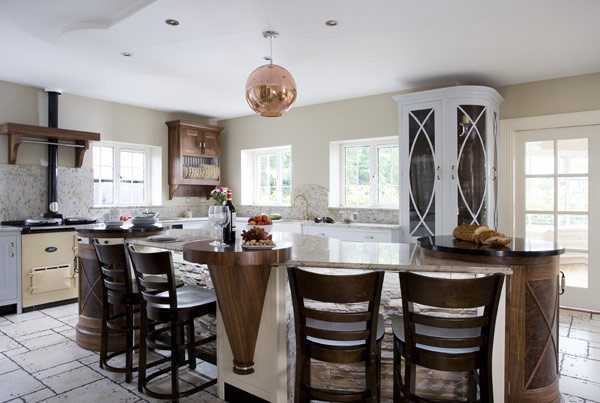 The client wanted an extraordinary kitchen design to express their flamboyant nature. By recycling few elements from the original kitchen, including the sink and handles, re-fabricating small sections of worktop, consciously separating the design process from manufacturing and tendering the finished design with selected manufacturers, European designers from Designer Kitchen were able to deliver this extraordinary, impressive, comfortable and modern kitchen design for under £25,000.
Top 16 modern kitchen design trends, kitchen furniture and decor
Charming modern kitchens, pros of wood kitchen cabinets
White kitchen cabinets, recycled sink and work surfaces, modern kitchen renovation ideas
More from modern kitchens

From traditional ceramic tile designs to trendy wood-like, shiny metal, and mesmerizing glass, there is seemingly unlimited ways to brighten up...