70 Beautiful House Exterior Design and Landscaping Ideas Enhanced by Topiary Art

Decorating Ideas

Home Staging

Outdoor Living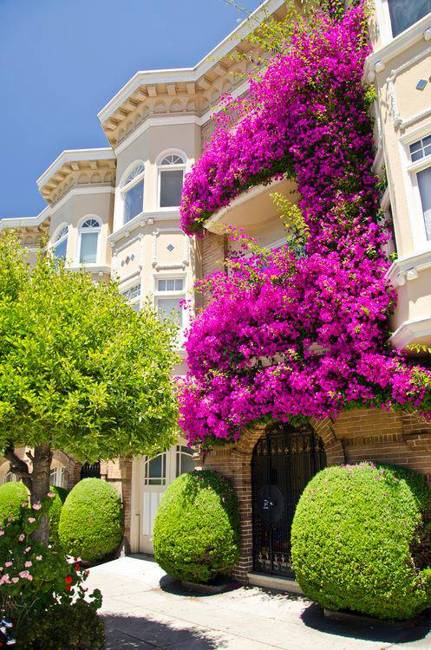 Topiary and flowering plants, curb appeal
landscaping ideas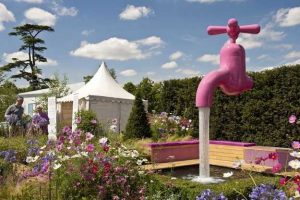 Beautiful house exterior designs and front yard landscaping ideas can be beautifully and elegantly enhanced by topiary art, manicured hedges and colorful flower beds.  Topiary is the art of trimming and shaping hedges and single plants into various shapes, creating wonderful artistic forms in all sizes and styles. Neat and attractive hedges, colorful flower beds and topiary create fabulous accents, improve curb appeal and add charm to house design and yard landscaping ideas.
Regularly pruned hedges, beautiful flower beds and topiary give an artistic touch to yard landscaping ideas and enhance house exterior design by adding unique and luxurious details to their appearance. When it comes to home staging and selling a home, the house exterior and front yard landscaping are a huge factor in creating curb appeal and making the home more attractive and desirable to potential buyers.
Lushome collection shows how plants and flowers, neat hedges and topiary create beautiful outdoor spaces and add elegant style to modern house exterior. Hedges and Green fences offer privacy for outdoor living spaces, create beautiful yard landscaping and define different areas in garden design. Beautiful yards with flower beds and topiary look impressive and increase home values.
20 gorgeous house exterior designs, front door decoration ideas
25 unique house exterior design and yard landscaping ideas
Topiary and hedges to enhance house exterior design and yard landscaping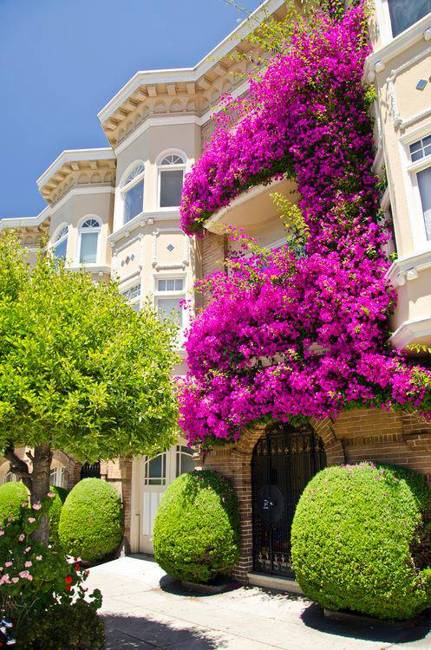 Decorative plants harmonize modern house exterior design and yard landscaping ideas. They connect people with art and the nature. Beautiful yard landscaping ideas create pleasant, welcoming and beautiful homes.
Creative garden design and front yard landscaping ideas are inspiring and not that time or energy consuming as people think. A beautiful garden design enhanced house exterior in many ways and improve outdoor living spaces, offering inviting and attractive places for rest and entertainment.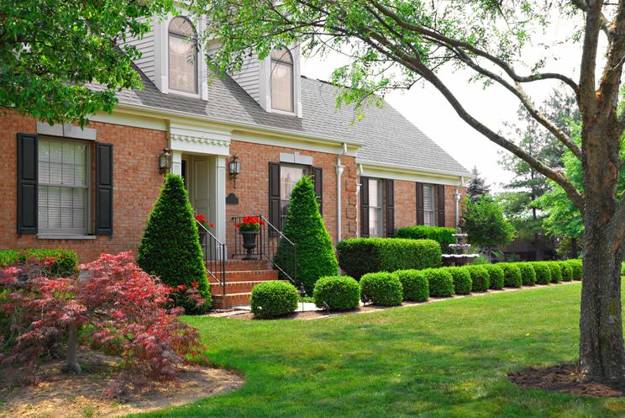 Beautiful front yard landscaping ideas, bright and colorful flower beds, topiary and perfect hedges add to the home value and bring more beauty into life. Simple topiary designs and regular trimming of hedges create fabulous yard landscaping with your favorite decorative plants that flourish in your area.
Feng Shui tips for house exterior design and front yard landscaping
A rough wire frame in a simple shape and a decorative plant or two are all you need to start changing your yard landscaping with topiary. Another great way to increase your home values and beautify house exterior design is to plant hedges that bring organization into yard landscaping and make modern houses look elegant and expensive.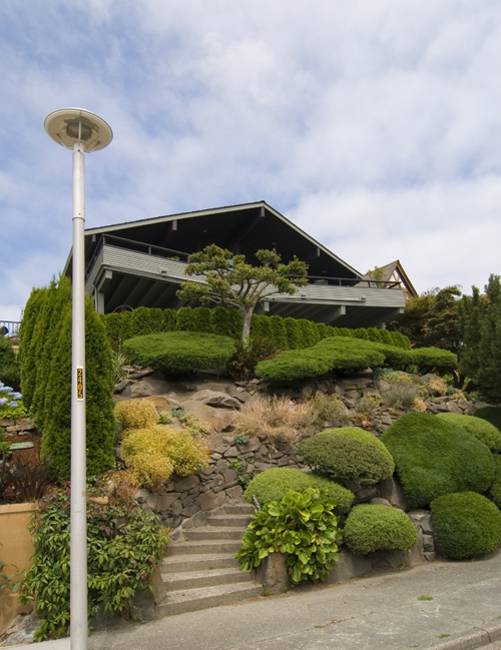 Topiary, hedges and flower beds are a fantastic way to bring a scenic element to your yard landscaping, harmonize house exterior design and decorate your home with beautiful plants.The atmosphere that can be created by topiary, flower beds, neat hedges and greenery is amazing. These yard landscaping ideas give modern homes a definite conversation point and add to the curb appeal.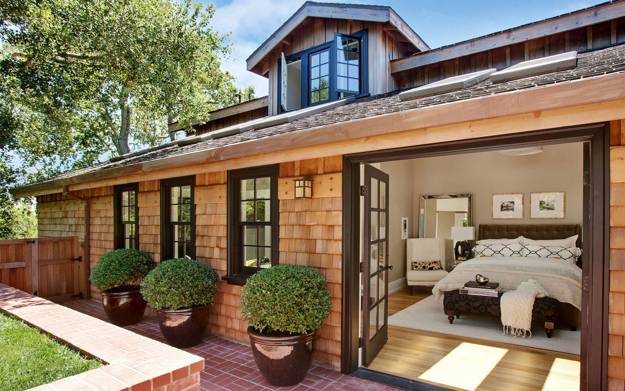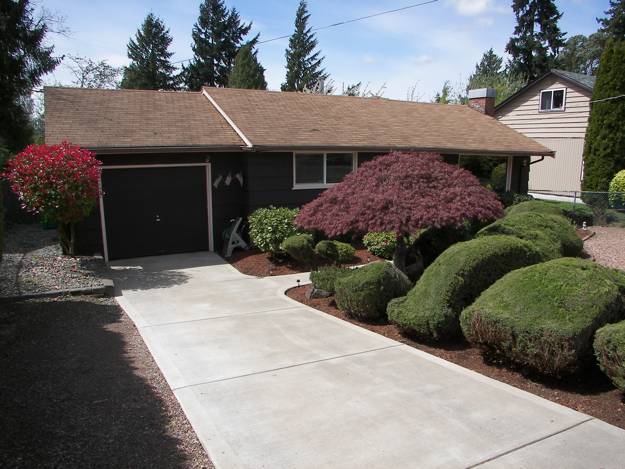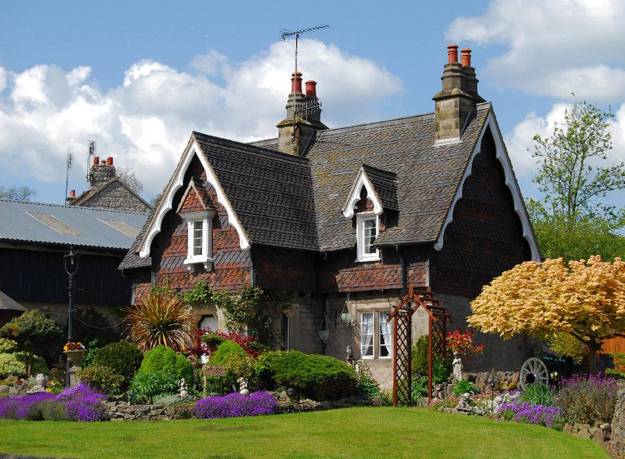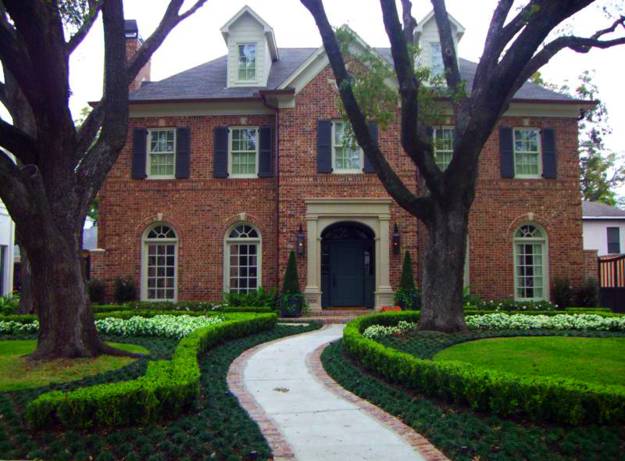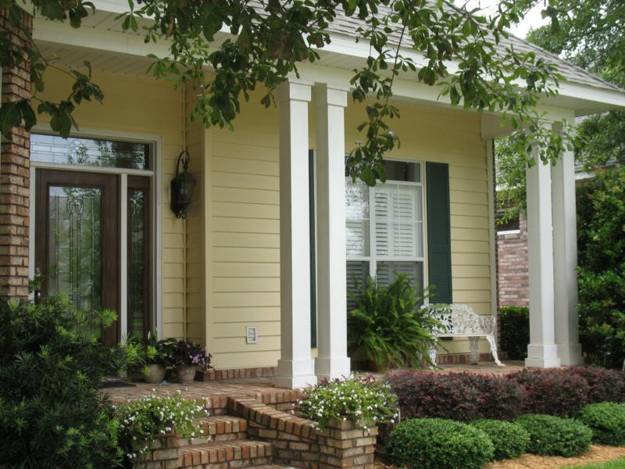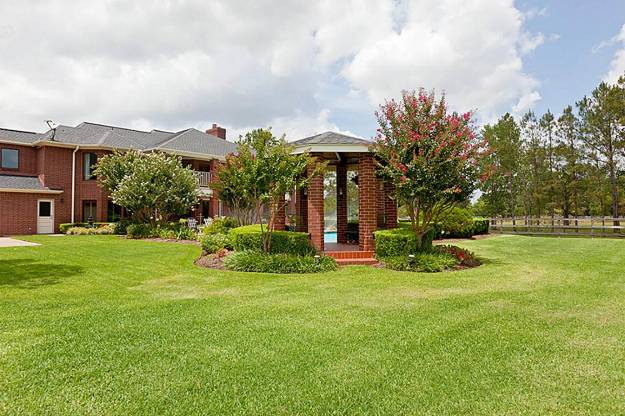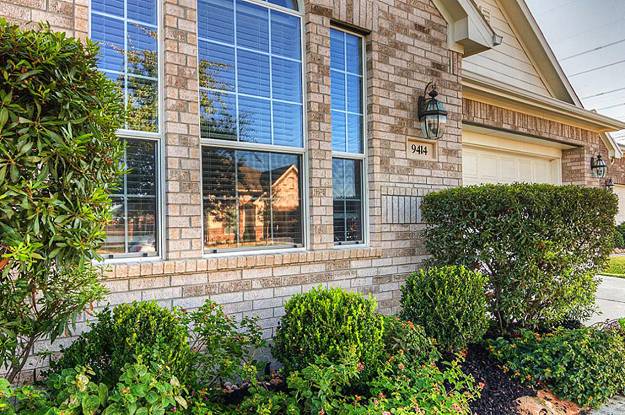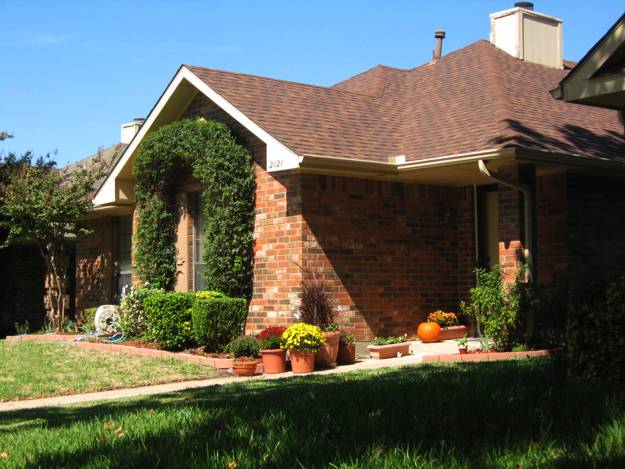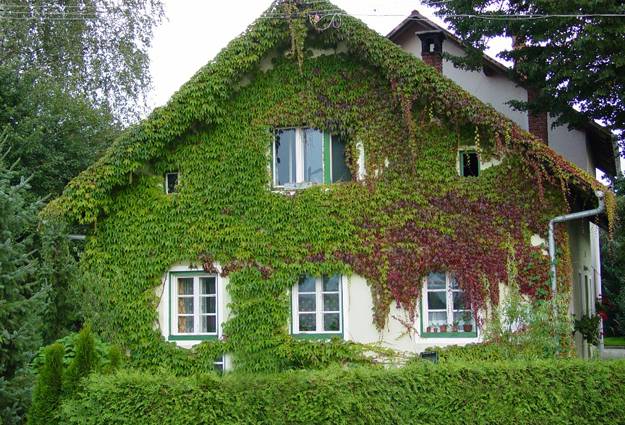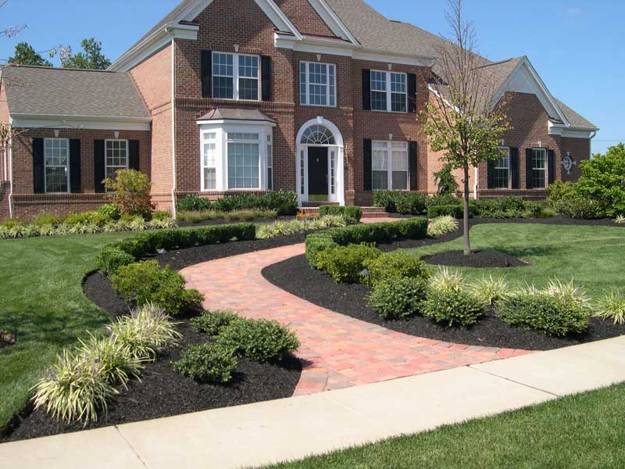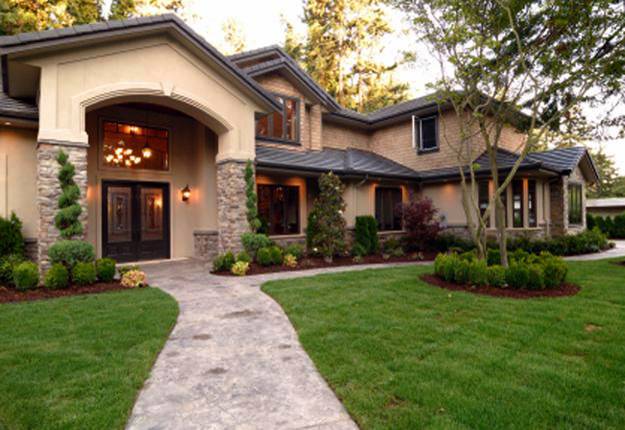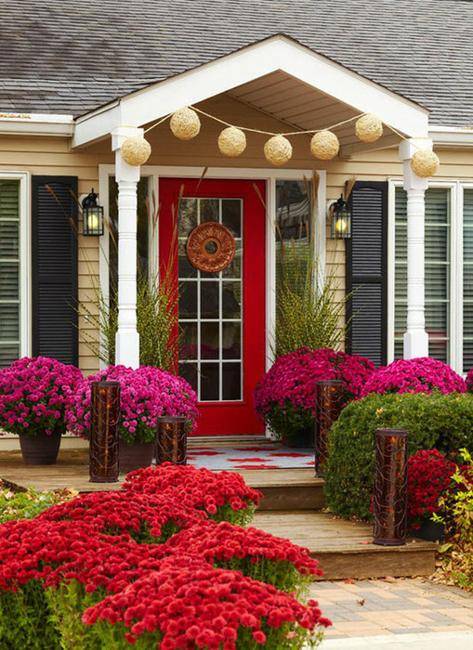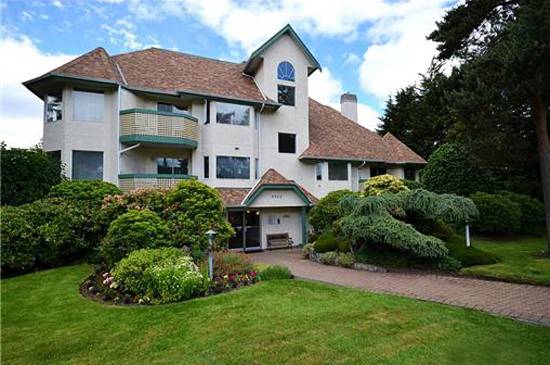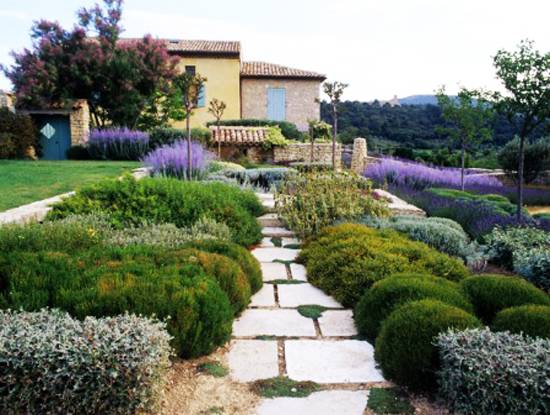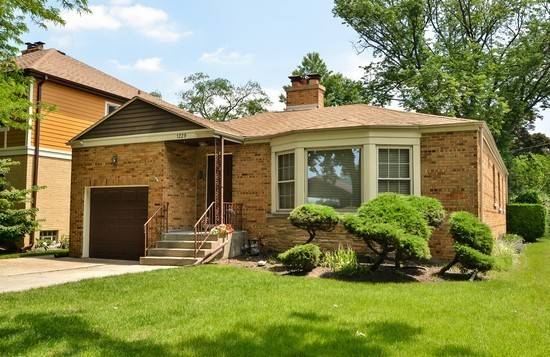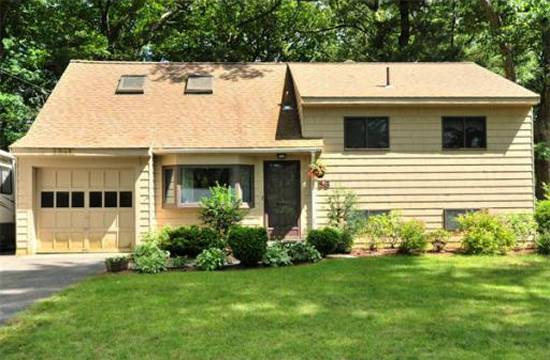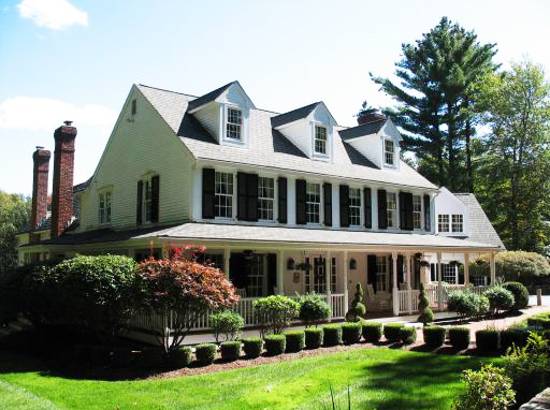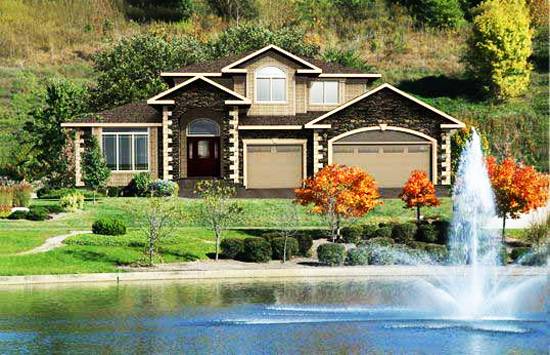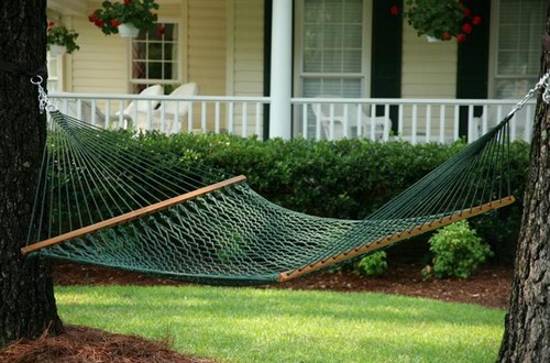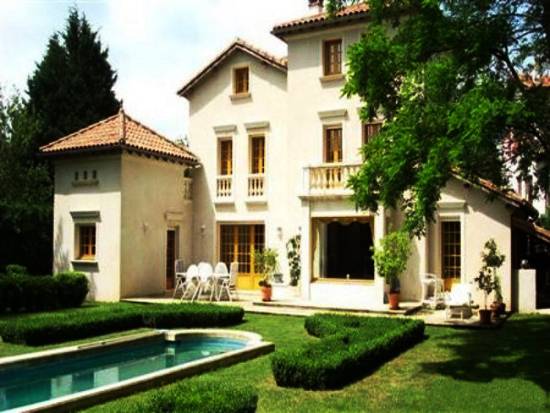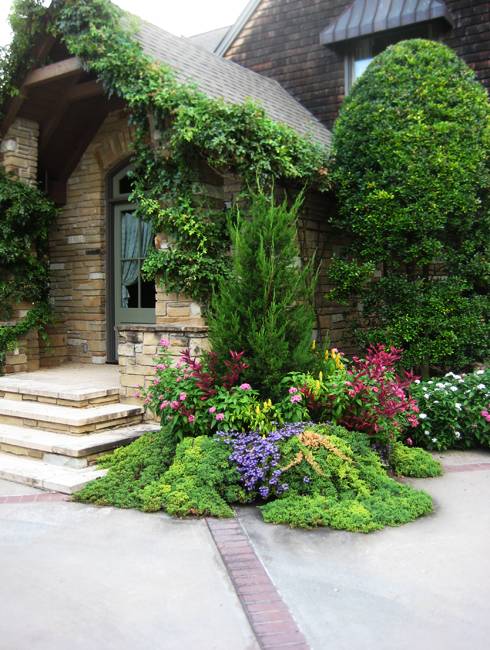 More from architectural designs

Modern houses with original roofs look unique and spectacular. A roof is a functional architectural element that adds personality to a...
and enjoy free articles sent to your inbox