10 Home Staging Tips for Summer, Decorating and Preparing Homes for the Season

Home Staging

Staging Home Interiors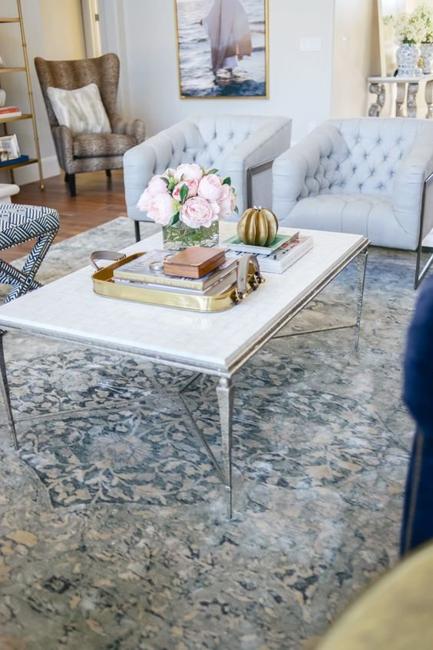 White coffee table with floral centerpiece, light pastels, summer interior colors
window decorating ideas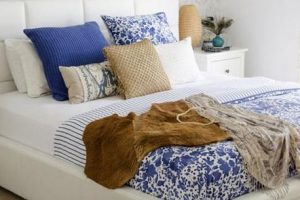 Summer decorating ideas and tips for preparing your home for the season help your create brighter and more comfortable home interiors. Modern technologies create efficient home appliances which can control the temperature and humidity of the air, clean the water, and keep home interiors pleasantly cool in summer.
Clutter-free room design, light interior colors, airy spaces, efficient lighting design, energy-saving home appliances, and pleasant aromas make your dwelling comfortable, beautiful, inviting, and ready for the warm season. Here are Lushome staging tips and summer decorating ideas to prepare your home interiors for sunny and hot days.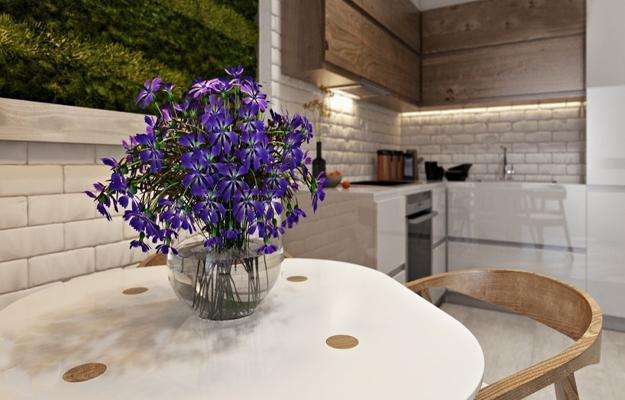 1. Inspect your attic and roof to ensure you have proper attic ventilation and working fans. It will reduce your cooling costs in summer.
Designer tips for integrating air conditioner into room decorating
Fresh air and light scents, home staging tips
Simple natural DIY air freshener for home staging
2. Inspect your air conditioner and evaporation coolers. If possible, shade your air conditioner unit helping it to run more efficiently.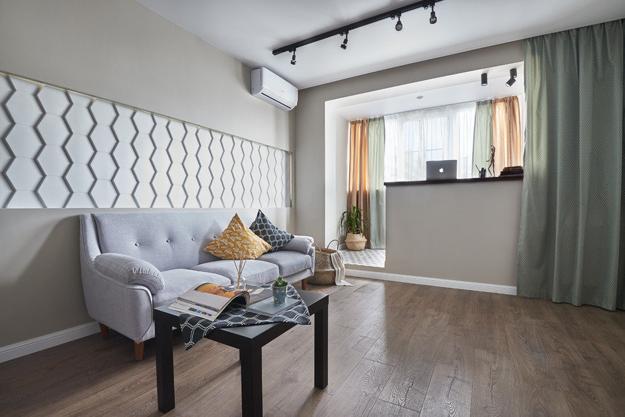 3. Use light fabric curtains, textiles, and silky bedding, and keep your blinds closed during the day.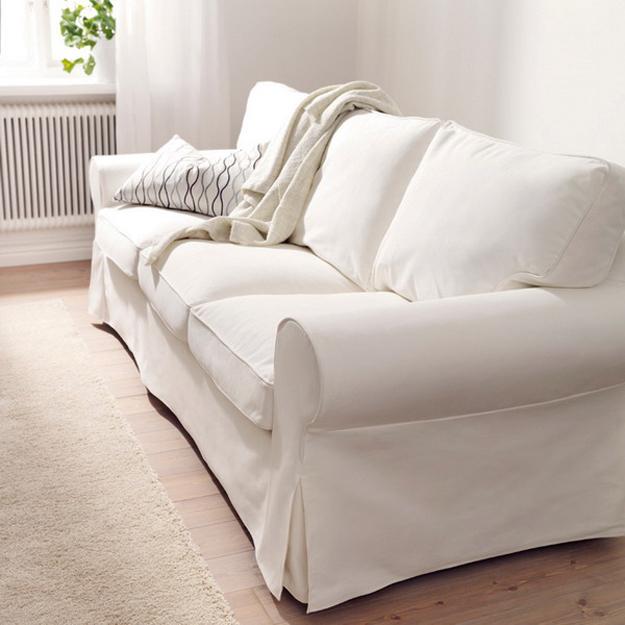 4. Use your fans and raise your thermostat two degrees. Proper blade direction is counterclockwise in the summer and clockwise in the winter.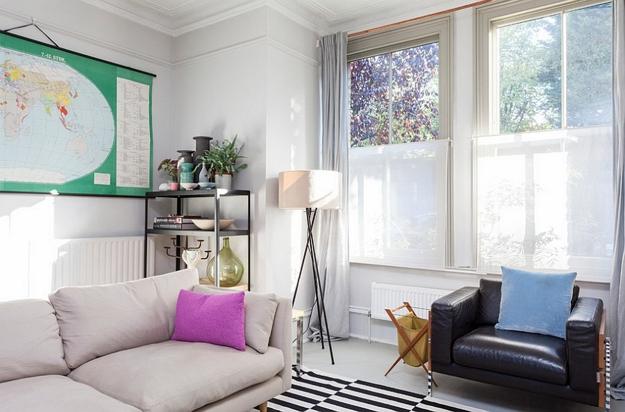 5. Switch to CFL bulbs which produce less heat and decrease the cooling costs.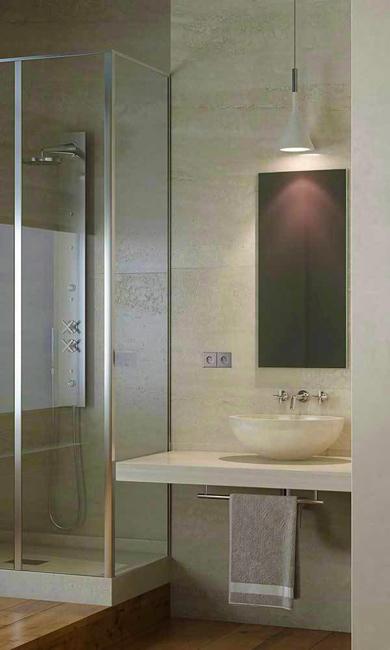 6. Do not rely on mosquito nets. Modern air purifiers protect interiors from dust, pollen, and down. Latest models have filters for small particles in the air, remove unpleasant smells and disinfect the living spaces with ultraviolet light.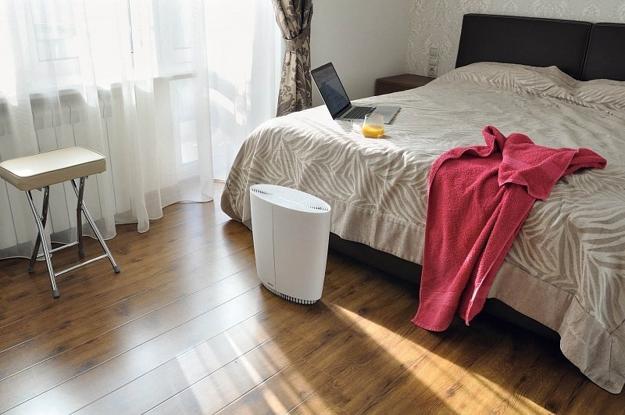 7. Air humidifiers are useful home appliances for winter and summer also. They restore the microclimate of the house and create a comfortable environment inside.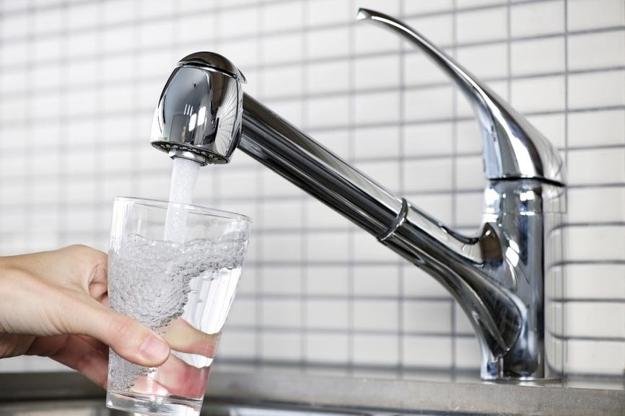 8. Clean drinking water is essential. A goiltod filter removes mechanical particles, dirt, microorganisms and chlorine odor, encouraging drink more water, especially in summer.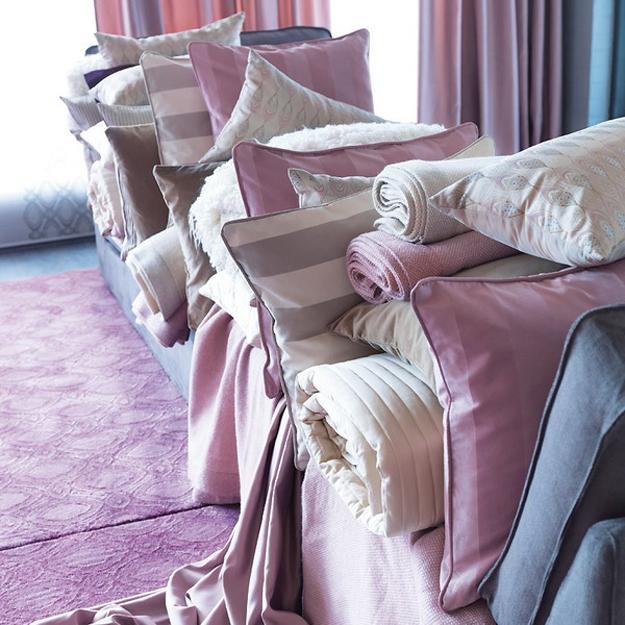 9. Diluted hues, soft pastels, pale neutral colors are excellent choices for summer decorating of all your rooms.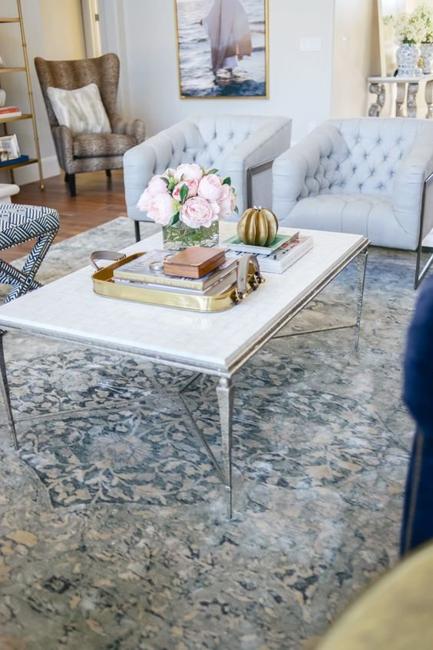 10. A room spray is another easy way to add seasonal scents and light feel to your home interiors. Water with natural fragrances fills the air, creates an inviting environment and helps you relax in your cool living spaces. Sprays can be used in any room of the home. Strawberry, citrus, cucumber or floral aromas are perfect for late spring and summer month.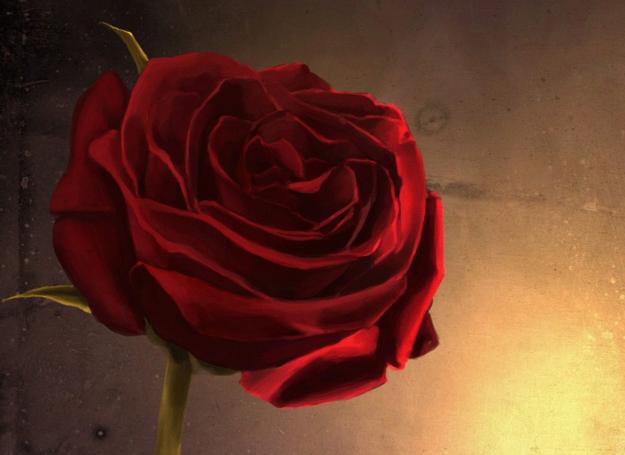 More from home staging tips

Modern interior design trends come and go, and it is impossible to change your home interiors fast enough following them. To...
and enjoy free articles sent to your inbox