How to Create Timelessly Modern Interior Design, 6 Home Staging Tips

Home Staging

Staging Home Interiors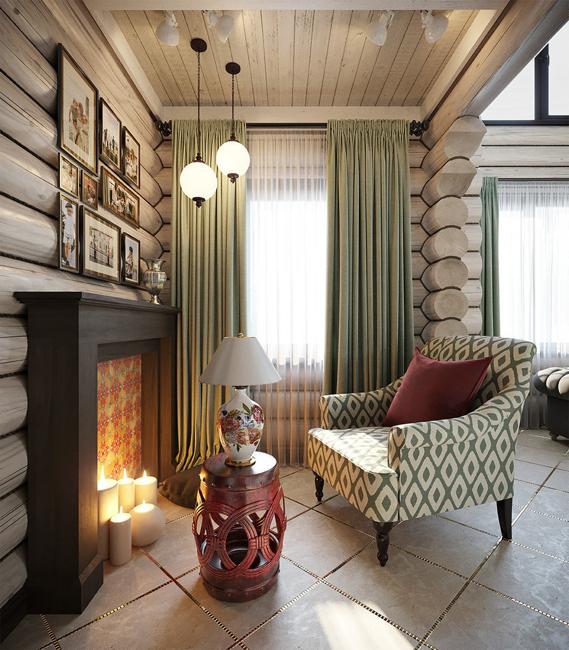 Log house, black fireplace, comfortable chair
trends in decorating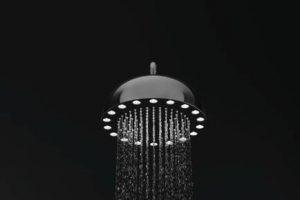 Modern interior design trends come and go, and it is impossible to change your home interiors fast enough following them. To create timelessly modern rooms is easy if you forget about the latest trends, use beautiful natural materials, nature-inspired colors, and make your interior design comfortable. Here are home staging tips that help you create timeless elegance and style in your rooms.
Neutral colors, black and white, beige, gray color tones, and natural greens are perfect for the task. Natural materials, like stone, metal, glass, wood, ceramics and natural fibers can be expensive but create a luxurious look and add a stylish eco vibe to modern interior design. Remember that functionality and comfort are timelessly popular interior design trends, so choose practical solutions, create a functional furniture arrangement, and add accents that amplify the comfortable lifestyle.
Comfortable interior design, home staging tips
Modern interior design ideas creating comfortable small spaces
Home staging tips for infusing comfort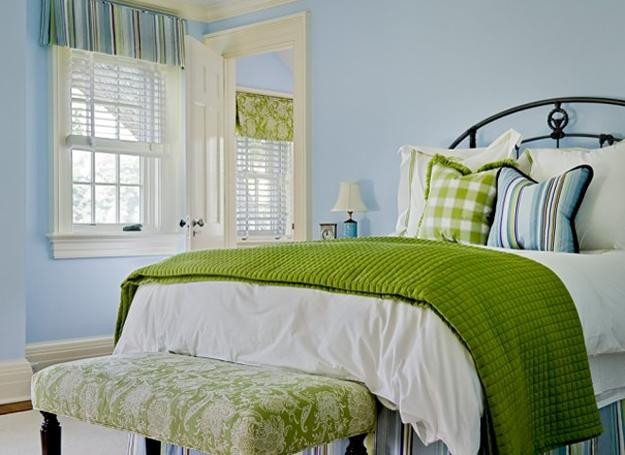 1. Unique interior design style
Space-saving interior design for creating comfortable small spaces
Interior design trends creating comfort and chic
Modern interior design trends influence the classic style, so avoid following strict rules of the traditional interior design and be open for creative changes. Use elements of the classic style, like moldings or symmetry, in moderation.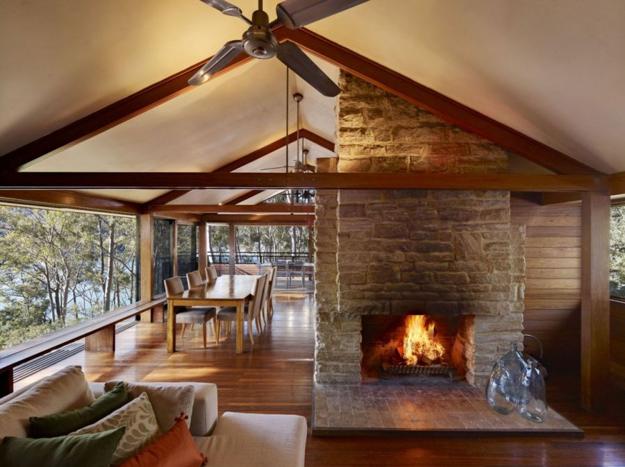 2. Reflecting your lifestyle
How to stop chasing design trends and start enjoying imperfect home interiors
Peaceful, comfortable, modern living rooms
Respect your lifestyle and make your home interiors comfortable. The functionality of interior design is the base for creating modern home interiors.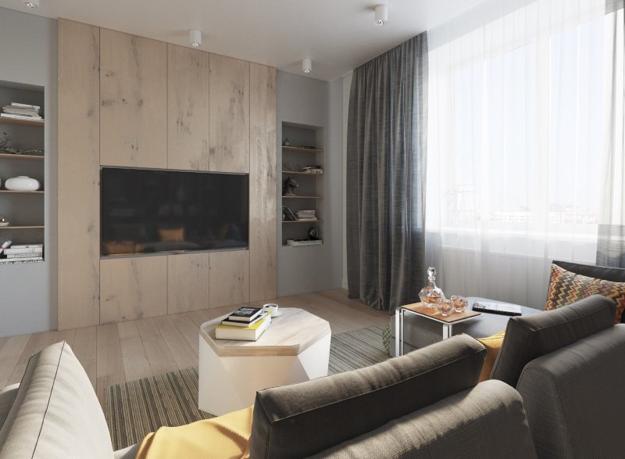 3. Declutter and organize your home
Always leave some space for modern accents. Declutter and organize your home to create room for elegant, functional, and aesthetically appealing pieces which will make your living spaces warmer, cozier, and more beautiful.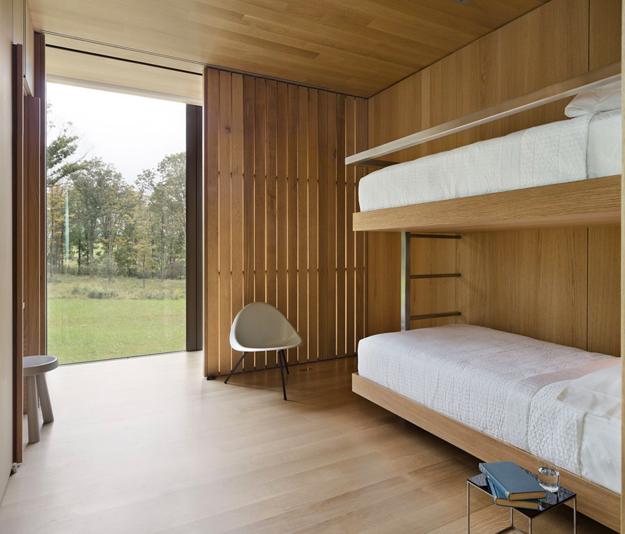 4. Natural materials
Wood, metal, stone, glass, ceramics are beautiful materials that look attractive always and gain the charming appeal with years of use. Natural materials are ideal for creating a timelessly modern interior design. You can live in your rooms decorated with natural materials for years and enjoy the texture and colors get better with time.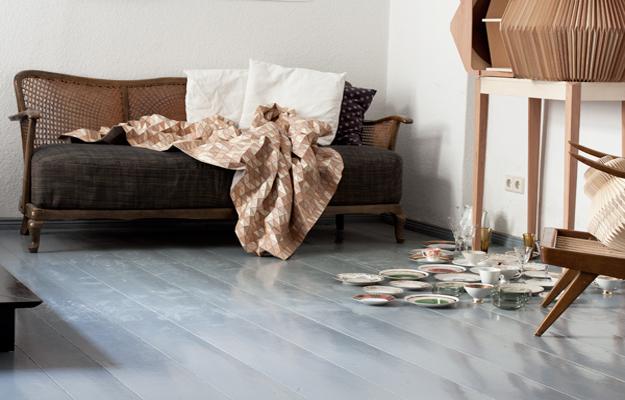 5. Interior colors
Color trends change every year, and you need to remember about this when choosing modern interior colors for your home decorating. White, black, beige, gray, and brown colors are comfortable and timelessly elegant color design ideas that can keep your interior design look modern for years. Also blue and green colors are excellent room colors which work beautifully for modern homes and are suitable for decorating in any interior design style. Golden decorations sunny yellow and deep orange color shades are excellent for bringing warm accents into your interior design.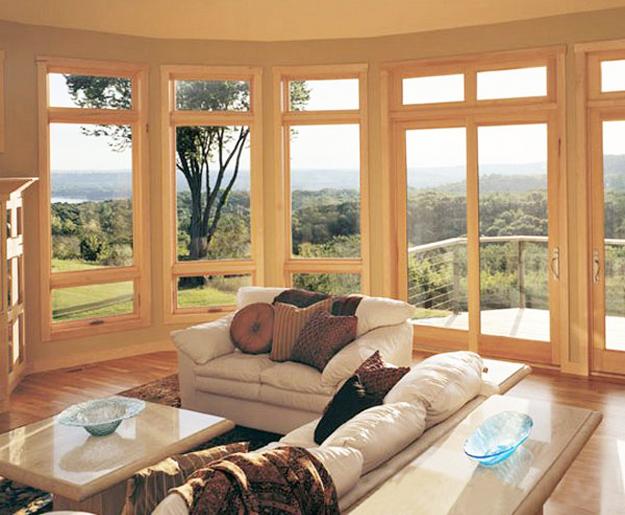 6. Get inspired by changes
Forget about following the latest trends in interior design. Changes are stimulating, and you can blend them easily into your interior design without spending money on new items. Listen to yourself and personalize your rooms with your favorite interior colors, textures, shapes, decoration patterns, and a mix of styles. A fusion of styles can look as exciting as following certain interior design styles or current trends.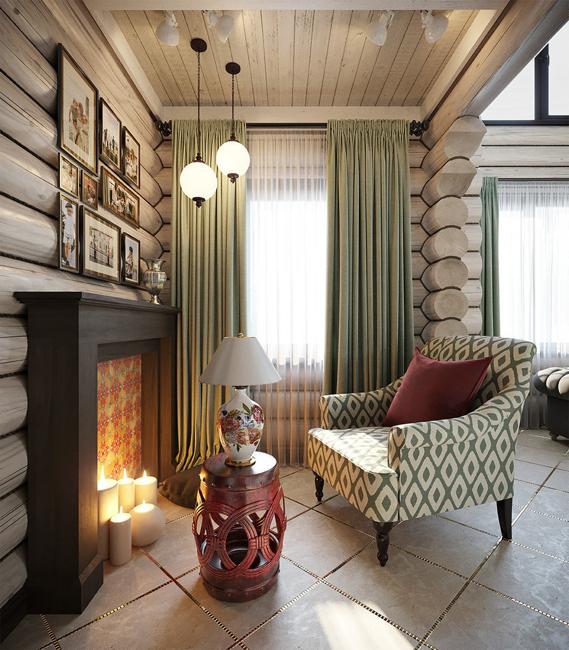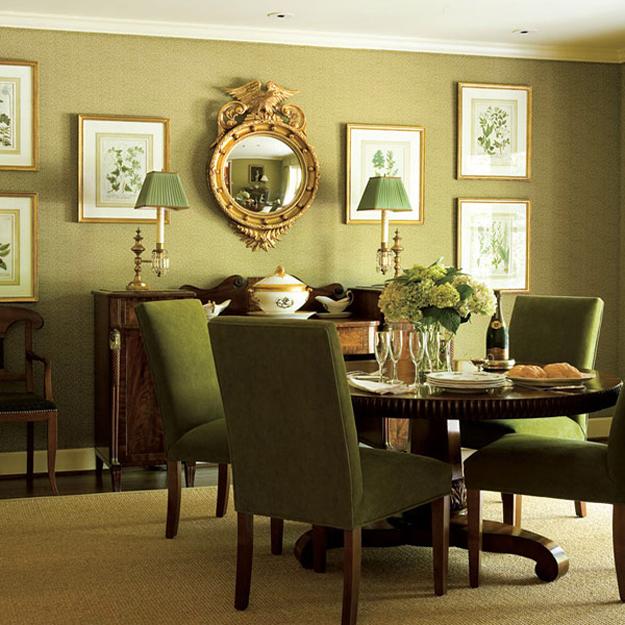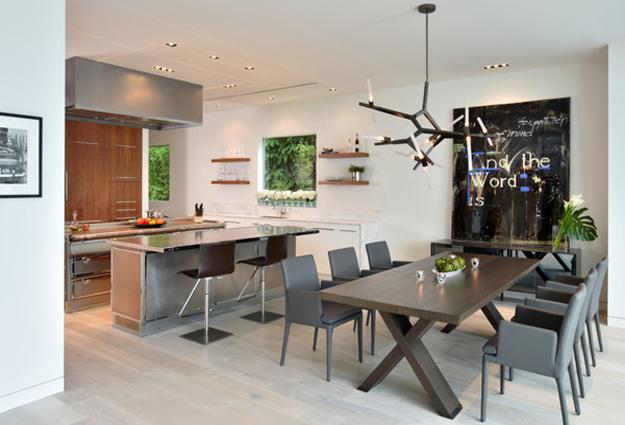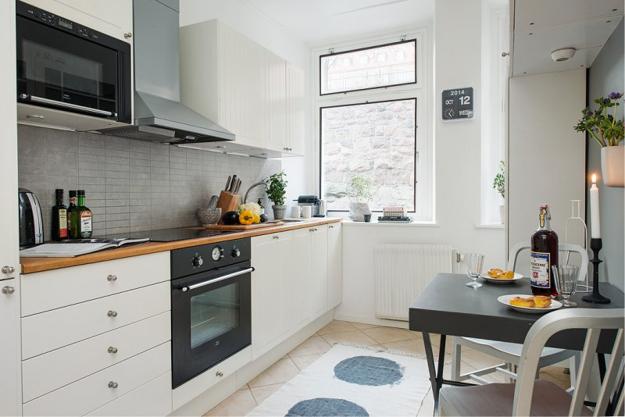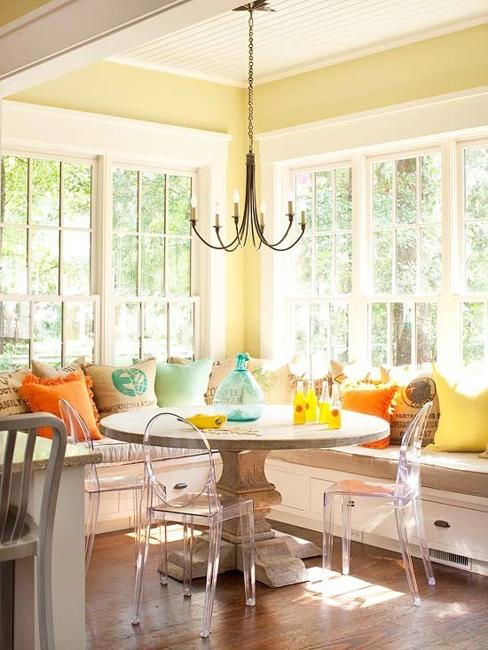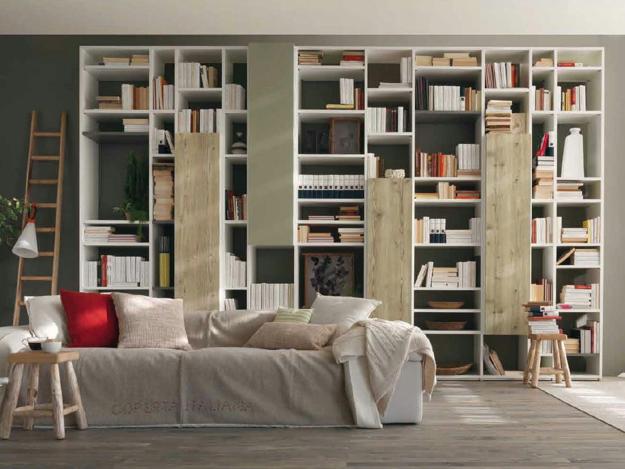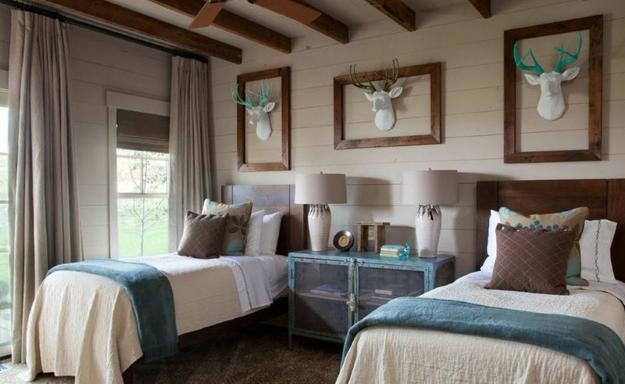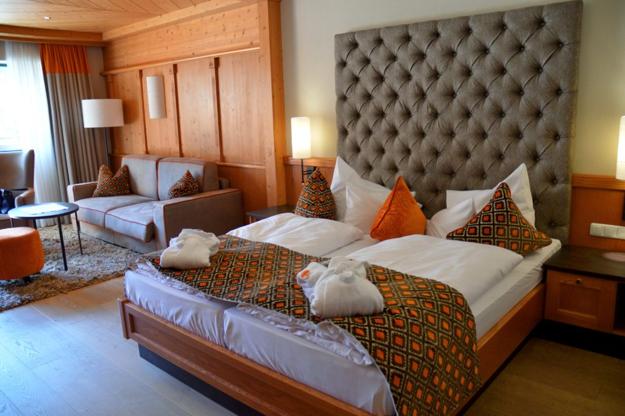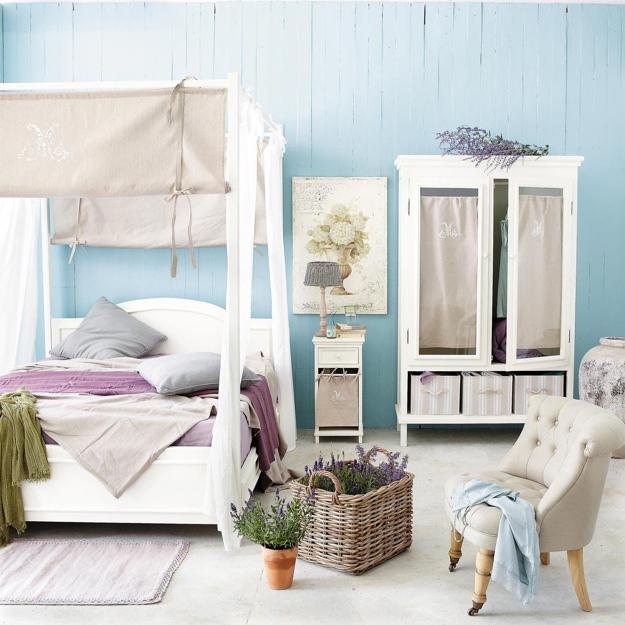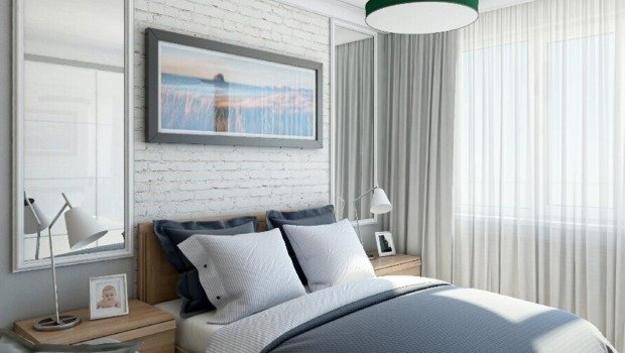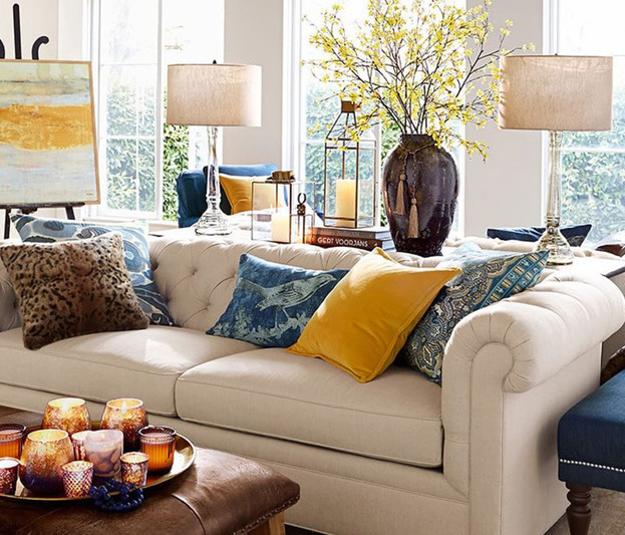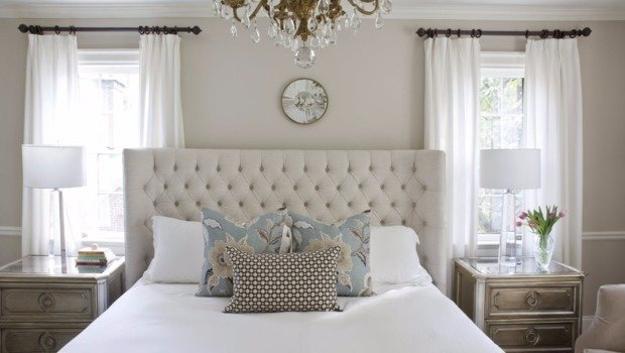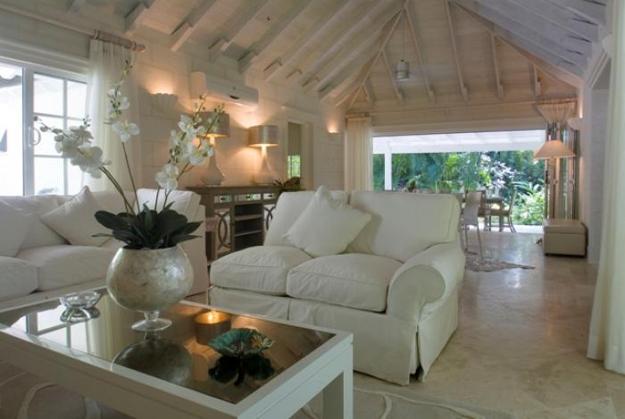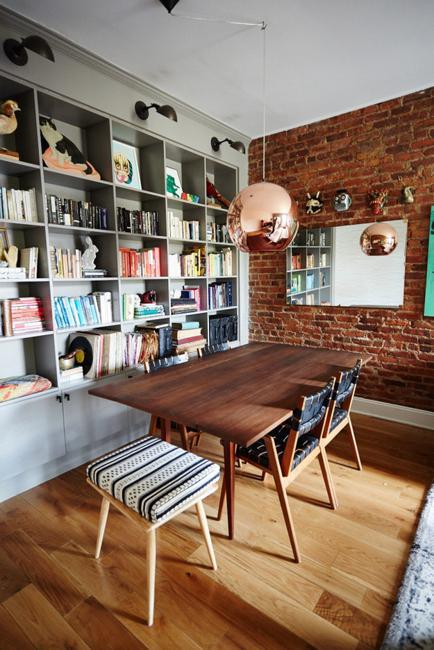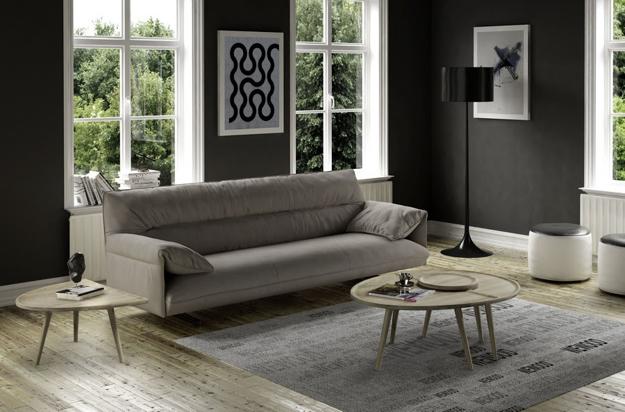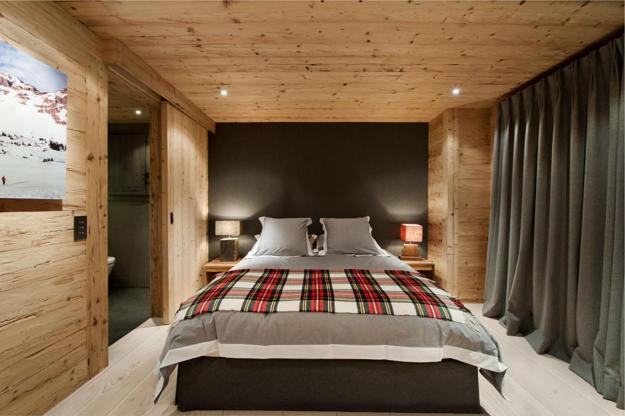 More from home staging tips

Modern living room designs that are cozy and warm offer comfortable spaces to spend evenings in late fall, winter, and early...
and enjoy free articles sent to your inbox