Vibrant Room Colors and Beautiful Decoration Patterns, Art Studio Ideas

Red Color Accent

Room Colors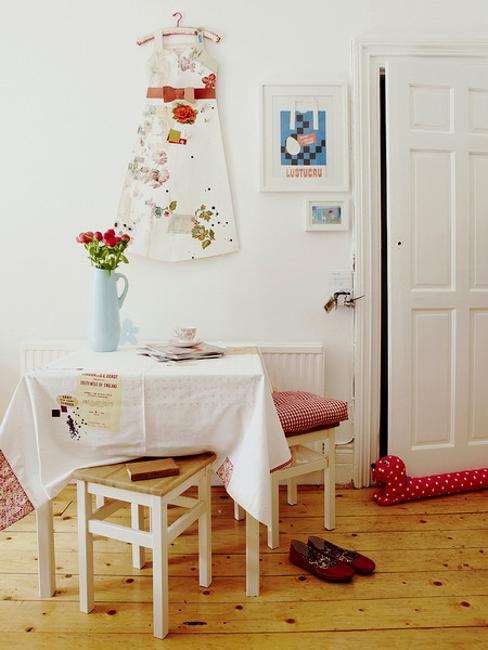 Wall art, red accents, dining room decorating
color combinations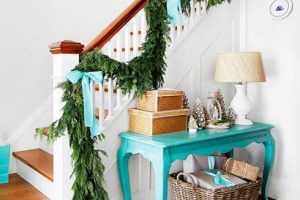 Colorful interior decorating is perfect for those who are artistic and enjoy fresh and vibrant accents. Bright home decorating inspired by art studio ideas turns rooms into an inspiring artist retreat, perfect for warking and resting. Here is a fabulous example of interior decorating with vibrant room colors and various decorations patterns. Artist Catherine Hammerton's home in London provides fantastic art studio ideas and inspirations.
Red colors, black-n-white combinations, and blue accents naturally color the rooms. An attractive blend of beautiful drawings and floral prints adds artistic touches to the rooms with colorful home furnishings and original designs. Hand-painted drawings and classic decoration patterns are fabulous art studio ideas that personalize the space. Intricate details and floral patterns celebrate unique interior decorating using artworks as wall decorations.
Home art studio ideas, interior design that reflects the personality
Art studio ideas, how to design modern interiors expanding creative horizons
Inspiring interior decorating, art studio ideas
Home art studio ideas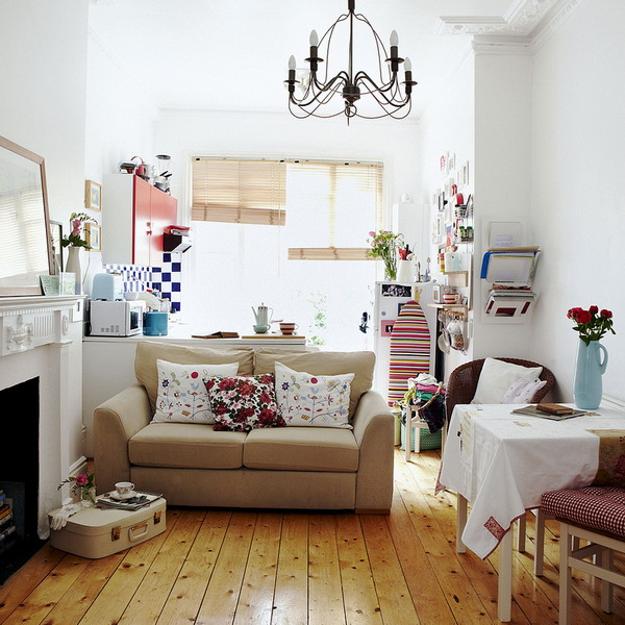 You can choose to decorate your home with bright red color that brings excitement and energy into the rooms. Red furniture and decorations are the first things that capture the attention. Then you can add intricate designs, modern decoration patterns, and handmade drawings to amplify the personality of home decorating. Original artworks and bright accents in red are ideal for wall decorating and creating displays that remind of art studio ideas.
Modern interior decorating and art studio ideas
Artistic home decorating ideas, vibrant room colors
Vibrant kids' room designs ideas for young artists
Vibrant room colors, a combination of decoration patterns, and unique designs make interior decorating look exquisite and refreshing. Pink and red shades add a feminine touch to the home and make the interiors feel energetic and inspiring. A touch of blue color creates a calming, welcoming effect, and black-n-white combinations look elegant and classy.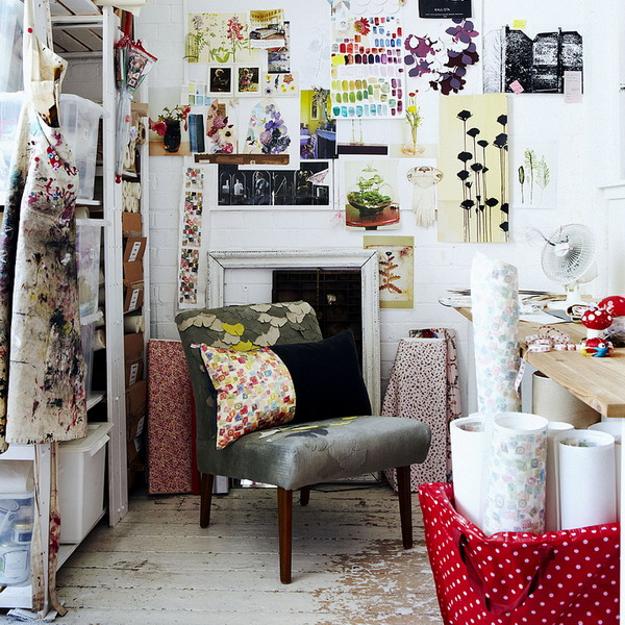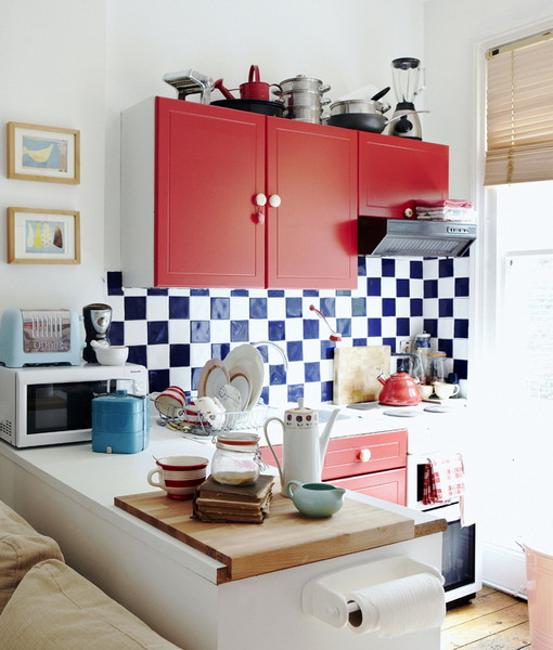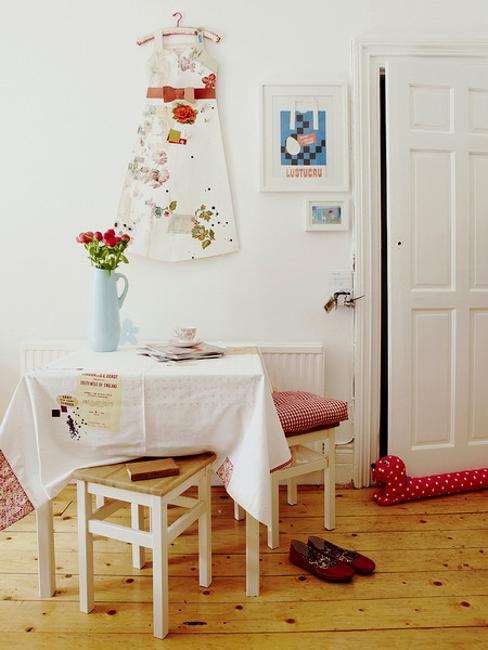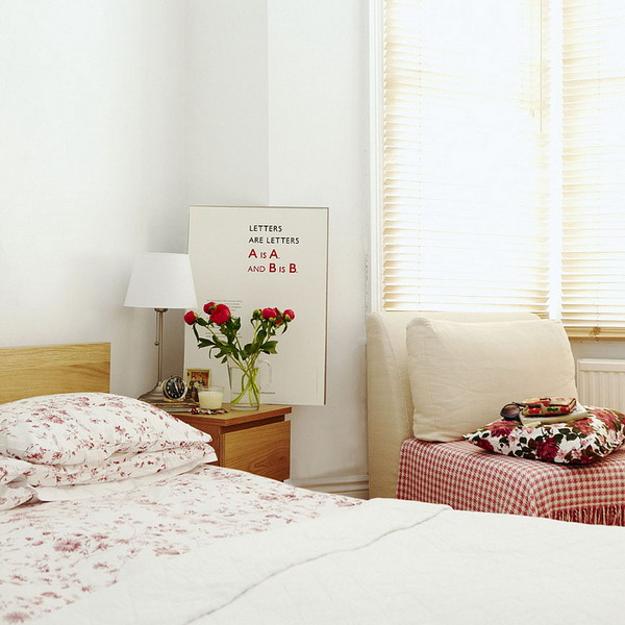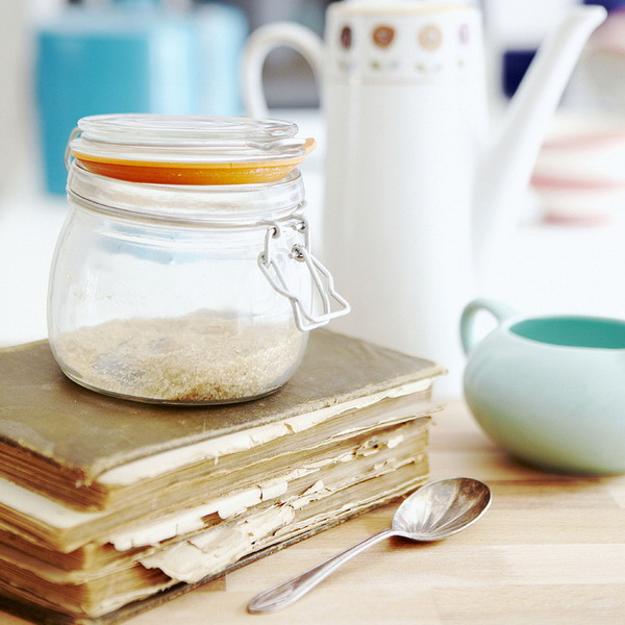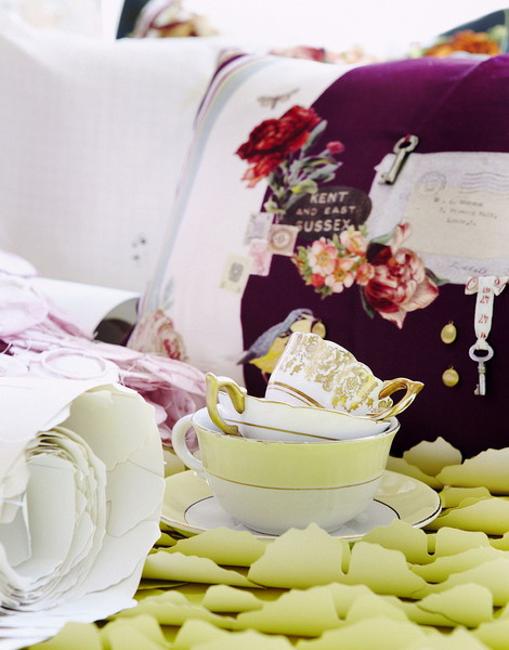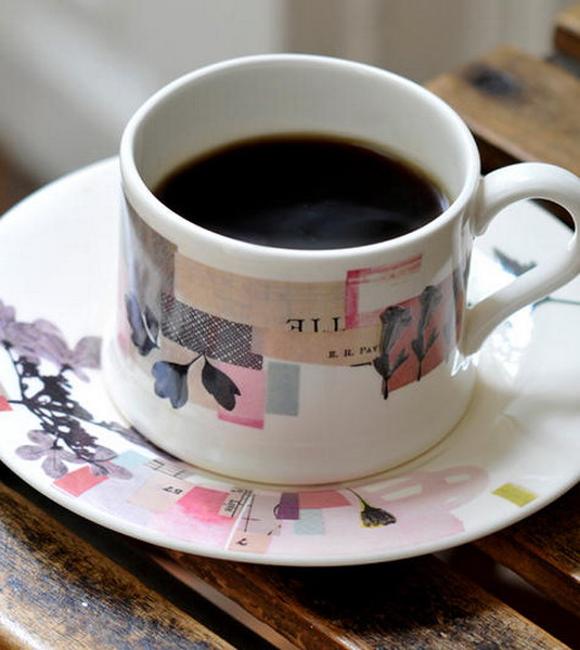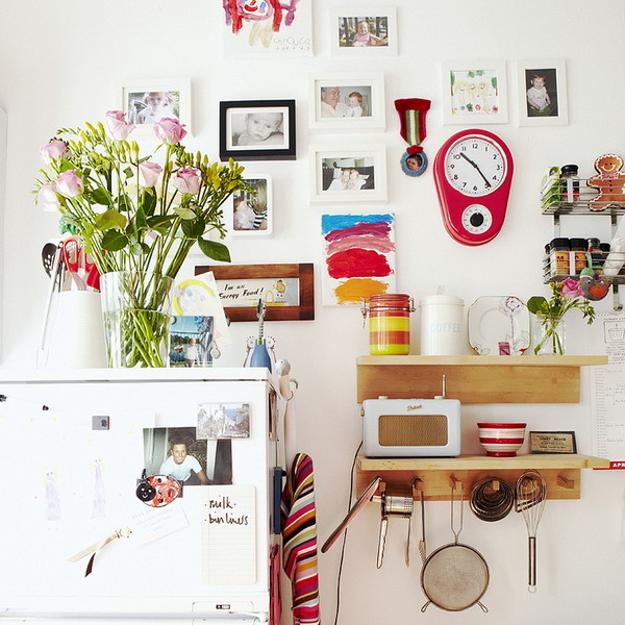 More from decorative accessories

Bright home interiors and amazing views of the ocean make this beach house a dream place. Large windows, light, neutral room...
and enjoy free articles sent to your inbox