Modern Interior Decorating, Art Studio Ideas and Inspirations from Yaz Bukey

Decorating Ideas

Furniture Accessories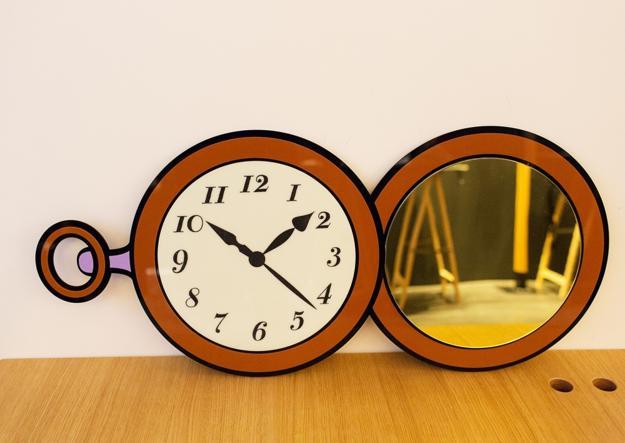 wall decorations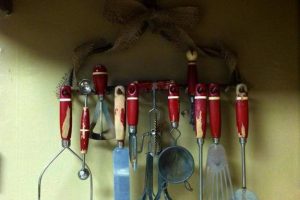 Modern interior decorating ideas from Yaz Bukey is a blend of expecting with familiar. The artist and designer gives great inspirations for creating unique interior decorating ideas that are colorful, whimsical and elegant and blend them with traditional designs. Her interior decorating ideas are colorful and playful, bringing Parisian chic and style into modern rooms, jewelry and bags design or artworks.
Modern interior decorating is about color and little details that matter. The designer mixes traditional materials with contemporary plexiglass, adding shine to her interesting creations. Lushome presents a collection of a few her designs, wall decorating ideas and home accessories that are simple, functional, artistic and charming.
Modern interior decorating ideas that combine macrame and metal artworks, colorful wall decor and surprising decorations patterns, contemporary and traditional materials, various textures, bright and neutral colors look innovative, fresh and stylish. Mixing handmade home decorations with designer furniture pieces creates fabulous art studio where Yaz Bukey works.
Wall mural painting ideas for stylish interior decorating
Modern interior decorating and art studio ideas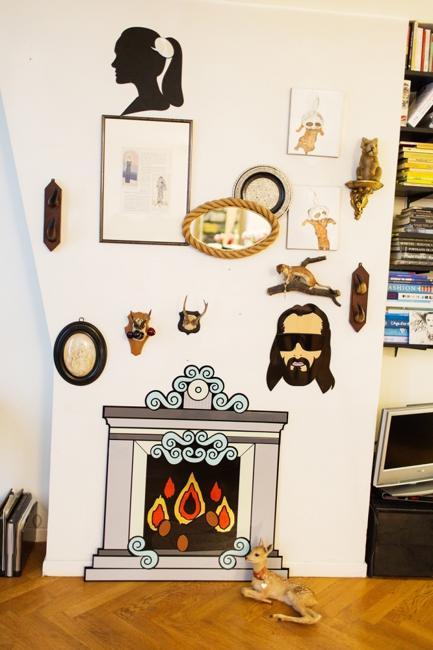 Wood and plastic, metal and macrame designs are beautiful, creative and modern art studio ideas that turn an interior into inspiring, bright and interesting work space.
You can get inspired by her interior decorating ideas and add a whimsical touch to your art studio designs or homes. Creativity, blended with surprising designs and creative wall decorating ideas creates the perfect places that inspire and stimulate imagination.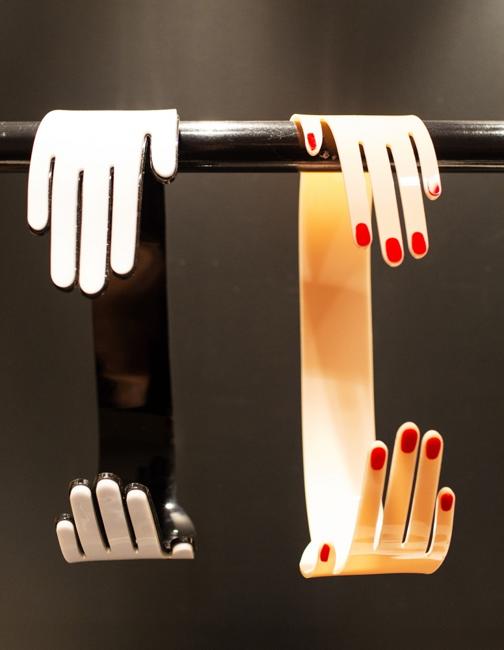 Perfect for home office, craft room or art studio designs, these interior decorating ideas give great inspirations, impress with simple and bright details and encourage to experiment, adding character and Parisian charm to your interior decorating ideas.
22 home art studio ideas, interior decorating reflecting personality and artworks
22 art studio designs and interior decorating ideas that create inspiring work spaces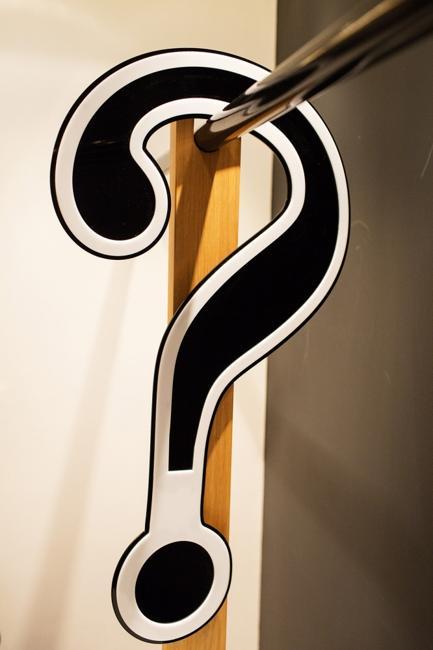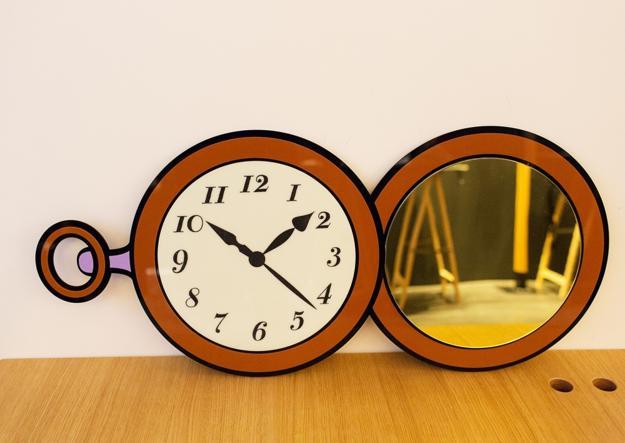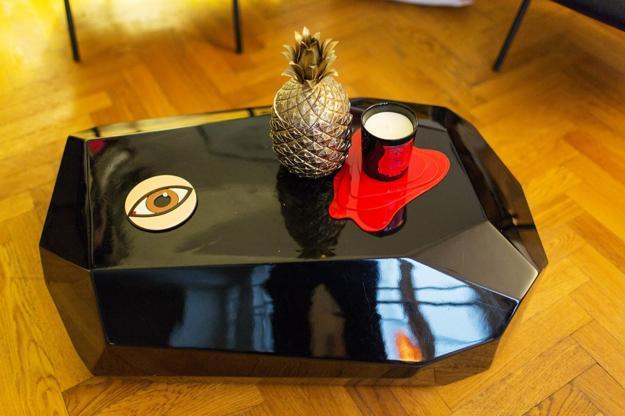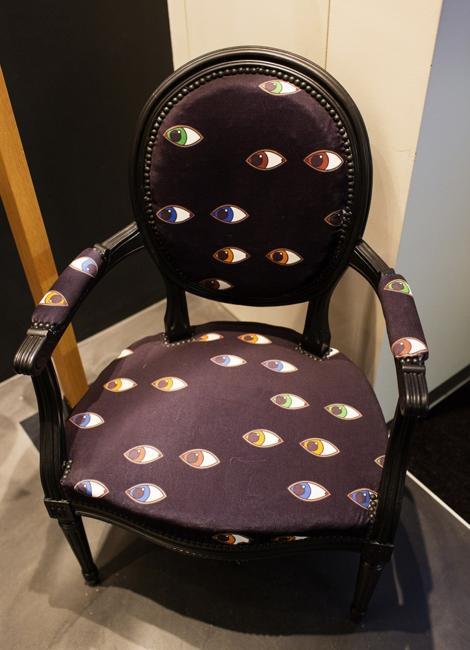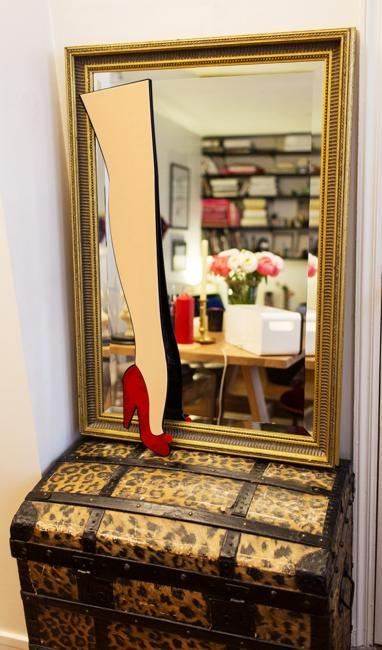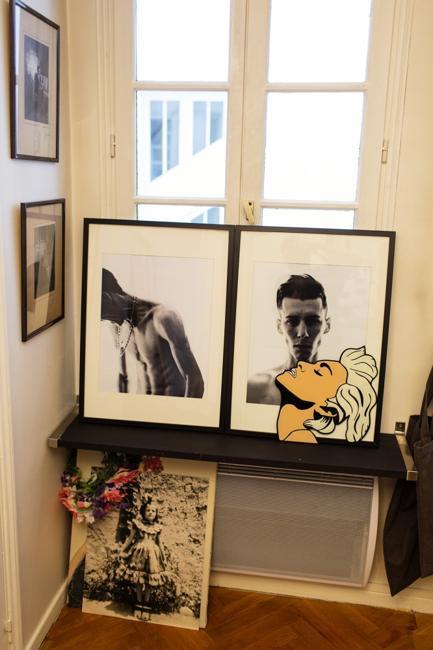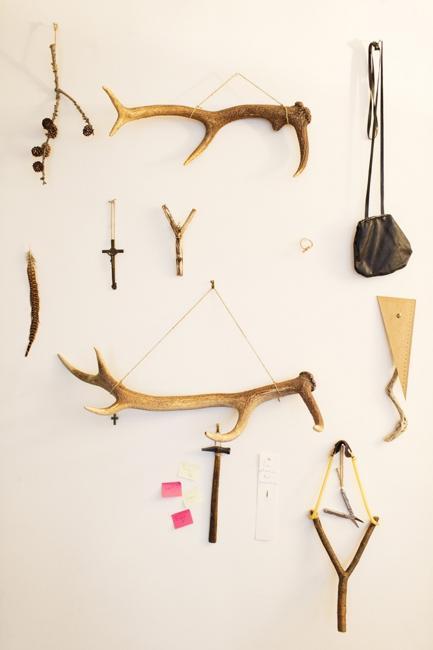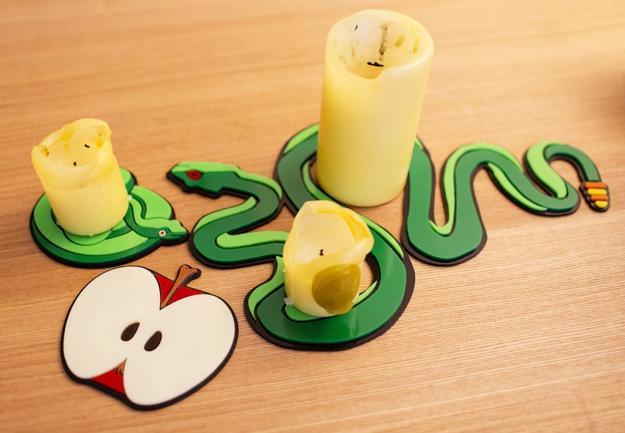 More from the art of decor

Throw pillows in various colors, designs, and patterns are one of the easiest ways to refresh your room design and inject...
and enjoy free articles sent to your inbox