22 Home Art Studio Design and Decorating Ideas that Create Inspiring Spaces

Fun Rooms

Home Organization

Interior Design Ideas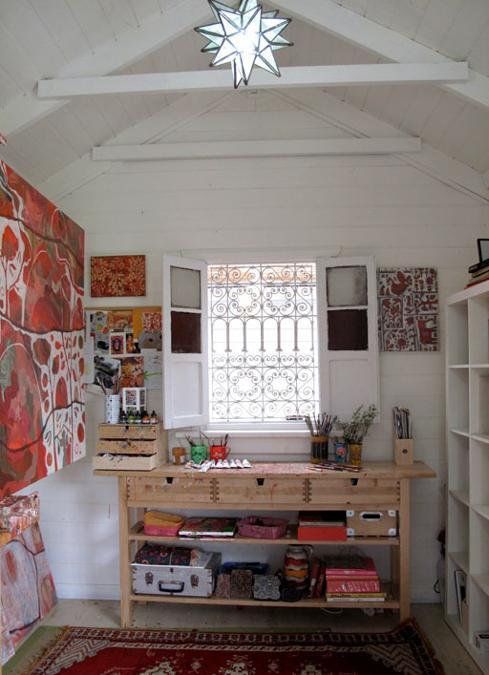 storage organization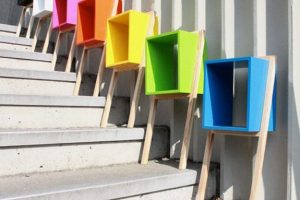 The best thing about home art studio design and decorating is that the artists do not need to follow any rules  creating very personal, comfortable and inspiring spaces. These extraordinary gifted people of our society find it hard to separate themselves from their work, so home art studio design and decorating ideas reflect their personalizes, favorite colors and unique styles.
Home art studio ideas blend interior design and decorating ideas for home office, working areas and hobby rooms, creating a room that is functional and feature convenient storage, but also attractive and very pleasant to the artists eye. Pencils, brushes and plastic containers with paints arranged on shelves and in drawers, a drafting table and a chair, canvas, solvents, glue, palette and all tools create unique decor and add an artistic touch to home studio design and decorating ideas.
Attractive and comfortable home art studio design features a good location in the house or garden. An empty room or redesigned garden shed is great for turning the place into home art studio. A sink or an attached washroom are great to have in a home art studio.
Inspiring home art studio ideas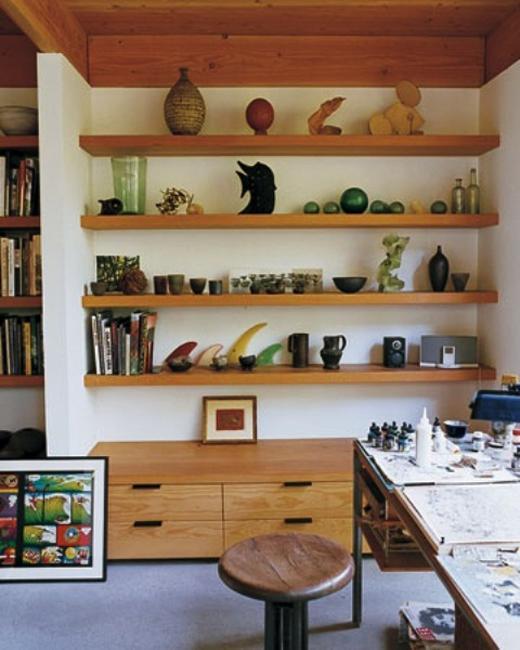 Bright and comfortable home art studio ideas include creating light interior design with white paint colors to allow to work comfortably with various hues. Lots of natural light is ideal for home art studio design. A large window or glass door to the garden and skylights are excellent home art studio ideas that create bright and airy interior design.
Convenient storage and organization enhance bright home art studio ideas adding a neat look and a breezy feel to your personal and inspiring room design. Open shelves and plastic storage containers, wooden boxes and storage furniture on wheels are functional and attractive home art studio ideas that improve functionality of studio design.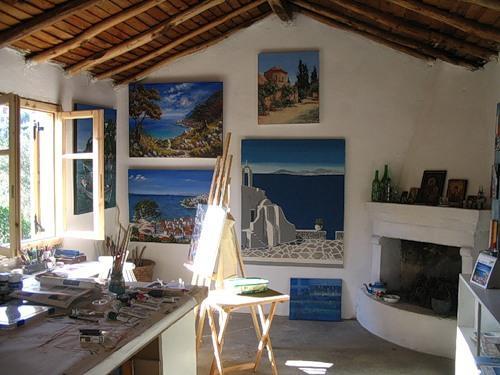 Small compartments and containers are very helpful for keeping small tools, pencil sharpeners, erasers and small stationary items in order. Thoughtful storage and organization with tags add an attractive look to room decor and improve the functionality of your home art studio design.
22 home art studio ideas, interior design reflecting personality and artworks
Compact home office design offering outdoor sanctuary for working from home
10 creative recycling ideas for convenient garage storage and organization
The unique imagination and creative ideas give excellent inspirations for home art studio design. Unusual wall painting or wallpaper patterns in light colors and artworks are great home art studio ideas for the walls, ceiling and floor.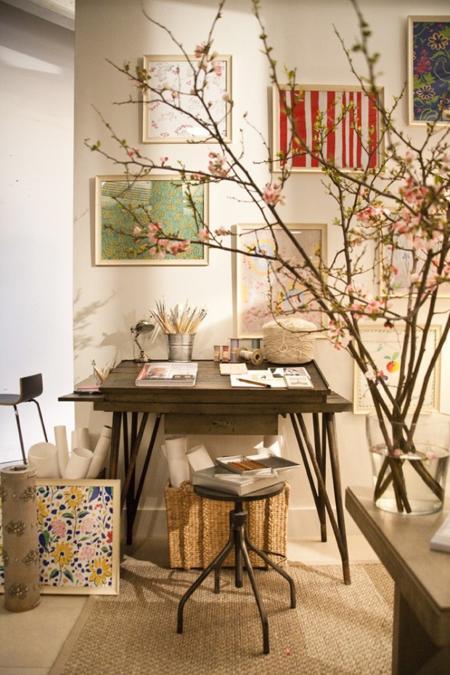 Anything that the artist find inspiring, interesting and beautiful can become a decoration for home art studio, enriching a unique environment for working, dreaming, experimenting and creating original artworks while having fun and enjoying very personal home art studio design and decorating.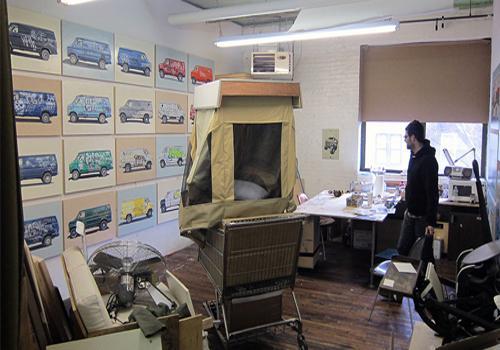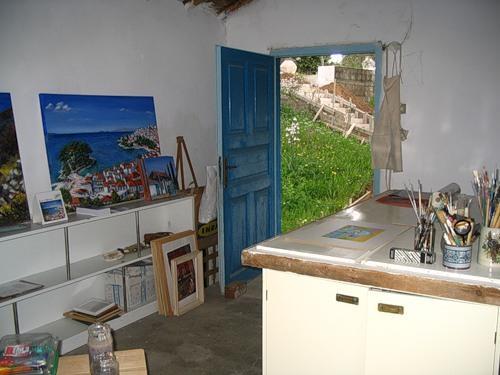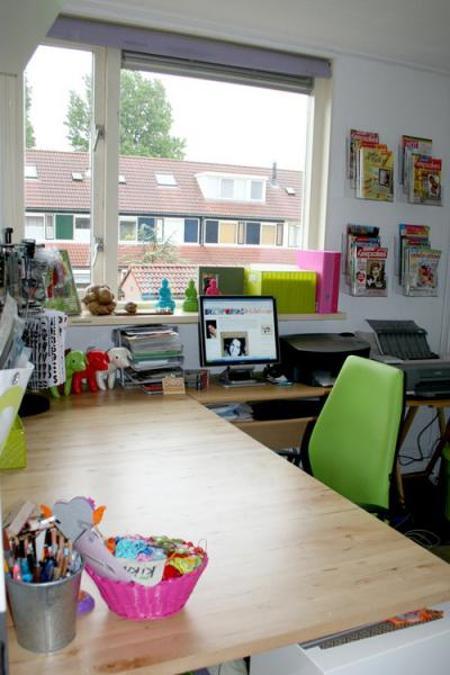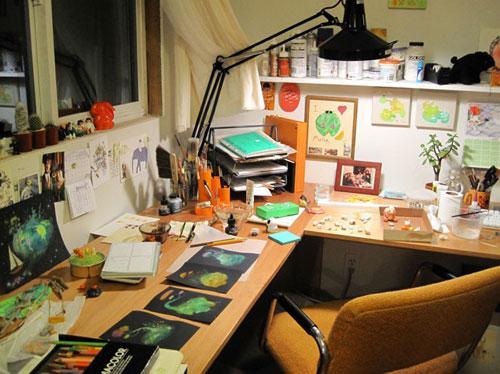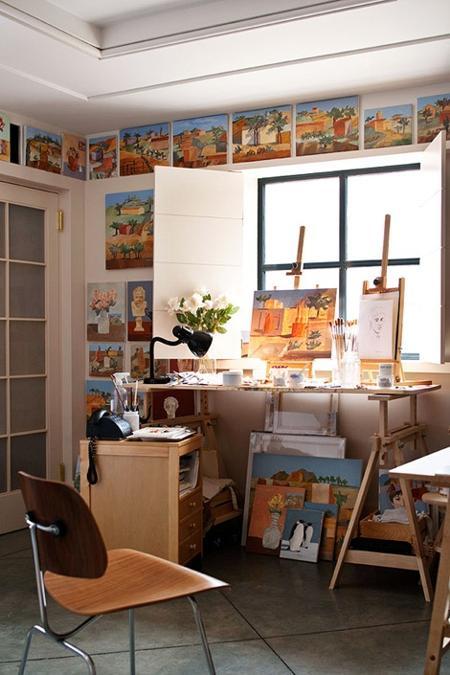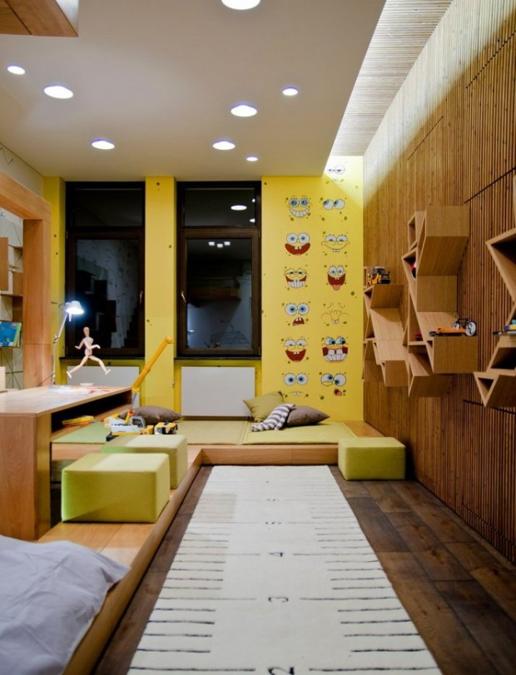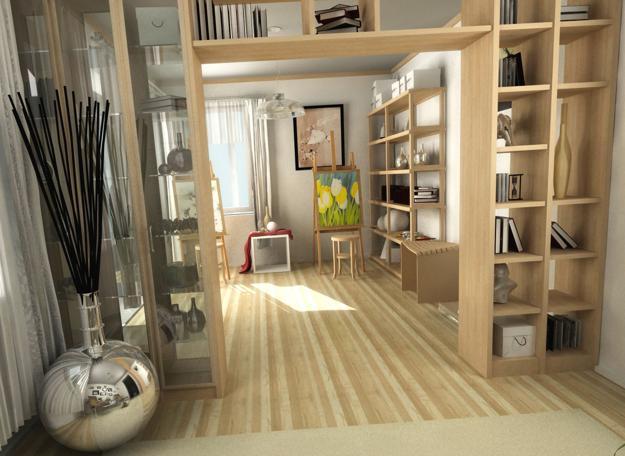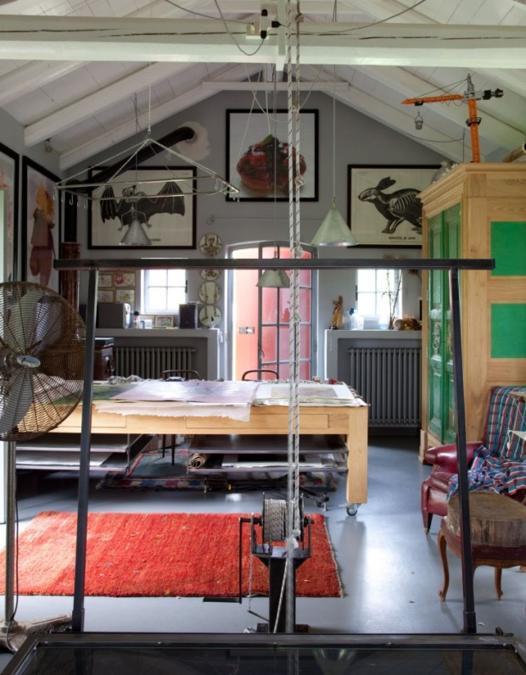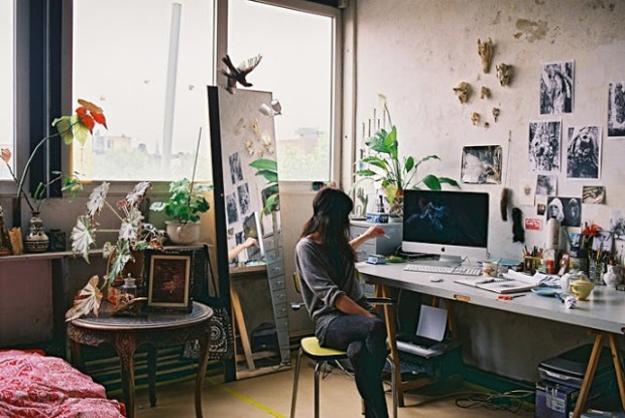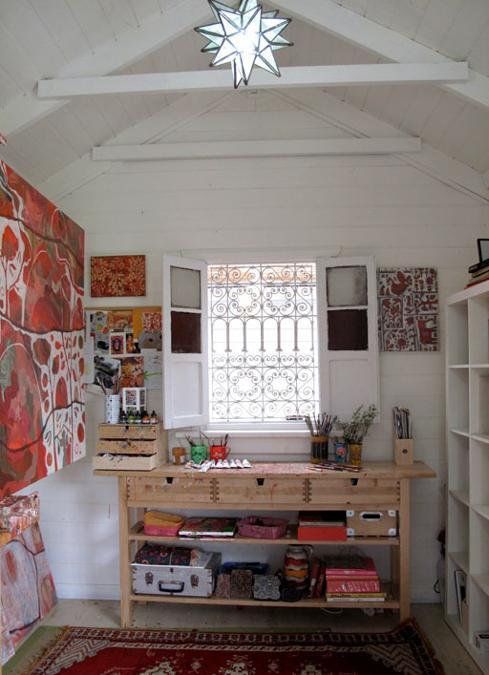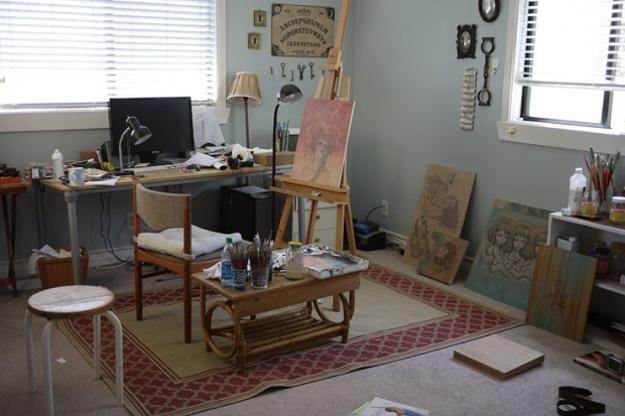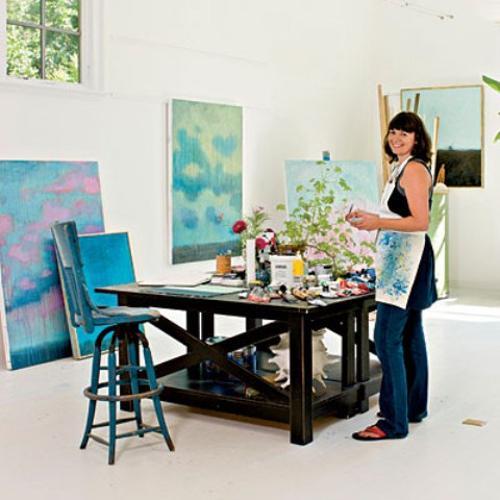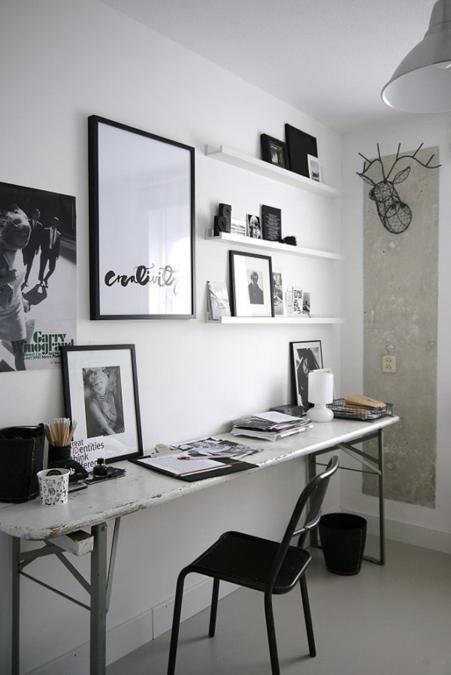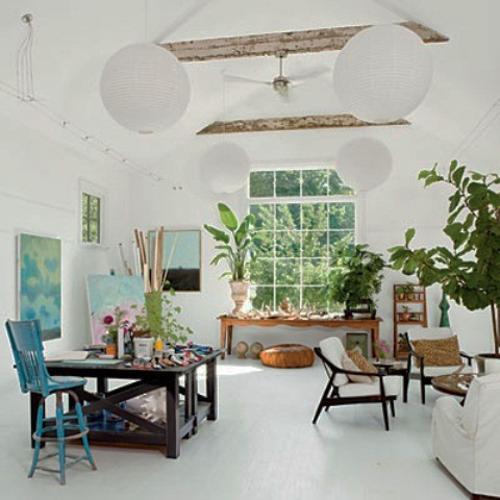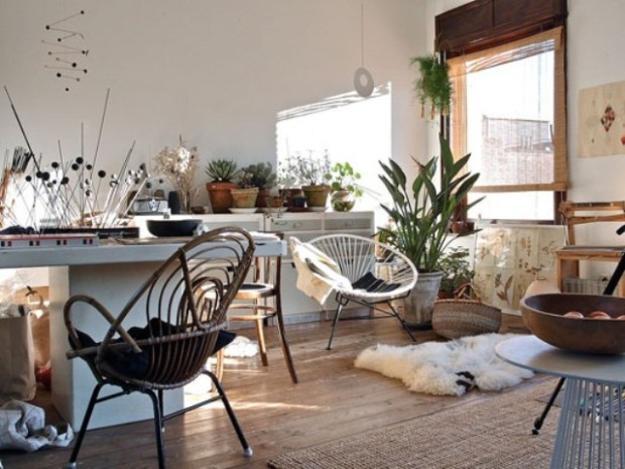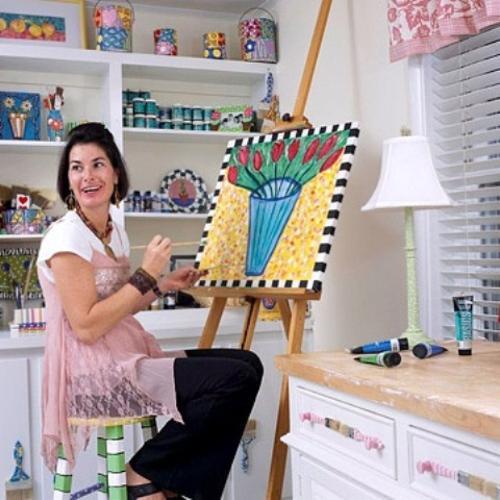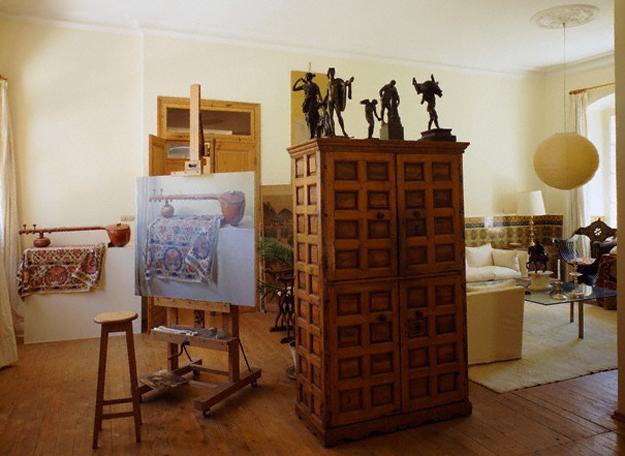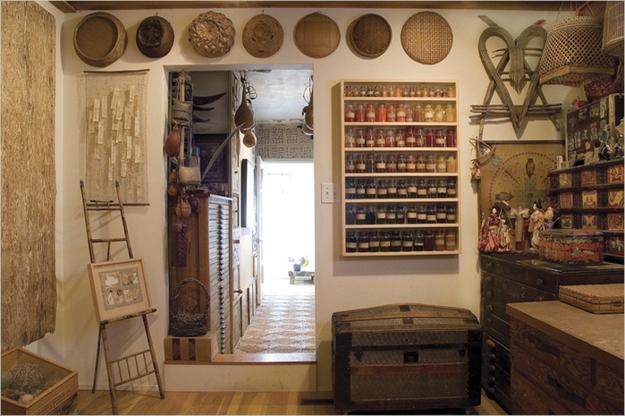 More from modern interiors

Bright home interiors and amazing views of the ocean make this beach house a dream place. Large windows, light, neutral room...
and enjoy free articles sent to your inbox