Fresh Bouquets Changing Interiors, Beautiful Ideas for Decorating with Flowers

Decorating Ideas

Plants and Flowers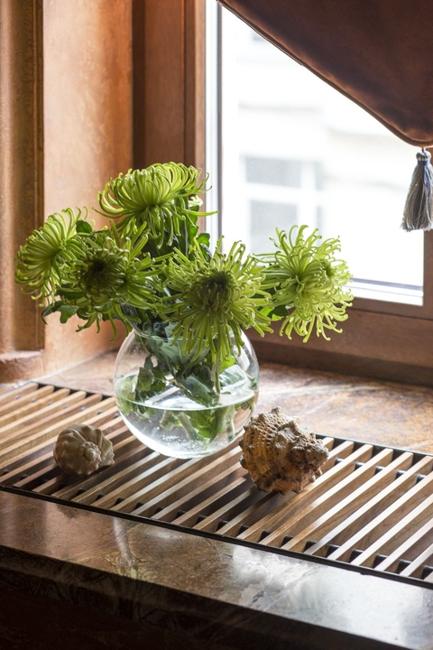 Clear glass bowl vase with green flowers
floral designs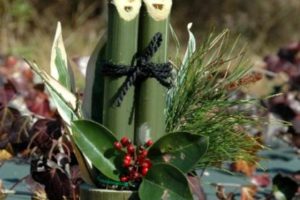 Fresh flowers are beautiful accents that change home interiors by creating a relaxing atmosphere. Flower arrangements in vases look harmonious and elegant in all home interiors. Decorating with floral arrangements is one of the most beautiful decorating ideas that are cheap, timelessly stylish, and universally appealing. Colorful flower arrangements bring life into interior decorating and provide fabulous inspirations. Here is the Lushome collection of ideas showing how to beautify your home interiors and romanticize your rooms with fresh bouquets.
You can create original arrangements with summer flowers and branches with berries, ears of barley or wheat. You can add wildflowers to your bouquet and refresh your flower arrangement with beautiful contrasts. Roses are beautiful flowers that come in various colors and sizes. These flowers can mix into colorful, original, and elegant bouquets. If the flowers match your room decorating colors, then your home interiors will look sophisticated. Fresh flowers in contrasting colors are a gorgeous idea as they stylishly complement your home decorating.
Beautiful flower arrangements, table centerpieces
Expert tips for decorating with flowers
Sunny flower arrangements, great yard decorations, table centerpieces
Creative flower arrangements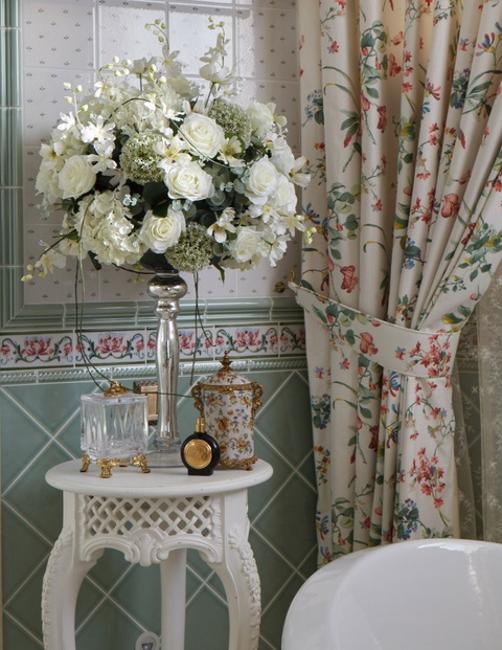 Fresh flower arrangements created with different flowers in one color look festive and elegant. You can mix beautiful flowers in monochromatic and analogous colors to add a chic touch to your interior decorating. For example, yellow roses and mums can mix with orange and pink flowers turning a fresh flower arrangement into a spectacular bouquet. Pink and yellow, purple and blue, red and orange are lovely ideas for flower arrangements. Decorative vases can add color to bouquets and enhance the beauty of stunning masterpieces.
Instant flower arrangements for brief, beautiful moments
Flower arrangements with rooster accents, dazzling table centerpiece ideas
Spring decorating with flowers, simple floral arrangements
You can design original flower arrangements creating a fusion of styles. A wooden box with a vase and roses or wildflowers in a crystal glass vase are artistic and surprising flower arrangements that look modern and unique. Another way to emphasize the beauty of your interior decorating is to design flower arrangements that repeat the colors of existing home decorations, like paintings on a wall. You can amplify the favorite color with flowers in the room and harmonize your interior decorating.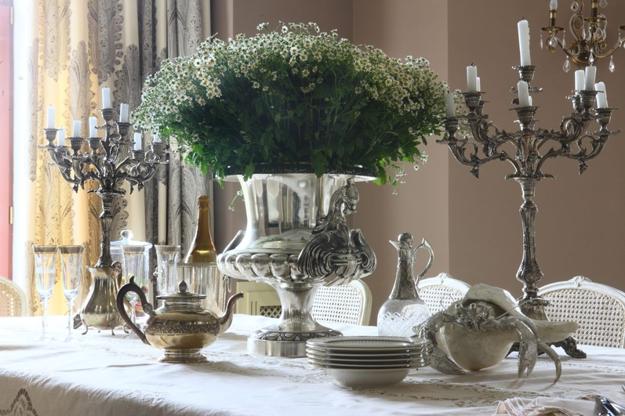 Soft colors and glass or metal, vibrant hues with salvaged wood are the combinations that are surprising and exciting. A fusion of styles, mixed colors, shapes, and sizes add a contemporary feel to fresh flower arrangements and turn all bouquets into original centerpieces. Also, you can mix spring and summer flowers or summer and fall flowers to add interest to your gorgeous table centerpieces. Add branches, green leaves, spikes, ears of barley or wheat to accentuate your original flower arrangements.
Romantic floral arrangements and gift ideas in vintage style
Hydrangea flower arrangements for colorful interior decorating
Contemporary floral arrangements, beautiful designs with fresh flowers
Silver tableware and porcelain vases look attractive and bright with wildflowers and delicate blooms from your garden. Green leaves and greenish-white flowers in glass vases symmetrically placed on a dining table make elegant and modern table centerpieces. Green leaves of ferns and large houseplants are excellent additions to stylish floral arrangements. Tall flowers in clear glass containers make chic accents for elegant dining room decorating. A round dining table calls for a flower arrangement in the center. A large bouquet in decor matching colors is an ideal table decoration for any room.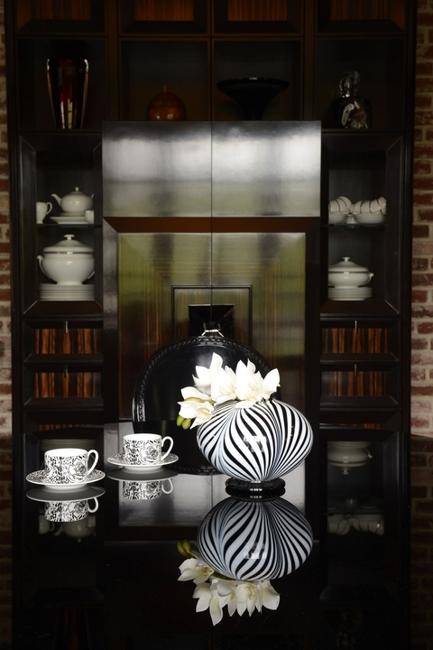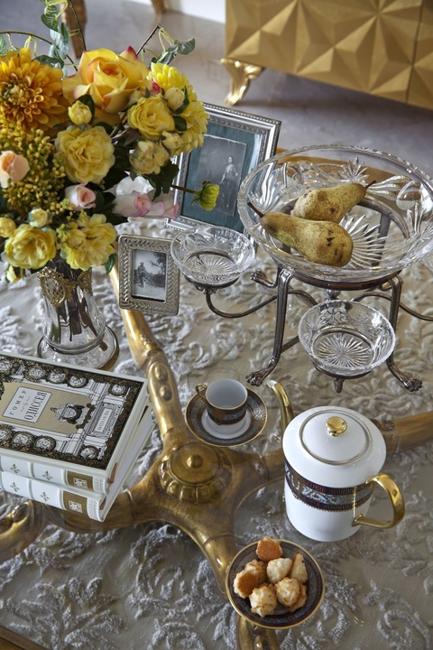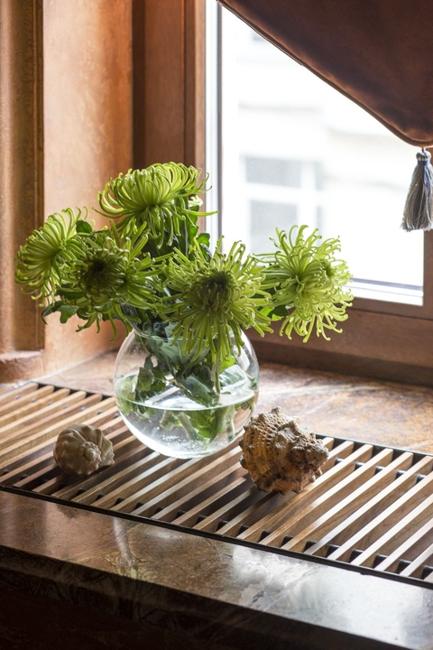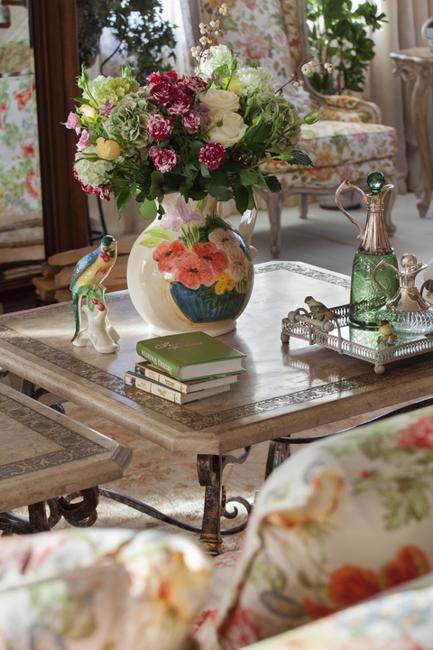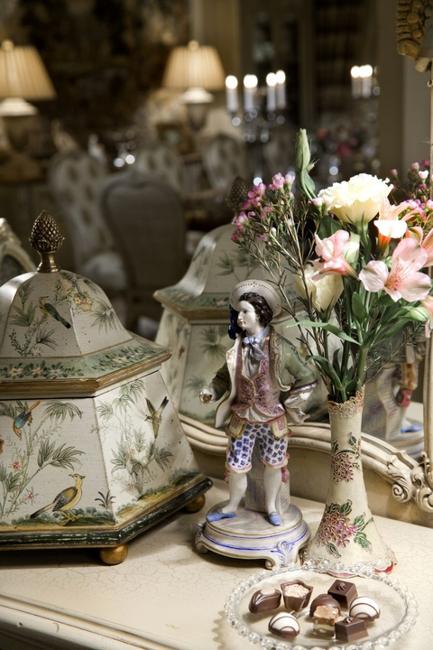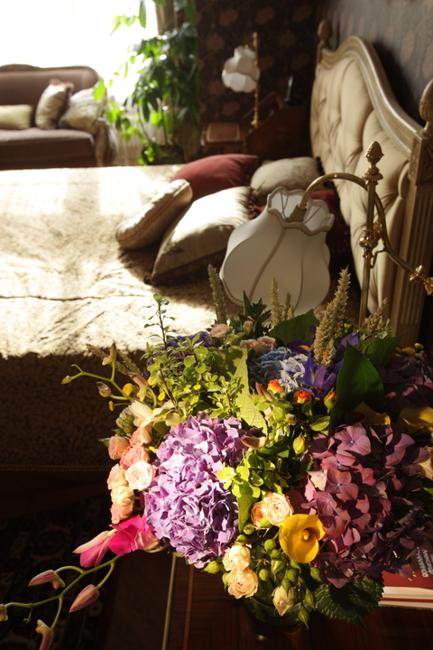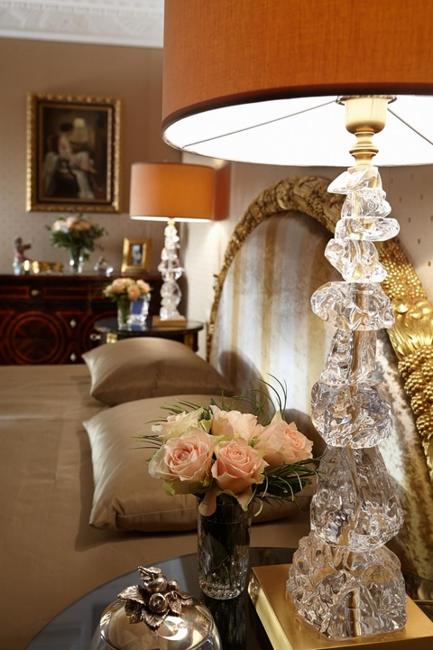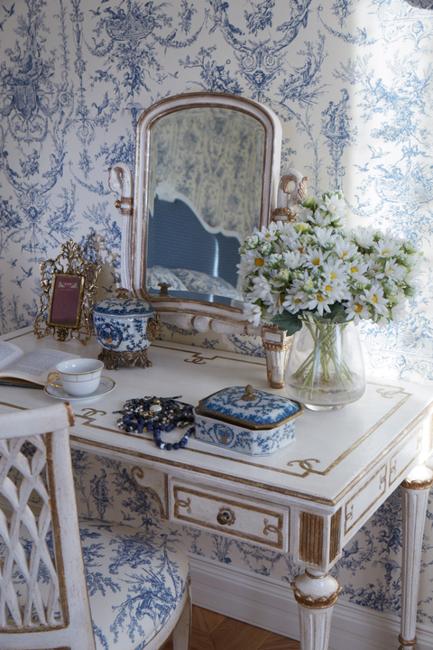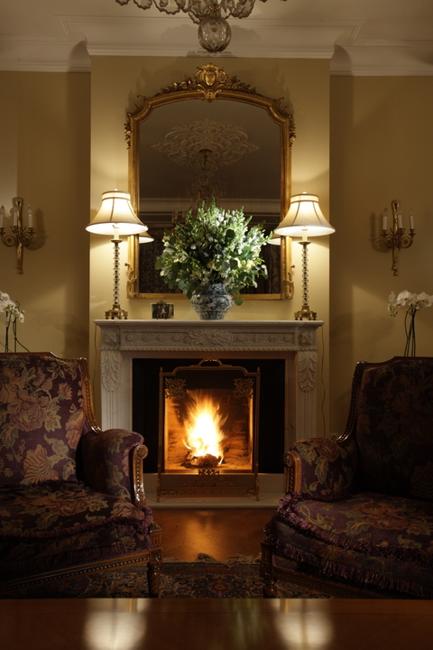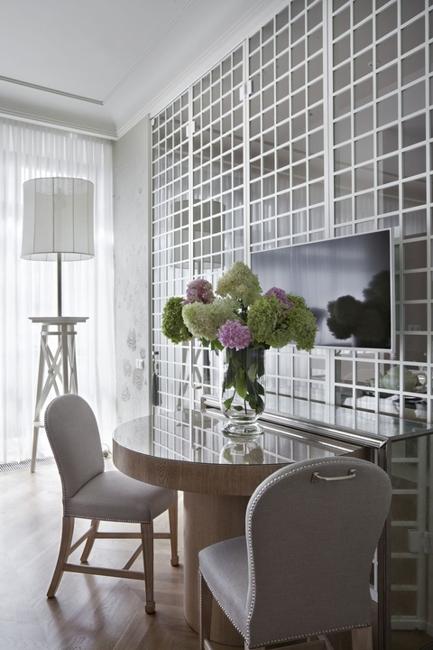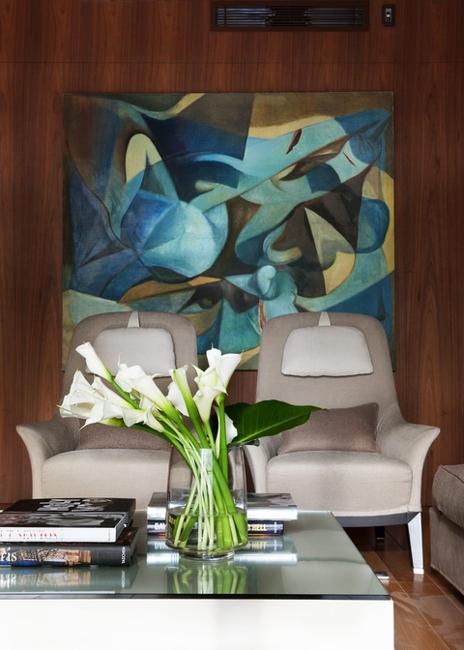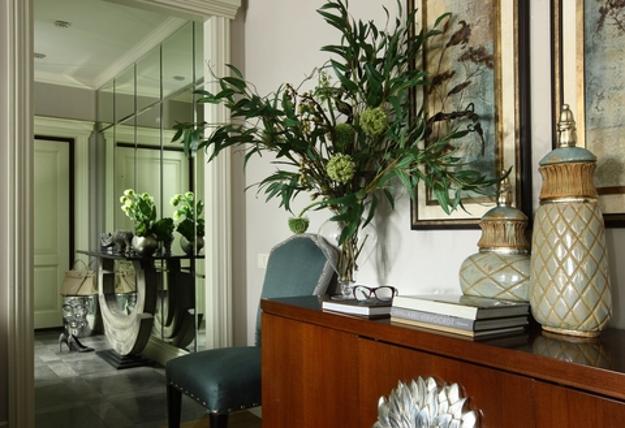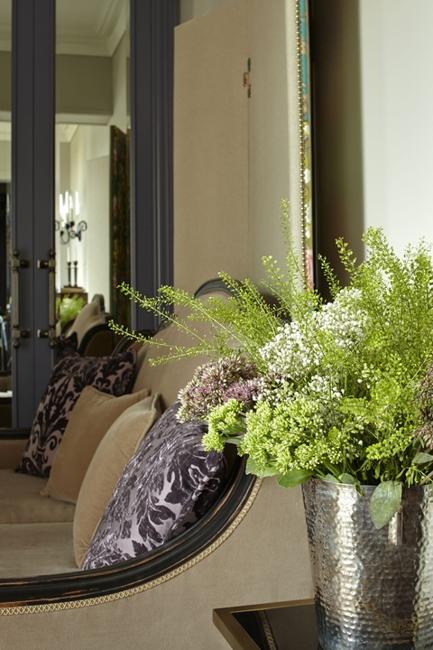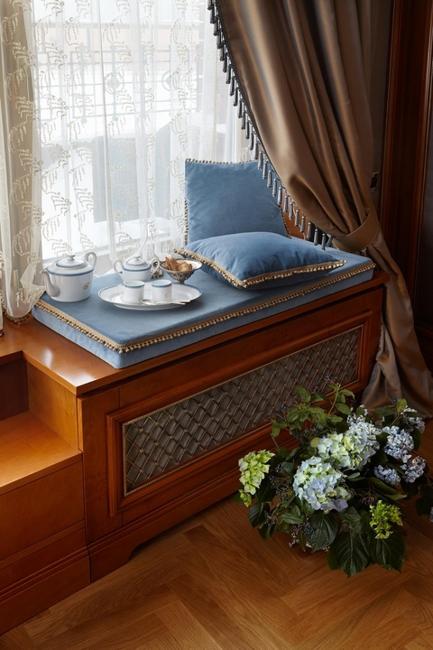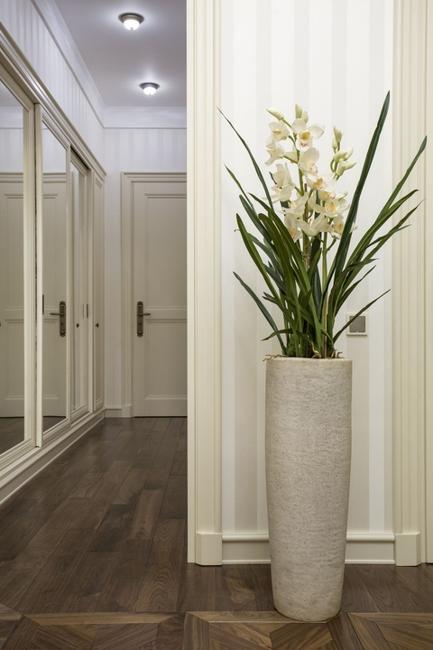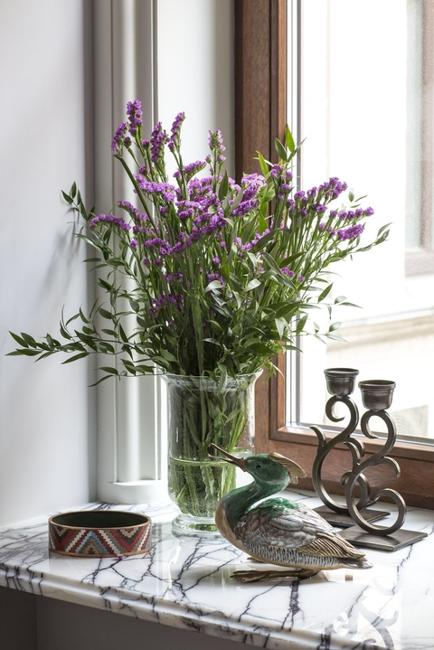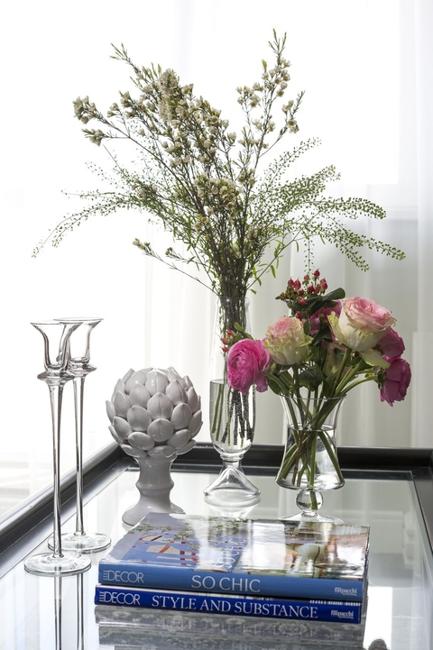 More from decorating with flowers

Fabulous designs take modern food decoration ideas to the next level blending innovative concepts with traditions and exploring new ways to...
and enjoy free articles sent to your inbox