25 Beautiful Flower Arrangements for Simple and Meaningful Table Decoration

Decorating Ideas

Plants and Flowers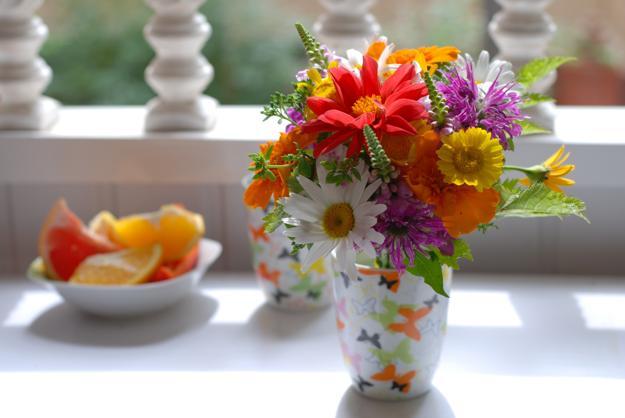 flower arrangements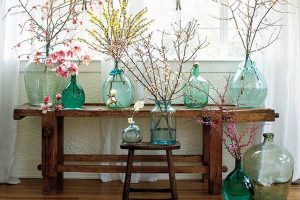 Beautiful flower arrangements are a simple and effective way to add drama to table decoration and create bright, festive and fresh dining room decor. Flower arrangements are unique, attractive and versatile table centerpieces which are suitable for all events, from holidays and anniversaries or romantic dining. Flowers speak love and beauty, they are the favorite table decoration ideas for any spacial occasion. Striking simplicity and grace of fresh flower arrangements create gorgeous, colorful and unique table decor.
Lushome shares a collection of gorgeous, simple and elegant flower arrangements for spectacular, meaningful and bright table decoration. These inspiring floral centerpieces may inspire you to bring color, texture and fresh aroma into holiday table decor with fresh flowers. Beautiful flowers are symbolic table centerpieces that add meaning to room decor. Cornflowers symbolize trust, ivy plants remind of friendship, bells bring sweetness and beauty into table decoration, lilies of the valley are symbols of innocence and freshness, daisy flowers symbolize modesty. Flax flowers are about industriousness and diligence, valerian flowers symbolize loyalty , yellow gilly flowers mean passionate love.
Knowing the meaning of colors and flowers allow to add more meaning to table decoration with beautiful flower arrangements and create unique, attractive and symbolic gifts for special people in your life. Floral table centerpieces, created with red roses or carnations are symbols of passion. Colorful flower arrangements can say a lot, make a statement and give personality to table decoration.
Colorful flower arrangements for table decoration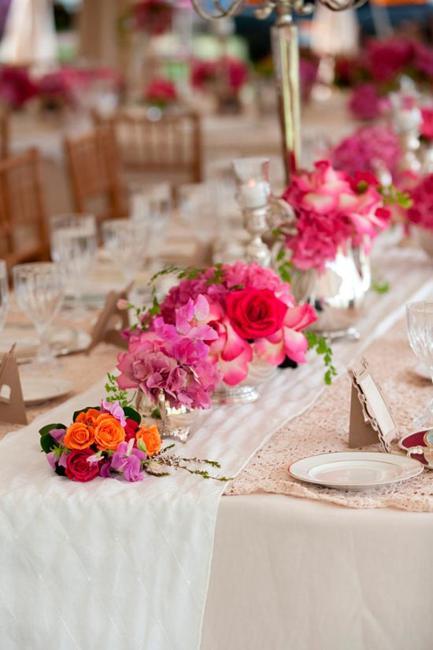 Flowers are excellent gifts, and they add more value to other small and simple presents. Fresh flower arrangements in vases create spectacular displays and brighten up room decorating. Simple and colorful flower arrangements are wonderful additions to holiday tables that add festive and romantic atmosphere to special events celebration.
Table decoration with fresh flowers in pale colors, pink or light yellow color shades are excellent for young girls party. Vases and glass jars are great for creating tender spring decorating and romantic floral table centerpieces. Flower arrangements with lilies, violets or lilacs are ideal for spring table decoration. Spring flower arrangements, that are simple, elegant and inexpensive, look lush and luxurious with roses in matching colors.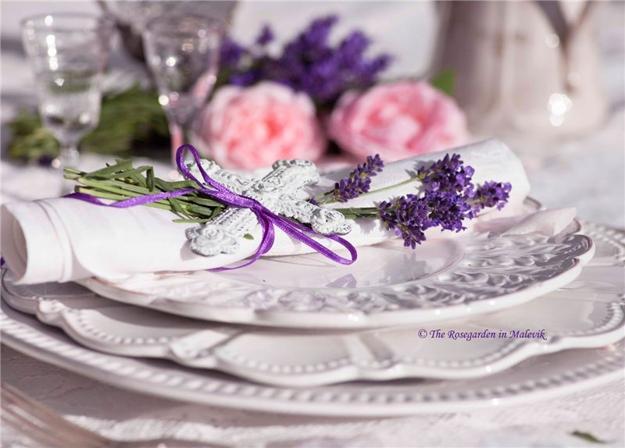 Tall flower arrangements can be places on one side of the table so guests can enjoy your beautiful flowers and still can see each other. The floral table centerpiece can be designed with short flowers. Simple glass jars or glass bowls are perfect for youthful table decoration. Crystal glass vases or ceramic bowls in vintage style are great table decorations for mature people.
Elegant flower arrangements and spring decorating ideas for dining tables
How to create floral arrangements in short containers, beautiful flower table centerpieces
Bright and festive table decoration can be created with blossoming red roses, large carnations, chrysanthemums, sunflowers, lilies and tulips. Large flower arrangements can be complemented by adding attractive green leaves or different flowers in contrasting colors. Handmade porcelain vases in vintage style or crystal glass vases add chic to fresh flower arrangements and create luxurious table decor.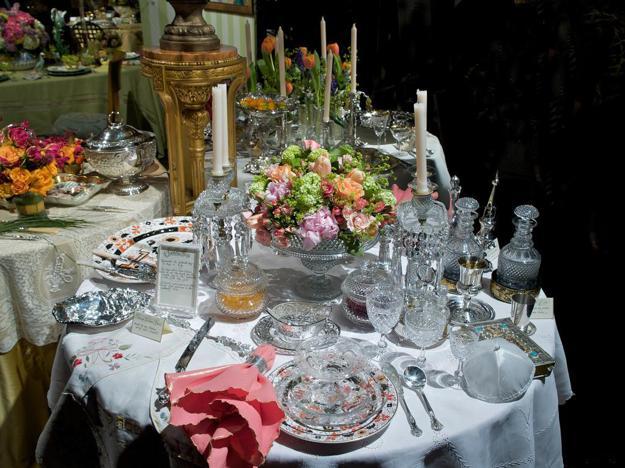 Decorative candles are other accessories that can be used for impressive table decoration. Decorative candles, unique candle holders, candelabras in vintage style and fresh flower arrangements are ideal for romantic, warm and inviting table centerpieces that emphasize elegance and classy look of your party table decor ideas.
Modern flower arrangements, unique centerpieces and gifts
14 simple spring flower arrangements, table centerpieces and Mothers day gift ideas
Jewelry can be added to large flowers in any color also. Large porcelain or ceramic vases are ideal for these table centerpieces. Simplicity and elegance of flower arrangements with jewelry pieces, light colors and timelessly classy tableware create sophisticated and impressive table decor to surprise and delight your guests.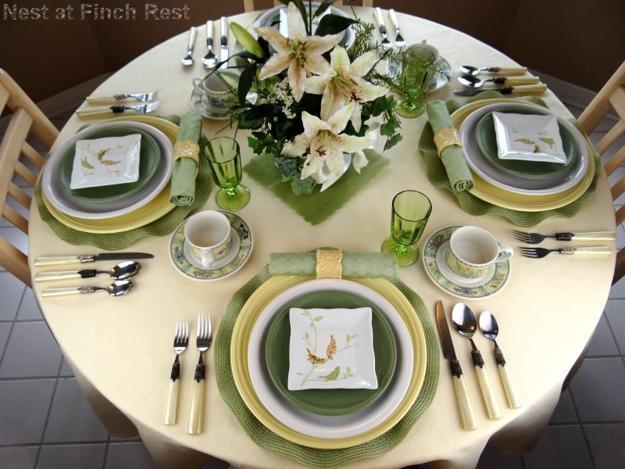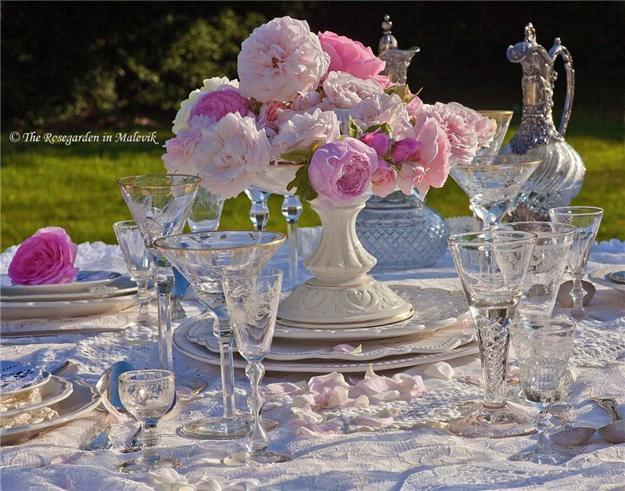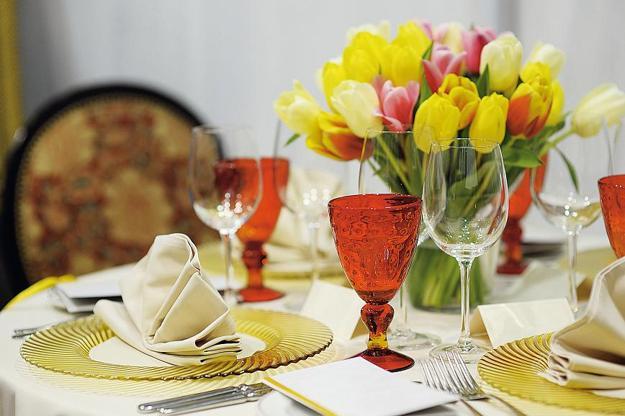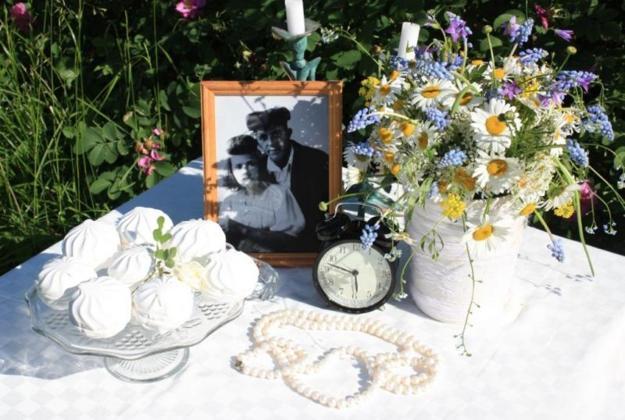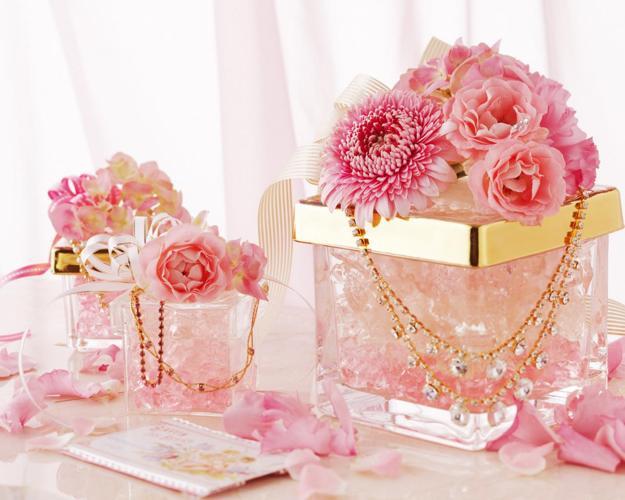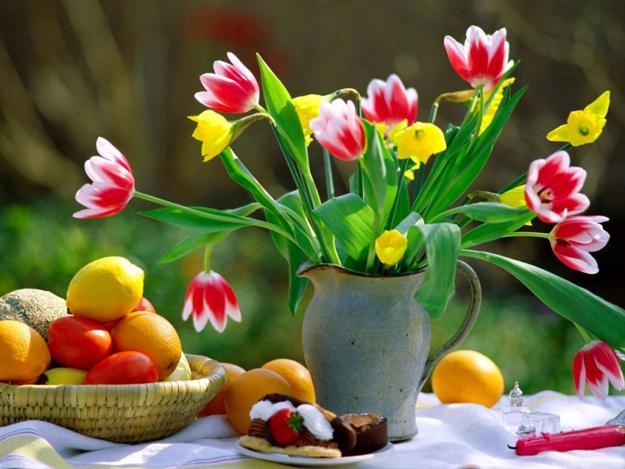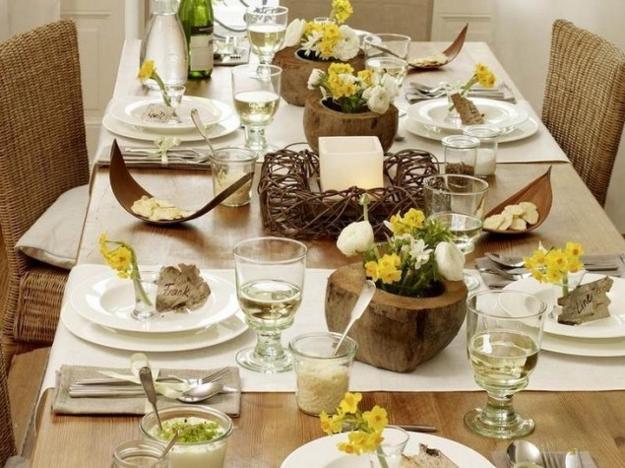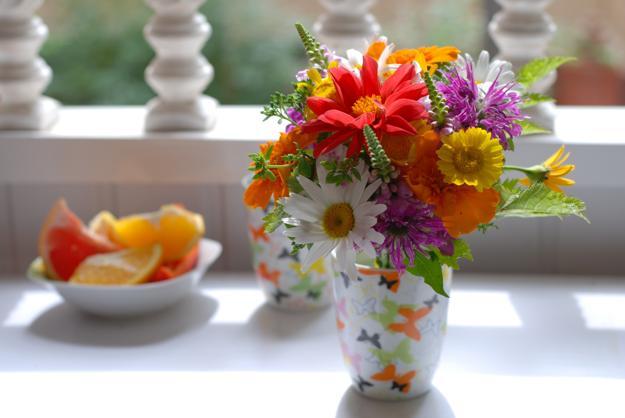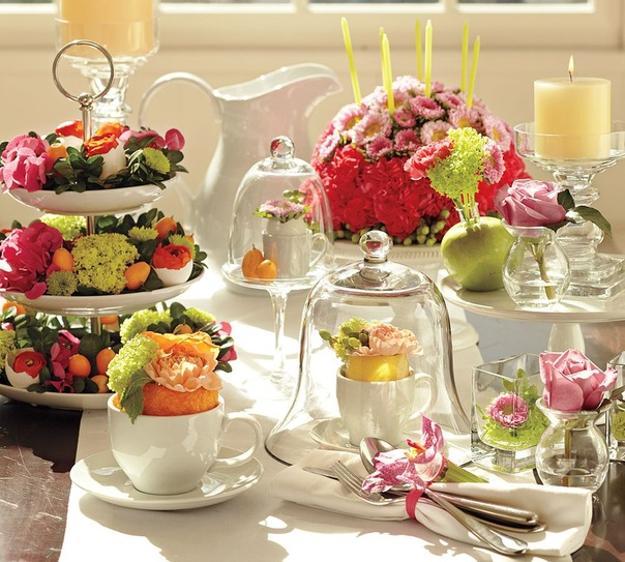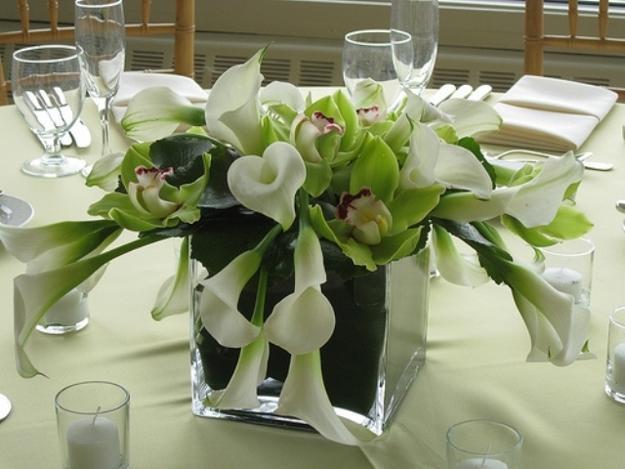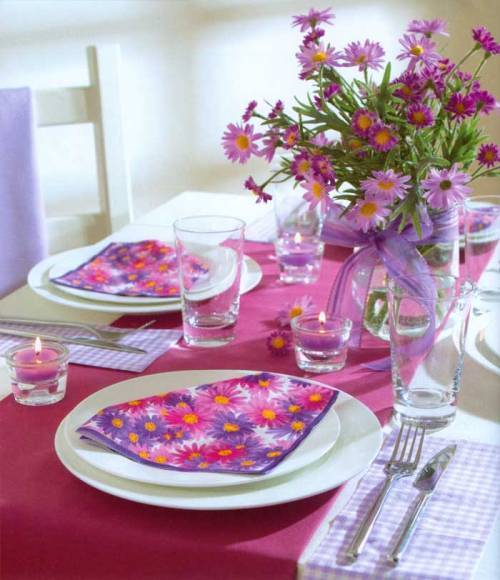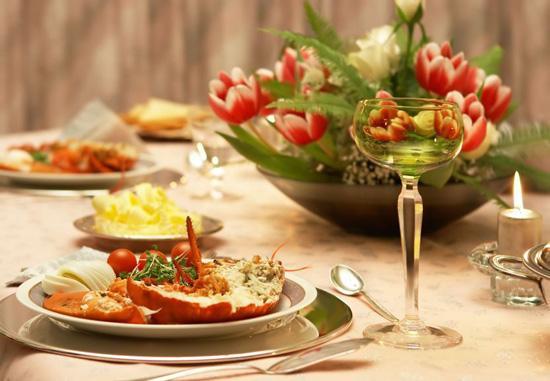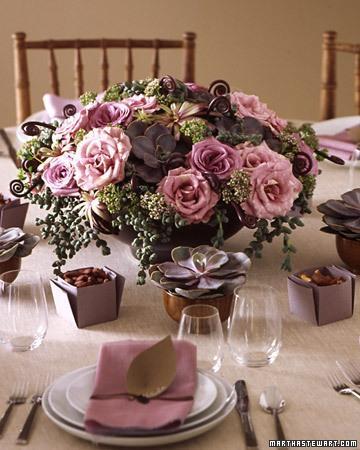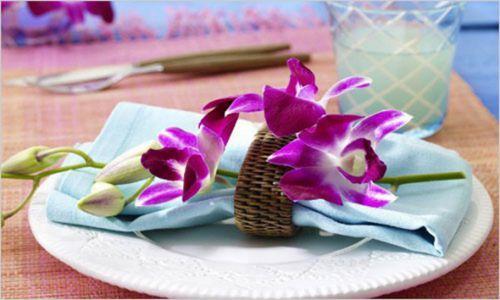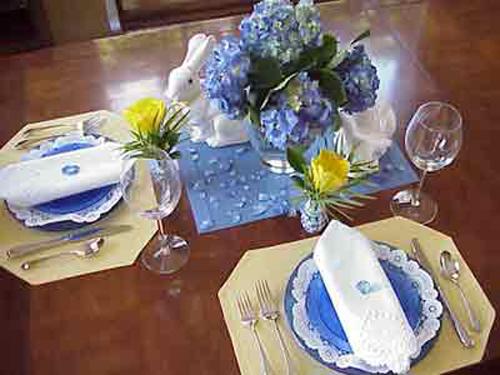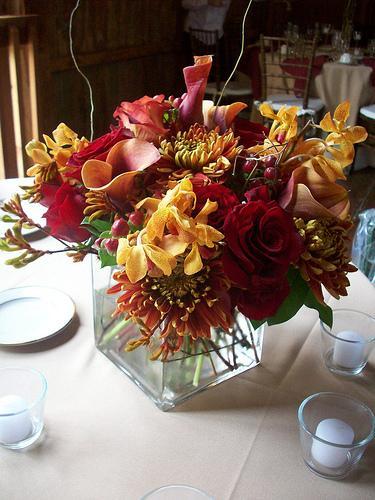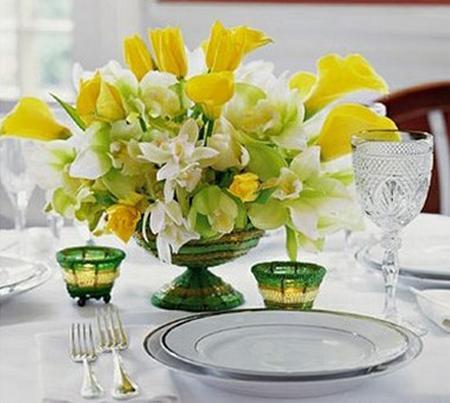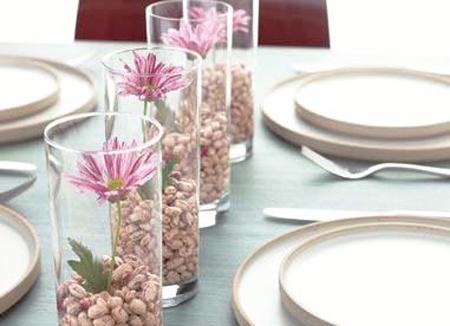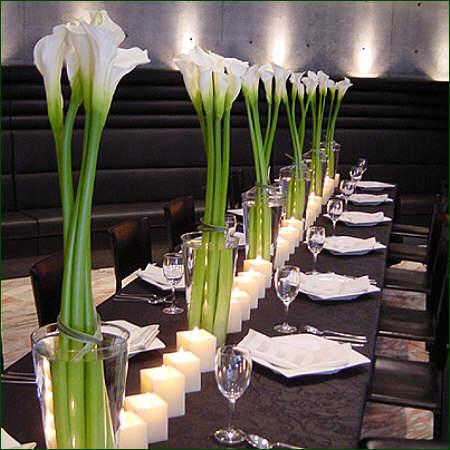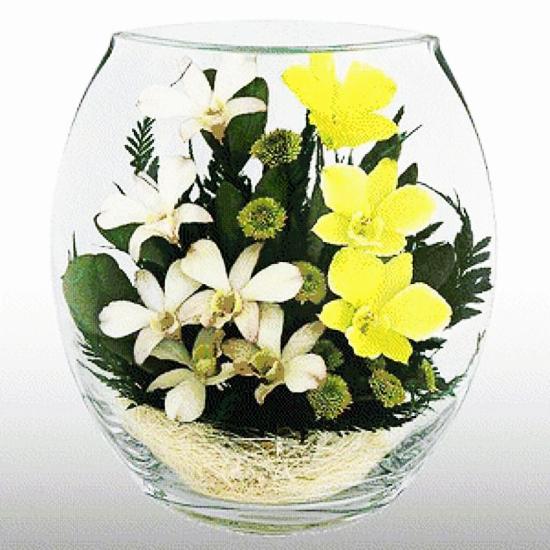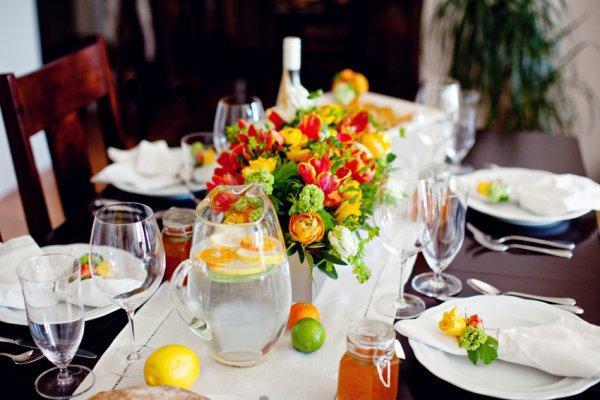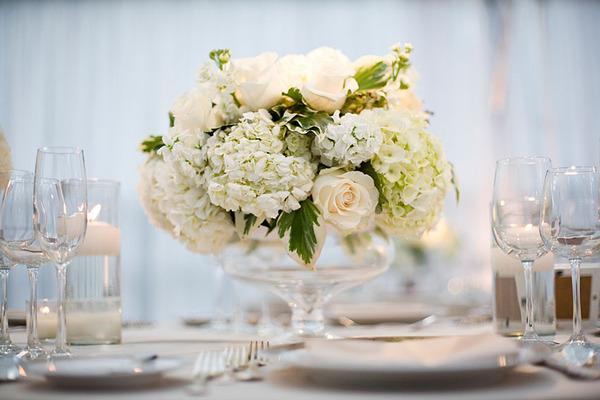 More from decorating with flowers

Fabulous designs take modern food decoration ideas to the next level blending innovative concepts with traditions and exploring new ways to...
and enjoy free articles sent to your inbox