Modern Flower Arrangements, Unusual Centerpieces and Gifts

Decorating Ideas

Holiday Decor

Plants and Flowers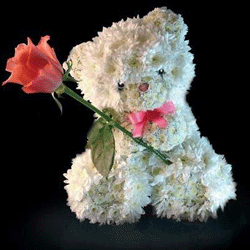 Beautiful flowers for unique gifts and table decoration, modern flower arrangements, unique gifts and decorating ideas
floral designs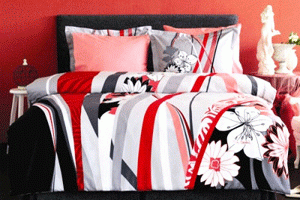 Unusual gifts, made of beautiful flowers, and wedding flower centerpieces that look like birds are new modern flower arrangements trends in the floral design industry. Gifts, toys and table flower arrangements, made of fresh flowers, can decorate wedding tables, create a unique party or special dinner table decorating ideas and make wonderful toy gifts for a child's birthday.
Creative florists offer unusual flower arrangements, unique table decorating ideas and special custom made gifts, made of blooming flowers, green plants and moss. Cute characters, made of beautiful flowers, are perfect Mother's Day, Christmas or Valentine's Day gift ideas and excellent holiday or birthday party table centerpieces.
A creative gift of a flower bouquet stays fresh for up to three weeks. Unusual flower arrangements require everyday watering, and beautiful table flower arrangements will keep the holiday atmosphere alive. Fresh flower bouquets that can look like cheerful kids' toys or elegant birds are made of florist sponge and fresh flowers.
Eco-friendly Valentines Day gifts under $10
Unusual flower arrangements and table centerpieces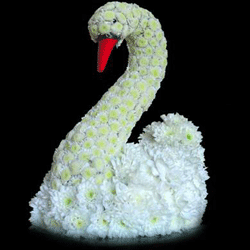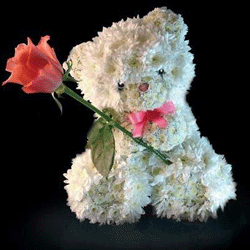 A bowl or kitchen sink is all you need to water beautiful flowers. Also, there are little holes for watering small details of unusual flower arrangements to keep impressive floral arrangements fresh, fragrant and alive.
Artistic modern flower arrangements are very attractive, interesting, practical and convenient wedding, holiday or birthday party table decorating ideas.
Creative decorating with flowers
Pumpkin flower centerpieces, fall table decorations
Edible flower cuisine and gorgeous food presentation
Egg shell and flower ideas for eco friendly Easter decorating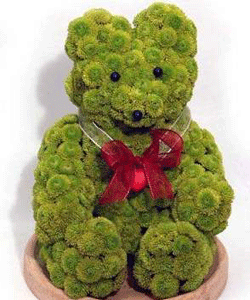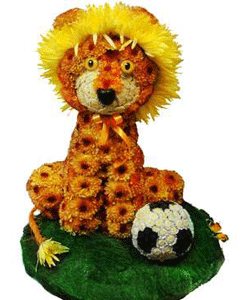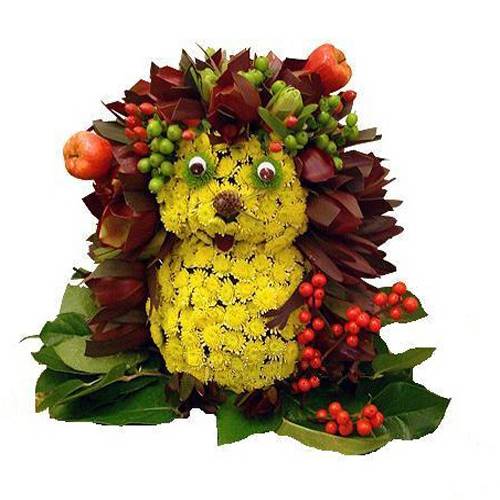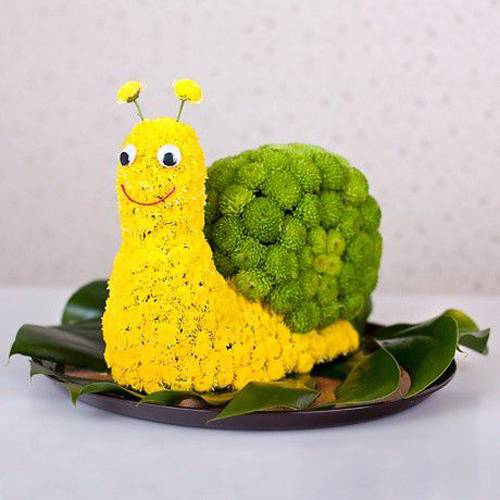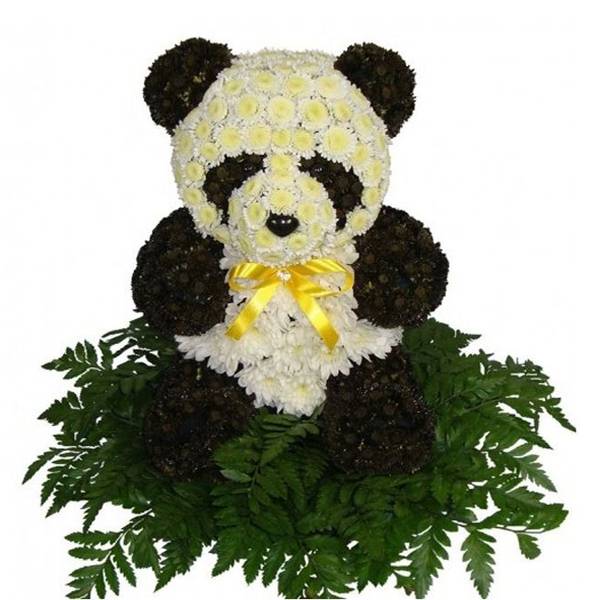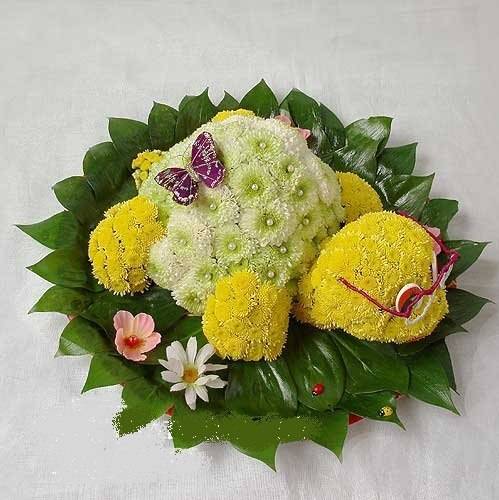 Handmade planters are unique home decorations that everyone loves. Handcrafted or hand painted containers make great eco gifts in any season....
and enjoy free articles sent to your inbox