Eco-Friendly Decor and Valentines Gifts under $10, Handmade Hearts Decorations

Decorating Ideas

Holiday Decor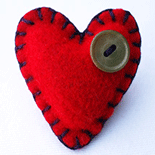 Gifts for perfect Valentine's day
Valentines day ideas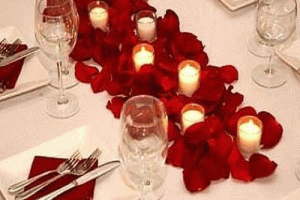 If you don't have time to make Christmas, birthday, anniversary or Valentines gifts for your loved ones, simple, charming and romantic gifts made of eco friendly materials, felt or wood, will save you time. Small eco friendly presents make wonderful inexpensive birthday, anniversary, Mothers day, Christmas and Valentines day gifts.
Eco gifts are made of eco friendly products, like contemporary polyester felt or natural wool felt, traditional materials and fabrics, including vintage fabrics and wood. Modern felt fabric is an environment friendly product that can be used for beautiful handmade hearts decorations hat make excellent birthday, Christmas or Valentines day gifts. Romantic gifts and cheap home decorating ideas can inspire you to transform useless items that clutter your home into unique artworks, creating beautiful contemporary decor accessories for eco friendly homes and gorgeous eco gifts for your friends and family members.
Unique romantic gifts which are made of eco friendly products, like contemporary felt or traditional wool felt, will make your loved ones feel delighted. Creating eco friendly presents or modern decor items for eco friendly homes make you feel good also, because these handmade eco gifts kept a bunch of plastic bottles out of the landfill, minimizing depletion of natural resources. It takes 10 plastic bottles to produce 1 pound of polyester felt fiber. It takes 17 plastic bottles to make enough fiber of contemporary decorating fabric for a sweatshirt.
Eco friendly green building with old empty bottles
Contemporary felt wall decorating ideas
Romantic gifts made of natural and eco friendly materials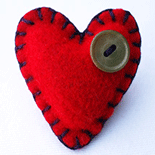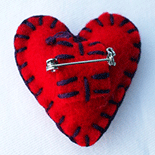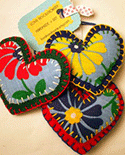 Eco friendly products and materials
Traditional wool felt is the eco friendly product and luxurious interior decorating material, that is made via an intricate process, the wet processing. Fibers are worked together by pressure, moisture and motion, then carded and cross-lapped to make multiple layers of this beautiful and eco friendly product. Felt is versatile home decorating material that is used for crafts,  making eco gifts and modern home decor accessories.
The ultimate thickness of modern wool felt and the density of decorating fabric determine the amount of layers of eco friendly product that are steamed and wetted. Pressed and hardened eco friendly felt gets prepared for crafts, making  eco gifts and modern decor accessories for healthy and green living.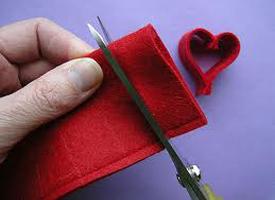 The majority of fiber, used for creating pressed felt, is wool. Wool fibers have small barbs on them, which aids in the natural locking or felting process and adds charming warmth to romantic gifts and home decor accessories, made of this traditional environment friendly product.
Contemporary eco gifts
Eco friendly felt, known as eco spun or environmentally friendly felt, is perfect for making sweet and inexpensive Green Christmas ornaments or Valentines day gifts under $10.
Polyester felt, made of recycled plastic bottles, is convenient and environment friendly material for creating  unique eco gifts for special occasions, holidays and birthdays, contemporary decor accessories and modern wall decoration for eco friendly homes.
A lot of artistic eco gifts, home decor accessories, birthdays, Christmas and Valentines day presents, made of environment friendly products and natural materials are offered at etsy.com. The site has a lot of gift ideas and it is an inspiring place for hands that love  DIY  and craft projects, including creating romantic gifts or modern home decor accessories for eco homes.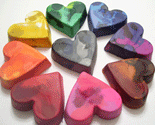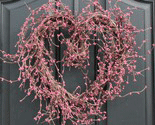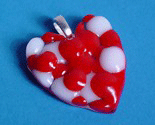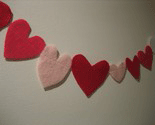 Eco friendly presents for her, like tender pink or bright red hearts decorations, wreaths, garlands or brooches, are inexpensive romantic gifts which work well as modern home decor accessories. Made of environment friendly materials, attractive hearts decorations can be made in various colors – green and blue, traditional pink and red or soft purple colors. Made of wood, natural fabrics or felt, these small handmade decorations are perfect romantic gifts for men and women.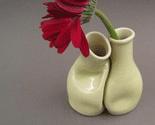 Green plant home decor and gift ideasGreen home decor miniatures and unique eco gift ideasInexpensive home decor accessories that are made for environmentally friendly homes and inexpensive, like these Valentines day gifts under $10, are great choices. A vase is wonderful for festive table decoration with flowers. The Never without You vase will deeply touch your partner's soul.When you can not make special Valentines gifts or find perfect romantic gifts for anniversaries, holidays and birthdays, get small eco gifts from your local gift shop to feel the joy of giving. A box of chocolates or a striking blue gift of roses with a personal note on a petal, combined with simple and inexpensive hearts decorations, are great eco friendly presents. Remember what your special people mean to you and why you are giving them romantic gifts. Think of what they've meant to you all your life and tell them, giving your Valentines day gifts. It makes gifts truly special.Unusual gift ideasTender rose petal decoration for gourmet recipesKitchen decorating to dress up the fridgeHotel experience in redesigned old planesSimple craft ideas for making hearts decorations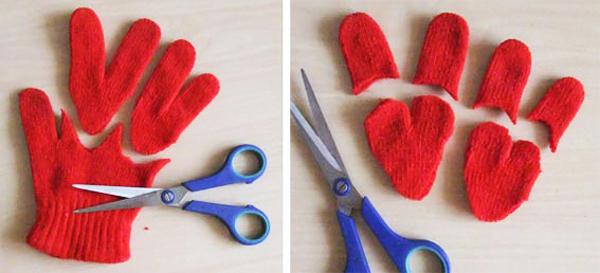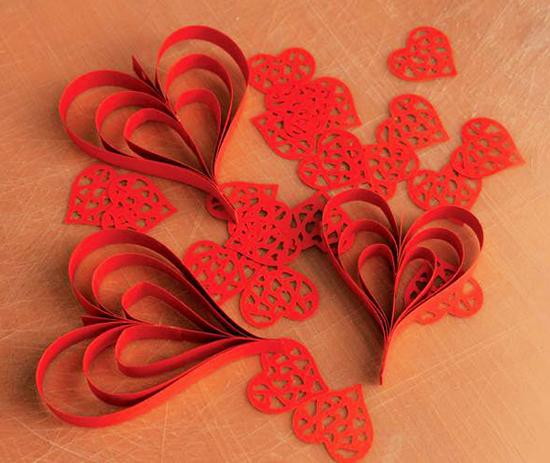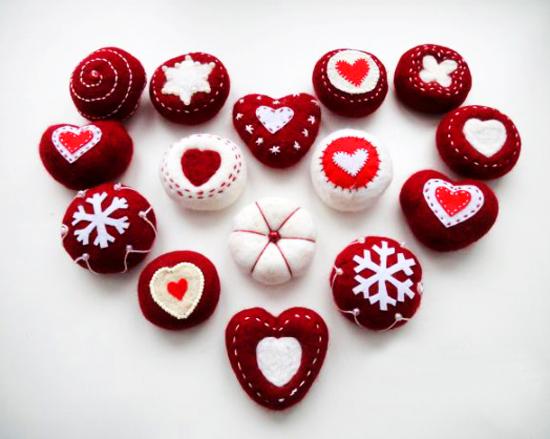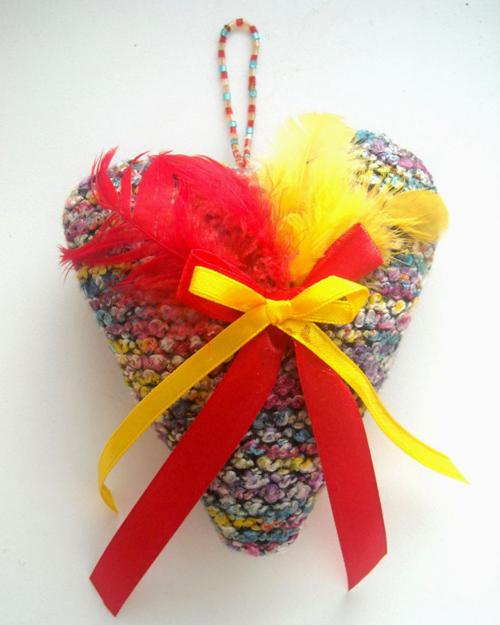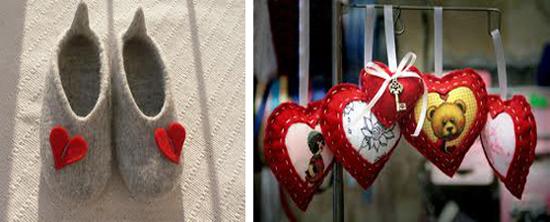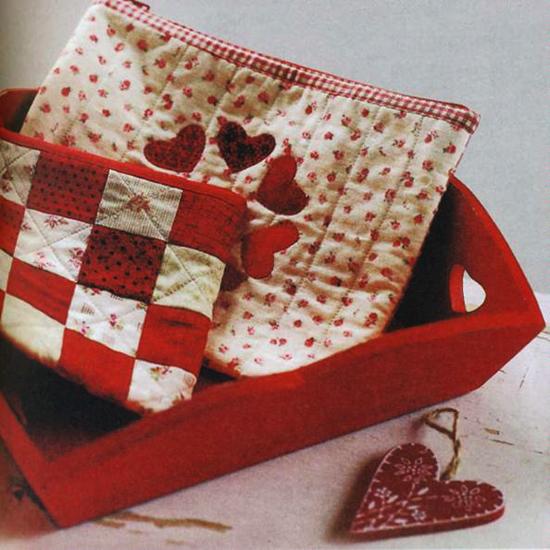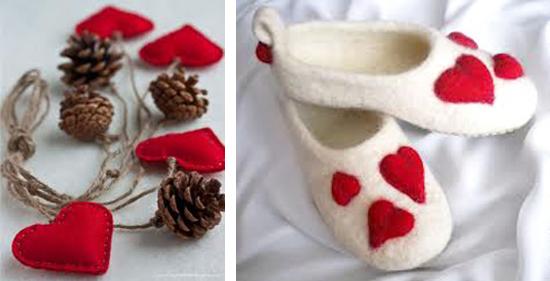 A Green wall design mimics natural greenery and adds beautiful plants to modern interior design. A framework, attached to the wall,...
and enjoy free articles sent to your inbox