Green Home Decor Miniatures, Modern Tables and Green Accessories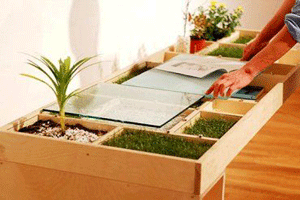 Eco friendly modern furniture design with indoor plants
indoor plants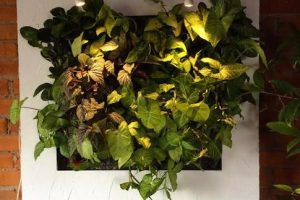 Korean designers used ordinary house plants for unique table design and decoration. The eco friendly modern furniture design combined natural materials, like wood, glass and grass, adding a natural feel to interior decorating and beautifying modern tables with house plants and flowers. Stressed out, busy people who live in large cities want to be close to the nature, and these modern tables are a great opportunity to relax and unwind growing a small garden on a table.
A creative furniture design team from Jim Woog Koo Studio makes it possible to enjoy your own indoor garden offering unexpected and innovative ideas for interior decorating with small indoor plants and flowers. The inspired by nature table decoration ideas create a miniature garden and bring a piece of nature into modern homes and offices. The green tables let people appreciate the natural beauty without leaving their house or office.
Small indoor plants are inexpensive green accessories that offer a healthy way to add green colors to interior decorating in eco style, emphasizing eco friendly decor. Wood furniture and green colors are versatile and universally appealing. These tables will look great with the rest of decor in neutral colors, yellow, brown, white and black colors and add a fresh touch to blue and green home decor colors, creating gorgeous and unique interiors.
Modern tables with indoor plants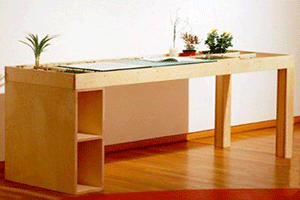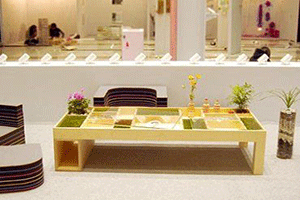 Nothing dESIGN Group, www.designnothing.com/ is located in Seoul. Korean designers call their Green home decor ideas Nothing products, which are original, innovative and eco friendly. Korean designers appreciate oriental interior decorating ideas rooted in considering multiple possibility and blend them with traditional wood furniture design.
These modern tables show the relationship between human beings and the environment, offering unique modern furniture pieces and Green accessories that are unusual and delightful.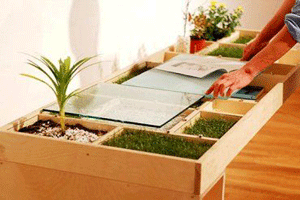 The tables with miniature gardens are unique furniture design concepts. The Mini Garden Decor under Glass looks more like table top landscaping, revolutionizing table decoration. Experimental designers from Korea created a mini garden with small indoor plants growing in small cells on the table top, merging functional furniture design and eco friendly interior decorating ideas, and giving great inspirations for beautifying eco homes with plants and flowers.
15 interior design tips to stay healthy in home office
How to decorate kitchen with green plants and save money
Interior decorating with house plants
The Green home decor and Play Ground Table are great for eco friendly interior decorating with house plants and beautiful flowers. The tables are the result of an experimental project and  the Multifunctional Pieces of Furniture and Eco Friendly Decor Accessories are wonderful alternatives to decorating eco  homes.
These amazing tables feature a few cells for growing grass, cacti, small house plants and flowers. Other cells can be filled with anything, including water for creating a miniature room aquarium. The table top is made of clear tempered glass and allows to see how small plants grow in these miniature gardens while providing a large surface for work
Home decorating with custom made eco lamps
Hotel experience in redesigned old planes
Grass table design ideas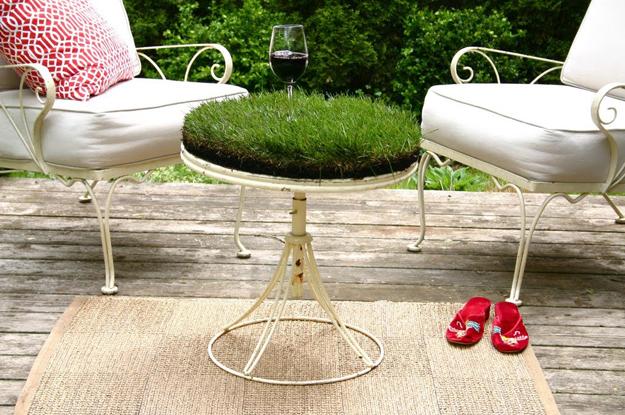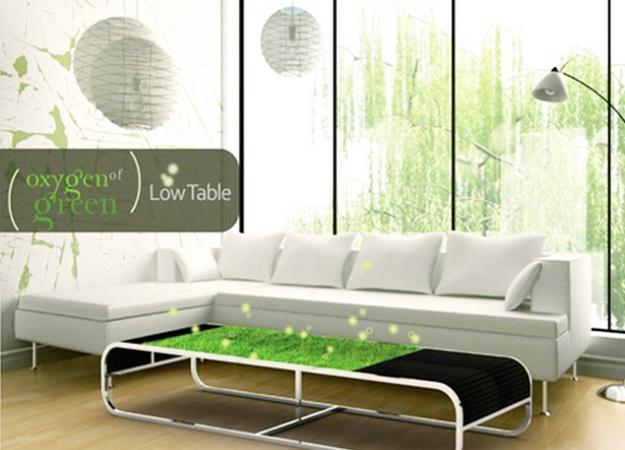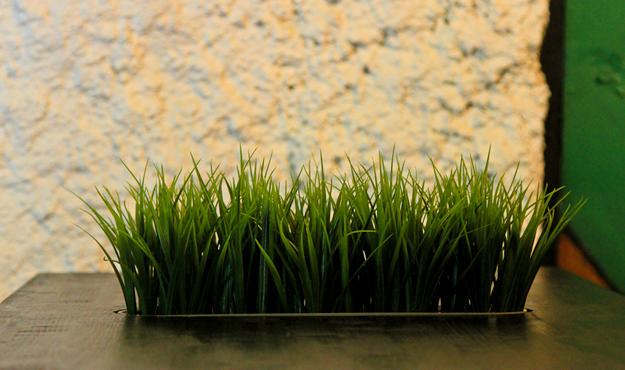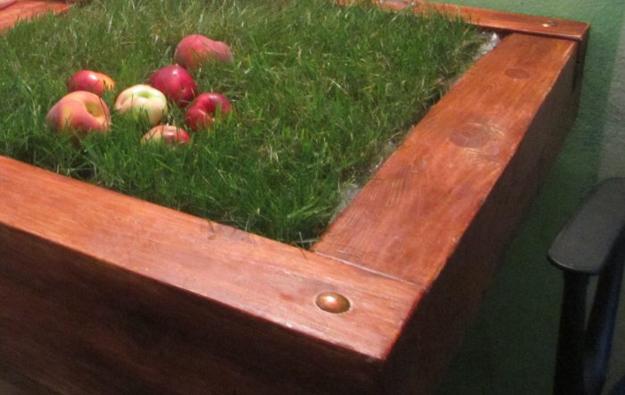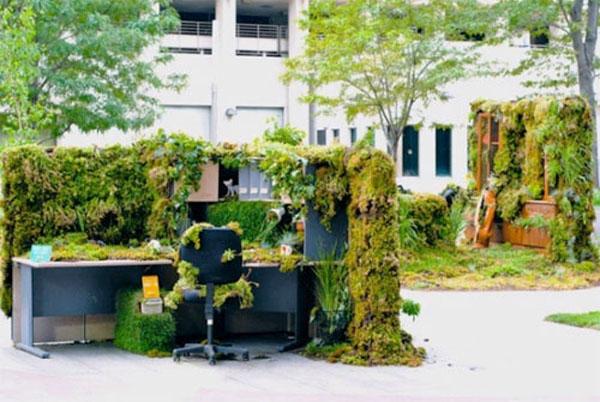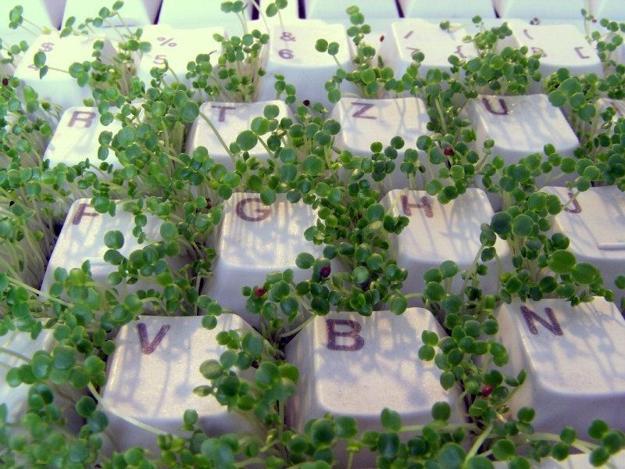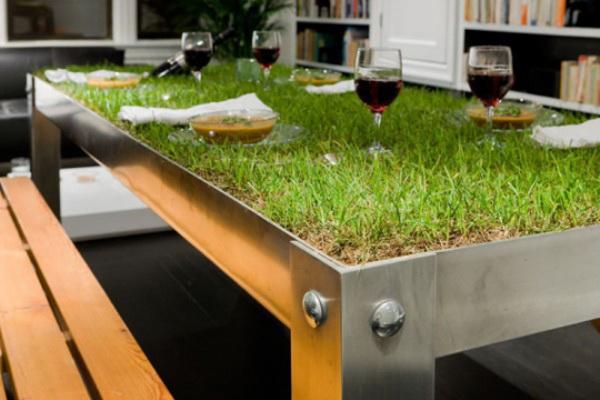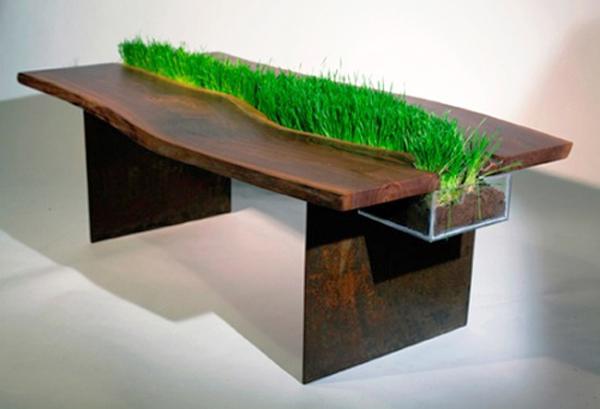 More from unique furniture

Recycling is a creative, Green, modern way to create something new, exciting, original, stylish for your home interiors. Do-It-Yourself projects are...
and enjoy free articles sent to your inbox