Green Design Trends Shaping Modern Architecture and Interior Decorating Ideas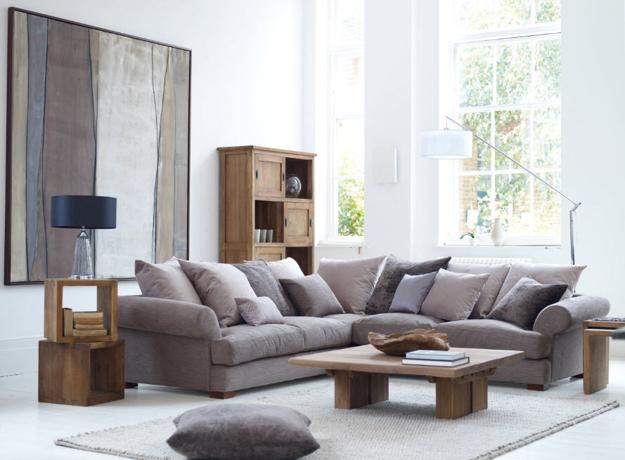 Contemporary living room with wood furniture
Green ideas influence modern architecture, art, and interior design. The realization that the planet needs help for its survival encourages the adjustments and search for eco-friendly ways to build and decorate modern homes. Green design trends bring environmentally-friendly materials, techniques, and forms, taking contemporary home decorating ideas to a new level of understanding of Green living.
A deeper understanding of Green design creates the new attitude toward using humanmade materials and natural sources of the planet. The revival of ancient traditions and old techniques used by our ancestors allow to save the environment and create healthy homes. Green design ideas and eco-friendly home decorating become essential elements of modern life.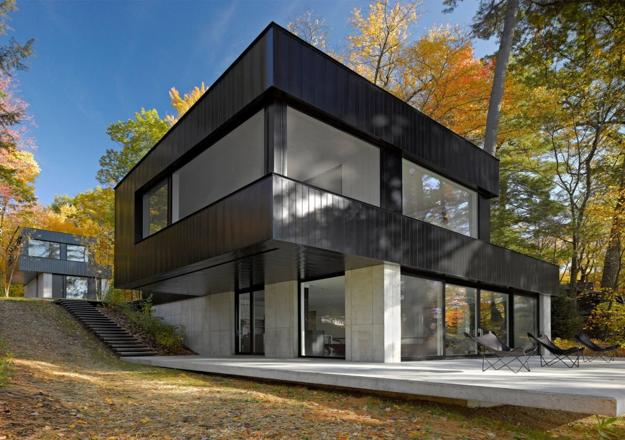 The transition to natural dyes and local products made of natural materials influences the latest trends in Green home decorating. Eco-friendly products create the basis for balancing traditional and contemporary concepts and designing the healthy environment.
Water-saving ideas, Green designs
Front door handles for smart eco homes
Creative patio ideas, pavers in eco style
Passed another year, which brought us many amazing eco-friendly products, fresh colors, furnishing discoveries and interior trends. The coming year will be no less impressive and full of Green designs, recycling and decorating ideas. The latest trends demonstrate our commitment to natural materials and colors. Artist, architects, and designers show us how to find inspirations in natural forms. Natural decoration patterns of fabrics, beautiful fibers, and traditional crafts come into every home with stylish decorating ideas.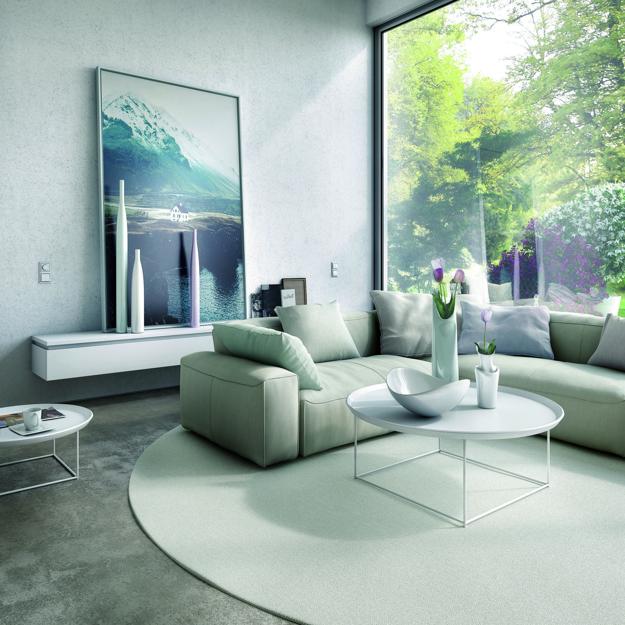 With new strength and the desire to share recycling inspirations and Green design ideas, Lushome intends to share the latest trends in decorating with handmade designs, crafts, and Green living products.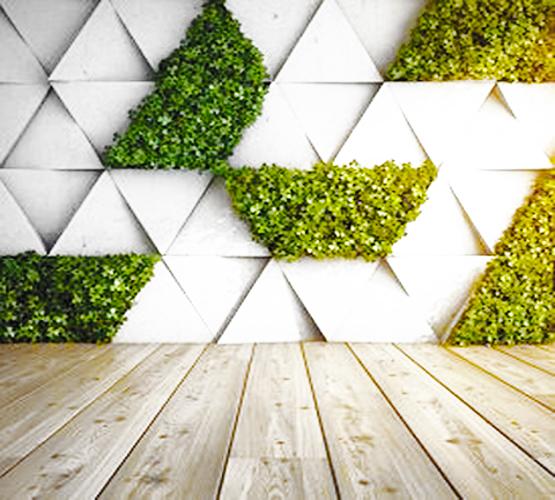 Green ideas that enhance eco-friendly designs
1. Blending architectural designs with natural surroundings.
2. High-efficiency windows, glass walls design, floor-to-ceiling panels.
3. Green walls and vertical gardens.
4. Natural garden design with local plants, natural materials for yard landscaping.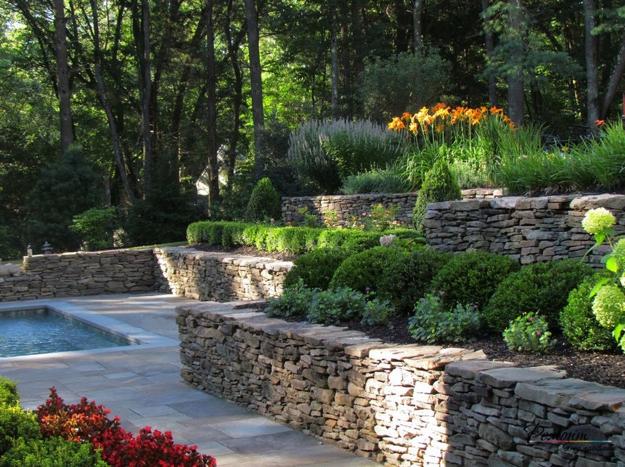 5. Solar outdoor lights.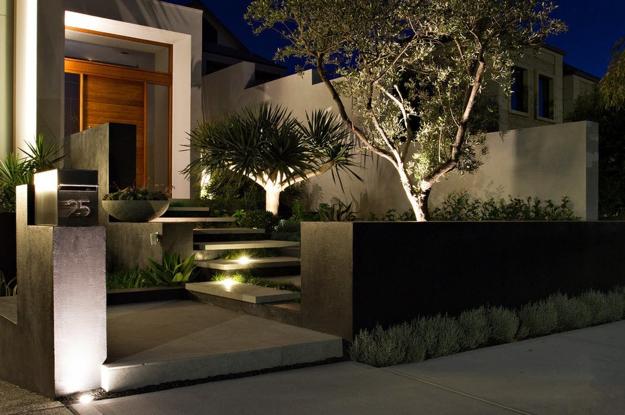 6. Integrating building and decorating materials into the natural environment.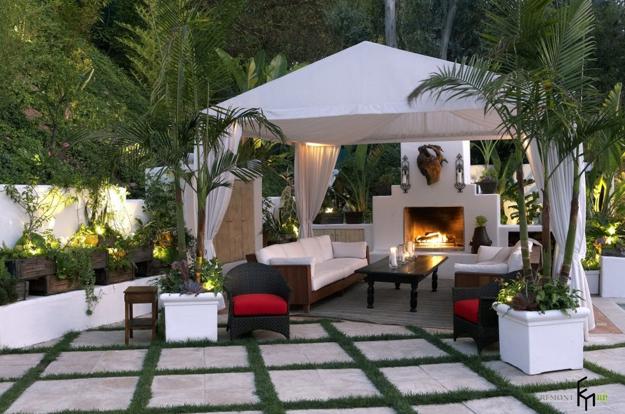 7. Eco home design with natural materials.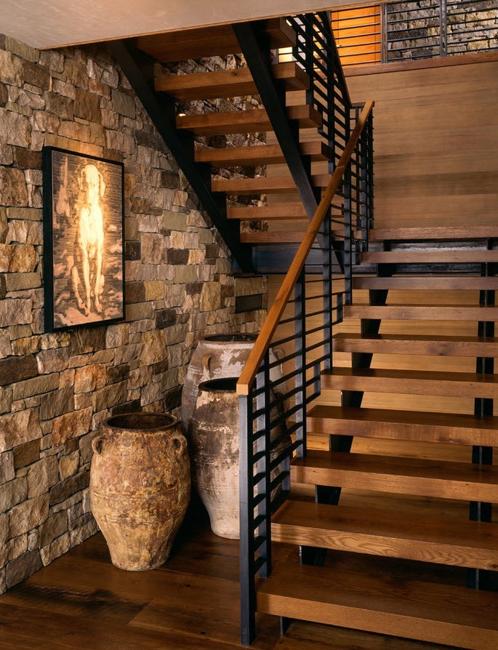 8. Natural light.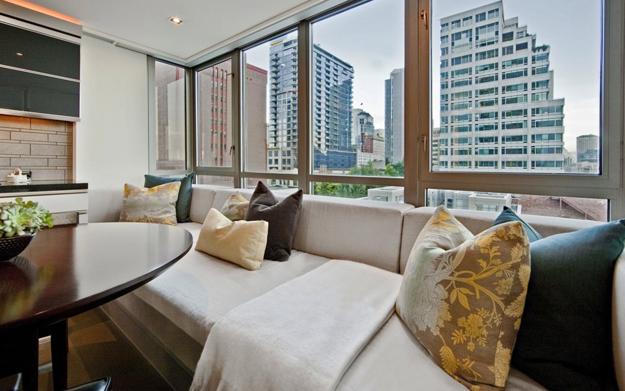 9. Interior decorating with houseplants.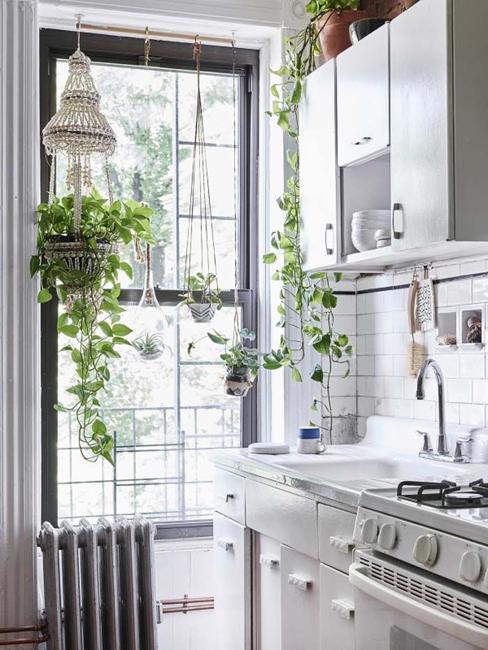 10. Wood furniture.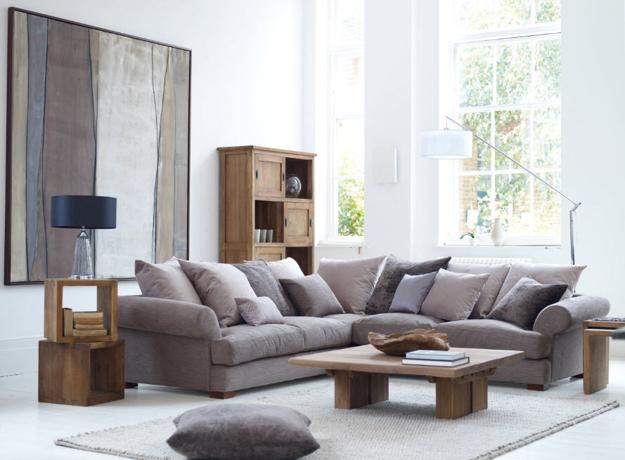 11. Natural textiles and furniture upholstery fabrics.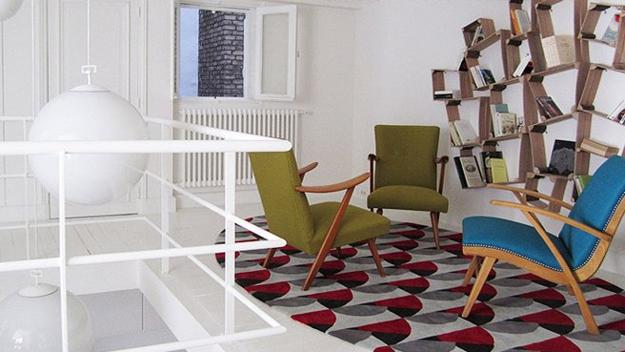 12. Recycling vintage furniture, wood architectural elements, metal decor items.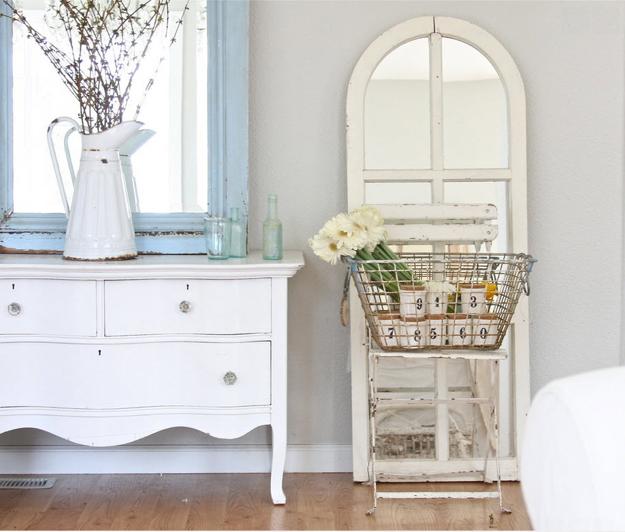 13. Recycling plastic for eco-friendly products and Green home furnishings.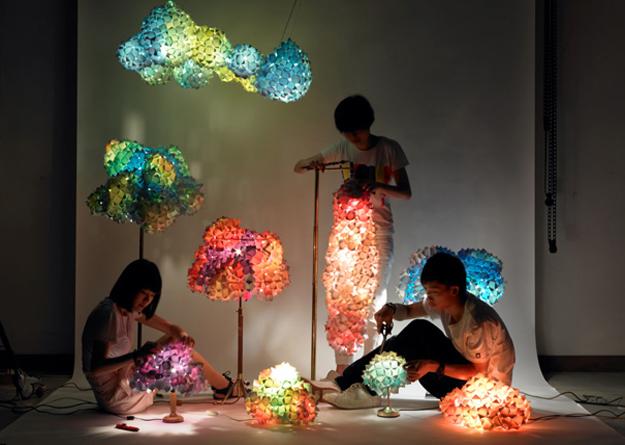 14. Handmade furniture recycling broken and useless items.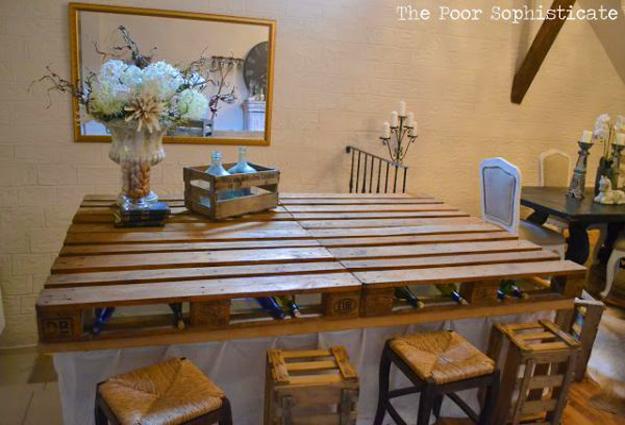 15. Ancient crafts and old-world techniques in Green home decorating.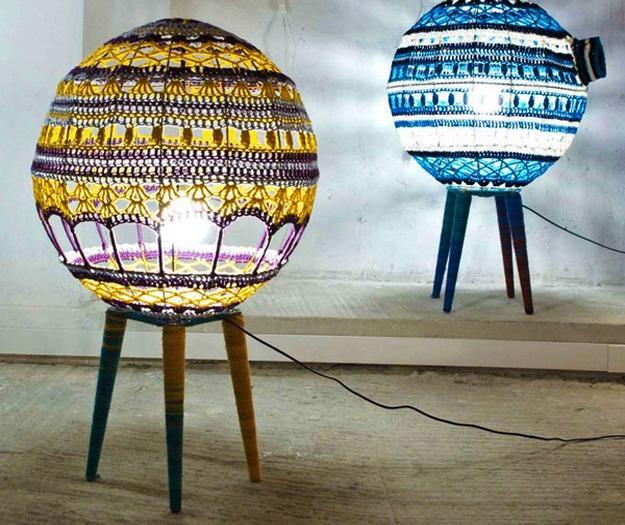 Here is a new design concept of Ibis Hotel in Sao Paulo, Brazil. The contemporary and original interior design invites everyone...