Unique Modern Kitchen Appliances in Retro Style, Fridge Design Inspired by Fiat500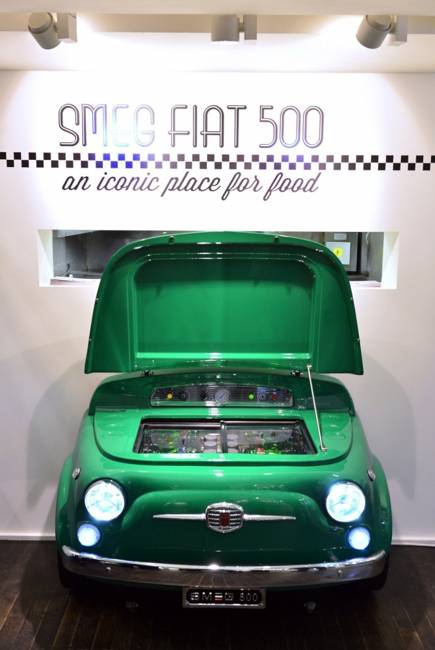 Smed500 fridge inspired by Fiat500, colorful and modern kitchen appliances in retro styles
vintage style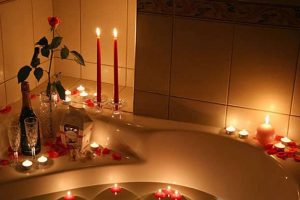 SMEG500 is a unique fridge design inspired by legendary car Fiat500. It is intended to be an integral part of modern kitchens and add a beautiful decoration to kitchen interiors in all countries around the world. The company combined the famous car look, unique experience of driving it and creativity in kitchen appliances design.
The presentation took place in the concept store Colette in Paris. Colorful modern kitchen appliances from Smeg bring charming forms of kitchen appliances in retro styles and allow to create truly amazing modern kitchens that have a nostalgic flavor. Clean lines with incredible contemporary design ideas and bright colors make these kitchen appliances in retro styles very attractive.
These remarkable kitchen appliances are fully functional and convenient to use. They look beautiful and can add original accents to traditional and modern kitchen designs. Fiat 500 is a symbol of craftsmanship of Italian car manufacturers, so unique furniture and kitchen appliances, inspired by these small and charming Italian cars offer exclusive home furnishings.
25 modern kitchen design ideas making statements with colorful fridges in retro styles
Modern kitchen decorating ideas to dress up a fridge
Unique modern kitchen appliances in retro style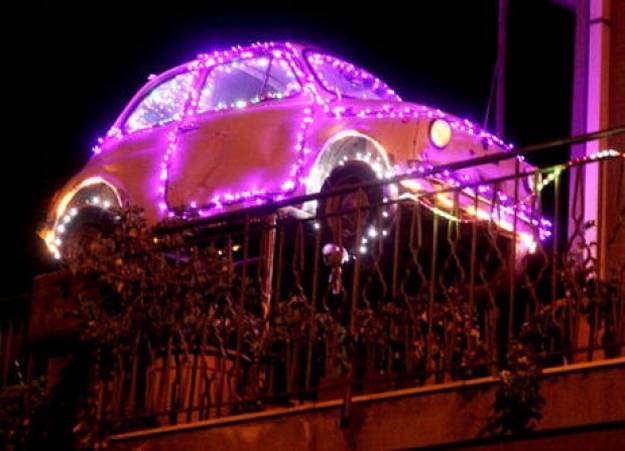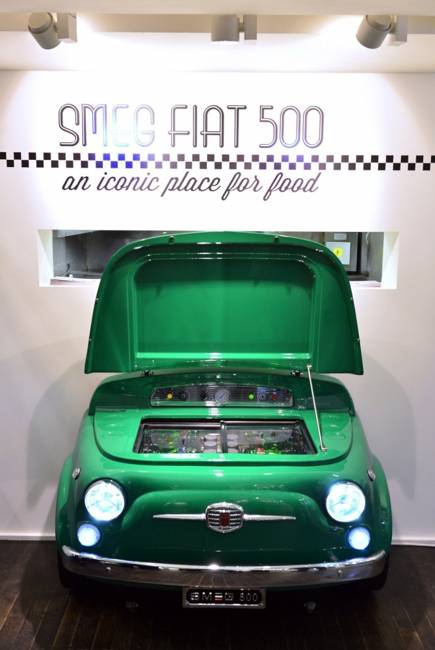 Unique furniture items and kitchen fridges create a spectacular collection of home furnishings in retro styles that is inspired by this Italian car. The Fiat500 Design Collection offers several exclusive items, modern tables and sofas, perfect for interior design in retro styles. All these decor items bring the fabulous automotive theme and elegance of Italian design into modern interiors.
Smeg500 is one of unique kitchen appliances in retro styles that blend innovations and impressive forms while creating the connection between contemporary design and historic treasures.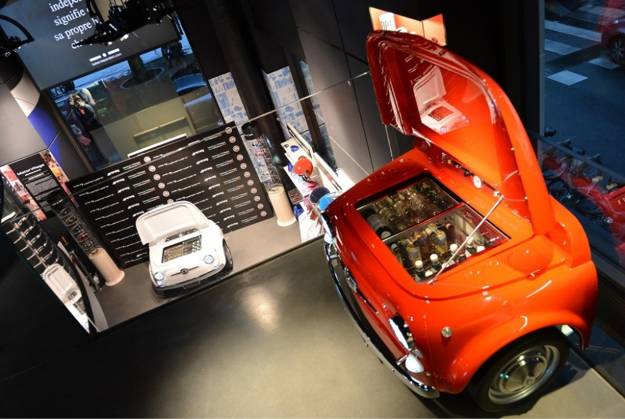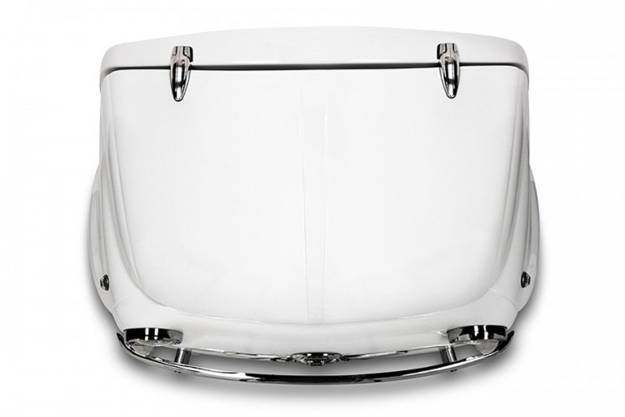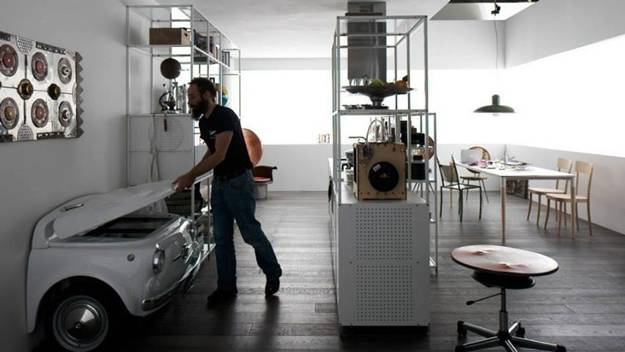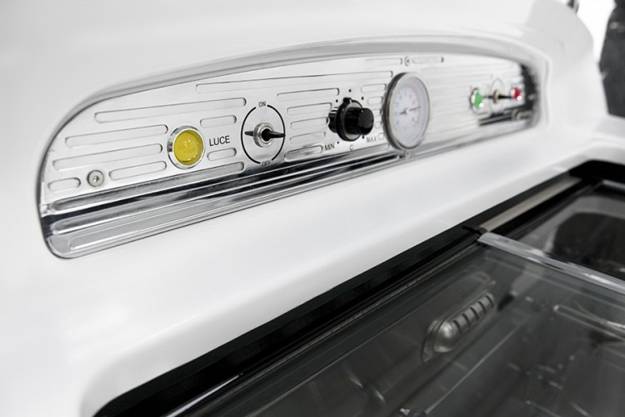 The car inspired fridges will add interest to modern interiors and beautify open plan apartment ideas with these amazing centerpieces.
Unique furniture design ideas recycling old car parts
Coloring kitchen decor with vinyl stickers for kitchen appliances, walls and cabinet doors
More from interior design styles

Modern house design in Japanese style celebrates the functionality and elegance of minimalism. Airy, bright rooms look inviting and comfortable. Natural...
and enjoy free articles sent to your inbox