Modern Interior Design Showing Japanese Minimalist Style

Interior Design Ideas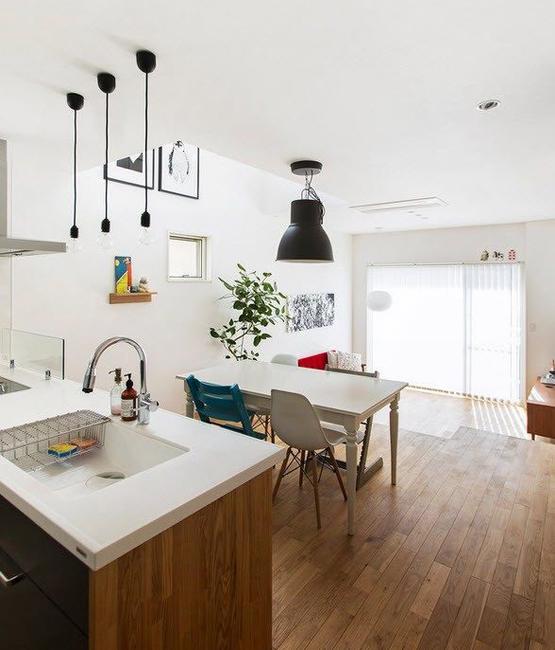 Contemporary interior design, black and white decorating ideas
wall decorations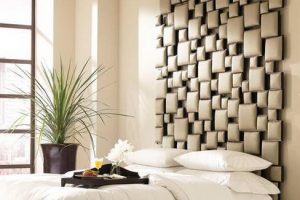 Modern house design in Japanese style celebrates the functionality and elegance of minimalism. Airy, bright rooms look inviting and comfortable. Natural light and contemporary home furnishings with eye-catching accents and wall artworks create a beautiful interior design in Japanese style.
Lushome presents these inspiring ideas to use for decorating your small apartments and homes. The minimalist style is a compromise for blending comfort with functionality and bringing a contemporary vibe into your home.
Interior design ideas interpreting the Wabi-sabi style
Tips for Japanese bathroom design, ideas, inspirations
Landscaping ideas for rock gardens in Asian styles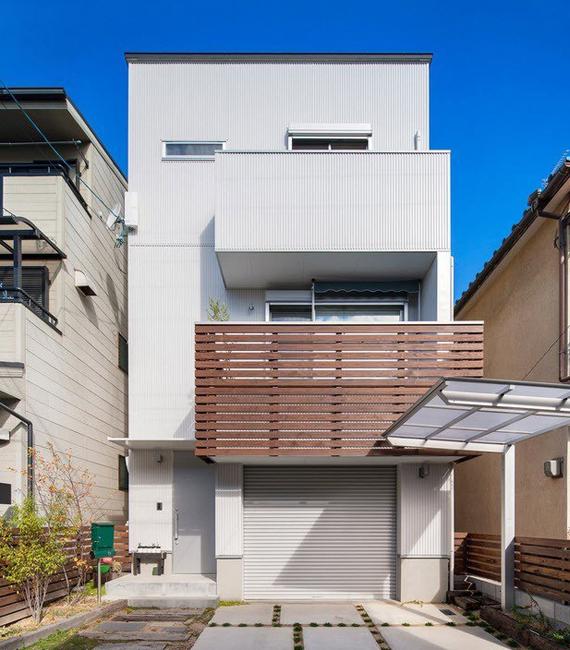 House exterior design
Land in Japan is expensive, and narrow, tall house designs seems a smart idea. White painting ideas are perfect for house exterior and interiors. White paint colors create a bright look and light feel while uniting house exterior and interior design.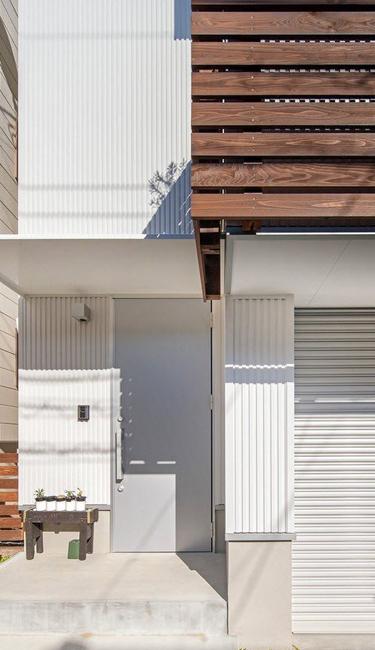 Minimalist interior design
A living room and a kitchen make one open space with a dining area. The modern interior design and the open layout work well for functional, small spaces. Snow-white wall paints and light wood flooring ideas bring spaciousness into small rooms and stretch their dimensions visually. White paint colors are excellent solutions for decorating small apartments and homes and creating elegant backgrounds for contrasting accents.
Miniature Japanese garden designs to Feng Shui homes and yards
Elegant interior design ideas, a fusion of Scandinavian and Japanese styles
Interior design in Japanese style is simplified and functional. A small sofa with a wooden frame and bright, soft upholstery, a storage system and lighting fixtures demonstrate the functionality of the minimalist style. Black and white decorating ideas, artworks, large houseplants make perfect home decorations that make rooms look pleasant, stylish, and comfortable.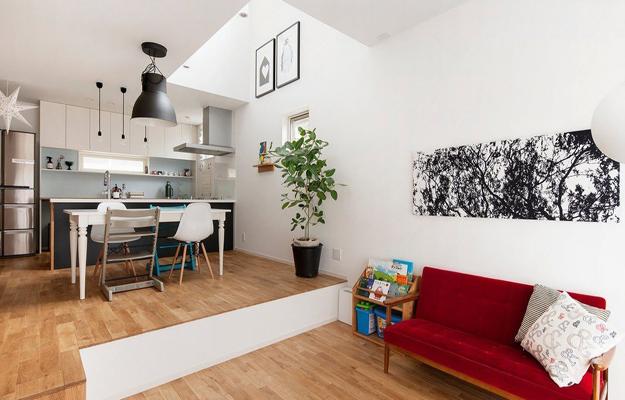 A kitchen provides enough space for cooking and features a dining area. Contrasting accents add chic to snow-white decorating ideas and create a beautiful space with contemporary furnishings which bring diversity into the modern interior design in Japanese style.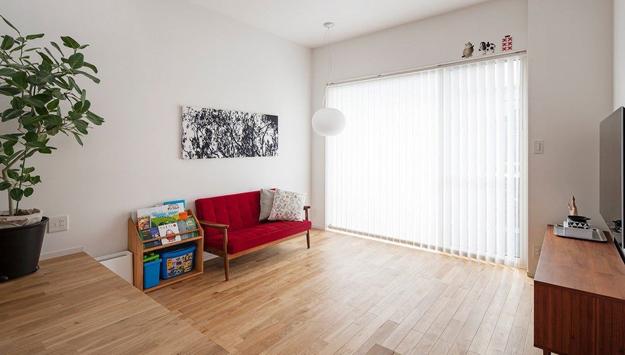 Contemporary kitchen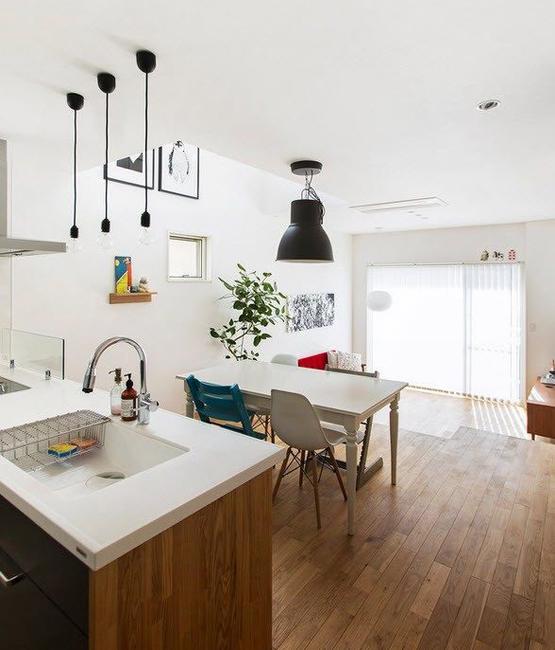 Kitchen lighting design is functional and comfortable also. There are three elements of kitchen lighting design, including a contemporary lamp for the work area. A composition of three pendant lights in black add a modern vibe to the kitchen, and an original ceiling chandelier beautifully accentuates the dining area.
Dining area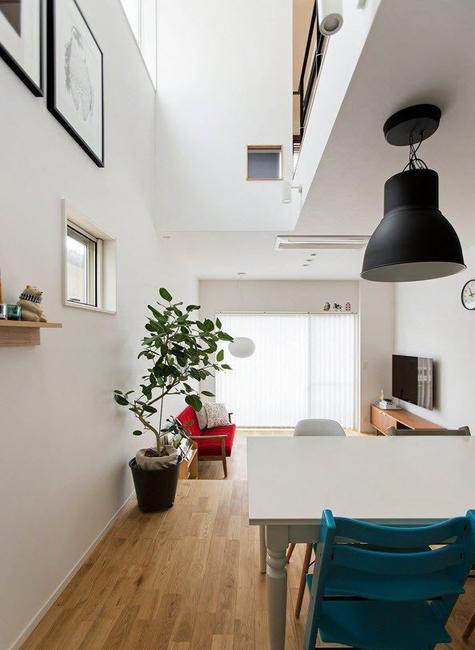 Dining chairs in various designs and colors give a relaxing feel to space. A combination of different chairs creates casual comfort and add warmth to minimalist interior design in Japanese style.
Modern accents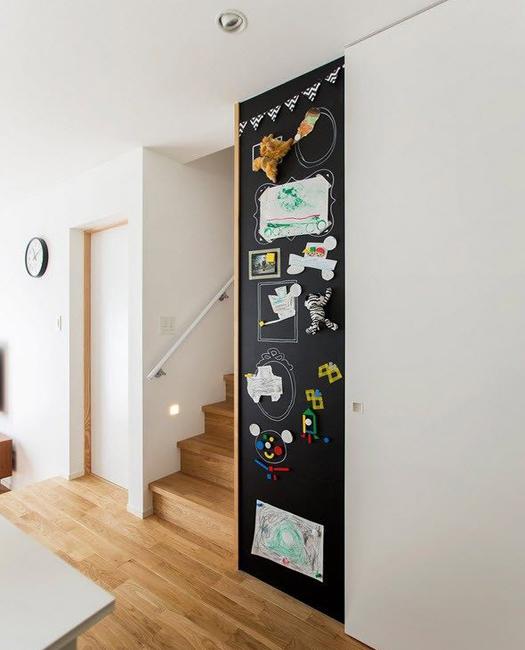 Black magnetic boards are excellent accents in homes with children. Birds images look cute turning walls into beautiful displays of owls. The bird theme is playful and pleasant, suitable for all ages and offering light home decorations throughout the house.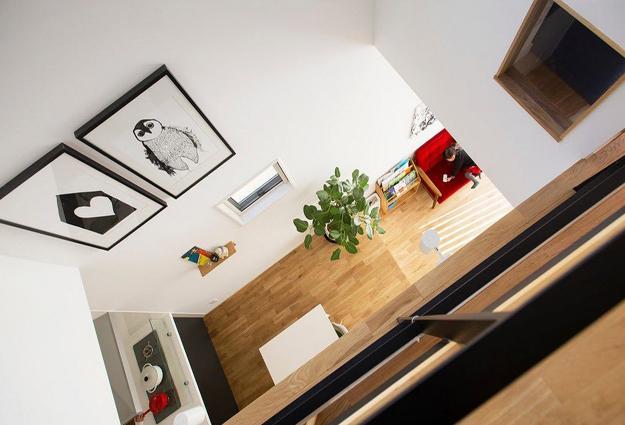 Small white birds add fun to the interior design and look organically in modern home interiors in the minimalist style. Little surprises, like birds images and sculptures, give a unique touch to the Japanese interior design and create a warm atmosphere in the minimalist spaces.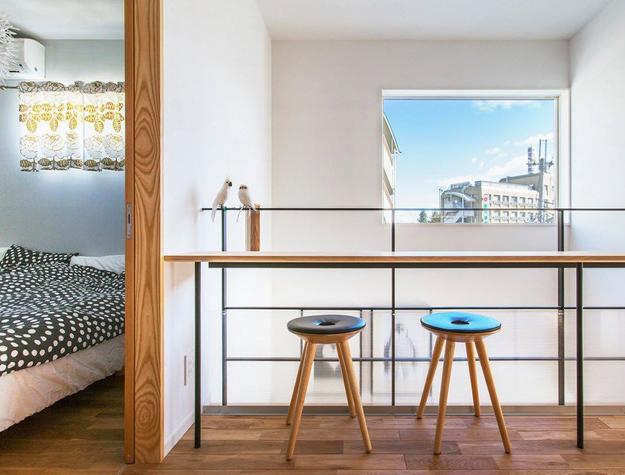 Bedroom design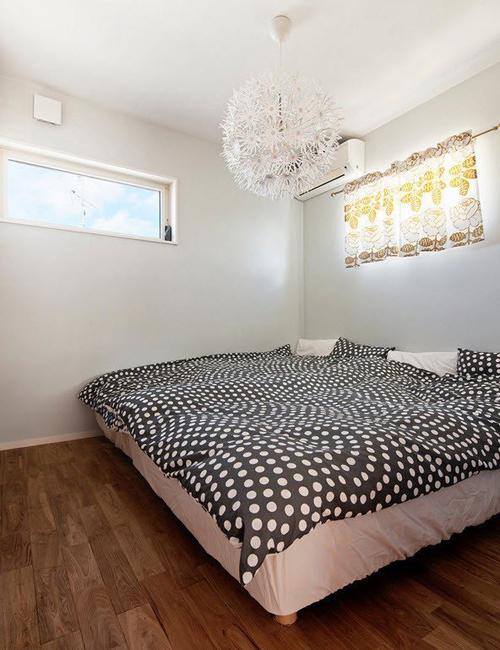 Minimalist bedroom design, a large bed, colorful textiles look calming and peaceful. Elegant prints on curtains and an original chandelier create a relaxing and beautiful bedroom design.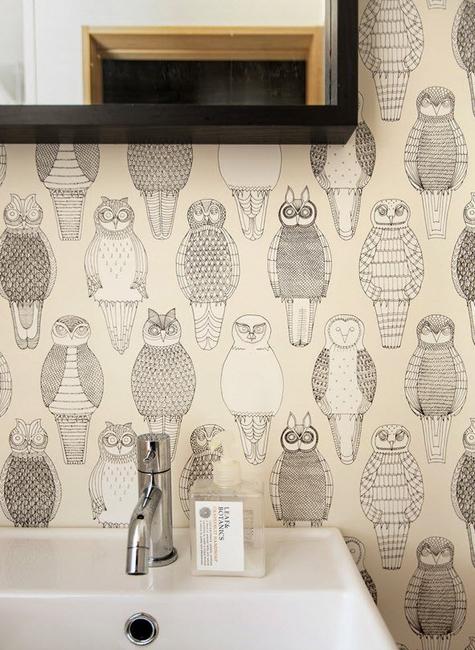 The owl prints make fabulous wall decorations bringing the natural theme into the interior design. Graphic images of birds in a bathroom liven up space. The use of black and white decorating ideas brings beautiful contrasts into the areas, creates fun, dynamic accents, and adds eye-catching accents to elegant Japanese interior design in the minimalist style.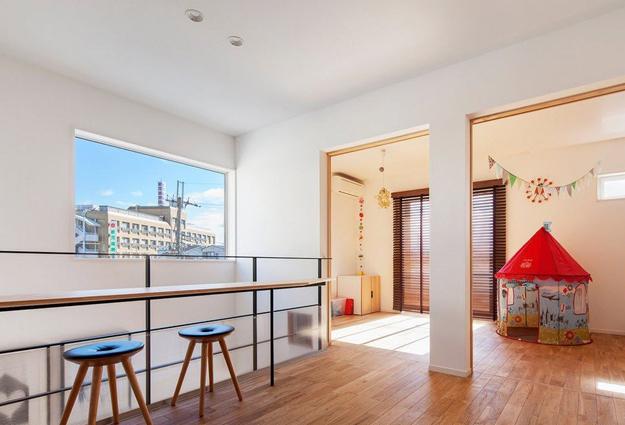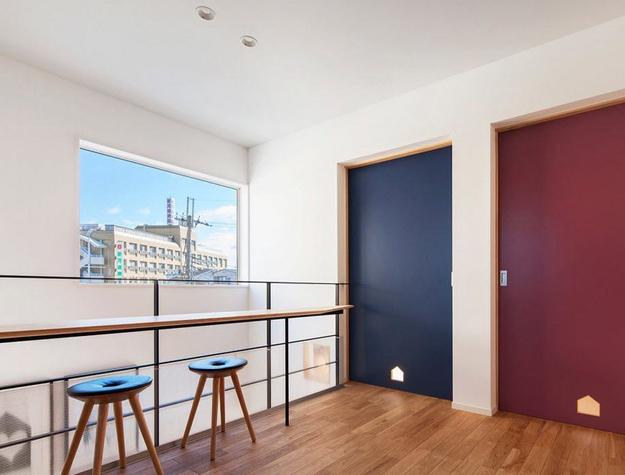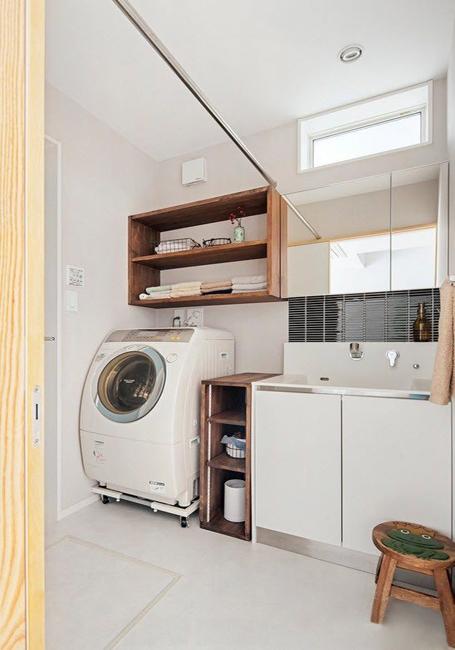 Wildwood House by Giulietti Schouten Architects offers spacious and bright home interiors enhanced by gorgeous views of the surrounding forest. Concrete...
and enjoy free articles sent to your inbox