Hammock Chairs to Relax in Style and Add Modern Decorations to Outdoor Seating Areas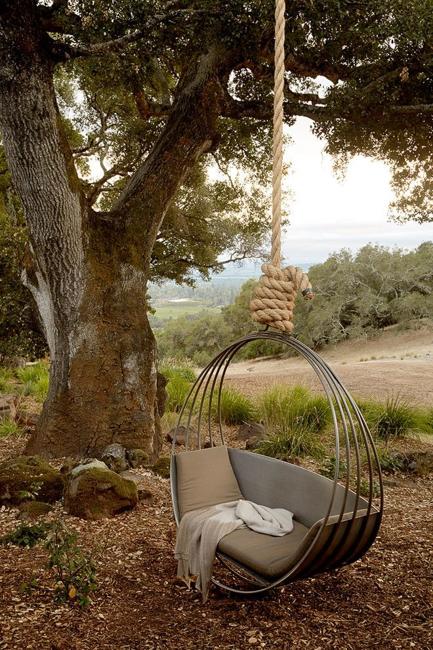 Contemporary hammock chair design
patio ideas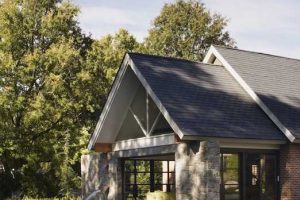 Modern hammock chairs are a hot trend in summer decorating. Outdoor seating areas with hanging chairs offer functionality and comfort.  The modern hammock chairs show beautiful, space-saving designs, flexibility, various styles, colors, and materials, providing functional and stylish yard decorations that look fabulous in all settings. Hammock chairs add modern yard decorations to backyards and amplify a comfortable feel of patio decor.
Traditional hammocks and hanging chairs have a rope design. Hammock chair designs are similar to hammocks, but they look like little cradles to sit up. Hanging chairs work with sofas, chairs, and benches and are perfect for conversing with others. Also, a hanging chair is ideal for relaxation along while enjoying the natural landscapes or garden views. If you like the idea of adding a hammock chair to your yard, check out the Lushome collection of beautiful, modern designs.
Beautiful hanging chairs, modern ideas for outdoor home decorating
Contemporary hammock chairs adding camping fun to modern interiors and outdoor rooms
Zen hammock chair for exercising
Hammock chairs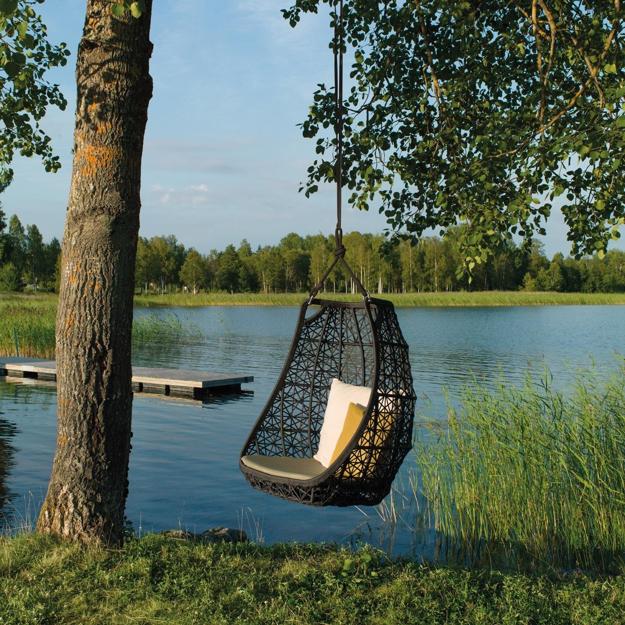 Hanging chairs are one of the latest trends in decorating home interiors and outdoor rooms. Hammock chairs provide ultimate upright cradling comfort and offer the rejuvenating benefits of swinging motions. Hammocks are great for reading, daydreaming, meditation, having a conversation, watching birds, or sitting around a campfire.
Unique hammock chairs for home decorating
Fun design ideas blending a swing with a censor-controlled waterfall
People appreciate the repetitive movements' ultimate comfort and relaxation benefits and gladly add these lovely, functional yard decorations to their patios and backyard designs.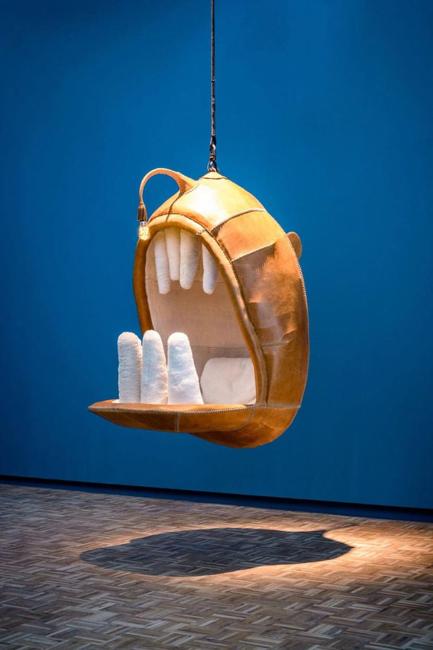 Hanging a chair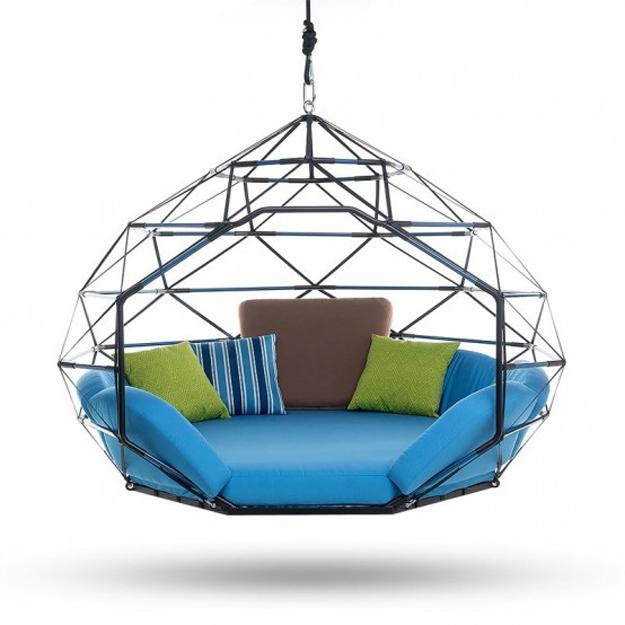 A hammock requires two fixed points to hang, but changing chairs work with one overhead hanging point. It is ideal for space-saving backyard designs and small outdoor rooms. Most hammock chairs feature stands and take very little of the ground space. Hanging chairs with stylish and functional frames allow everyone to enjoy the relaxing movements, even if there are no trees around. Hammock stands are perfect for decks, patios, and small balcony decorating.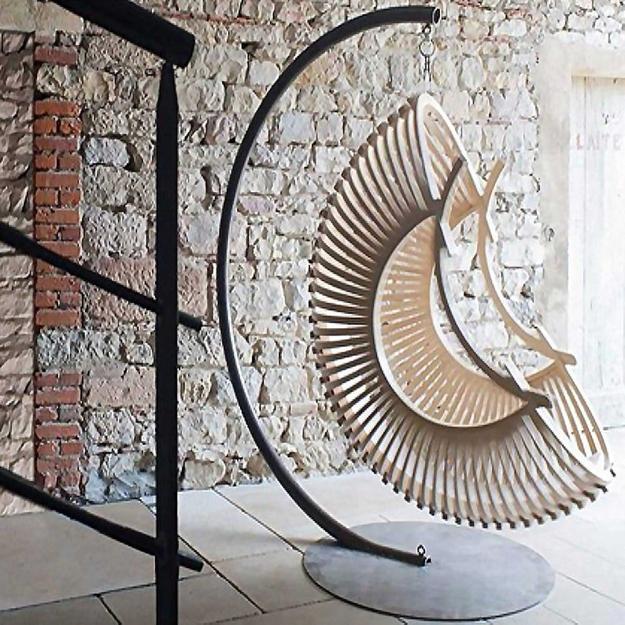 Complete relaxation and comfort
The swinging motion stimulates brain activities, and the cradling design of hammock chairs is comforting. Modern hammock chairs that come in various styles, sizes, and materials, are beautiful furniture pieces that are perfect for turning backyards into calming retreats. The contemporary design shows many improvements over the years, creating practical and beautiful hammock chairs for indoor and outdoor home decorating.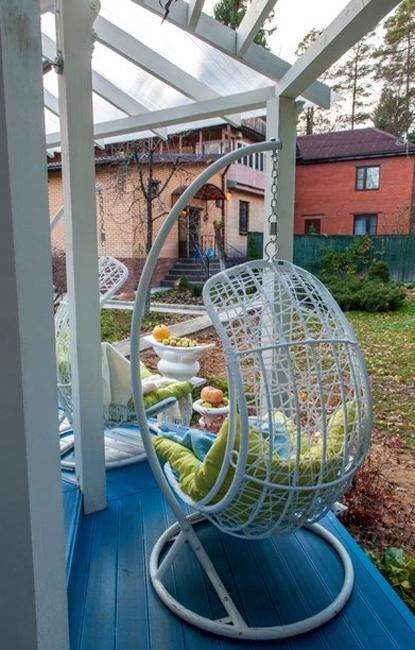 DIY hammock chairs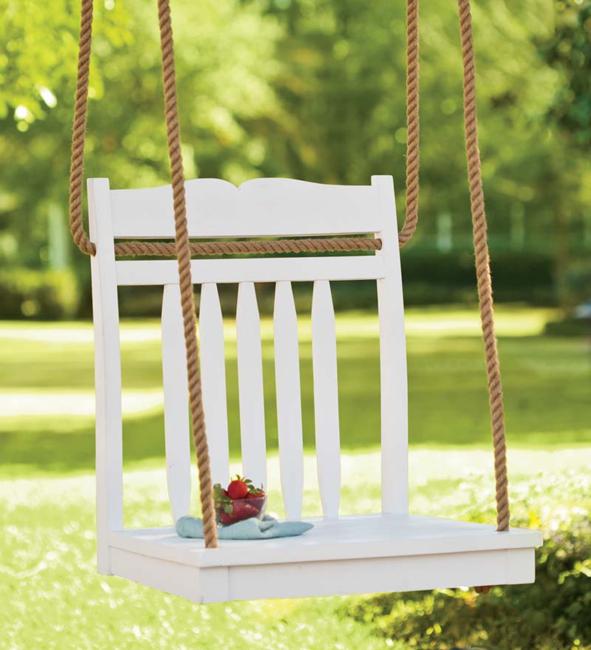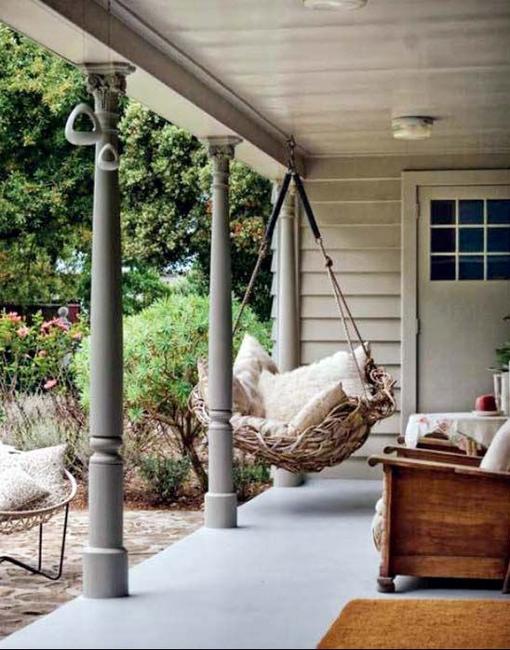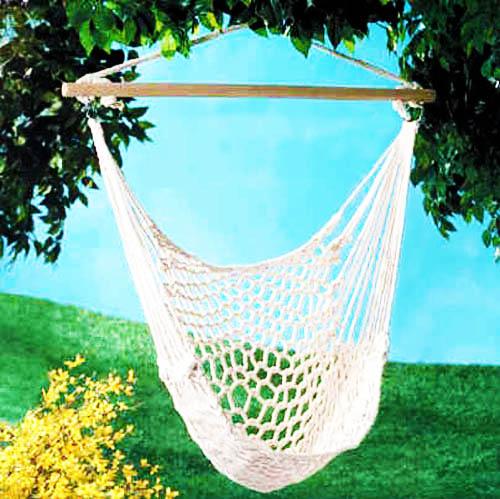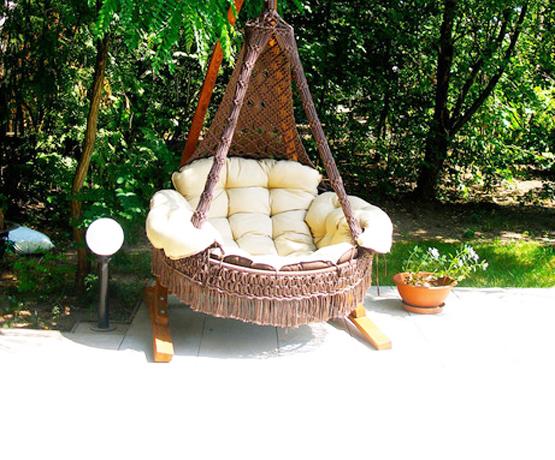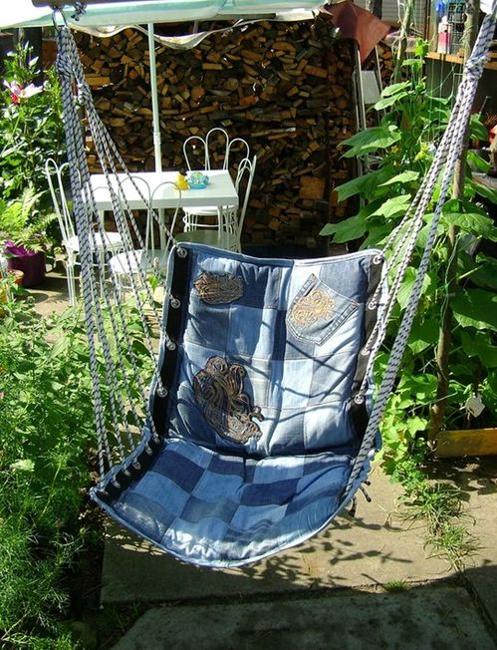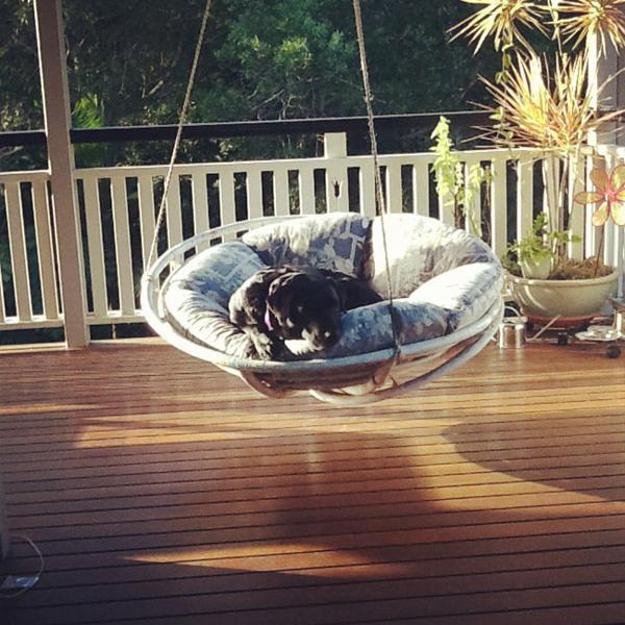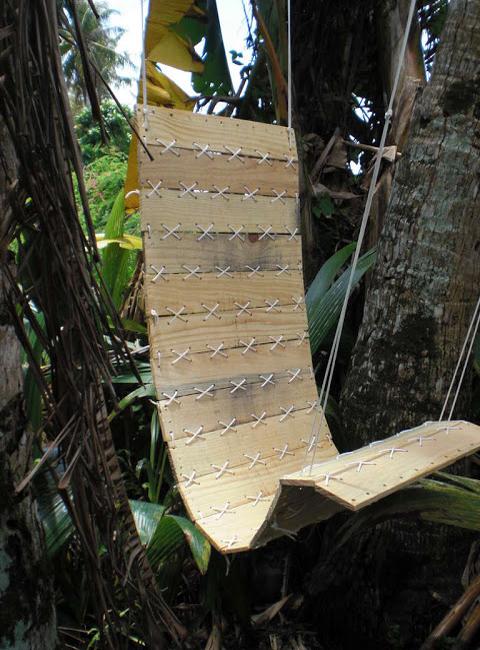 Modern hanging chairs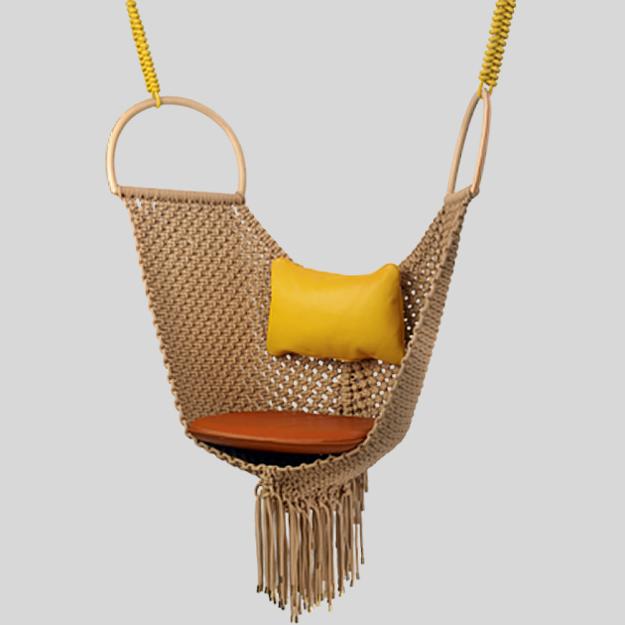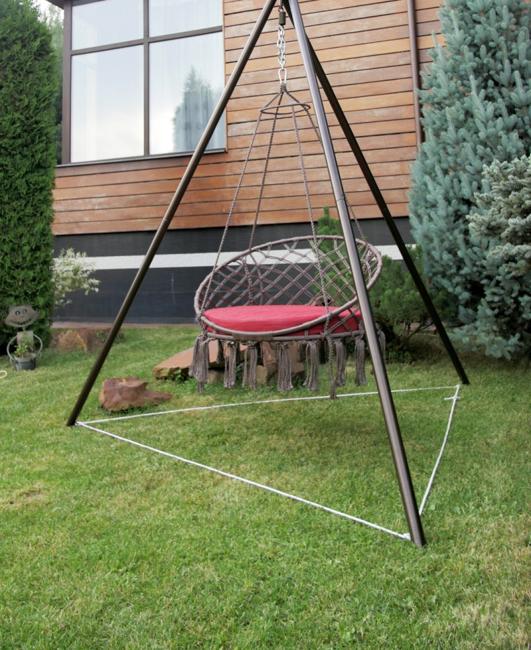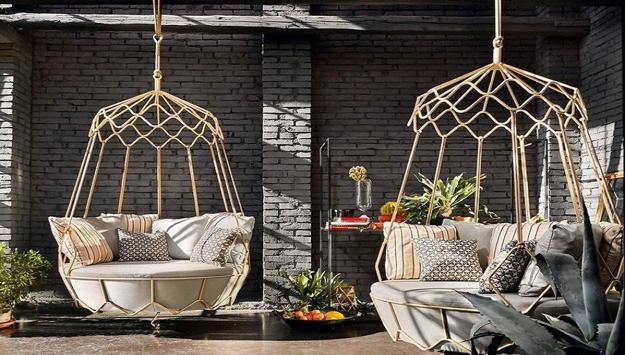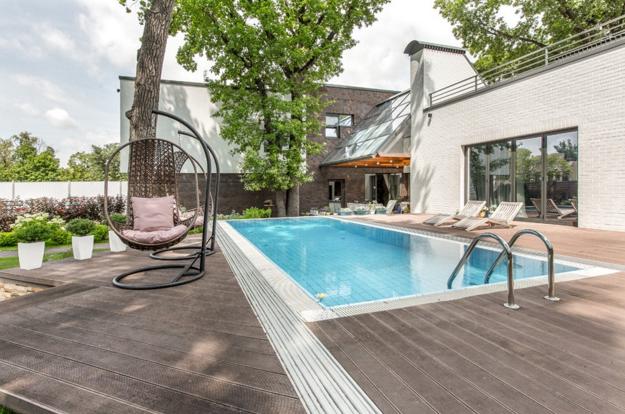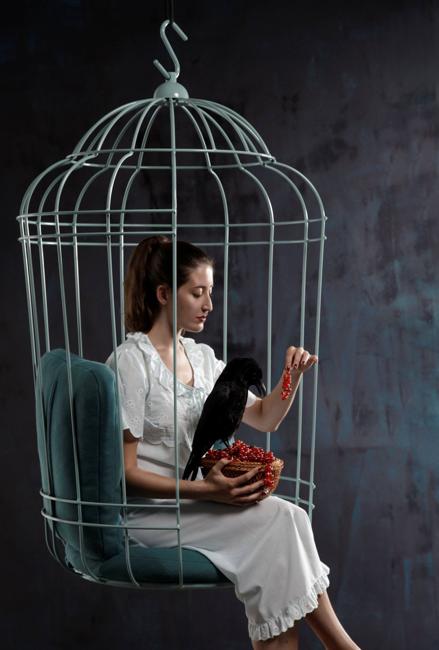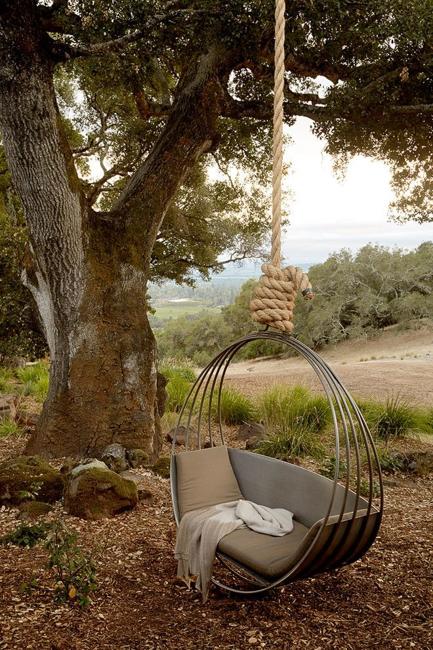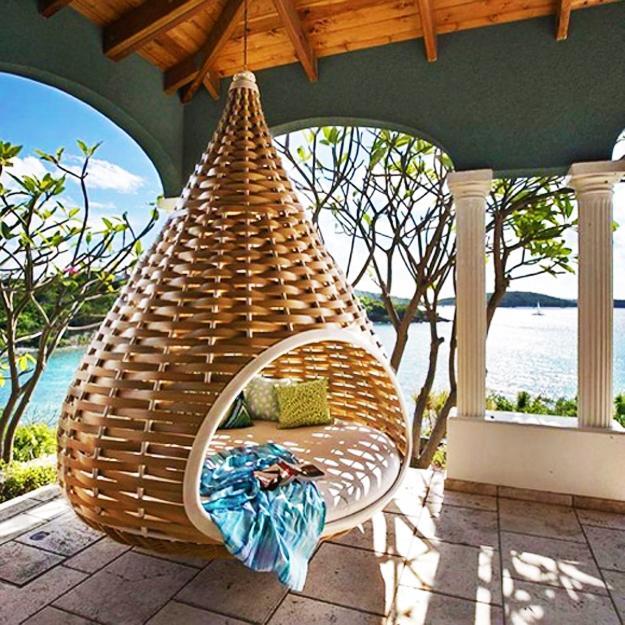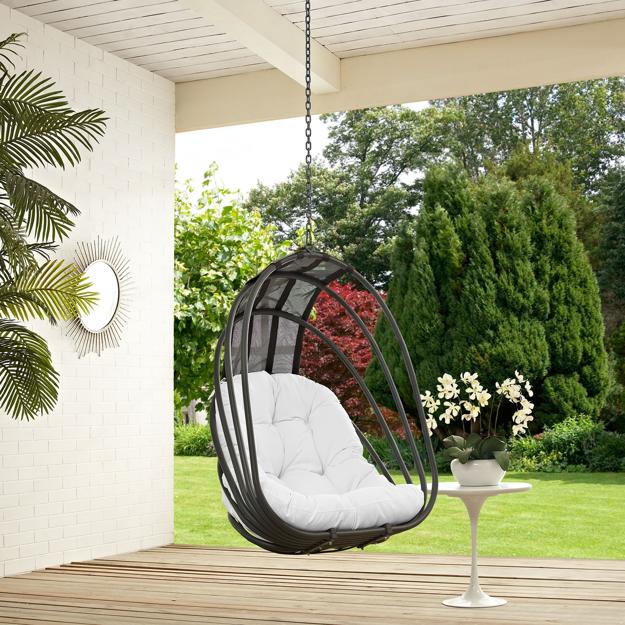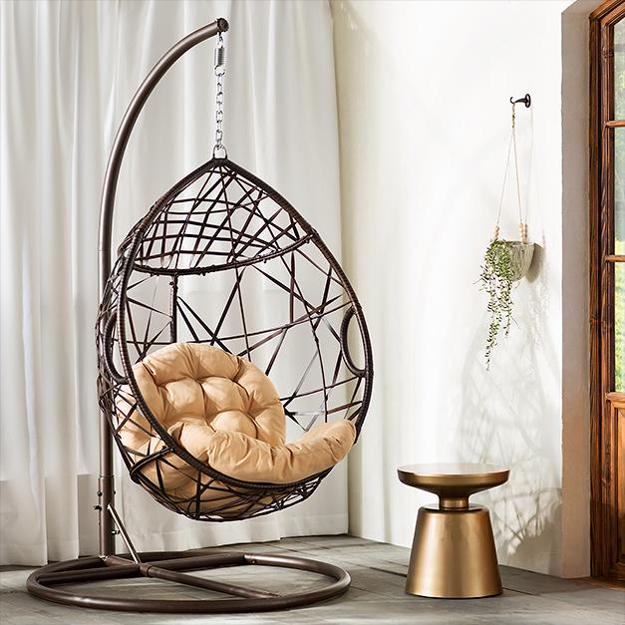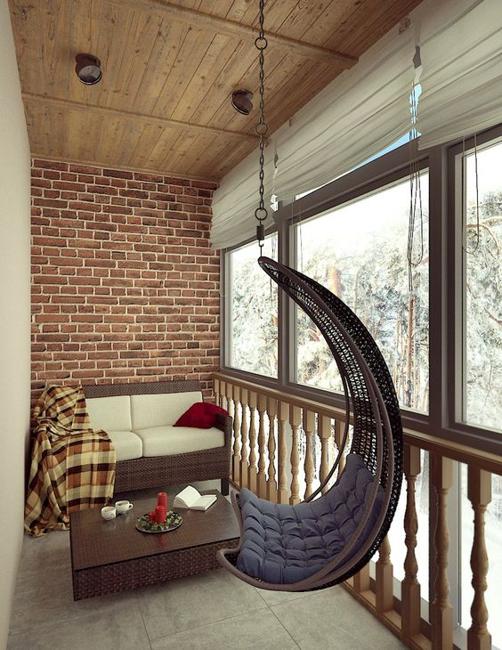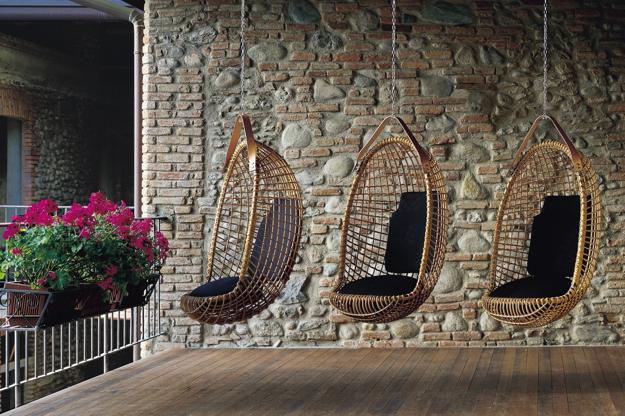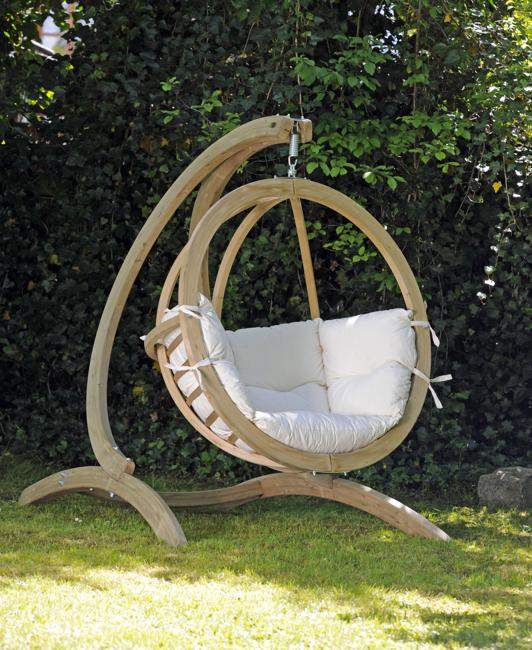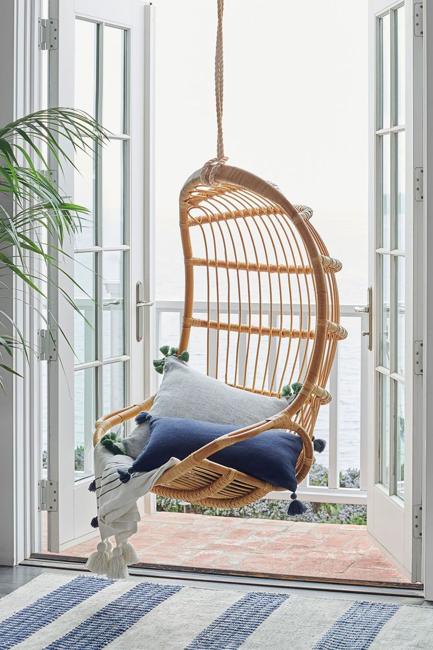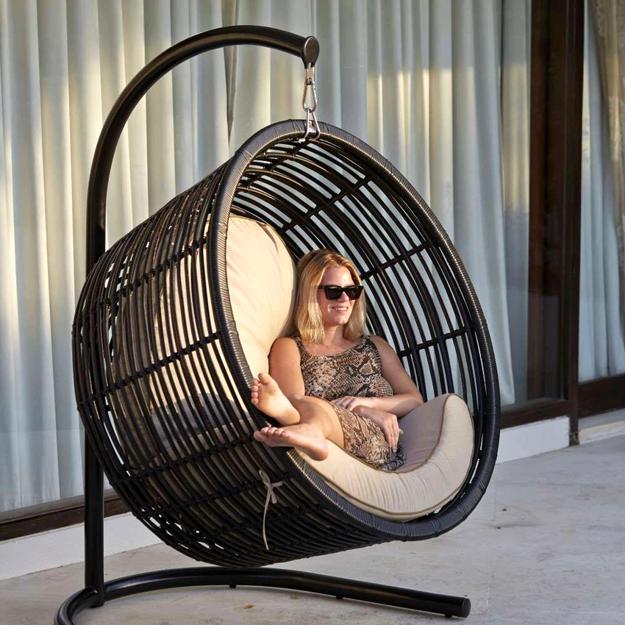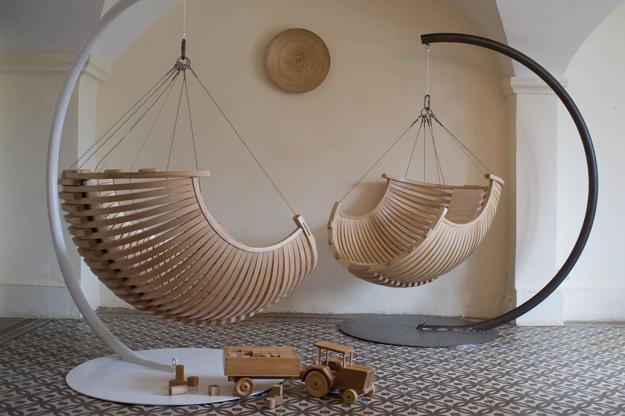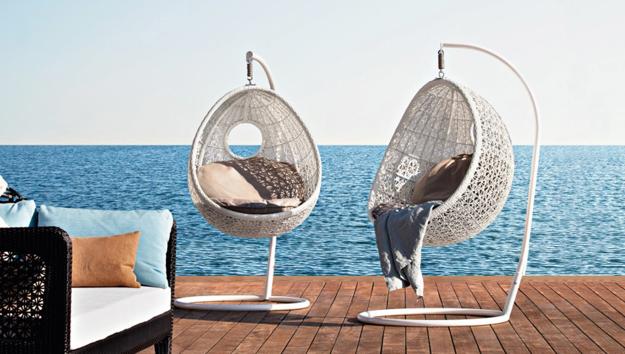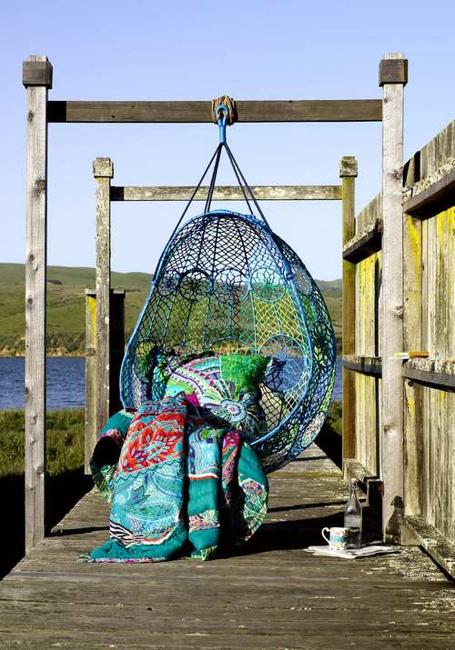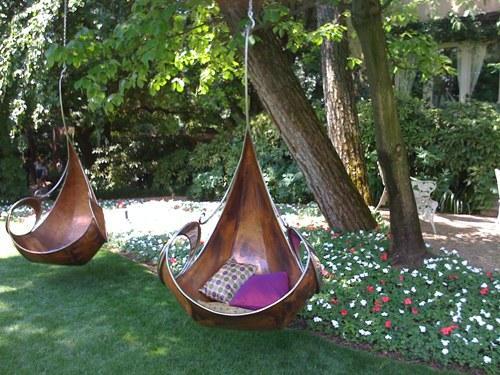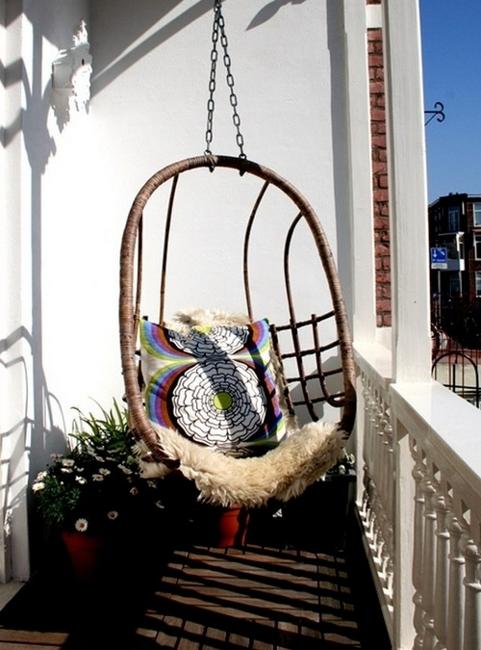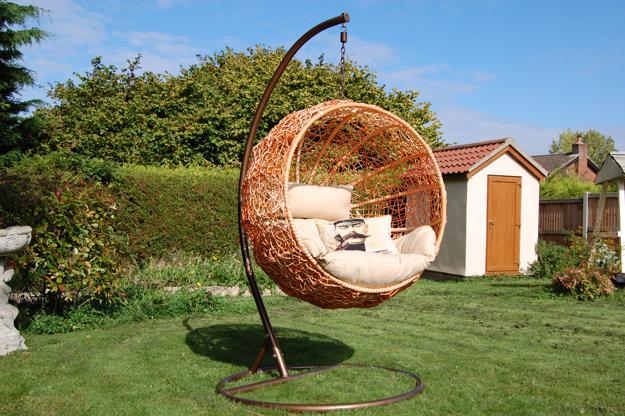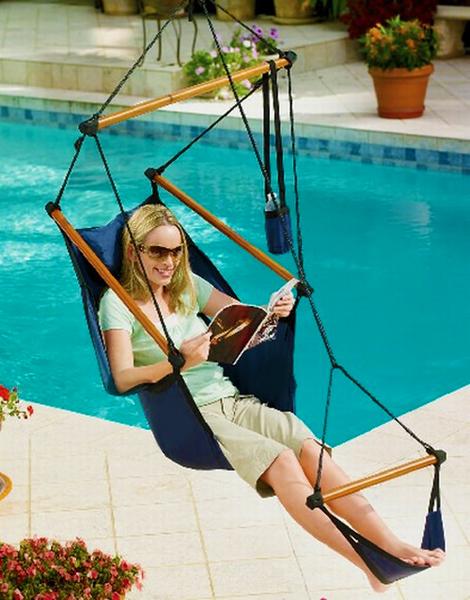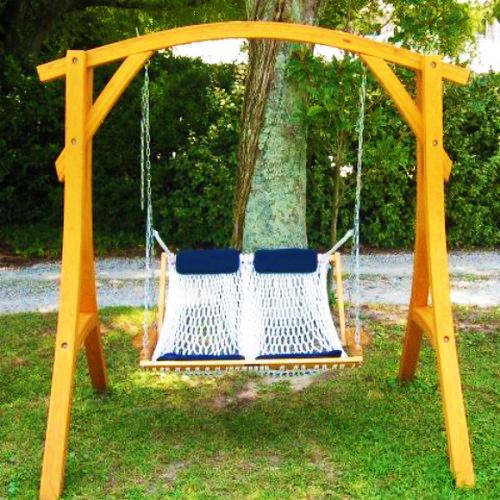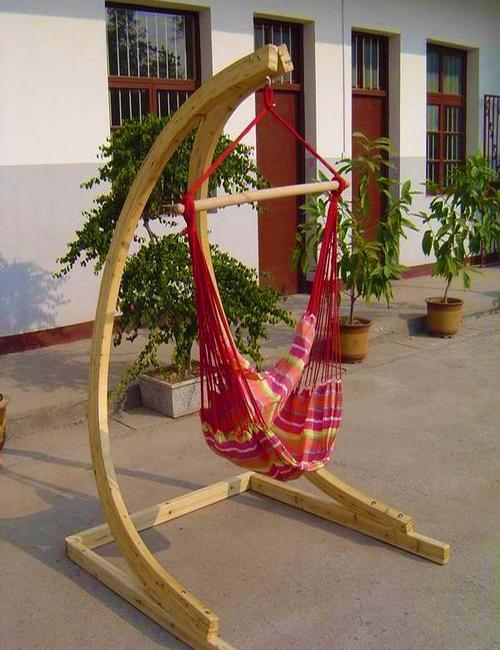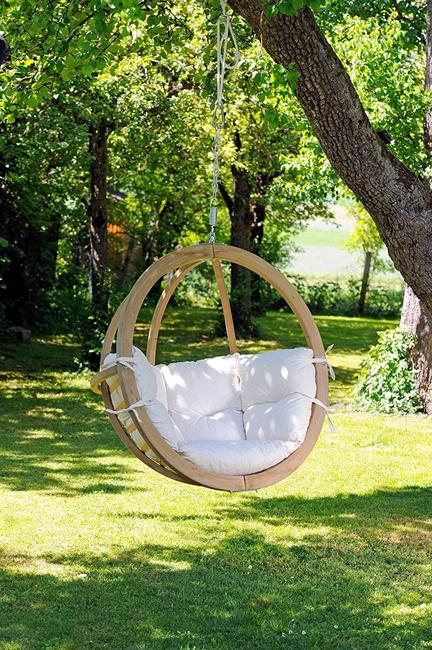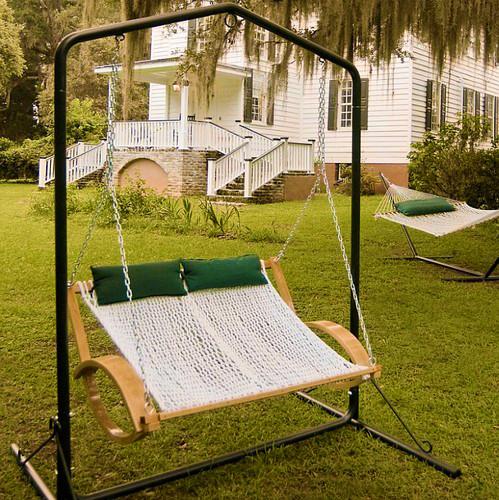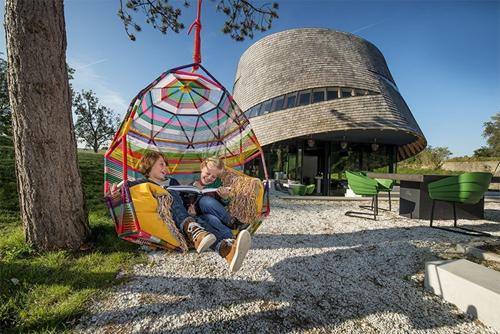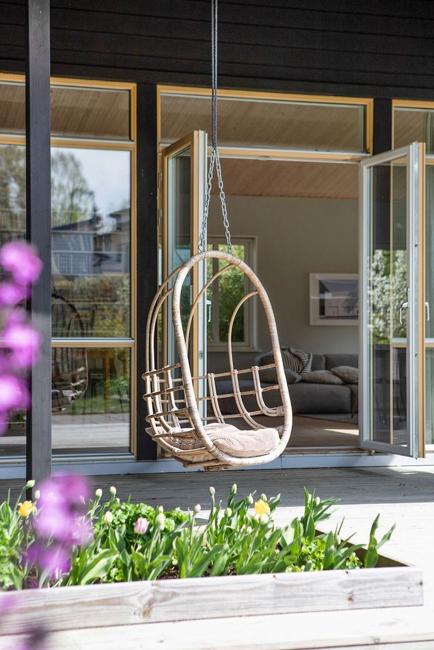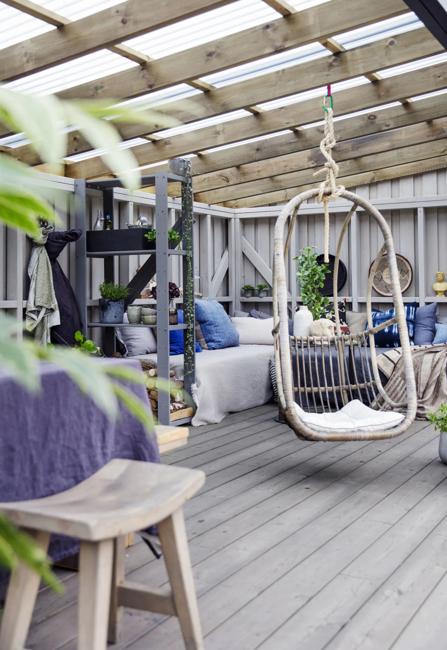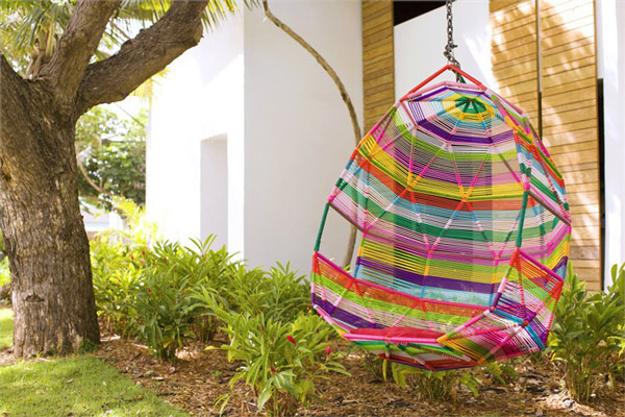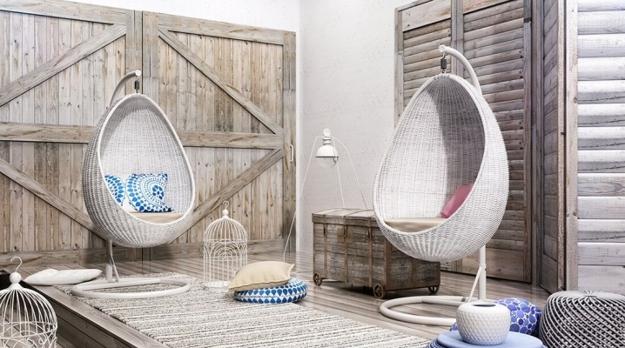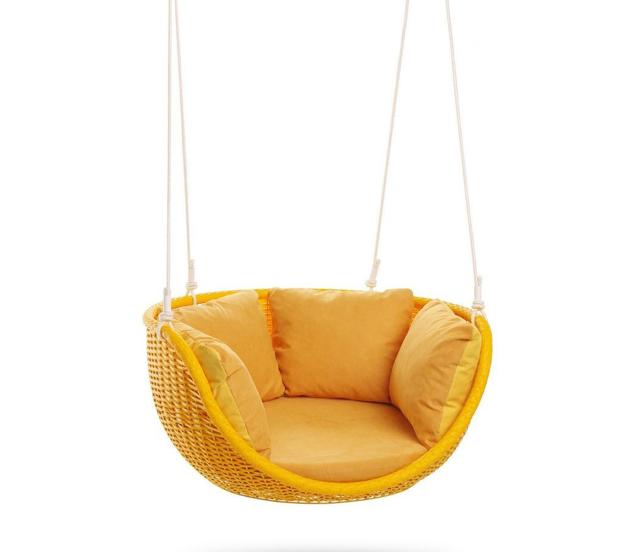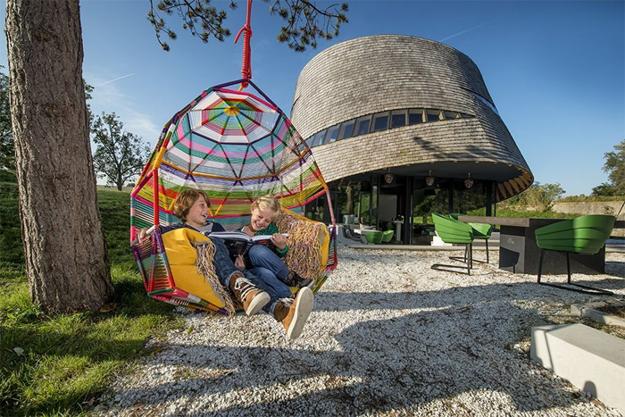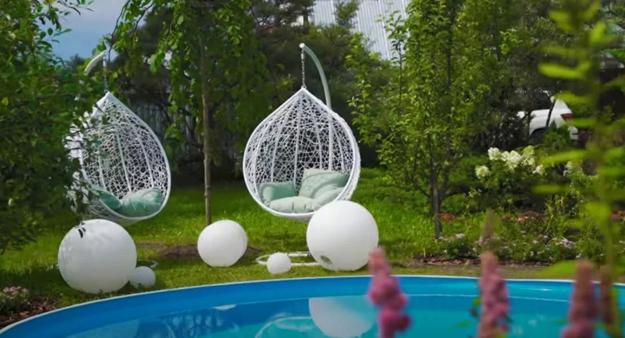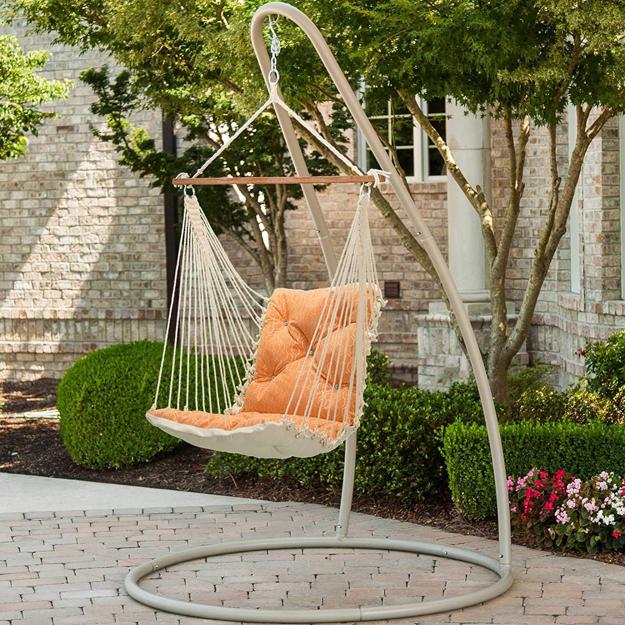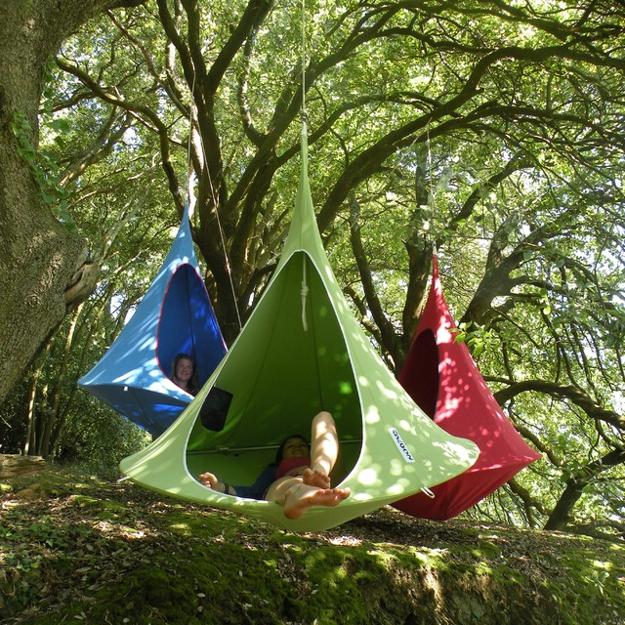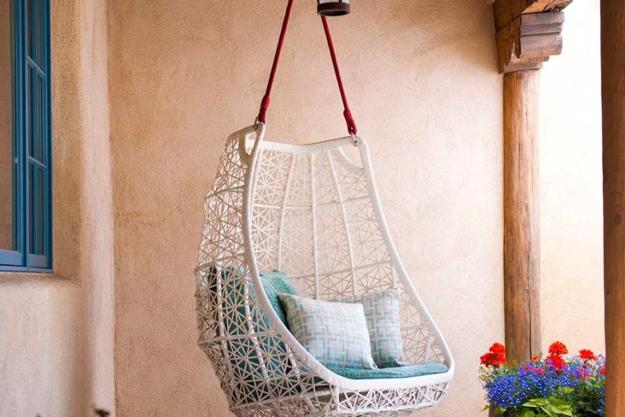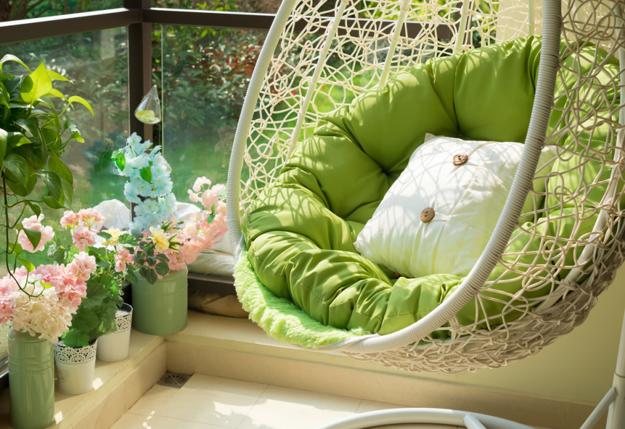 Winter backyard landscaping is about designing peaceful and beautiful outdoor spaces that celebrate natural beauty and provide a habitat to protect...
and enjoy free articles sent to your inbox