Small Home Interior Design in Black and White Offers Stylish Mountain Retreat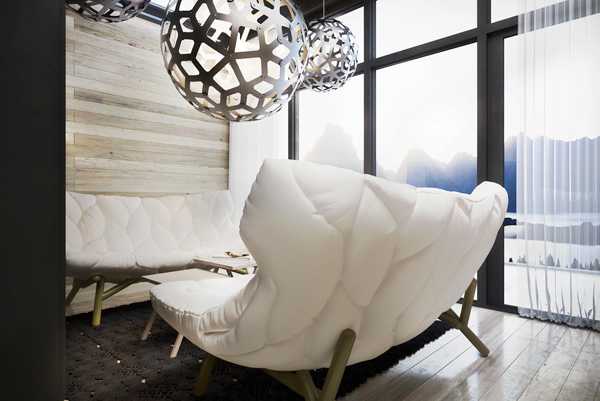 Small home interiors, living room design with large windows and white furnishings
small rooms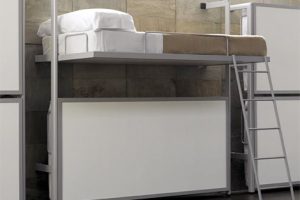 A small cabin can look stylish and inviting, providing comfortable rooms and modern interior design and decor. The ski cabin designed by Igor Sirotov features beautiful decorating materials, functional and attractive rooms, and calming and elegant white and black color palette.
This very small home feels cozy, offering a true retreat from cold weather. Modern interior design blend natural wood and sheer fabric materials, creating warm and airy rooms that look contemporary and pleasant. The floor area is 538 square feet (50 sq m), but functional rooms offer a stylish atmosphere for a wonderful weekend in the mountains.
Natural wood materials unite these home interiors. Raw wood floor and wooden wall design create harmony and fill up the room with warmth and comfort. Light fabrics and light wood colors make interior design feel more spacious while keeping home interiors look like a cabin.
 Stylish small home interior design in black and white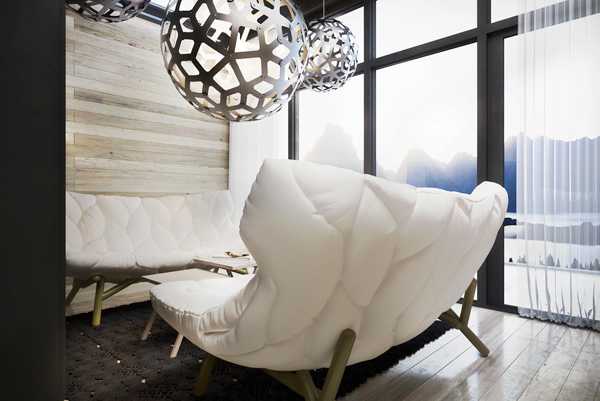 The small home interiors show high ceiling, large windows, glass doors and efficient lighting design, which visually increase the spaces. A large flat panel TV and unique lighting design give modern interior design a contemporary feel.
A large window in the living room provide a gorgeous view. White living room furniture, lighting and decorating fabrics work well creating bright interior design that seems in harmony with the surroundings. Nice visualization of small living spaces.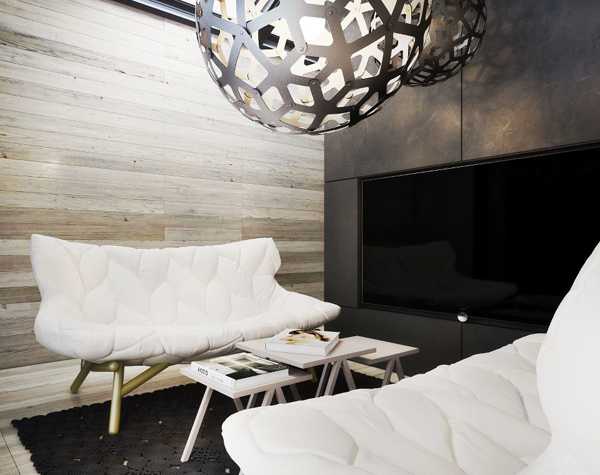 Tips for decorating and remodeling your cabin, 5 living room design ideas
Steel cabin design, modern houses
Alpine country home decor ideas, rustic elegance from Ralph Lauren Home
Super modern house design, contemporary chalet in French Alps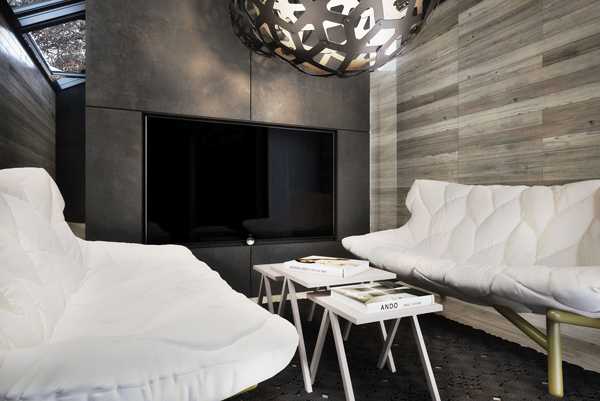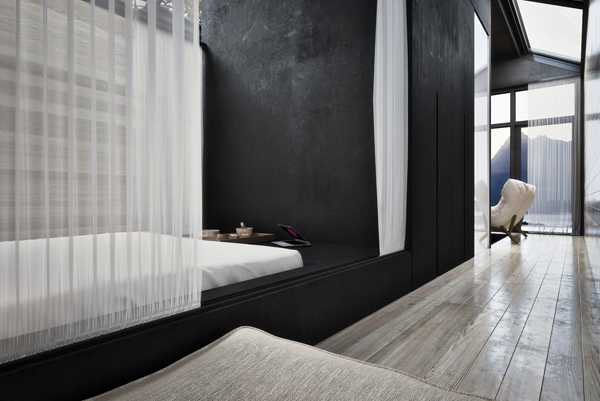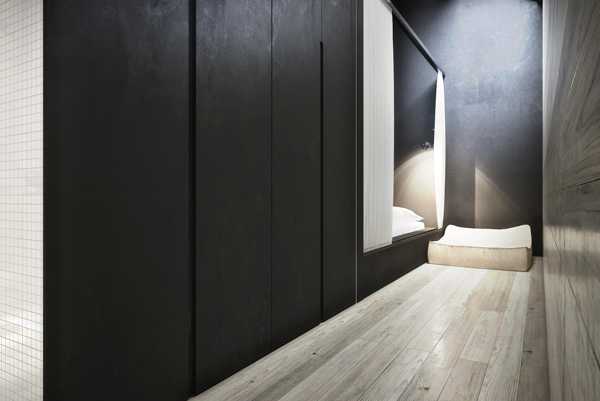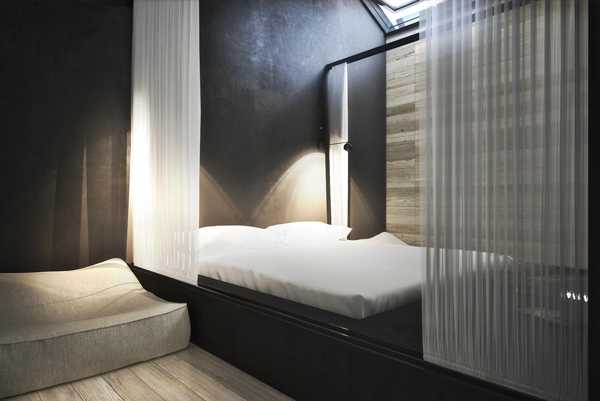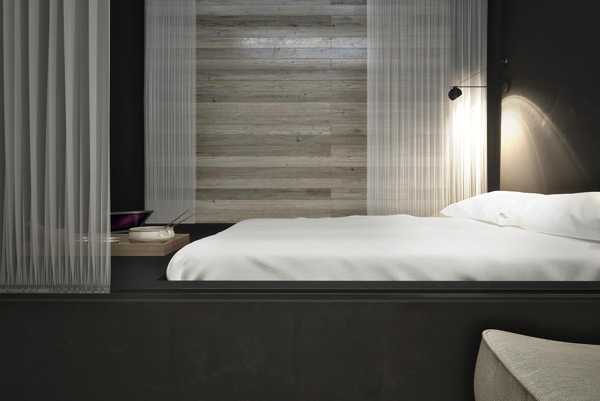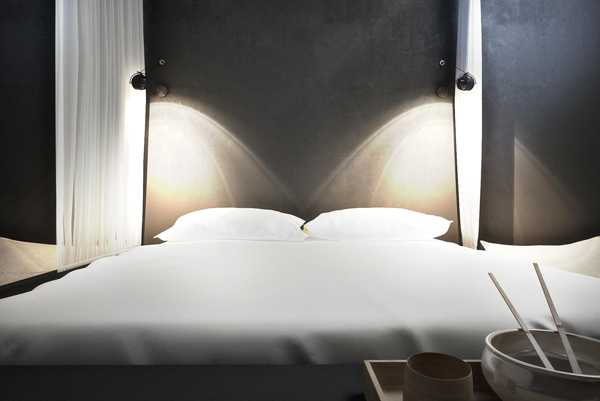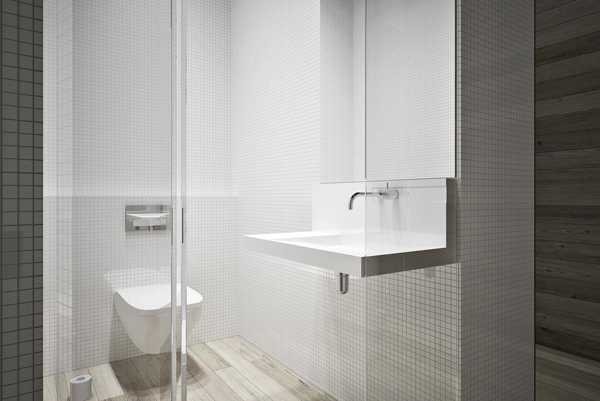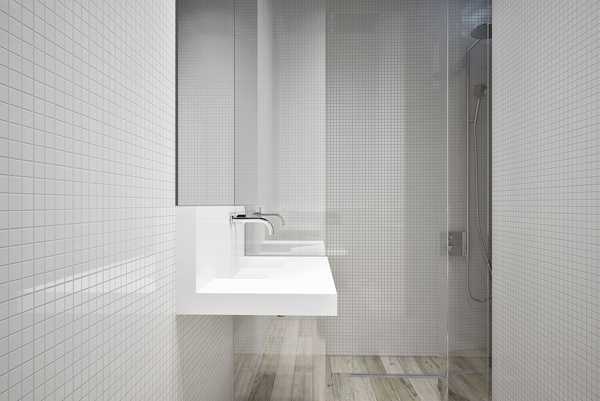 Christmas color schemes can blend traditional and fresh hues and give a stylish twist to your holiday decor. Whether you decide...
and enjoy free articles sent to your inbox