Unique Russian and Ukranian Easter Eggs Decoration Techniques and Painting Ideas

Decorating Ideas

Holiday Decor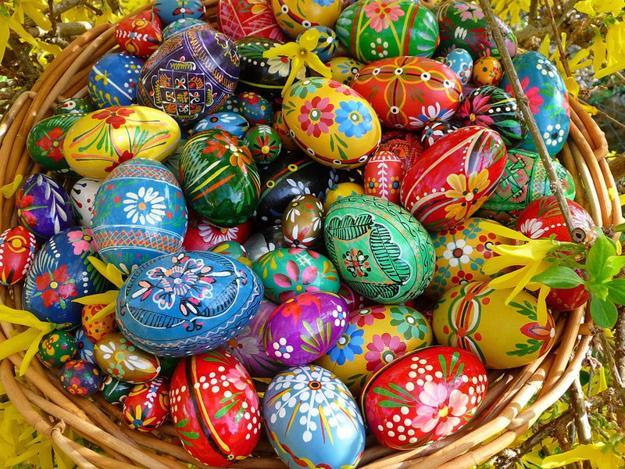 Easter ideas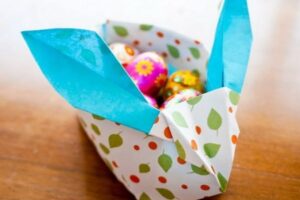 Easter ideas vary in different countries, but evoke wonderful feelings in spring, and uniting believers and atheists. Fun Easter ideas, delicious food and colorful Easter eggs decoration create joy and make all people smile, welcoming the beautiful spring season.
Orthodox Easter eggs decoration ideas include simple dyeing, stenciling and spectacular wax painting techniques. Lushome shares a few tips and painting ideas for traditional Russian and Ukrainian Easter eggs decoration with intricately painted patterns and bright colors.
Originally these Easter ideas and complicated eggs decoration patterns symbolized the scourging of Christ. Colorful dyes and painting with transformed the Easter eggs, created only on special day of the Holy Week – Holy Thursday and Good Friday, into bright and unique holiday decorations and symbolic food.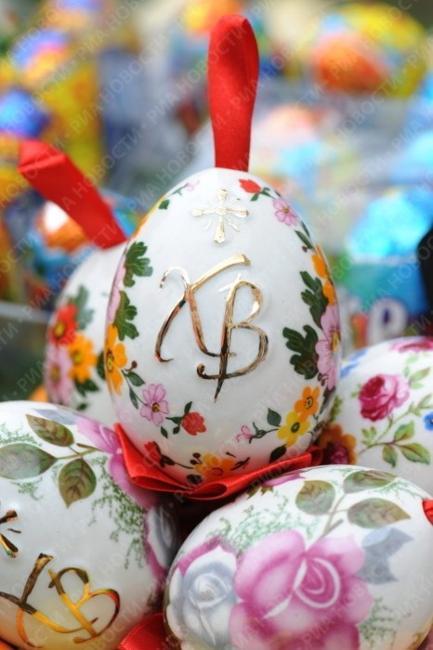 Natural dyes for Orthodox Easter eggs decoration
Initially, the Orthodox Easter eggs were red, orange and light brown. Later Easter eggs decoration patterns began to use other colors – yellow, green, blue and black.
The first natural dye was prepared from onion peel by boiling it in water. Yellow dyes was prepared from saffron, cumin, cooked grains, weak broth of onion peel and lime tea steep.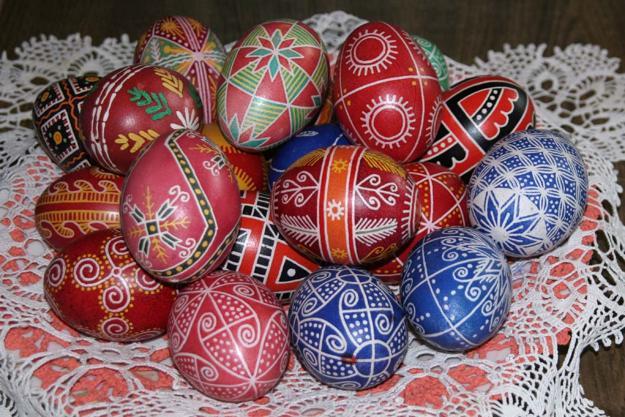 Orthodox Russians and Ukrainians used edible herbs, local and exotic plants to prepare dyes for Easter eggs decoration. Green dyes were made from clover leaves, rosemary and parsley. Black dyes from coffee or infusion of rusty iron, lowered into the sauerkraut juice and a few drops of vinegar.
Modern Easter ideas, decorating Easter eggs with colored pencils and markers
26 creative Easter egg decorations and ideas for spring table decor
Depending on the method of Easter eggs decoration, various Orthodox techniques were called Krashenki,  Pysanki and Yaychata. Later, the Russians and Ukrainians started to make Easter eggs either very simple or expensive and exclusive. Eater eggs, created of china, silver, enamel and decorate with traditional ornaments, beads and gemstones, make fabulous gifts and look like artworks.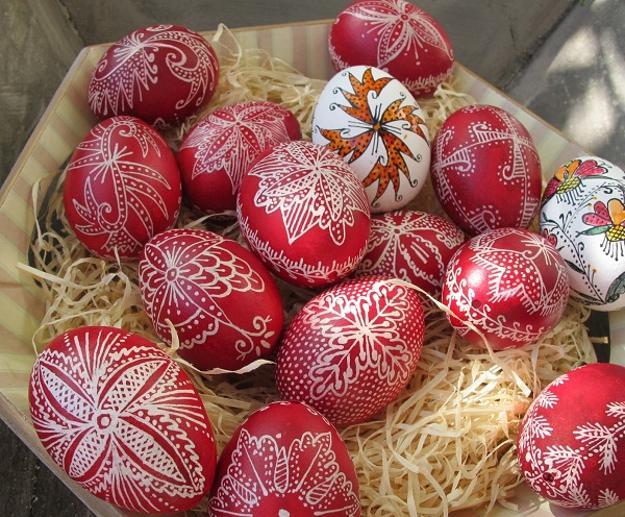 Wax painting technique, Russian and Ukrainian Easter eggs decoration
To design Easter eggs decoration patterns with wax you need a pencil, a brush, wax, – beeswax has the lowest melting point and the most easy to use ), natural or food dyes for eggs, lots of patience and great inspirations.
Watercolor painting ideas for artistic Easter eggs decoration
6 creative Easter ideas, painting rocks ro make unique holiday decorations
To begin take a boiled white egg and draw your sketch of the decoration pattern. Beginners can use ready-made stencils. Melt a little beeswax, put it on the pencil lines, repeating your decoration pattern.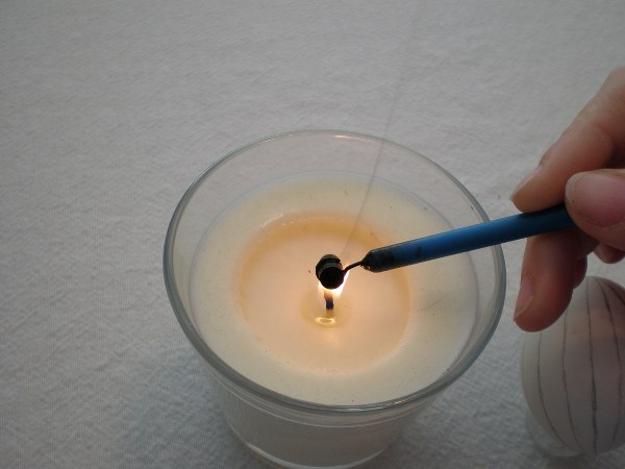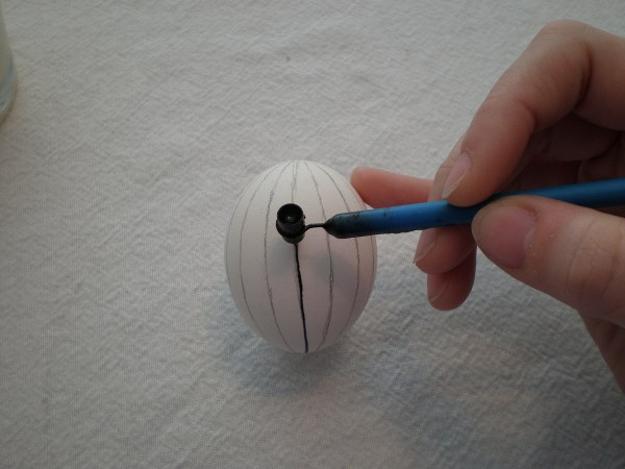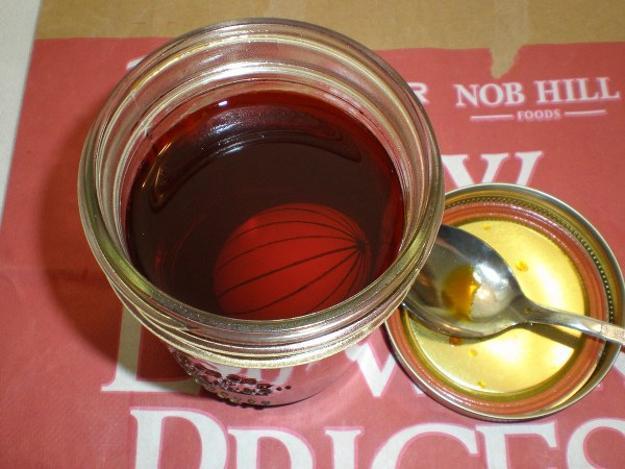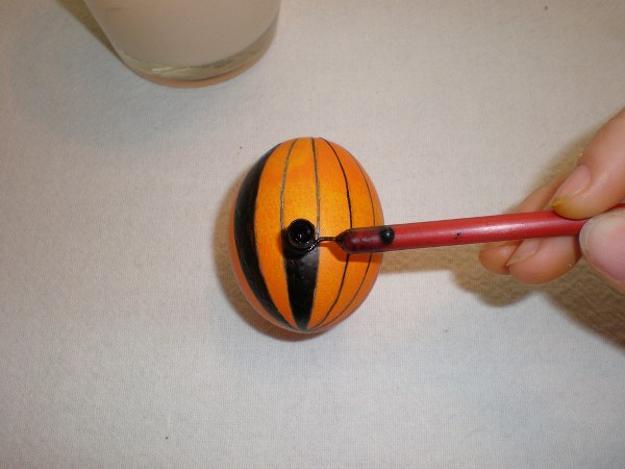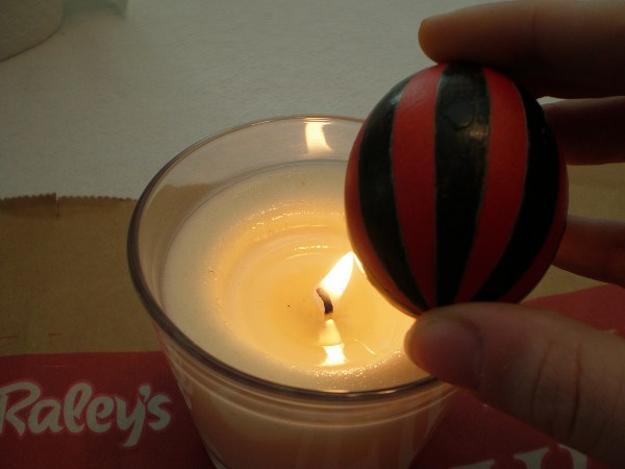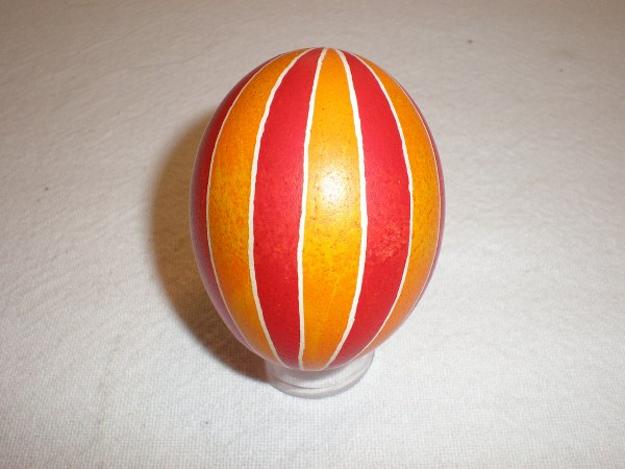 Inspiring painting ideas and Easter eggs decoration patterns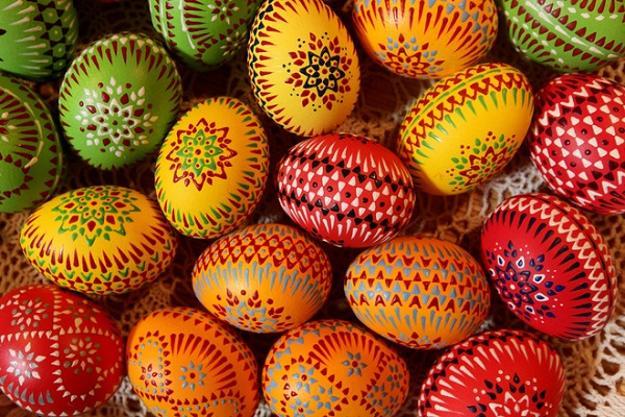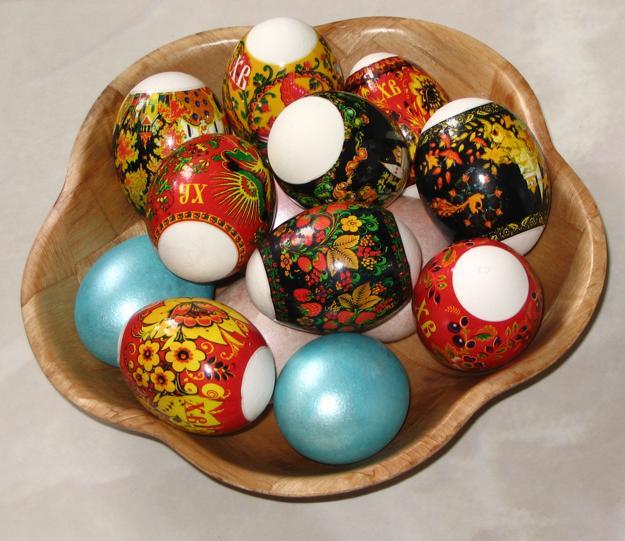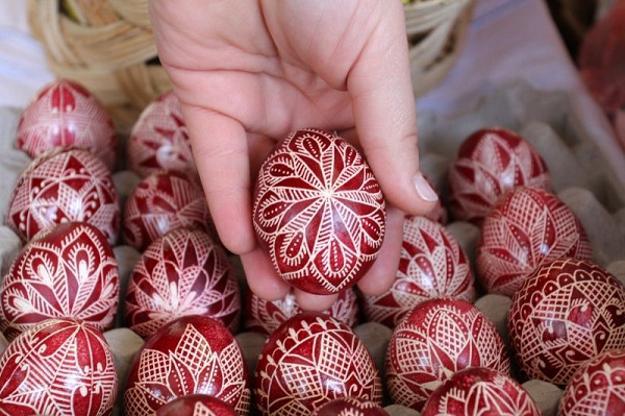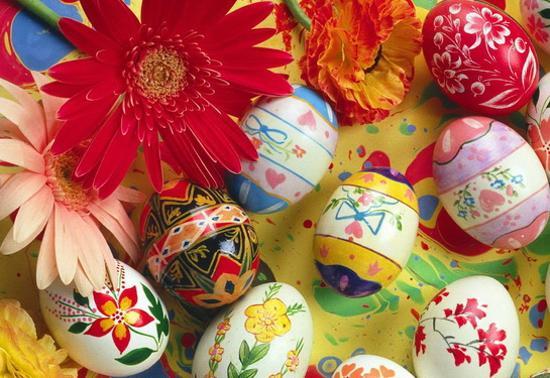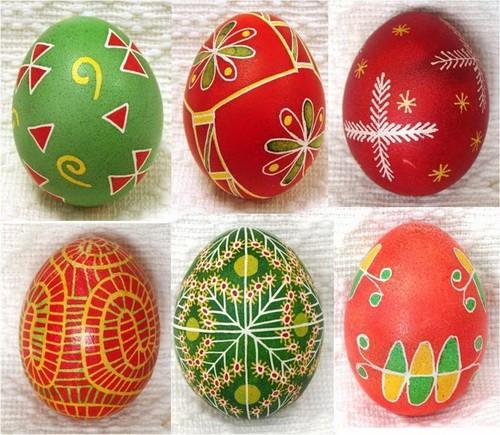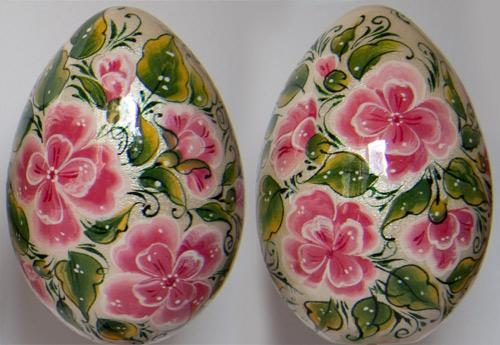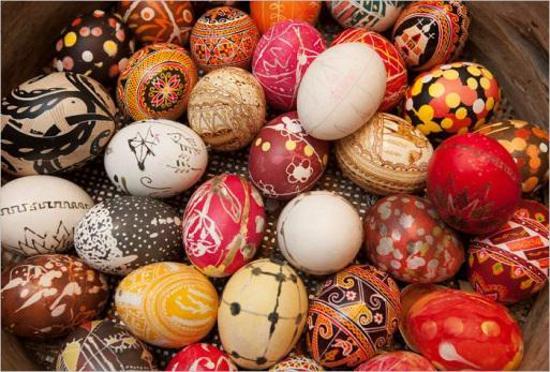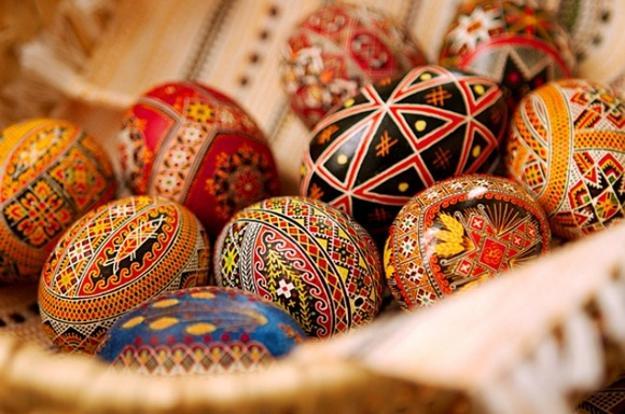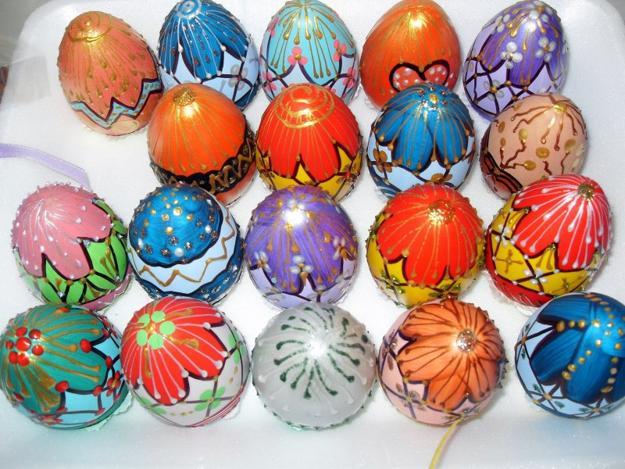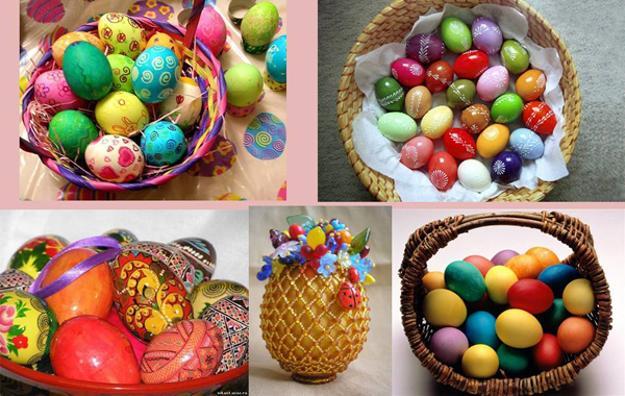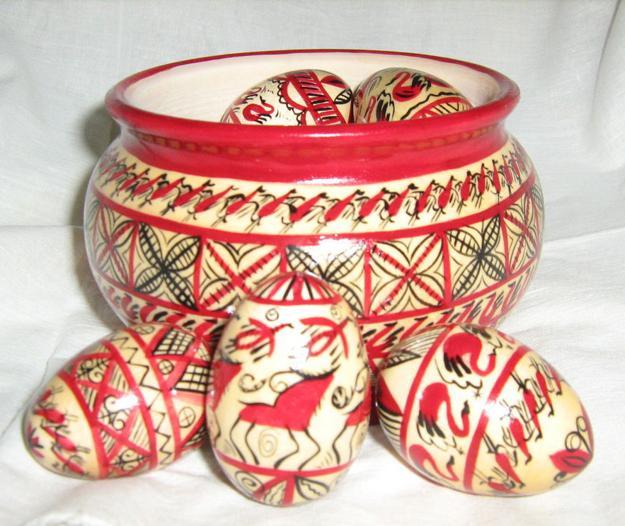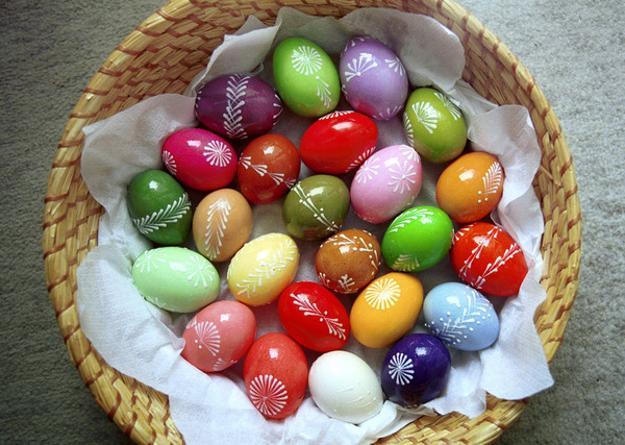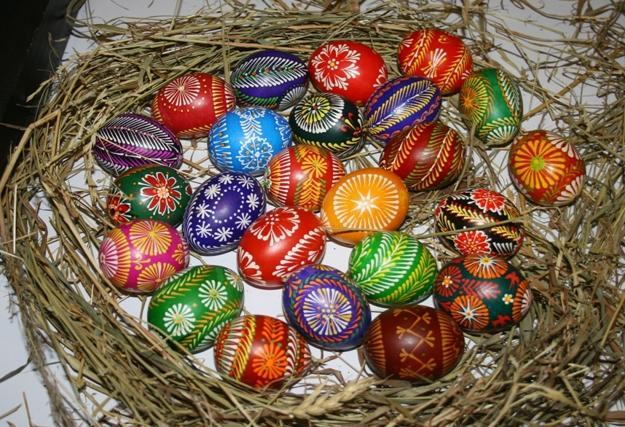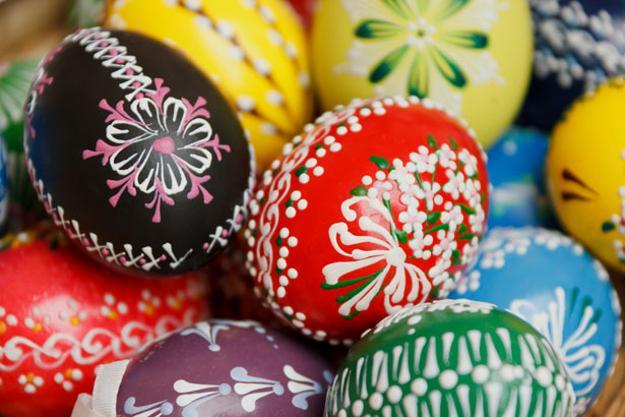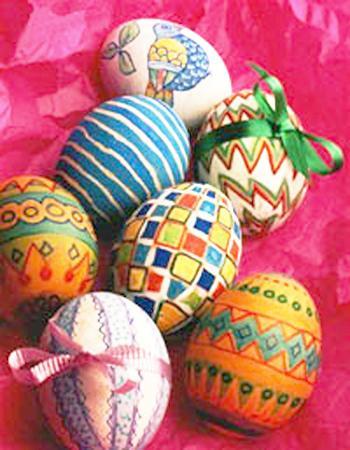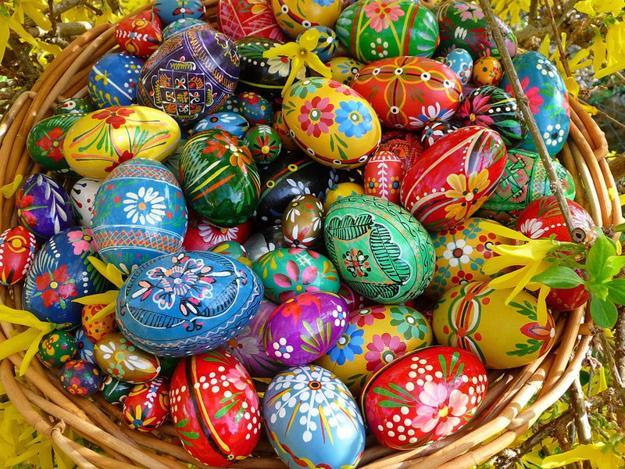 Modern house design in Japanese style celebrates the functionality and elegance of minimalism. Airy, bright rooms look inviting and comfortable. Natural...
and enjoy free articles sent to your inbox