55 DIY Christmas Ideas, Handmade Candles Centerpieces Bringing Magic Glow into Homes

Decorating Ideas

Holiday Decor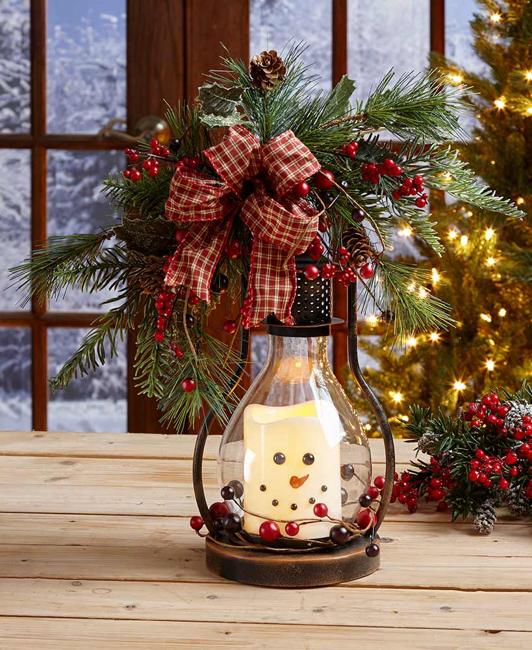 Jolly Christmas ideas, snowman candle centerpiece
candles centerpieces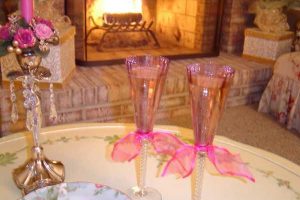 DIY Christmas ideas are great for simplified and elegant holiday decor. Handmade candle centerpieces make beautiful winter holiday decorations, save money, and bring the magic Christmas vibe into homes. Handmade Christmas decorations brighten up rooms, outdoor living spaces and add elegant, unique accents to the winter holidays. The Lushome collection of lovely crafts features elegant Christmas decorating ideas with candles. Steal the look or get inspired to design your original candles centerpieces for festive holiday tables.
DIY Christmas ideas bring warmth along with magic. Handmade Christmas decorations and gifts are unique and special. Even with all the rush of decorating, shopping, baking, and the endless little chores that the winter holidays add, it is easy to make decorations, like inexpensive, elegant, and lovely candles. You can quickly get ready for Christmas and New Year's Eve by creating beautiful candle centerpieces that add a soft glow and warmth to your rooms. Handmade candles are fabulous gift ideas also.
Christmas ideas; fireplace decorating with lights and candles
Festive Christmas ideas, spreading holiday cheers
Versatile Christmas decorating ideas setting the winter holiday mood
Winter candles, centerpieces, holiday decorations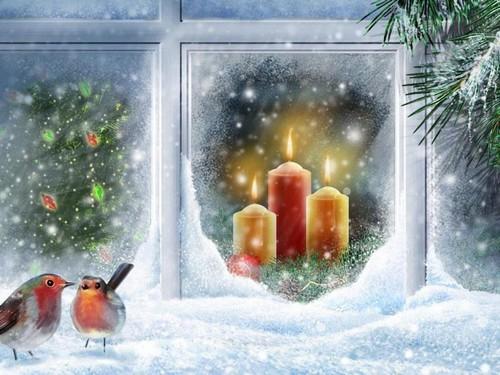 Decorative Christmas candles are worth the hustle. They add charm and festive vibe to sparkling light strings, delicious cookie aroma, traditional sounds of Christmas carols, turning the celebration into a magical event. Winter candles amplify the celebratory mood and add warm and refreshing accents to the traditional holidays.
Beautifully simplified Christmas ideas in Scandinavian style
Christmas trends to refresh winter holiday decor
Winter holiday scents, last-minute gift ideas
Handmade candles make fabulous Christmas decorations. They combine many pleasant things that make the season jolly and unique. Their warm looks, creative designs with winter-themed details, and fragrance in the air set the festive mood turning fabulous DIY candles into unique holiday decorations.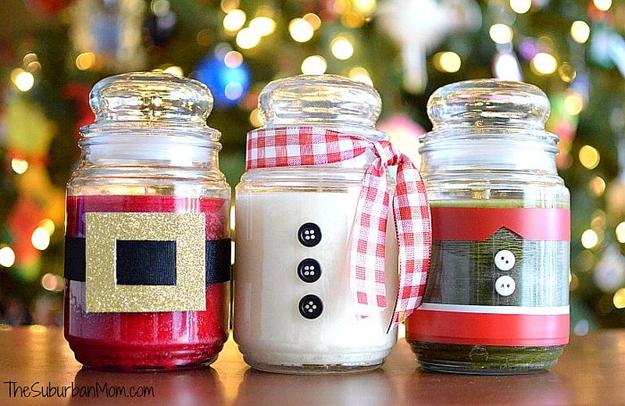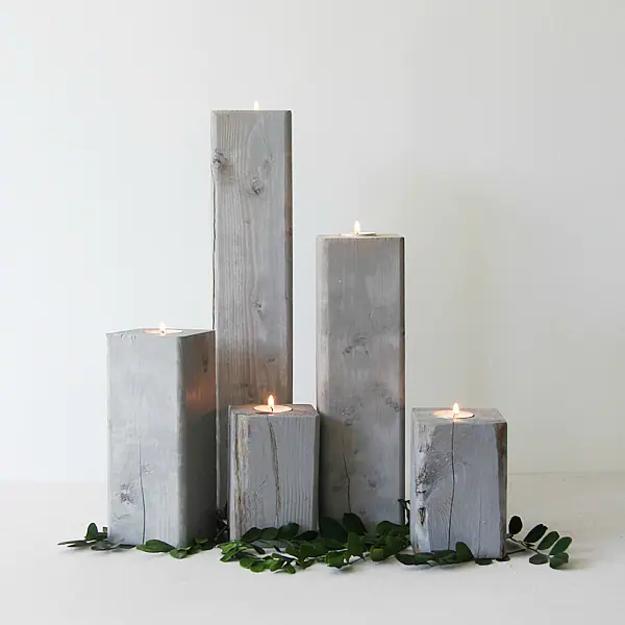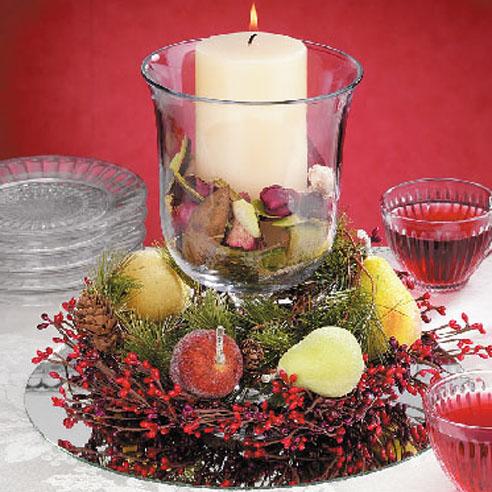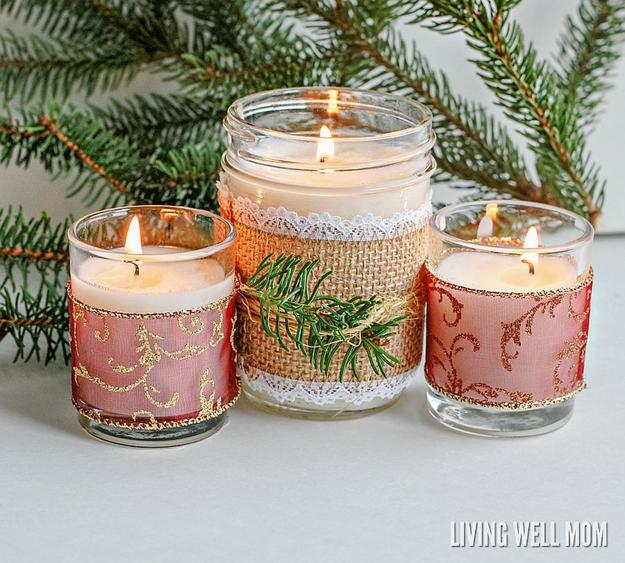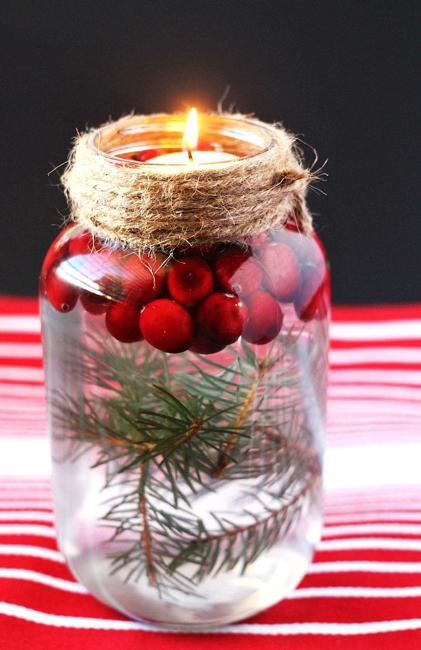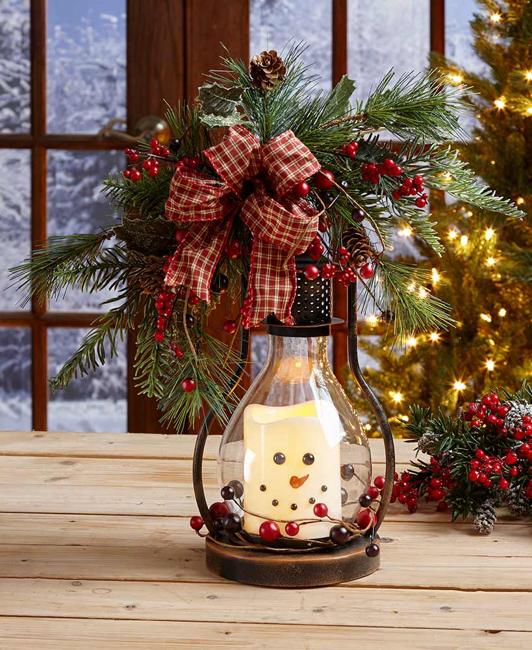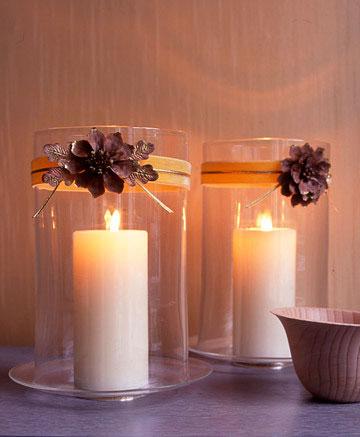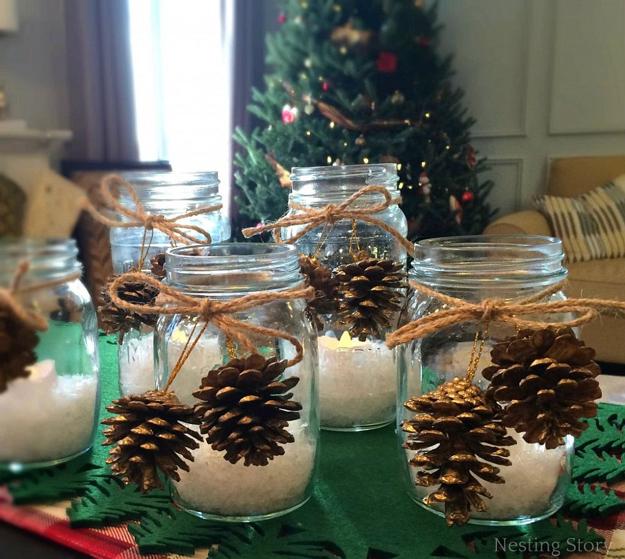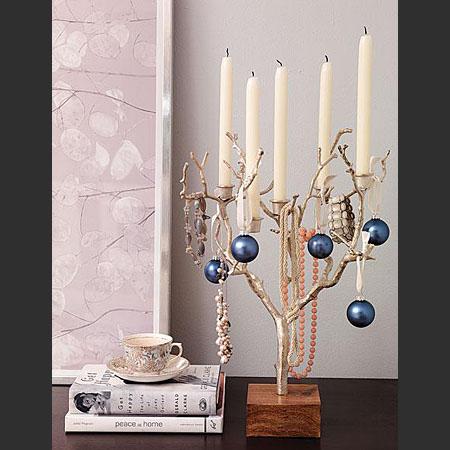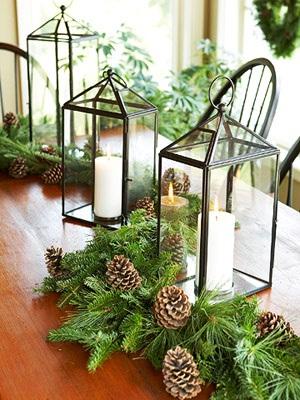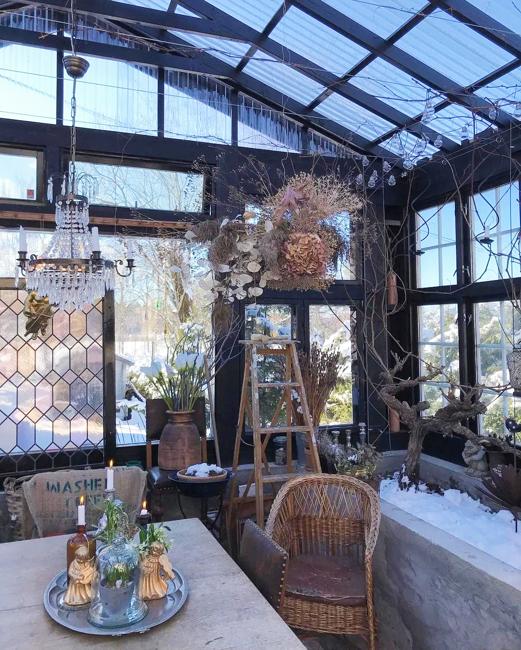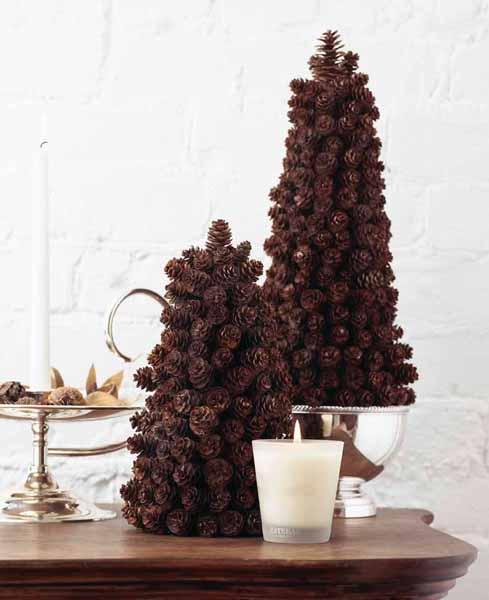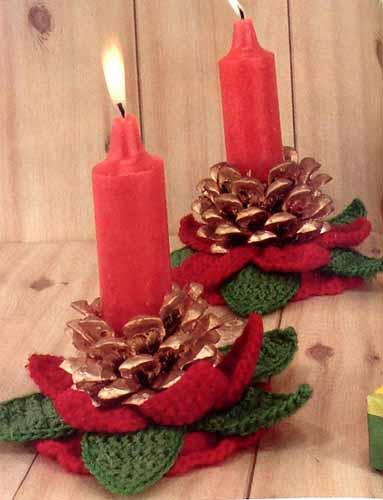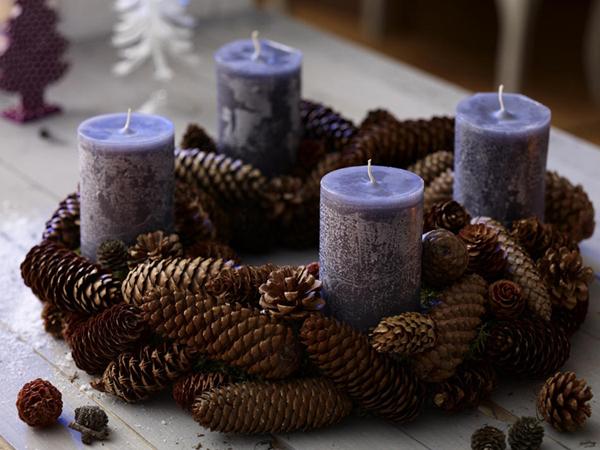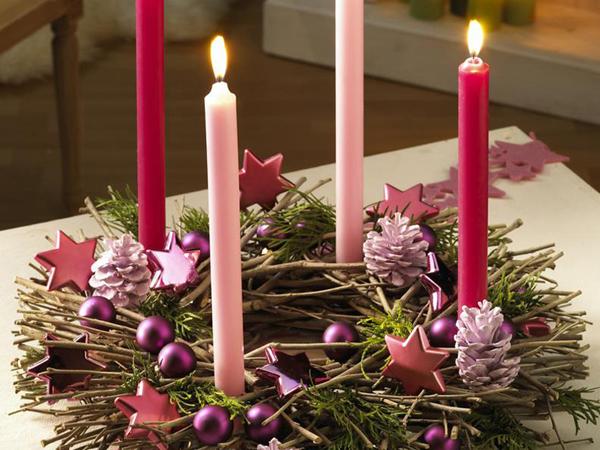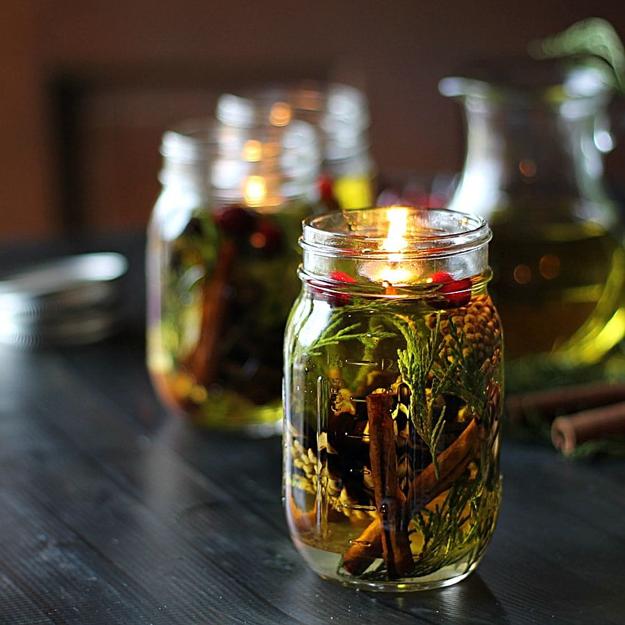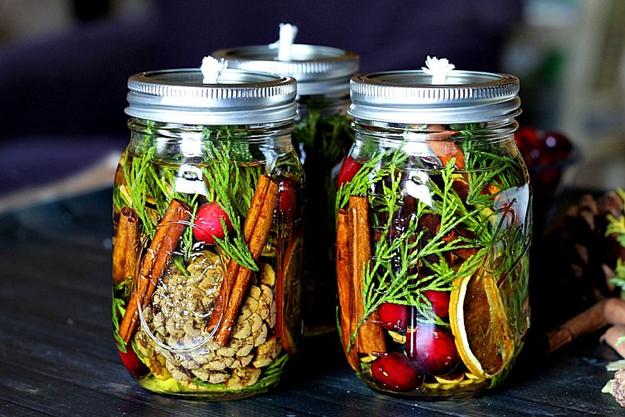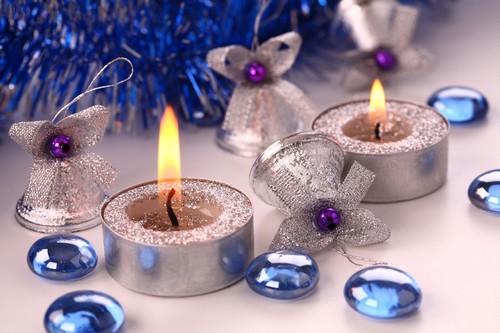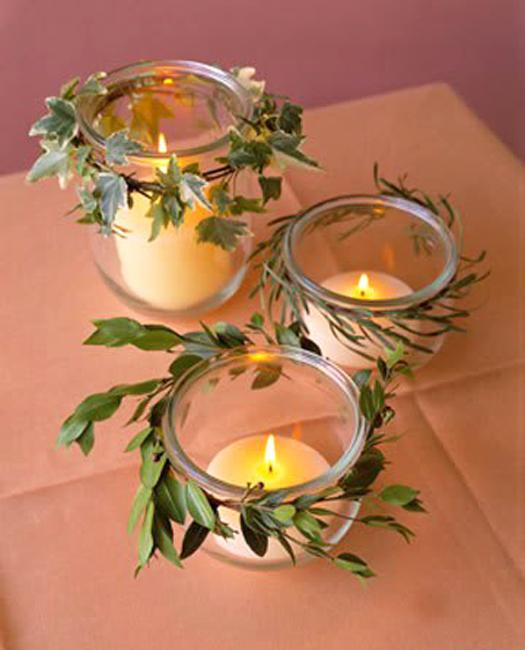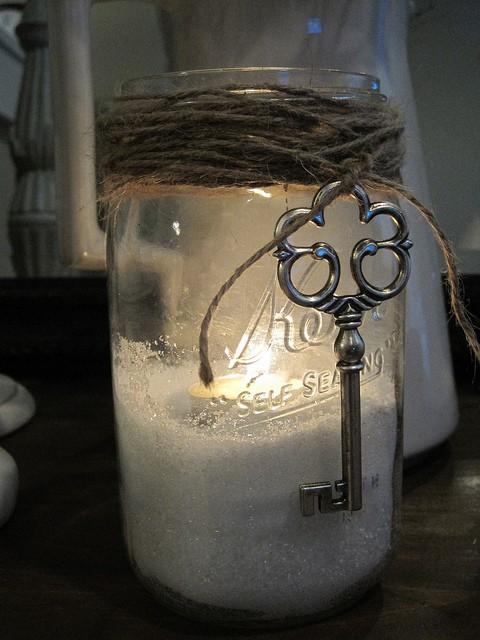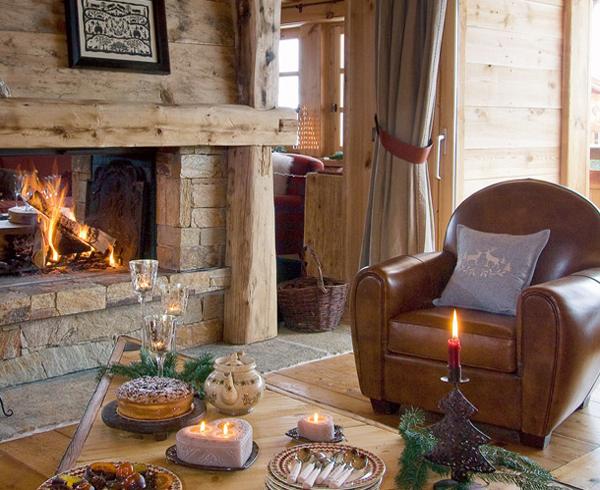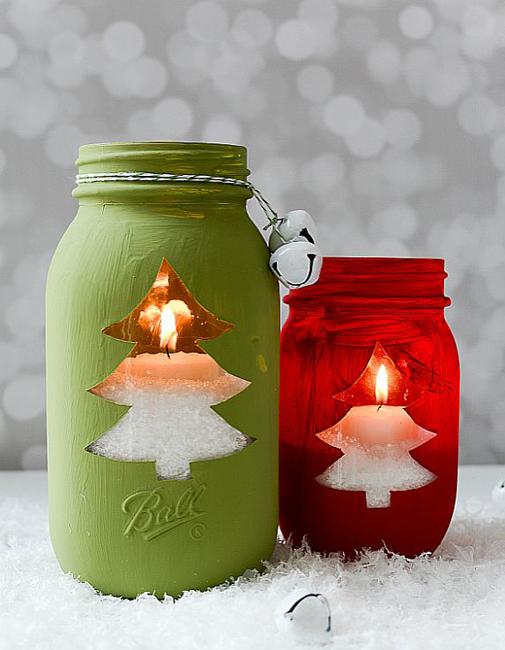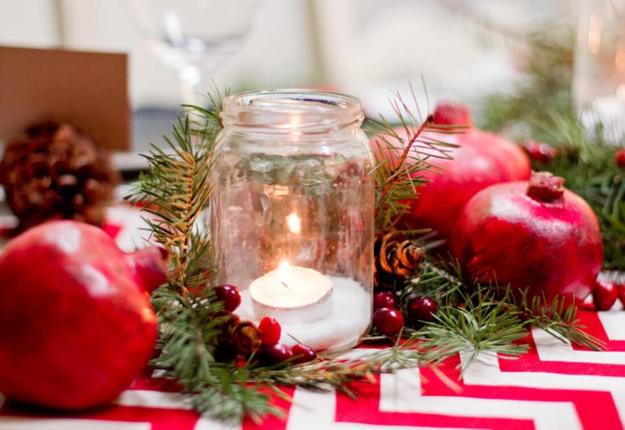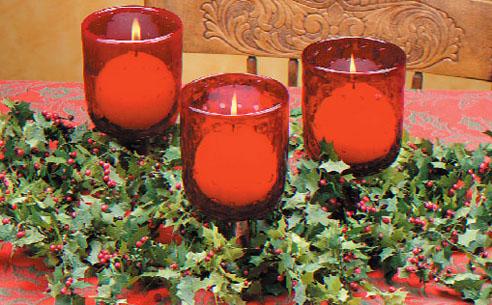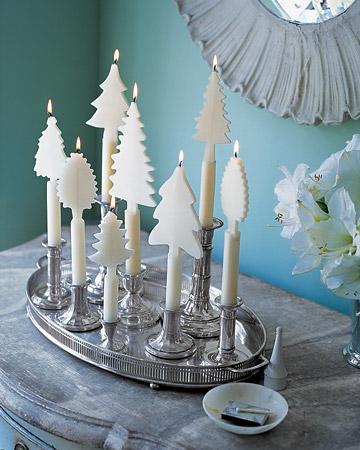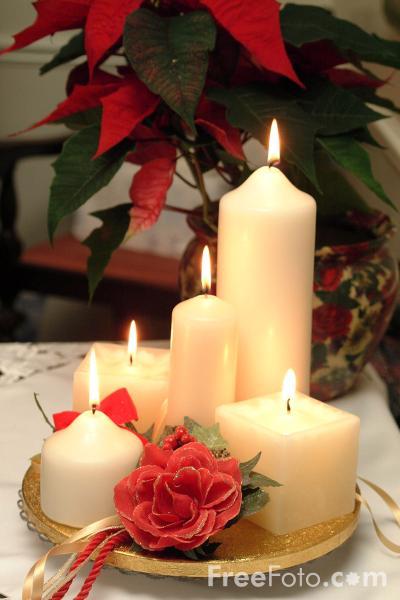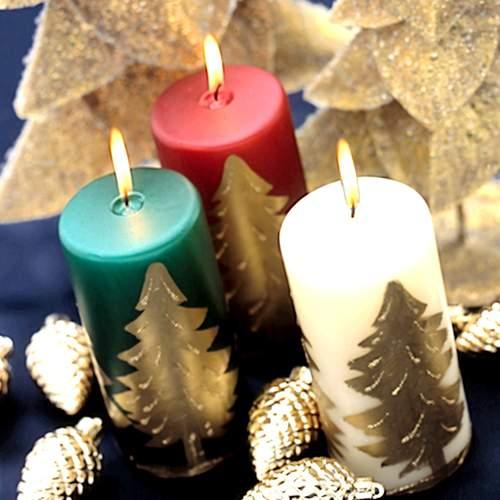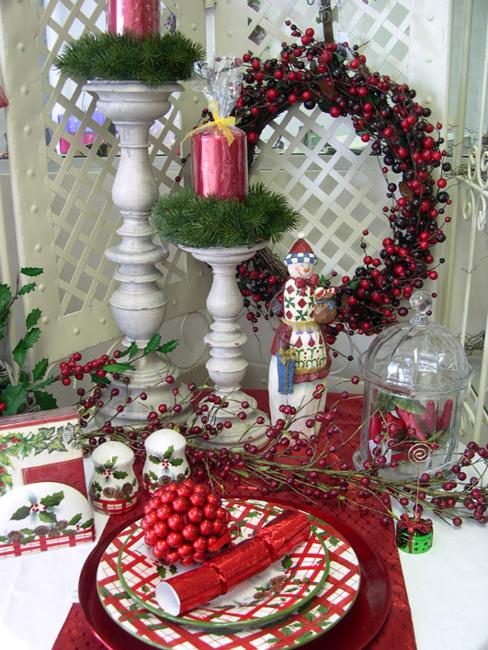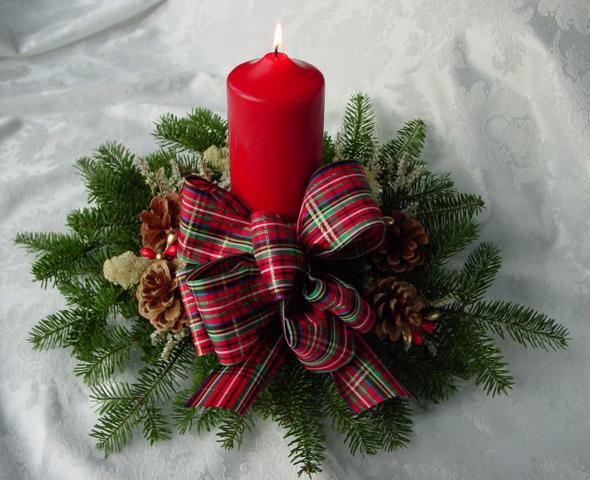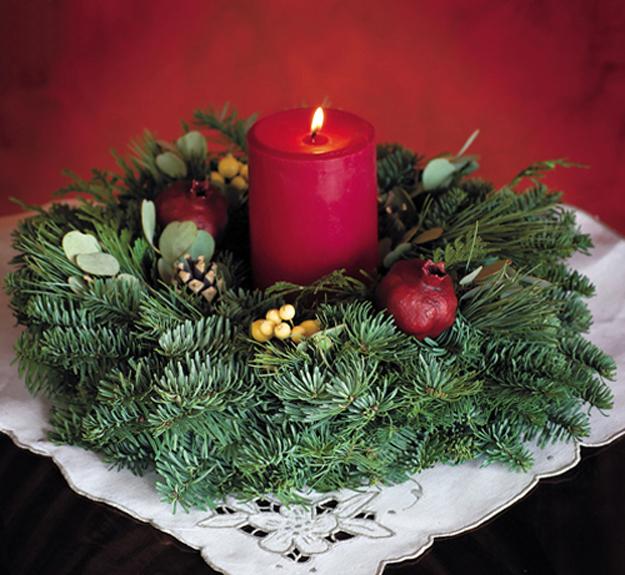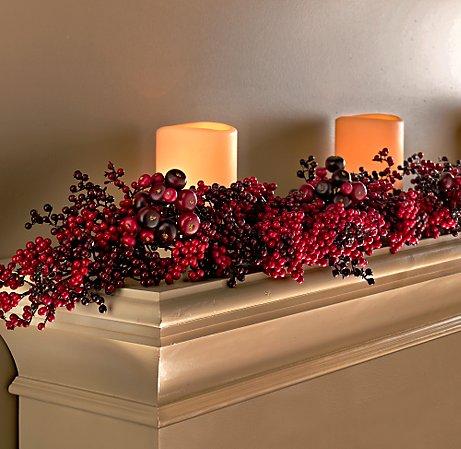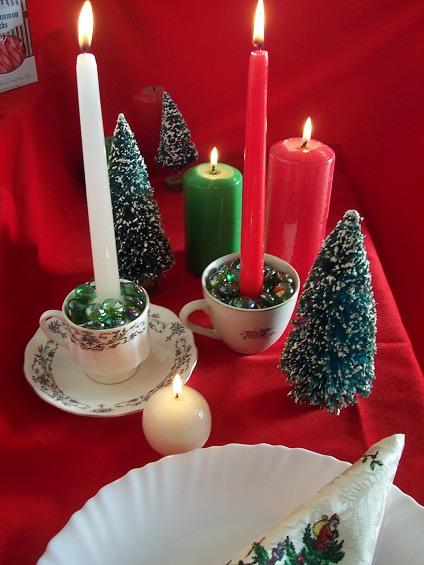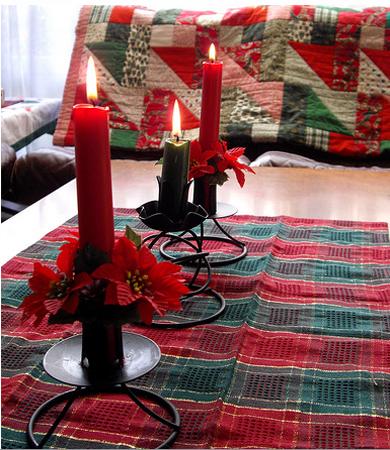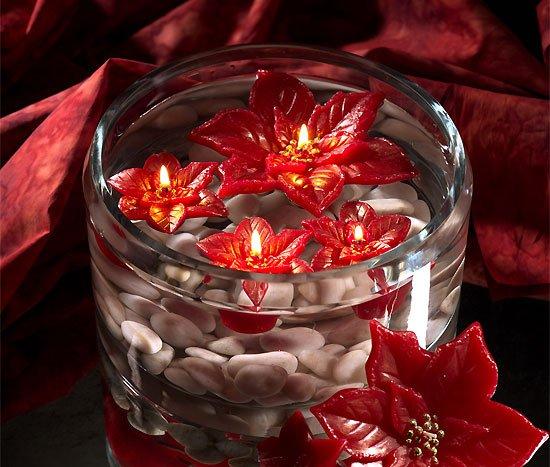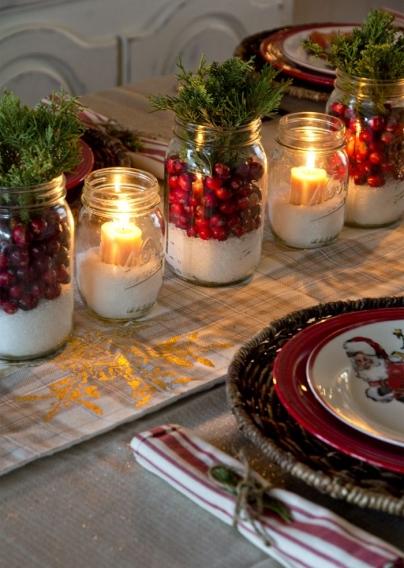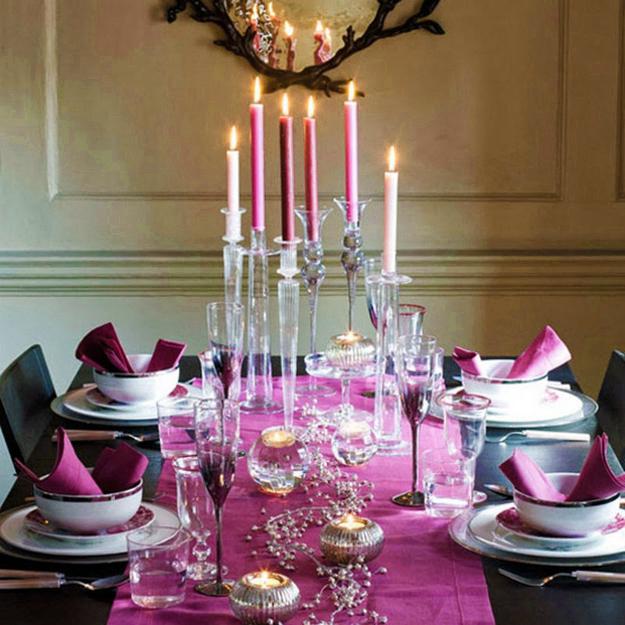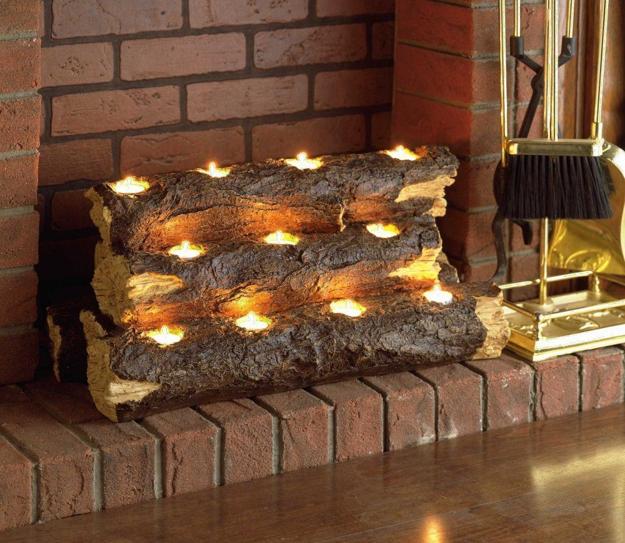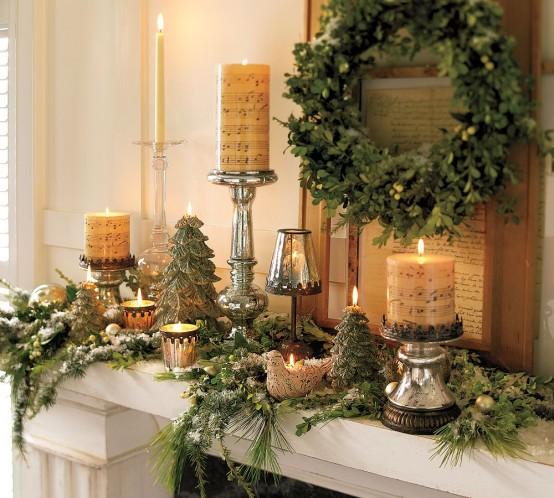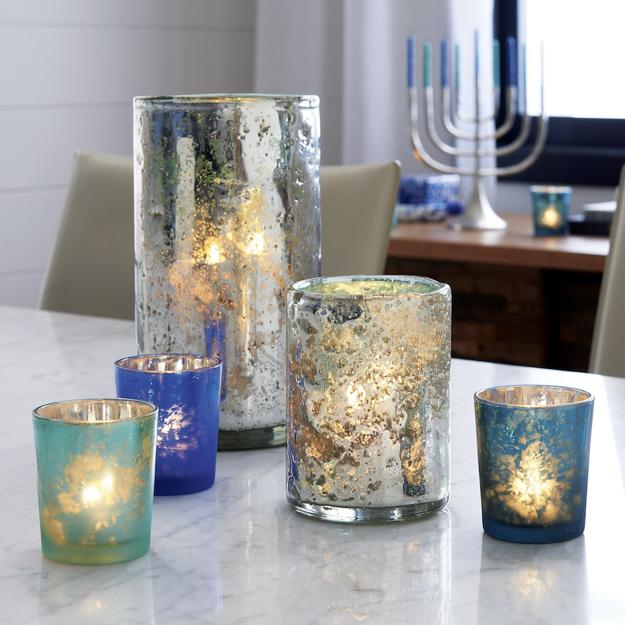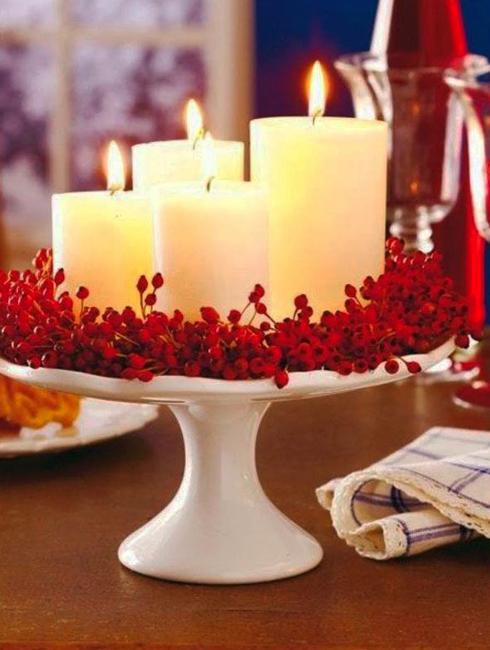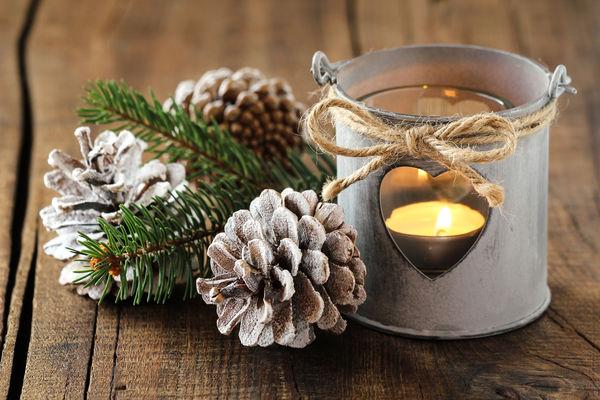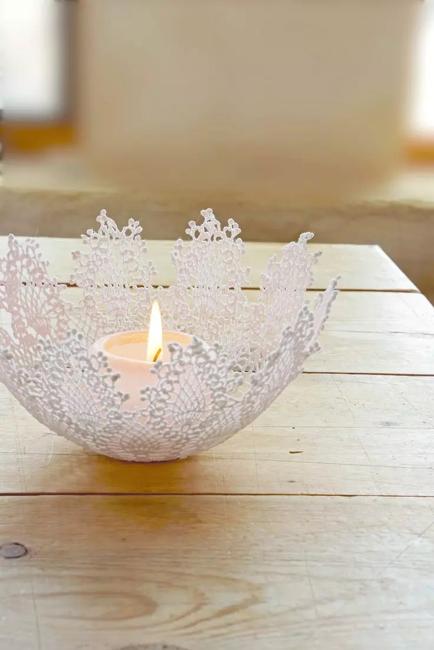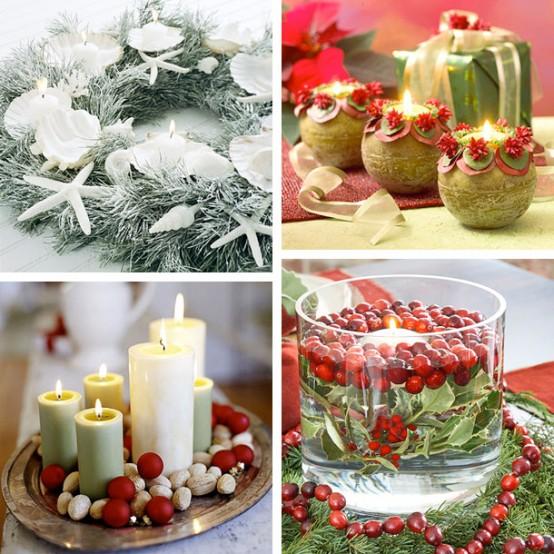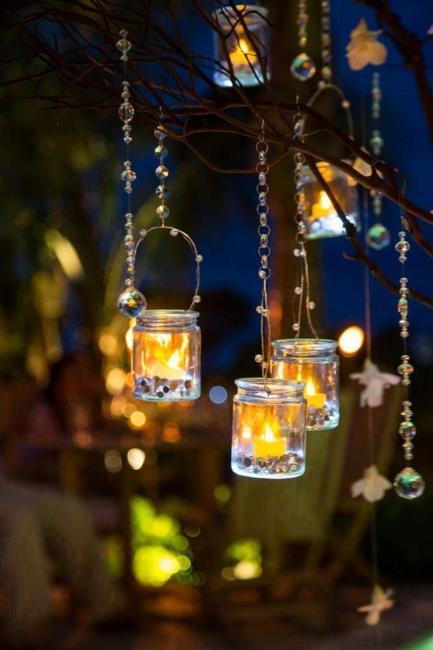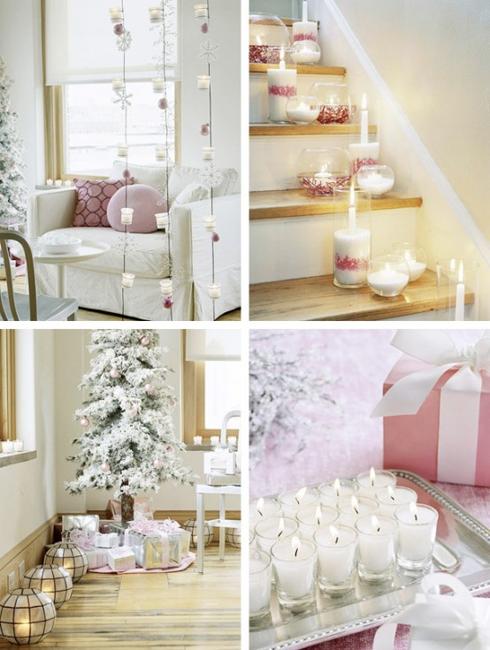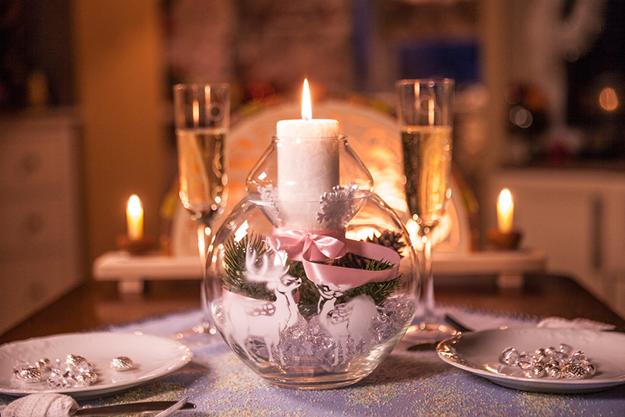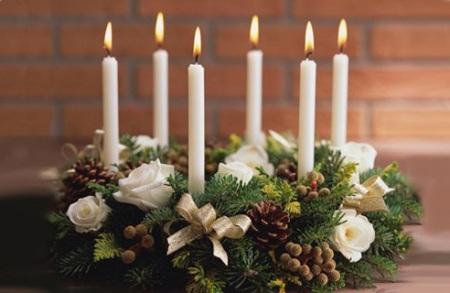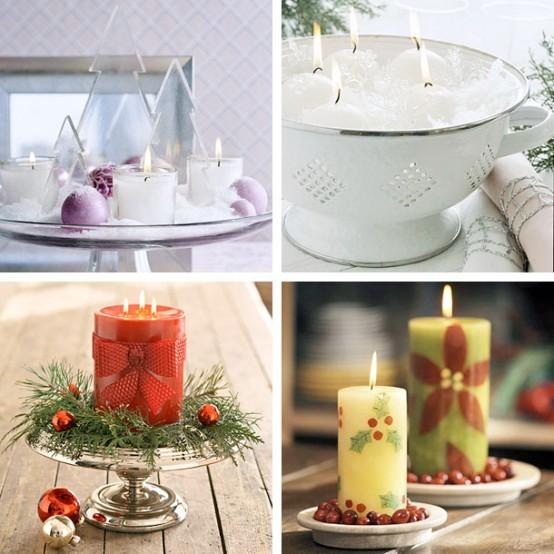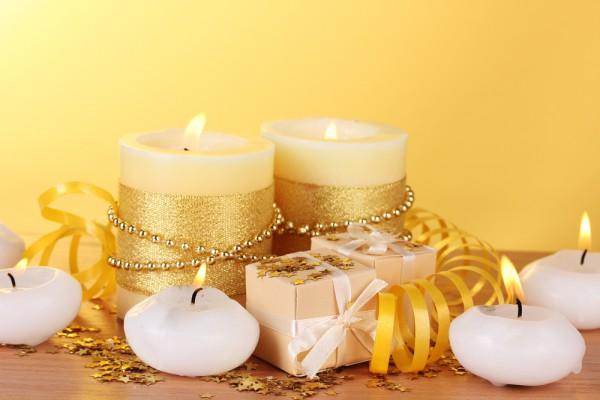 More from centerpiece ideas

Pink is one of the most ubiquitous and versatile Christmas colors that are perfect for elegant table decoration. The tender, pale...
and enjoy free articles sent to your inbox