Holiday Scents, Final Touches to Christmas Decorating, Last Minute Gift Ideas

Decorating Ideas

Holiday Decor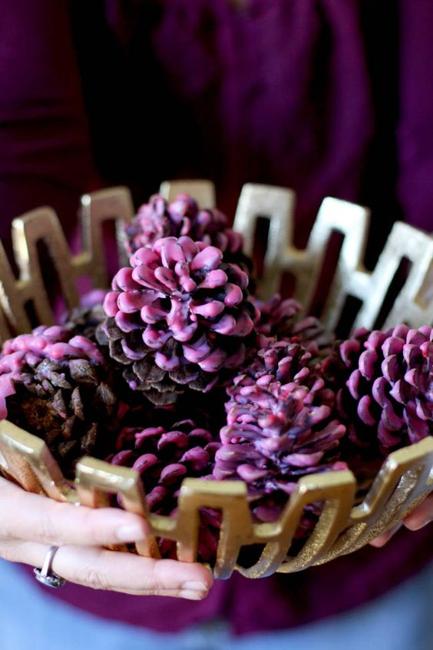 Christmas table centerpiece; scented pine cones
candles centerpieces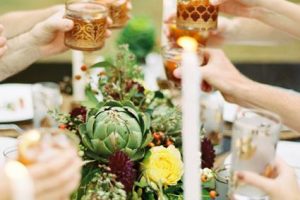 Christmas aromas create a welcoming atmosphere and add final touches to holiday decor. The last-minute, easy, and cheap ideas or original, DIY candles created with spices, coffee beans, fragrant oils, and citrus fruits, all Christmas aromas play a part in infusing a holiday vibe into winter decorating. Blinking garlands, beautiful Christmas tree decorations, delicious meals, sweet treats, Christmas music, and seasonal aromas of scented candles are essential parts of creating unforgettable holiday decor.
A pleasant Christmas aroma adds to the festive mood in your warm and inviting home. Scents of your favorite spices, citrus fruits, essential oils, and fragrant herbs inspire, relax, lift the atmosphere, and create homes ready for the winter holidays. You can boil coffee beans, spices, dried fruits, herbs, flower petals, or make Christmas candles, which are another fabulous idea for last-minute winter decorating and unique gifts.
30 handmade Christmas decorations created with cinnamon sticks
Dining room ideas for silver-white Christmas decorating
Ten steps to charming Christmas decor and comfortable, festive atmosphere
Christmas scents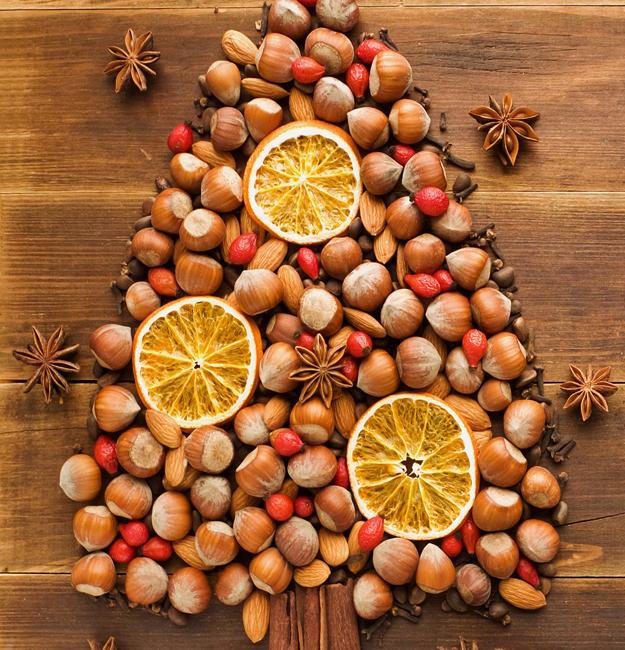 Roasted coffee beans, allspice kernels, anise stars, citrus fruits, cardamon, juniper berries, apples, cranberries, dried lavender flowers, and rose petals, ginger roots, bay leaves, rosemary, cinnamon sticks are perfect for creating various blends and filling up your home with holiday aromas. You can add small pine cones and fir tree needles to DIY Christmas candles, which make sensed holiday decorations and eco gifts.
15 Christmas decorating ideas for stress-free holidays
Coffee beans centerpiece ideas
22 creative Christmas decorating ideas for every room
1. Spices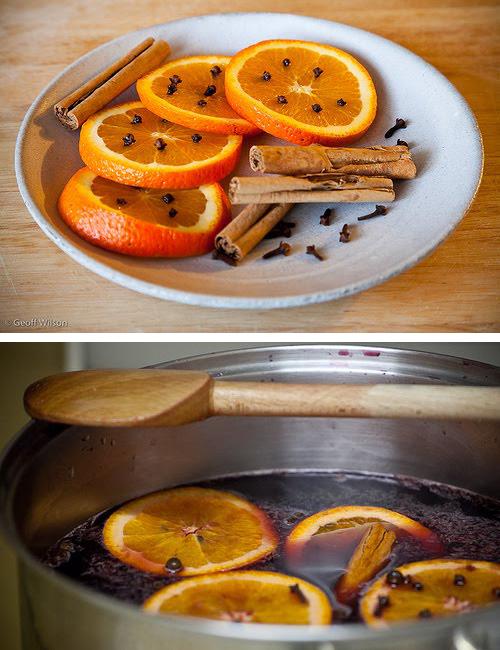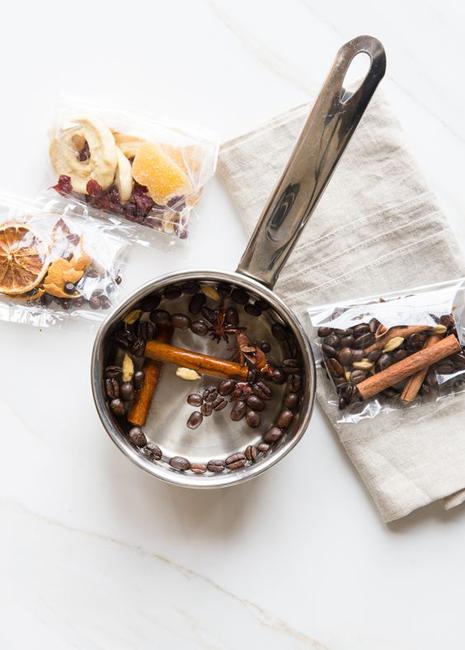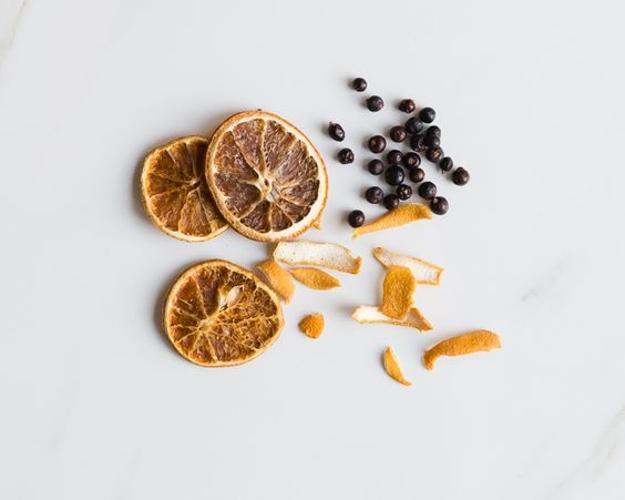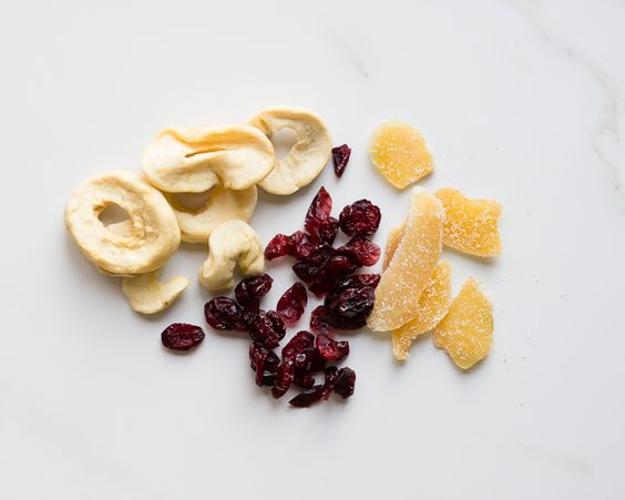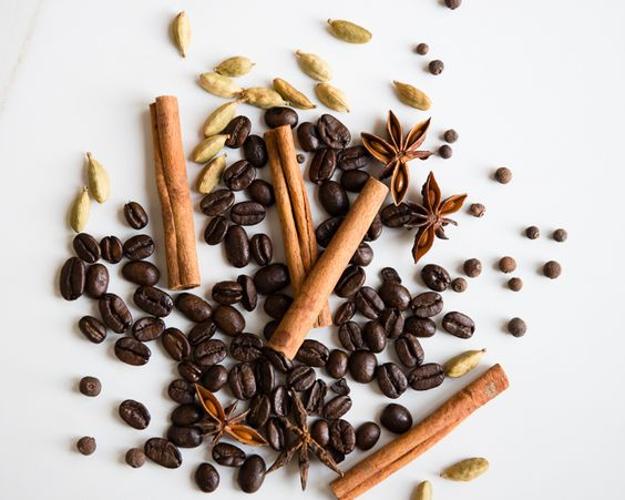 2. Scented table centerpieces and eco gifts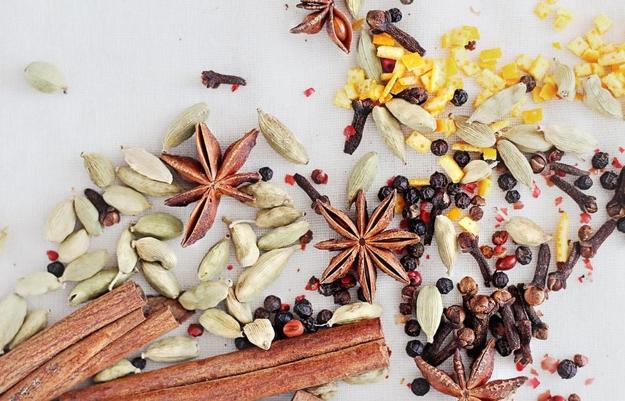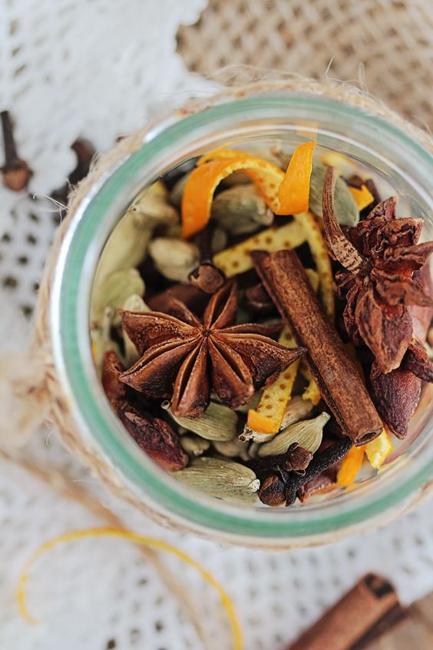 3. Spicy candles for winter decorating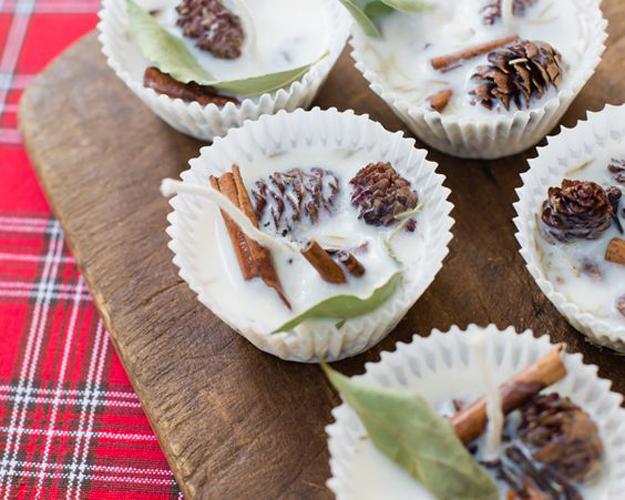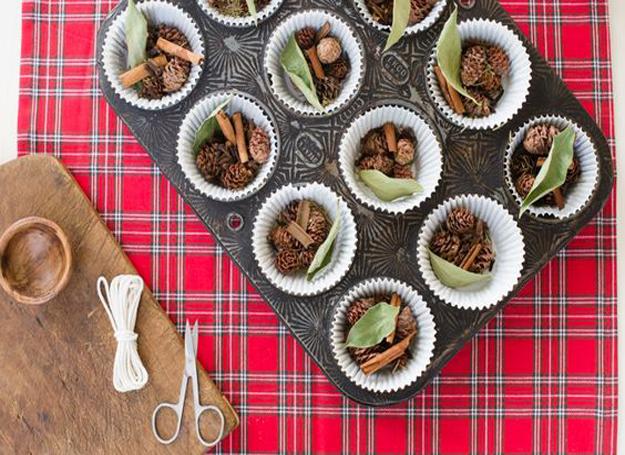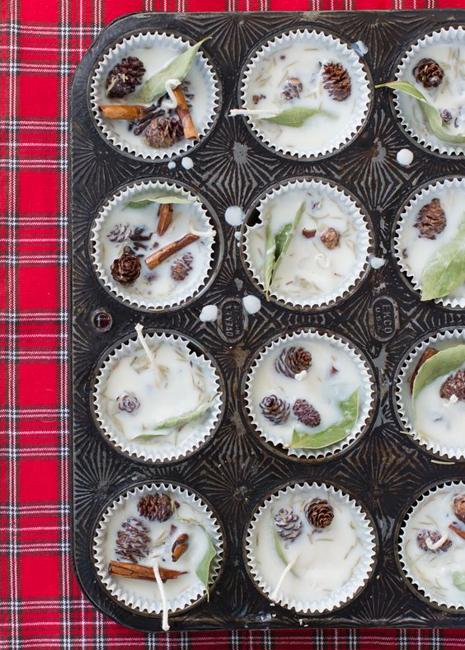 4. DIY decorative candles and gifts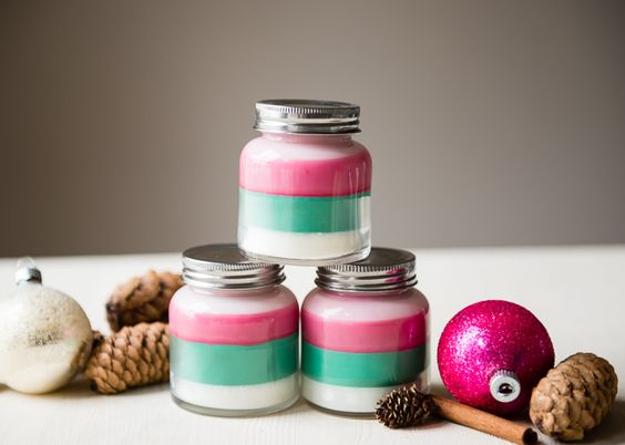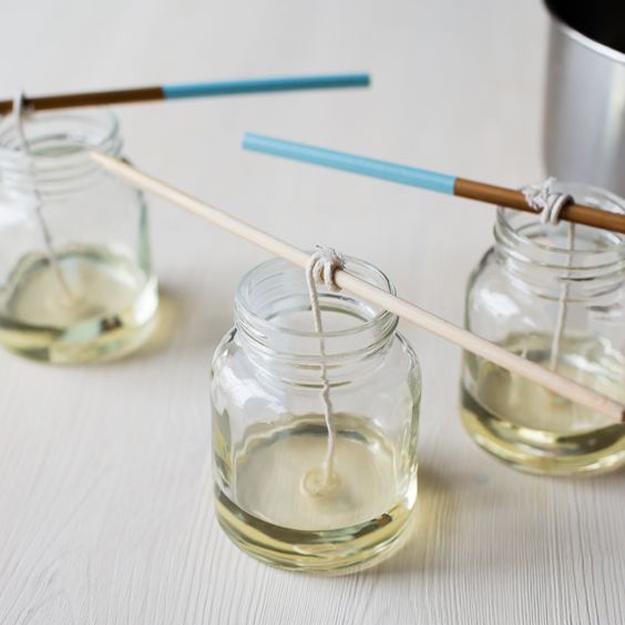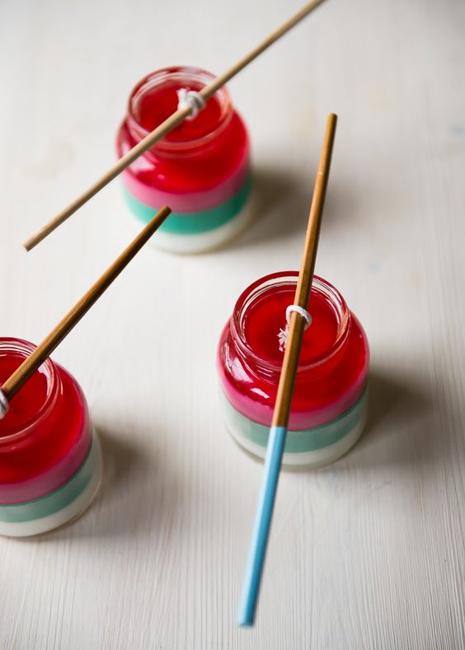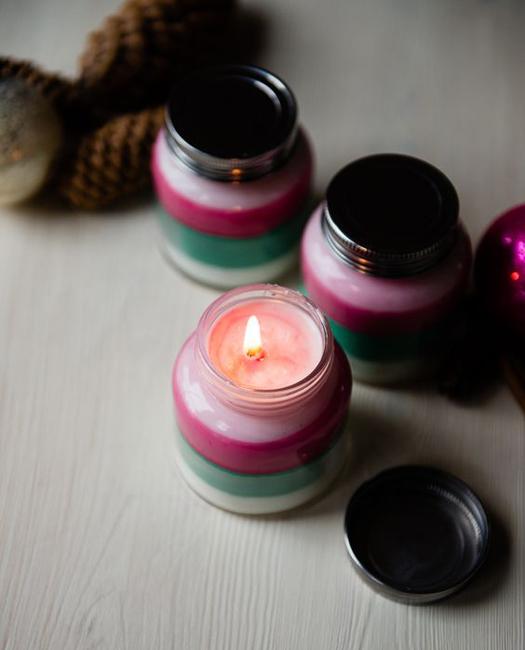 5. Table centerpieces and decorations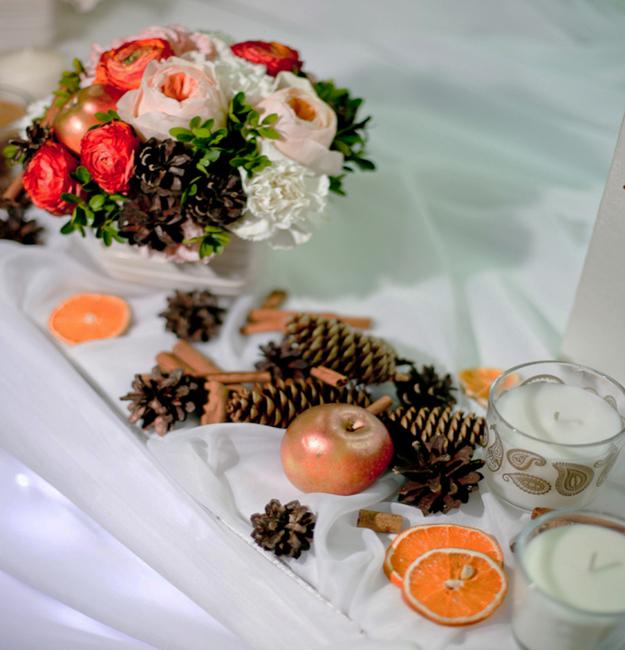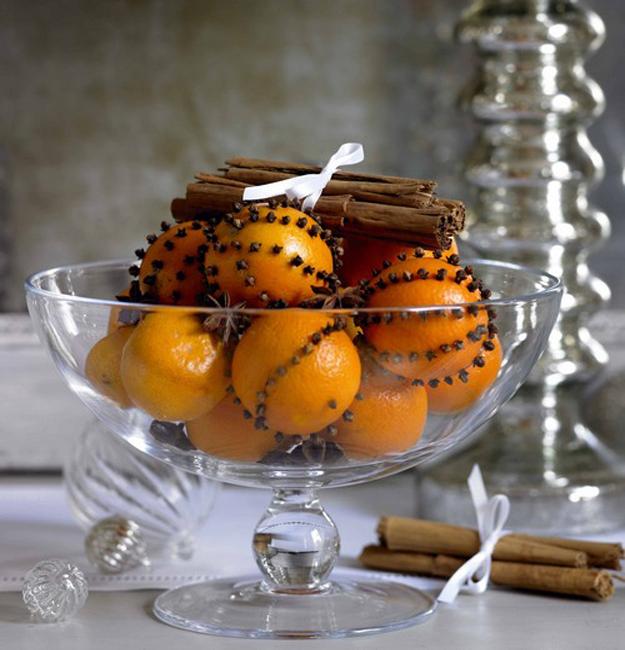 5. Scented pine cones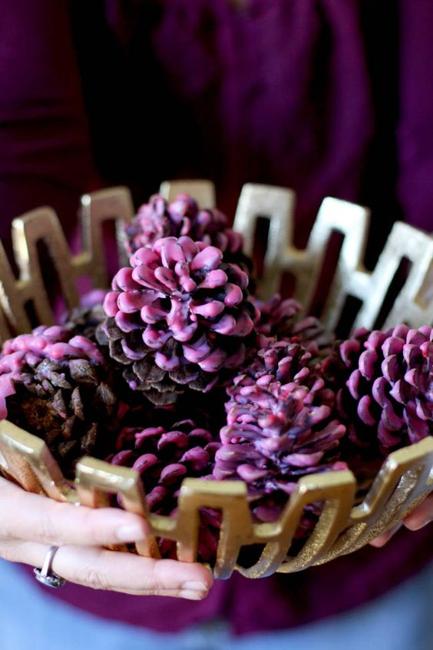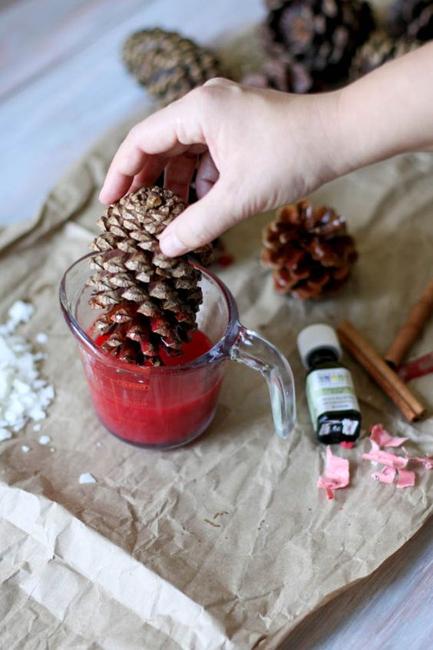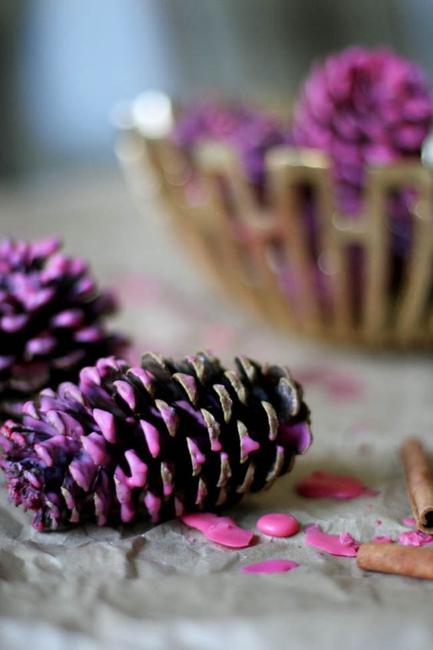 6. Fragrant winter decorating ideas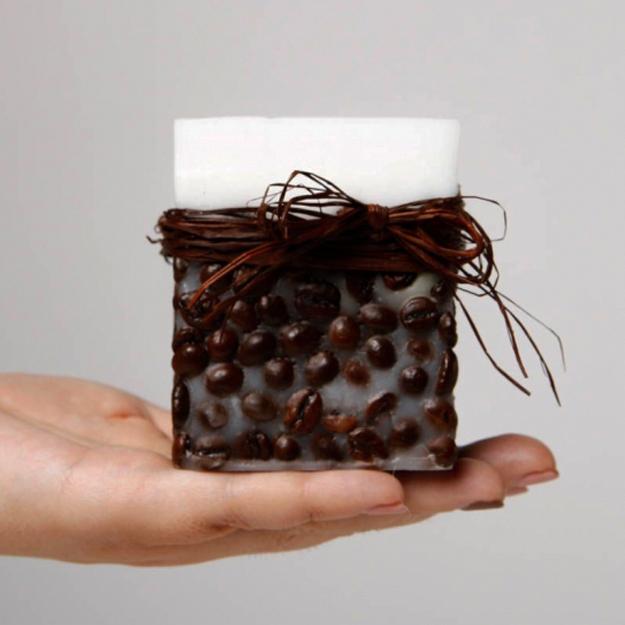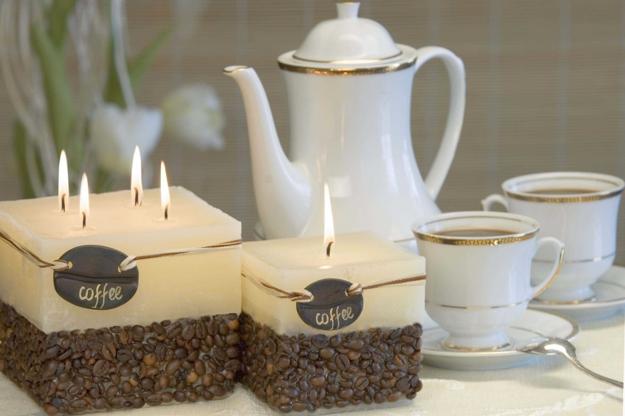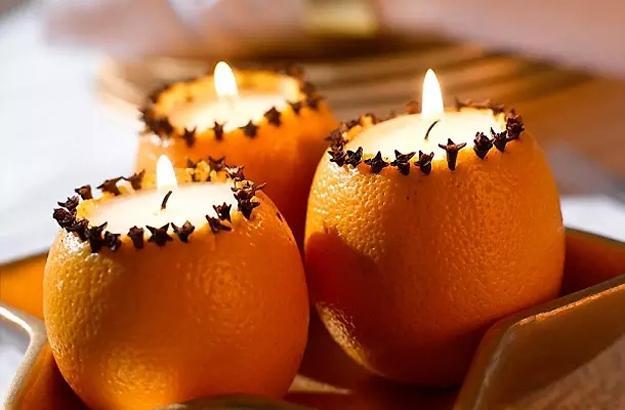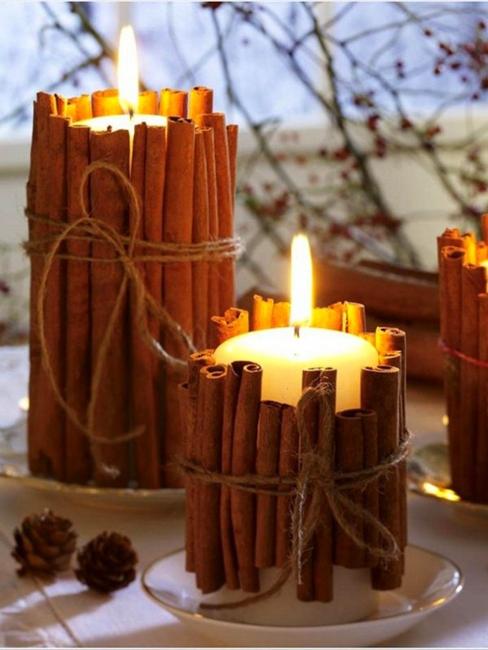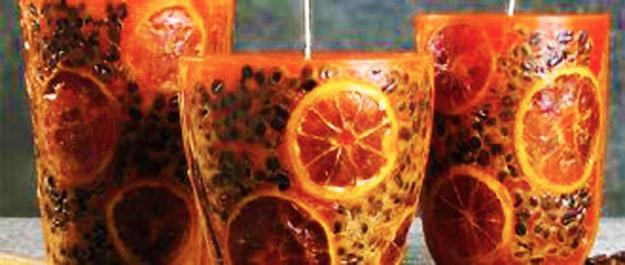 More from christmas ideas

UltraViolet is an exciting modern color, one of the color trends that influences home decorating for the winter holidays. The bluish-purple...
and enjoy free articles sent to your inbox