Natural Textures and Warm Neutral Color Shades, Outdoor Home Decorating Ideas

Decorating Ideas

Furniture Accessories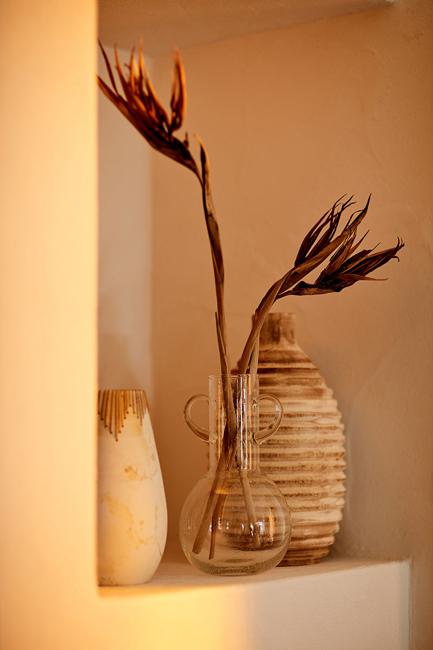 Mediterranean ceramic vases and beautiful flowers
water features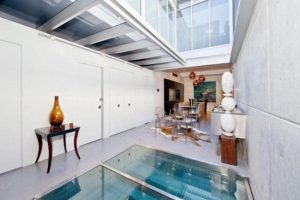 Summer decorating ideas can look exciting or quiet. It all depends on the color scheme and textures you select for your home decorating. Here is an example of outdoor home decorating with soft, warm neutral color shades. The turquoise blue color of the water and sunshine balance the relaxing color palette and create gorgeous outdoor home spaces that remind expensive resorts.
Turquoise blue color looks fantastic with warm white and tender pastels. Combined with dusty pink and gray color tones, natural textures of fabrics, wood furniture, and baskets create beautiful outdoor rooms that delight and inspire. If you like warm neutral color shades, here are elegant ideas for outdoor home decorating.
Decorating color schemes celebrating bright summer hues
Gorgeous blue colors for summer decorating
Cool-blue interior paint and colorful accents, inspiring ideas for summer decorating
Elegant summer decorating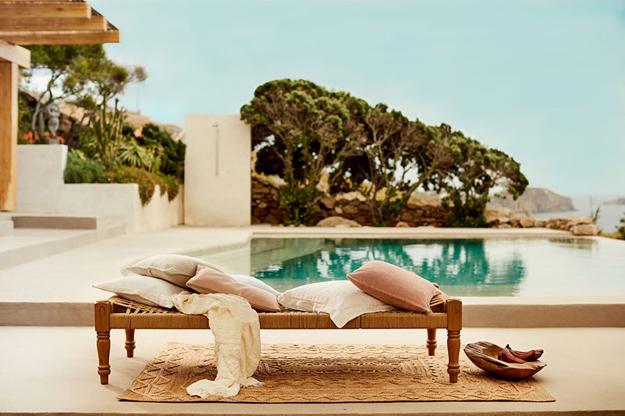 Turquoise blue, pink pastel, light-to-medium brown color shades of natural wood create a bright and warm color scheme with off-whites. The beautiful color palette is an excellent choice for summer decorating if you like to add warmth and elegance to your outdoor home decorating.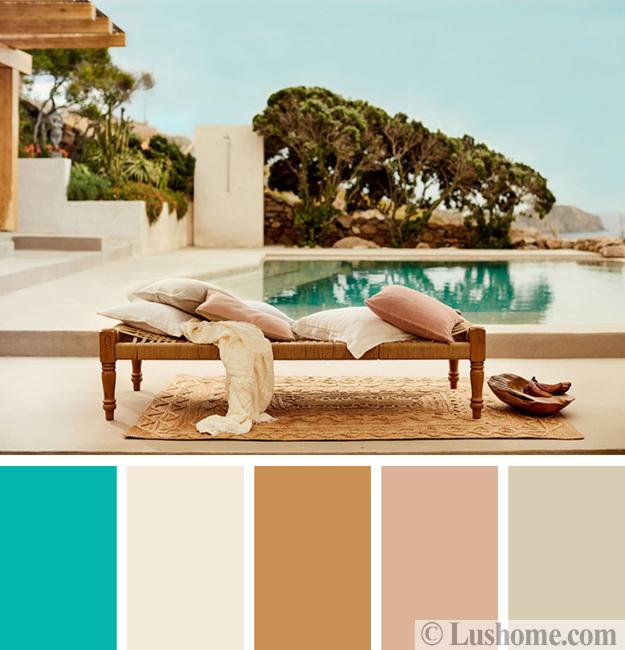 Here is a virtual tour of a swimming pool patio on a Greek island. You can walk through the inviting outdoor home spaces of a beautiful villa with a breathtaking view of the Mediterranean sea.
Beautiful outdoor home decorating color schemes and patio ideas
Modern grayish blue and matching color combinations
How to Feng Shui home with turquoise colors
Outdoor rooms
Warm light and dark brown colors, combined with gray and pink accents, warm the hearts. Outdoor home decorating, spiced up with elegant ceramic vases and delicate flowers, seduce with a relaxing atmosphere. While the sun plays with natural brown colors of wooden details, white and pink pastel pillows refresh outdoor rooms.
Dining area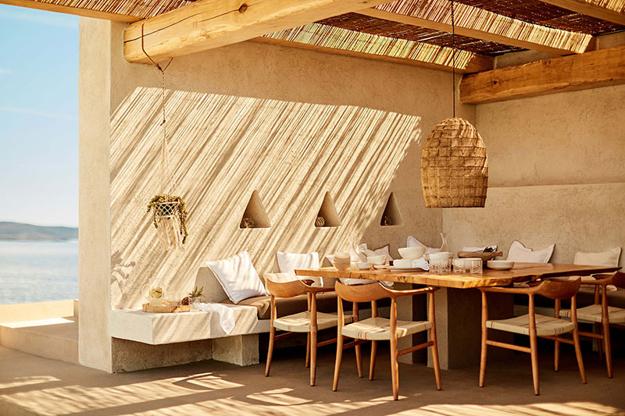 Warm off-white shades, elegant gray, and versatile beige are neutral colors that add a sense of comfort to summer decorating. The delightful color combination and pink decorative pillows make the outdoor seating areas feel cozy, stylish, and warm. Get inspired by these beautiful and inviting outdoor rooms, the dining area, the swimming pool patio, and the gazebo, and reinvent neutral color palette creatively in your outdoor spaces.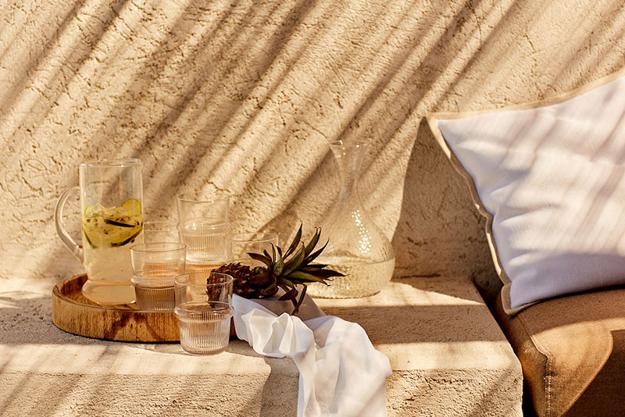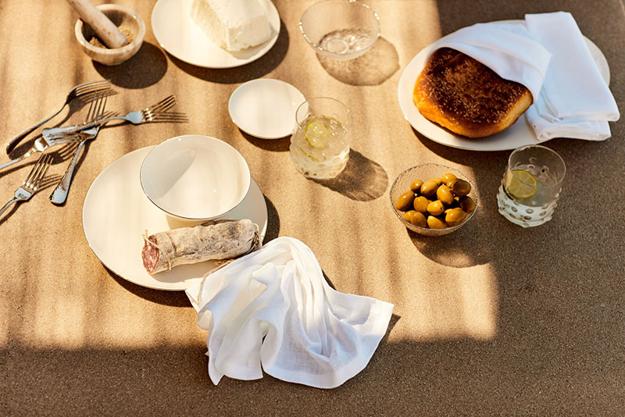 Swimming pool patio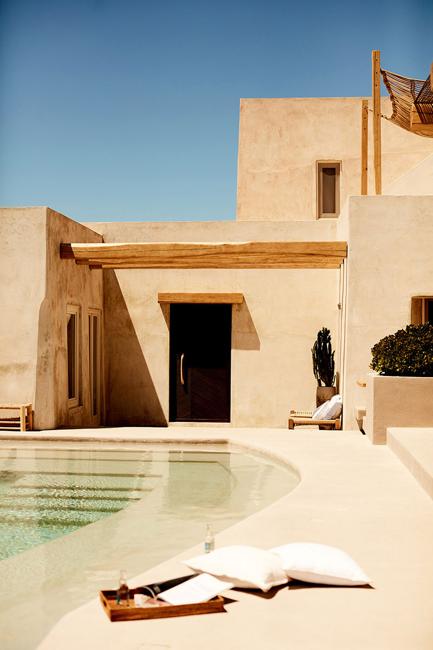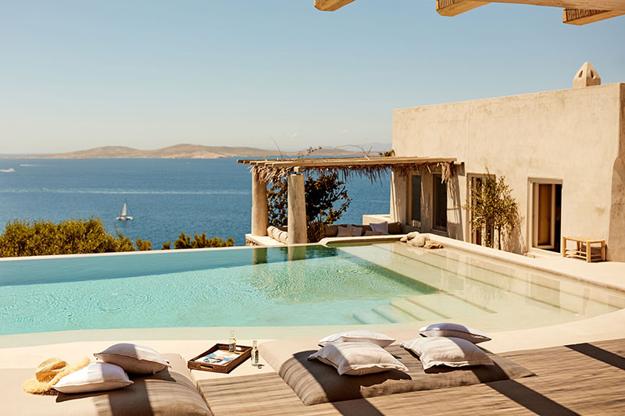 Outdoor seating areas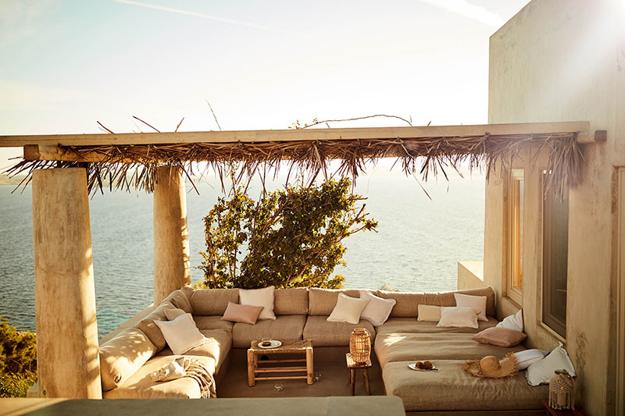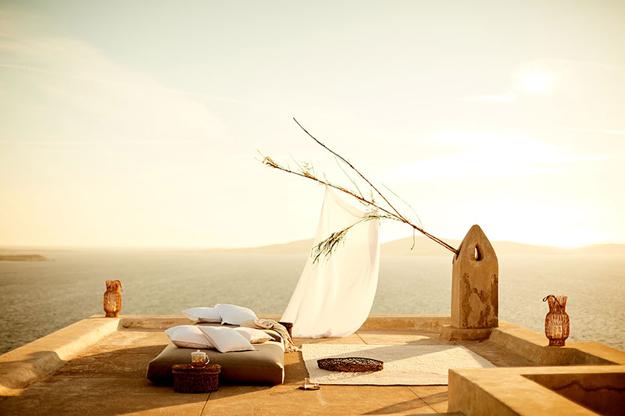 Elegant home decor accessories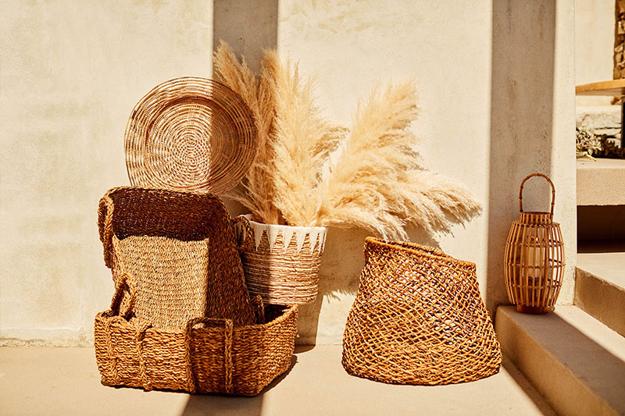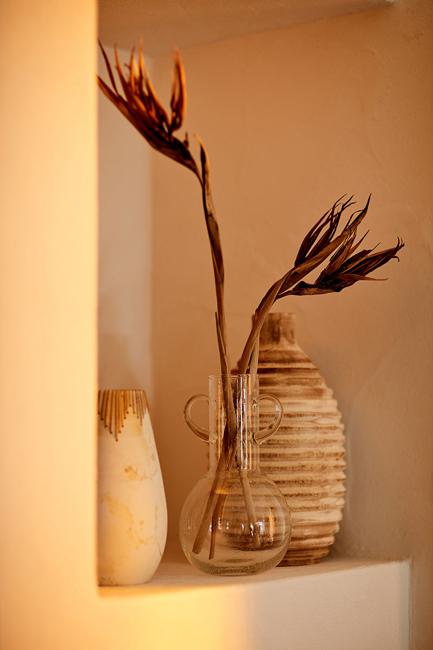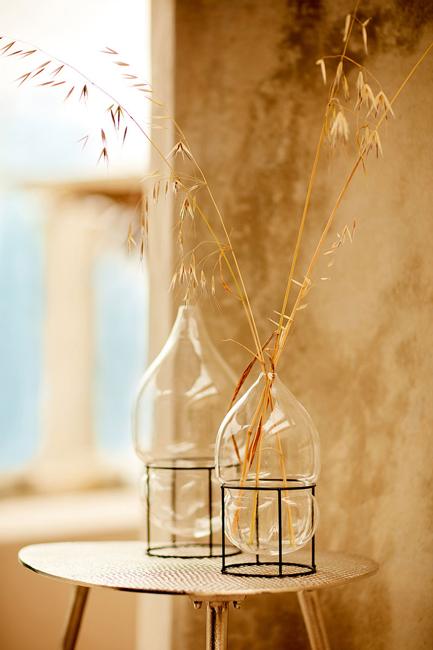 Outdoor rooms with fireplaces are a beautiful trend in creating comfortable outdoor living spaces that stretch home interiors, make houses feel...
and enjoy free articles sent to your inbox