Interior Design Ideas Leading to Optimum Air Quality

Interior Design Ideas
Plants and Flowers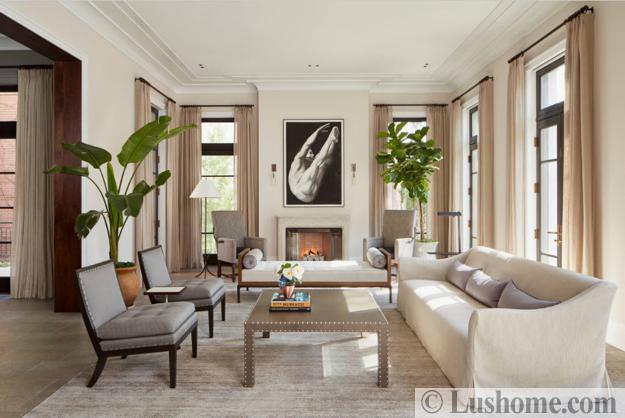 Modern interior design with houseplants
indoor plants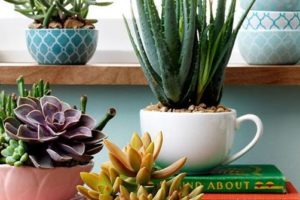 Forest fires, dust, toxic substances in building materials, synthetic materials in interior design, inefficient bathroom and kitchen ventilation are damaging for health. Today COVID-19 brings the subject of the importance of optimum indoor air quality once again.  Designers look for healthy solutions to respond to the challenges in modern interior design and decorating.
Houseplants have air filtration power, but they do not kill viruses or eliminate smoke or dust. Indoor plants create a welcoming atmosphere and deliver biophilia benefits, offering a nice addition to smart home systems that manage indoor air quality in modern buildings.
Interior decorating with houseplants to improve air quality
Green decor accessories that clean the air, eco-friendly houseplants
Adding indoor plants to your room design
Optimum air quality interior design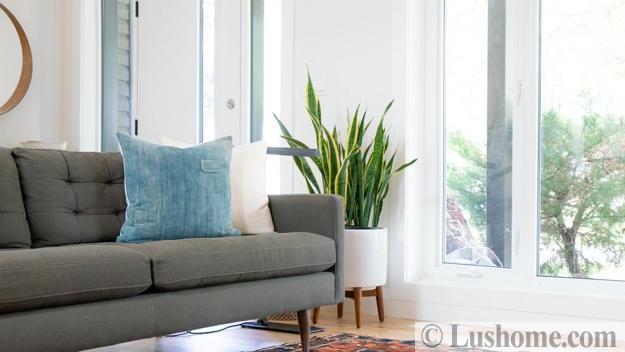 You can shop for furniture, cabinetry, paint, and flooring that don't off-gas toxins. You can research non-toxic alternatives for interior design materials and decor.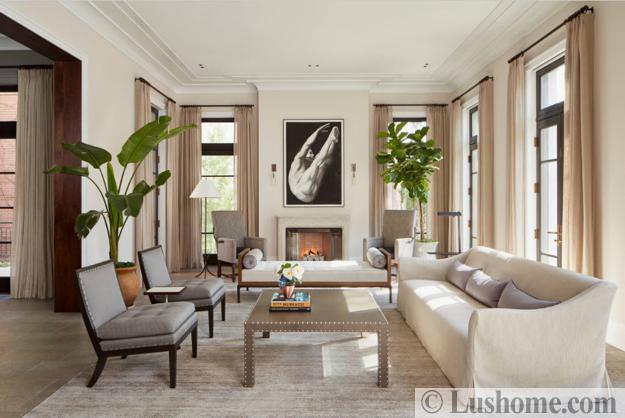 Ventilation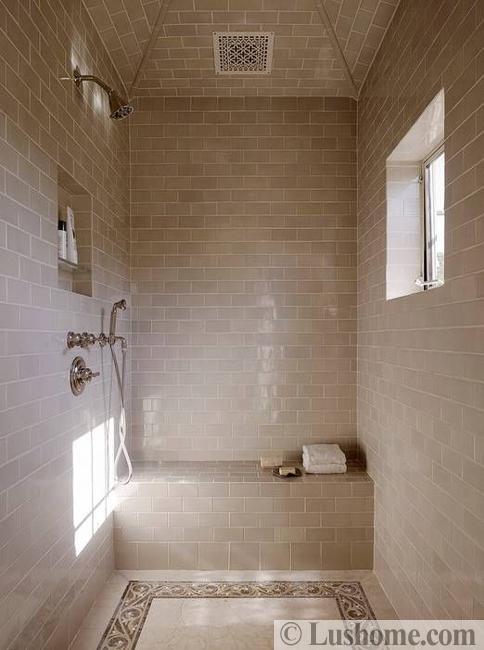 Modern kitchen and bathroom ventilation systems should be adequate to avoid grease on walls, mold, and mildew issues. The latest ranges and cooktops activate an integrated vent hood automatically to prevent cooking pollutants. Contemporary sensor-vent fans do the same in modern bathrooms. Generally, an air quality detector can spot problems, an ozone-free air purifier can help eliminate them, and a smart home air quality management system can react.
Radon testing kits
According to Jamie Gold, CKD, CAPS, MCCWC, a Mayo Clinic Certified Wellness Coach, wellness design consultant, and the author of three books on design and remodeling, one under-appreciated air quality risk is radon exposure. Like carbon monoxide, radon is an invisible, odorless gas that can kill. You can consider a radon test kit or detector for avoiding this silent killer.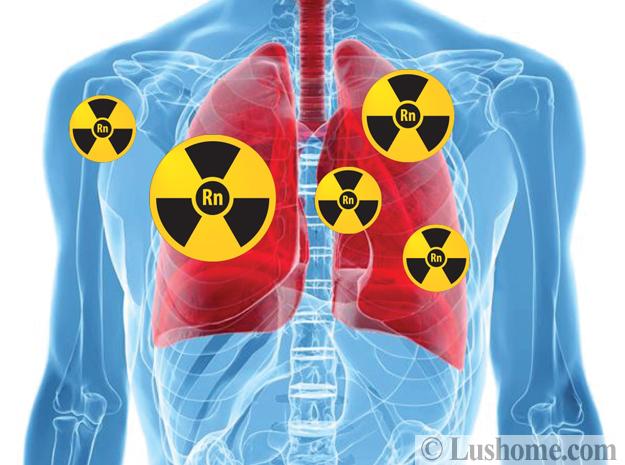 "Radon testing kits let you know if space is impacted, and radon detectors can alert you on your phone to dangerous levels. With so many more people spending extra time indoors working at home, exercising at home, schooling their children at home, and potentially hosting extra family members, checking for and eliminating radon can be especially important right now," the expert says.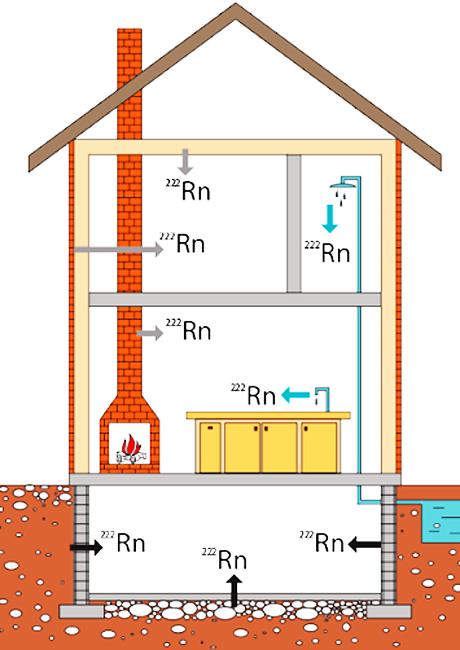 Virus transmission
Airborne, aerosolized particles with the virus cause COVID-19 transmission through indoor living spaces. Poorly-ventilated spaces are considered high risk. The addition of UV Germicidal Irradiation (UVGI) is a proven technique for addressing viruses in buildings. Some portable air cleaners have it. Scientists are working on UV-based, safe for human exposure solutions to disinfect interiors, but these are unavailable for residential use. Keeping windows open is helpful in these challenging times.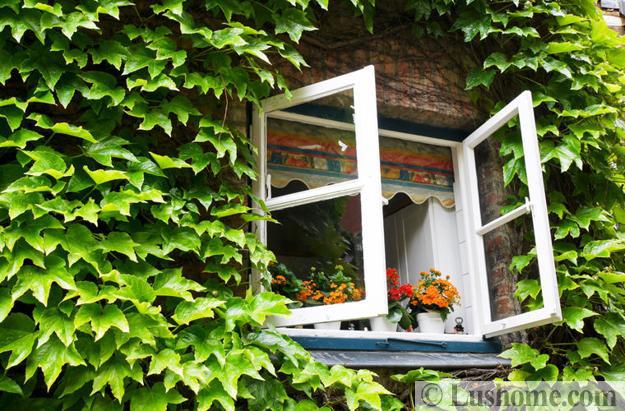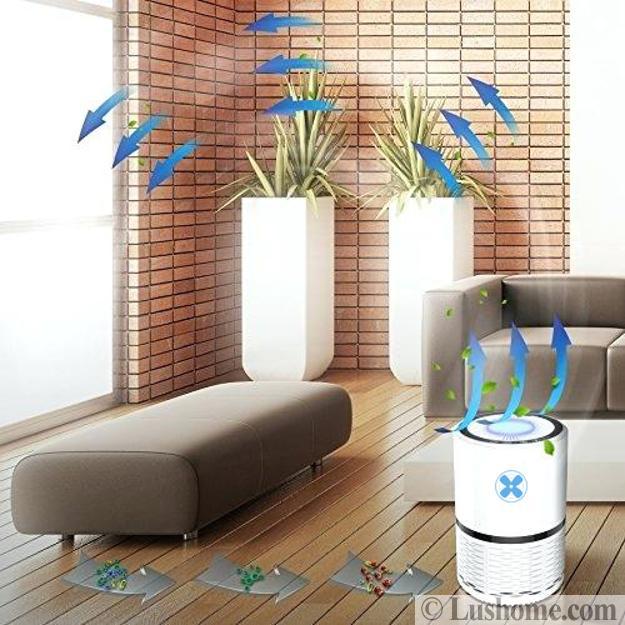 More from room decorating

Throw pillows in various colors, designs, and patterns are one of the easiest ways to refresh your room design and inject...
and enjoy free articles sent to your inbox