Elephant Feng Shui Cures for Harmonizing Rooms with Bookcases and Shelves

Feng Shui Home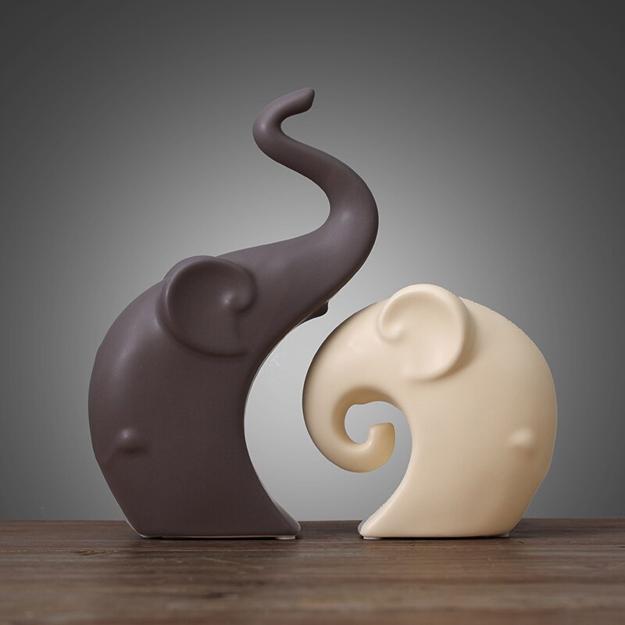 Modern art, black-n-white elephants, elegant home decorations, good Feng Shui cures
bookcases and shelves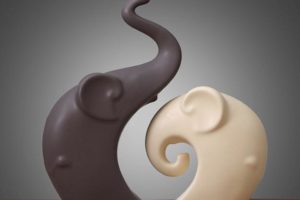 Good Feng Shui activates zones of a home, balancing the design and attracting good luck.  To improve your environment following Chinese Feng Shui, you need to familiarize yourself with the basics of Feng Shui design that considers homes as the main factors affecting dwellers' wealth and energy potential. Here are good Feng Shui tips for attracting health, wealth, and luck into homes with extensive book collections in bookcases and on shelves.
According to Feng Shui, bookcases and shelves filled with books are sources of stagnation and negative Qi energy. However, books, placed in the Knowledge sector in any room, activate the positive energy. Also, Feng Shui cures, like crystals, symbols, animal figurines, neutralize negative Qi. Feng Shui practitioners say good Feng Shui tips and Feng Shui cures help design a harmonious and balanced home so that luck never leaves the place.
Animal themes, fur, leather, good Feng Shui tips
Animal-themed party decorations, wood wine racks
Recycling elephant poop for organic paper products, Green design idea from India
Room decorating ideas for good Feng Shui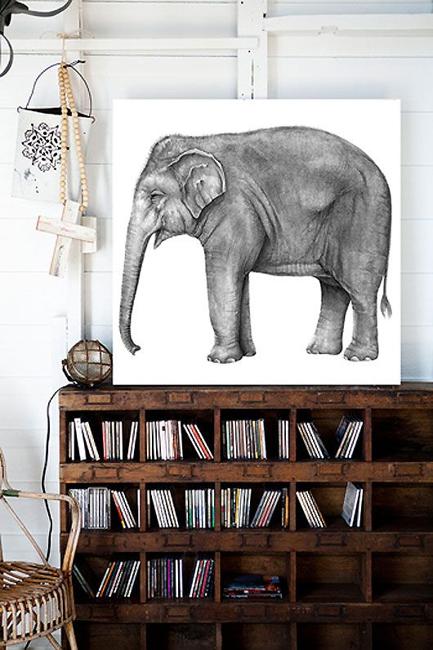 There are twelve powerful Feng Shui cures include an elephant. Figurines, modern wallpaper patterns, digital images of elephants are good Feng Shui cures for home interiors with bookcases and shelves. An elephant should face the outside of the home if dwellers need help with improving their current situation. The trunk and eyes of an elephant should look inside when residents want to maintain their already happy and healthy home atmosphere. The elephant facing the center of a home keeps good luck inside and Feng Shui for wealth.
Unusual house design, inspired by elephants
Unique furniture design ideas, animal-themed home decorations
Elephant home decorations, outdoor rooms
1. Modern wallpaper and digital elephant images
2. Wall art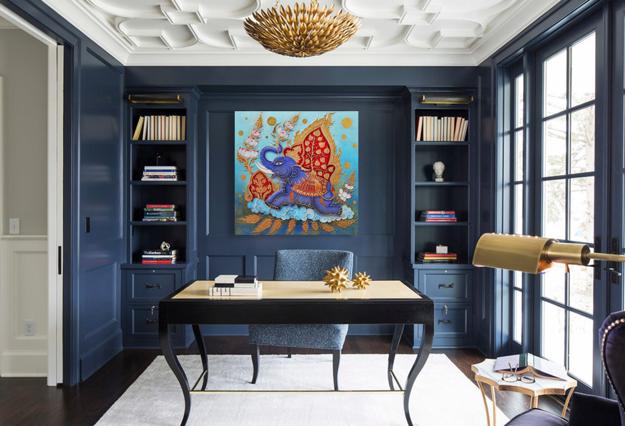 3. Unique furniture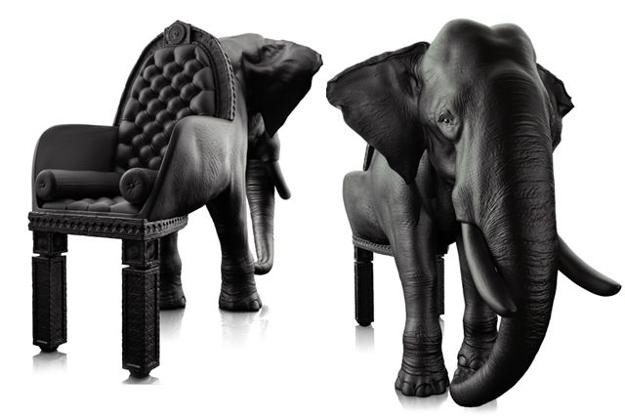 4. Figurines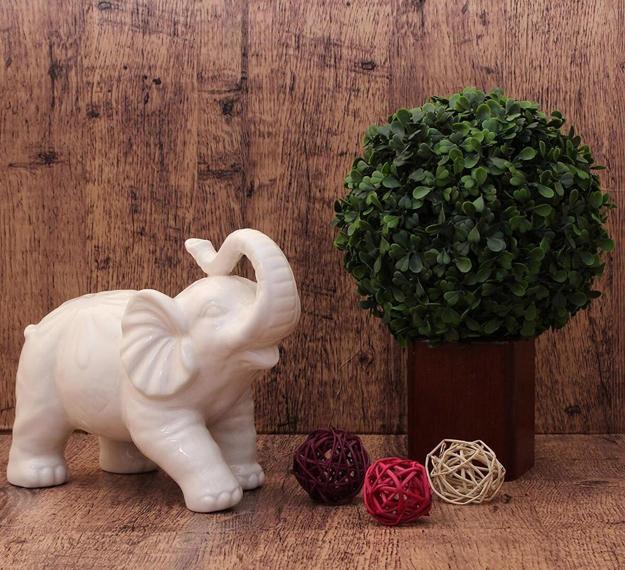 5. Wall stickers and decals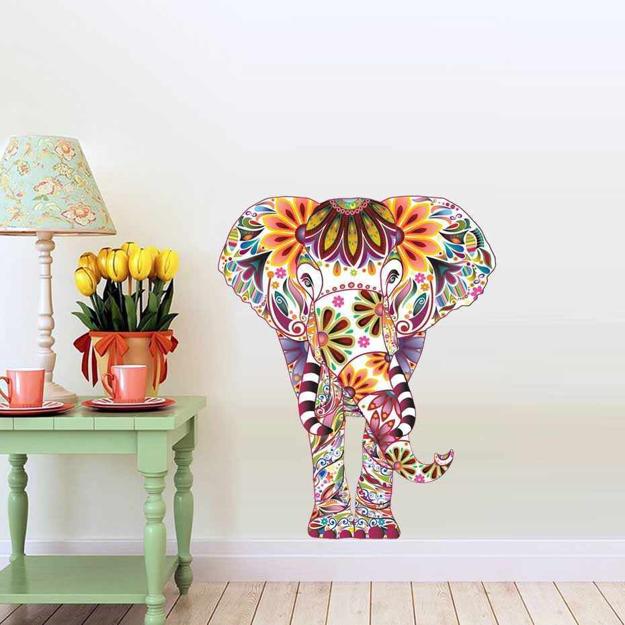 6. Kids' toys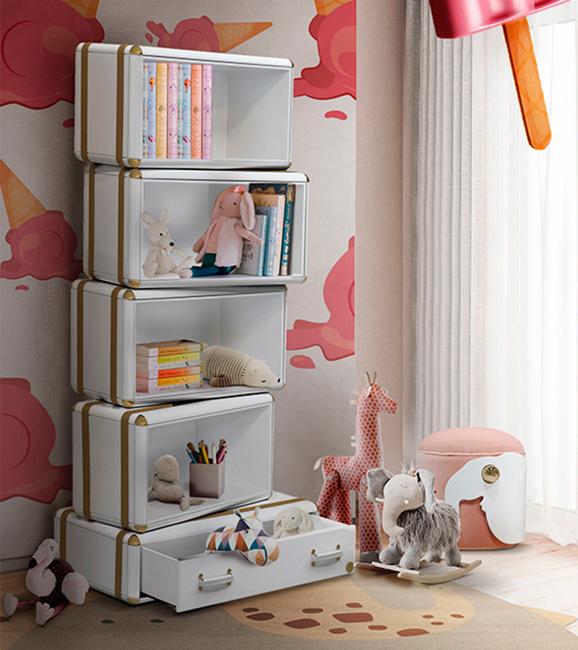 7. Elephant-shaped planters and stands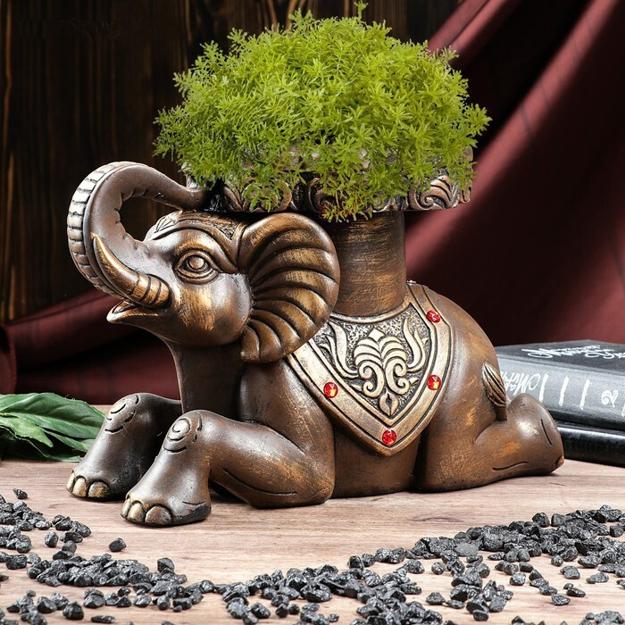 8. Elephant appliques and fabric prints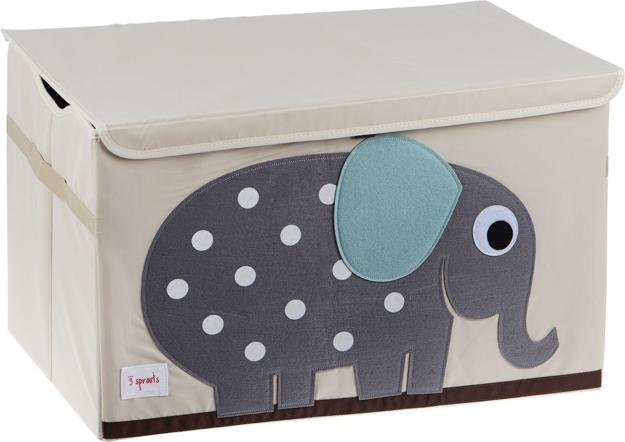 9. Book stoppers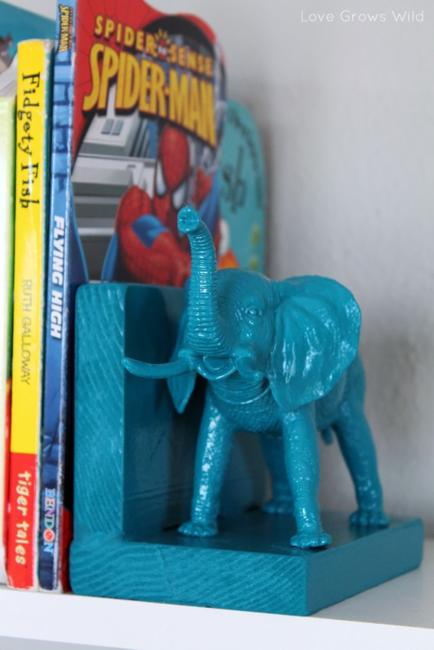 10. Curtains holders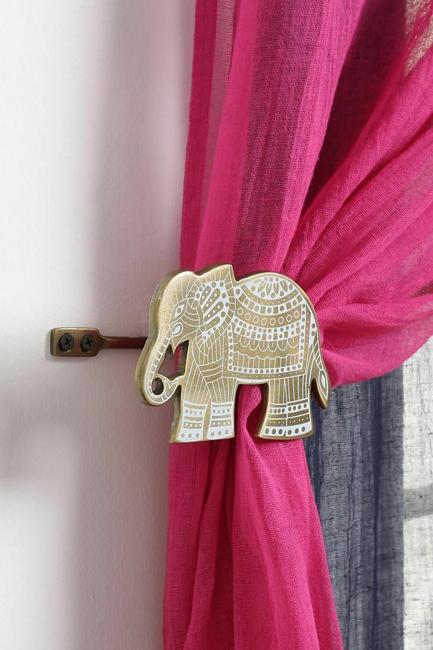 11. Elephant lamps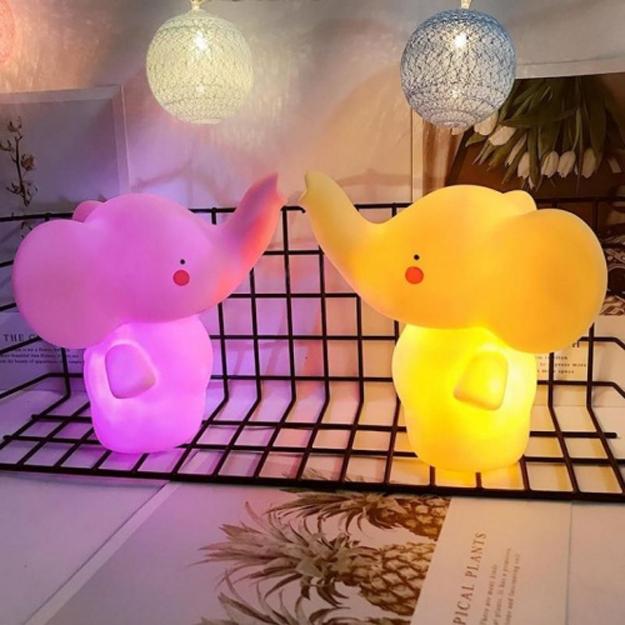 12. Handmade home decorations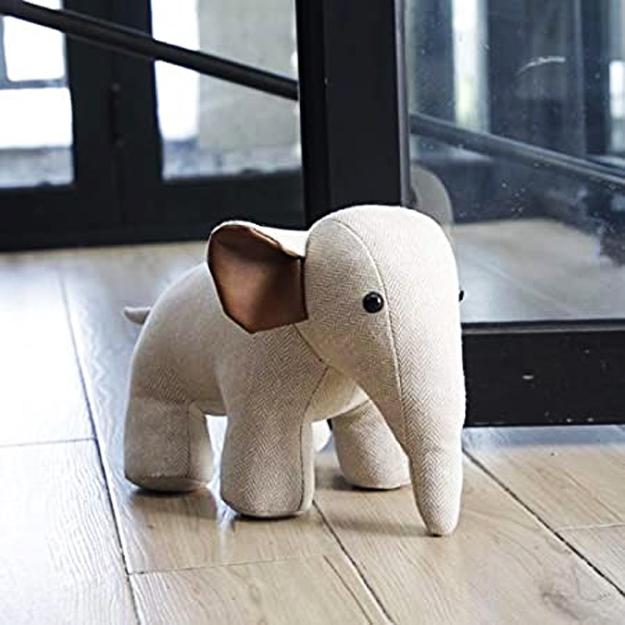 Elephant home decorations in modern interiors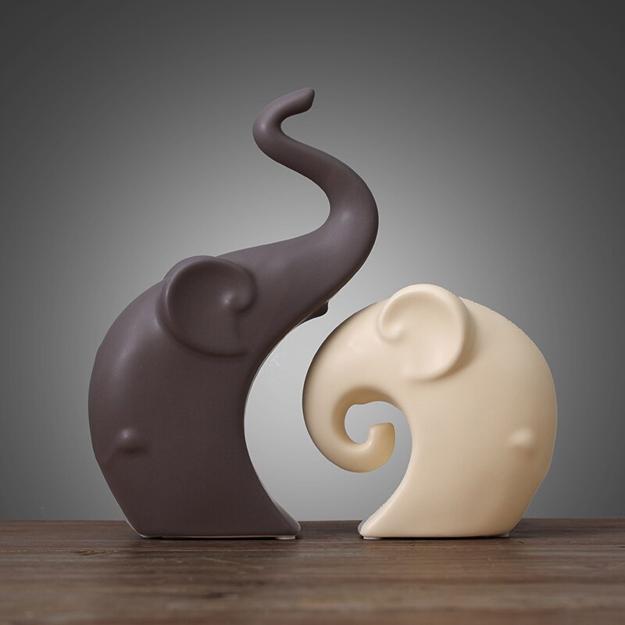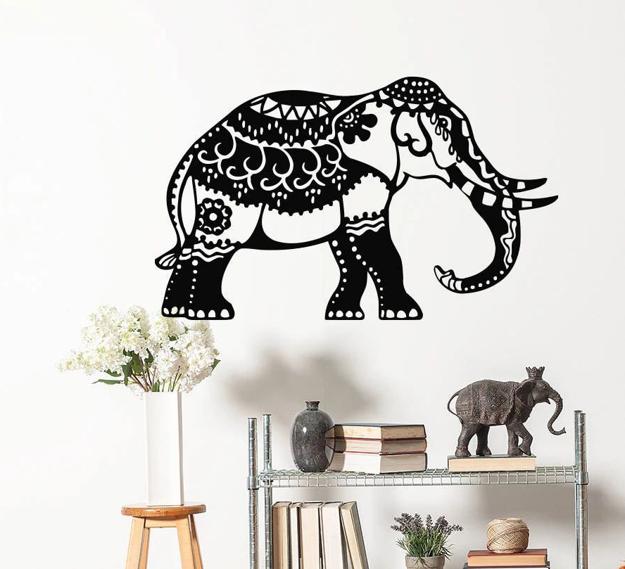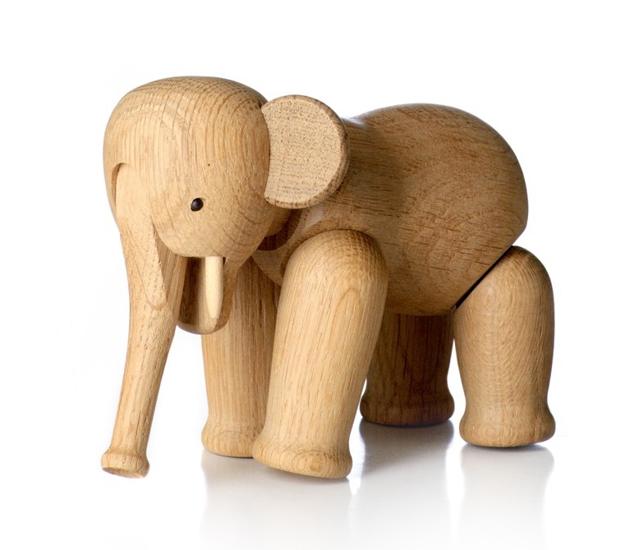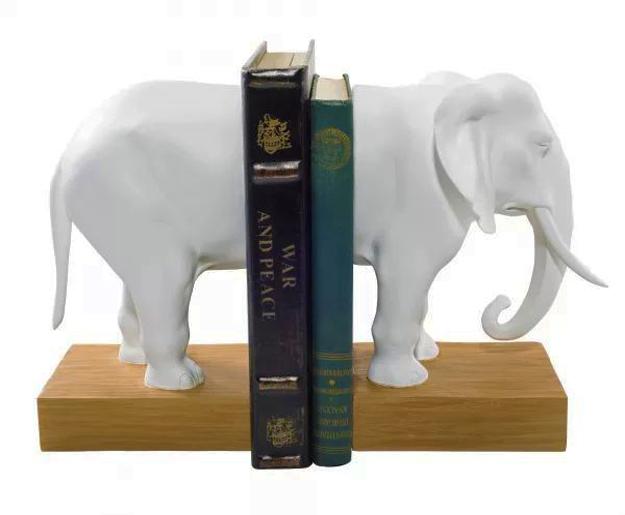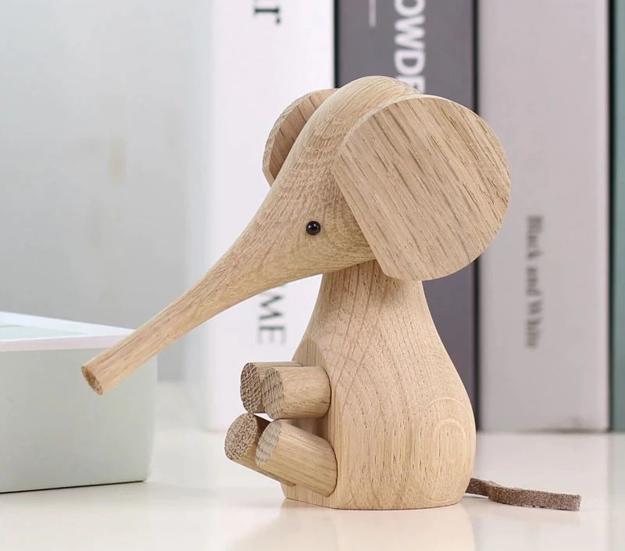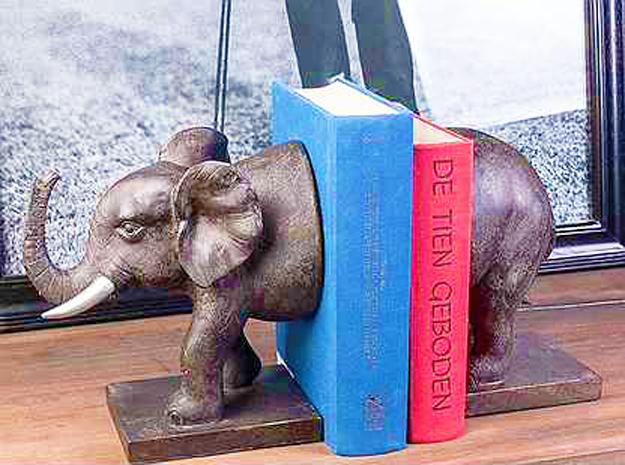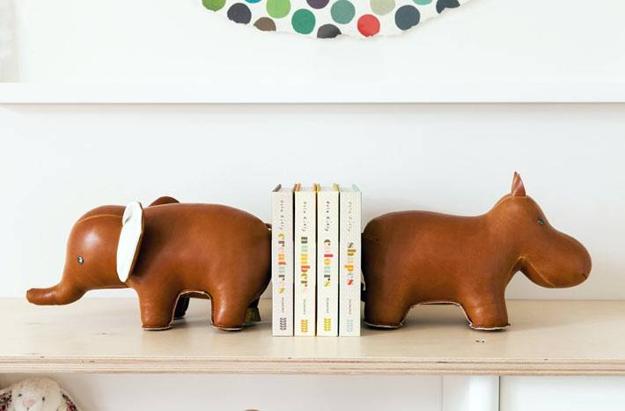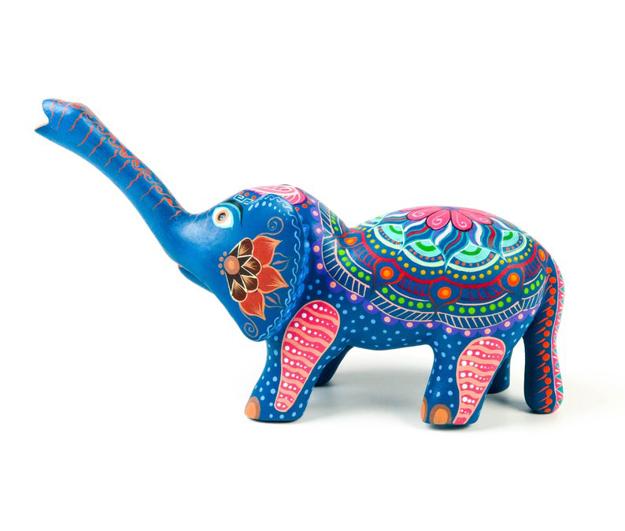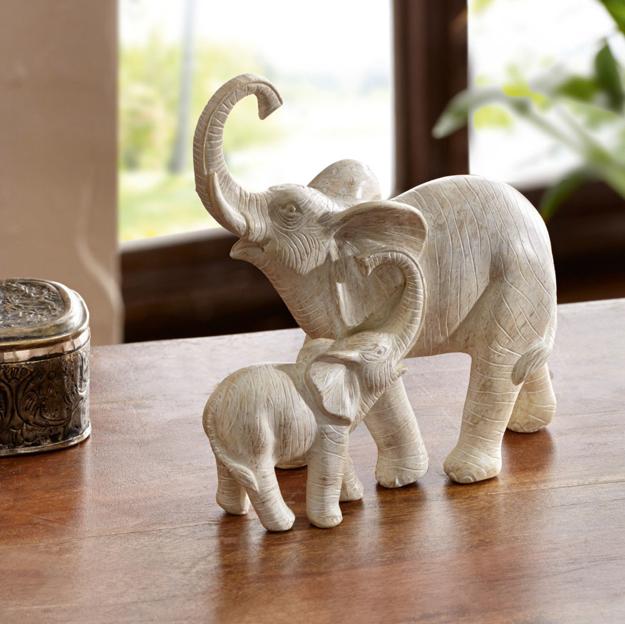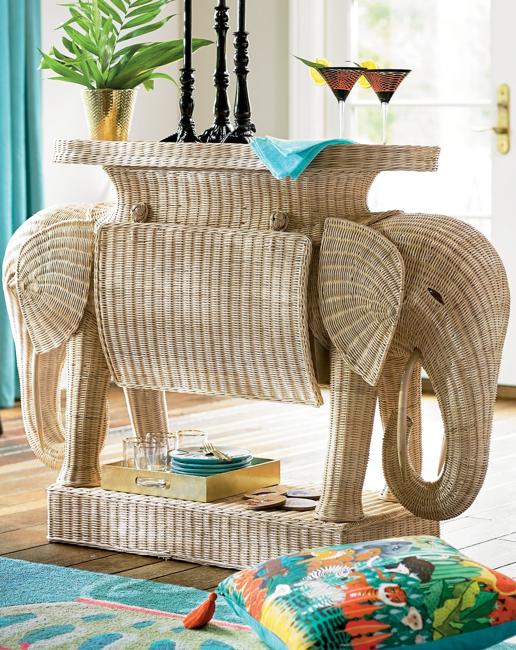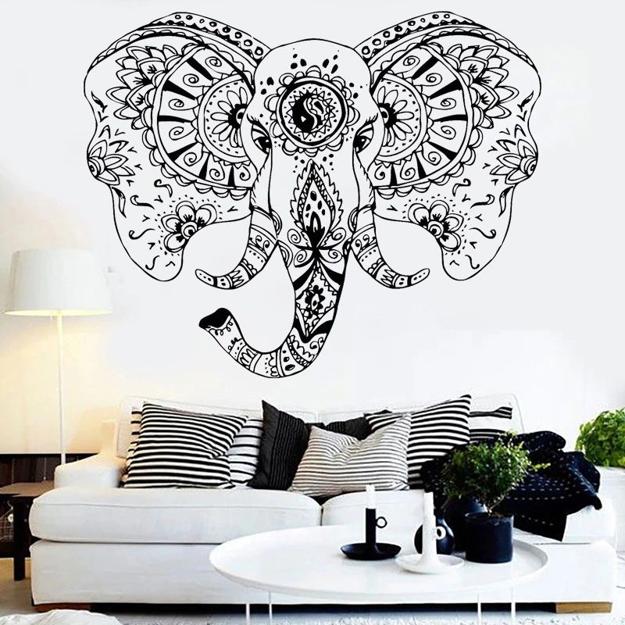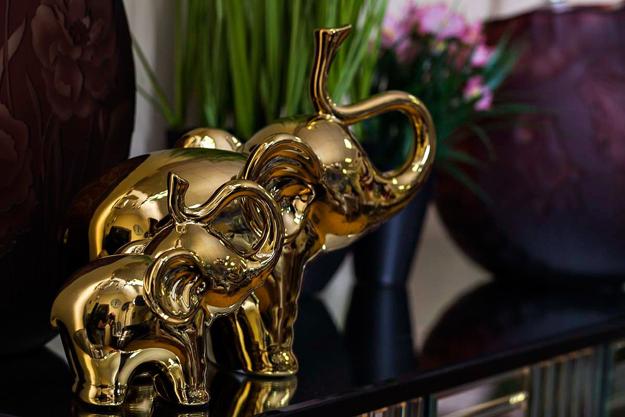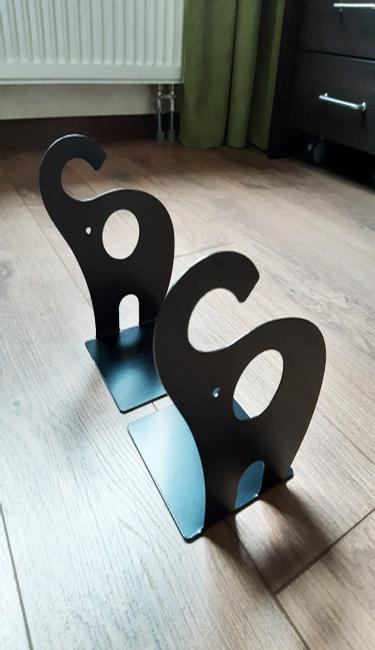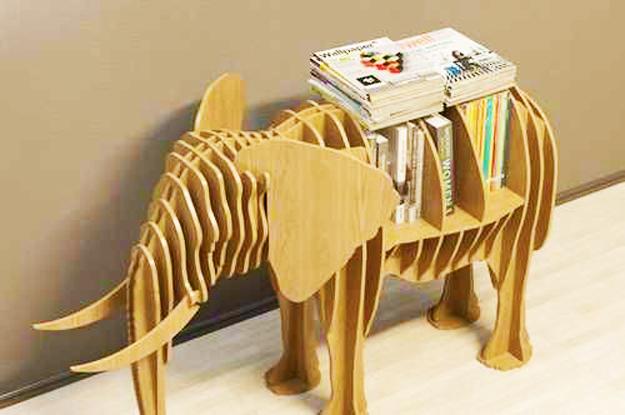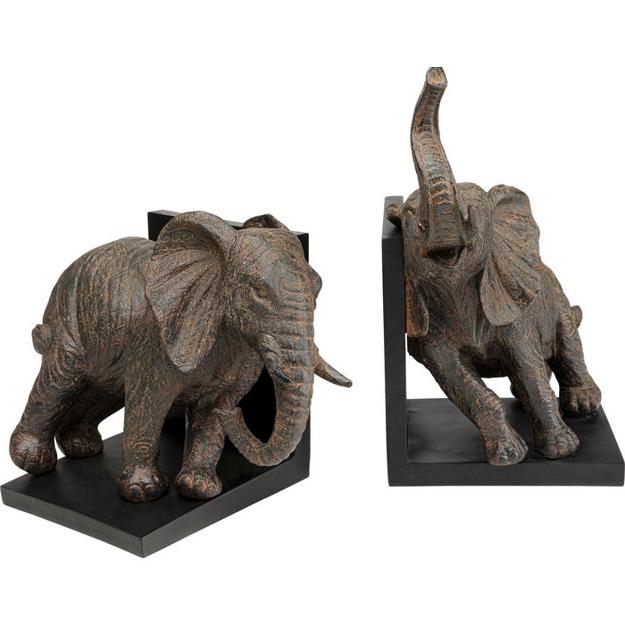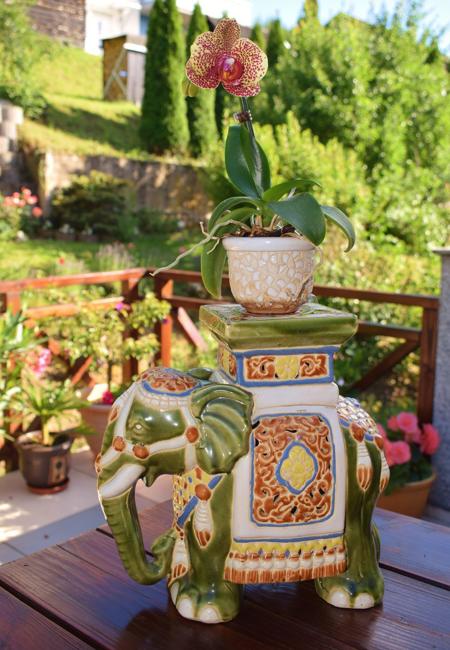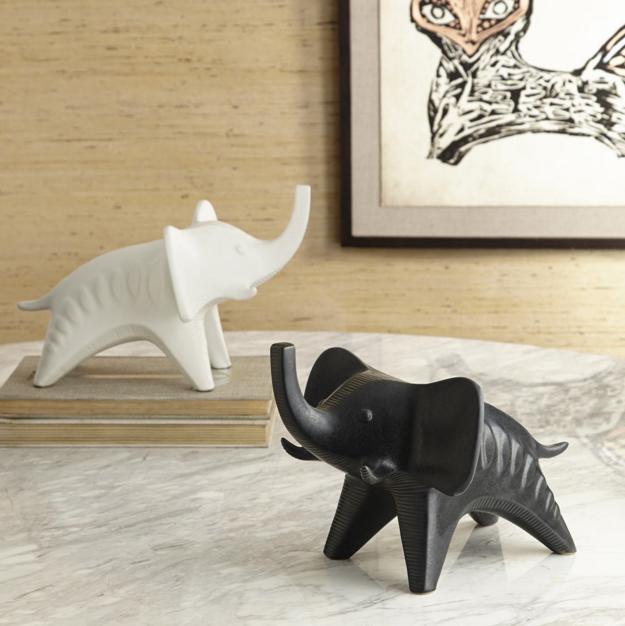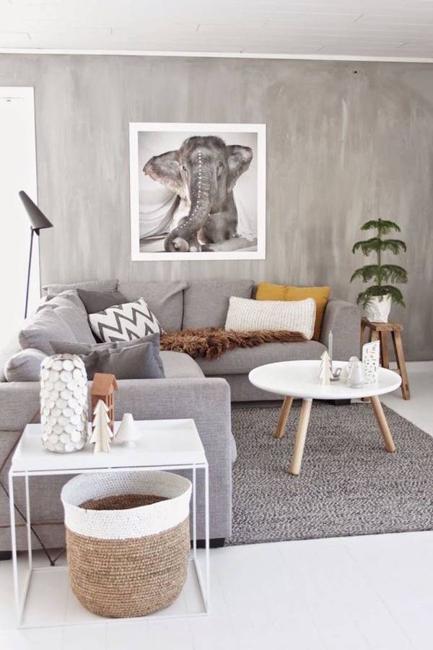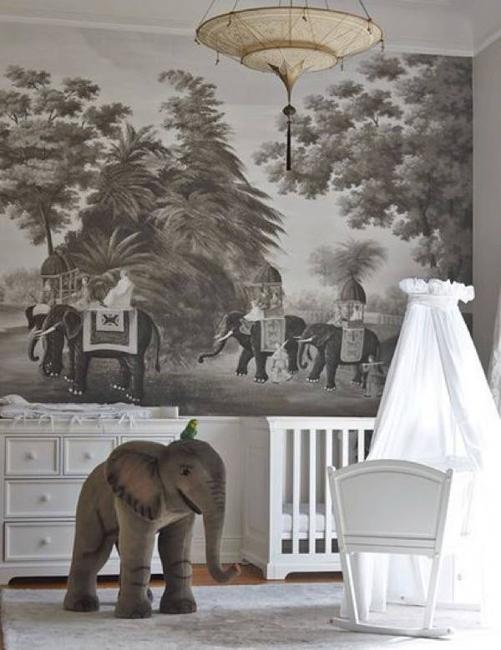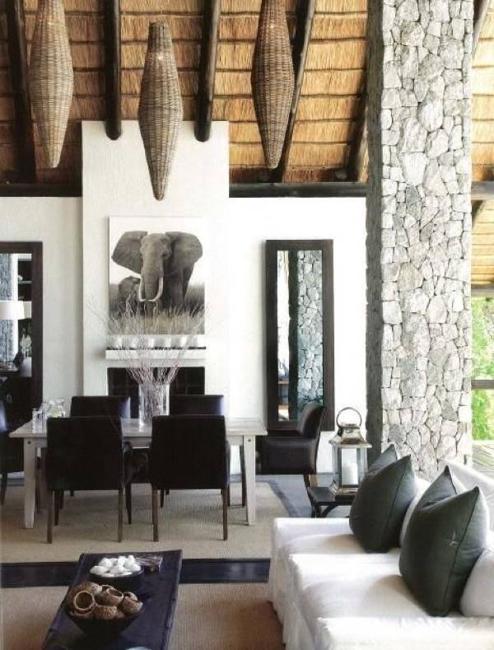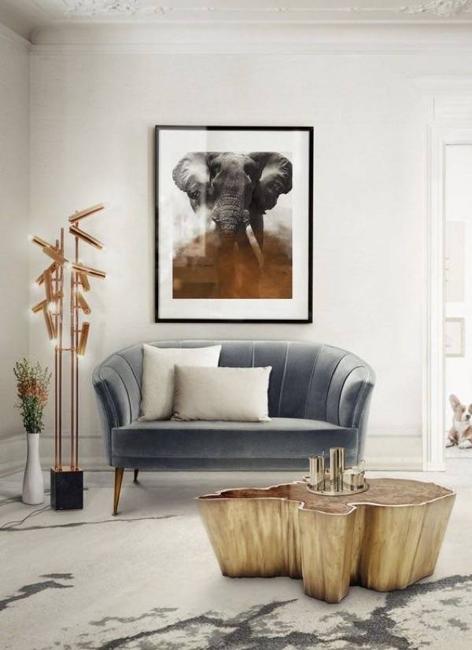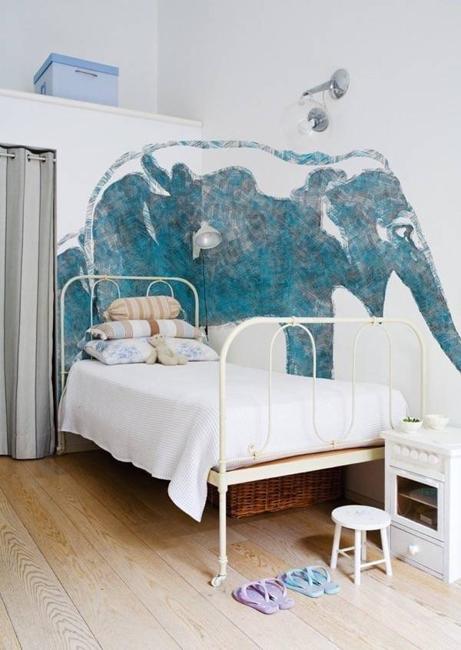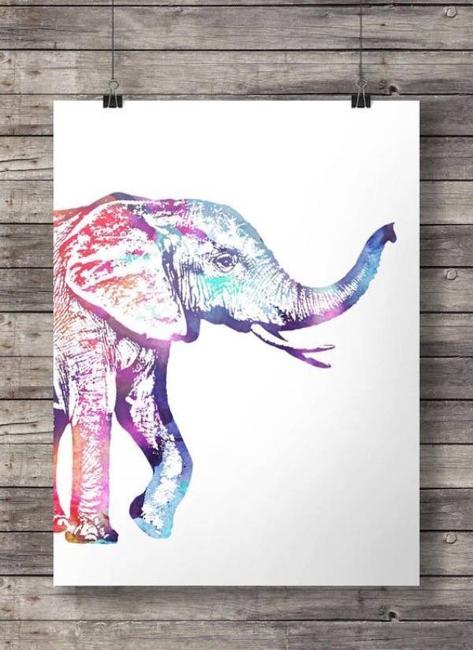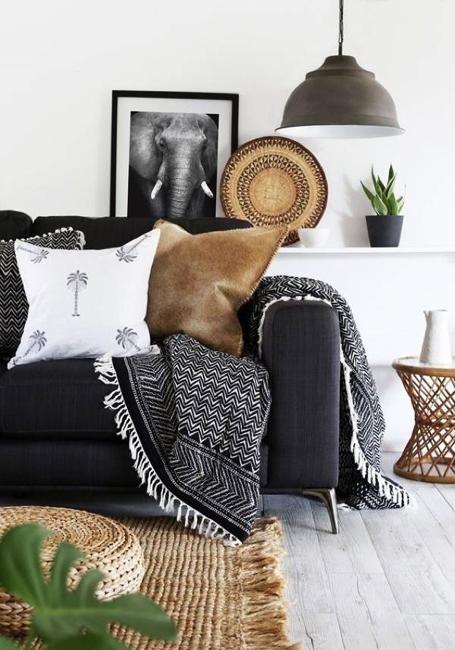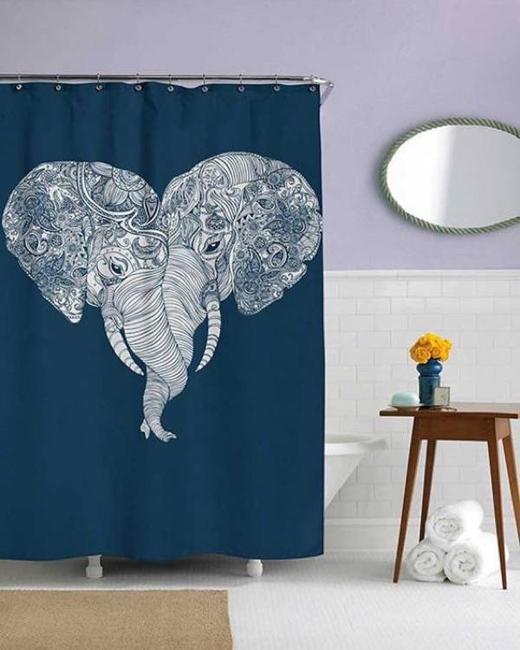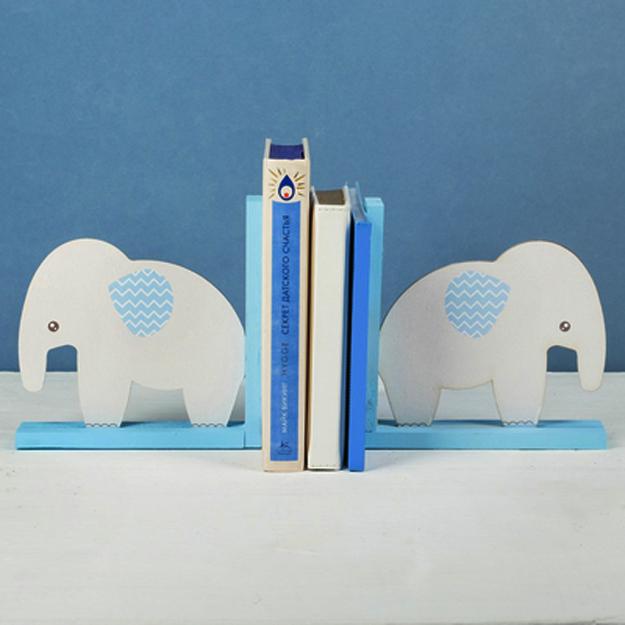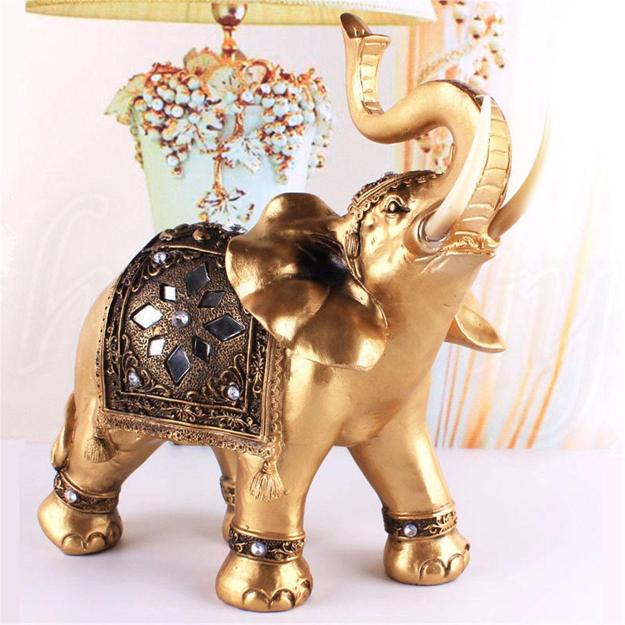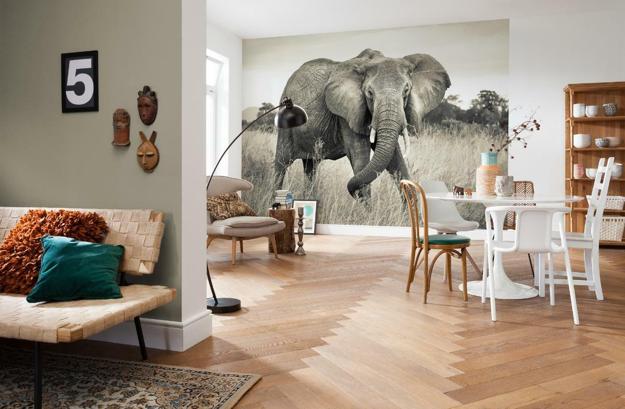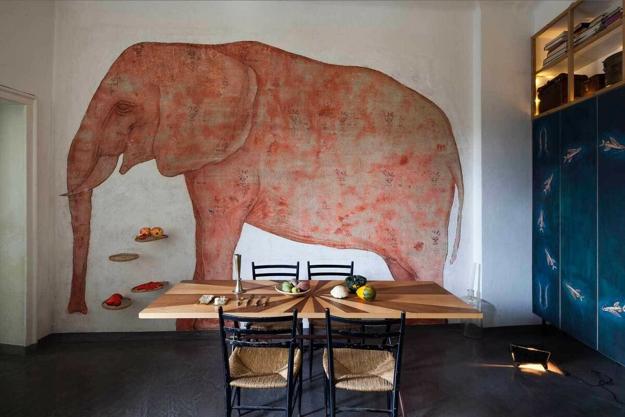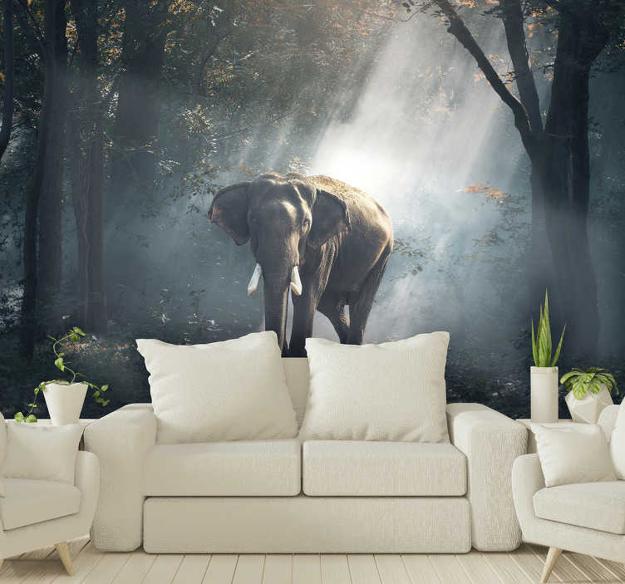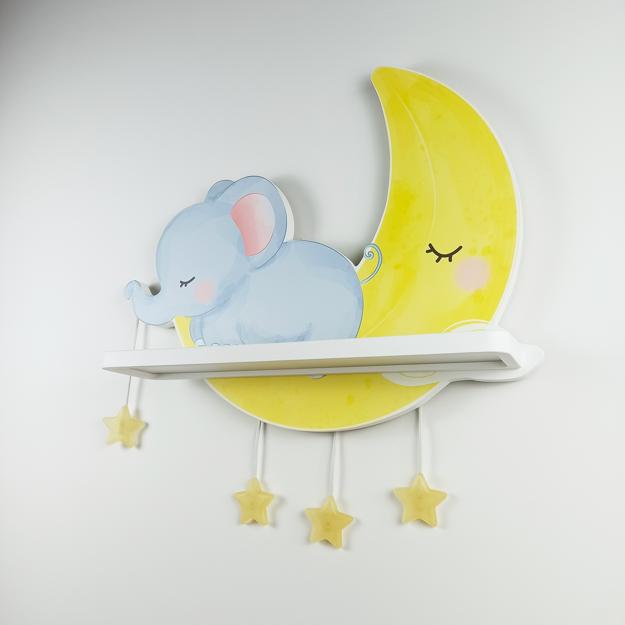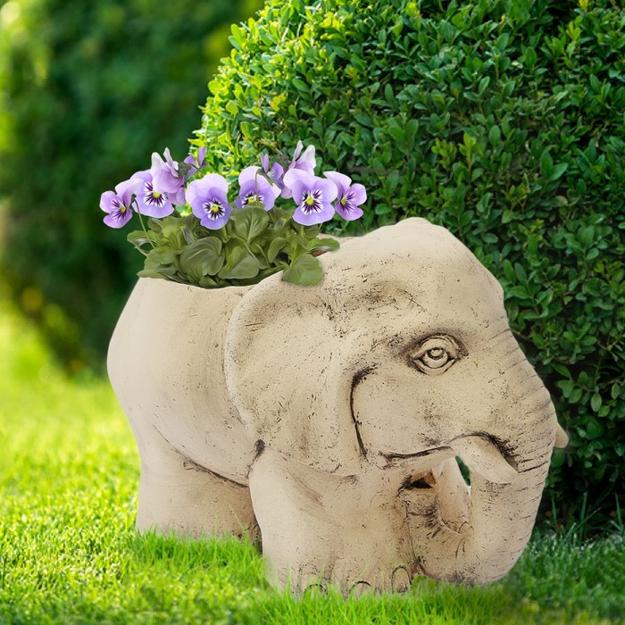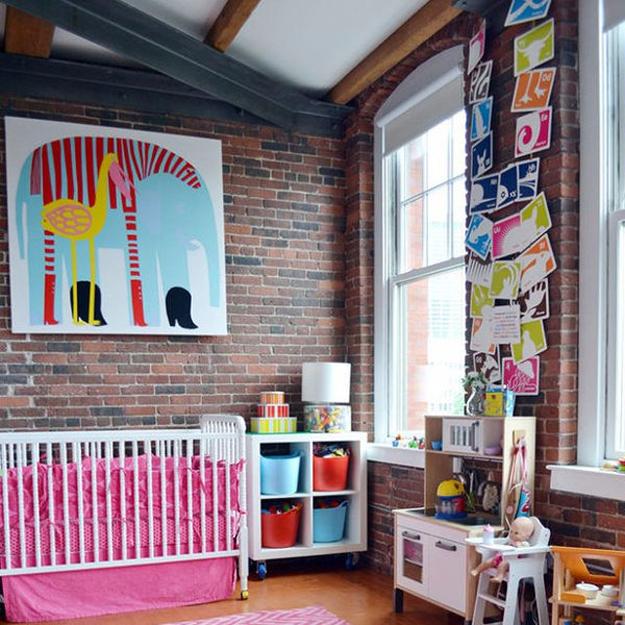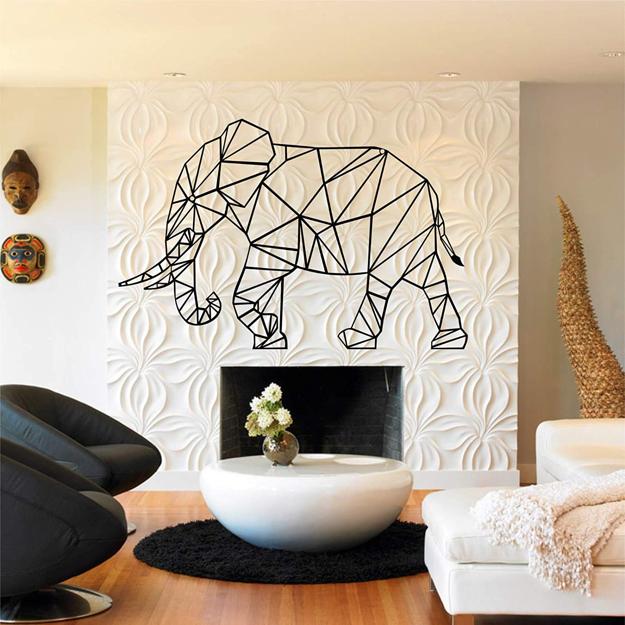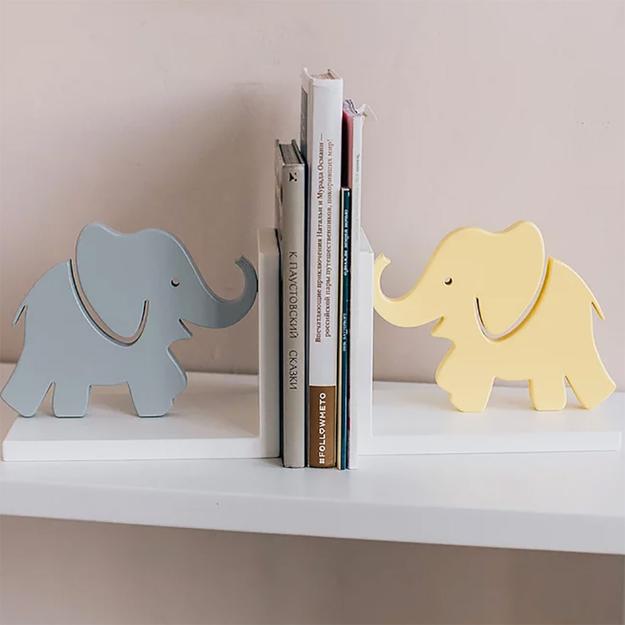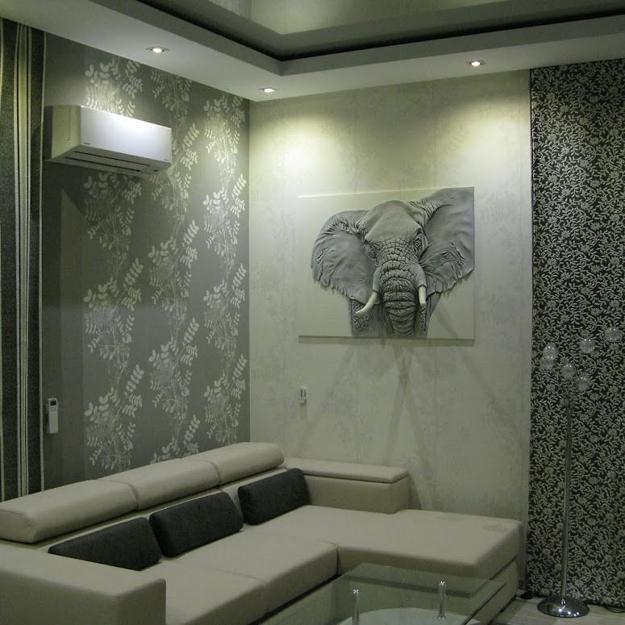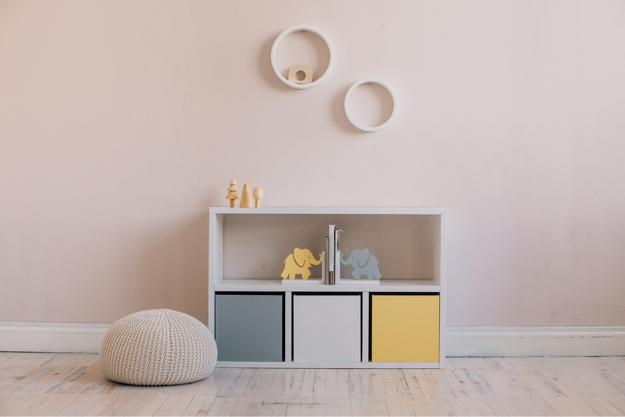 More from home decorations

What time is it? It's singing bird o'clock! This unique timepiece is bringing the fresh vibe into spring decorating, making elegant...
and enjoy free articles sent to your inbox