Feng Shui for Home Office and Study Area in Room Corner

Feng Shui Home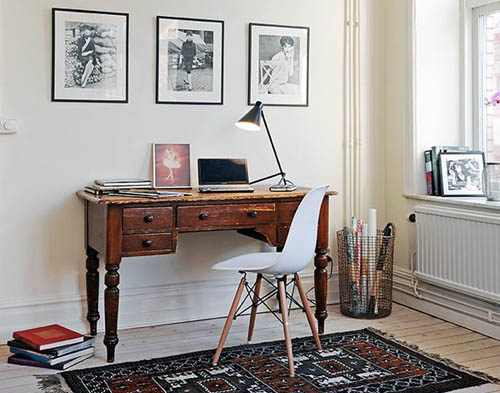 Small home office with a wood desk and wall decorations
office storage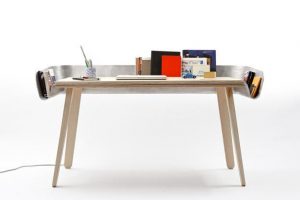 Feng Shui for a home office or a study area helps create balanced and healthy office designs and writing zones in kids' bedrooms. Feng Shui home design includes a good feng shui room layout and functional, comfortable home office furniture placement. Feng Shui for a study area in a kid's bedroom means designing a healthy space with the proper placement of a writing desk, a computer desk, a chair, and well-organized office storage spaces.
Furniture in corners, like corner desks in room corners, is not a good Feng Shui room furniture, according to ancient Chinese Feng Shui masters. However, you can Feng Shui furniture and improve the room design with beautiful Feng Shui cures – green houseplants in hanging baskets or pots if you already have furniture in the corners.
How to feng shui room design with furniture in corners
Green office interior design for a healthy environment
Home office design, a big concept for small spaces
How to Feng Shui an office in the corner of the room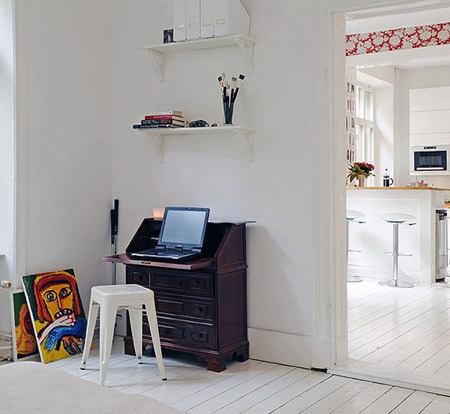 Following ancient Chinese Feng Shui home design principles, the best position for a desk in a home office or computer desk in kids' bedroom is closer to the room door.  A good Feng Shui room layout stimulates the energy flow to achieve yin-yang balance in room design and create healthy kids' bedroom or home office designs.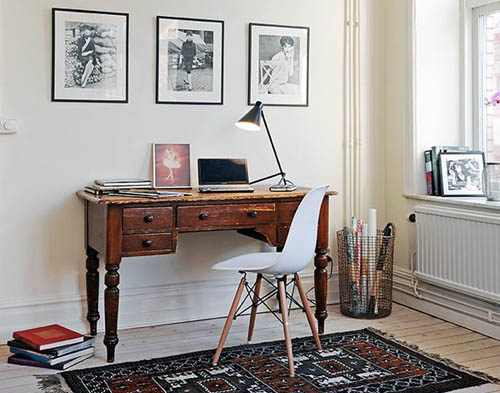 Additionally, according to feng shui room design recommendations, a person working at the desk in a home office or kids sitting in front of their computer desks should not face a bed. Decorative screens or space-saving, contemporary folding sofas offer great solutions for bedroom home office or kids bedroom design.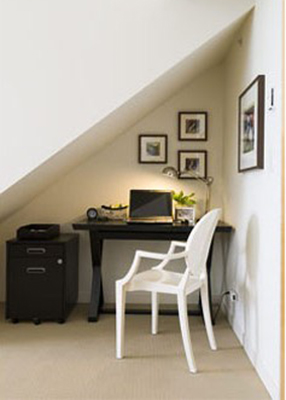 Healthy kids bedroom and home office design ideas
How to make your office design healthier
Home staging game Clutter Hunt
15 healthy home office design tips
1. Do not buy anything for kids' bedrooms or home office design that looks alluring to the eye. Choose home furniture, including furniture for corners, office desk, and furniture for kids bedrooms, made of solid and durable, natural, or eco-friendly materials that are long-lasting and worth your investment.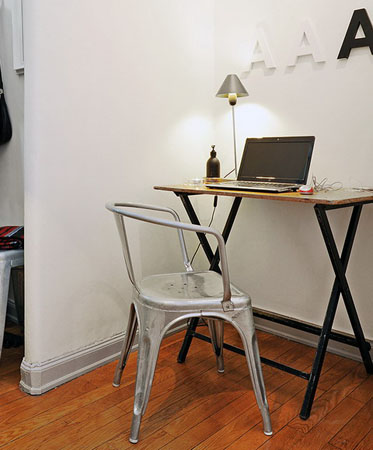 Gone are those days when you visited home furniture stores looking for comfortable or unique furniture designs. Now you can browse through home furniture manufacturers' websites, compare prices and place your order from the comfort of your home.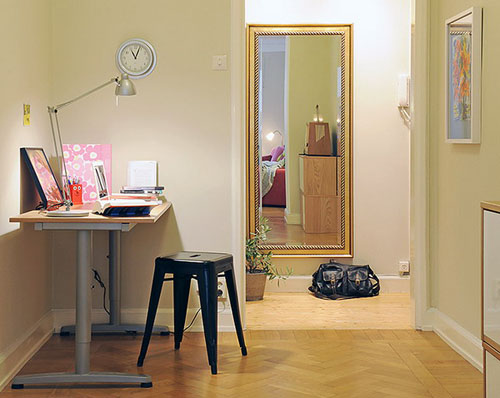 2. Before buying a corner desk for your home office or kid's bedroom, try to create a good Feng Shui room layout without furniture in the corners. Use Feng Shui cures for the existing corner desk in your home office or the computer desk places in the corner of your kid's bedroom. Bring beautiful house plants and decorate the furniture in the corners with green house plants that feng shui home for wealth and health.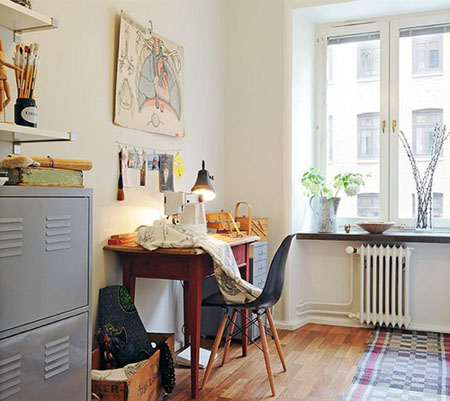 3. Place office desk and furniture for a computer in kids' bedrooms near the door. Separate working, studying, and playing areas from beds. Divide the room interior, hiding the bed and resting place behind a screen, shelves with books and small indoor plants, a bookcase, or large house plants.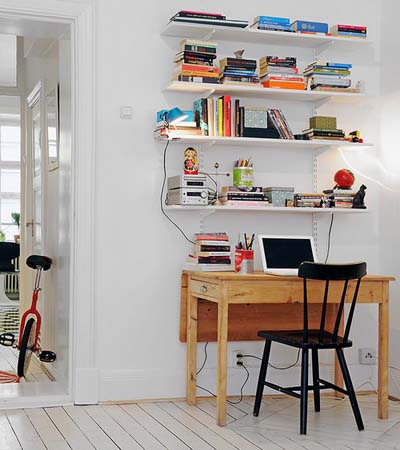 4. Feng shui room layout by leaving some space between your corner desk and home office walls. Feng shui masters recommend a 7 – 9 inch ( 18 – 20 cm) gap.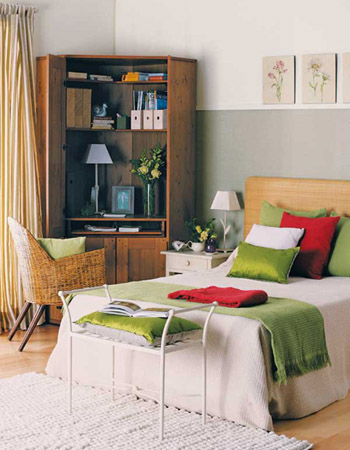 Bedroom office designs in a room corner
5. If you have a corner desk in your home office or kid's bedroom, place it in the corner diagonally opposite the doorway and feng shui for wealth and health all furniture in corners with green house plants.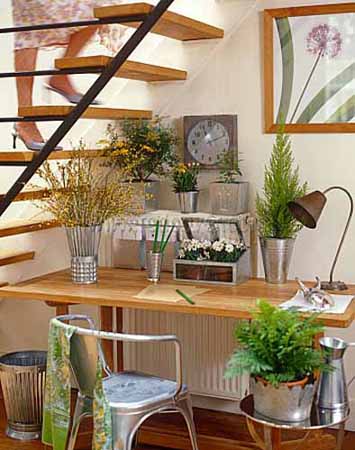 6. Use efficient lighting fixtures and light paint colors for decorating small spaces. Declutter, organize, and keep your office desks and furniture in kids' bedrooms tidy to create a good Feng Shui in the room. Clutter-free design stimulates Feng Shui chi energy to flow freely throughout the room, attracting wealth, health, and good luck.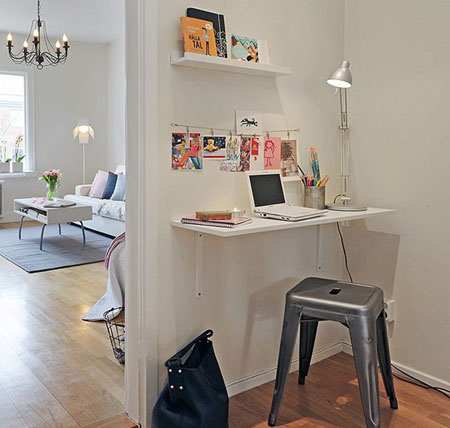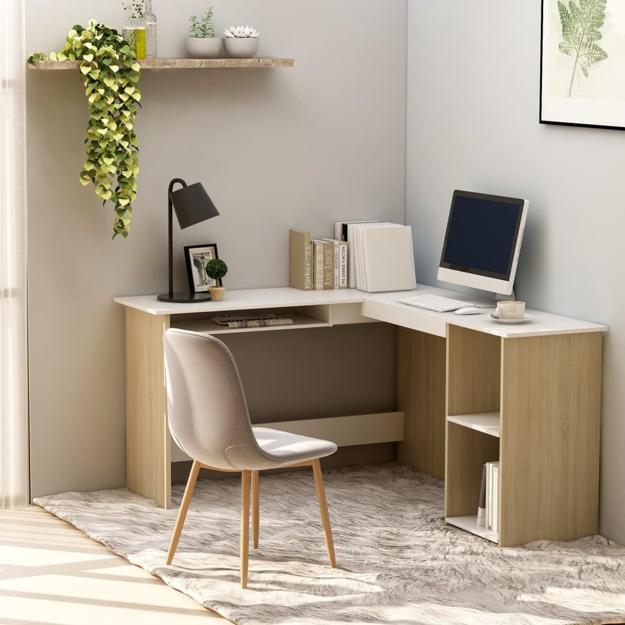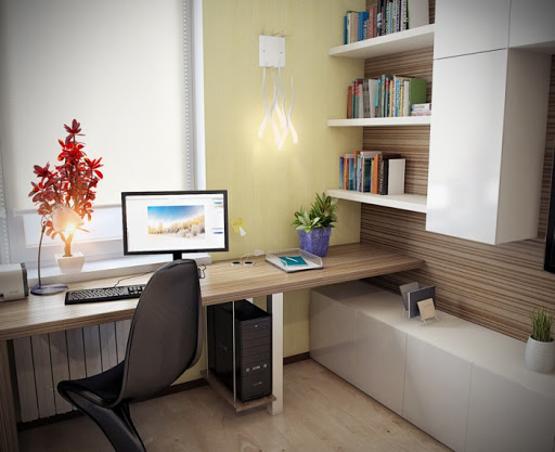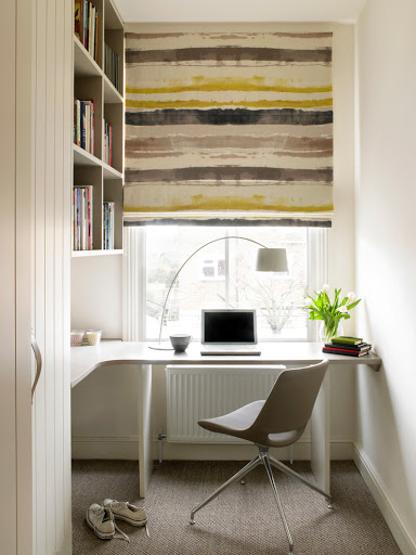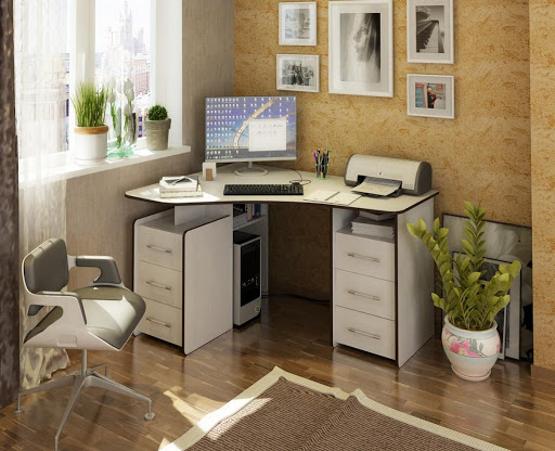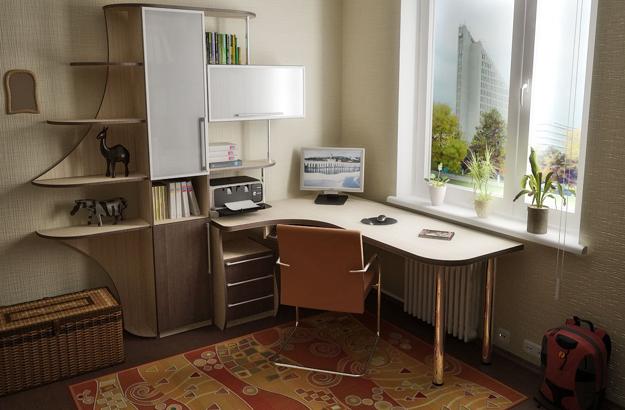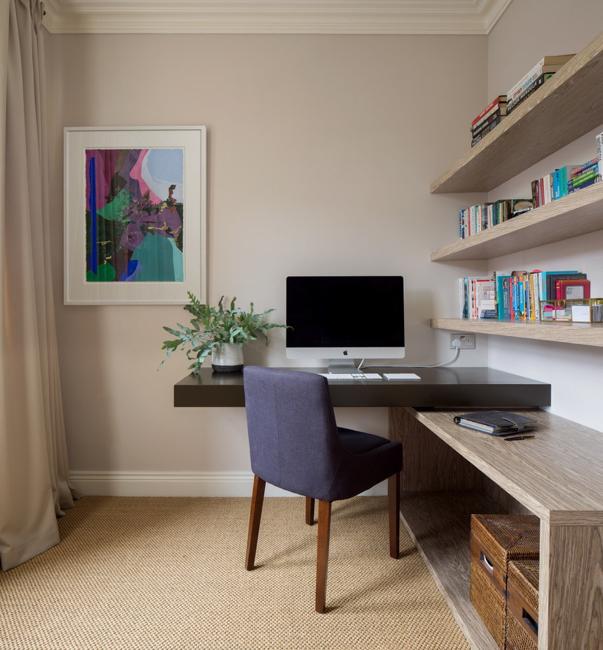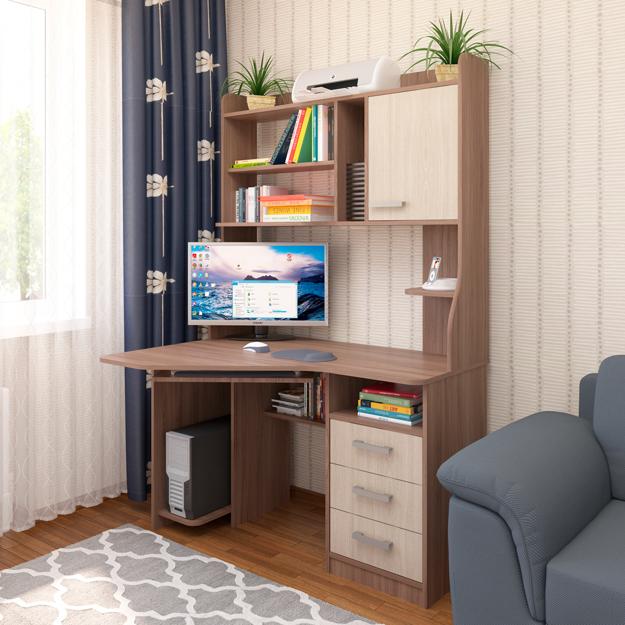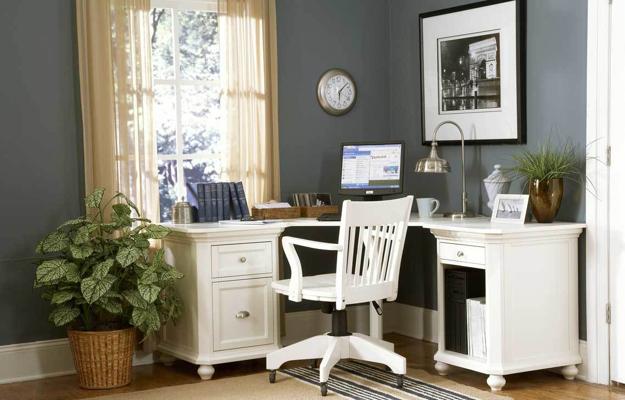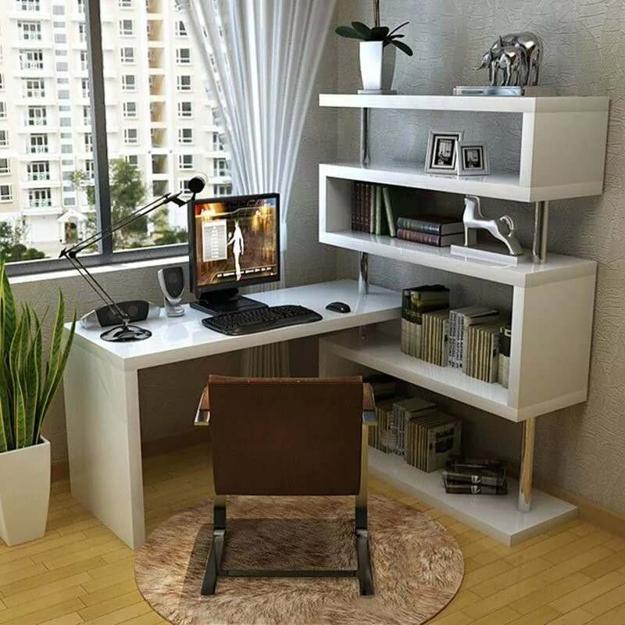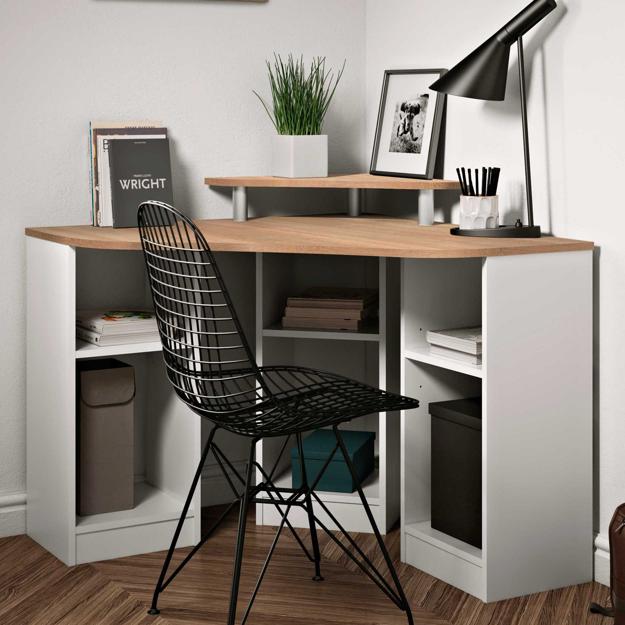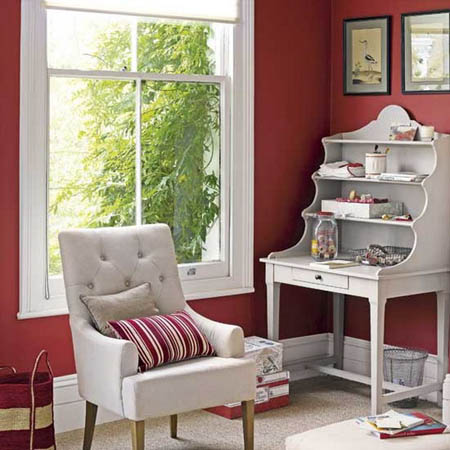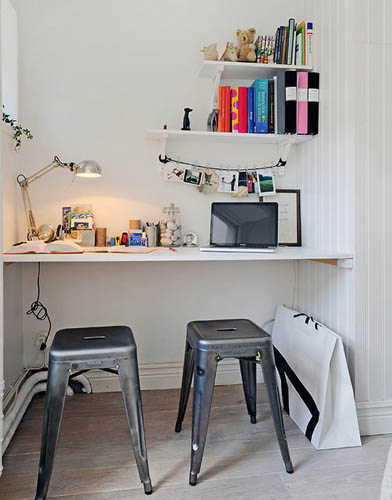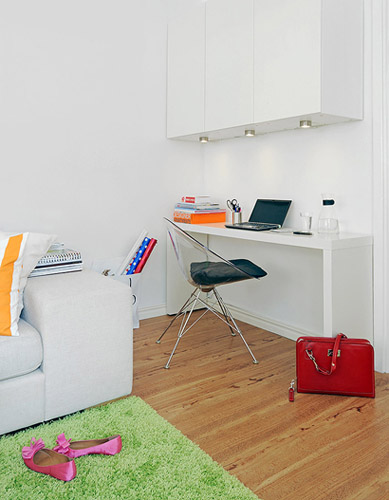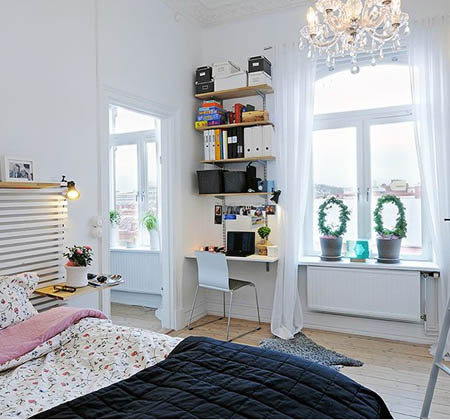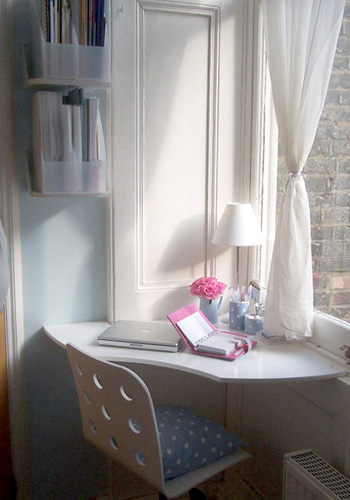 Ergonomic office furniture design
Ergonomic office chairs with unique sound screen design
Home office furniture, ergonomic elegance

Piggy wall decorations bring humor into homes and can beautifully enhance the farmhouse theme. Colorful pigs on walls are excellent ideas...
and enjoy free articles sent to your inbox