Fridge Design Trends to Know Before Buying New Kitchen Appliances
---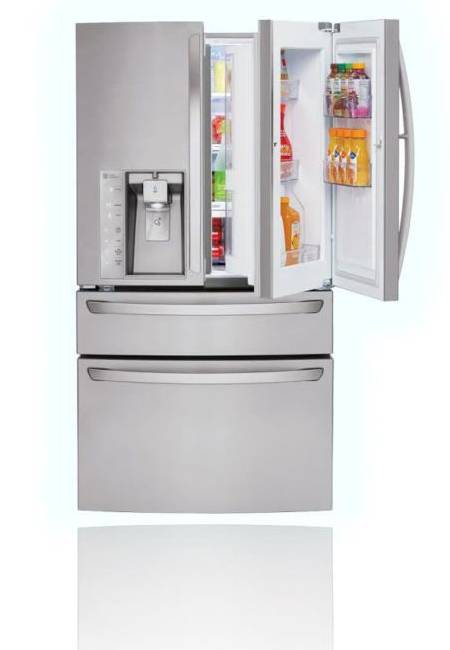 Large fridge doors with additional storage panels
Modern kitchen appliances become more comfortable and energy saving. Bright door decoration ideas and advanced organization transform these functional items of modern kitchen design and allow to create beautiful and personalized kitchen interiors in any style and color scheme.
Large fridges with doors in French style, Multi Flow system for keeping the temperature constant on all shelves and an automatic defrosting system are comfortable and more functional than traditional one-door kitchen appliances. These large fridges define one of modern design trends in cooling and freezing kitchen appliances, offering great solutions for busy people and large families.
1. Modern fridges with French style fridge doors help save energy and protect food, allow to prepare cold drinks and provide enough space on shelves for large and long items. These fridges are nice kitchen appliances, designed for multifunctional, very busy and modern kitchen designs in eco style.
25 modern kitchen design ideas making statements with colorful retro fridges
Healthy food storage solutions and eco friendly kitchen design ideas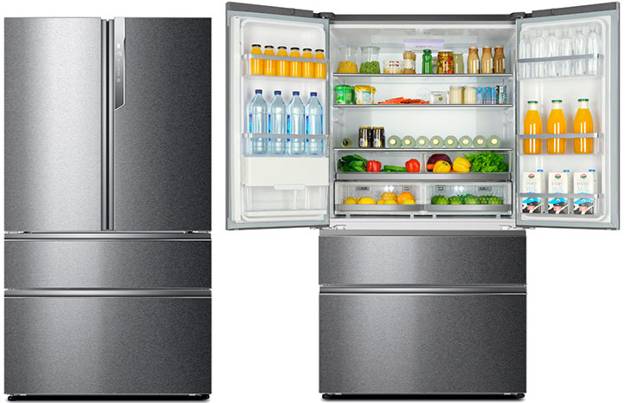 2. Colorful fridge door decorations creates brighter and more interesting kitchen design.
Kitchen decorating to dress up the fridge door with vinyl stickers, decals and paint
Fridge door decoration ideas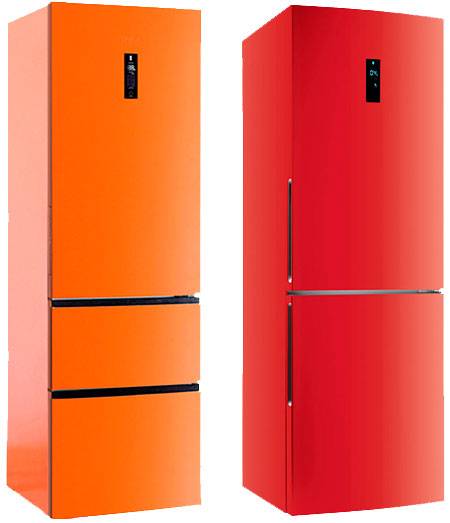 3. Small ceramic and terracotta fridge design ideas, that reinvent century old traditions of keeping food fresh and nutritious, are created for those who choose eco friendly ways of storing food while preserving nutrients and spending less energy for cooling.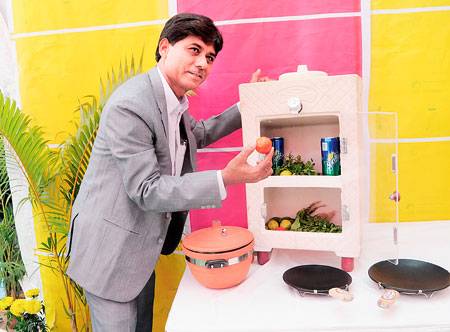 4. Modern fridges with temperature control systems, LED lights, improved air circulation that allow to create large models while using new contemporary technologies for saving energy and high efficiency.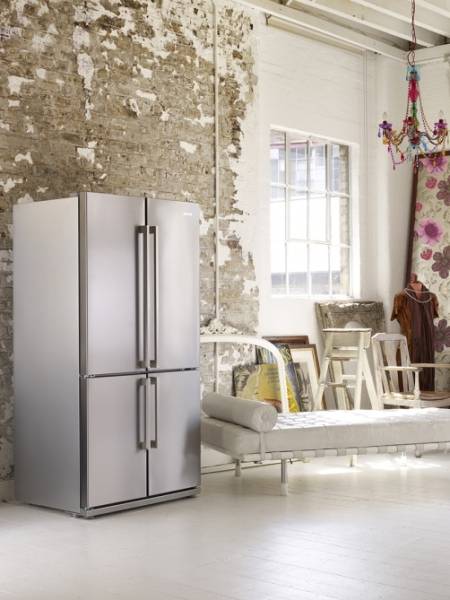 5. Large fridges with many doors and drawers that allow to set various temperature levels for each food storage zone and offer ultimate efficiency and convenience.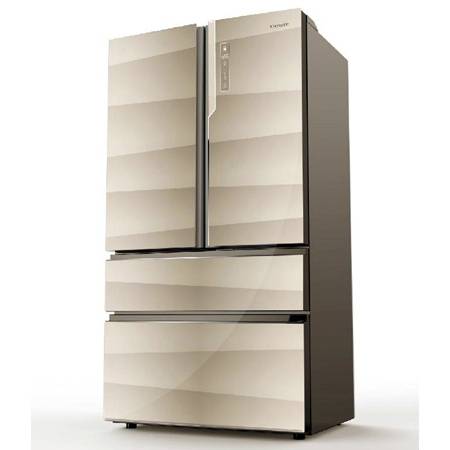 7. Contemporary and beautiful fridge interiors offering customized design and good organization for storage spaces that are attractive, functional and ergonomic.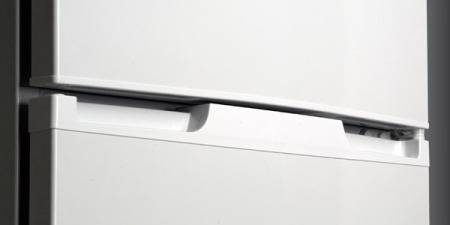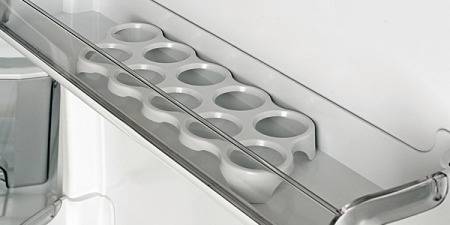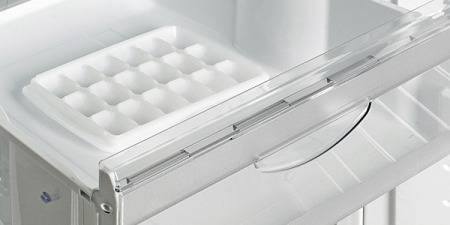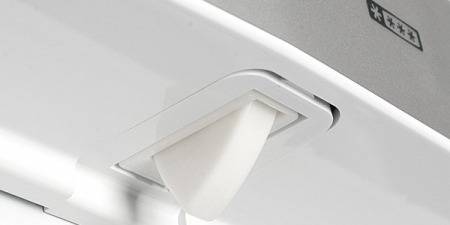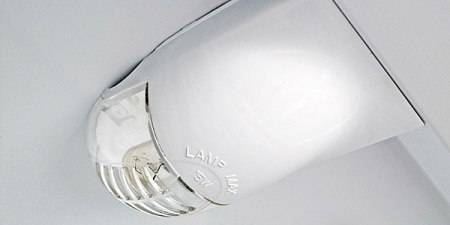 8. Large fridges with additional doors and glass panels allowing to separate food that are not supposed to be stored together and increase storage compartments.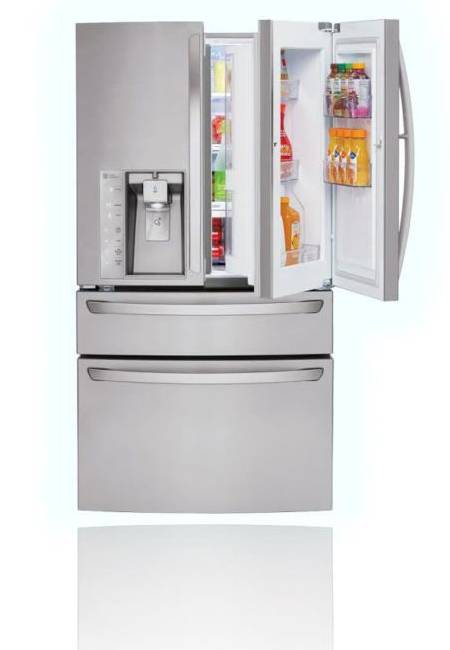 9. Space saving compact fridges offering ideal solutions for small kitchen design, cottages and cabins.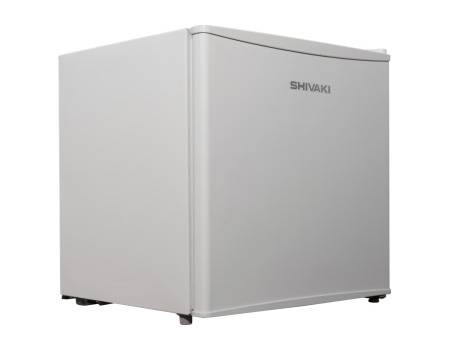 10. Portable small fridges that can be used in modern cars.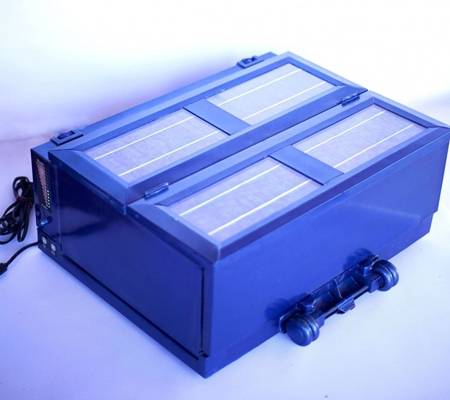 11. Small fridges and coolers powered by solar panels.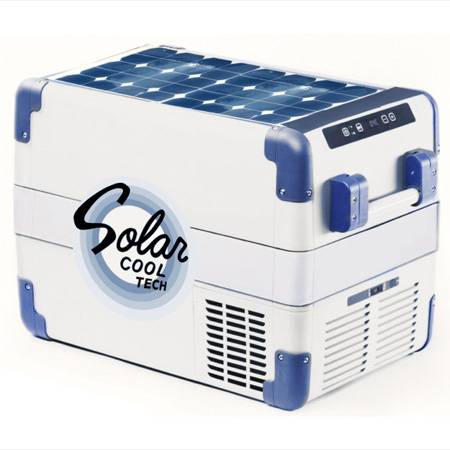 12. Stylish and beautiful built-in wine bottle coolers with glass doors, decorative shelves and a temperature control system are wonderful kitchen appliances that add chic to modern kitchen design or dining room decorating.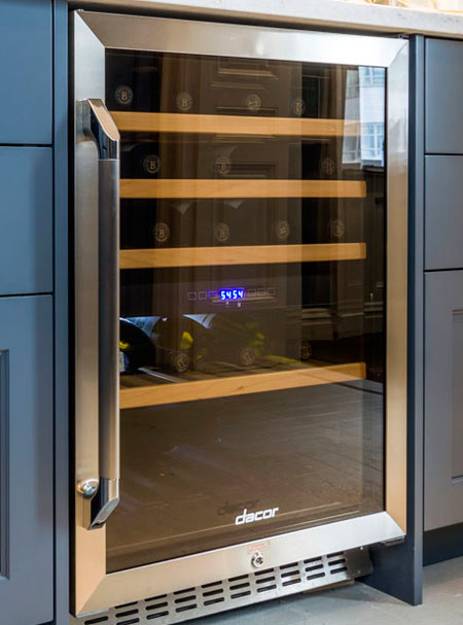 13. Small wine bottle coolers in contemporary style are beautiful, energy efficient and small home appliances for elegant, space saving and functional dining rooms. Creative and unusual, these small kitchen appliances bring fabulous shapes, stylish colors and attractive materials into modern kitchen design and dining room decorating.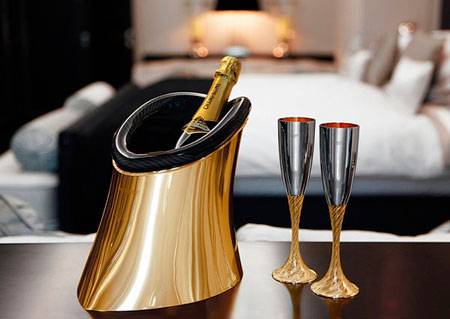 14. Eco friendly retro style fridges without the automatic defrost system saves energy and offer cost-efficient kitchen appliances for those who do not mind natural defrosting and cleaning.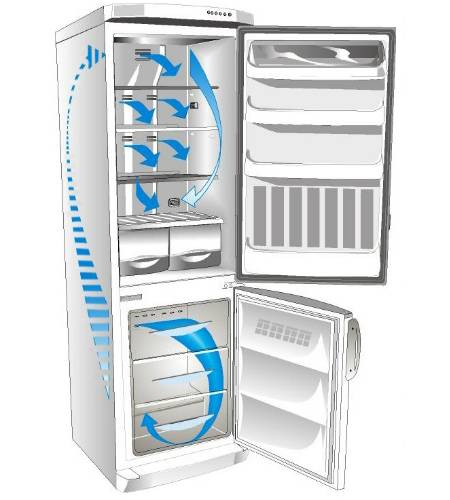 15. Portable chairs with built-in coolers allow to enjoy cold drinks anywhere you go.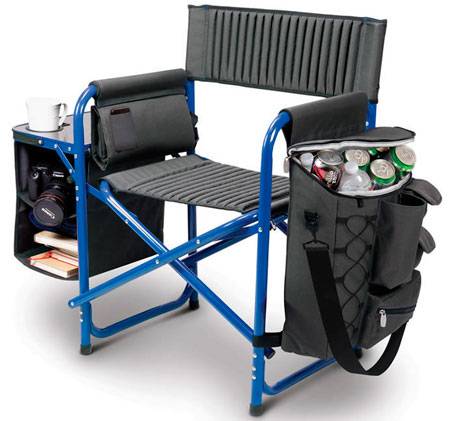 by Ena Russ
last updated: 14.10.2016