Climbing Plants Giving Unique Character to Exterior Walls and Door Decoration

Decorating Ideas

Outdoor Living

Plants and Flowers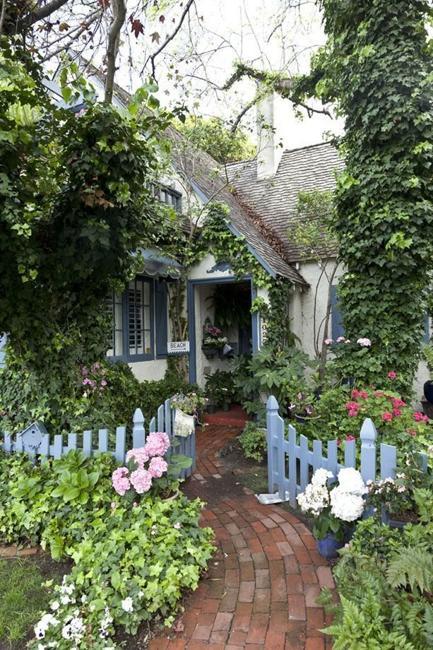 Garden design, brick walkway, entrance door decoration with vines
door and decoration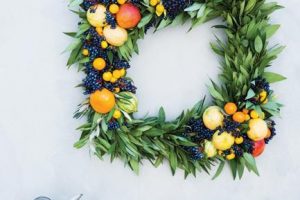 Climbing plants, especially flowering ones, look beautiful and romantic on the walls. While everyone has a different idea of what constitutes the perfect front appeal, everyone tends to agree that flowering plants are the best idea to improve the way house exteriors look and feel. Entrance doors, decorated with beautiful flowers, look gorgeous. Climbing plants add a romantic and inviting vibe to any home.
The most beautiful houses have personality, and summer flowers are one of the easiest ways to show your home's unique character and amplify its beauty. Ideally, you want your front door looks elegant and welcoming while reflecting your personality as the owner. Flowering plants are a versatile and universally appealing solution.
Good Feng Shui for your entrance door, home staging tips
House entrance and front door decoration ideas
Front door decoration ideas, paint colors, home staging tips
Climbing plants around doors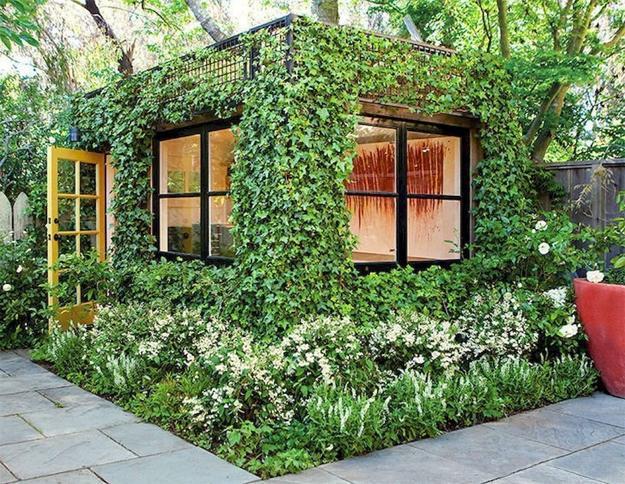 If you are a romantic type and passionate about plants and flowers, you will love the collection of front door photographs below. Enjoy the pictures, get inspired, and try to accentuate your house exterior and front door with charming climbing plants and summer flowers. These flowering plants create beautiful arches on walls showing off stunning intertwined flowers and vines.
Yard landscaping ideas to improve the home appeal
Red colors for front door decoration
Tips for beautiful house exterior and yard decorating with flowers and plants
Climbing plants planted at a front door do not work for every home, but if they do for your home, the result can be spectacular and impressive. Think if you can apply this idea to your entry door decoration or grow climbing plants above windows and around a garage shed or garage.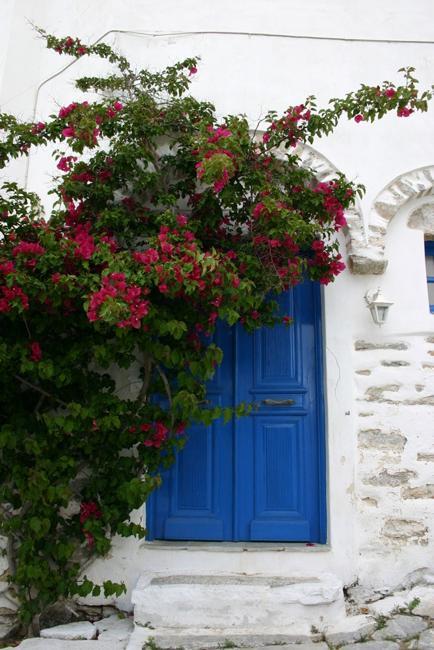 Climbing shrubs bring beautiful flowers and dramatically improve the appeal of front yards, house exteriors, and front doors. Stone walls and brick wall designs look particularly charming and romantic with beautiful flowers and green vines growing around the entry door.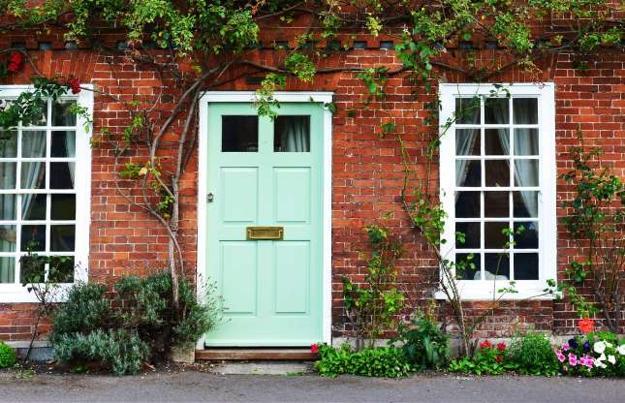 A classic wood door surrounded by beautiful flowers will exceed your expectations. Choose a paint color for your wooden door that complements the flowers and exterior walls. A matching color scheme will flatter the design and create a cohesive look you will enjoy.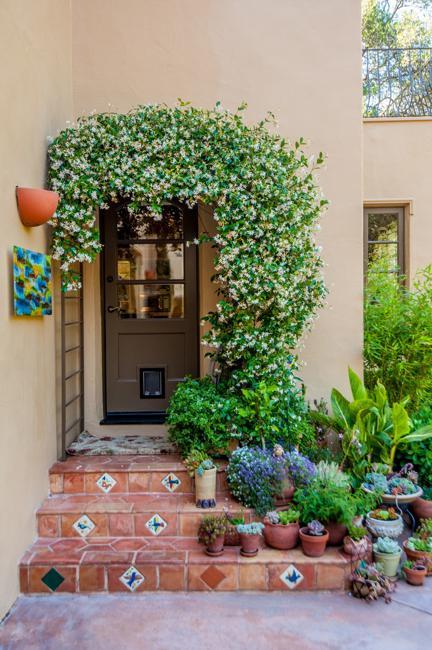 Spectacular flowering plants will grab the attention of people on the street and make them jealous of your eco-friendly, bright, and attractive front door decoration. Large shrubs catch the eye and hold it with their bold, distinctive appeal.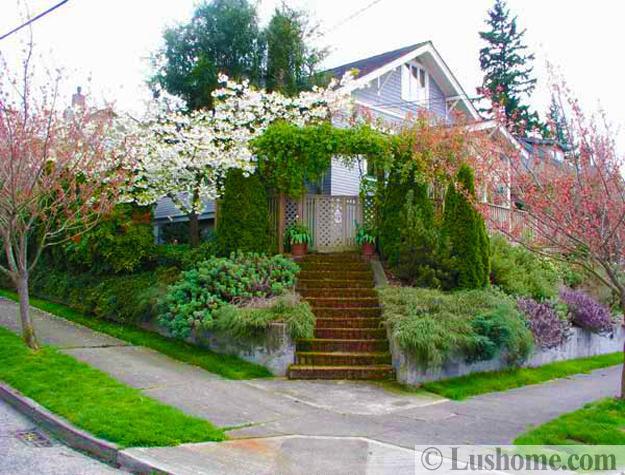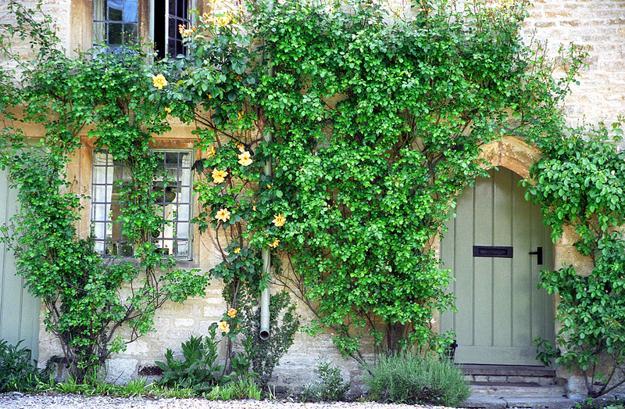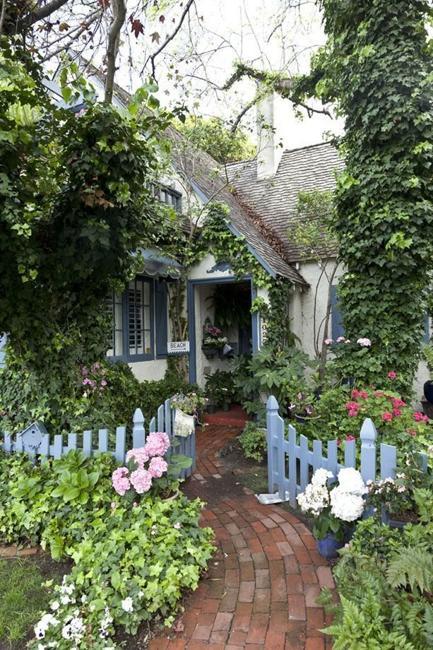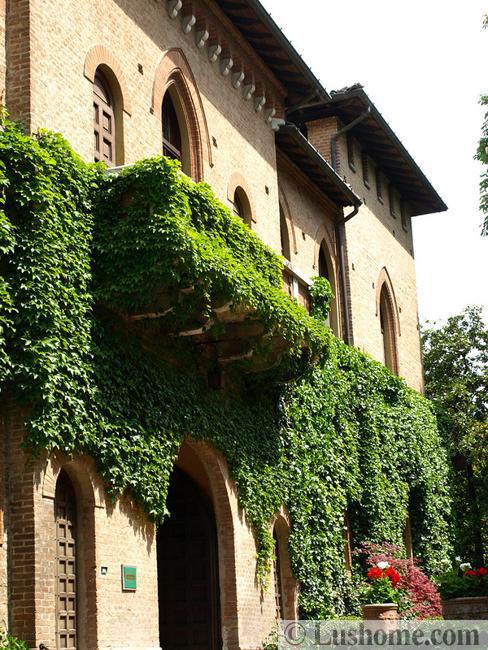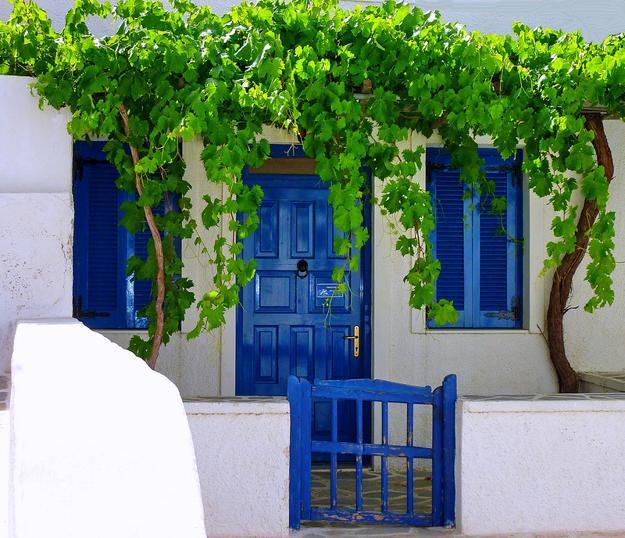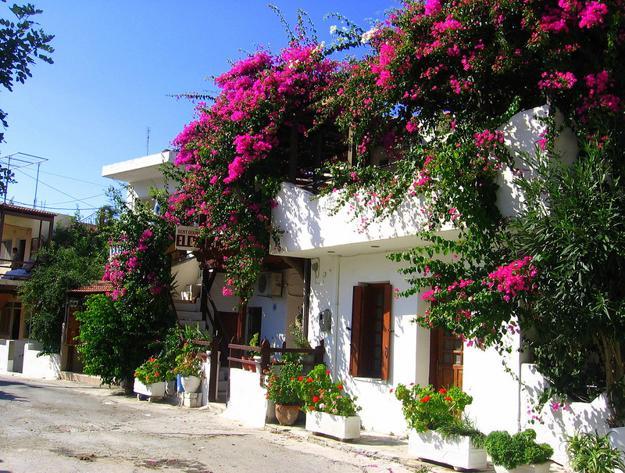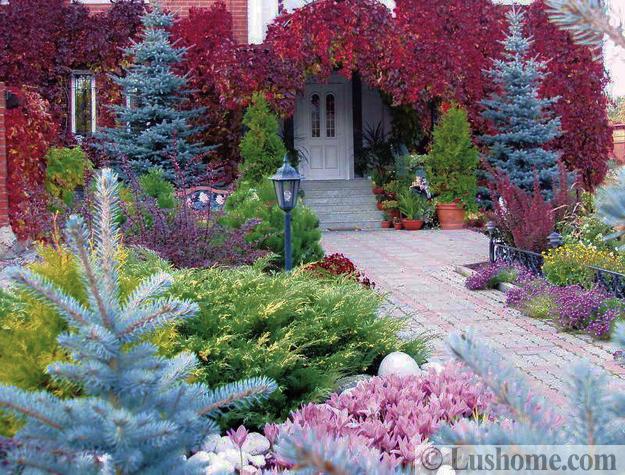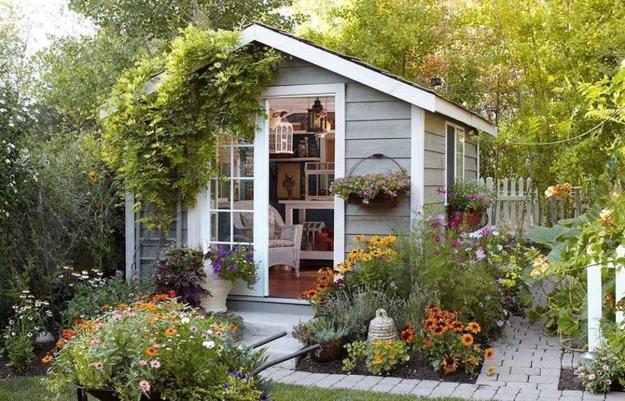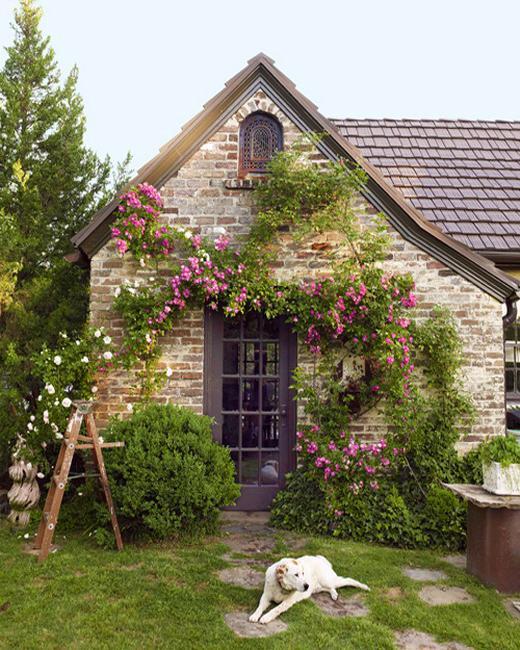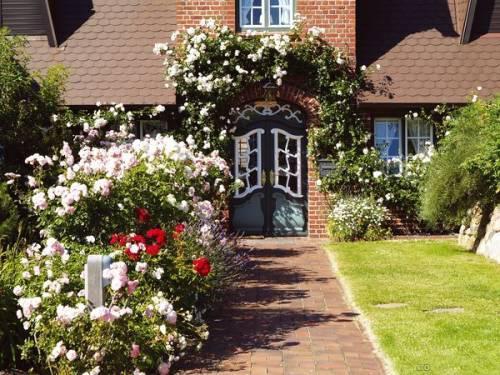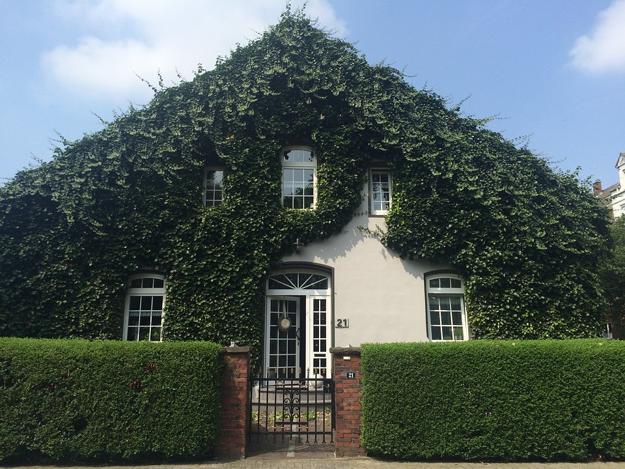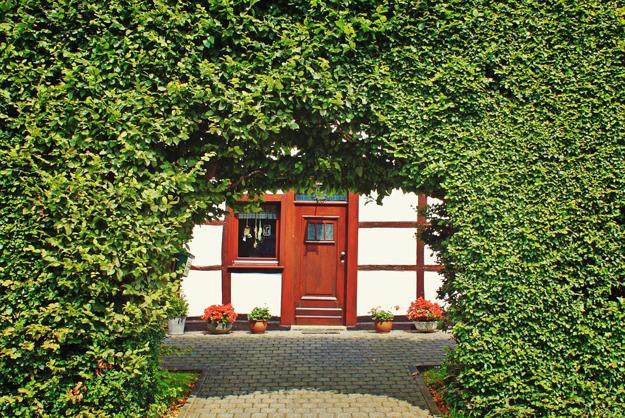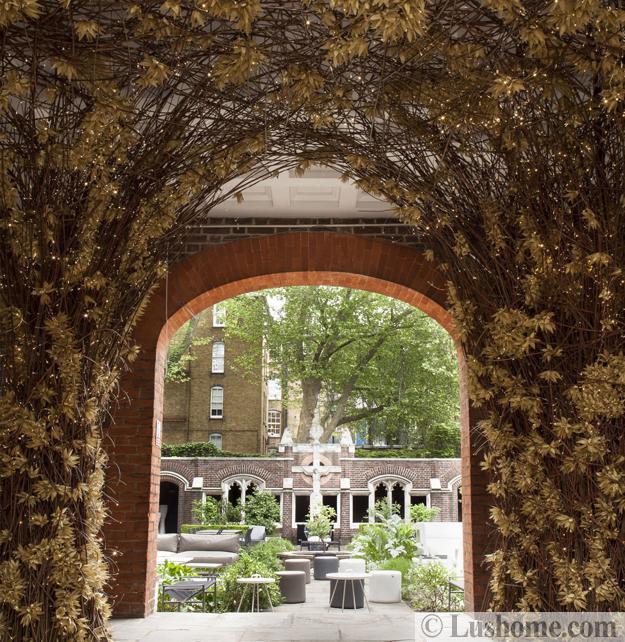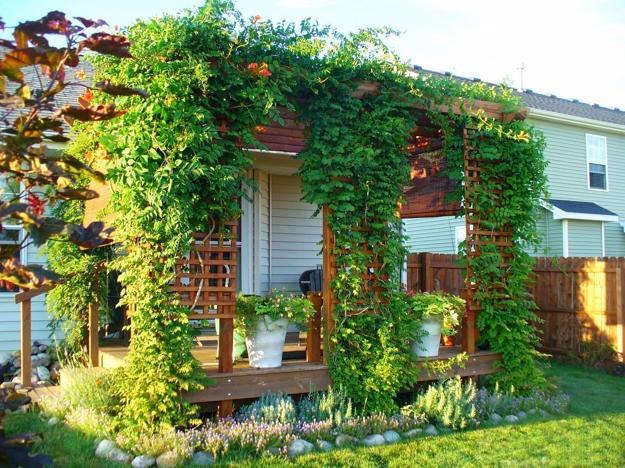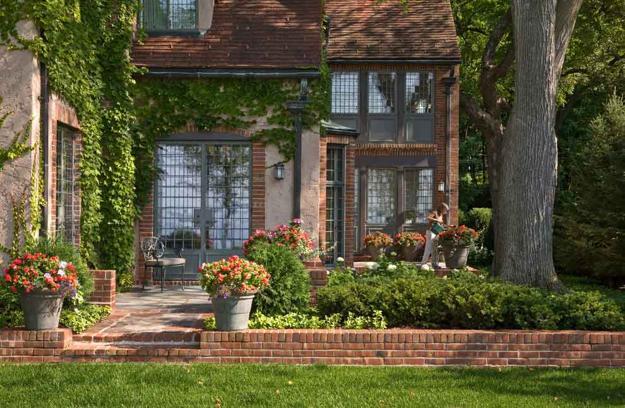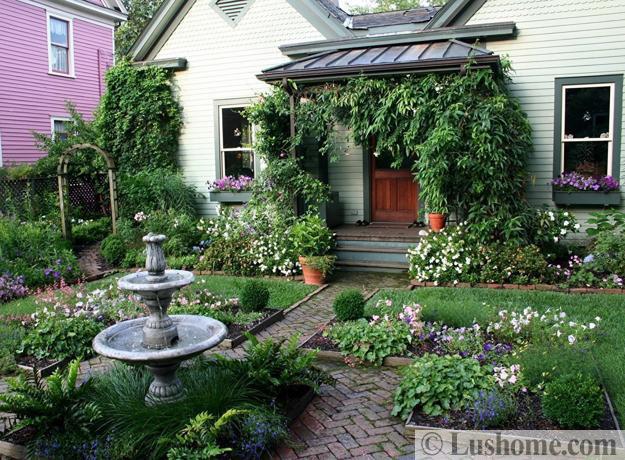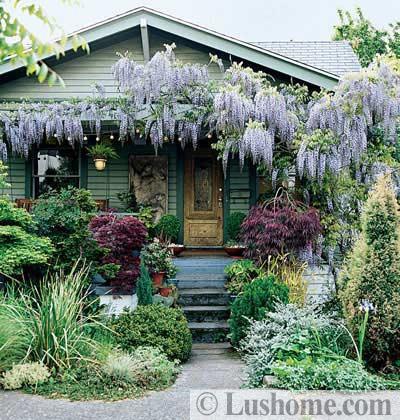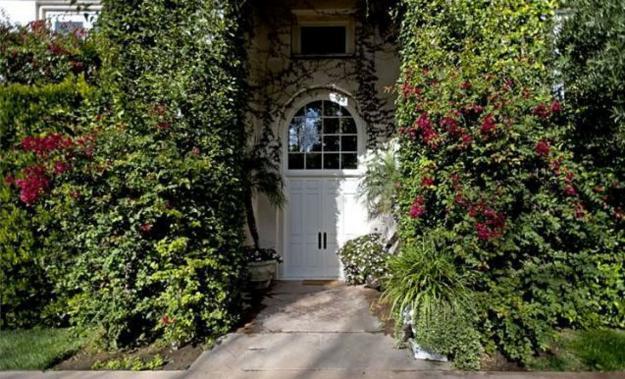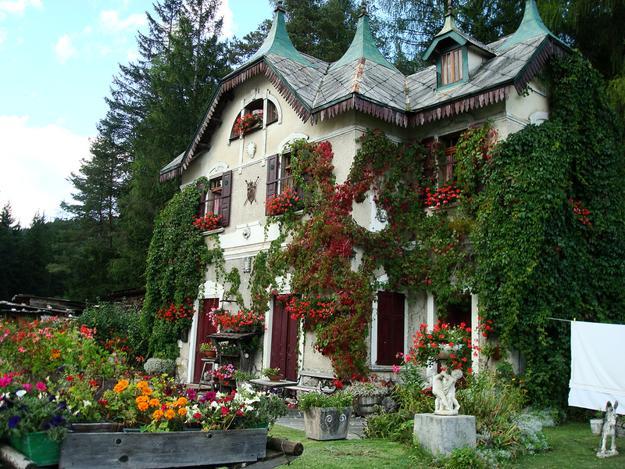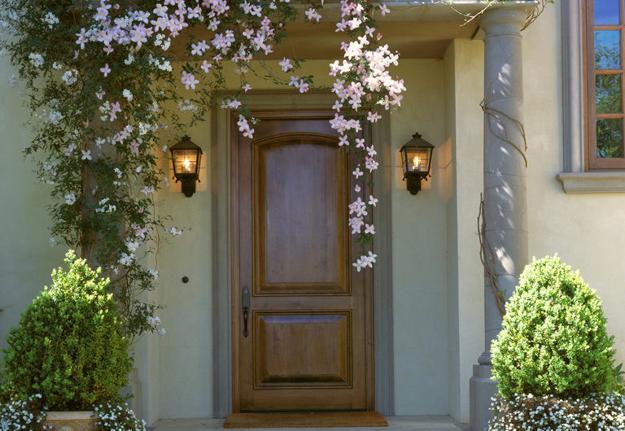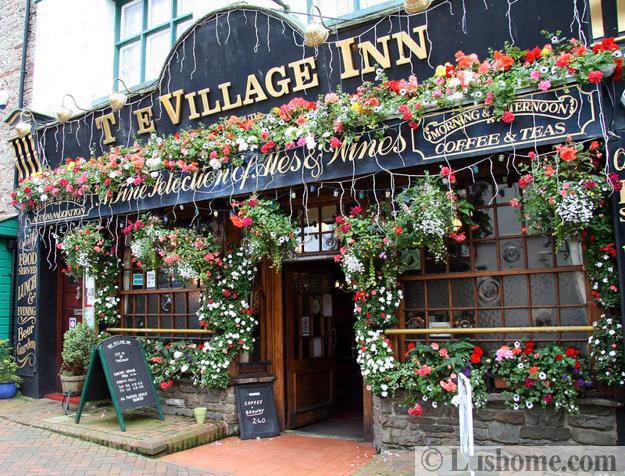 Green ideas influence traditional and contemporary home decorating. Green ideas come in various forms, and a miniature garden with edible herbs...
and enjoy free articles sent to your inbox