Winter Holiday Decorations from IKEA, Christmas Decorations in Retro Style

Decorating Ideas

Holiday Decor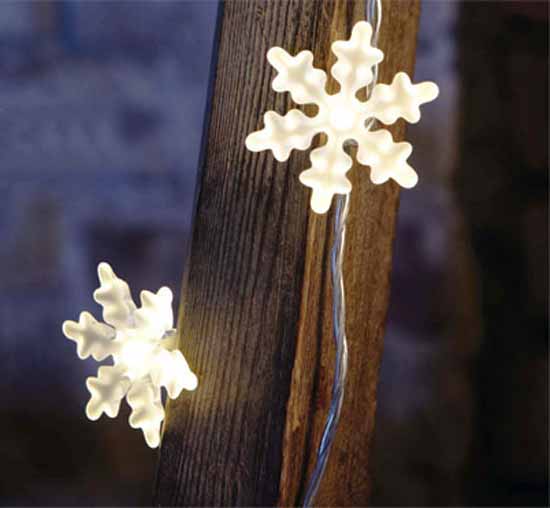 new years eve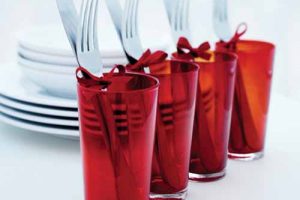 Winter holiday decorations in retro style bring joy and happy childhood memories, creating magical atmosphere for celebrating wonderful season. Winter holiday decorations for Christmas and New Years Eve from IKEA feel familiar and charming, offering inspirations and nice ways of adding retro style flavor to holiday homes.
An aroma of fresh Christmas tree and retro style holiday decorations create wonderful mood and add coziness to winter holiday decor, making kids and adults happy. Making simple Christmas crafts for gifts and Christmas tree decoration are a great activity that help relax.
Christmas decorating can be relaxing or stressful. You want to decorate your home and make or buy gifts for all family members, creating magic winter holiday for kids. Simple and inexpensive holiday decorations are a way to save energy and time for enjoying the beautiful season.
Handmade Christmas decorations ideas, cheap eco friendly gifts
Retro style Christmas decorations
Handmade like retro Christmas decorations
Retro style mushroom Christmas decorations in white and red colors
Simple crafts and inexpensive holiday decorations add harmony to room  decor and create peaceful and cozy atmosphere. Classic and inexpensive holiday decorations from IKEA look like handmade and add charm to Christmas and New Years Eve decoration, saving money.
Classic Christmas colors, white, green and red in the combination with silver and gray, are stylish and pleasant. Inexpensive Christmas and New Years Eve table decorations in retro style give great inspirations for handmade Christmas and New Years Eve table decorations, and are perfect for relaxing and intimate room decorating.
White Christmas decorating ideas for living room, handmade like holiday decorations in retro styles
Christmas and New Years Eve are the times of happiness, wishes and dreams. Winter holidays bring inspiring ideas and help start something new.
Eco friendly Christmas decorating with burlap
Christmas decoration ideas for eco friendly winter holiday decor
Classic holiday decorations in retro styles, cute little things, handmade and handmade like Christmas decorations, cozy glowing candles and mini lights, wonderful meals and special treats make a new beginning feel more relaxing and pleasant.
Inexpensive Christmas decorations and ideas from IKEA
More from interior design styles

Modern house design in Japanese style celebrates the functionality and elegance of minimalism. Airy, bright rooms look inviting and comfortable. Natural...
and enjoy free articles sent to your inbox