Eco Christmas Decorating with Burlap and Sisal Twine

Clutter or Treasure

Dining Room

Holiday Decor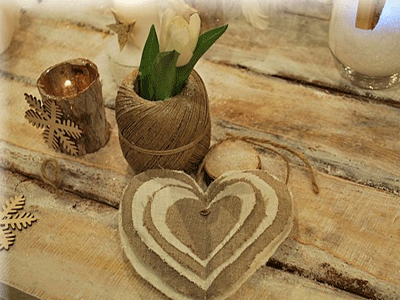 Beautiful white flowers in sisal twile ball vase, eco Christmas tree decorations, hearts made of burlap fabric and sisal twine
MODERN WALLPAPER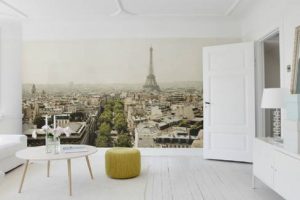 Eco Christmas decorating ideas are inspired by nature. Natural materials, neutral decorating colors and organic shapes are main elements of eco Christmas decorating design. Eco Christmas decorating ideas include eco friendly presents and Christmas tree decorations, made of environmentally friendly materials, such as natural stone, ceramics, wood and natural fabrics. Natural Christmas table decorations are healthy choices for eco Christmas style.
Handmade Christmas decorations and beautiful natural materials create naturally charming eco style Christmas decorating trend. Wood, straw, wicker, terra-cotta, rattan, linen, unbleached wool, burlap fabric and sisal twine have unique decorating colors and rich textures that are perfect for eco holidays decorating ideas. Soft felt, wood, paper or burlap Christmas tree decorations do not destroy striking natural beauty of Christmas tree.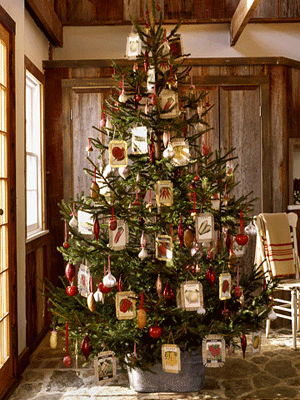 Handmade Christmas decorations with burlap fabric and sisal twine strings or bows emphasize relaxing eco Christmas decor and create inviting Christmas table decorations. Natural eco friendly Christmas decoration and environmentally friendly gifts, made of wood, stone, wool, felt, cotton, silk, linen, recycled paper, burlap fabric and sisal twine are beautiful, eco friendly and healthy.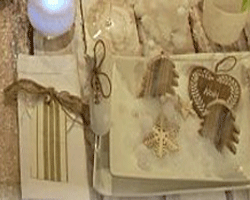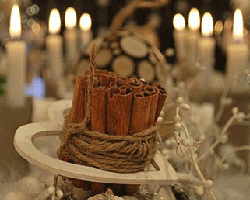 Burlap fabric is a practical natural material for bags and stylish eco friendly decorating fabric for home decoration. (Look at burlap and sisal twine home decoration ideas.)
Designers offer to use burlap fabric and sisal twine for making eco friendly gifts and eco Christmas table decorations.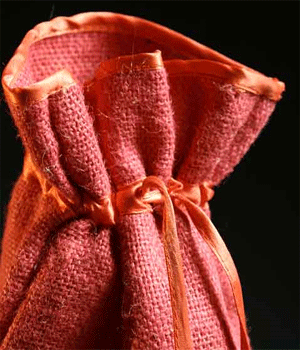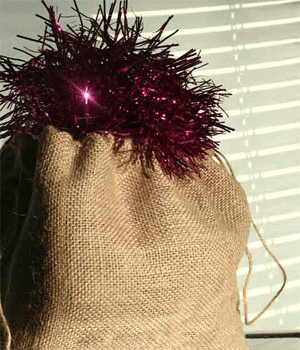 Burlap and sisal twine are perfect for natural Christmas tree decorations and handmade eco friendly holidays cards.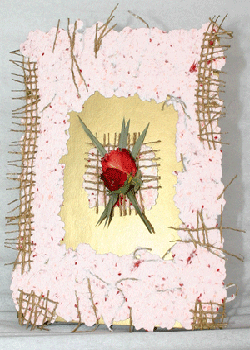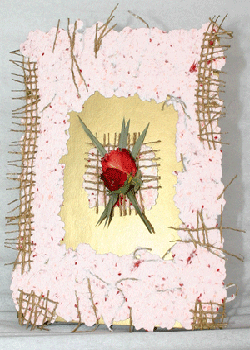 Home decor made of burlap and sisal twine, cushions, curtains, tablecloth and napkins bring more comfort, creating old times country style. Burlap fabric and sisal twine are perfect for eco Christmas decor and truly natural feel. (Eco friendly Christmas decor, edible decorations.)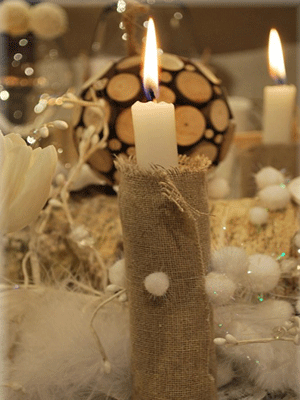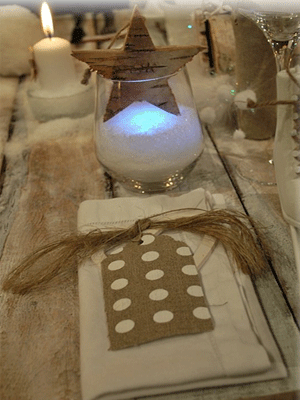 Burlap fabric can be used practically for environmentally friendly gifts or burlap bags for gifts, eco Christmas tree decorations, individual Christmas table decorations and impressive centerpieces, or any eco Christmas decor items.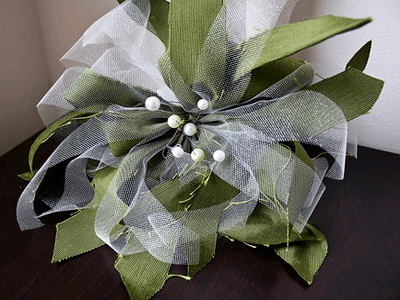 A pine branch creatively decorated with burlap fabric and sisal twine or natural miniature Christmas tree in burlap bag with handmade candles around it make attractive Christmas table decorations for eco friendly holidays. ( 15 Green Christmas decorating strategies.)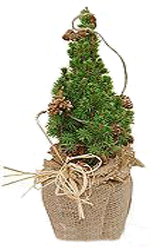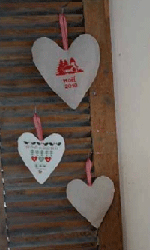 Eco friendly Christmas candles are one of eco Christmas decorating ideas that create old times country style and festive atmosphere.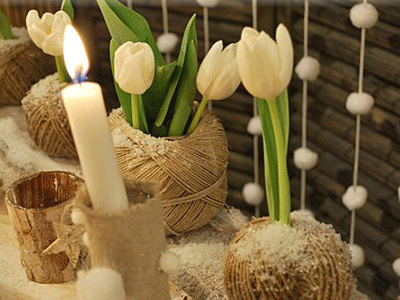 Eco Christmas decorating ideas require a lot of handmade candles. Fresh apples, pears, potatoes, turnips or sisal twine balls can be candle holders for small and middle size Christmas candles.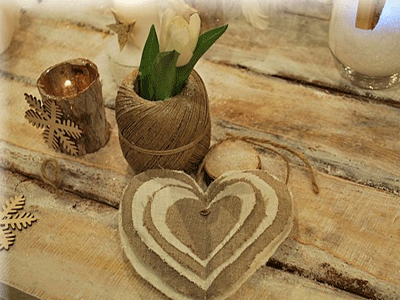 White flowers, branches and green leaves beside wood, burlap and sisal twine make beautiful eco Christmas table centerpieces or individual Christmas table decorations for natural, eco friendly holidays.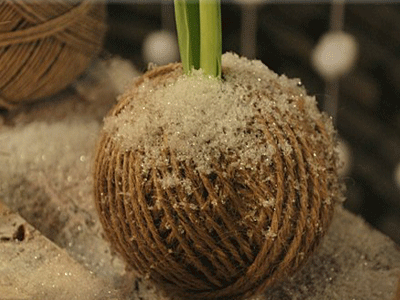 Recommended:
The biggest Green decor idea for eco friendly Christmas
Chic eco friendly Christmas table decorations
Eco friendly decor and gifts under $10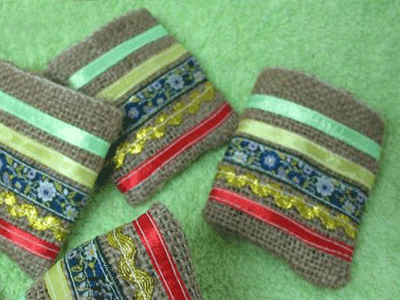 There are hundreds of reasons to recycle metal parts, old cookware, wires, tools for creating unique designs and decorating your office...
and enjoy free articles sent to your inbox