How to Recycle Metal and Design Unique Planters

Green Design Ideas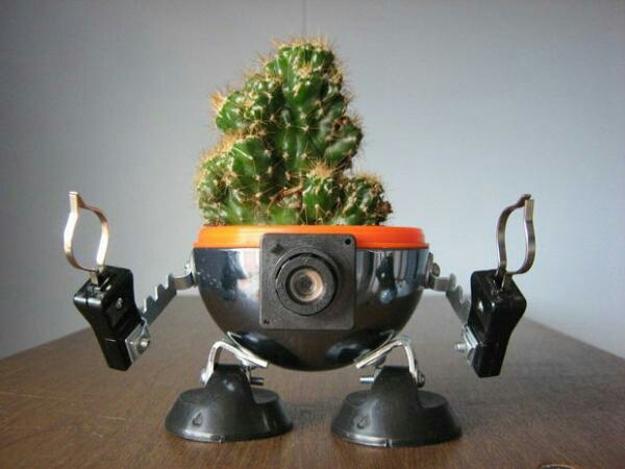 DIY metal pots with cacti
plants for house and yard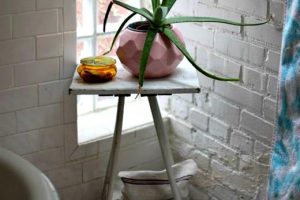 There are hundreds of reasons to recycle metal parts, old cookware, wires, tools for creating unique designs and decorating your office and home. You may have upgraded your items to new models, or your have broken metal parts, or your household items show the eroded over time metal. Maybe you are decluttering or want to design something unusual, like a homemade accent planter for your spaces. Go Green recycling metals.
If you need to get rid of metal parts, pots, pans, old or broken tools, metal cans, and kitchen utensils the first option to consider is to reuse and recycle these things for your creative decorating projects. Handmade flower pots look beautiful in gardens and inside. Here are inspiring designs, the examples of recycling metal items for original planters.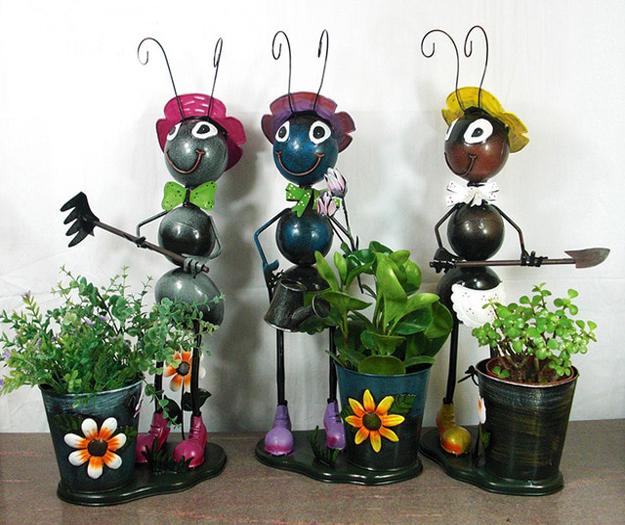 Anything goes for creating bright, Green designs. There is no limit to your imagination. Think of unusual combinations of forms, make little monsters or funny characters with metal objects. The handmade planters are an excellent way to accentuate your eco-friendly office design and add personality to your garden while supporting Green home decorating ideas.
Retro-modern lighting design ideas with an industrial vibe
20 DIY shelving ideas; racks and shelves made with pipes and fittings
Recycling for holiday decorations in steampunk style
Use metal parts to add ears, eyes, tails, legs to your unusual designs. Create containers that are original, decorative, and eco-friendly. There is an option of finding your metal items a new home, but turning these useless things into something unique is a very satisfying experience.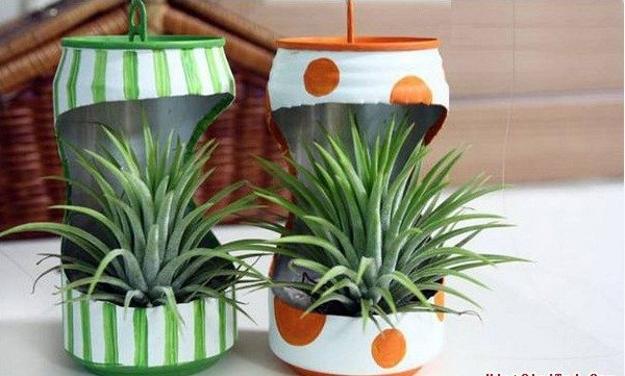 A few scratches can give a personal touch to your creation. Old and broken metal things are ideal ways to reuse and recycle the materials which are still usable for art. Recycling takes a little time and effort, but the result is worth it.
Recycling old navy mines for decorative items in steampunk style
Original ideas to recycle metal items for modern furniture and accessories
Unconventional interior design ideas in steampunk style
Before choosing the design, you want to know whether your things are ferrous or nonferrous metals. Usually, pots and pans are nonferrous metal, like aluminum, copper or stainless steel. If your metal items attract to a magnet, they are ferrous metals. This matters and affects your designs.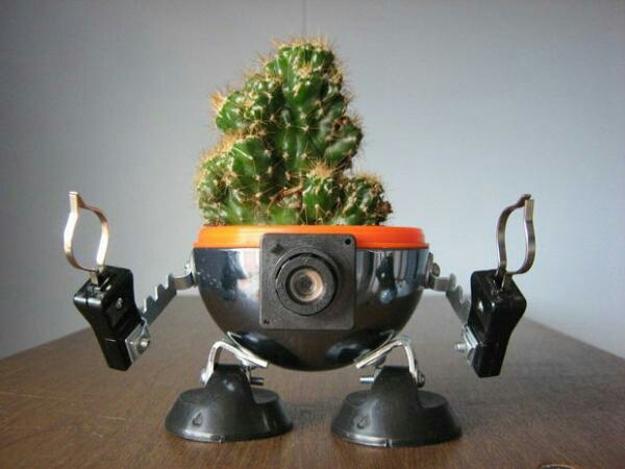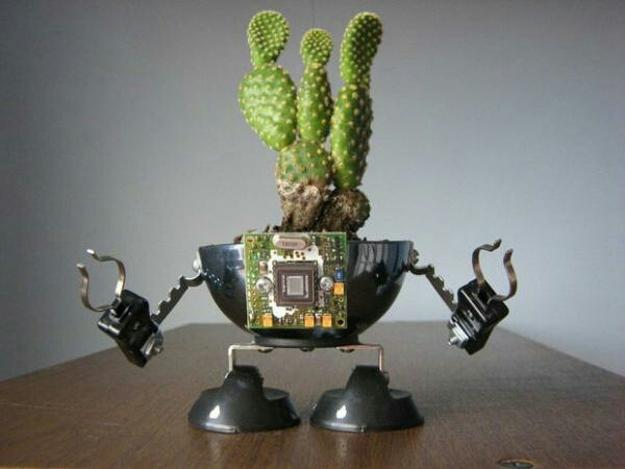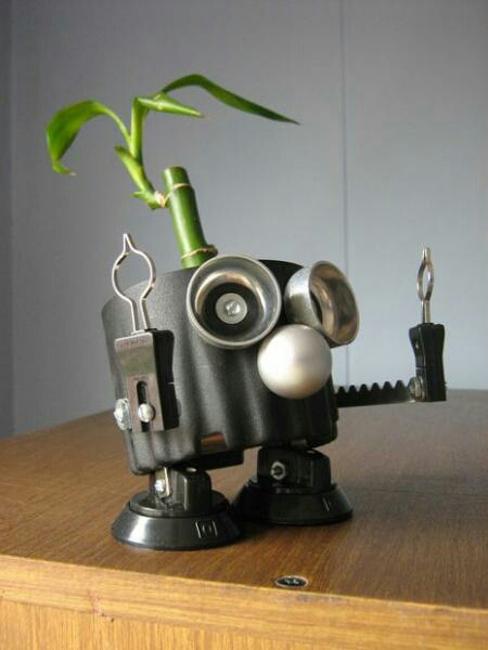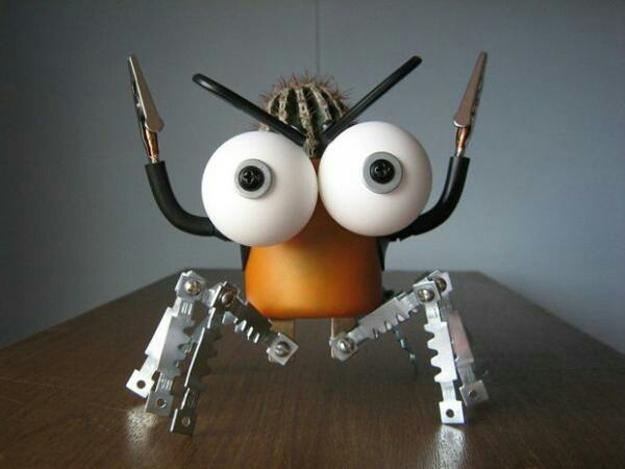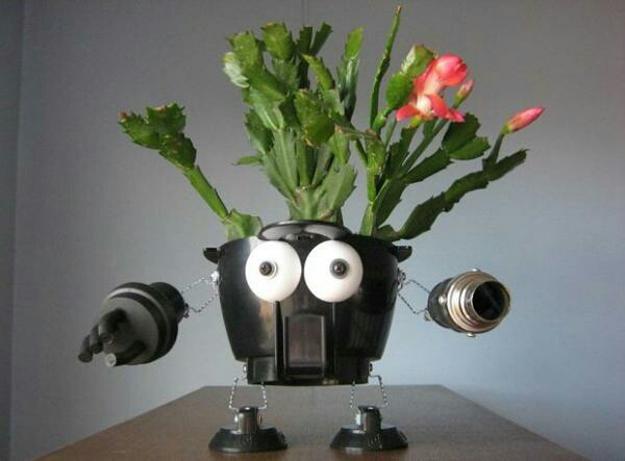 Metal tools and cooking utensils are perfect materials that you can reuse and recycle. Metals make fabulous accents, bring texture and eye-catching designs into modern spaces and gardens. A creative handmade design, combined with a timelessly elegant shine of metal, adds a stylish, eco-friendly accent and an industrial vibe to Green decorating ideas while showing your artistic side.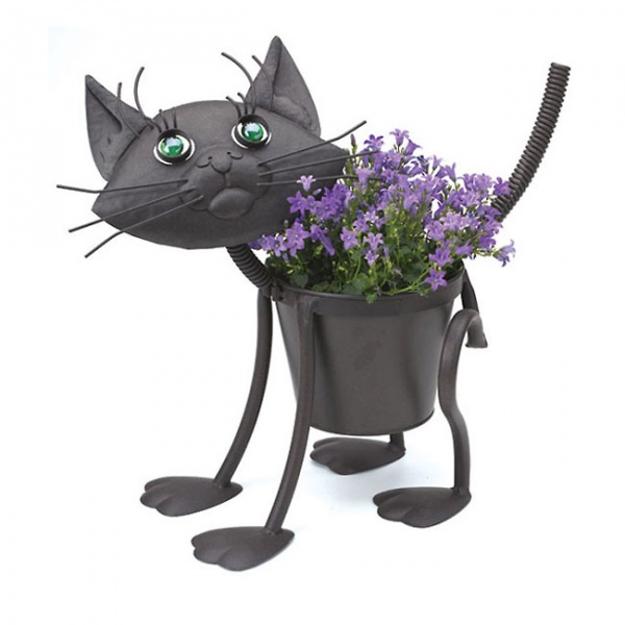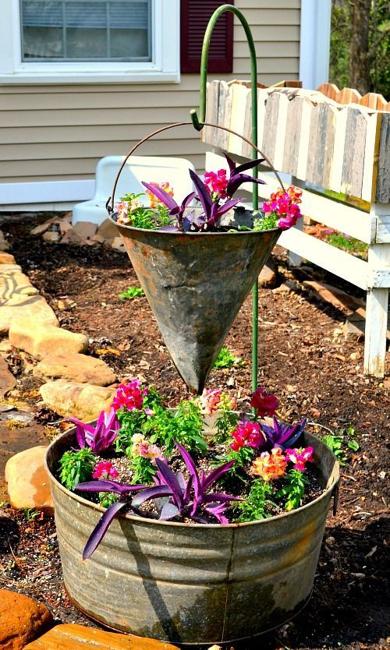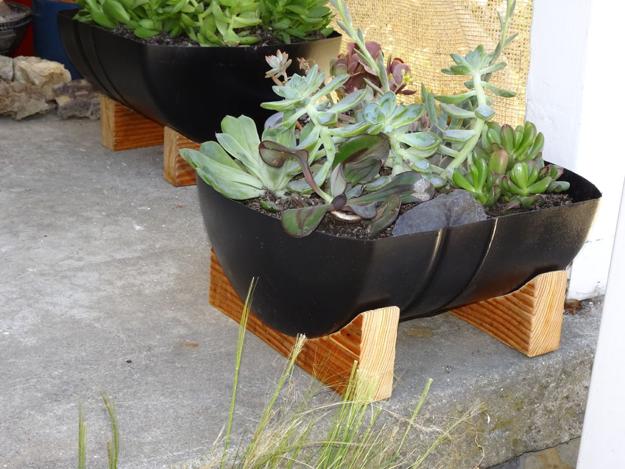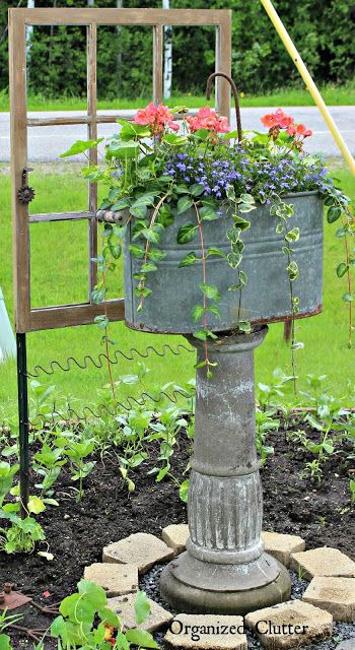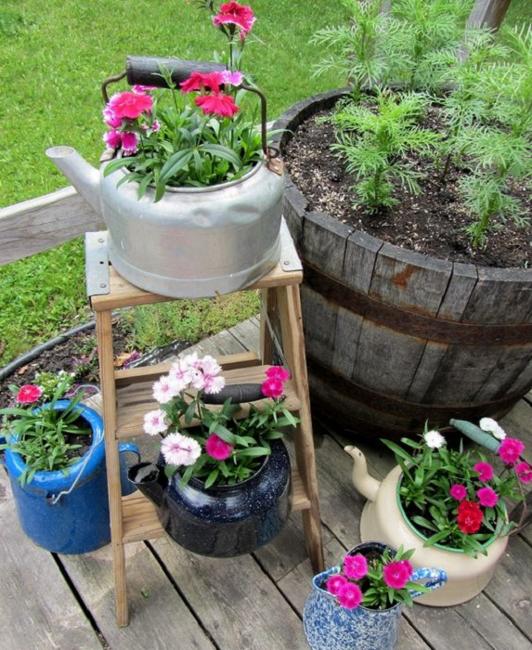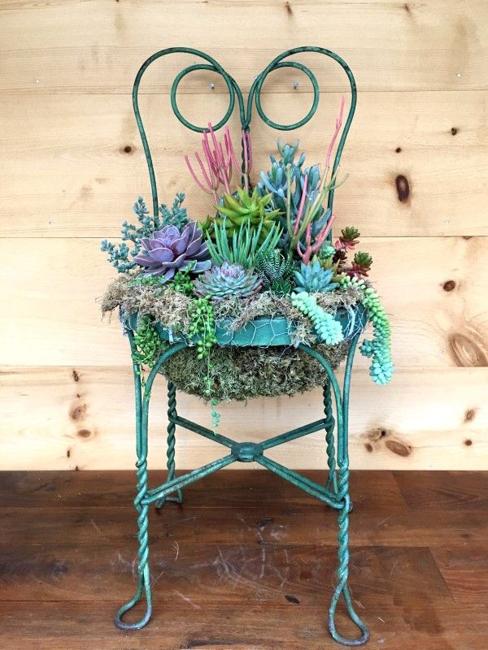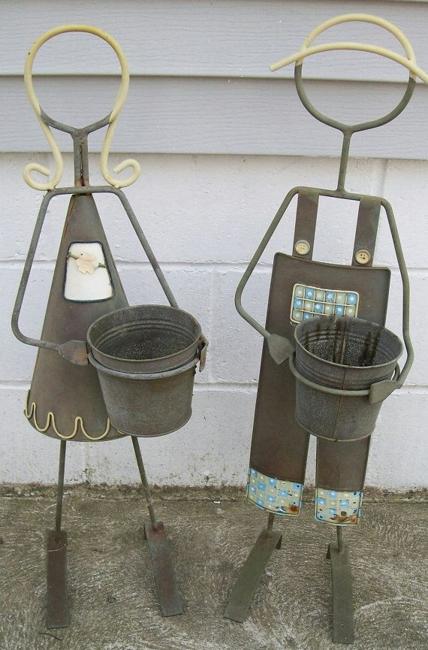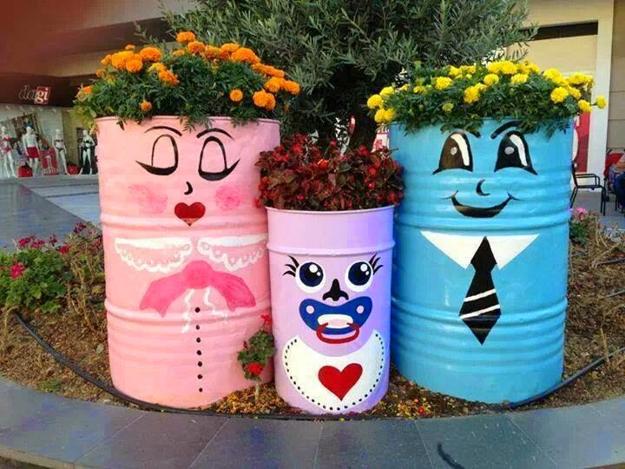 More from the art of decor

Throw pillows in various colors, designs, and patterns are one of the easiest ways to refresh your room design and inject...
and enjoy free articles sent to your inbox