12 Creative Kids Beds and Wonderful Children Bedroom Decorating Themes

Decorating Ideas

Kids Rooms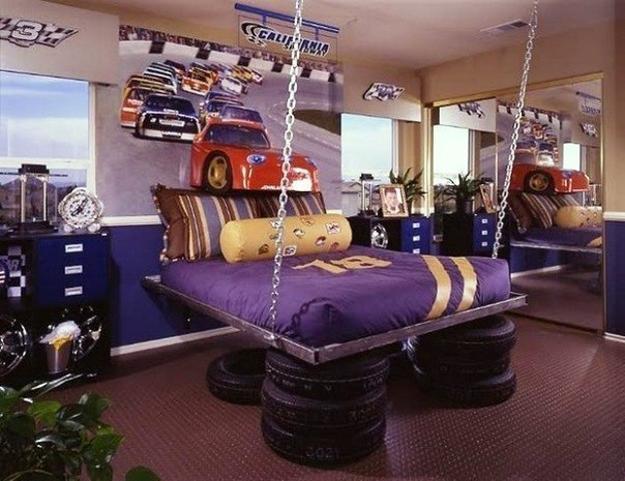 CHRISTMAS TREE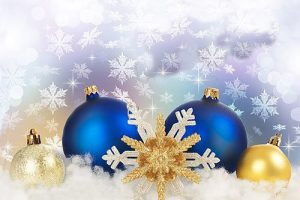 Creative kids beds can define children bedroom decorating themes and create exciting and playful environment for young members of your family. Choosing good kids beds for your children bedrooms is an important decision that help create not only safe, sturdy and space saving kids furniture, but bring more fun into kids life.
There are many types of modern kids beds to choose from, ranging from a plain, wooden designs and metal frame styles, to themed beds and unusual beds for kids. Lushome shares a collection of amazing, creative and playful kids beds that can be bought or built by DIY enthusiasts for their children bedroom decorating.
Kids beds can be made from many different materials such as wood, plastic, metal and fabrics. The sturdiness of a kids bed is the most important factor, no matter how attractive, bright and appealing the children furniture design looks. Kids are active. They jump and play with furniture pieces and decor items, and are known for being hard on their room furnishings.
Selecting beds for kids room design, 22 modern beds and children bedroom ideas
Creative kids beds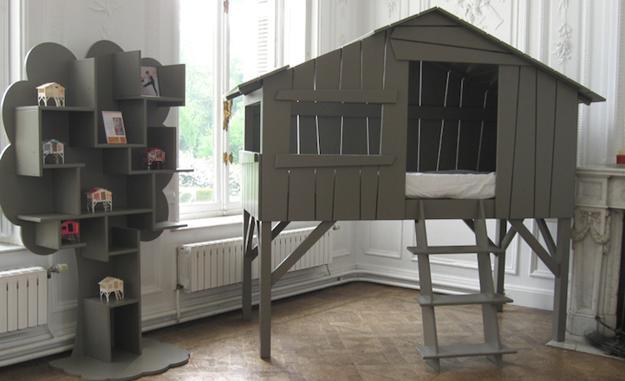 Themed decor, especially kids beds are wonderful decorations for kids rooms. These creative, unusual and spectacular beds can be in the form of a tall ship, a race car, a hut or tent, a sleigh, a castle and anything you can imagine.
Kids beds are often designed with a colorful canopy or a functional loft.  Creative kids beds can look like animals or have a sliding board. Ladders and themed decorations make modern kids beds more playful and interesting.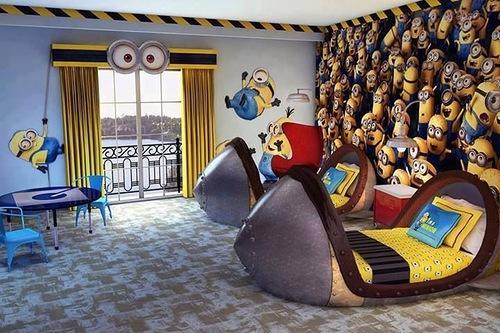 There are numerous styles for kids beds. Children furniture comes in bright colors and can feature natural wood frames, demonstrating the natural beauty of the eco friendly, warm and durable material. Selecting a color and style of kids beds that match, accentuate and compliment kids room design and decorating create very beautiful, harmonious and functional children bedrooms.
25 amazing kids rooms giving inspirations to DIY enthusiasts
The size of kids beds depends on design style. Large kids beds with unique decorations take more space, but transform children bedroom decor by adding stunning focal points for interior design and decorating. Large beds are more comfortable, functional and playful. Beds with storage drawers and shelves can be a lifesaver for small kids rooms, offering a great way to keep kids room design look playful, but organized and attractive.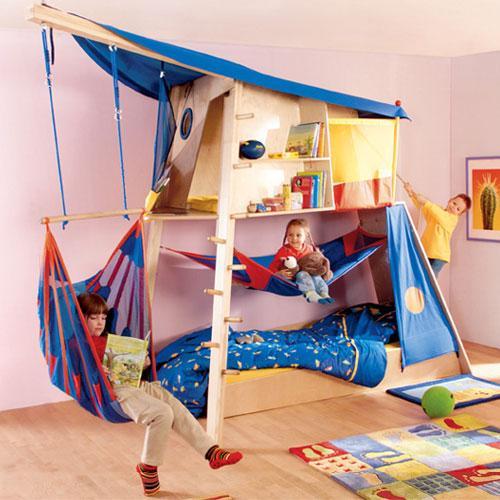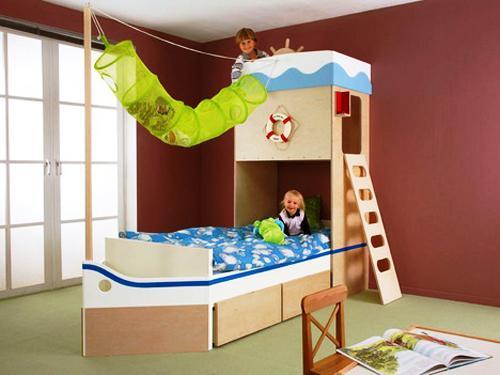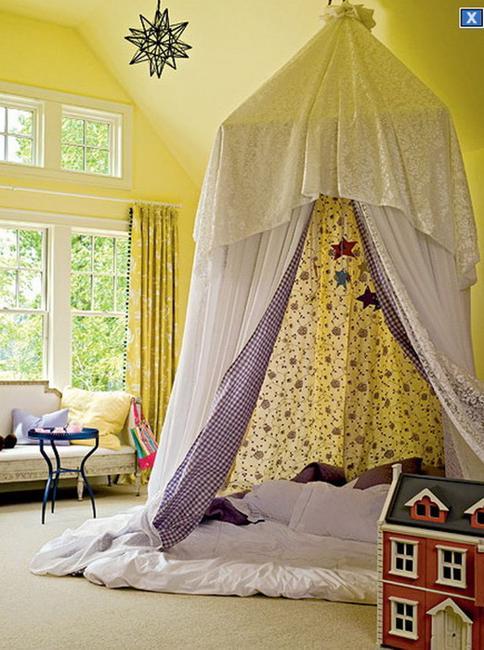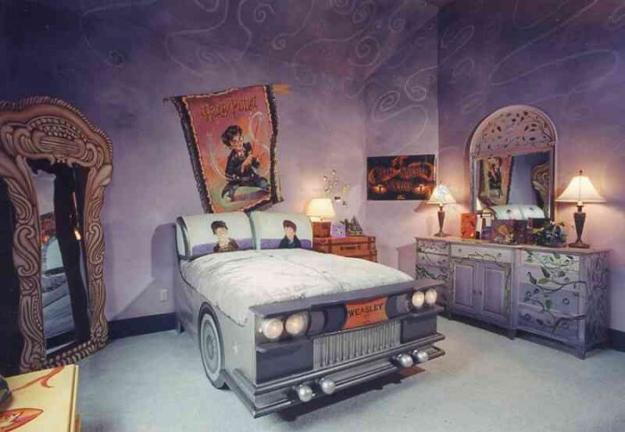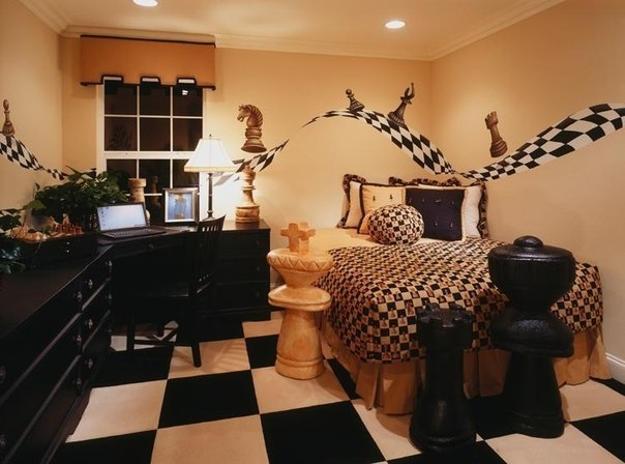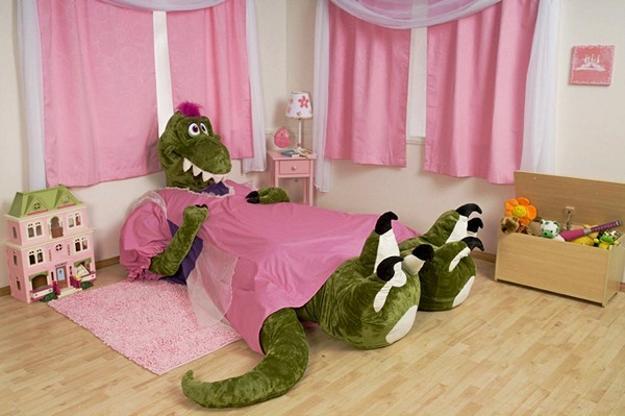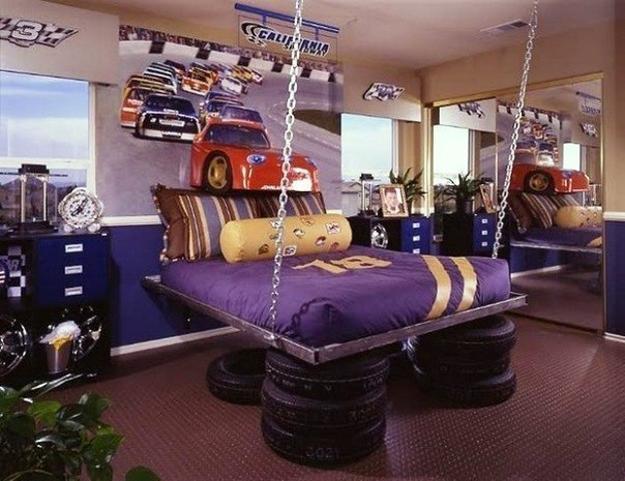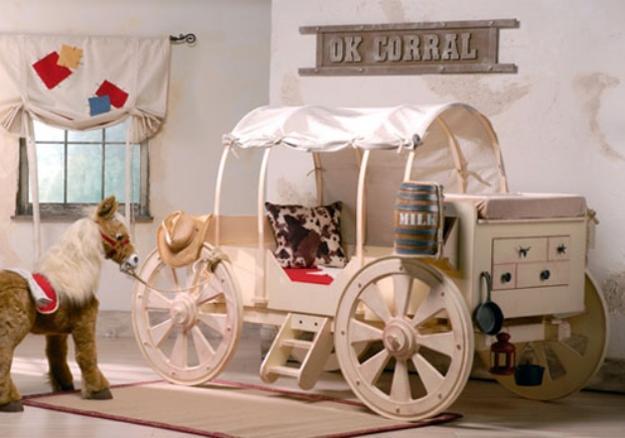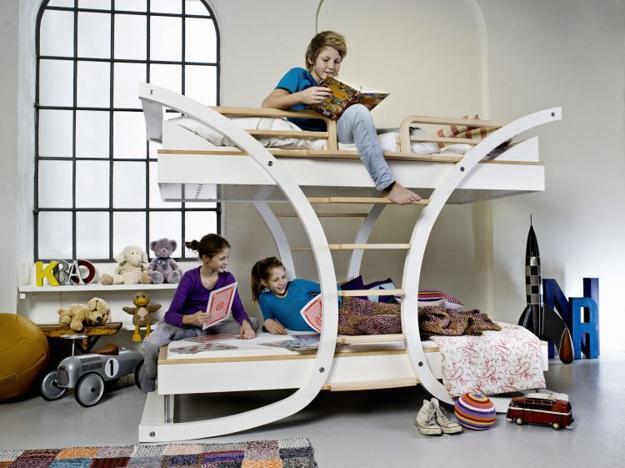 More from children bedroom

Pastels are modern interior trends that bring beautiful room colors into kids room decorating. Pastel hues are perfect for children bedrooms....