Light Color Combinations for Bright Interior Decorating 2019

Neutral and Brown

Room Colors

Yellow Color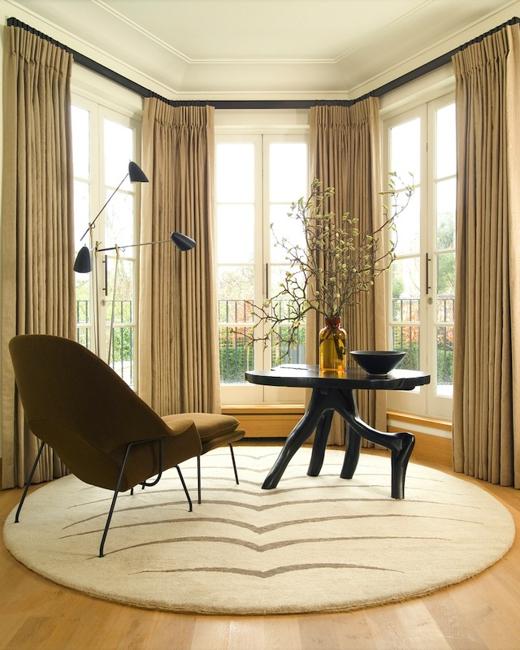 Black and yellow accent colors, warm cream and beige color scheme
feng shui color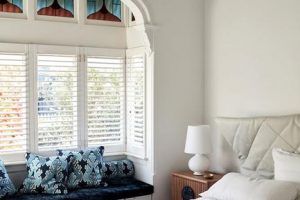 Light neutral colors, beige tones, pale pink, light yellow color shades are stylish color design choices for interior decorating in 2019, the Pig Year. The pig is sweet and kind. The pig likes comfort and warmth. This peaceful sign brings beautiful neutral colors into modern interior design. You can combine light gray color tones, all beige hues, brown colors, all earthy shades with pale pink and light yellow colors to achieve a romantic, comfortable, and warm effect in your bright and modern interiors.
Modern interior decorating ideas
The Pig Sign represents the female principle of yin, and soothing interior design ideas are perfect for home decorating in 2019. The Pig Sign is the symbol of care for the family and creating a comfortable life for all family members. Pig year colors are soft, light, pleasant. Modern interior design, which is light and relaxing is ideal for all who are looking for success. Sensual, personal, and calming room colors create a fabulous, stimulating atmosphere and help attract good luck and wealth.
How to Feng Shui your home in the year of the Pig
Piglets, charming decorative accents
Good Feng Shui colors for modern interior design
Modern interior decorating ideas with a touch of Bohemian chic show good taste, appreciation of art. Beauty blends with comfortable functionality and creates stylish, elegant, and original home interiors. Open spaces, authentic accents, natural materials, DIY furnishings, crafts, and soft room colors are the recipe for stylish interior design in 2019.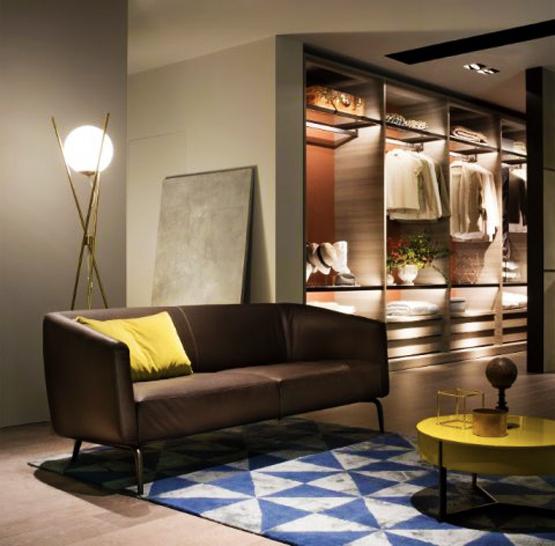 Stylish ways to use color
Interior decorating in the Year of the Pig is about the brightness of the world. Cozy and light home interiors are perfect for enjoying life and expressing oneself in a new, surprising, and creative way. New beige hues with a touch of purple, orange, and pink, light gray color tones, and soft pink pastels work well with sunny-yellow color shades for optimistic, comfortable, and cozy interior design.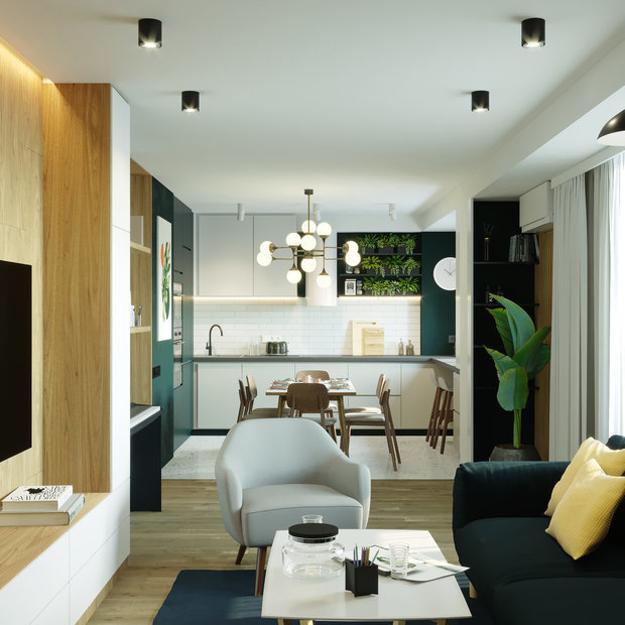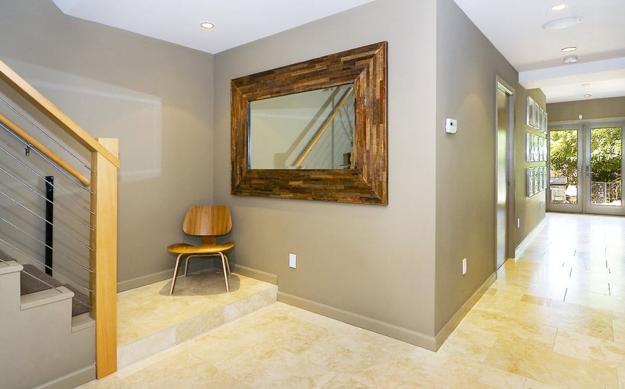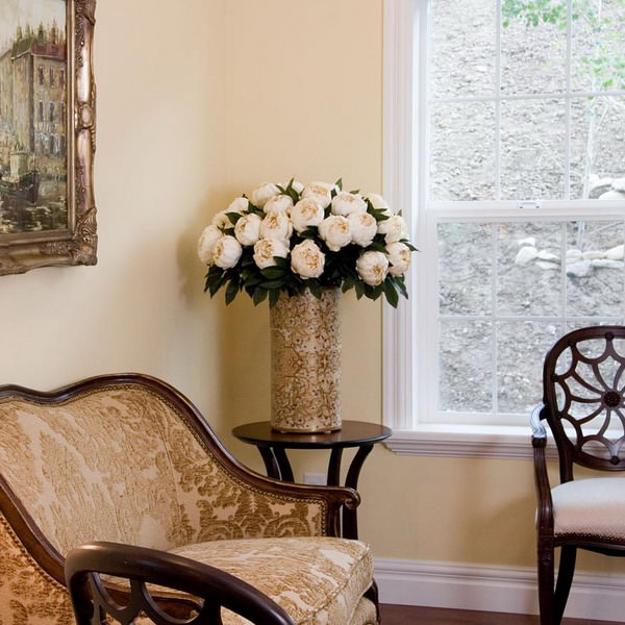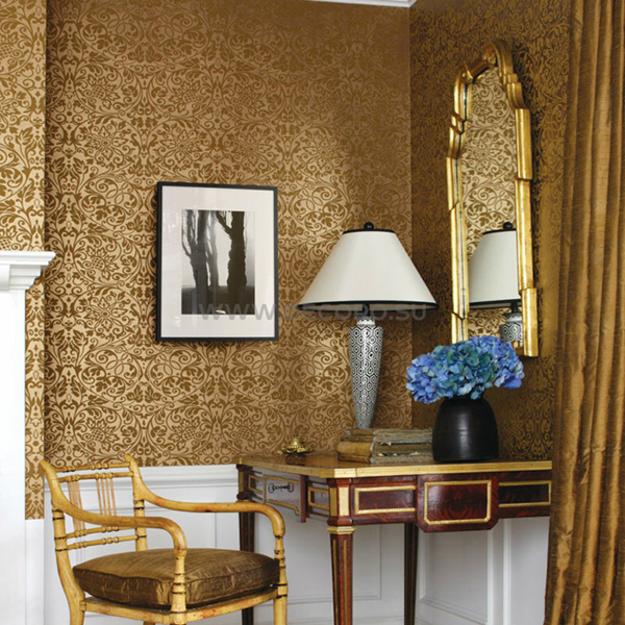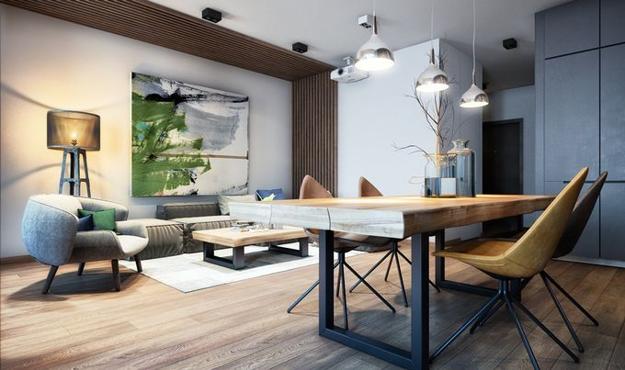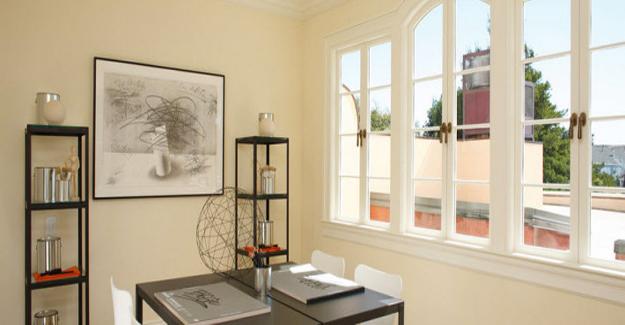 1. Bedroom colors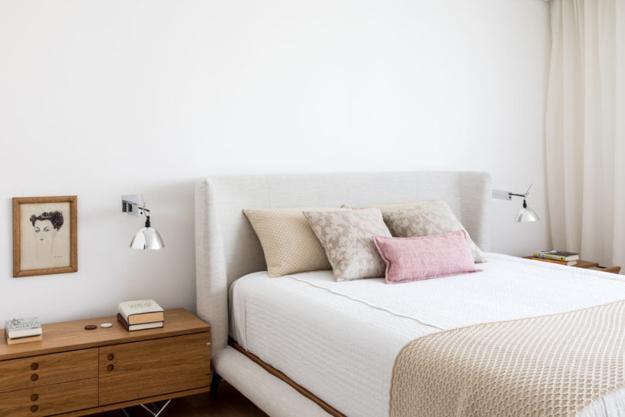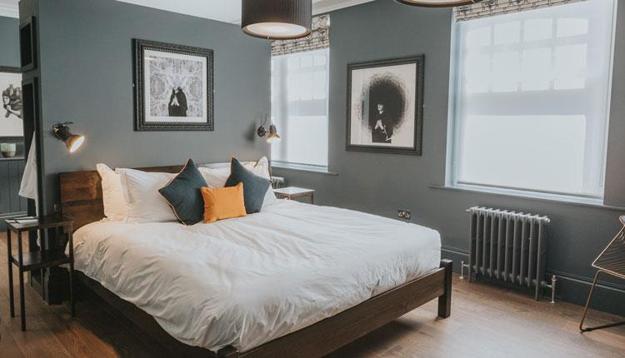 2. Living room decorating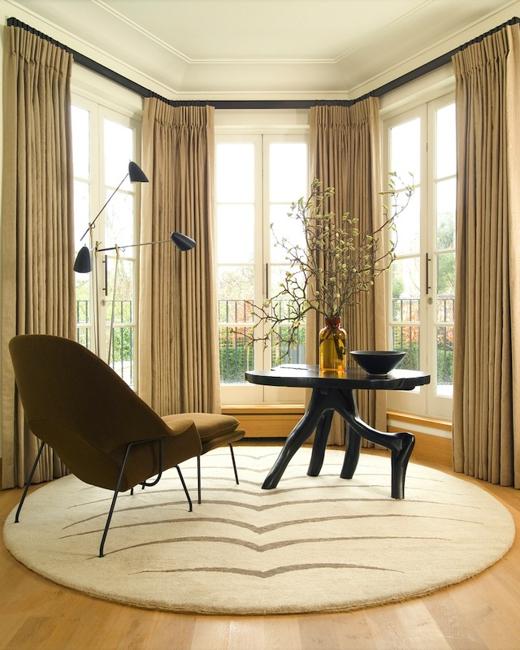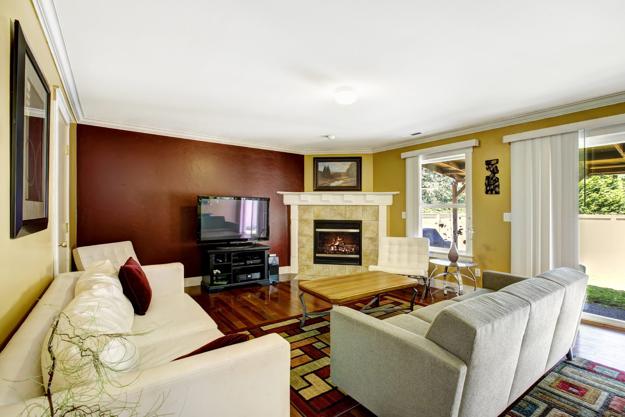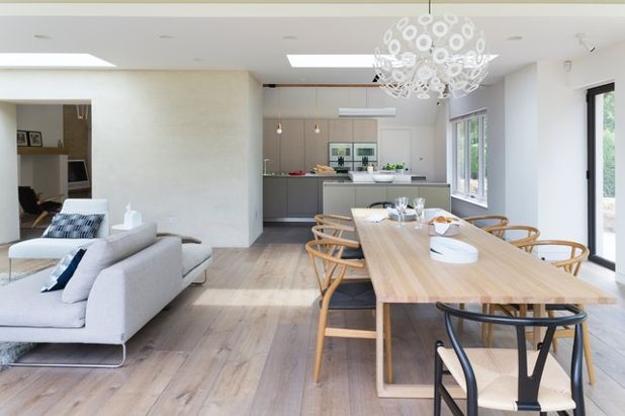 3. Dining room colors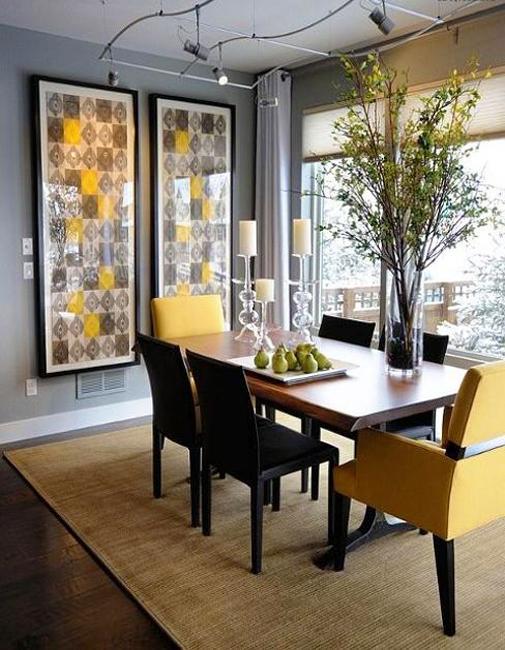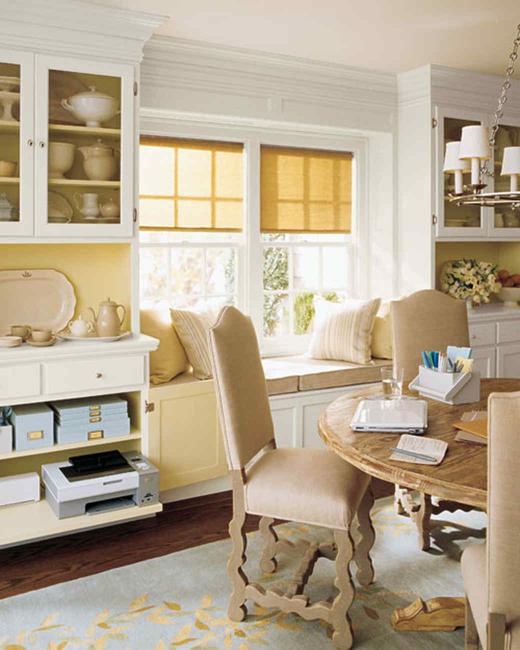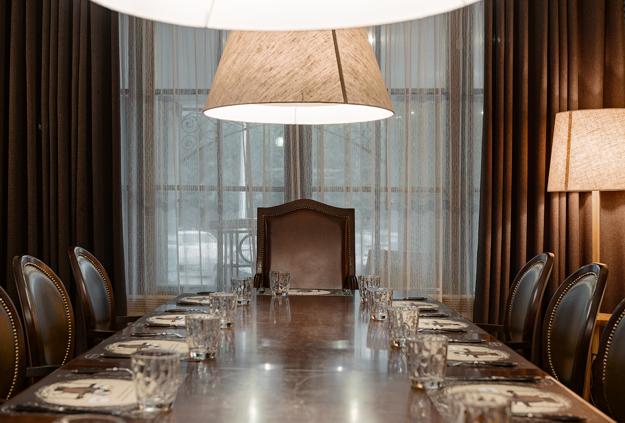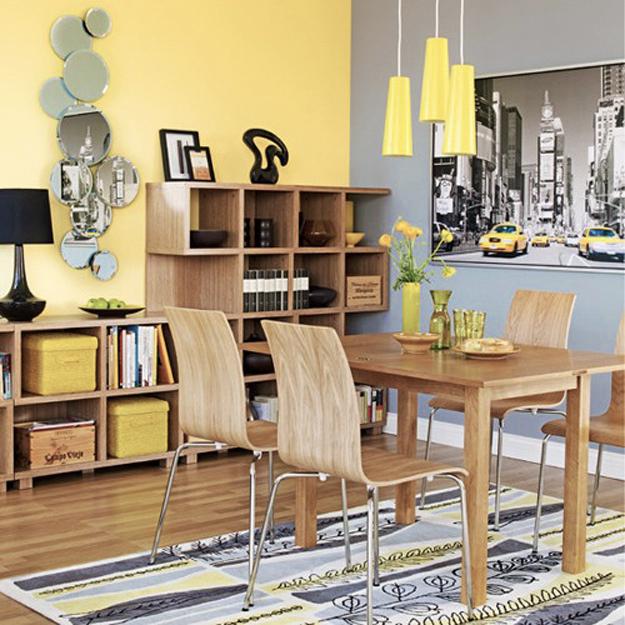 4. Kitchen colors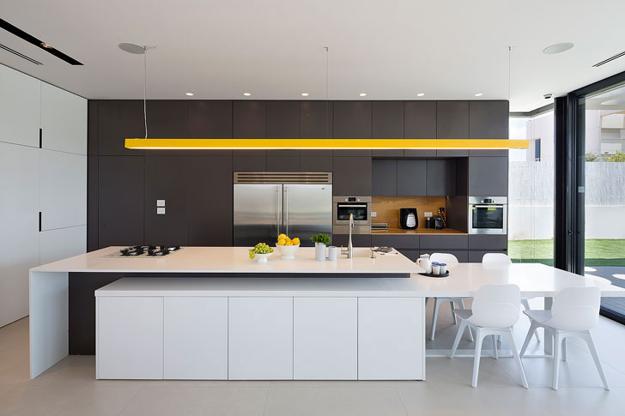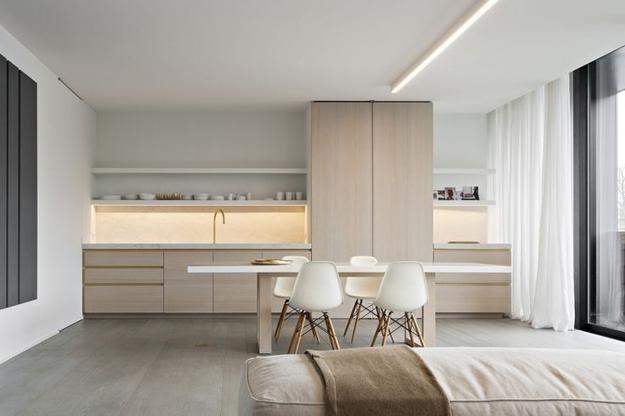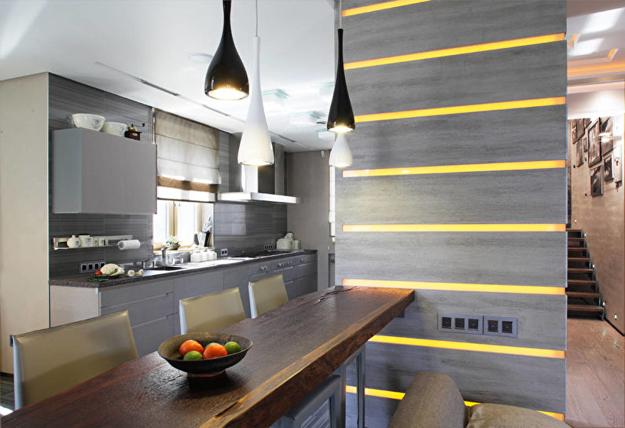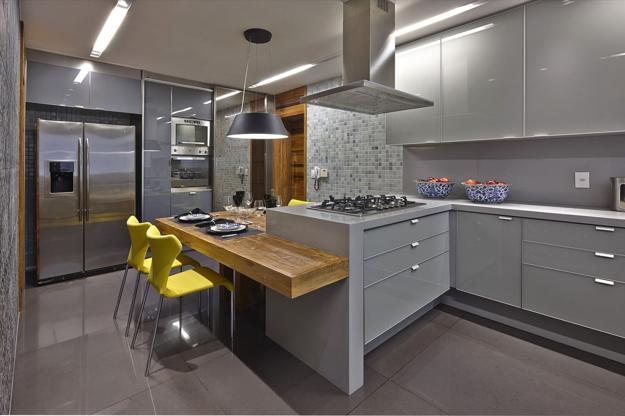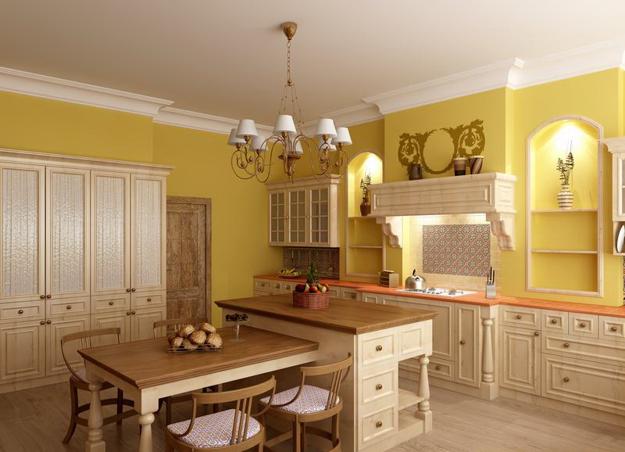 5. Yellow accents in bathroom decorating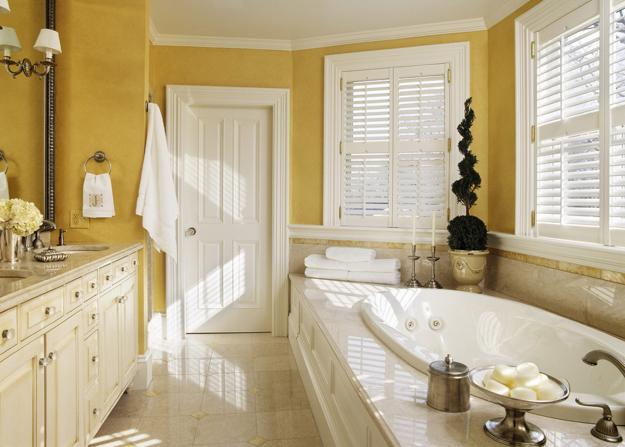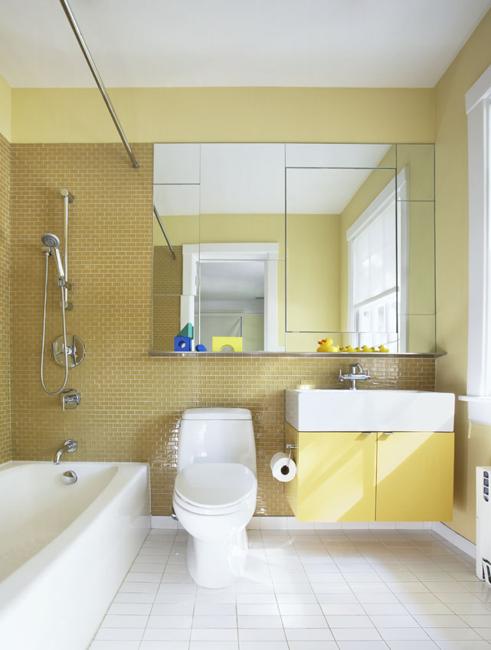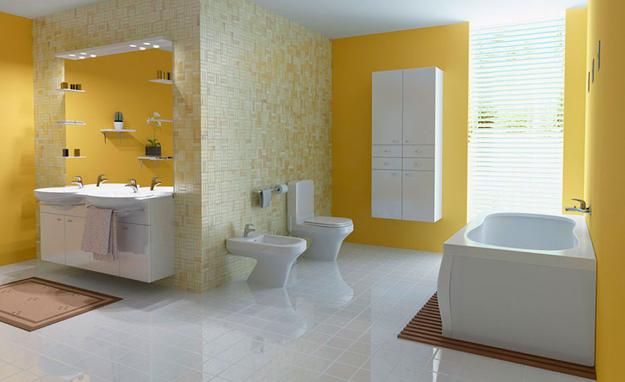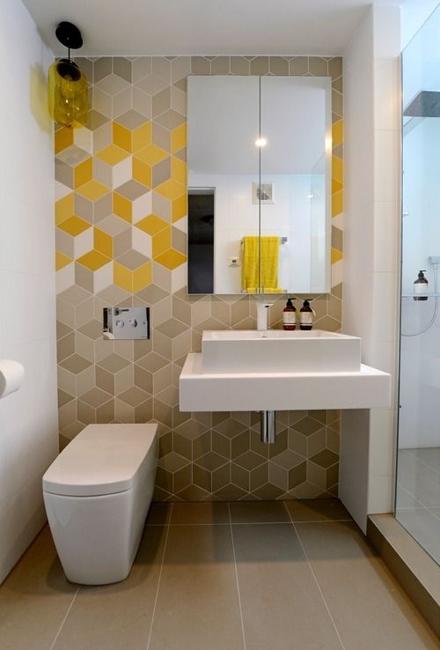 6. Kids rooms in light neutral colors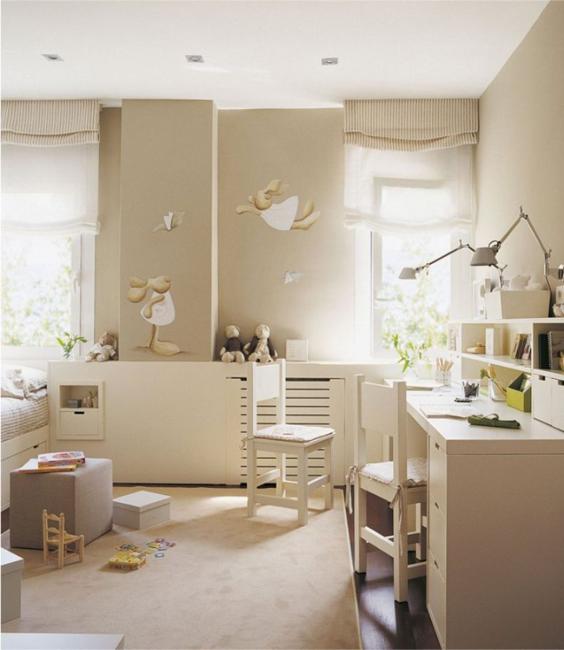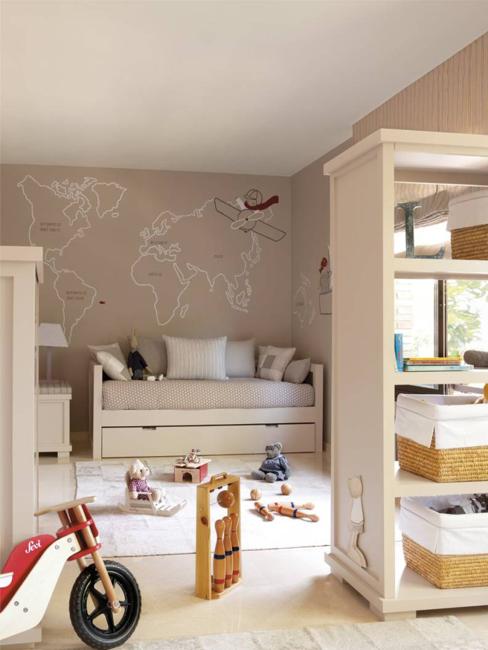 More from interior colors

Bright home interiors and amazing views of the ocean make this beach house a dream place. Large windows, light, neutral room...
and enjoy free articles sent to your inbox