30 Patriotic Home Decoration Ideas in White, Blue and Red Colors for Independence Day Celebration
---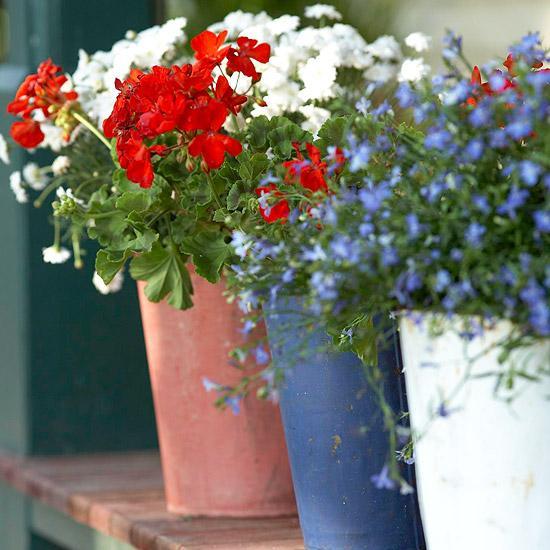 Patriotic home decoration ideas and white-blue-red color combinations prepare American homes for Independence Day parties. Patriotic home decoration and party table decor in white-blue-red colors look  bright, festive and well-coordinated, adding meaning to the 4th of July celebrations.
White-blue-red colors make a bold color combination for the Independence Day party. Adding more colors to the white-blue-red color combination creates an interesting, bright and more sophisticated palette for your patriotic home decoration. Think about the colors of fireworks, and include details in yellow, green, purple and pink into the traditional color combination used for American patriotic decoration.
Gorgeous white-blue-red colors are a great idea that can be used for patriotic home decoration in many others countries, like England, Australia, Cambodia, Chile, Costa Rica, Cuba, Croatia, Czech Republic, Dominican Republic, France, Iceland, Laos, Liberia, Netherlands, New Zealand, Norway, Panama, Paraguay, Russia, Slovakia, Slovenia or Thailand. Blending national symbols with white-blue-red colors create fabulous, meaningful and festive holiday decor.
Patriotic decoration, decorating theme and white-blue-red color combination
Patriotic decoration, kids rooms decor, flags color schemes
White-blue-red flag inspired patriotic decoration and color combination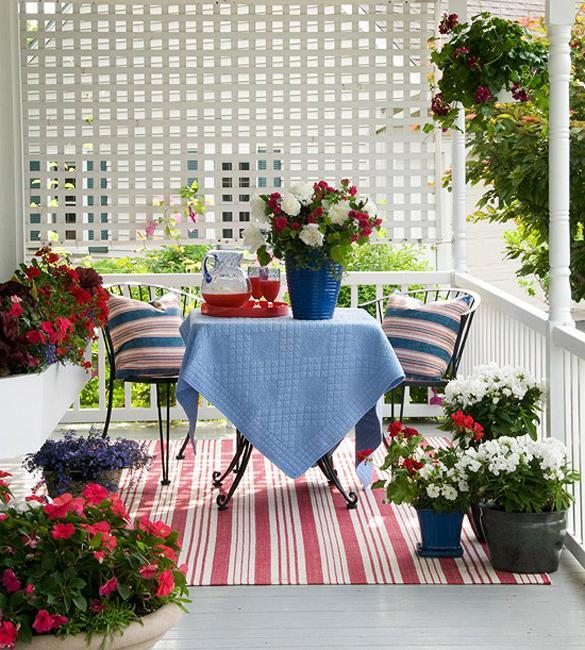 Using glitter and sparkles, miniature lights, colorful balloons, national flags and images of national symbols in white-blue-red colors allows people in many countries to transform their homes, adding unique details associated with patriotic decoration for celebrating their national holidays and creating amazing, impressive and unforgettable party table decor.
4th of July party decorations give great inspirations and help to show off patriotic spirit with the attractive, bold and beautiful white-blue and red color combination. Home decorating for the national holidays can be simple, inexpensive, but festive and meaningful. Honoring your country with creative patriotic decoration, national flag colors and symbols, is one of the easiest ways to show your patriotism and enjoy the holiday.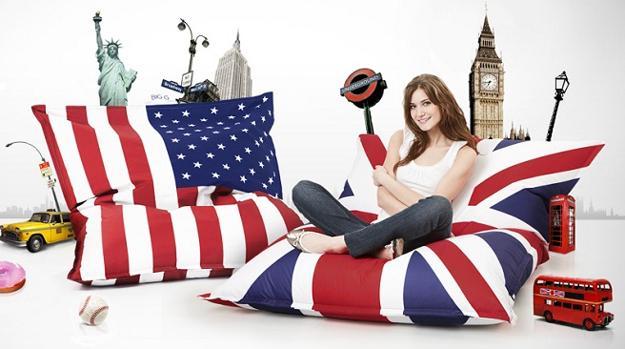 4th of July patriotic decoration ideas
Making sure your patriotic decoration ideas work well together creates elegant party decor. Matching patriotic decoration ideas, handmade items with lights and existing home decor in white, blue and red colors, like window curtains, table runners, tablecloth, napkins, placemats, decorative pillows, vases, lanterns, flowerpots, sofa throws and a stunning mix of white, blue and red flowers create gorgeous holiday homes that stand out and demonstrate your patriotic spirit in elegant and sophisticated style.
Delicious food decoration ideas for 4th of July Celebration with white, blue and red colors
Cast iron skillets for unusual wall decoration, patriotic decoration idea
Simple and inexpensive, patriotic decoration items and handmade crafts, like stripes and stars in white, blue and red colors bring the Independence Day theme into your home and beautify your rooms and outdoor living spaces. There are so many crafty ways to make your own patriotic decoration items and personalize your holiday party decor.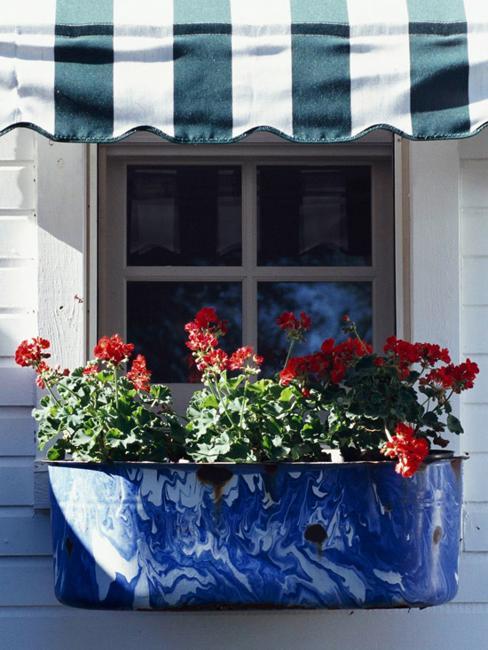 Tablecloths and napkin rings, miniature flags and colorful stars, balloons and garlands add meaningful colors to 4th of July party decoration. Using craft paper, you can make your own custom placemats and wall decorations.
Matching your interior design color schemes with blue color shades
Bright red color accents, 15 bold and beautiful home decorating ideas
Painting other holiday decorations, plastic cups and plates in blue and red colors, making edible decorations and preparing food in white-blue and red colors fit the patriotic decoration theme also, allowing to create recognizable and unique party table decor for the Independence Day party.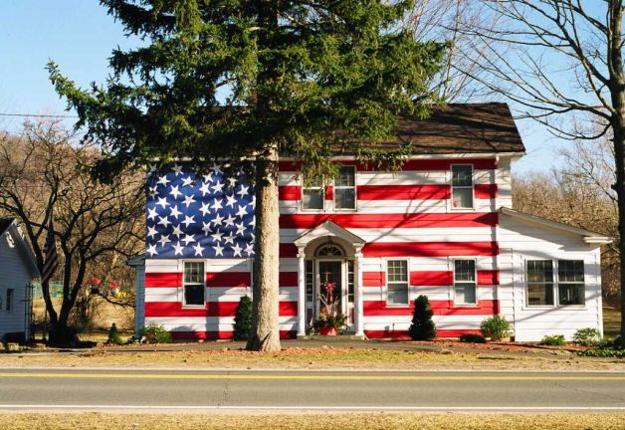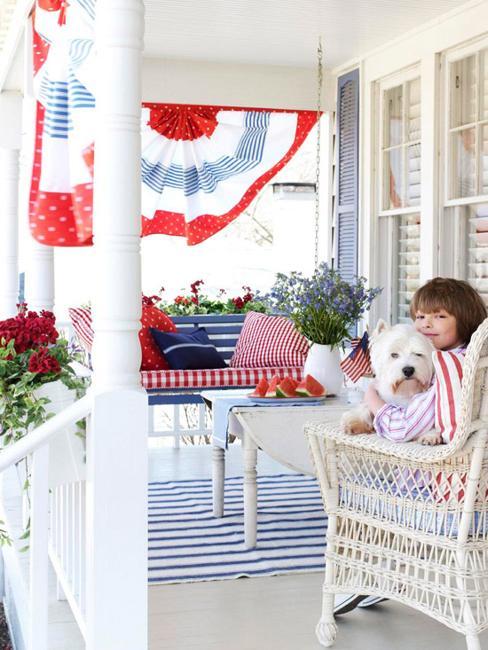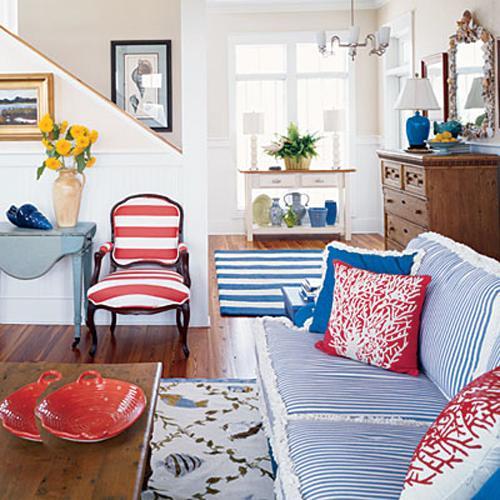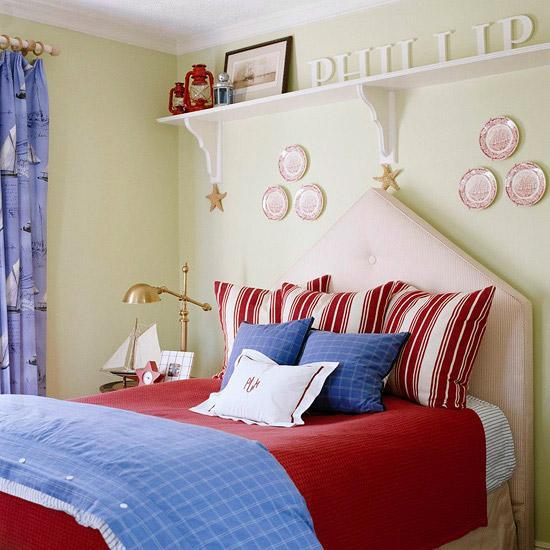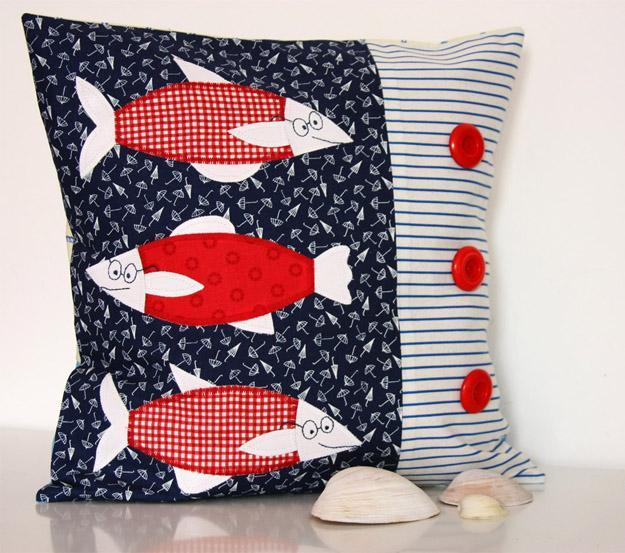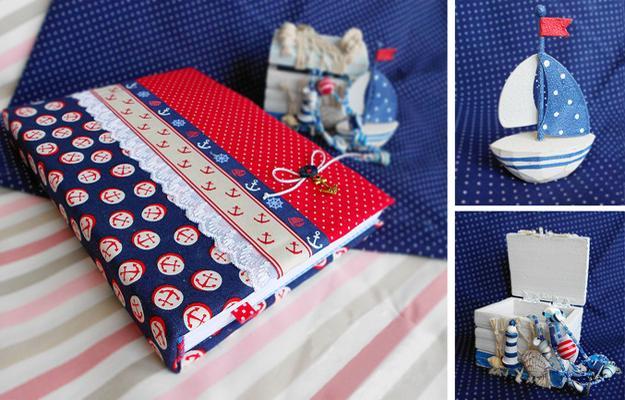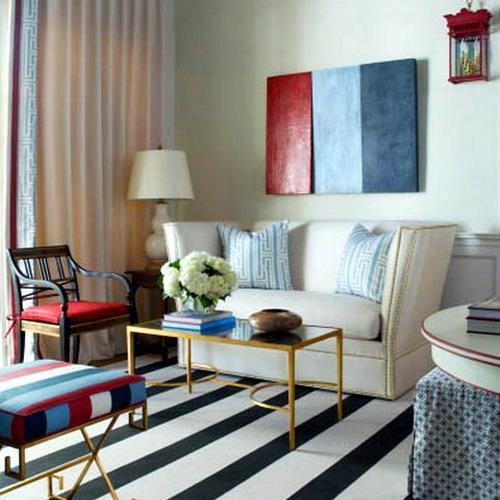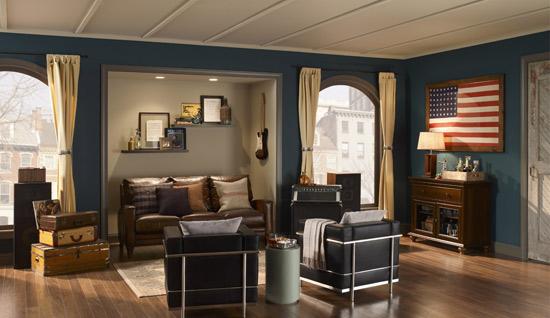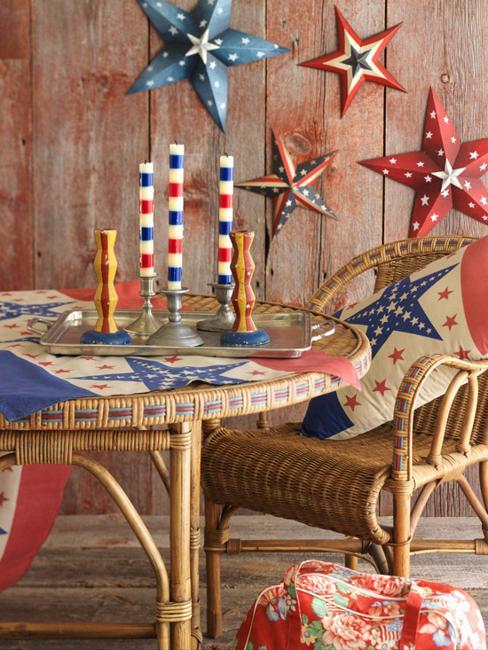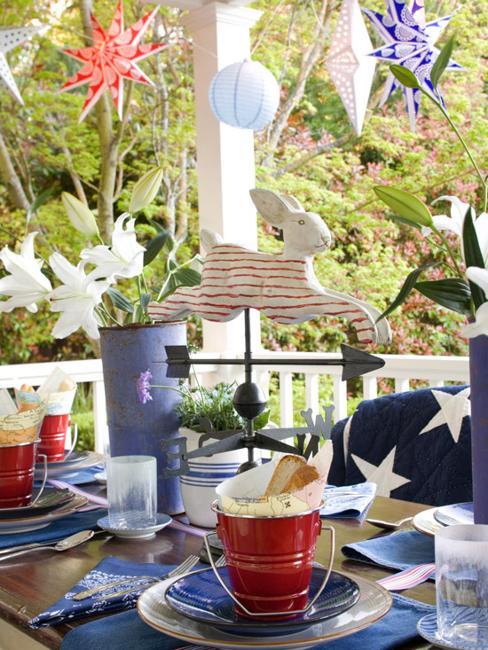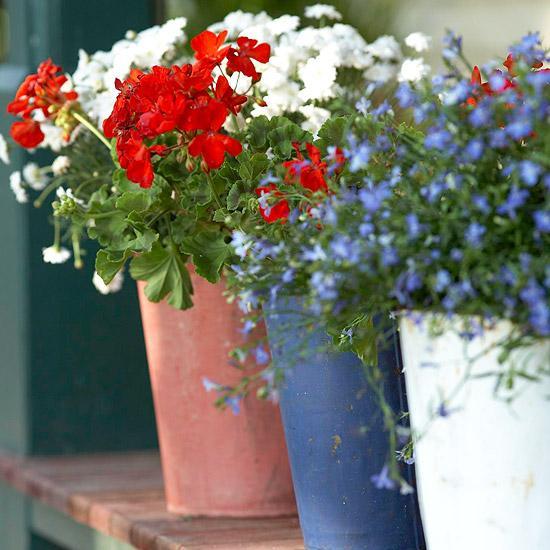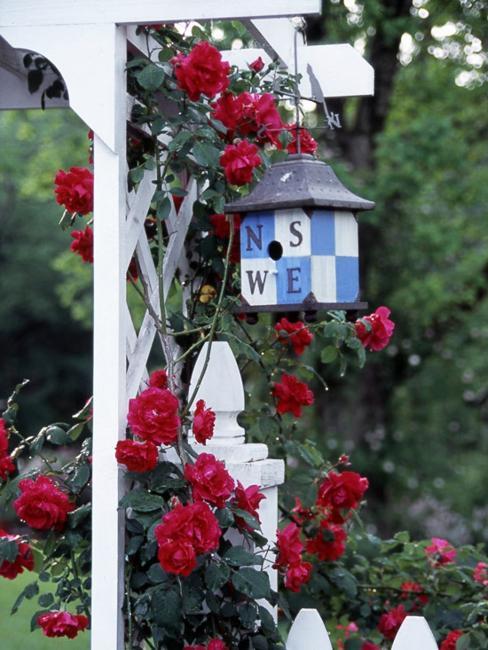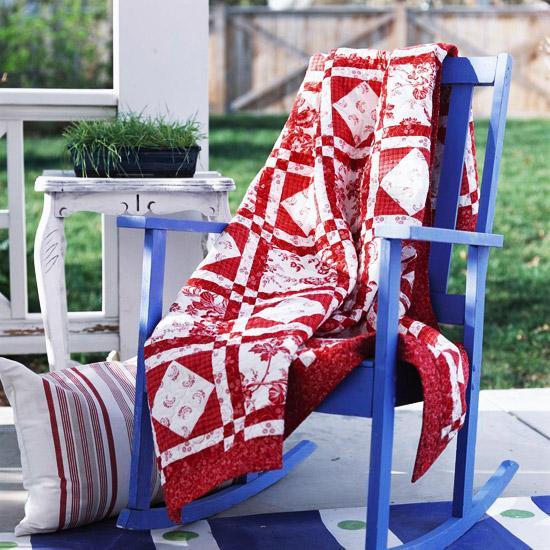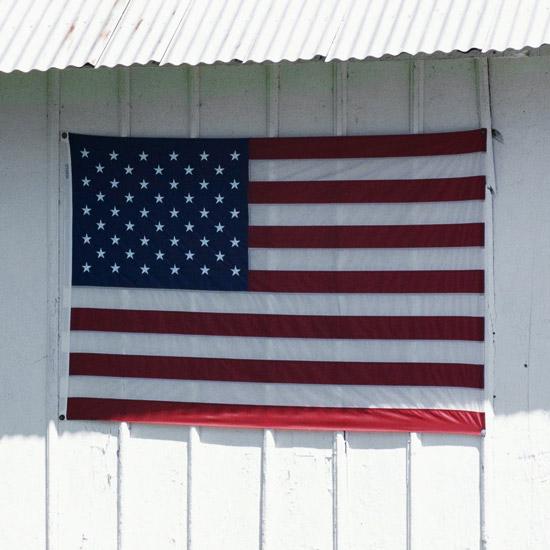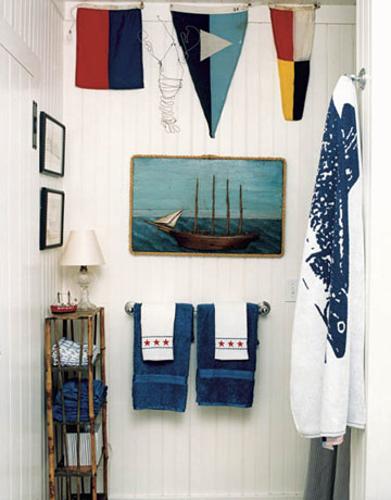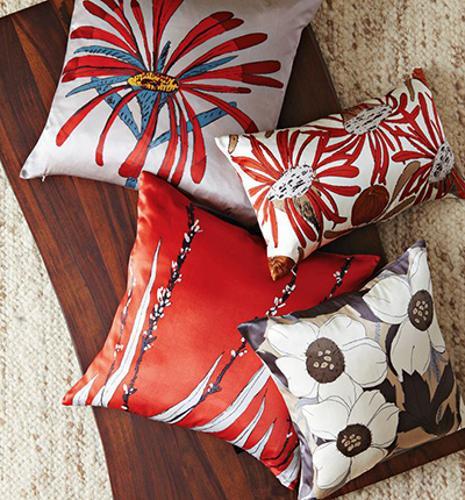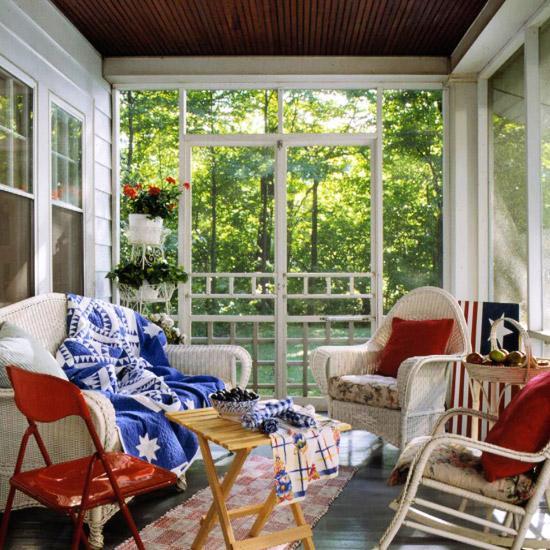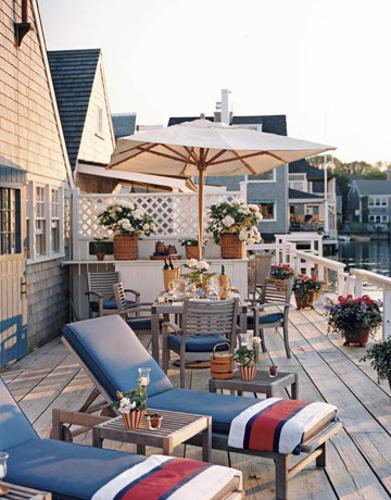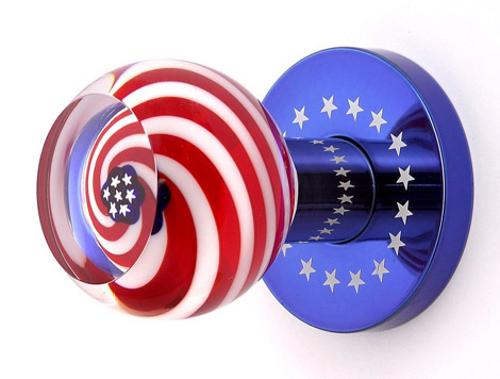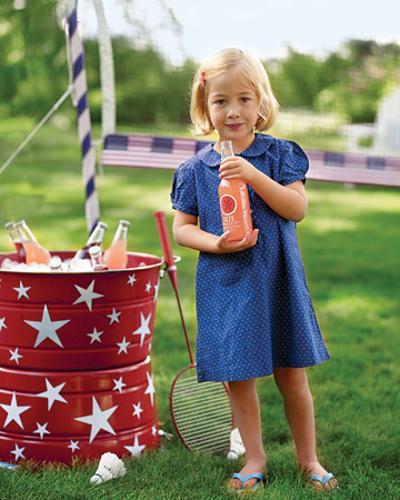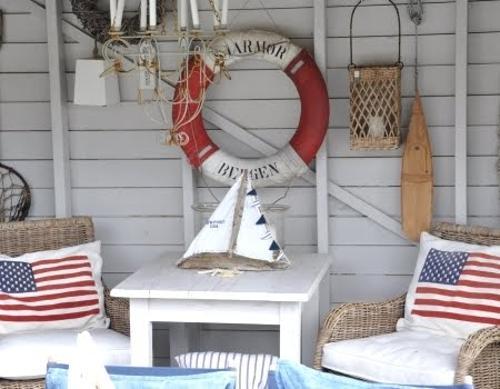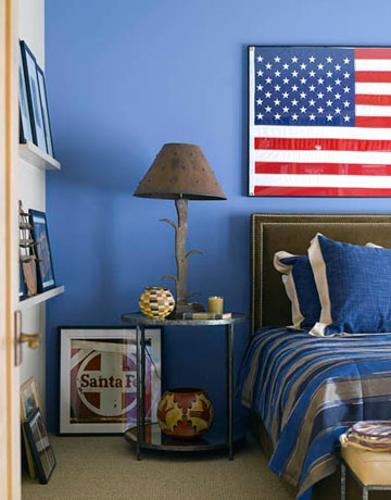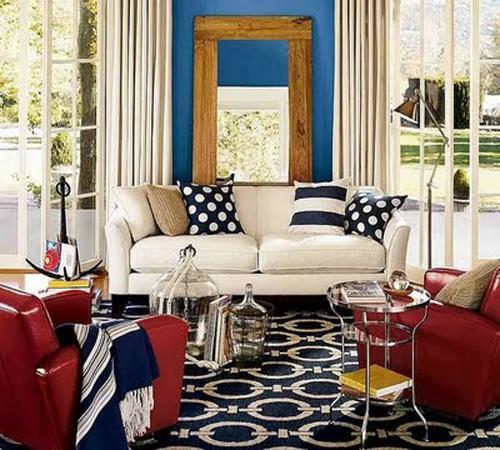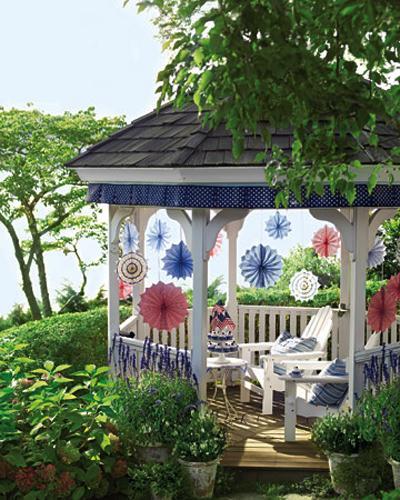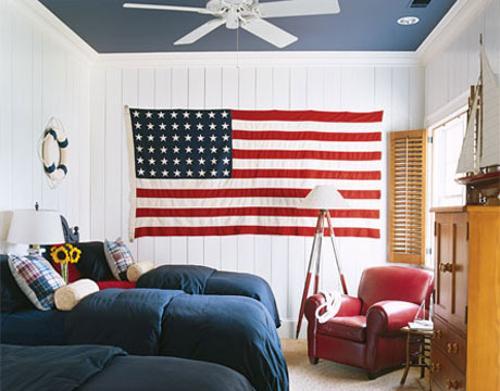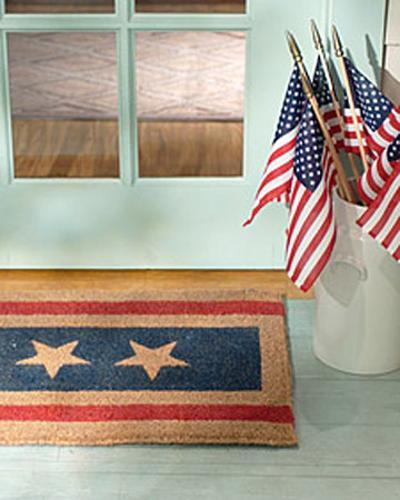 More from holiday decorations

UltraViolet is the exciting modern color, one of the color trends that influences home decorating for winter holidays. The bluish-purple is...