22 Backyard Patio Ideas that Beautify Backyard Designs

Decorating Ideas

Outdoor Living

Plants and Flowers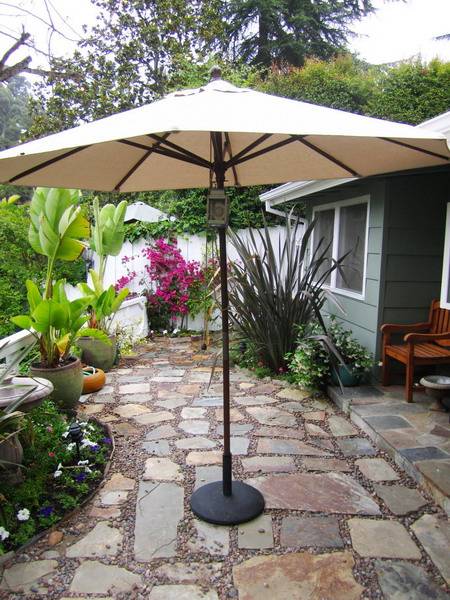 patio ideas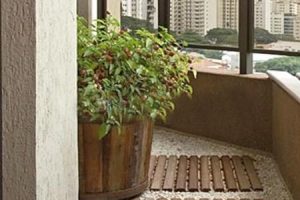 Charming backyard patio ideas can inspire landscaping projects that will beautify your backyard designs. Even very simple backyard patio designs can add lots of comfort to outdoor spaces, increase the size of your home and its values, creating inviting outdoor rooms for dining, entertaining and relaxation.
Backyard patio designs with roofs and curtains are excellent for hot and sunny or windy and rainy days. Backyard patio designs with a gazebo, a waterfall, a swimming pool or a small pond look especially gorgeous and elegant.
You can add a patio around the house or a swimming pool, create a wonderful place for BBQ in the garden or on the spot with a lovely view. A deck or a small patio design can be incorporated into outdoor stairs and house structure, or can be a part of your house roof design.
20 green fence designs, plants to beautify garden designs and yard landscaping ideas
Outdoor furniture for dining area, 20 outdoor decor ideas
Gorgeous backyard patio ideas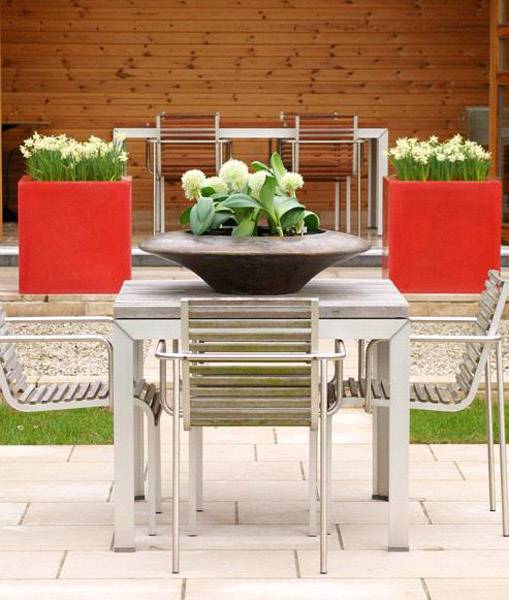 Backyard patio designs vary in sizes and shapes. They may have one or more levels, be adjacent to your house and have a gazebo or a canopy over it. Functional and decorative accessories, comfortable outdoor furniture and lights, combined with attractive backyard landscaping, make patio designs look welcoming and luxurious.
Plants and flowers are an important part of backyard designs, including outdoor rooms. Adding shade tolerant plants and flowers make patio designs with roofs look harmonious and fresh. Patio stones or tiles can be combined with grass areas and blooming plants. A mini-flower garden looks gorgeous, beautifying any backyard design.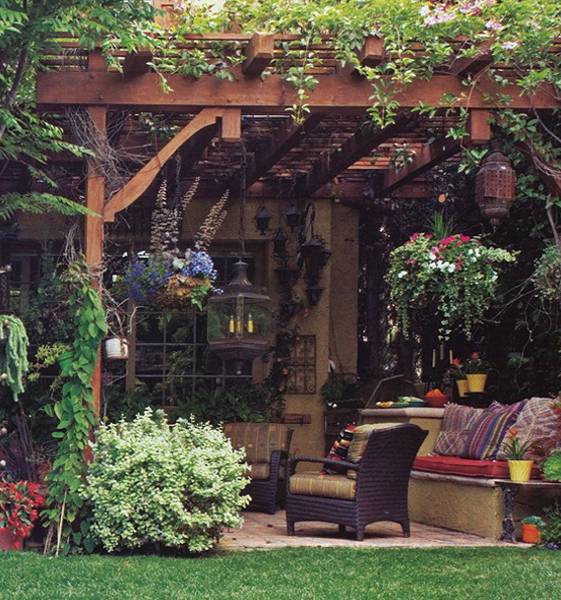 Using planters with flowers or removing few backyard patio stones randomly for planting flowers adds more color and unique charm to your backyard landscaping, creating a unique patio design that beautify your outdoor home space.
Portable and sectional patio bar furniture, light outdoor home bar designs
Contemporary small garden design, creative yard landscaping ideas
Green grass, growing between backyard patio stones, evergreen bushes or ferns at the edges are gorgeous patio ideas that are simple and elegant. Vegetables used for designing a mini garden around your backyard patio is one of interesting and stylish trends in backyard landscaping design. Kale, lettuce, cabbage, carrot, various types of beans, onions and edible herbs are very decorative and can be used for your backyard patio design.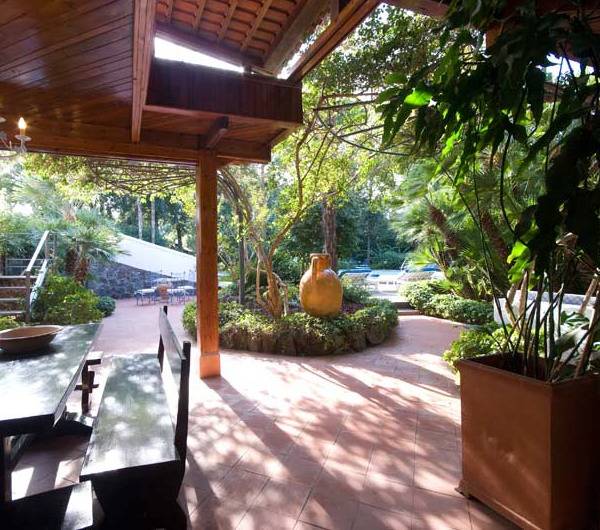 Vegetables and berries in planters look interesting also, adding a surprising element to your patio design. Cucumbers, beans, eggplants, zucchini, strawberries and tomatoes are great for your backyard landscaping and decorating in eco style.  Vegetables and berries in pots are a nice way to create an attractive vertical garden and add some privacy to your outdoor rooms.
21 garden design ideas, small ponds turn your backyard landscaping into tranquil retreats
Backyard swimming pool and ponds, beautiful backyard ideas
Wrought iron furniture and outdoor decor items are perfect for classic backyard patio designs. Stone and brick, gravel and tiles, rattan or wood furniture are excellent for traditional backyard decorating also. New materials and concrete, aluminum or plastic furniture and outdoor decor accessories, combined with modern solar powered outdoor lights are ideal for emphasizing patio designs in contemporary style.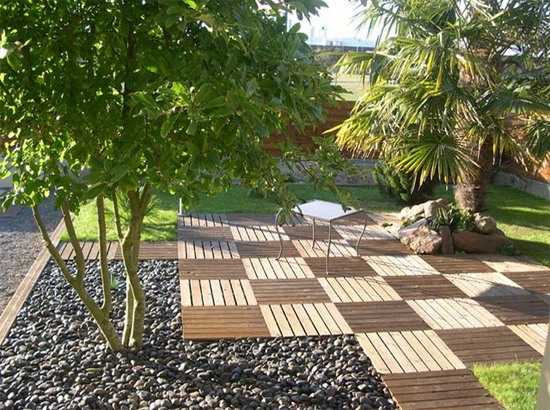 More from backyard designs

Outdoor rooms with fireplaces are a beautiful trend in creating comfortable outdoor living spaces that stretch home interiors, make houses feel...
and enjoy free articles sent to your inbox