Outdoor Furniture for Dining Area, 20 Beautiful Outdoor Decor Ideas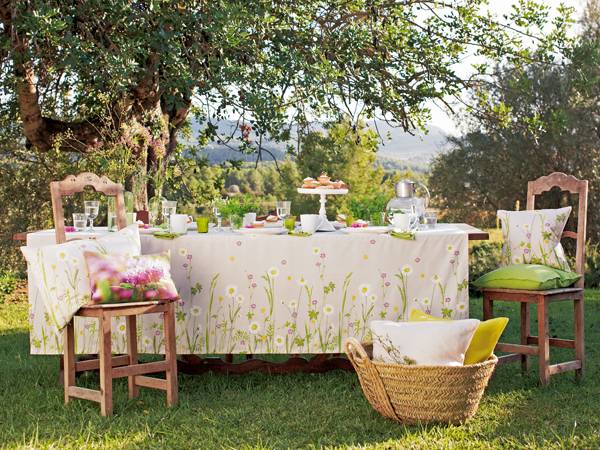 outdoor furniture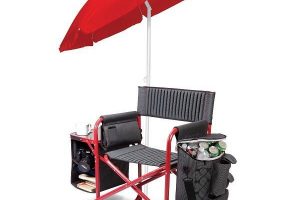 An outdoor kitchen, BBQ and outdoor furniture for dining are great investments that increase your home potential and add more fun to your life. A small outdoor kitchen with a portable stove or BBQ and outdoor dining area can be arranged on porches and small balconies. Private homes backyards offer a unique opportunity for cooking meals and eating food in a luxurious, relaxing and pleasant atmosphere also.
You can build an outdoor kitchen and create a large outdoor dining area, if your have extra space, but even small balcony is great for being outdoor while enjoying your meals or having a tea party with a friend or a loved one. A small dining area with a comfortable furniture set gives a final touch to your interior decorating or home staging projects.
Having a lunch, a special dinner, a quick breakfast or a short tea break in the garden,on your balcony or porch is an unforgettable pleasure. For small outdoor spaces portable plastic or wood outdoor furniture and small BBQ are an ideal solution. Add an umbrella and some flowers to your outdoor dining room, creating beautiful and comfortable atmosphere.
Summer kitchen, outdoor rooms and modern backyard ideas
22 beautiful metal gazebo and wooden gazebo designs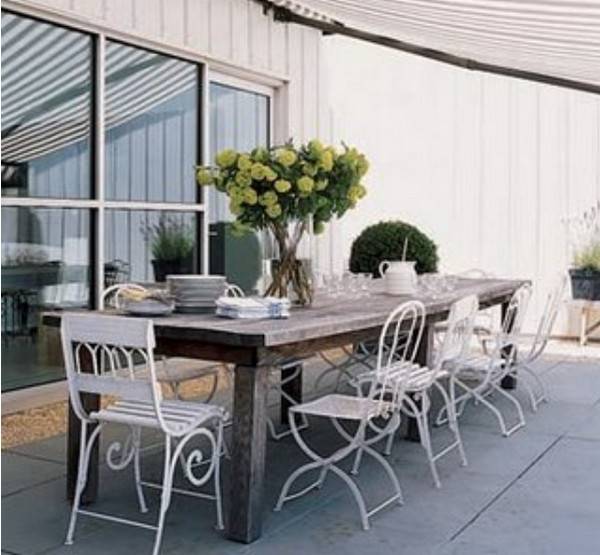 Trees and light wooden structures create a wonderful retreat from hot sun. Gazebos are excellent for outdoor dining on a rainy day. A storage box or a small shelving unit add more comfort to your outdoor kitchen and outdoor dining room decorating, especially if you plan to have a cup of coffee and eat lunch or dinner there every day.
Outdoor kitchen designs with outdoor furniture for dining enhance the beauty of backyard designs. An outdoor kitchen with an outdoor furniture set for dining add a porch or a balcony to your living spaces, increasing the size of your home.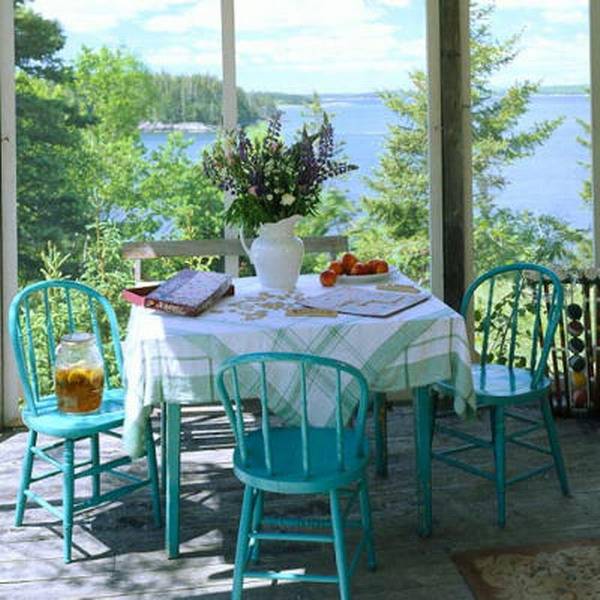 It is a great idea to decorate a small outdoor dining area and add more privacy to a summer dining room, creating a pleasant space which is visually isolated from the curious neighbors.
Beautiful balcony decorating ideas, 15 green balcony designs
Garden furniture for outdoor rooms, Vesta Fire table from Stone Forest
Light garden screens, planters with climbing flowers and hedges are excellent space dividers that can be used for outdoor dining area design. Select evergreen bushes and avoid shrubs with flowers, like lilac or jasmine, because their aromas can be stronger than delicious smell of drinks and meals you cooked.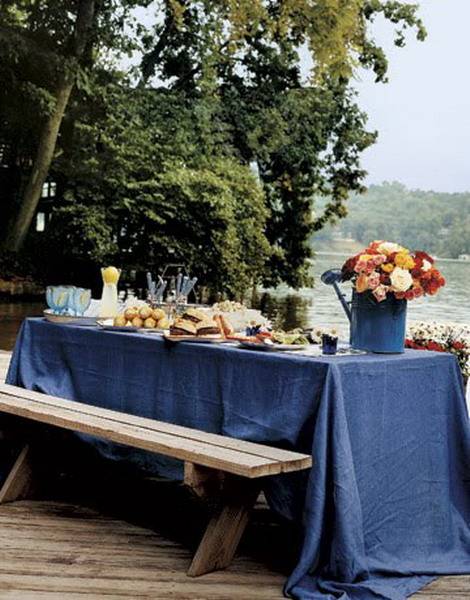 A house without a roof is in California. The house design is envisioned by Craig Steely Architecture and provides beautiful outdoor...
and enjoy free articles sent to your inbox