DIY Cat Hammock Idea for Crafters, Recycling for Pet Furniture Design

Pet Design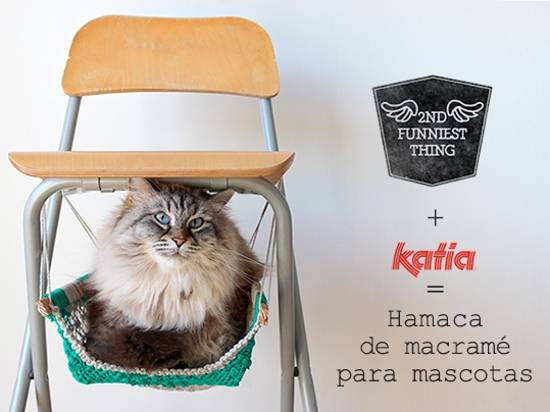 Macrame and wood craft idea, cat hammock bed design
pet furniture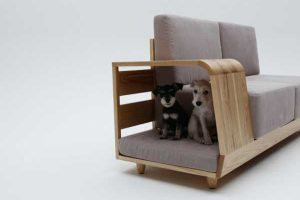 Recycling wood pieces and ropes for a bat hammock bed is a clever and simple craft idea that create a comfortable and unique pet furniture item. This DIY project is perfect for knitting fans. Lushome shares a few photographs that demonstrate how to make a cat hammock with simple tools and knitting techniques.
This handmade cat hammock bed is ideal craft idea for all who appreciate original and creative pet furniture design, recycling and decluttering a home turning useless items into functional. Pet furniture design is fun. Recycling gives a second life to treasures that are normally clutter homes.
The cat hammock bed design is found on 2nd Funniest Thing blog, Katia.blog, which provides detailed instructions how to make this amazing, colorful and interesting cat hammock for pets. Where people see a useless piece of wood, creative design finds a recycling opportunity.
22 inspiring cat hammocks, DIY pet furniture design ideas
Space saving cat hammock bed, DIY pet furniture design idea
Recycling wood and rope for cat hammock design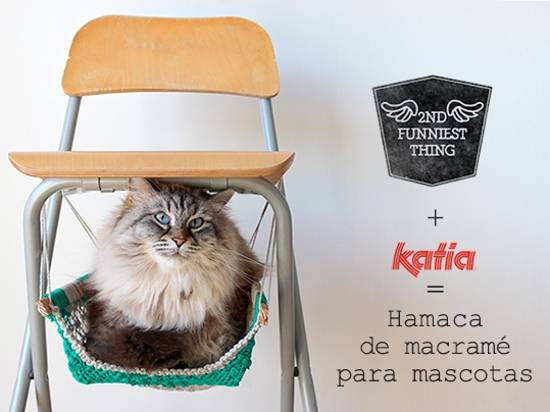 Colorful rope or cotton cord can be used for knitted, crocheted or macrame cat bed for this amazing hammock design. Colorful and surprising, playful and original, the cat hammock bed makes a great decoration for your home and a nice bed that your cat will love.
DIY cat hammock bed is a multifunctional item, successfully tested by cats. The macrame cat hammock can be used for storing books, magazines and other items. It can be used as a mat or a simple bag.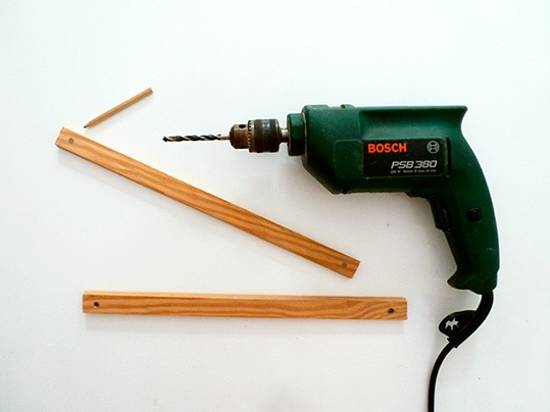 No experience is necessary. It is fun DIY project for a perfect summer weekend, great for adults and teens. Cotton cords or thin ropes in two colors and salvaged wood pieces create this bright and playful hammock bed for pets.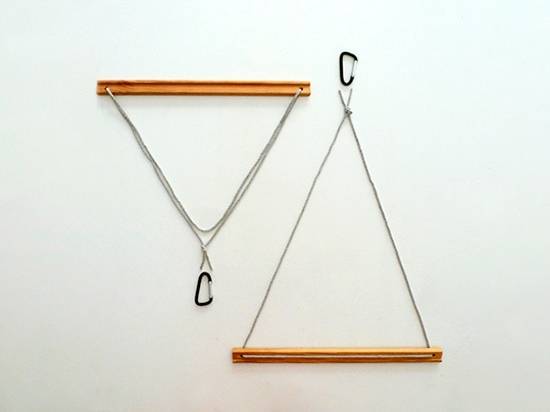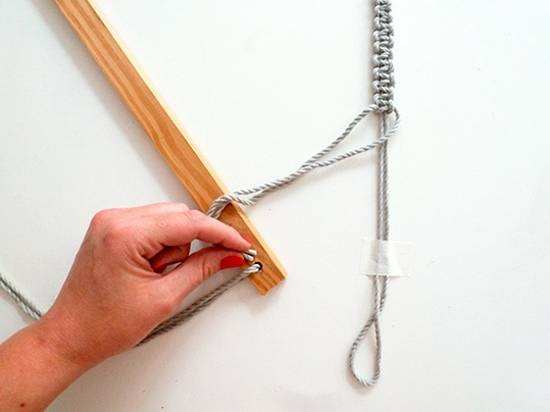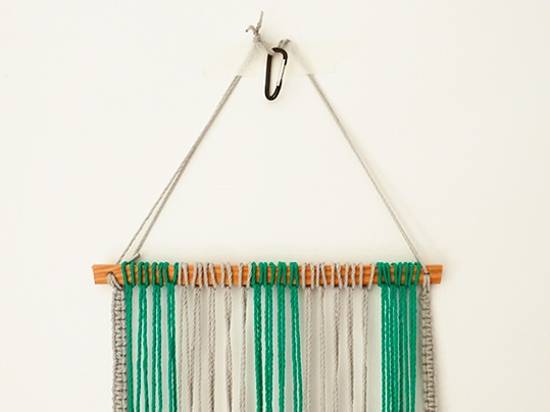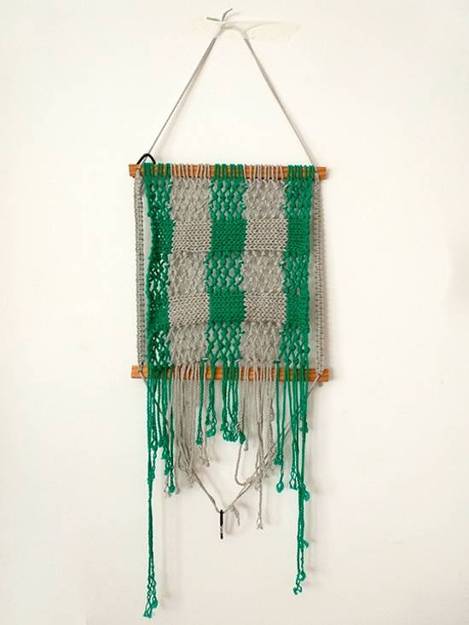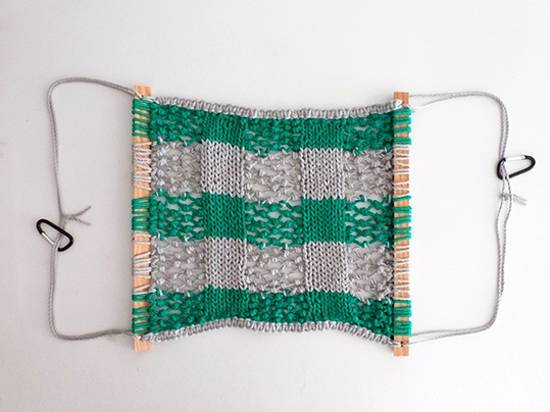 Recycling is a creative, Green, modern way to create something new, exciting, original, stylish for your home interiors. Do-It-Yourself projects are...
and enjoy free articles sent to your inbox