22 Cat Hammocks Giving Great Inspirations for DIY Pet Furniture Design

Pet Design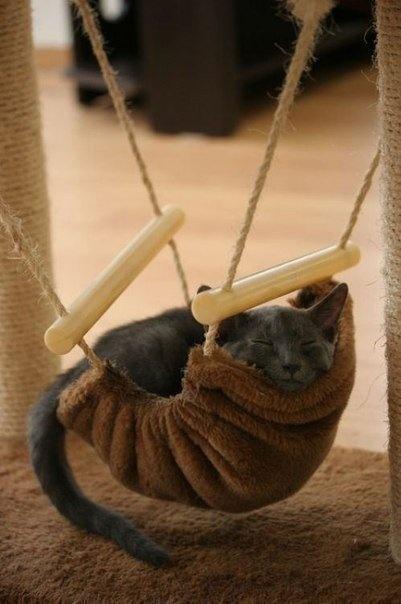 pet furniture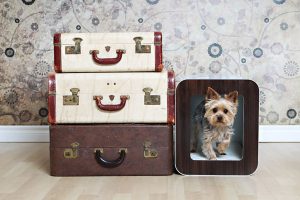 Cat hammocks are wonderful pieces of pet furniture. Simple and dependable, they can be moved anywhere with you, while providing fun cat bed to your pet. Here is a collection of cat hammocks that give great inspirations for DIY pet beds. Wonderfully designed, these pet beds are versatile, suitable for kittens, cats, puppies and small dogs.
The well-constructed frame and a piece of fabric are all you need to create unique swinging pet bed for your cat or small dog to nap or relax indoor and outdoor. A cat hammock is a wonderful item to add to your pet furniture. Modern cat hammocks are inviting and playful, comfortable and attractive.
For those cats and small dogs who like the outdoor life, hammock beds are ideal. Pleasant fabrics and cushy designs create wonderful pet beds. Unlike window-style hammocks, traditional cat hammocks give pets a realistic hammock experience. No matter if you decide to go with a traditional cat hammock or window perch, modern cat furniture items bring more fun into your pets life.
Modern cat furniture design for function and attraction
33 modern cat and dog beds, creative pet furniture design ideas
Modern cat hammocks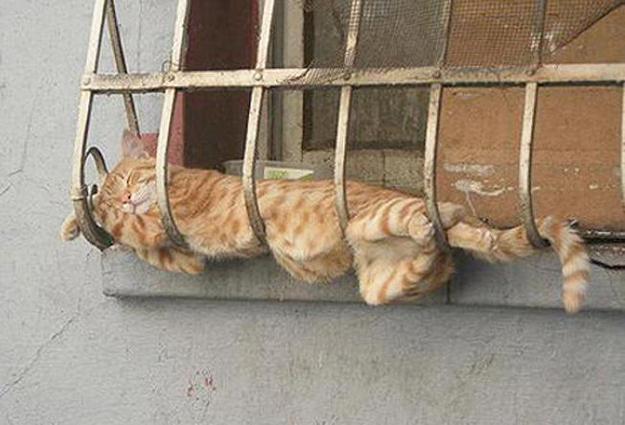 Remember how good ham,mocks feel. Then give the pleasure to your cat by getting a cat hammock, ehich can be placed anywhere in your home and outside. Your cat will be able to relax in style.
Modern cat hammocks feature washable fabric, made out of a durable eco friendly fibers and net-like materials. A cat hammock can be strung up between two, three or four supports. If you would like, you can purchase or make a cat hammock for your pet, recycling materials that you have at home. Although cat hammocks are very reasonably priced and well worth the investment, DIY hammock designs look unique and demonstrate your skills while saving money.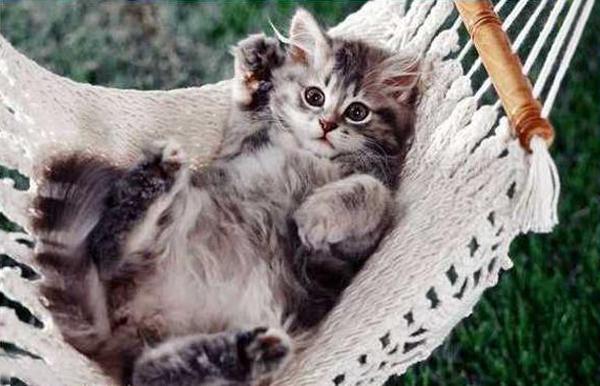 When purchasing a cat hammock keep in mind the size of your cat or small dog. The more comfortable your cat is the more time your cat will spend in it and off your other room furniture.
Space saving cat hammock, great DIY pet design idea
Modern cat furniture design ideas, wall mounted and heated beds
Select a cat hammock with a strong frame, made of metal or wood. A cat hammock should be made of durable and eco friendly fabric. Cats like to play rough and will scratch whatever they have near. Your cat will love to relax in a hammock as much as you love to swing in yours. Cat hammocks are modern pet furniture items that provide endless hours of fun for cats and dogs, and create funny moments for your to enjoy.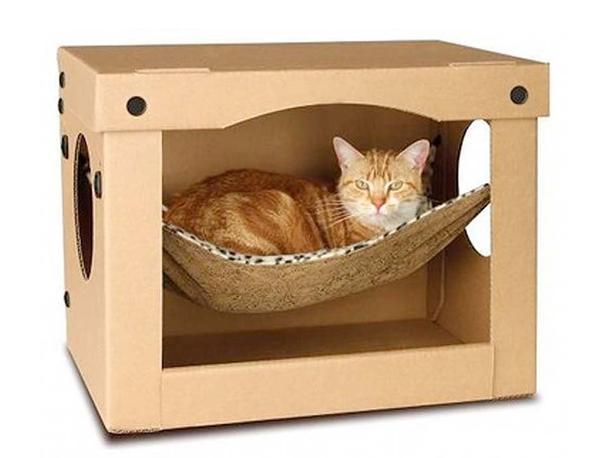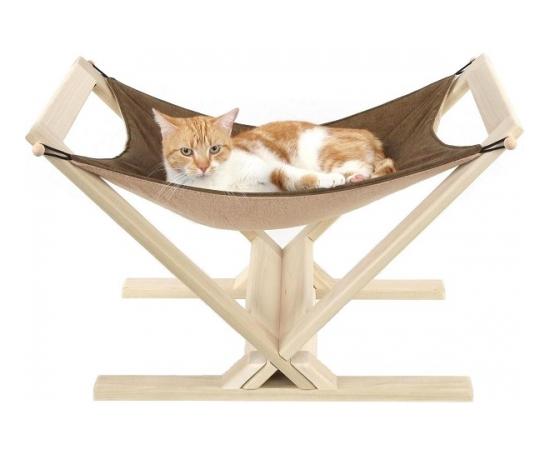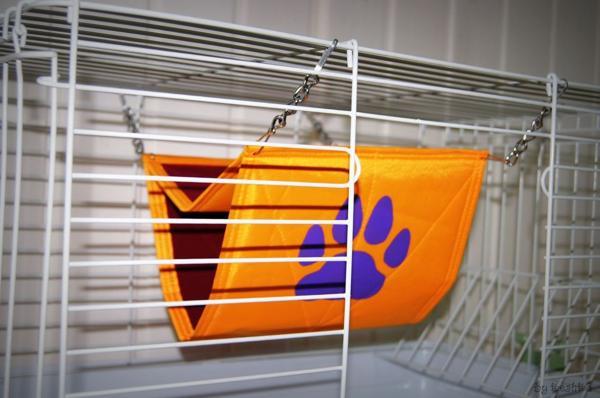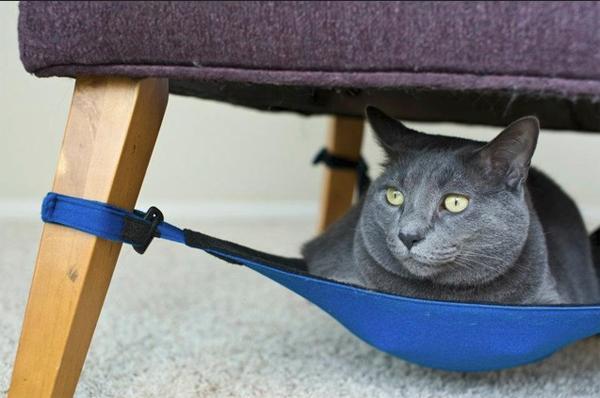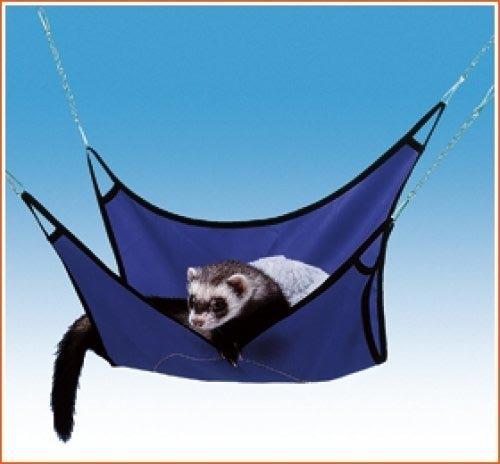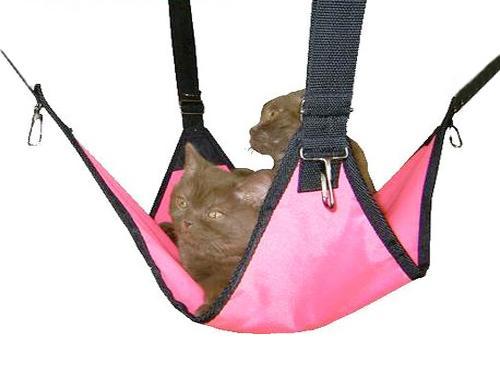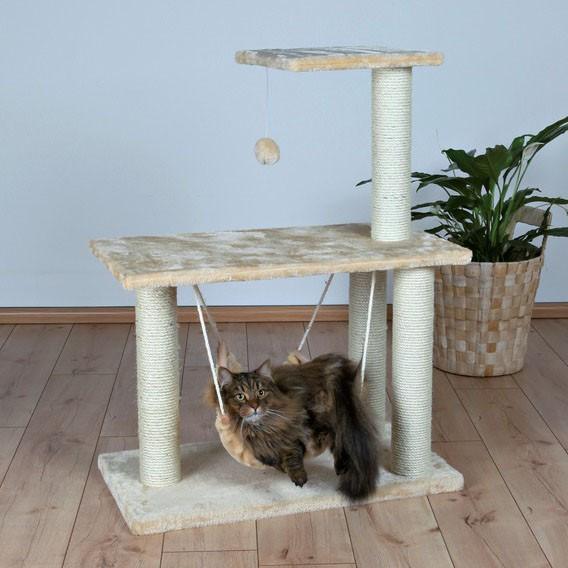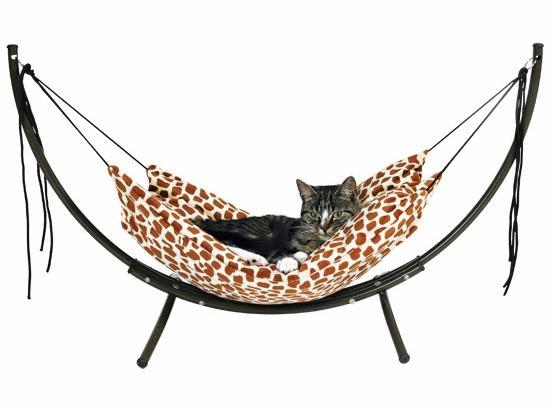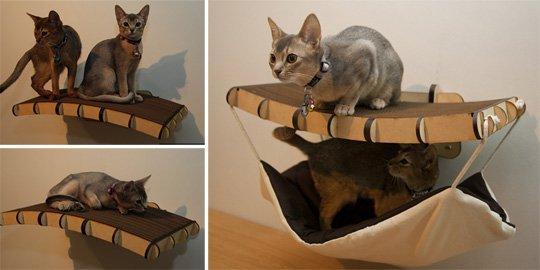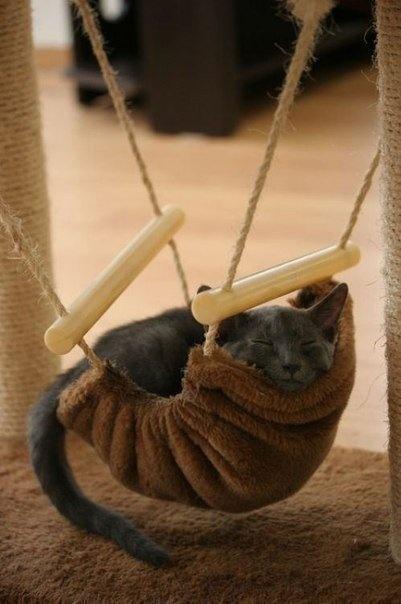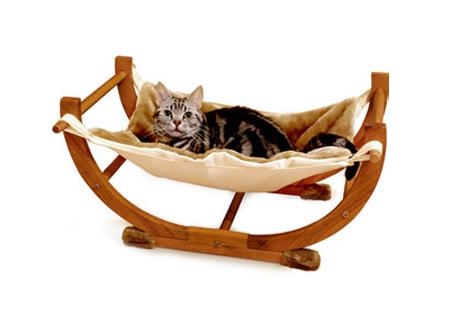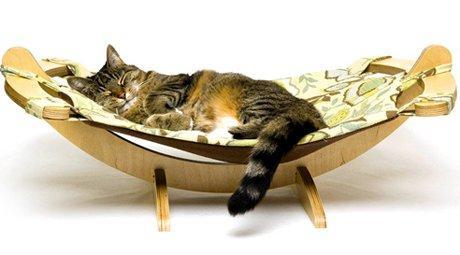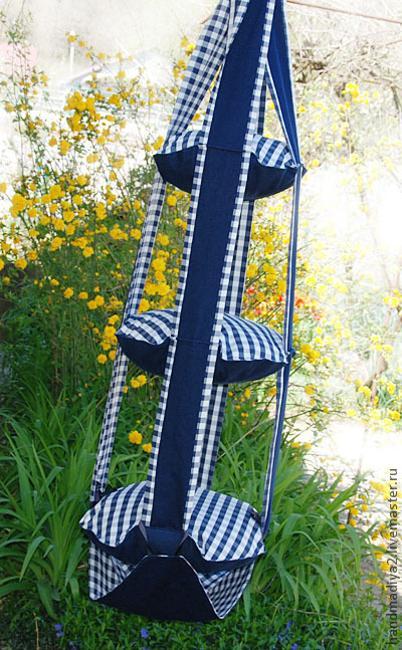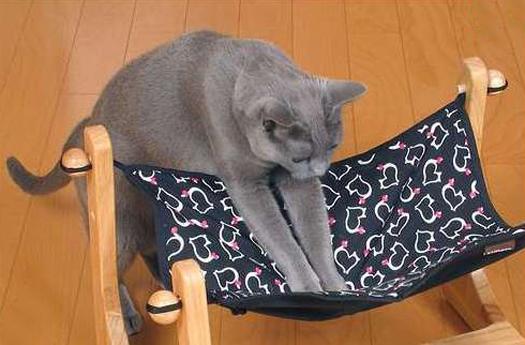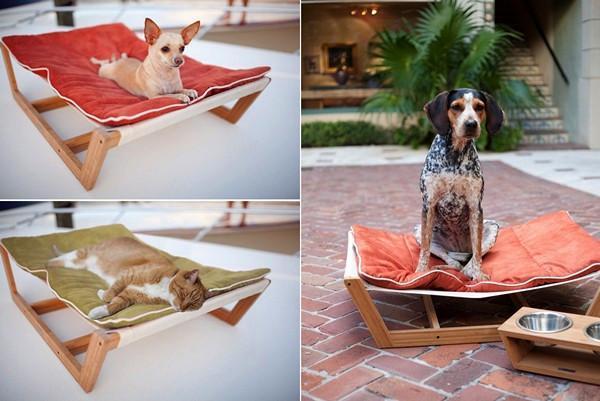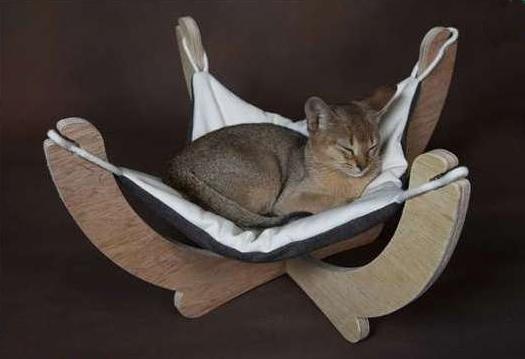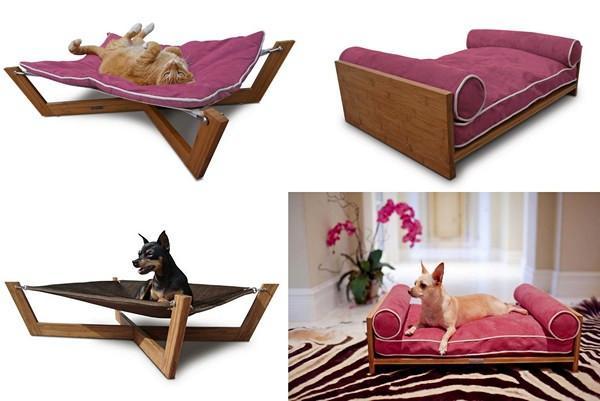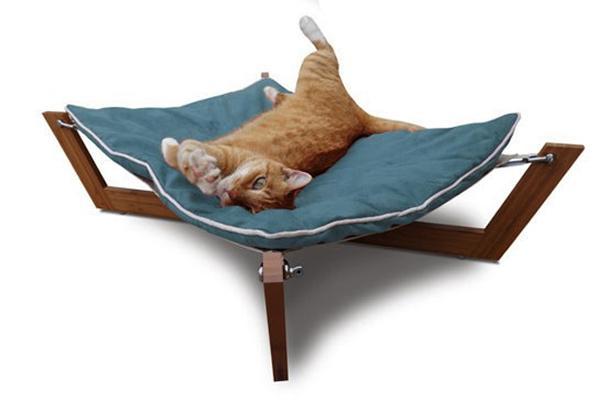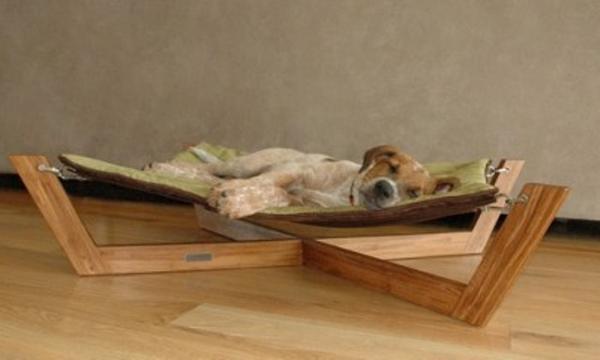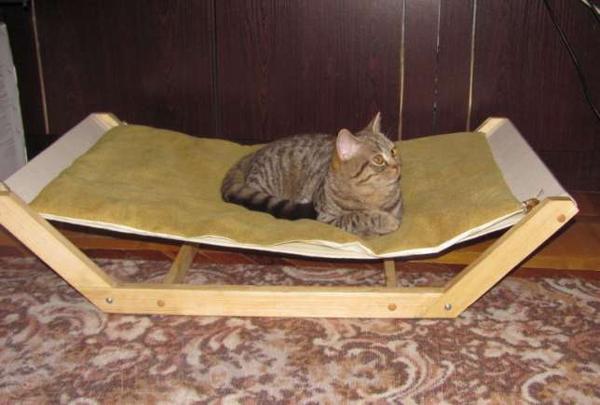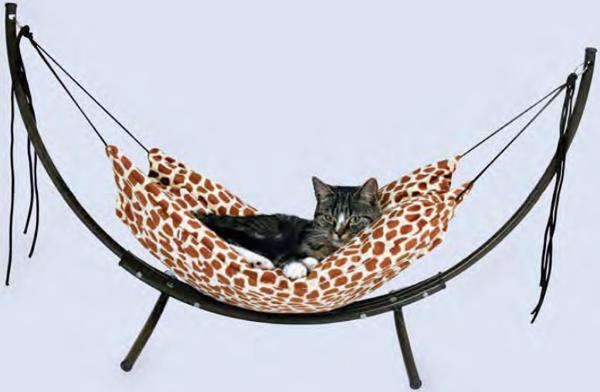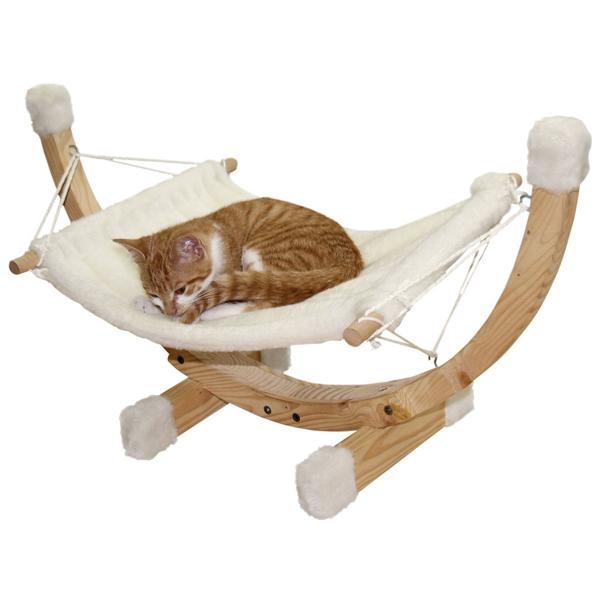 There are hundreds of reasons to recycle metal parts, old cookware, wires, tools for creating unique designs and decorating your office...
and enjoy free articles sent to your inbox