Handmade Bird Feeders, Recycling Vintage Tableware for Beautiful Yard Decorations

Clutter or Treasure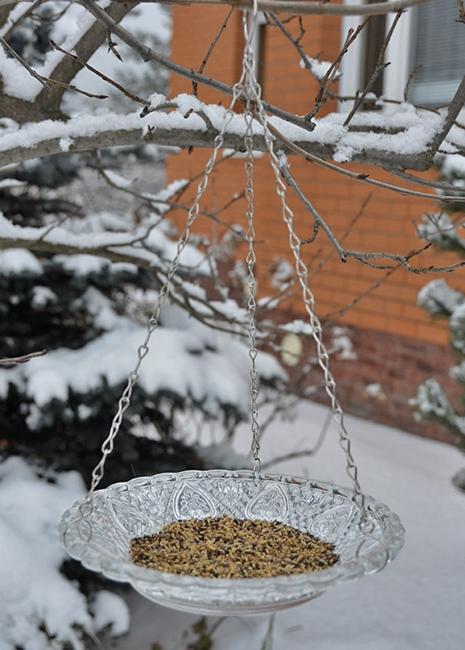 Recycling plates for unique bird feeders, garden art, yard decorations
garden decorations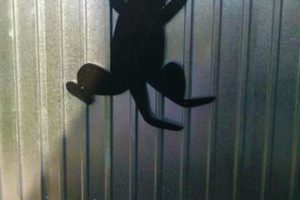 Vintage-style plates, teapots, cups, and saucers recycling ideas provide fantastic materials for DIY bird feeders. Old tableware delight with elegant designs, pleasant curves, and colorful patterns, giving a unique look to handmade bird feeders. Thrifty recycling ideas turn old and broken pieces into beautiful yard decorations that help birds survive cold seasons.
Salvaged wood and ceramic pieces are perfect for creating original garden art. Eco-friendly projects that repurpose, reuse and recycle items brighten up Green living ideas and create unique designs. DIY bird feeders are perfect examples of creative recycling that makes yards colorful, exciting, and wildlife-friendly.
How to recycle plastic bottles for bird feeders, recycled crafts
Inspiring design ideas to make bird feeders
Recycling ideas for handmade bird feeders
DIY bird feeder designs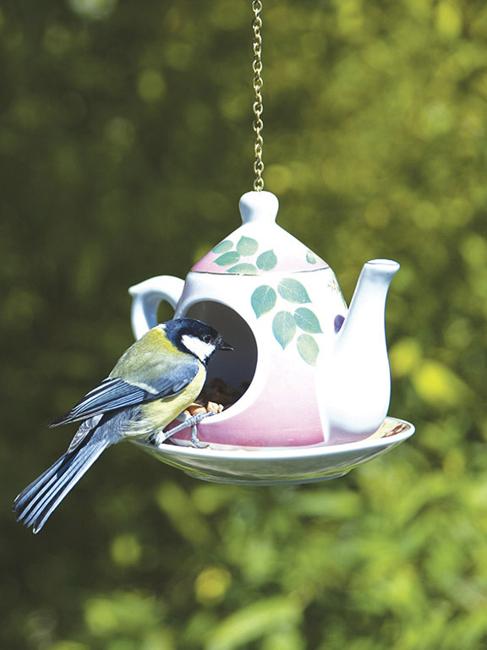 Recycling teapots
Salvaged wood bird feeders, DIY ideas to make functional yard decorations
Creative recycling ideas to design a unique bird feeder
Fabulous DIY birdhouses, beautiful garden decorations, eco-gift ideas
Repurposed vintage tableware adds a romantic touch to handmade bird feeder designs. Creative garden decorations and functional pieces look playful and beautiful, adding unique accents to yard landscaping. Vintage-style dishes, broken bowls, cups, and teapots are fun materials for creating one-of-a-kind gifts and yard decorations.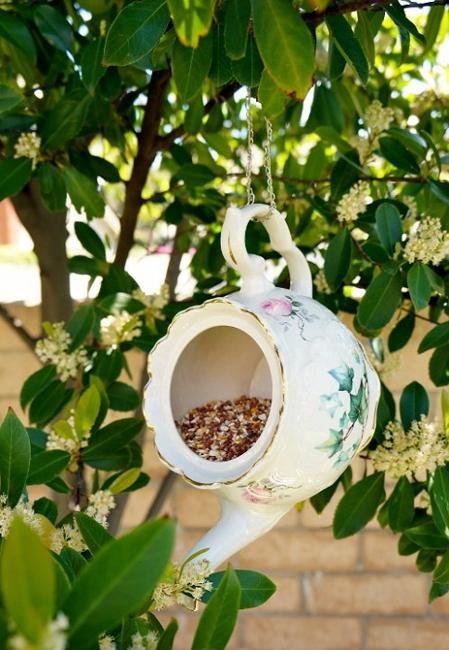 Someone, who loves birds and wants to add a garden sculpture to the lush garden design, needs to consider making a bird feeder with coordinated or mismatched tableware items. Other recycling materials are fine also. Check out the whimsical and unique designs below, and maybe you can get inspired by feeling an irresistible desire to create a bird feeder as a garden decoration or an eco gift for a friend.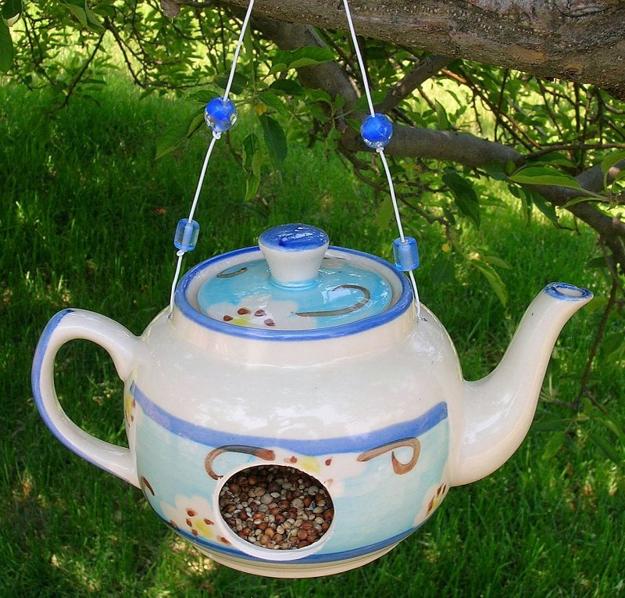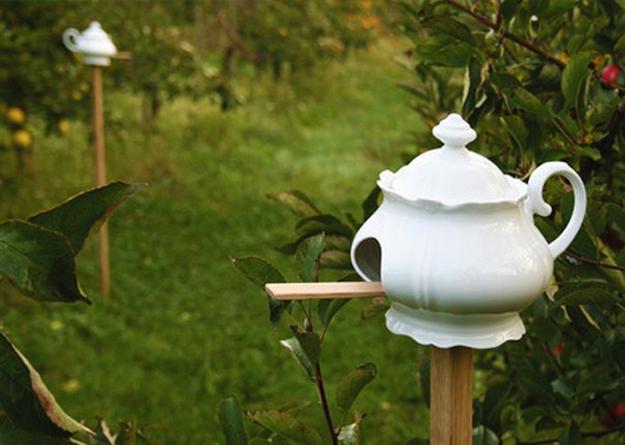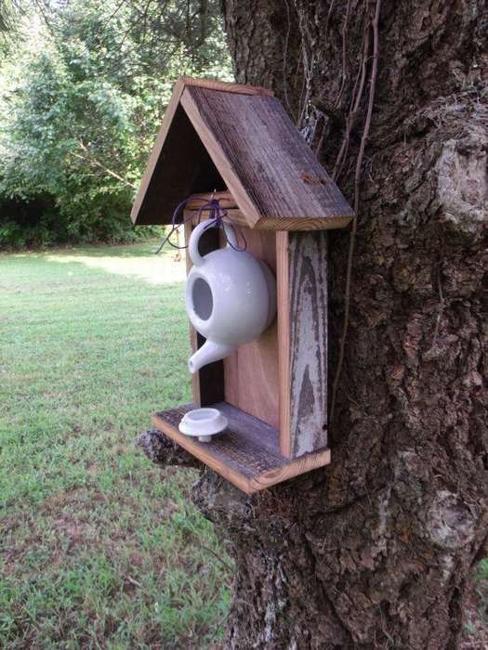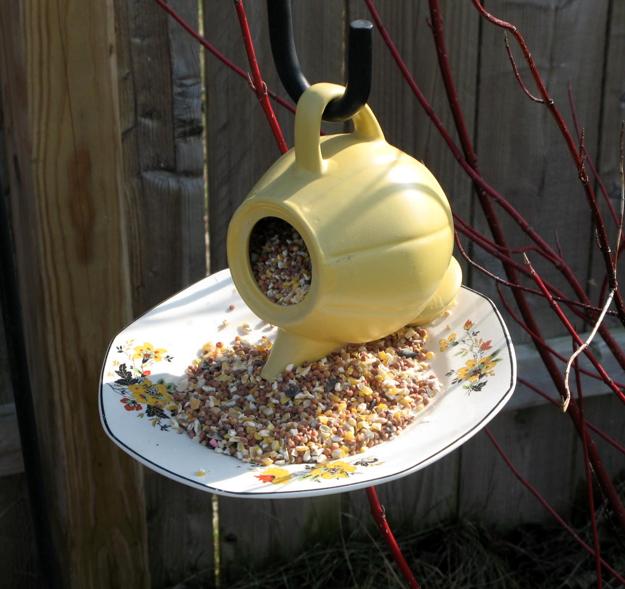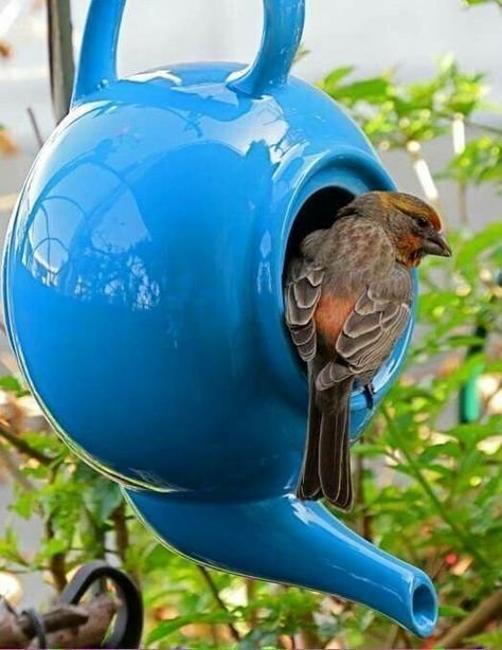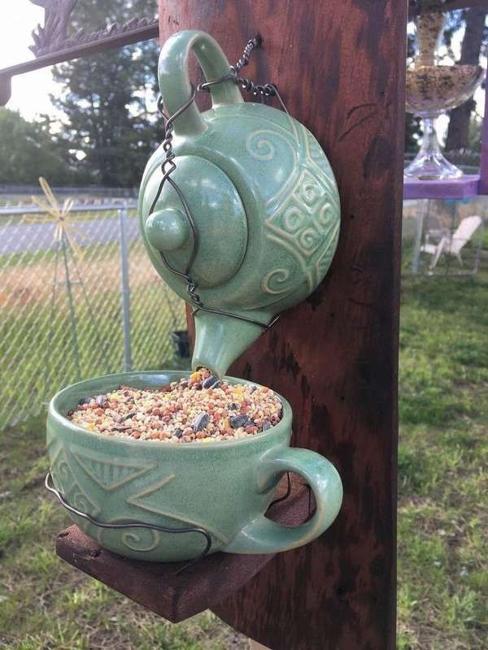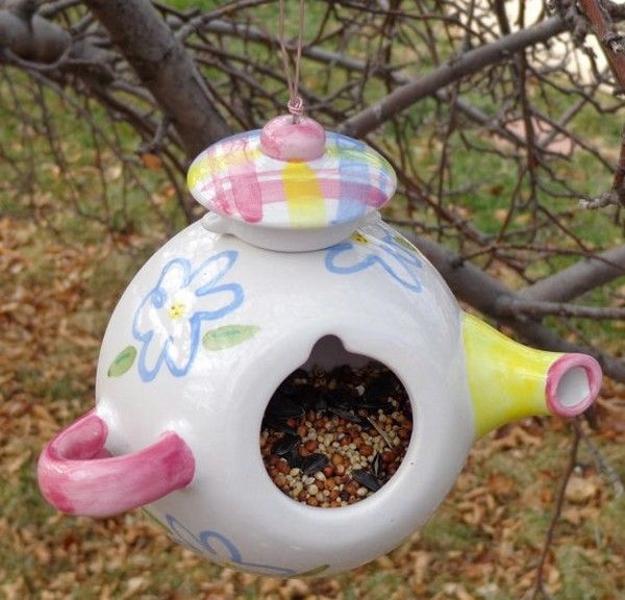 Recycling plates and bowls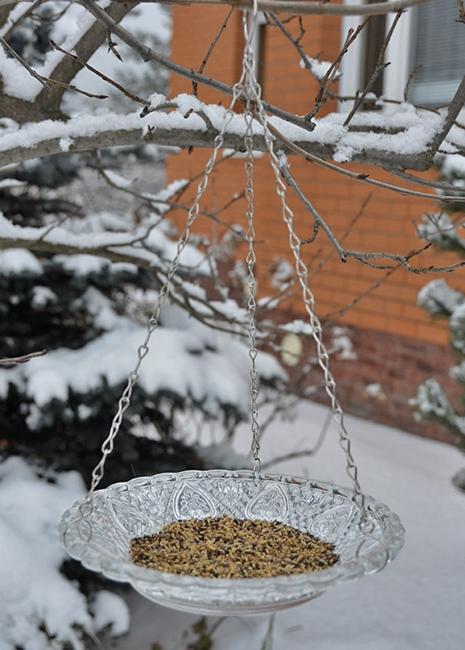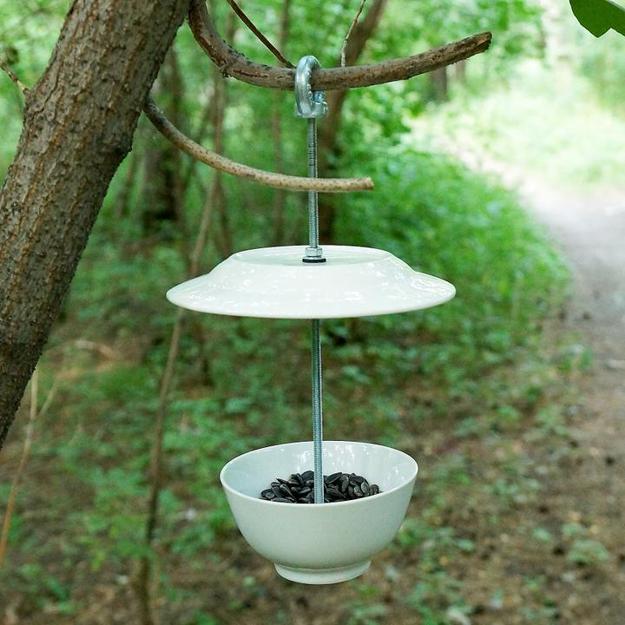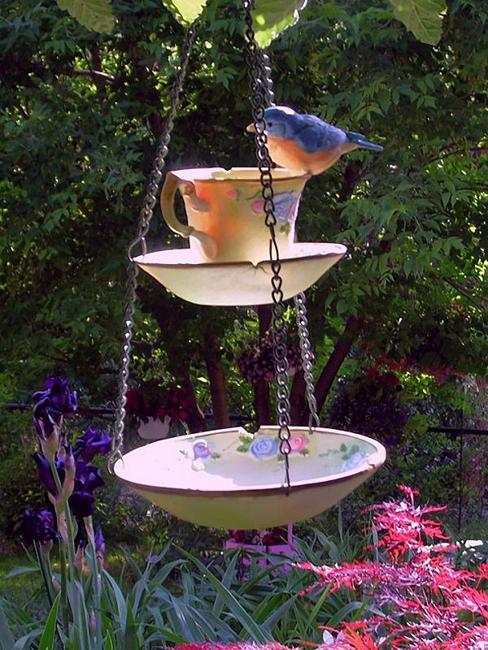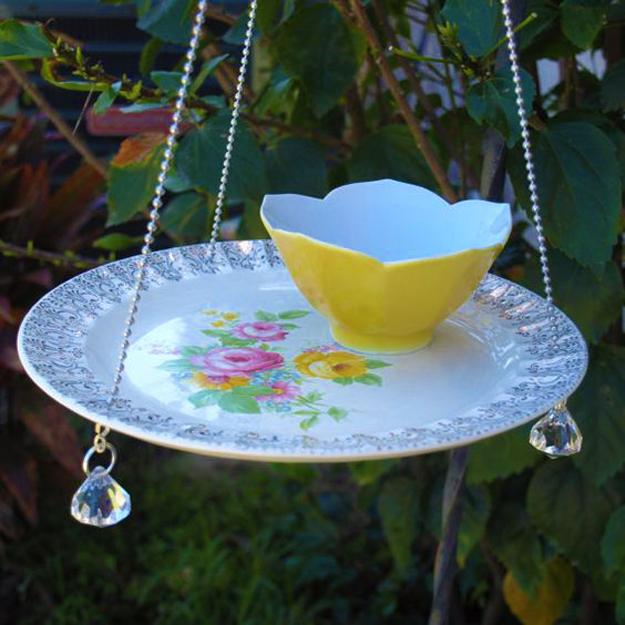 Recycling teacups and saucers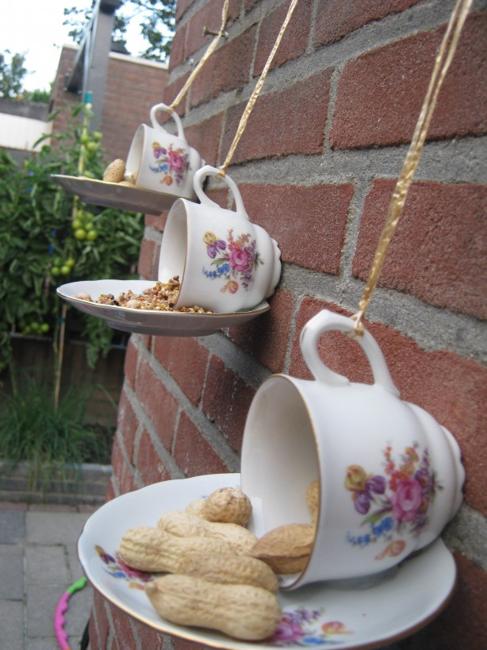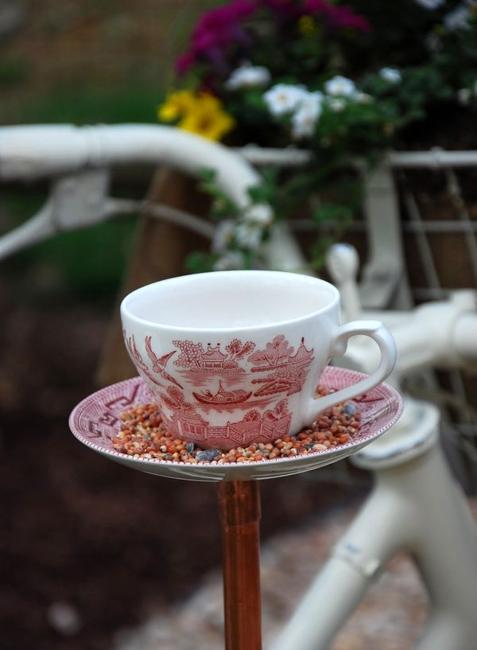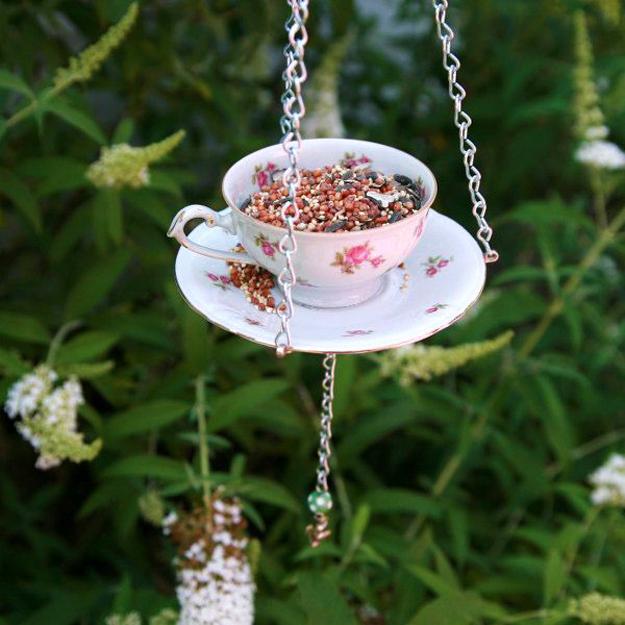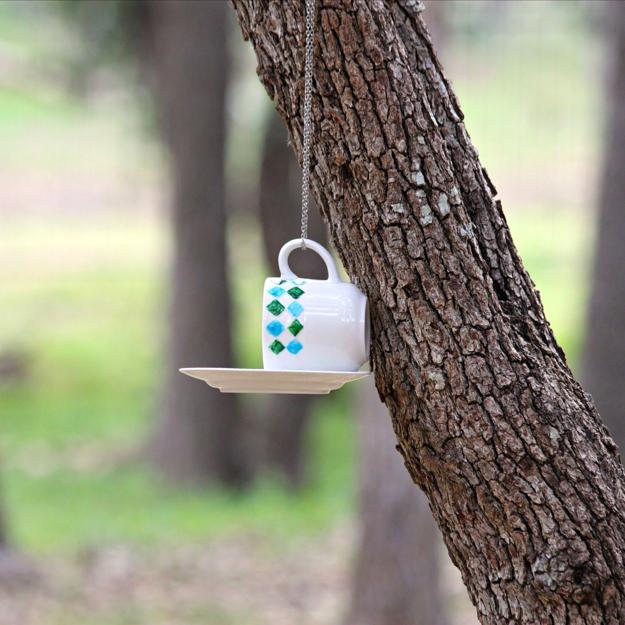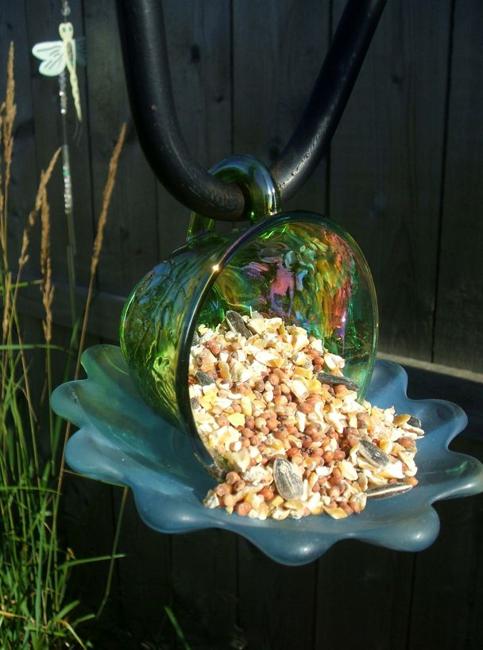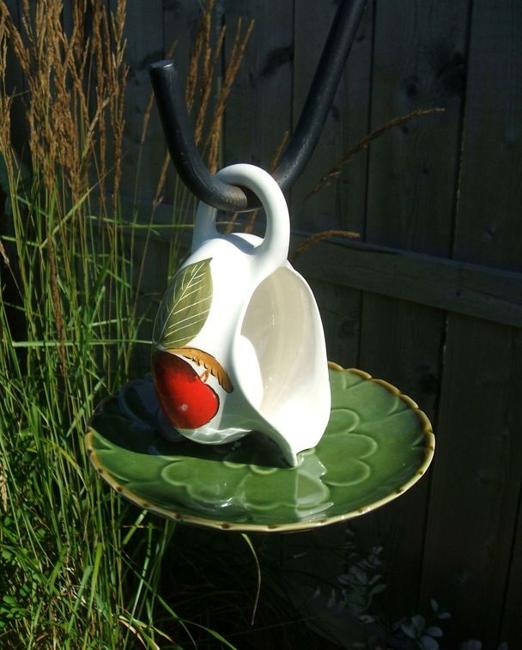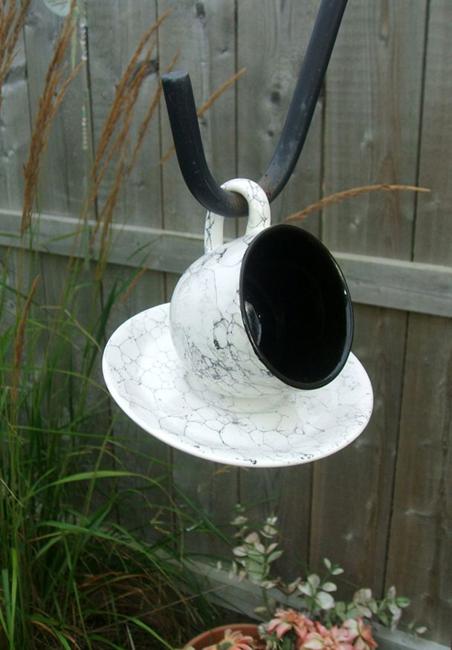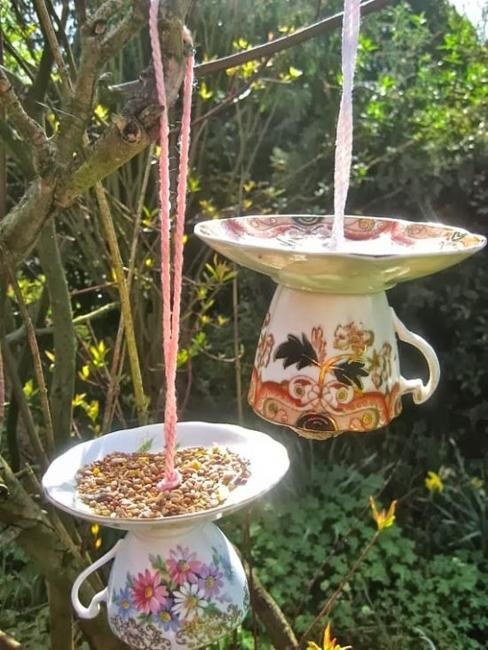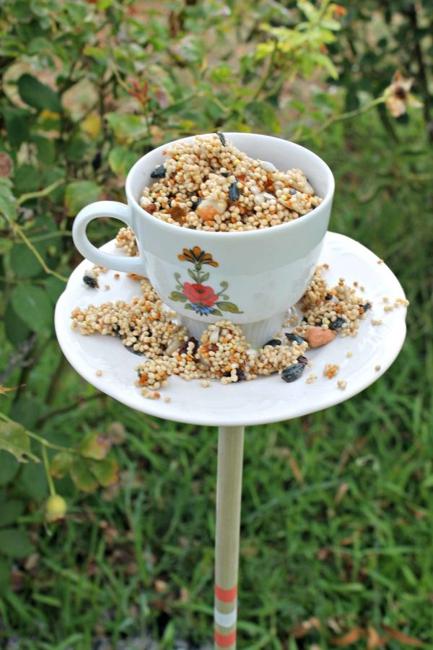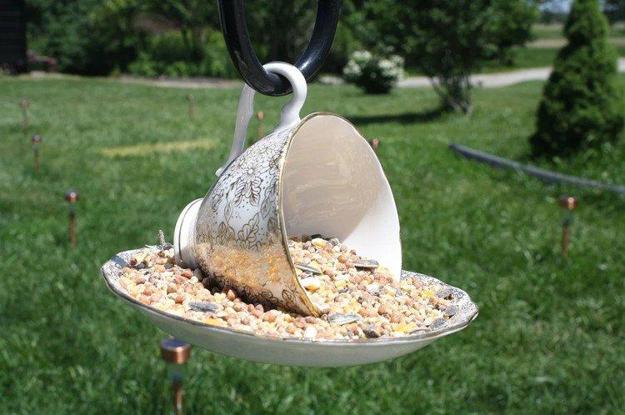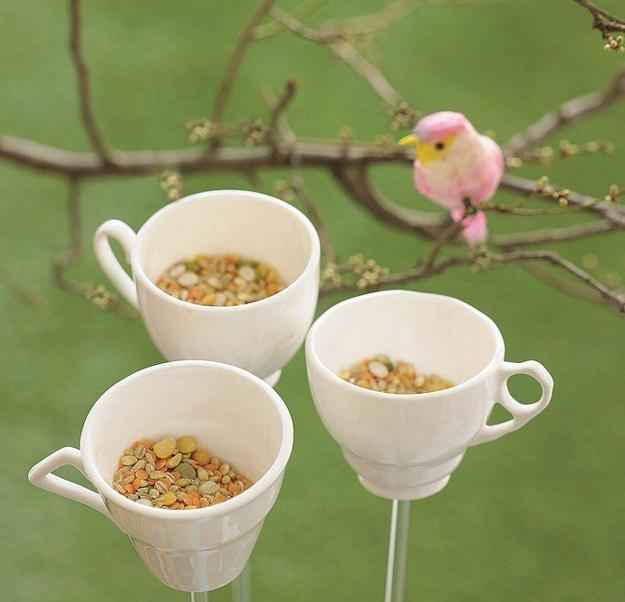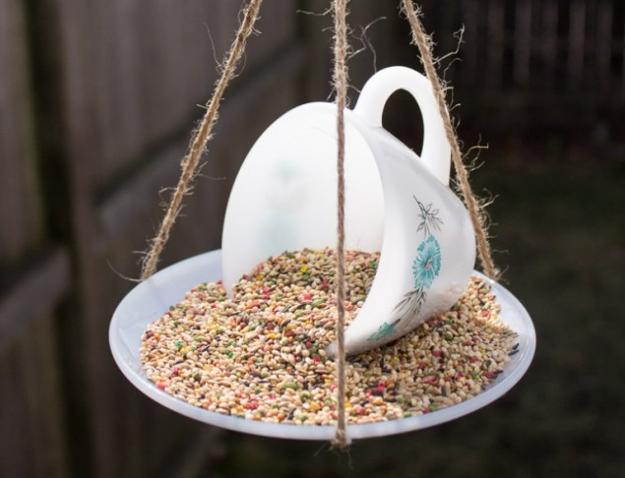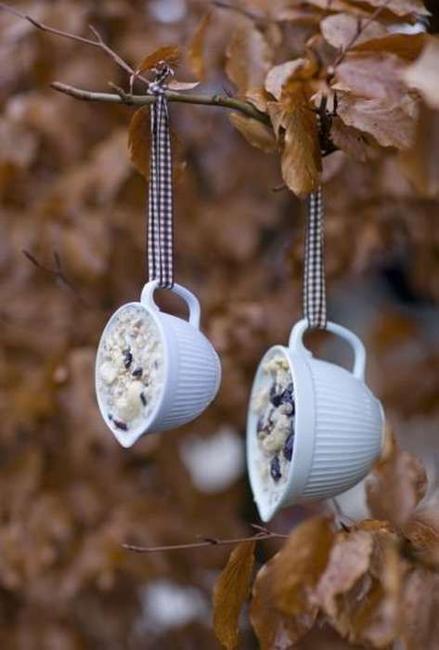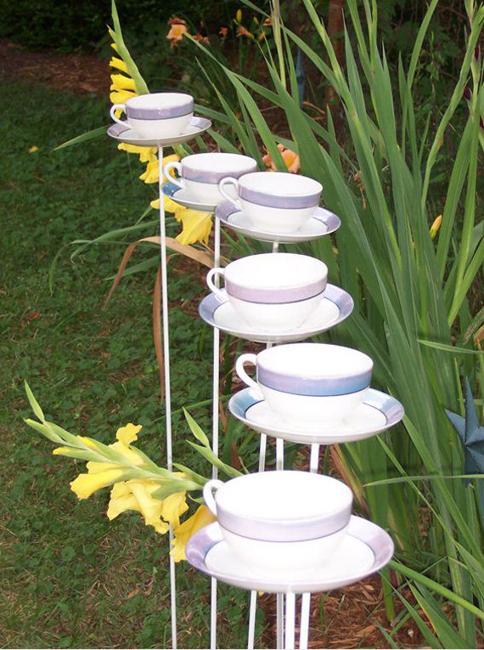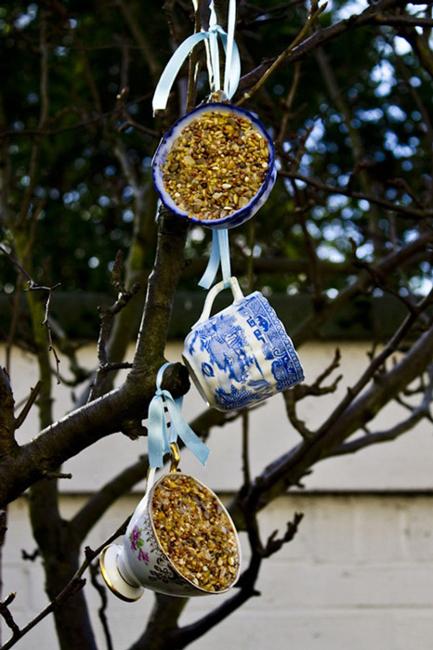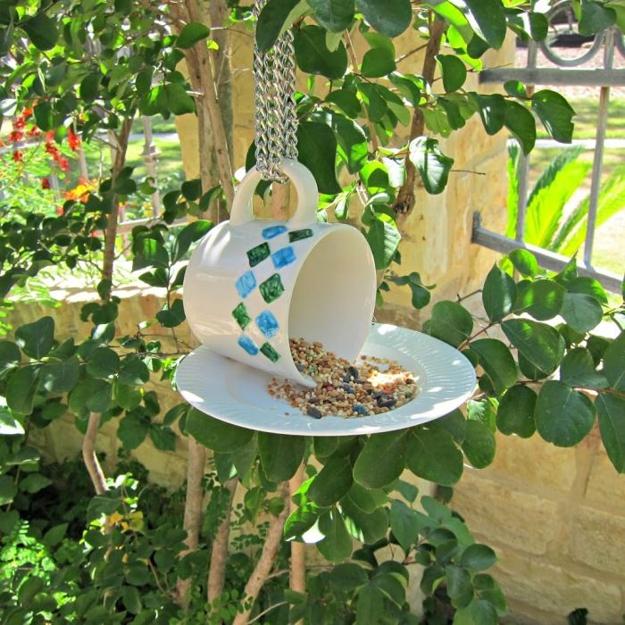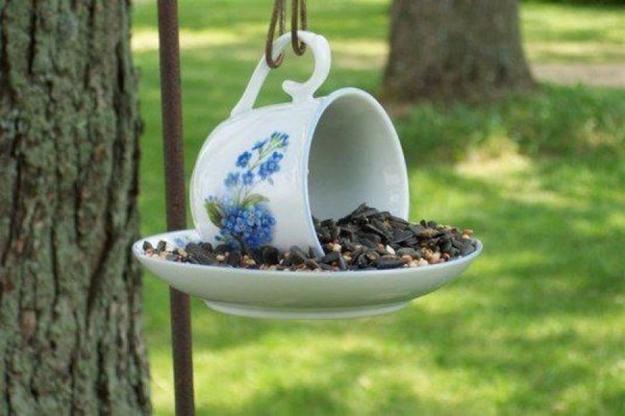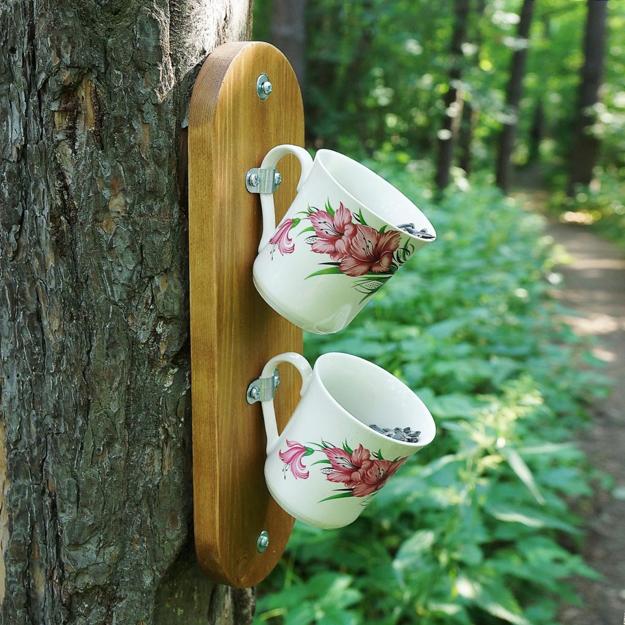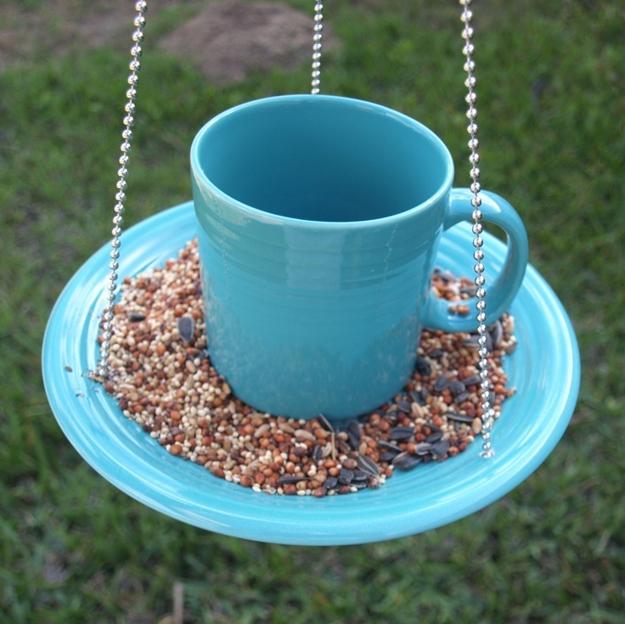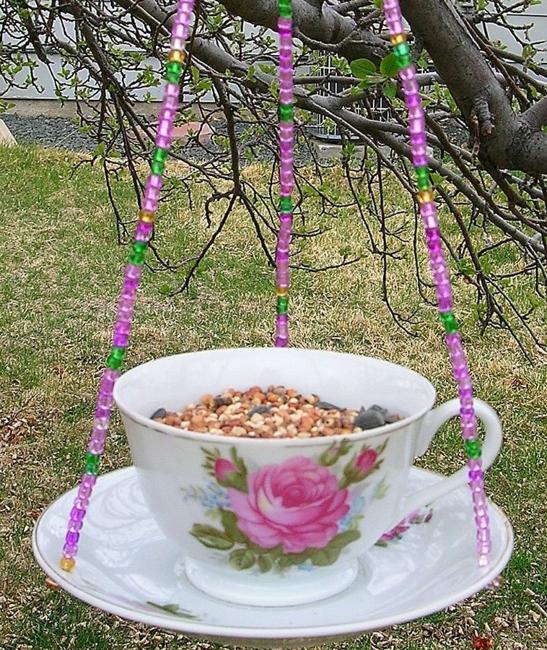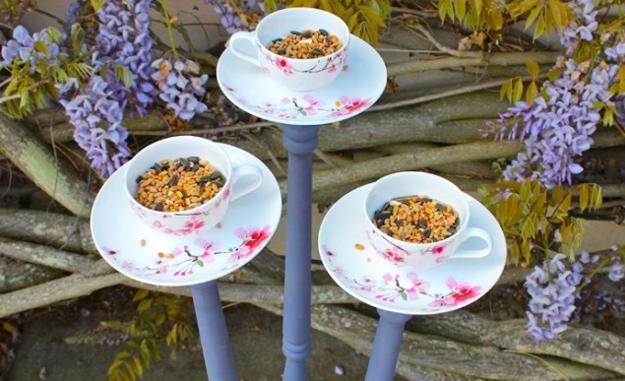 More from reuse and recycle

Recycling is a creative, Green, modern way to create something new, exciting, original, stylish for your home interiors. Do-It-Yourself projects are...
and enjoy free articles sent to your inbox