Inspiring Design Ideas for Recycled Crafts to Make Bird Feeders

Green Design Ideas

Outdoor Living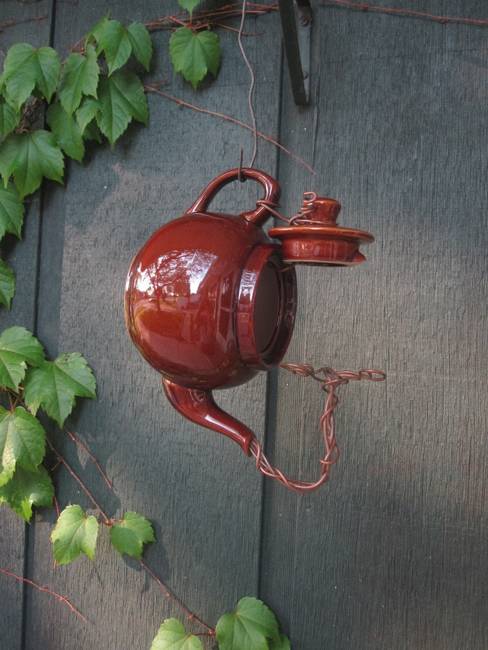 garden decorations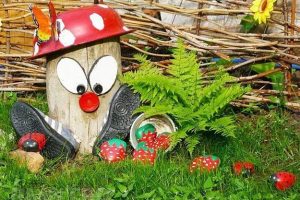 Recycled crafts help to declutter homes and make wonderful, interesting and attractive bird feeders. Buying bird feeders can be expensive, so simple recycled crafts that turn clutter, junk or salvaged wood into bird feeders bring fun into life and allow to decorate outdoor living spaces with unique handmade details.
Lushome collection of handmade bird feeders show how to reuse and recycle what you have at home and create comfortable for birds feeders while recycling items that you do not need.
A tube bird feeder is a popular design idea for recycled crafts. Some birds like tube bird feeders, and some bigger birds need to turn their whole bodies sideways to eat from a tube. Adding a tray to the bottom is a great idea that helps attract more birds.
Recycled crafts turning clutter into creative homemade garden decorations
Handmade bird feeders recycling clutter and salvaged wood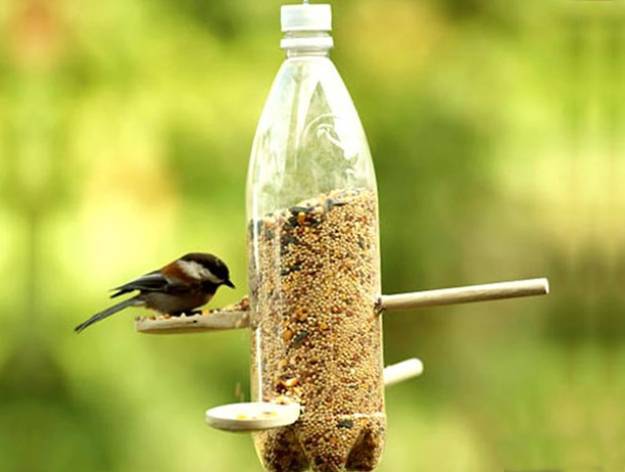 Anyone can easily make a homemade bird feeder while recycling and decluttering. There are many different types of bird feeders that offer interesting, simple and unique recycled crafts. Tube and platform bird feeders, hopper feeders and suet feeders make wonderful garden decorations and help birds.
A simple handmade bird feeder is a raised surface on which birds can feed. Bird feeders with a platform and a roof are especially convenient to use.  or a platform feeder. Creating a good platform bird feeder is fun.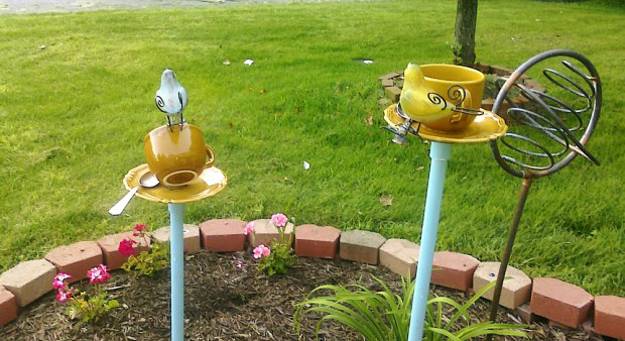 Platform feeders can be made using any horizontal surface. A milk package with a cut out the front, leaving a lip at the bottom to hold seed in, makes a great bird feeder. Roofed bird feeders created with salvaged wood looks beautiful, bringing traditional garden decorations into backyards.
15 smart design ideas for making birdhouses
Recycling ideas for making rustic wood birdhouses
Small holes can also be poked in the bottom of a bird feeder platform to provide drainage for any rain that does make its way into the feeder. Recycling plastic bottles, old cups and saucers, tea pots and salvaged wood pieces are just a few ways to make unique bird feeders.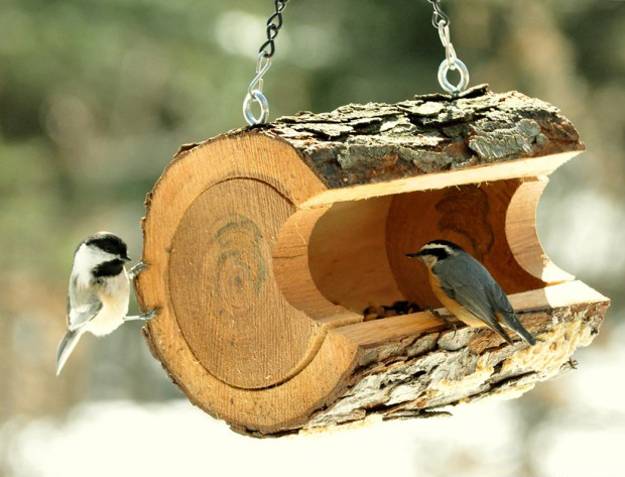 Handmade bird feeders, recycling plastic bottles, old cups, saucers, tea pots and salvaged wood, are not expensive, but very impressive recycled crafts which add charming homemade garden decorations to yard landscaping. Recycling is a wonderful hobby that creates cheap decorations that are functional and artistic.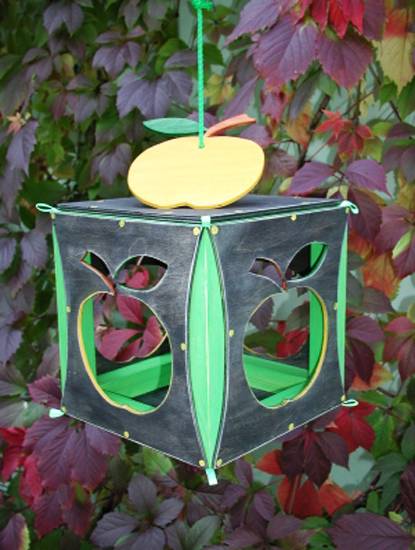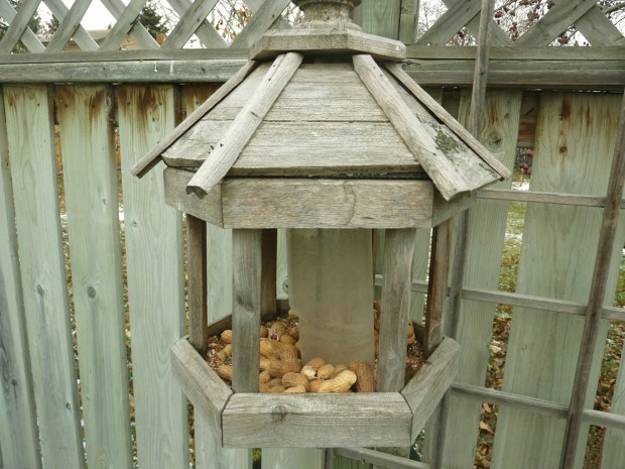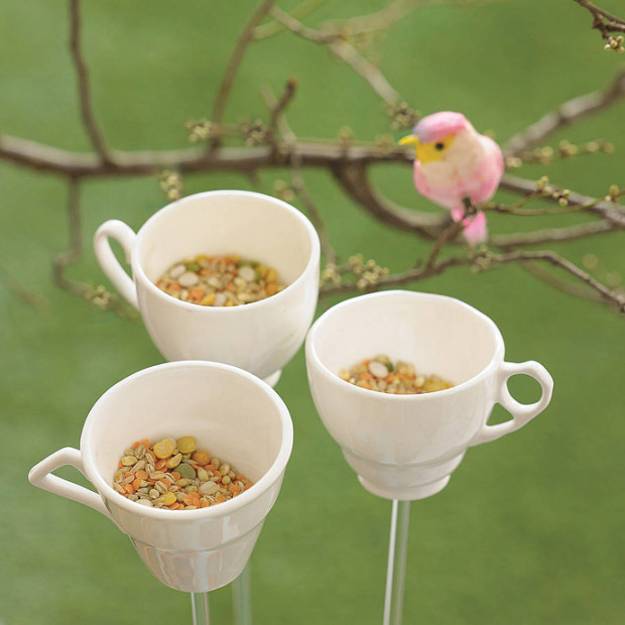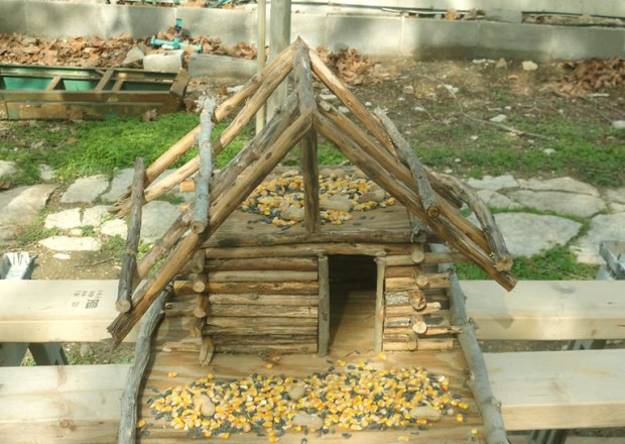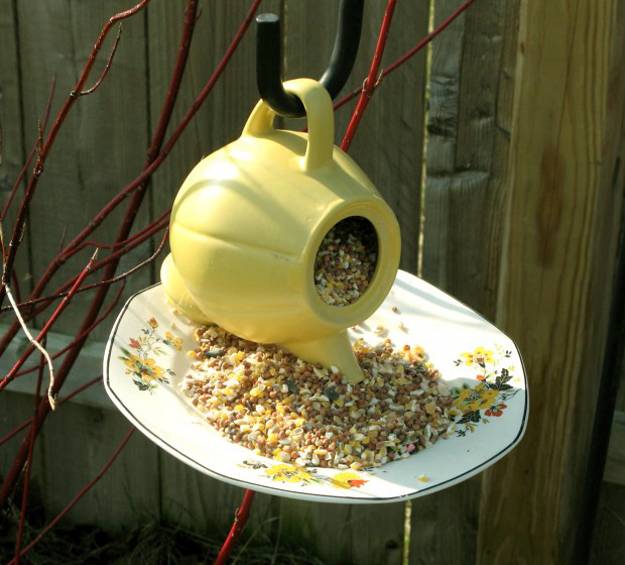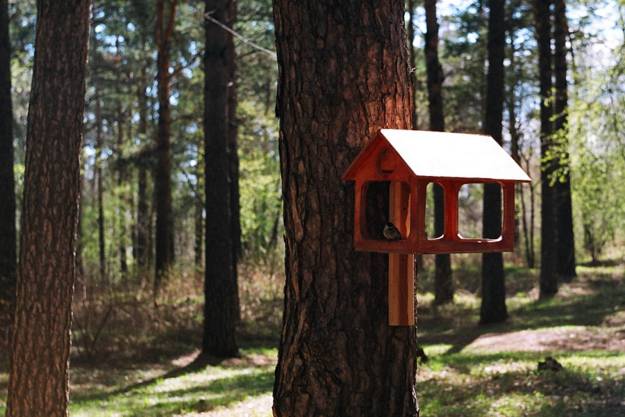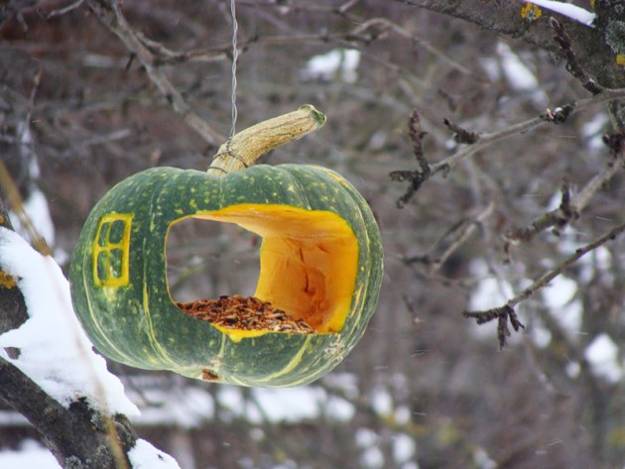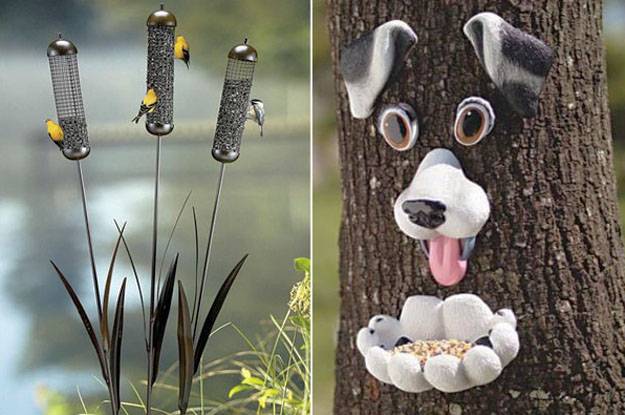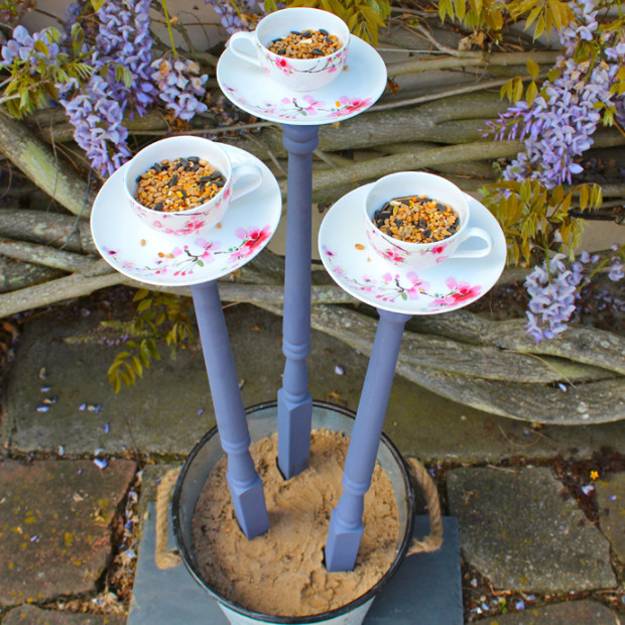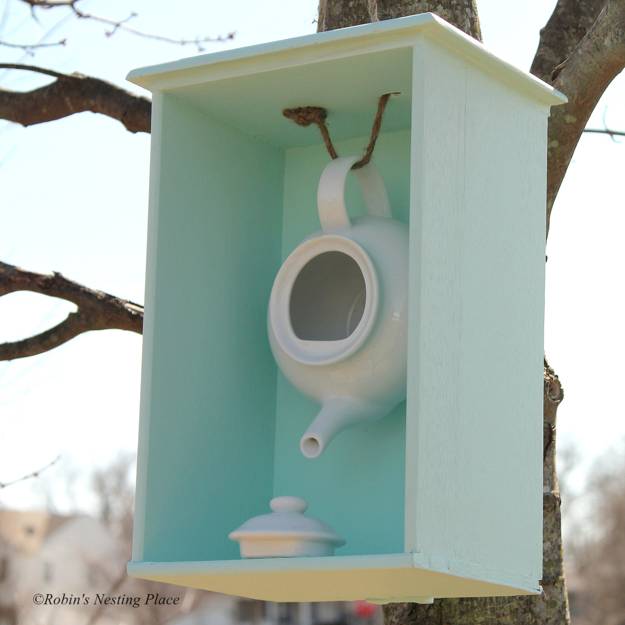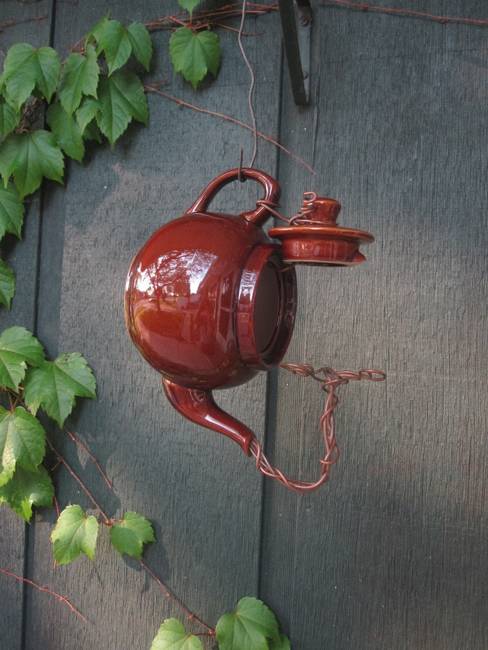 More from recycled crafts

Snowflakes are perfect Christmas decorations and eco gifts that you can make in an infinite variety of sizes and designs. White...
and enjoy free articles sent to your inbox