Feng Shui Home Design with Roof Style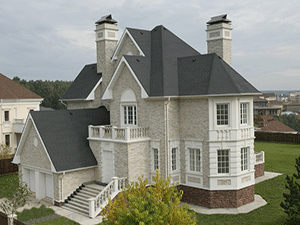 Modern house with slope roofs in gray color
House roof design style is an important element of good Feng Shui home design. Feng Shui for home is the ancient art of designing home interiors, house exterior and yard landscaping. It skillfully uses a common sense and combines mysticism with good taste, creating balance and harmony in design and life. Feng Shui principles help creating pleasant architectural designs and relaxing home interiors, including selecting roof styles  for modern houses. It is believes that the right roof style is one of ways to Feng Shui a home for wealth and attract good luck.
Roof designs and house structures are functional elements that provide protection, but in the modern world contemporary house designs and beautiful roof styles are created for aesthetic pleasure also. In the spiritual traditions of Chinese Feng Shui, home design has windows that symbolize eyes, the front door is the mouth of the house, and roof design represents the head of the house. That is why architectural designs, including roof styles, materials and colors, need to be well balanced to Feng Shui a home for wealth.
The roofing style and colors should be attractive to Feng Shui house exterior design. Roof design should be solid and made of the best materials. The ideal roof designs to Feng Shui homes are round shapes roofs. The round roof styles represent continuity and have no beginning or end. The round roof styles and curvy details add softness to architectural designs and symbolize infinity. They are perfect for good Feng Shui of home design.
Attractive roof design styles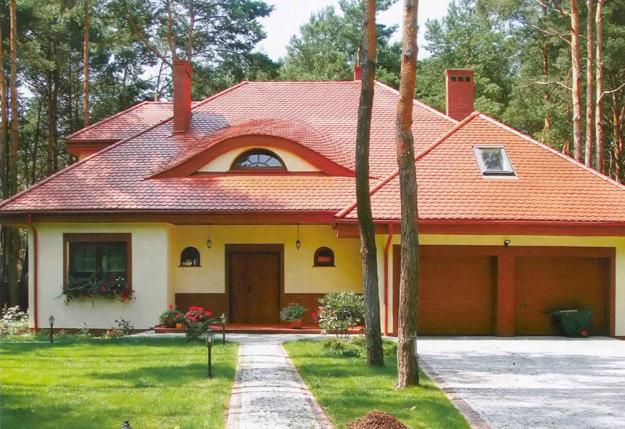 Roof design styles for good Feng Shui
Softly curved roof styles Feng Shui house exteriors helping the life energy to flow around house and through home interiors. Pagoda roof design has soft curves and round edges that promote the energy flow and Feng Shui for wealth.
According to Feng Shui home design and decorating guide, flat house roof design is unlucky and unbalanced for small homes (less than four floors). House exterior design with sharp angles reflect the negative impacts from the outside and protect home interiors from the bad energy. Hip roof designs or gable roof designs protect homes from strong winds also.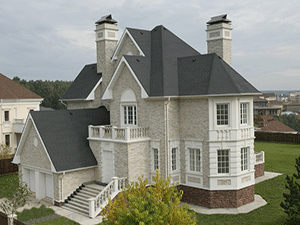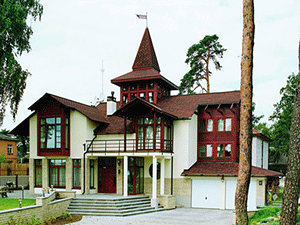 Architectural designs with pyramidal roof styles and roofs with four sides facing the four Feng Shui design directions are recommended for buildings designed for spiritual and creative activities. The space under the pyramidal roof generates a powerful increase of positive energy and stimulates the flow. These roof styles Feng Shui house designs and create spacious interiors.
Feng Shui home, front door and entry decorating
Roofing material to Feng Shui house roof design
Symmetrical sloped roof design in the shape of an equilateral triangle, hip roof designs and gable roof designs, bring good luck and Feng Shui home interiors also. The symmetry of the facade, symmetrical architectural details and house roof design elements increase the effect and Feng Shui a home for wealth.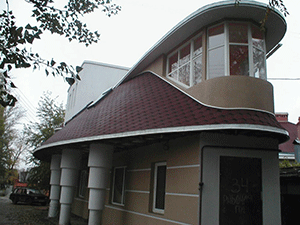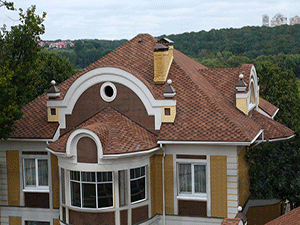 The rectangular roof styles and sloped roof designs represent wisdom, perseverance, determination, ability to communicate and passion for traveling, according to ancient Chinese Feng Shui house design masters.
Bad Feng Shui house roof styles
The most unfortunate roof styles are wavy designs that starts high above the front door and gently falls to the back end of the building. These roof styles guarantee the successful start and loss at the end of the project, Feng Shui practitioners explain.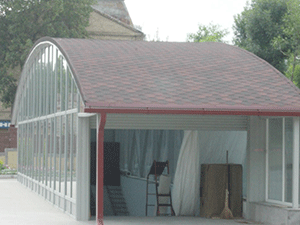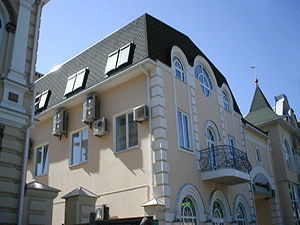 Caved in and sunken house roof designs with inner slopes from the edges symbolically cut houses in parts. According to Feng Shui house design guide, these roof design styles create a negative impact on family relationships and cause misunderstanding between children and parents. The oval roof styles symbolize the Metal element in Feng Shui design and are favorable only for industrial and commercial buildings.
Modern home decorating ideas
8 modern home ideas for entry and hall stylish redesign
Decorating interior in sky-blue for spacious look
Attractive roof styles for good Feng Shui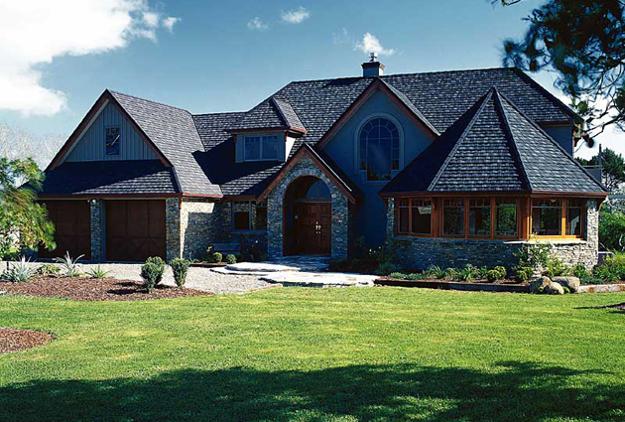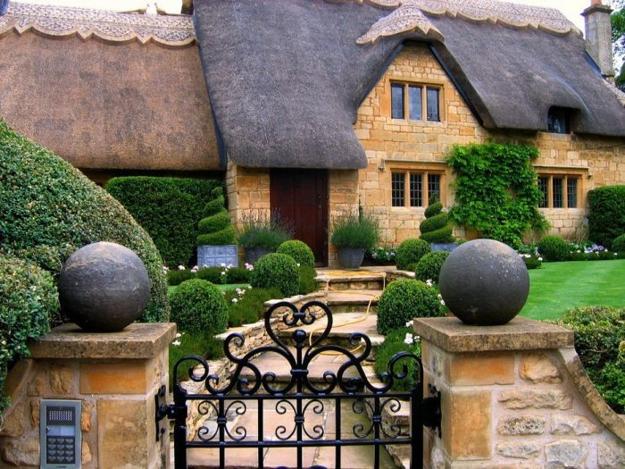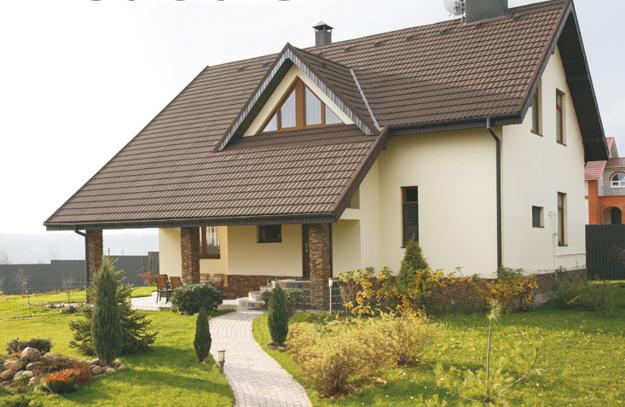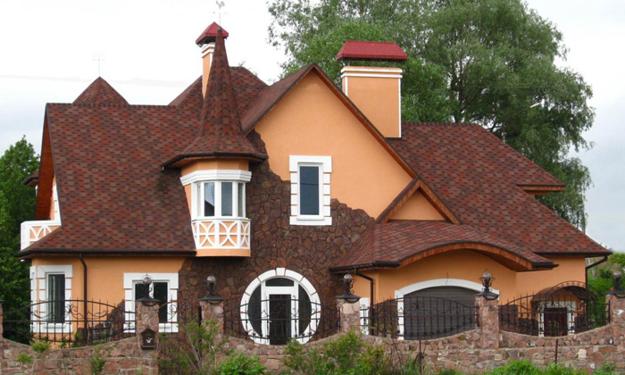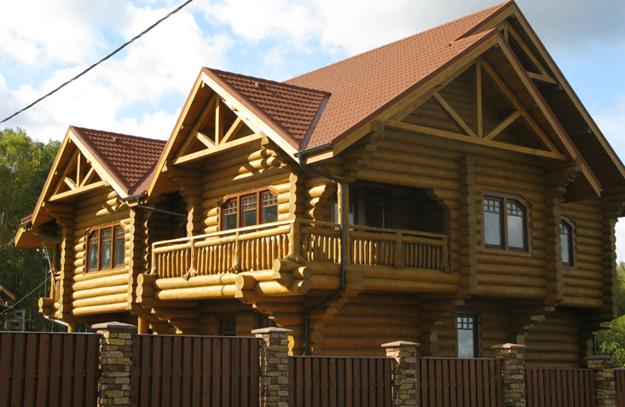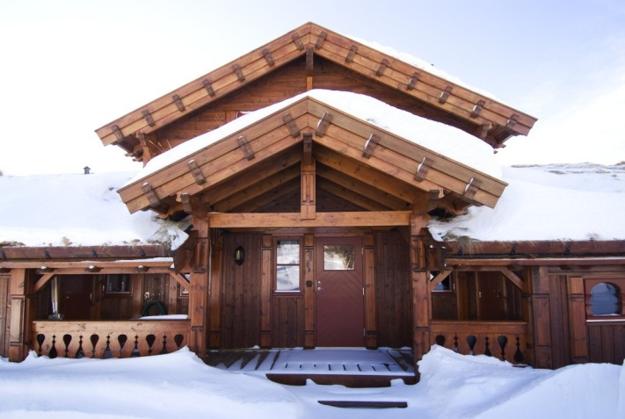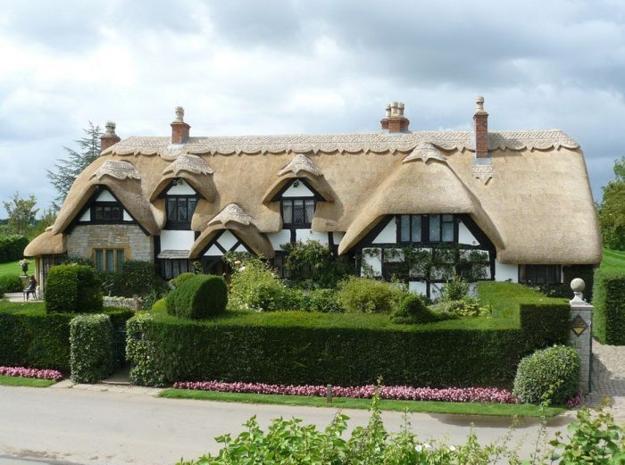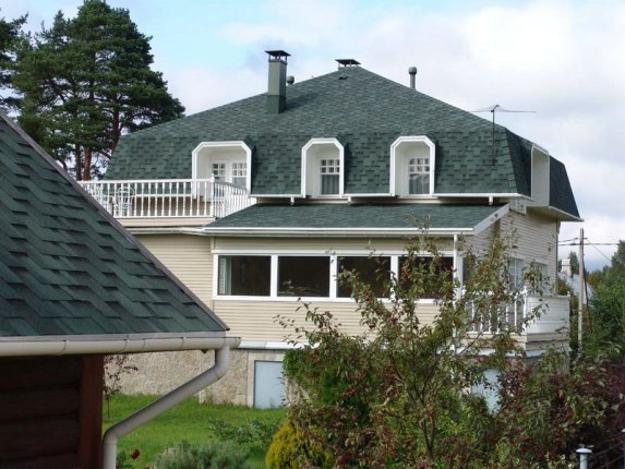 A house without a roof is in California. The house design is envisioned by Craig Steely Architecture and provides beautiful outdoor...