Roofing Material to Feng Shui House Roof Design

Feng Shui Home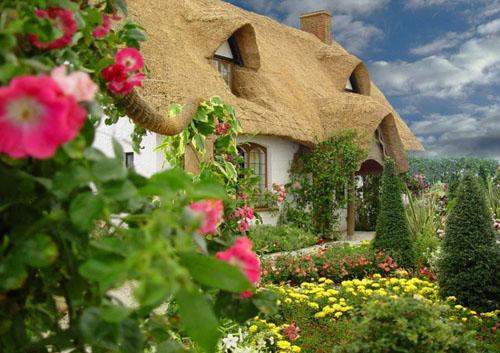 Traditional, eco-friendly roofing material, thatch roofing
feng shui tips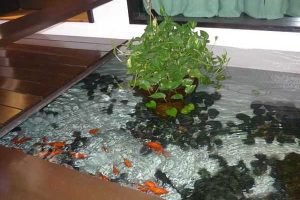 Feng Shui for house exteriors means creating more balance and happiness. Roofing materials, roof styles, house exterior, and design colors are essential elements of good Feng Shui. Roof design and colors need to balance and harmonize the house exterior design with the surroundings, including the natural landscape and buildings nearby. There is no point in selecting proper architectural designs and eco-friendly roofing materials if the surrounding environment is unattractive, unsafe, has threatening buildings, or dangerous landscape.
To change the Feng Shui of the house surroundings is difficult, expensive, and often impossible. House exterior design, roofing material, roof design style, and colors are the house design elements that help Feng Shui homes. According to the ancient Chinese Feng Shui home design guide, some architectural designs and house features, posts used instead of a foundation, or irregular roof designs are unfortunate. An attractive environment, good architectural designs, pleasant house exteriors, certain roof styles, good Feng Shui colors, and roofing materials are elements that Feng Shui home designs.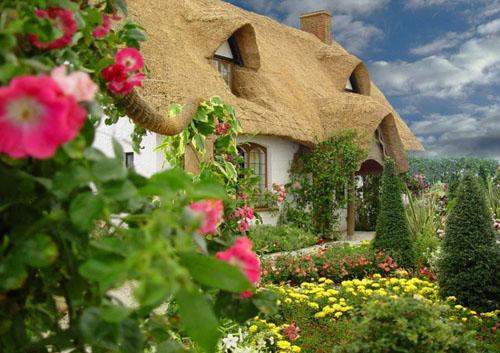 Feng Shui for house exterior and backyard designs
11 Feng Shui tips for garden design and backyard landscaping ideas
Feng Shui for home, garden design, front yard landscaping ideas
Green roof design, sustainable architecture, rooftop gardens
Roofing shingles to Feng Shui house roof
Good feng shui home design, roof styles
Good feng shui home design, roof color
House exterior painting colors, Vintage Wine exterior paint
Losing the connection with the natural world, people lose self-confidence and can not correctly connect and the world around them, ancient Chinese Feng Shui masters say. Representing the Earth element or the Wood element and strengthening it is a vital Feng Shui design principle.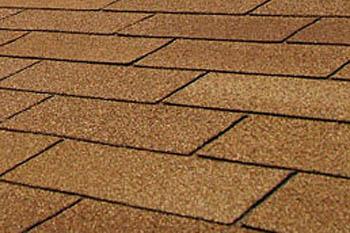 Eco-friendly roofing materials and house roof designs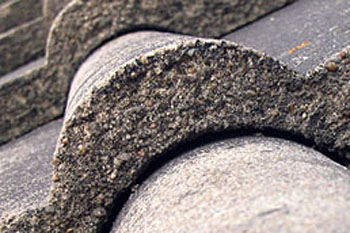 Eco-friendly roofing shingles, cedar roof shingles and slate roofing material, natural tiles, and made of recycled materials roof shingles represent the Earth and Wood elements in Feng Shui house design.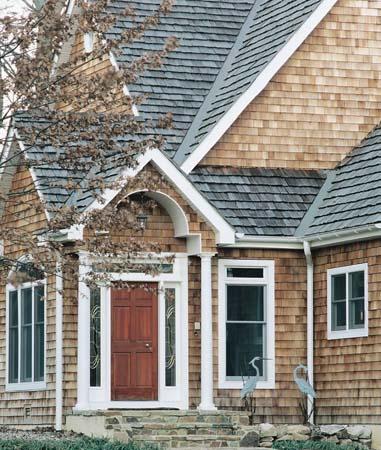 Soft roof shingles are the most popular roofing material. Roof shingles are ideal for all roof styles and house exteriors. According to Feng Shui home design experts, roof shingles are a better choice than metal roofing materials.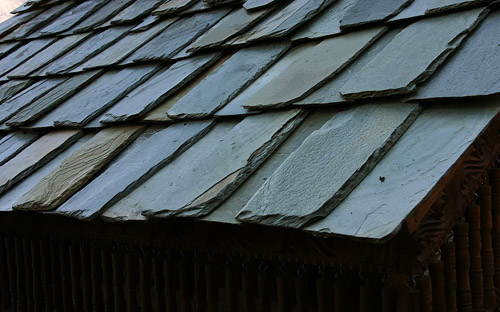 Metal roofing materials
Roofing materials representing the Metal element in feng shui design philosophy should be used differently, not for house roof design. Metal roofing systems are great for garage and backyard shed roofs. Chinese Feng Shui practitioners suggest casting iron fences, backyard benches, forged metal lighting fixtures. The yard decorations in front of the house represent the Metal element, creating balanced and harmonious house exterior designs and contributing to financial success and wealth.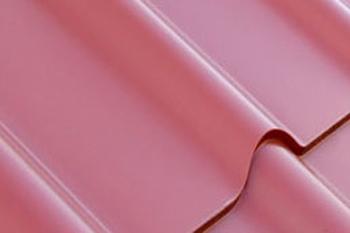 Metal roofing materials have become popular. However, metal roofing systems may upset some people and energize others whose personal Chinese symbol is metal. Still, metal roofing designs have shortcomings – the heat from the sun and drumming sound during the rain can bother some people under the metal roofs.
Roof design styles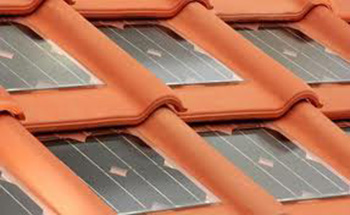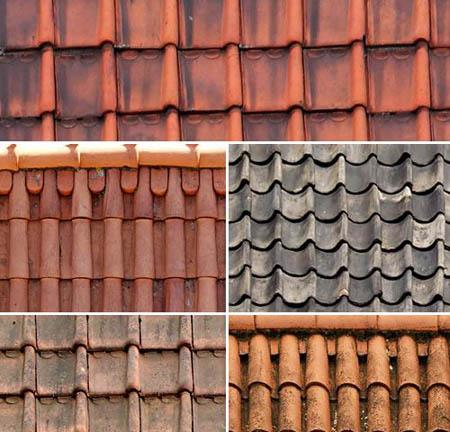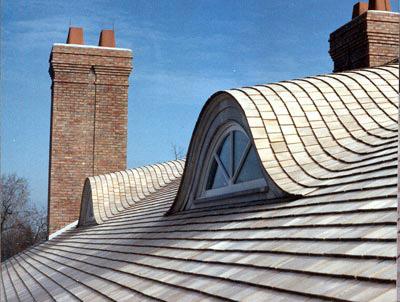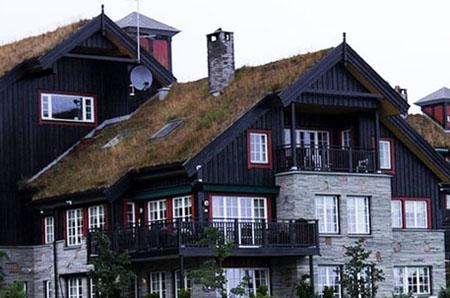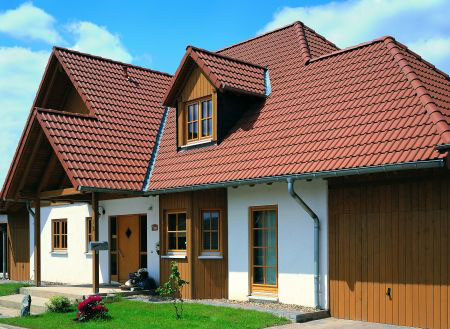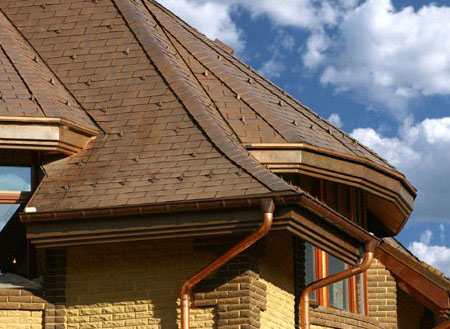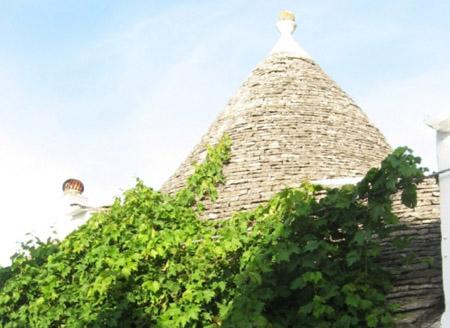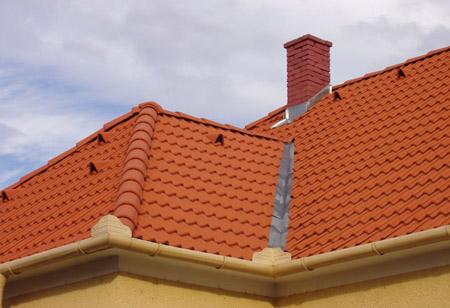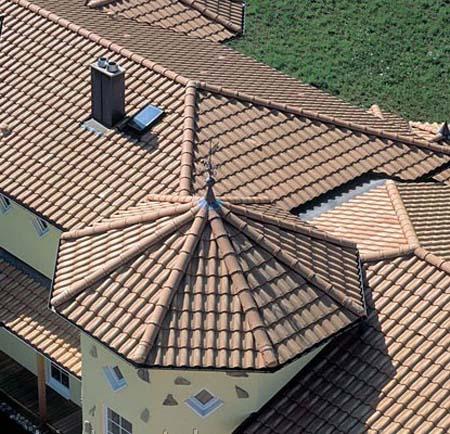 Modern house design in Japanese style celebrates the functionality and elegance of minimalism. Airy, bright rooms look inviting and comfortable. Natural...
and enjoy free articles sent to your inbox