Good Feng Shui for Home, Garden Design and Front Yard Landscaping Ideas

Feng Shui Home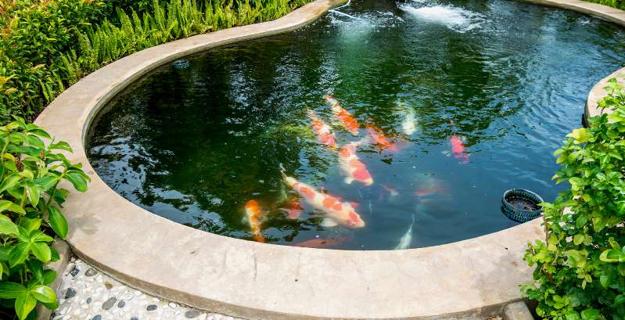 Goldfish pond, beautiful water features for yard landscaping, good Feng Shui for wealth
feng shui for wealth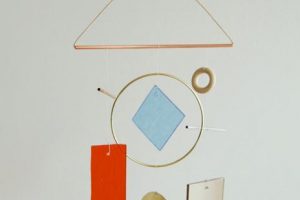 Creating a pleasant garden design, beautiful backyard, and welcoming front yard landscaping is easy with good Feng Shui tips. Ancient Chinese Feng Shui is both a science and philosophy, created to help people understand the harmony of nature and live in harmony with the natural world and themselves.
Applied to the modern front yard and backyard landscaping ideas or small garden design, ancient Feng Shui offers a unique method of creating pleasant personal spaces and proper placement of garden decorations, household items, and plants to attract abundance and wealth.
The main idea of Chinese Feng Shui decorating is that your environment should work for you, providing good rest, relaxation, bringing more comfort, peace, and joy into your life. Good Feng Shui for decorating design starts with accurate calculations, followed by well-defined principles and practical solutions.
Good Feng Shui home design, roof color
Good Feng Shui design, roof style
Good Feng Shui for garden and backyard designs, pets
Feng Shui colors and Chinese symbols
Feng Shui color for home design
Inspiring landscaping ideas from China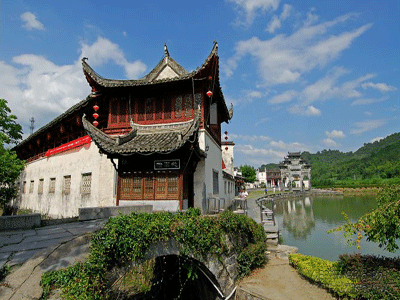 A good Feng Shui specialist starts garden design by learning more about homeowners and developing Eastern horoscopes for all family members. According to ancient Chinese Feng Shui, a Horoscope is very important because a garden or yard is not just a recreation area but a special place where people connect to nature and recharge.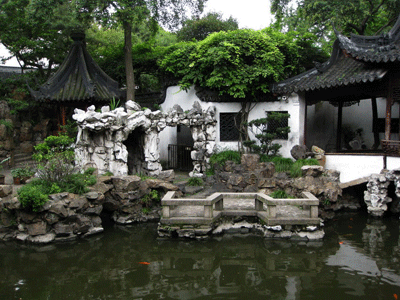 Garden design, front yard, and backyard landscaping ideas should reflect a house owner's character, believes, and taste.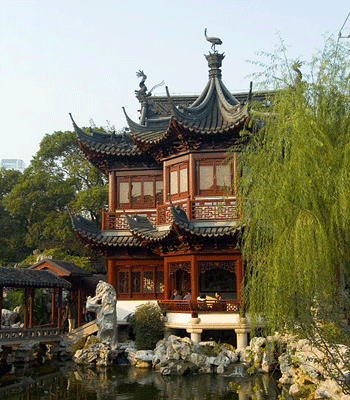 Japanese garden design ideas
Japanese rock gardens, oriental garden landscaping ideas
Rocks in Japanese gardens, building a rock garden
Good Feng Shui tips for yard landscaping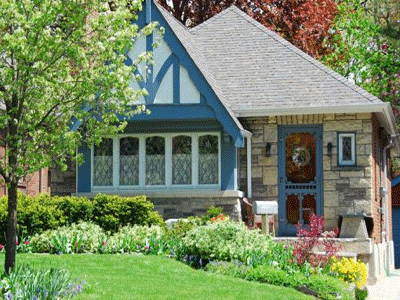 1. According to ancient philosophy Feng Shui, garden design, backyard, and front yard landscaping are parts of a house design and should create harmony with home decorating and the homeowner's inner life.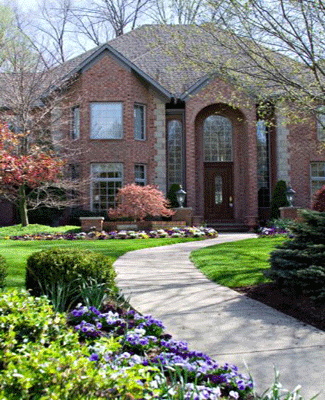 2. According to Feng Shui decorating guide, outdoor living spaces are an essential element of good Feng Shui home decorating that protects the house, adds comfort to people's lives, and attracts wealth.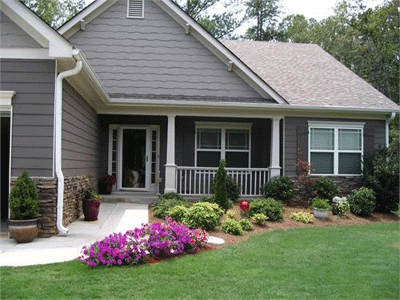 3. Feng Shui garden design is peaceful and beautiful. Backyard landscaping ideas should be relaxing and pleasant to the eyes, radiating positive energy. Front yard landscaping should be inviting and elegant, creating an excellent presentation of a house.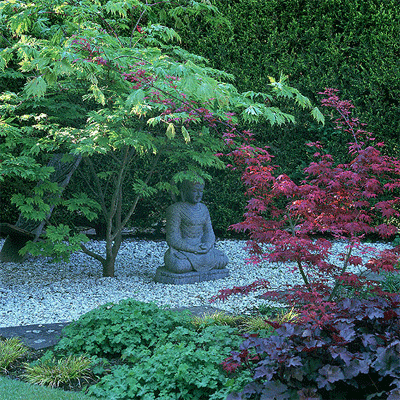 4. One of the essential principles of good Feng Shui is paying attention to all small details of your garden design, backyard, or front yard landscaping. Landscape designers and Feng Shui specialists should work together, correct a standard garden layout, and create proper garden decorations, plants, benches, and landscape objects arrangement that Feng Shui a garden design.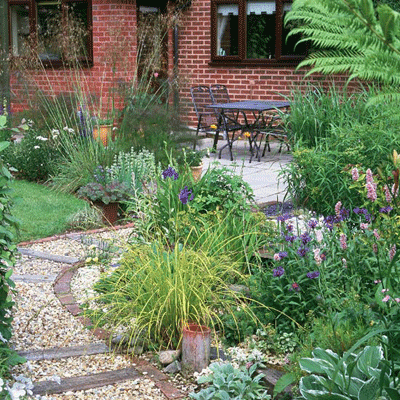 5. Good Feng Shui garden design or yard landscaping ideas are based on the Eastern Energy horoscope, created for all family members. They include traditional garden design work, defining water movement lines and geopathic zones for proper planning garden paths, creating harmony and protecting people from geopathic stress.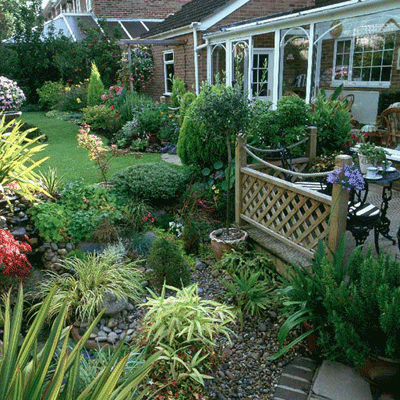 6. According to Feng Shui, a garden should be designed in a natural style, celebrating the beauty of nature. There is no formal symmetry, right angles, and straight lines in a good Feng Shui garden. All landscaping ideas should look natural, balanced, casual, and welcoming.
Cactus plants and good Feng Shui decorating
Year of Rabbit, Feng Shui color schemes
Recycling decor, old shoes for green plants
7. The main Feng Shui decorating principle for indoor and outdoor living spaces is creating a sense of personal home interiors and garden design with plants and decorations. Peaceful backyard landscaping ideas with beautiful Feng Shui plants in different sizes and white flowers add fabulous colors to yard design, balancing proportions and creating natural beauty.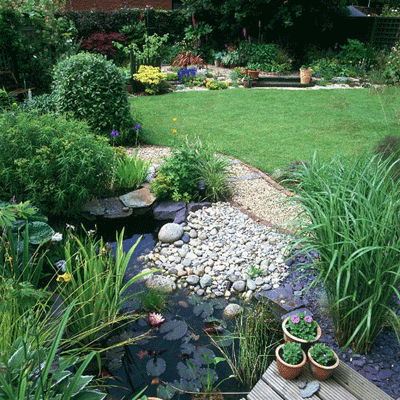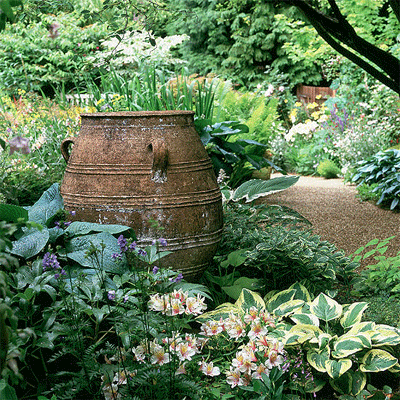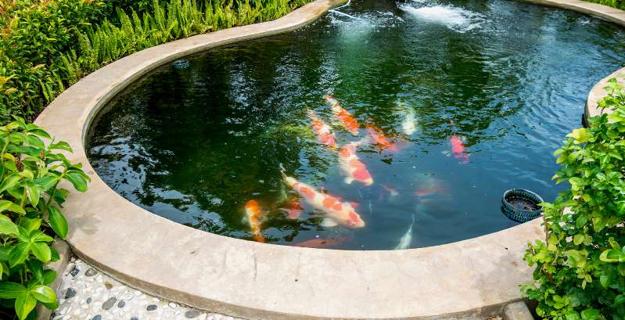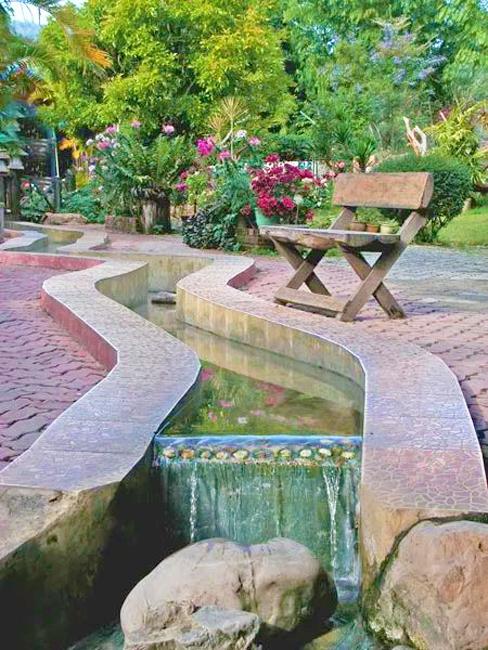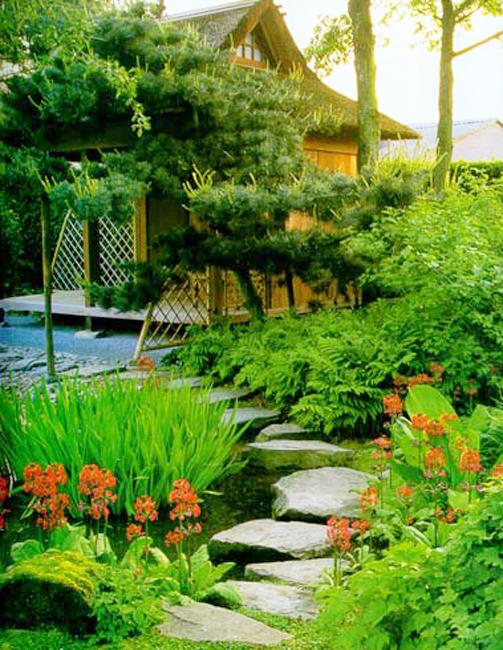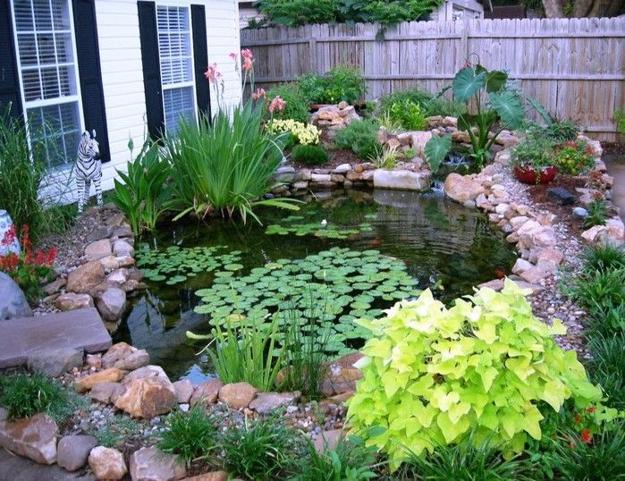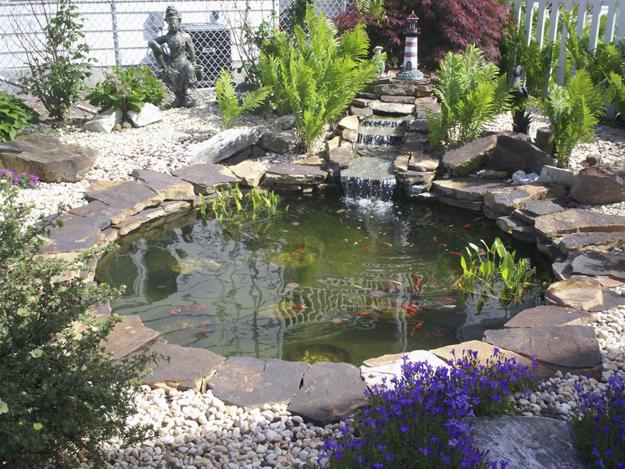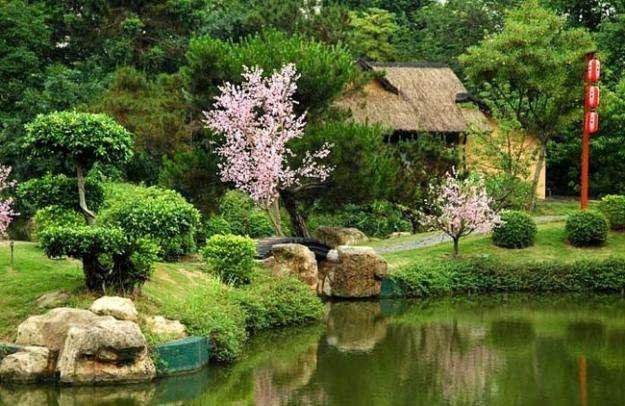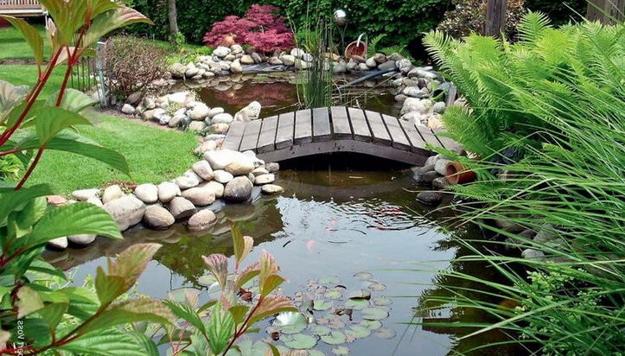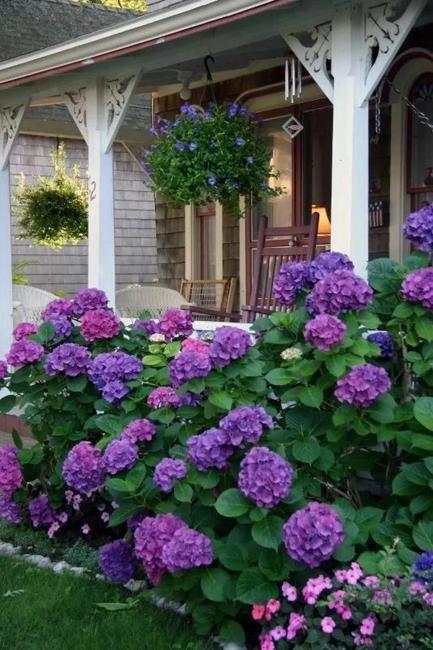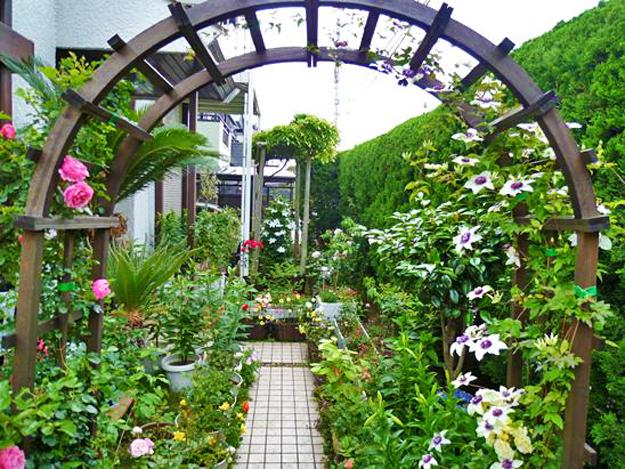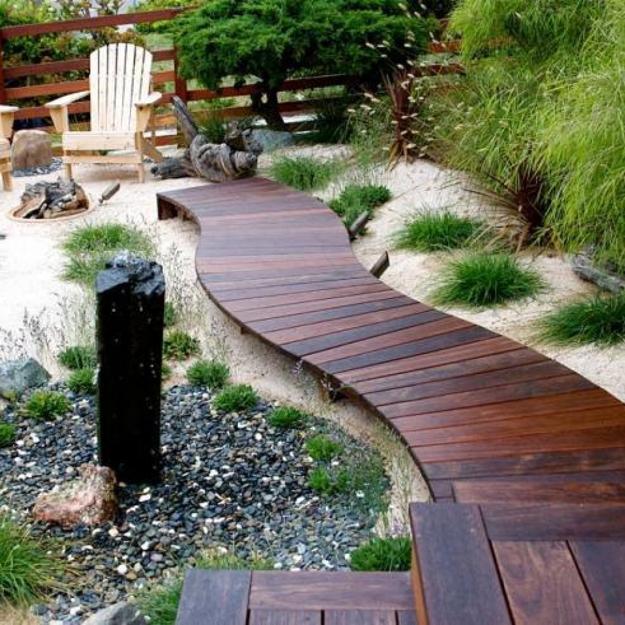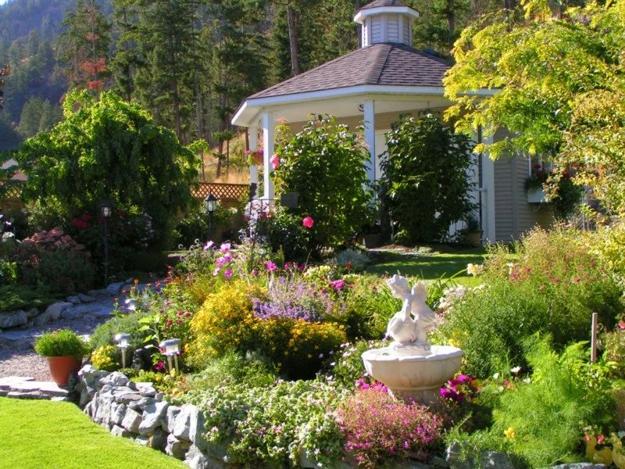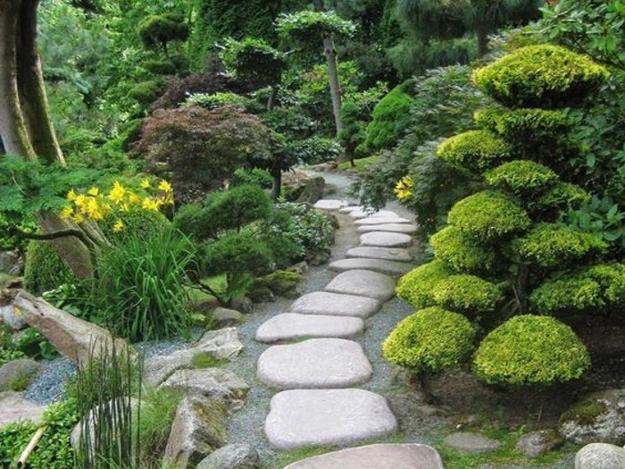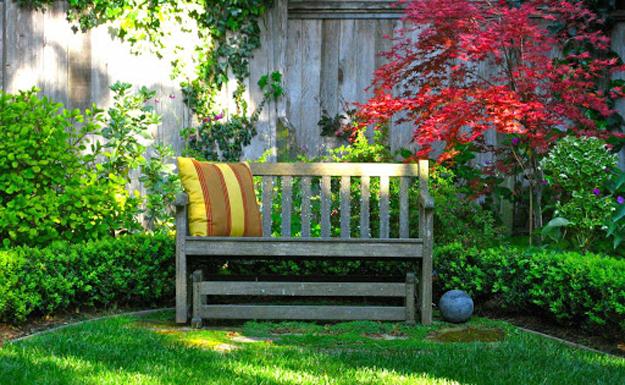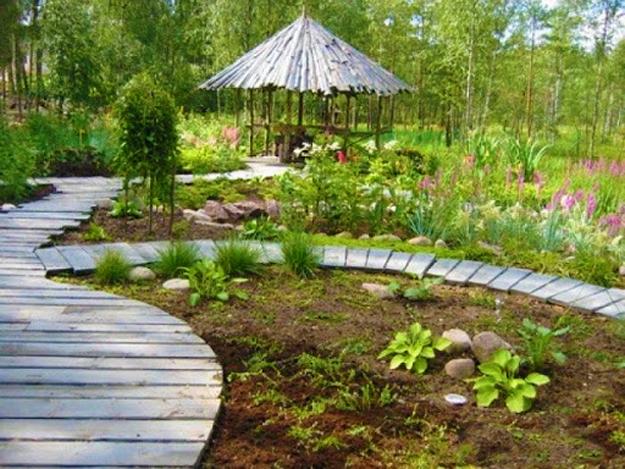 More from yard landscaping

Wildwood House by Giulietti Schouten Architects offers spacious and bright home interiors enhanced by gorgeous views of the surrounding forest. Concrete...
and enjoy free articles sent to your inbox