11 Diy Ideas to Recycle Wood Pallets for Garden Decorations and Outdoor Furniture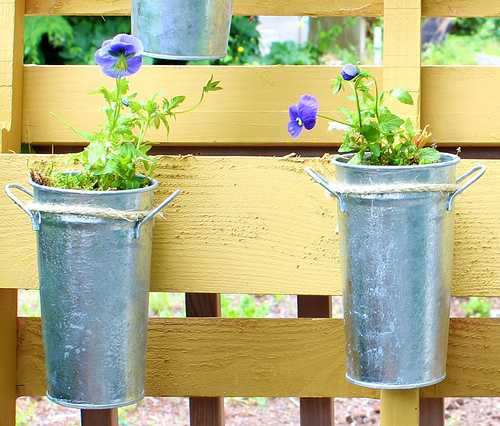 garden decorations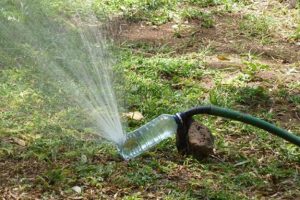 Eco friendly ideas for recycling wood pallets and making attractive garden decorations or outdoor furniture are simple and inspiring. Wood pallets are a great material for designing inexpensive, bright and eco friendly garden decorations, bike storage stands, outdoor tables and chairs, and even dog houses.
Bright painting ideas and soft cushions, added to handmade outdoor furniture pieces, help create cheerful and inviting outdoor rooms for celebrating wood texture, your creativity and eco friendly home decorating ideas.
Wood pallets are excellent cheap material for diy projects that beautify your balcony, porch, backyard and garden design, adding more comfort to your outdoor rooms decorating and saving lots of money on outdoor furniture.
Recycling wood pallets for handmade furniture and decor, 22 green design ideas
Recycling old chairs and benched for blooming garden decorations
Diy ideas for handmade garden decorations and outdoor furniture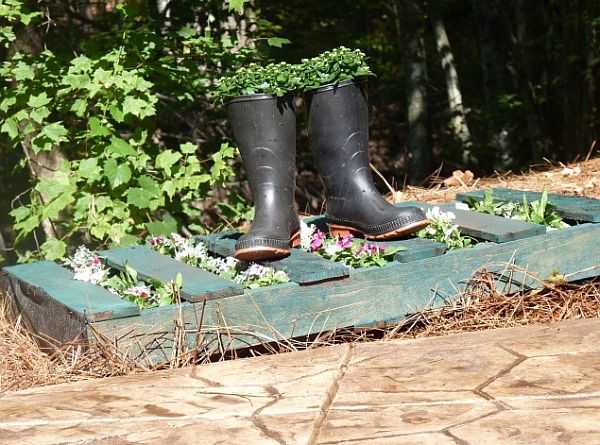 If you have a balcony, porch, deck or an outdoor garden, you want to add yard decorations and comfortable outdoor furniture to personalize and customize your outdoor home space. If you are on a budget or just enjoy getting new life from old pieces, recycling wood pallets and using salvaged wood for decorating is a nice option.
Decorating your garden, balcony, porch or backyard with recycled materials is green and attractive. Unique texture of wood allows to create numerous gorgeous designs.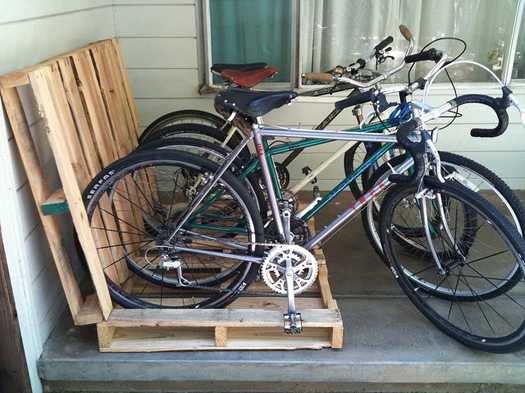 Decorating with salvaged wood is not only aesthetically appealing, but it is also environmentally conscious. There is no limit to garden decorations and outdoor furniture you can make with pieces of wood pallets that would otherwise end up in a landfill.
Recycling wood pallets for handmade furniture, 15 diy projects
Recycling wood pallets for coat racks and wall panels, handmade decorative accessories
You can use wood pallets for creating decorative wall panels with planters for your garden or balcony decorating. Large coffee cans or tin buckets can be used as unusual planters.
You can make so many different garden decorations, outdoor furniture pieces and lighting fixtures of recycled wood pallets for your outdoor rooms. You can paint wood in bright colors, creating exciting patterns, or enjoy its natural look, adding beautiful green designs to your backyard or balcony decorating.

More from yard decorations

Colorful handmade birdhouse designs look beautiful on green branches and garden posts. Creative painting ideas turn wooden birdhouses into bright yard...
and enjoy free articles sent to your inbox