55 Modern Outdoor Rooms, How to Create Unique Dining Areas and Beautify Backyard Ideas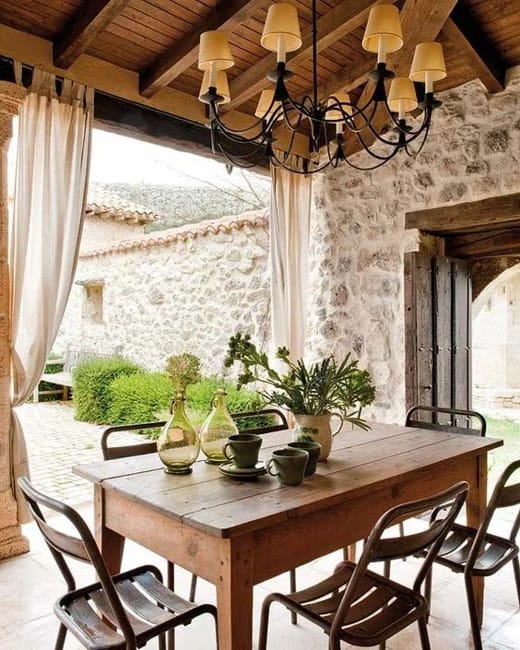 Beautiful dining furniture, stone wall design, outdoor curtains, chandelier, green plants
outdoor furniture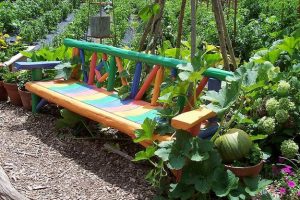 Outdoor rooms are perfect for dining and entertainment. To create a unique outdoor dining area on your patio or deck, check out the Lushome collection of 55 perfect outdoor rooms with dining furniture. Here are a few home staging tips that help to design comfortable outdoor dining areas that people love. Bring your outdoor furniture outside and enjoy eating all the time outdoors during the warm seasons when flowering plants and lush greenery make fabulous decorations.
Creating the perfect outdoor dining area involves more than just setting up a dining table. You want to create shade, add outdoor lights, and decorate your outdoor room. Some build beautiful garden pavilions, gazebos, and pergolas or stretch sun shades over a dining area. You can add a fireplace or a fire pit to keep you warm on those cold fall nights. Outdoor heaters allow you to use the dining area longer throughout the year.
Outdoor kitchen and BBQs to spice up outdoor rooms and backyard designs
Outdoor dining furniture, beautiful outdoor home decor ideas
Outdoor dining areas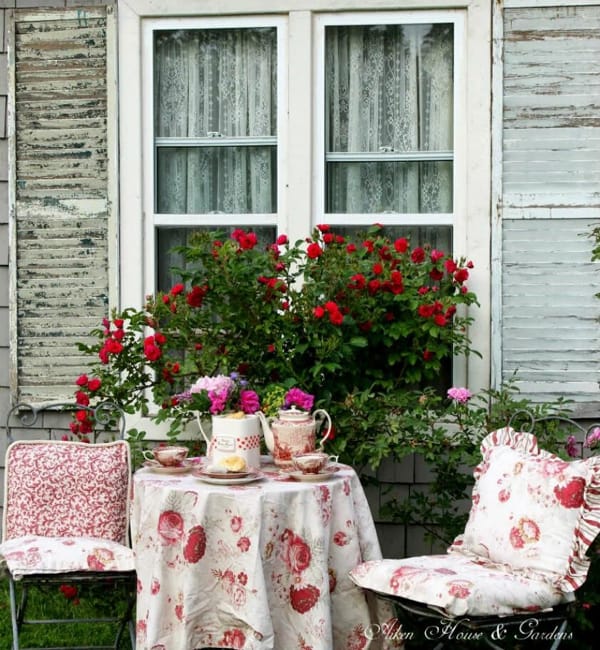 Sunshade and roofed structures
A shady spot is perfect for dining outdoors. Shade or roof means you will be comfortable.
Gorgeous patio ideas, sunshade designs
Adjustable, portable sunshades, unique contemporary design ideas
Sunshades, outdoor curtains, canopy design ideas
Accessibility to kitchens
Unless you built a BBQ zone and outdoor kitchen, you want your outdoor dining space close to your kitchen. Grabbing the food, supplies, and drinks you frequently need while dining and entertaining are more accessible.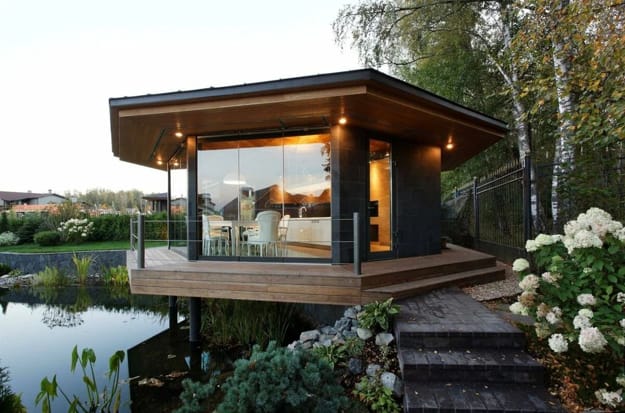 Decorate with potted plants and flowers
Use beautiful flowers, bushes, and trees around your dining area to enhance your outdoor rooms, create privacy, and beautify your yard. Shrubs planted around the dining space or a small privacy fence with green plants create unique spaces for elegant dining.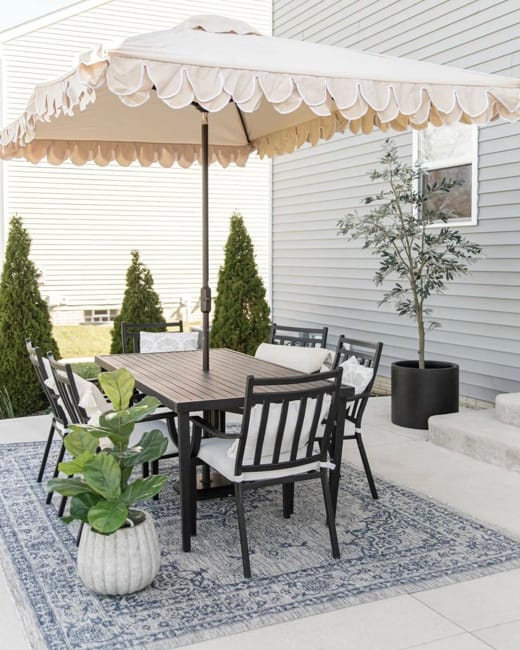 Outdoor fabrics
Outdoor textiles are fantastic home decorations that add textures and colors to dining spaces. Use drapes, cushions, blankets, and pillows to make an ordinary outdoor room a comfortable and cozy wonderland.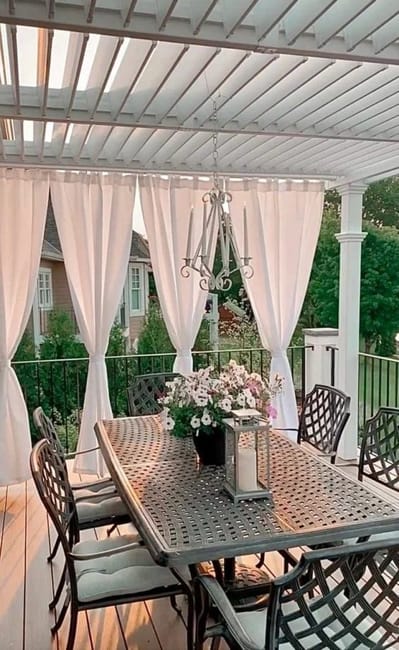 Outdoor lights
Lighting fixtures are essential accents for designing functional and inviting dining spaces. Outdoor lights make dining areas look pretty and allow you to sit around your outdoor dining table long into the night. String lights, candles, lanterns, and hanging lamps are excellent for outdoor home decorating.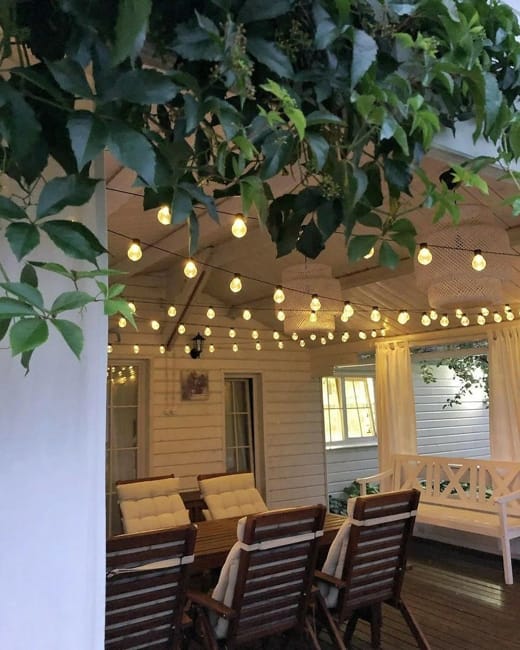 Creativity
Be resourceful, creative, and different. If you want to change your outdoor home decorating and design a private, elegant, and unique dining sanctuary, you can work with original designs and find great solutions. With time and effort, you can turn your outdoor rooms into unique spaces, and you will never want to eat inside again.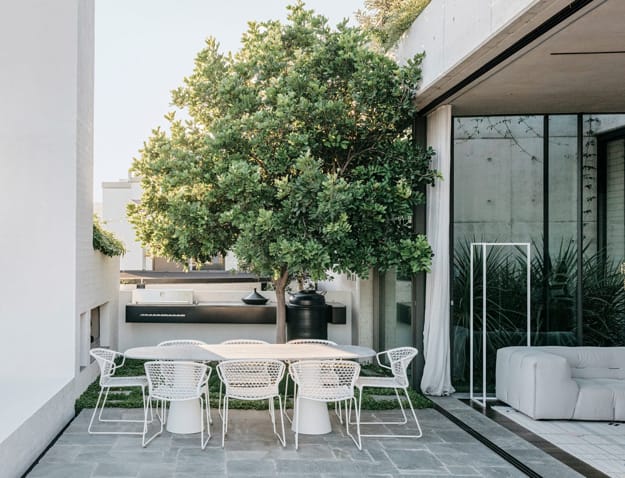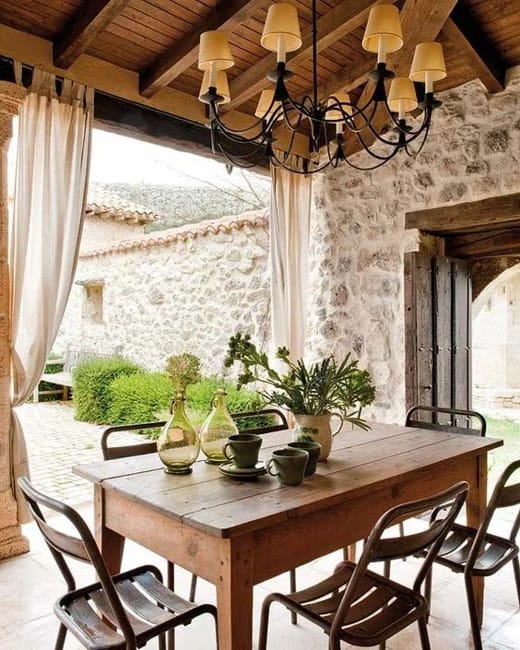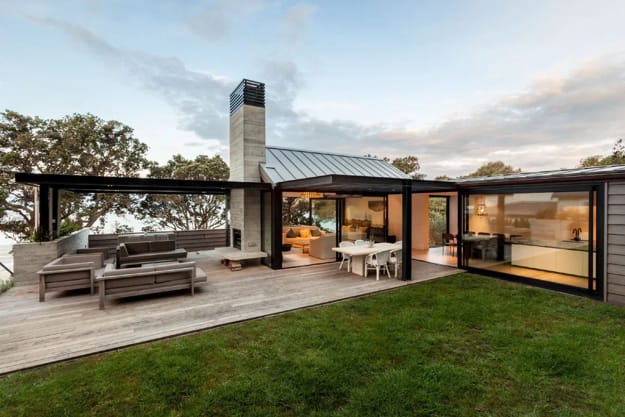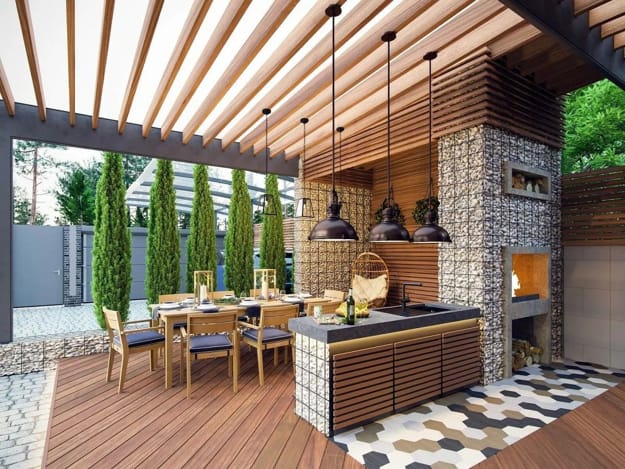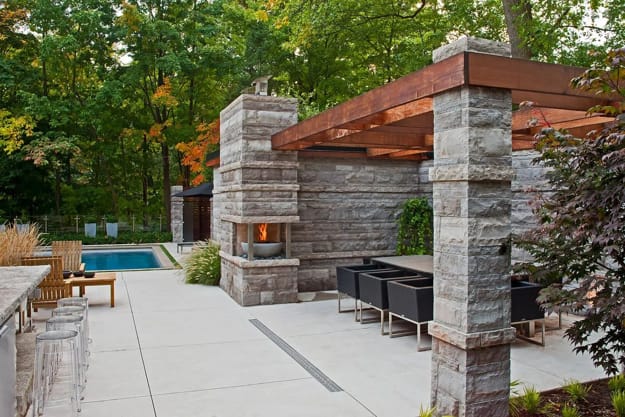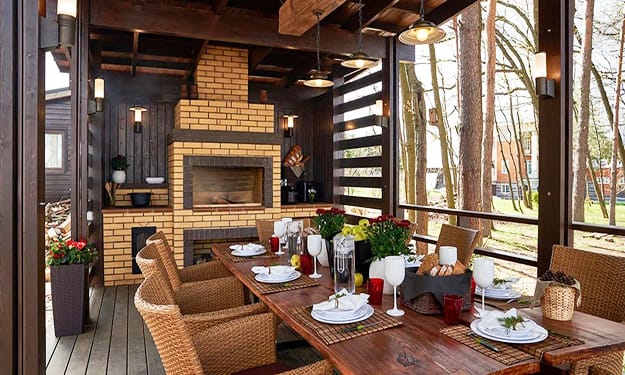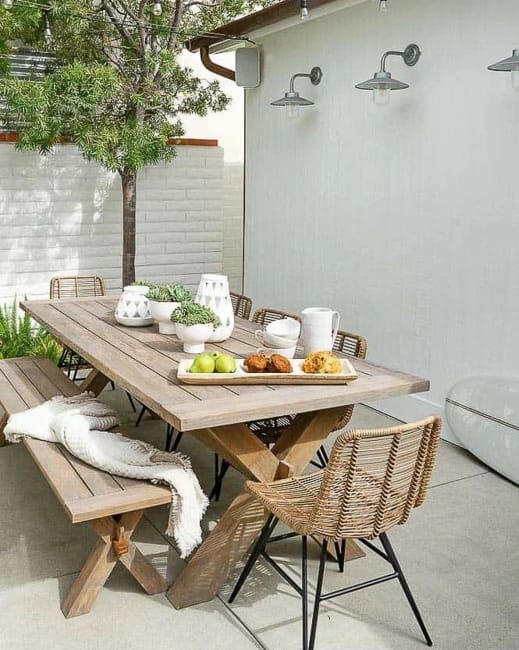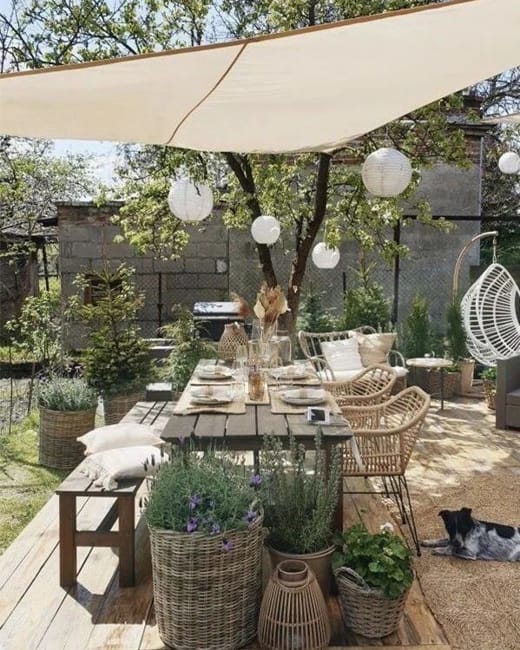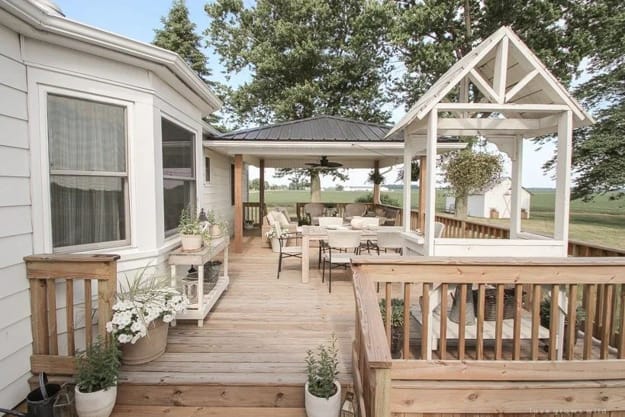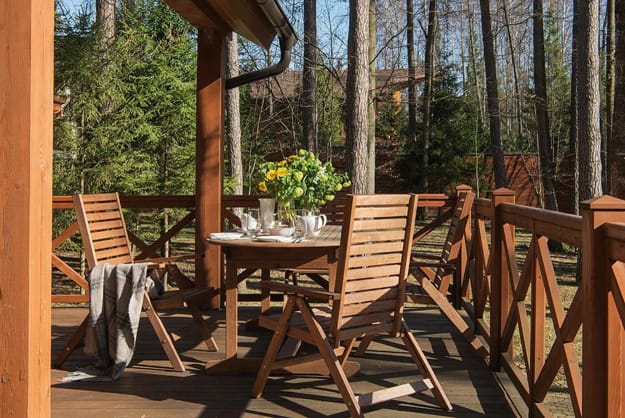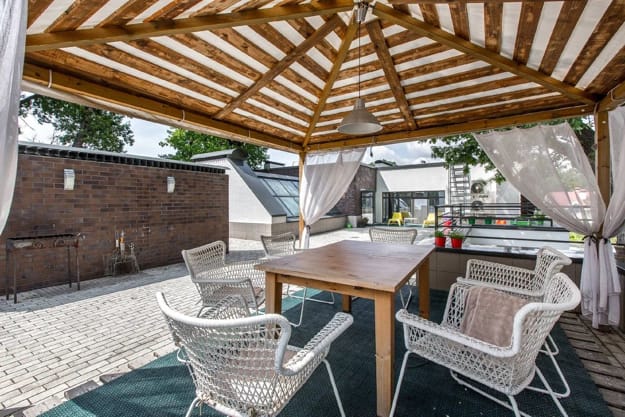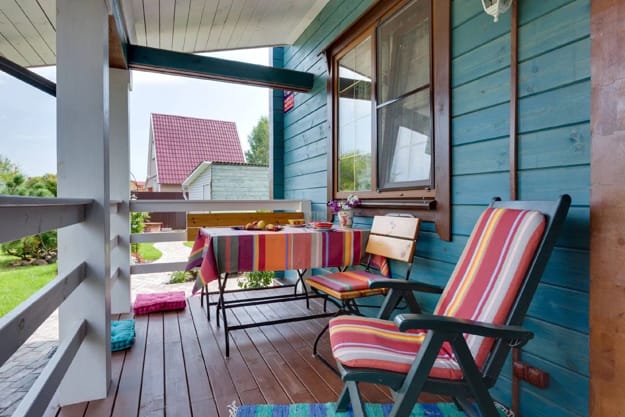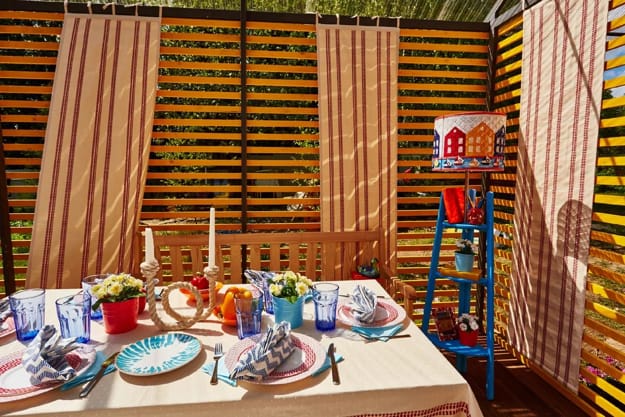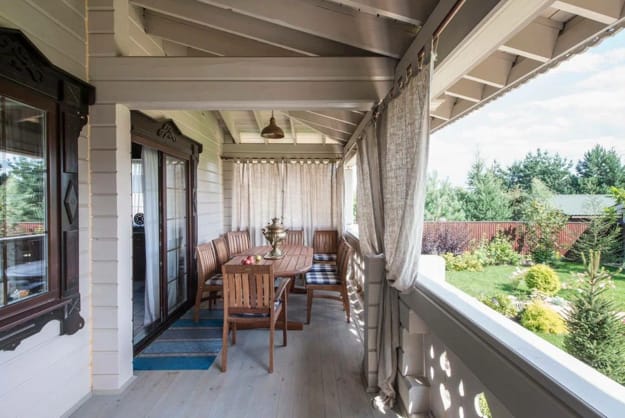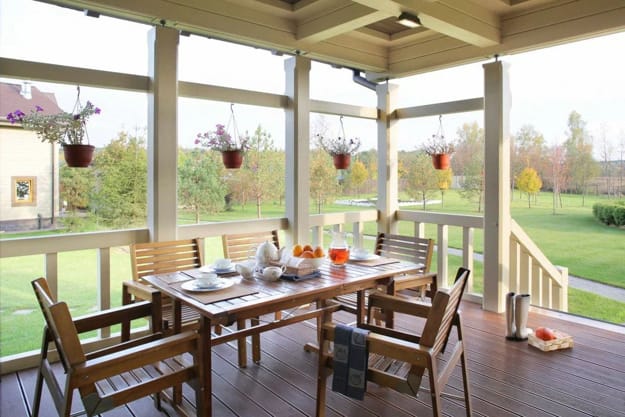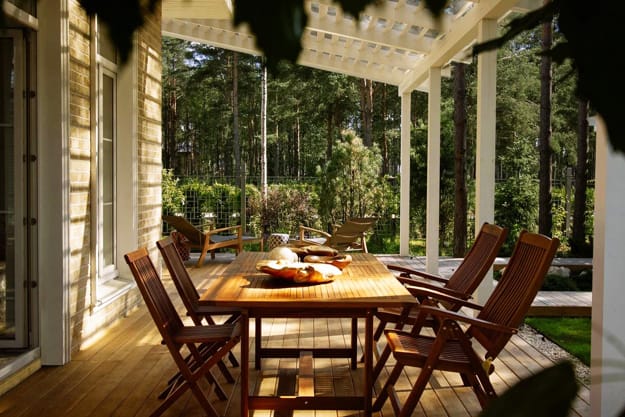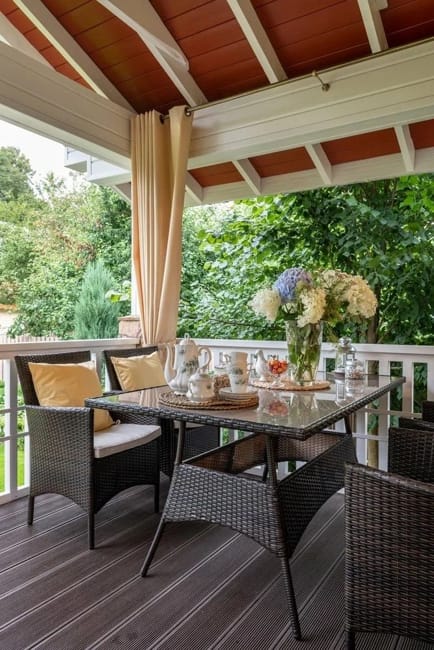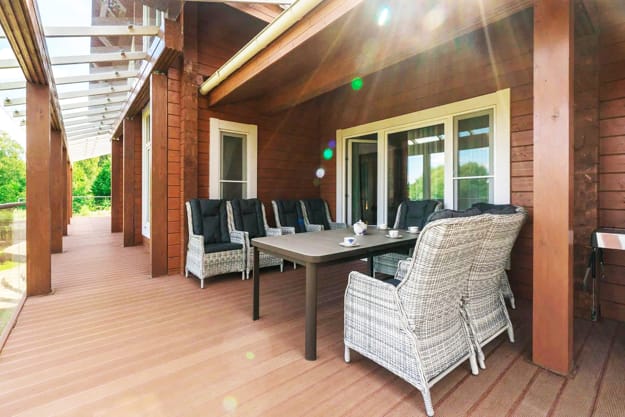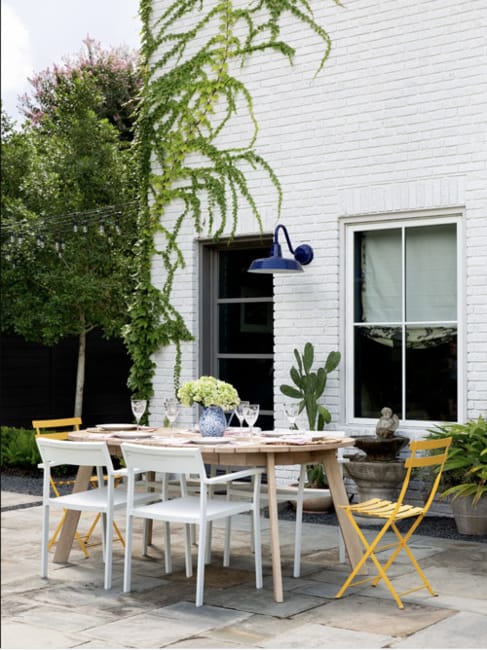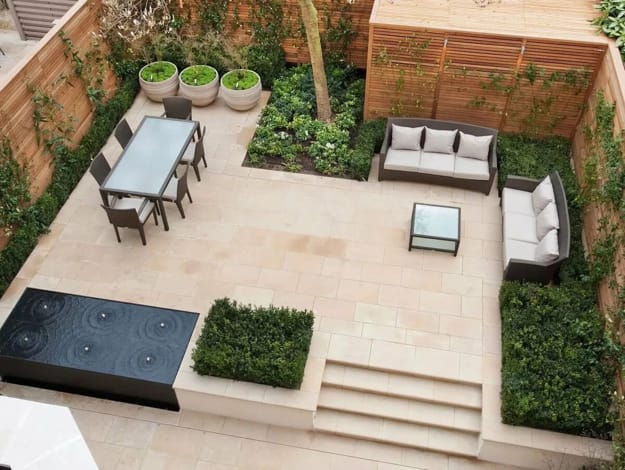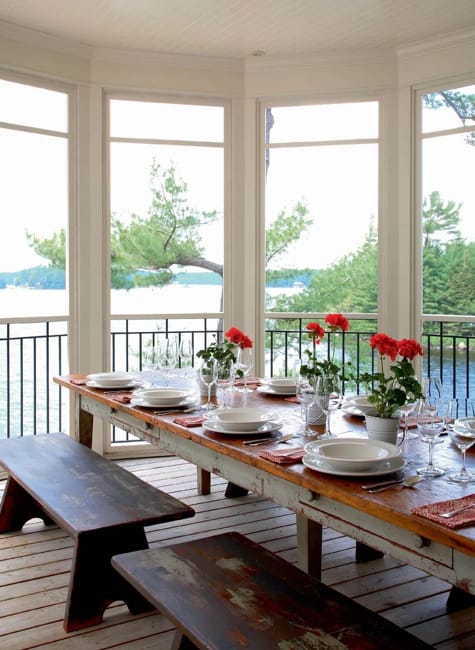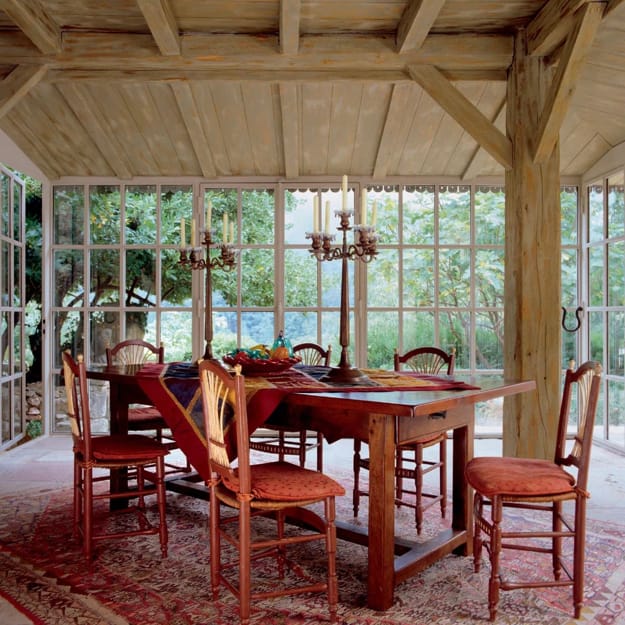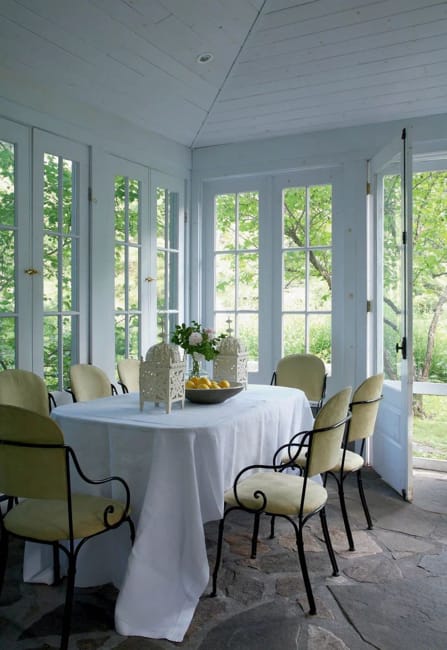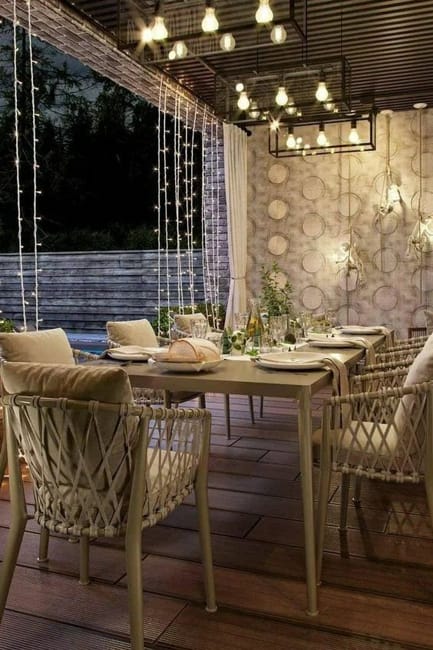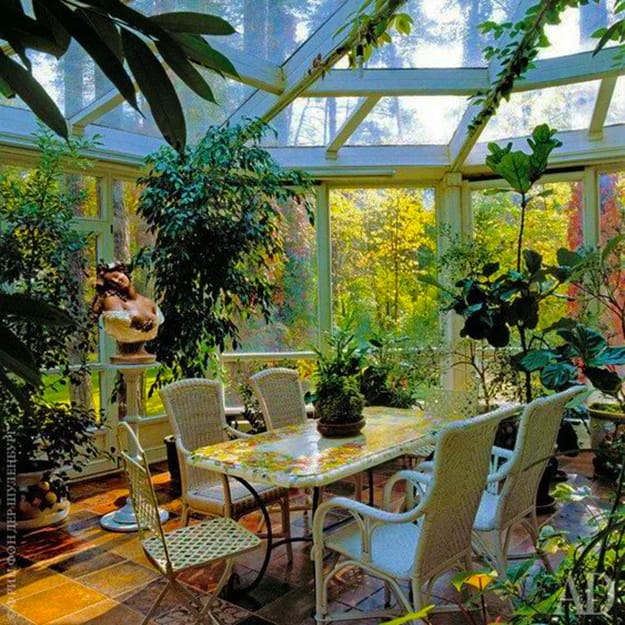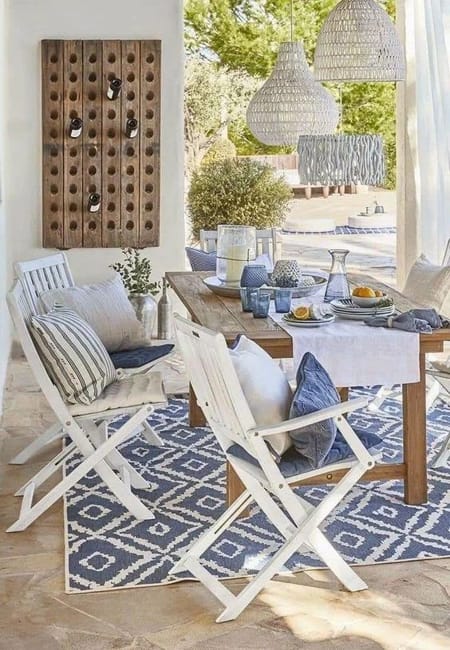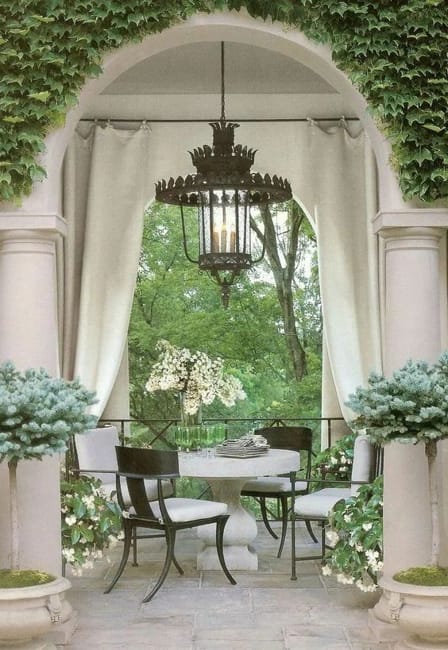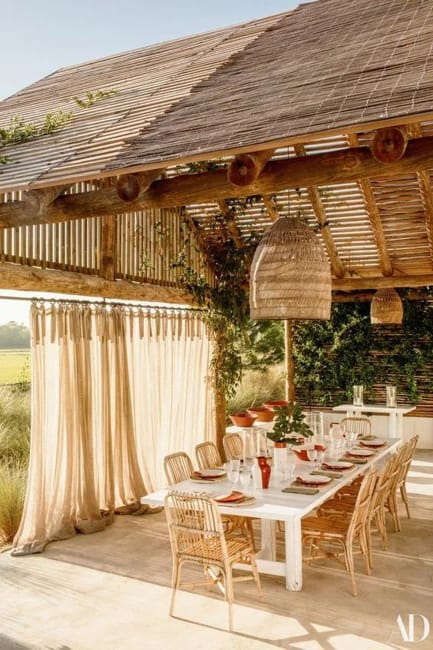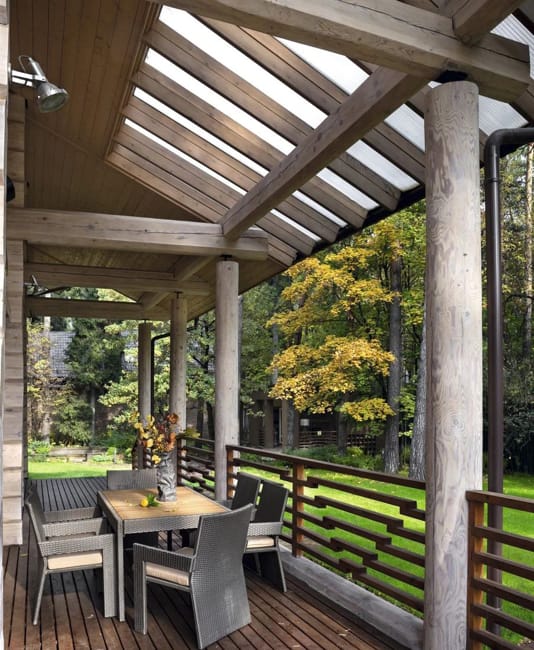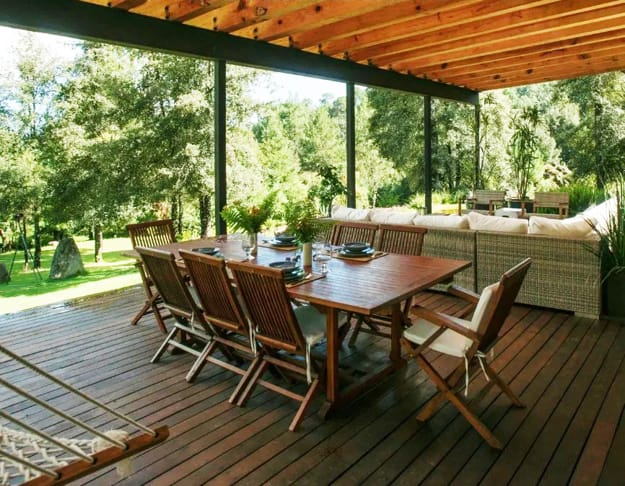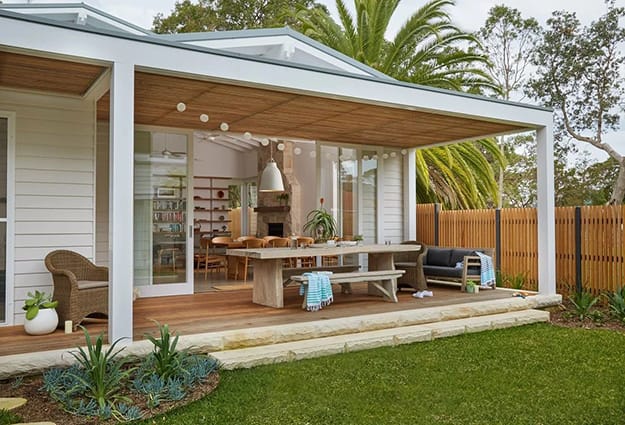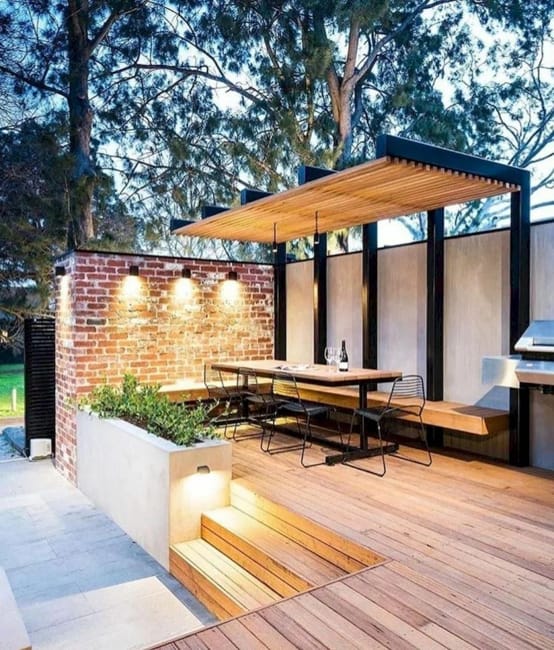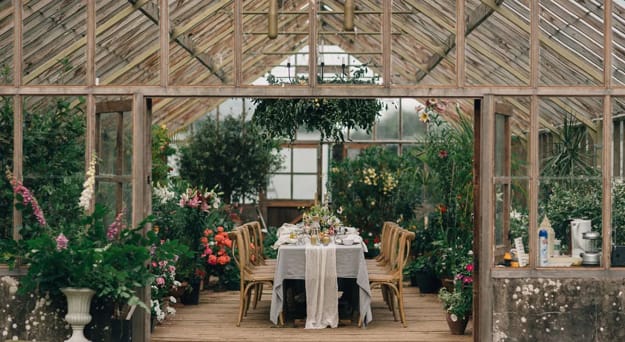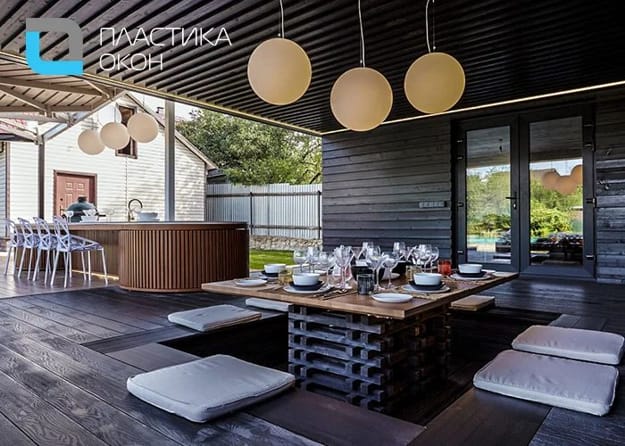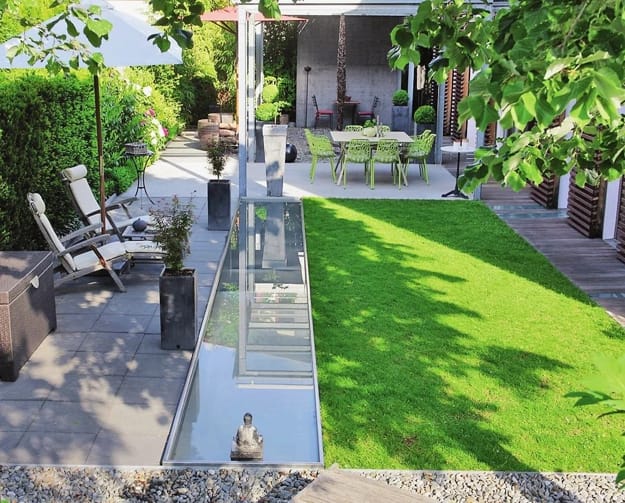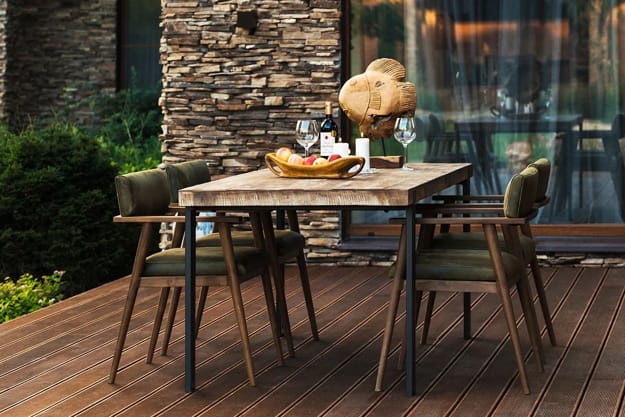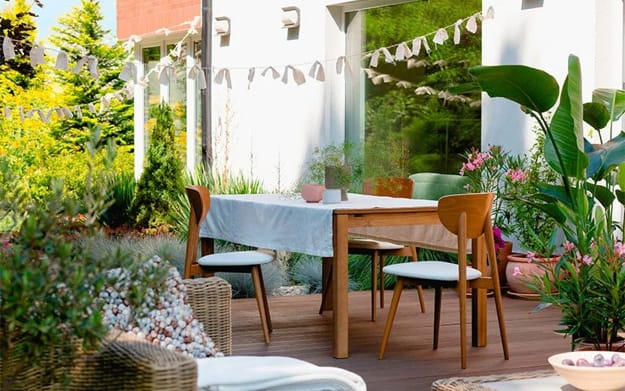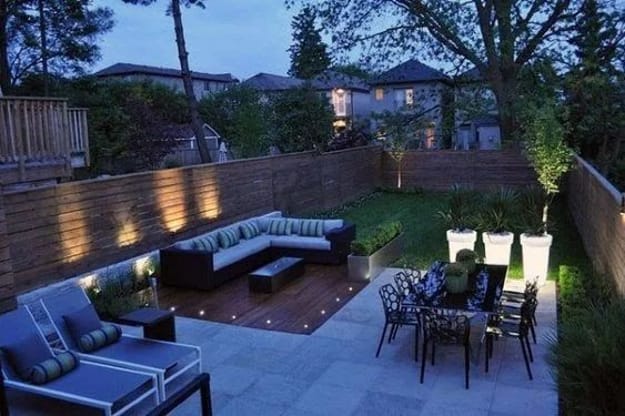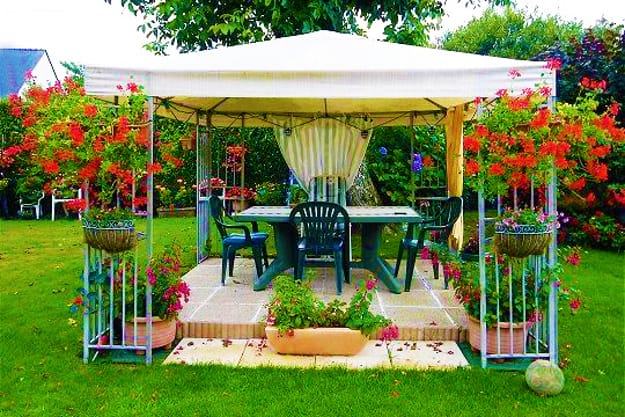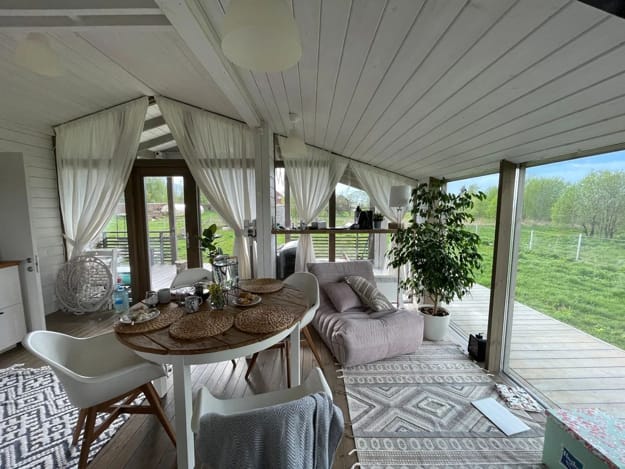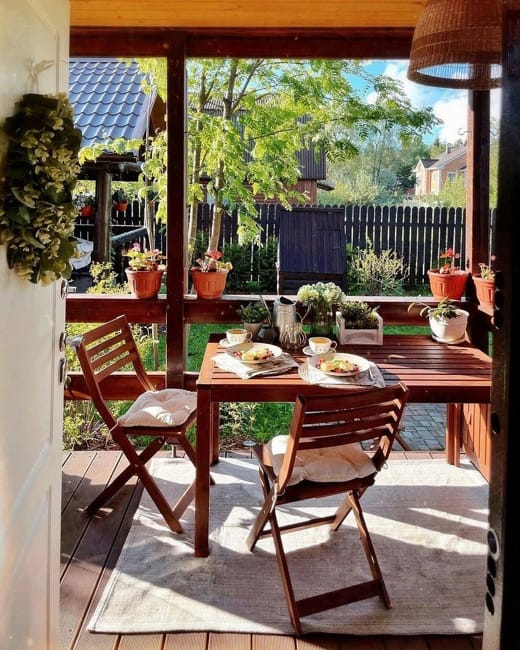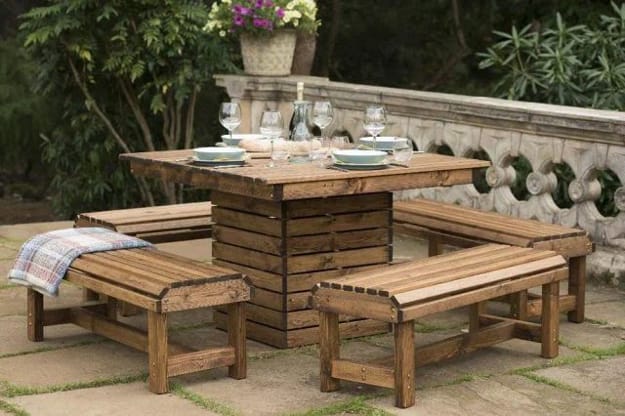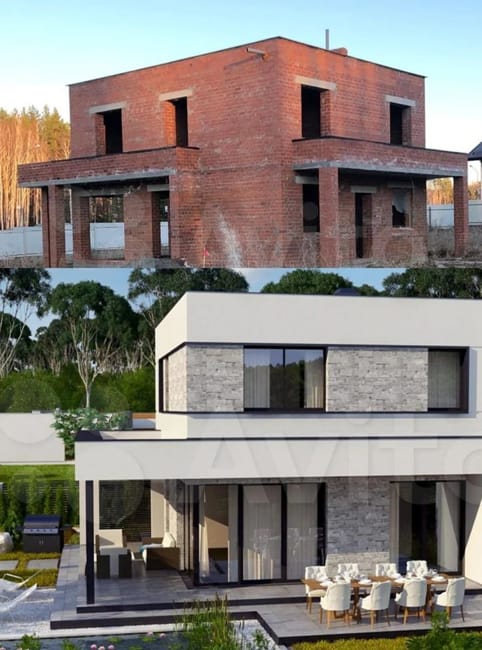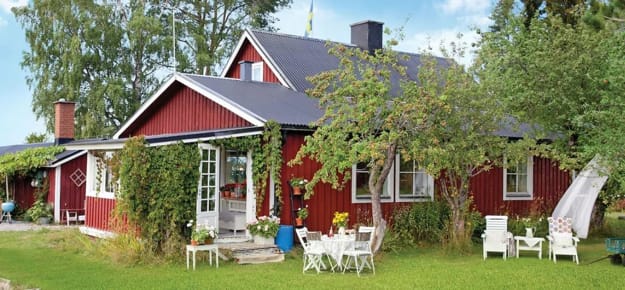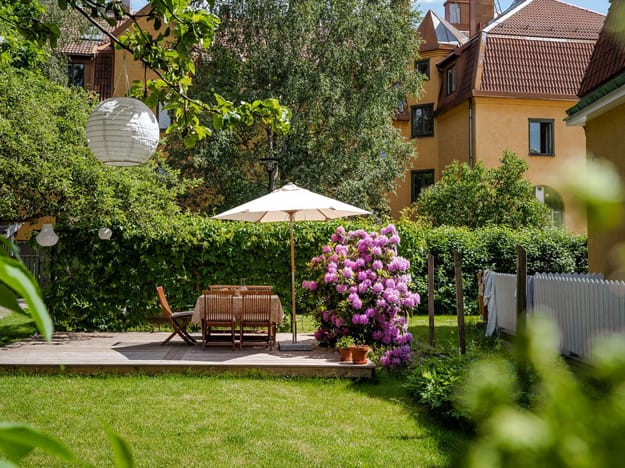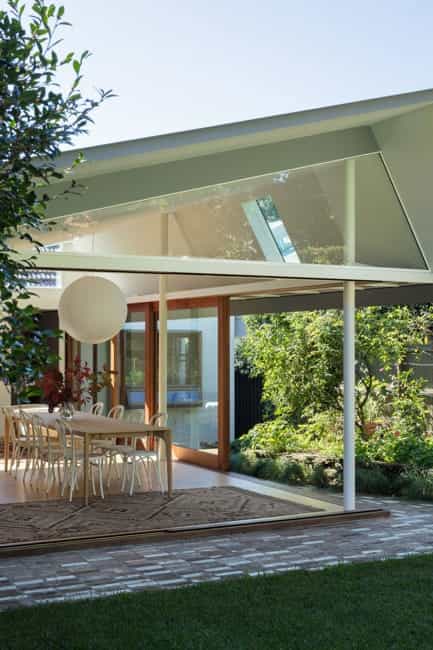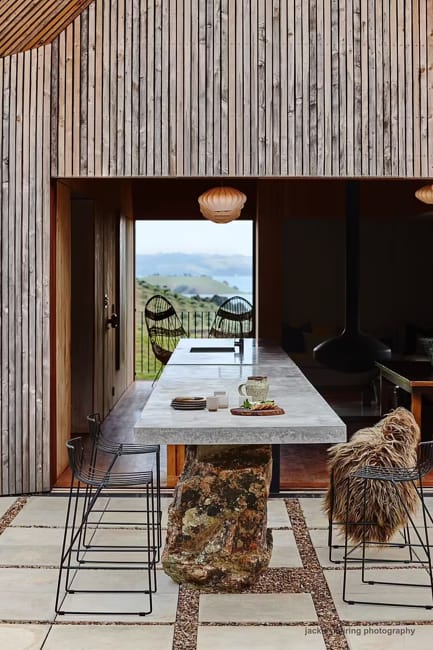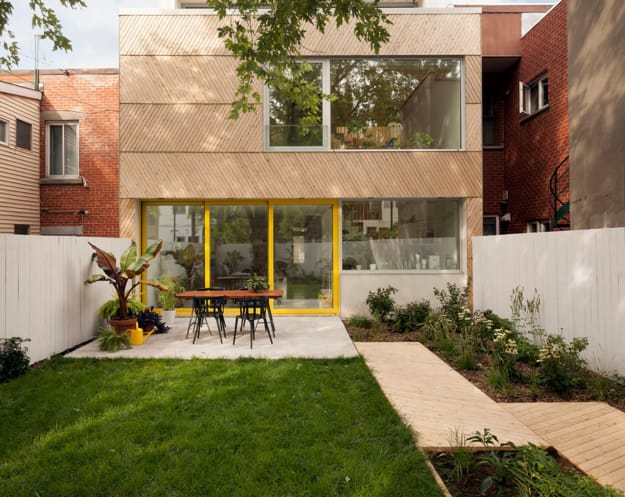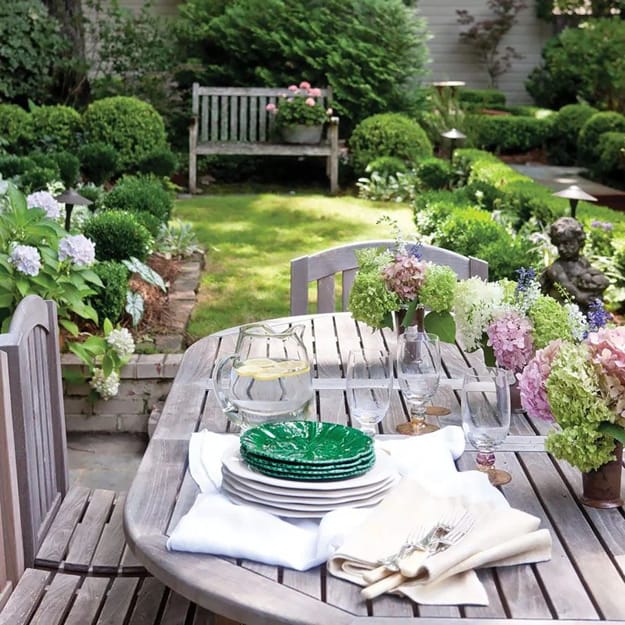 Winter backyard landscaping is about designing peaceful and beautiful outdoor spaces that celebrate natural beauty and provide a habitat to protect...
and enjoy free articles sent to your inbox