Adjustable and Portable Sunshade Design Reinventing Backyard Pergola

Decorating Ideas

Outdoor Living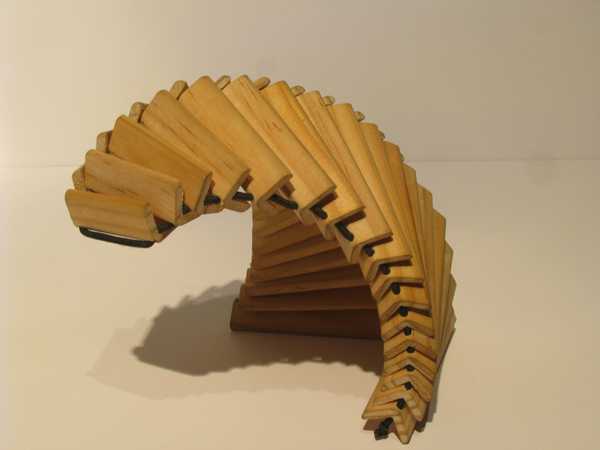 Curved sunshade design, adjustable structure
patio ideas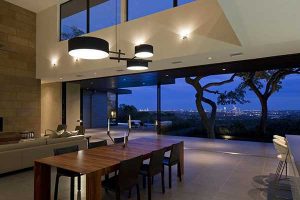 A contemporary sunshade is reinventing traditional backyard pergolas and gazebo shades, combining the functionality with adjustable design, and allowing to move this structure anywhere your need to use it. Assembled with small parts, sunshade Shade offers flexibility and convenience beyond
Designed by Ohad Lustgarten, unusual sunshade structure look very contemporary, interesting and attractive, providing a great outdoor shelter. This innovative sunshade design, inspired by traditional backyard pergolas, changes its form from round to curvy and spiral, and shows a complete new design, allowing to bring more comfort to outdoor living spaces.
Stylish appearance and light design make this sunshade is versatile, comfortable and desirable. It is a portable structure, suitable for any backyard design or public areas.
Latest designs in outdoor furniture and lighting fixtures, stylish outdoor decor ideas
22 backyard patio ideas that beautify backyard designs
Versatile contemporary sunshade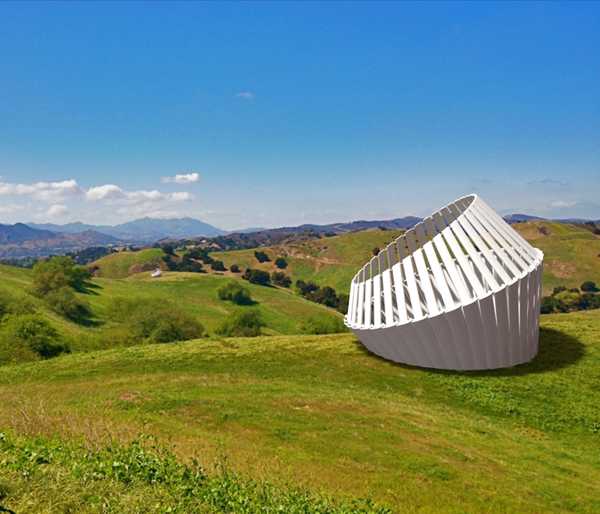 It is designed for bringing shade to mountain tops and hiking trails, pool patios and parks. Great in a desert or on a windy ocean cost, this original and impressive sunshade design can adore private backyards also.
The sunshade is an excellent retreat, offering a protection from heat and wind. Contemporary design and spiral shape add interest and give a futuristic touch the sunshade structure.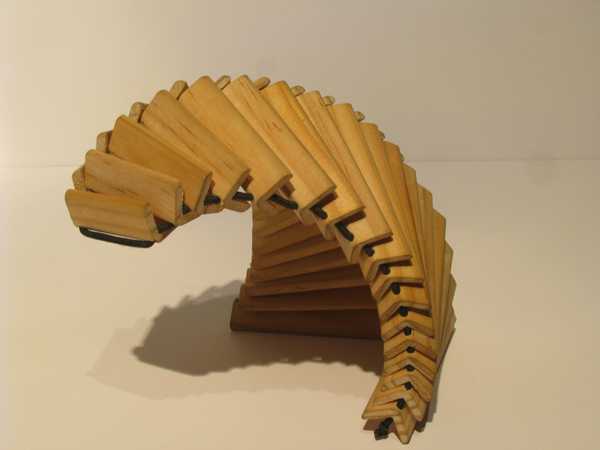 The wonderful thing about this innovative sunshade design is that the structure is light enough to be moved from place to place. The design is adjustable and can cast a sufficient shadow any time of the day.
20 diy outdoor curtains, sunshade ans canopy designs for summer decorating
Versatile wicker furniture, 25 ideas for indoor and outdoor home decorating
Unusual and impressive sunshade design shows great potential, bringing exciting opportunities to create beautiful places to cool down, relax or entertain.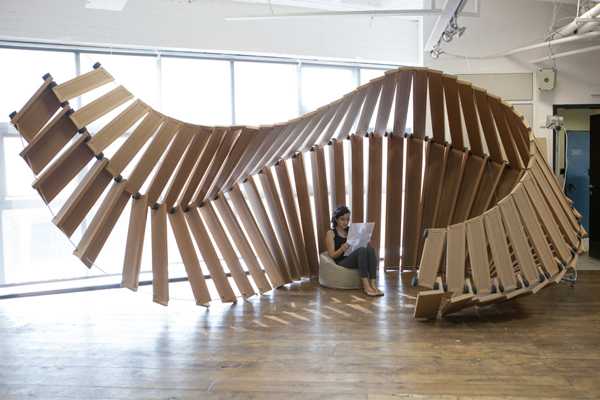 Colorful handmade birdhouse designs look beautiful on green branches and garden posts. Creative painting ideas turn wooden birdhouses into bright yard...
and enjoy free articles sent to your inbox