22 Beautiful Yard Decorations Created with Colorful Fall Flowers

Decorating Ideas

Outdoor Living

Plants and Flowers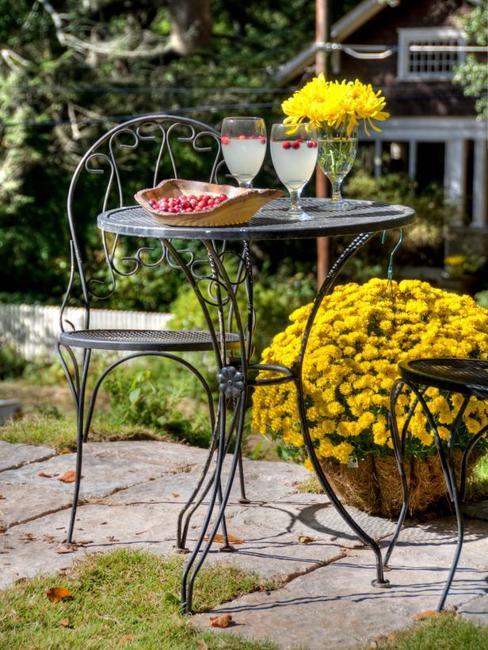 fall colors
Fall flowers bring rich colors and unique aroma that speak the language of autumn. Fall flowers amaze with unique beauty, make fabulous gifts and yard decorations. Colorful fall foliage and beautiful fall flowers create stunning displays connecting people to the nature.
Lushome collection of beautiful photographs bring great inspirations for backyard landscaping with fall flowers and demonstrates how to use beautiful flowers that bloom in fall for colorful accents, decorating outdoor living spaces with gorgeous fall colors. Shrubs, trees, green grass and colorful fall leaves provide a wonderful background for bright flower beds in autumn, accentuating the stunning surroundings with beautiful flowers that are important part of the fall season.
Fall flowers are spectacular, rich colored and fragrant. Fall flowers are ideal special event and party decoration, for weddings and everyday fall decor. Fall flowers set a beautiful background for any events and compliment all backyards, porch or balcony decorating.
25 fall flower arrangements and Thanksgiving decorating ideas
How to create fall flower arrangements in pumpkins or gourds
Fall flowers and yard decorations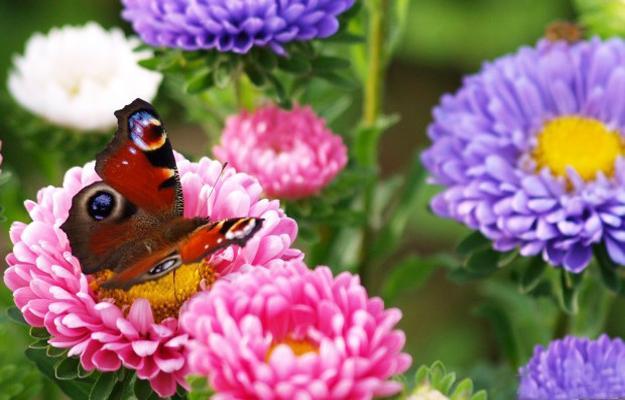 Fall flowers can create fantastic yard decorations, delight with creative flower bed designs and match different themes. Their vibrant colors and pleasant aroma make these yard decorations versatile, suitable for all kinds of decorating needs, tastes and moods.
Mums and chrysanthemums have a special say in the group of fall flowers. These beautiful flowers come in different colors and sizes, celebrating the striking splendor of autumn. They come in a mix of white, red, pink, purple, orange and yellow flowers, complimenting greens, grays, browns and bright seasonal fall colors.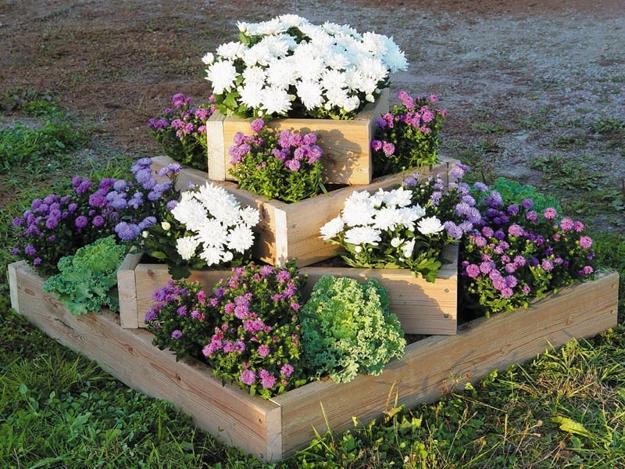 Mums are fall flowers which are easy to grow. These beautiful flowers are the most popular choices for yard decorations and special event decor. Blooming in fall beautiful flowers symbolize excitement and love, bringing romantic mood and natural feel into homes and outdoor living spaces.
Colorful home decorating with fall flowers
22 fall flower arrangements and table centerpieces
Mums have leaves with nice texture and beautiful flowers that feature delicate look. Mums and chrysanthemums complement the beauty of amazing fall leaves and add spectacular, bright and pleasant accents to yard decorations.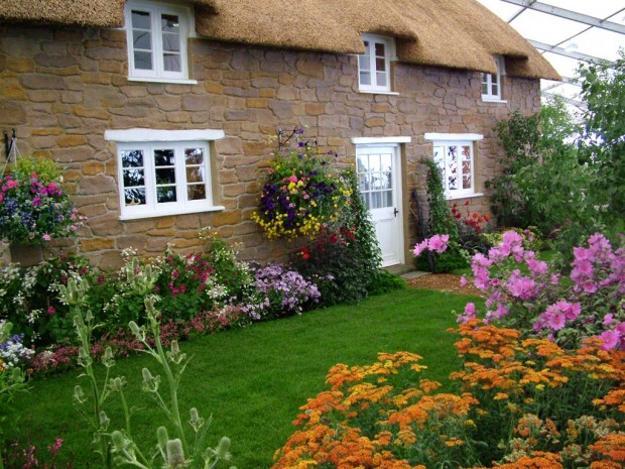 These fall flowers in their full glory convey a lot of messages and help decorate rooms or outdoor living spaces in elegant style. These beautiful flowers blend the joy and energy of the summer and the peacefulness of the winters, offering wonderful fall yard decorations that are in harmony with colorful fall leaves.
Recycling fall leaves for yard decorations
30 fall decorating ideas and tips for creating cozy outdoor living spaces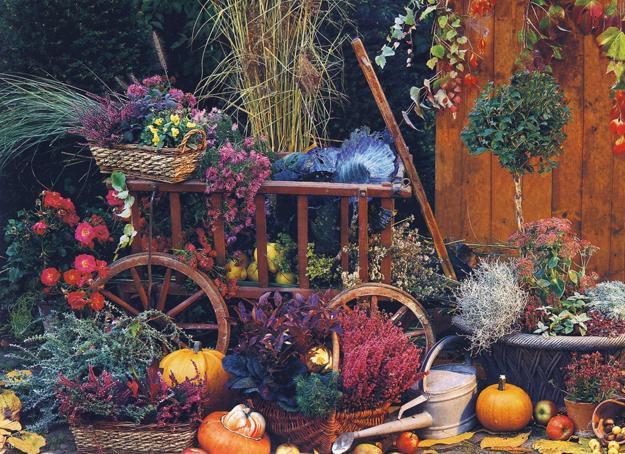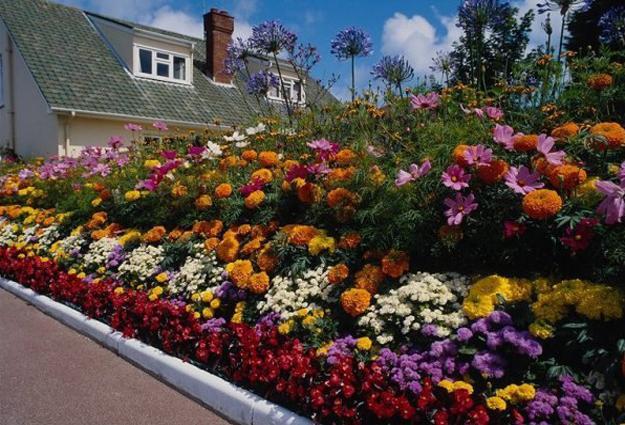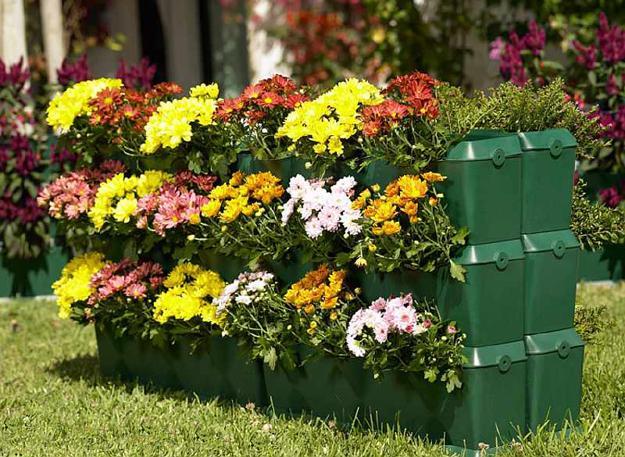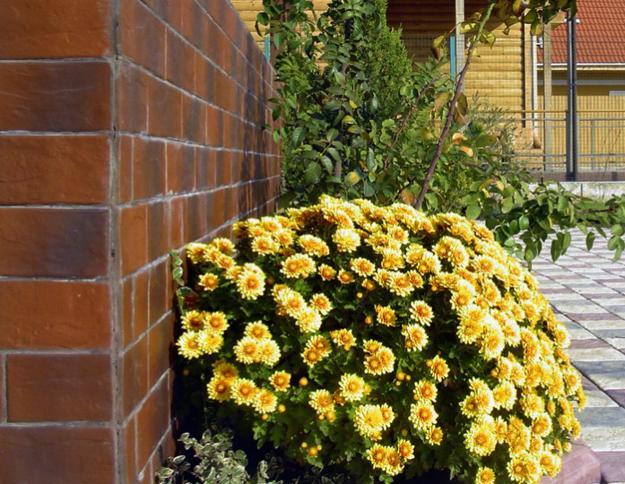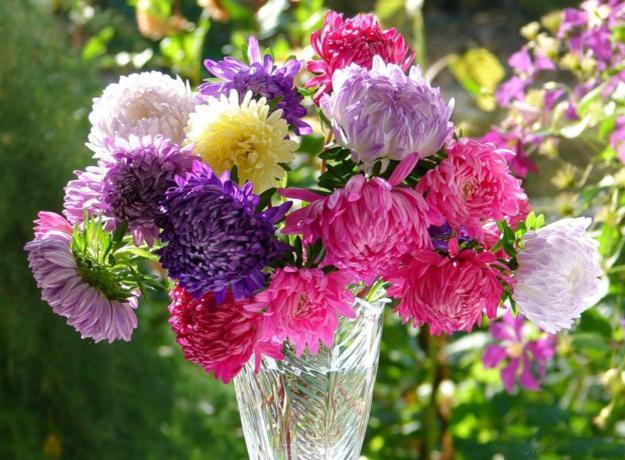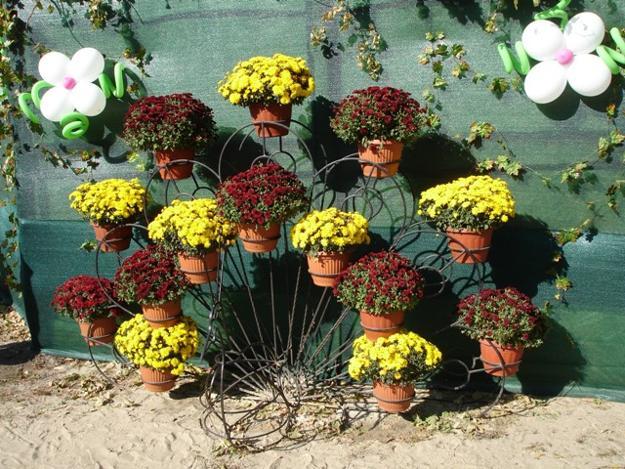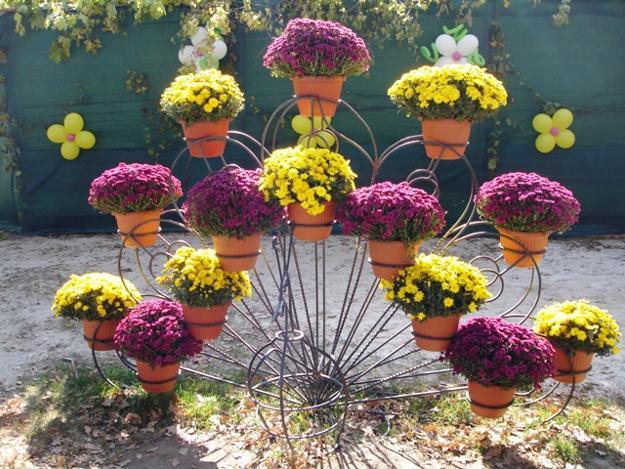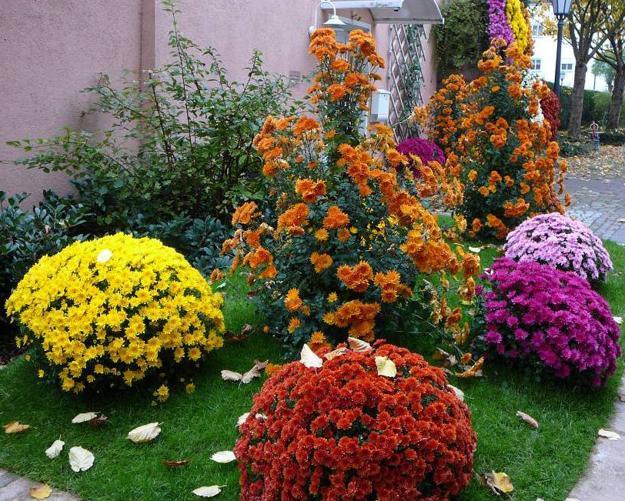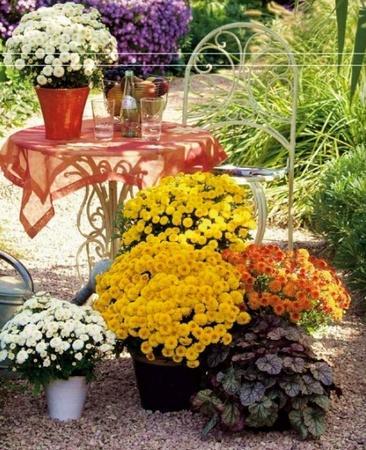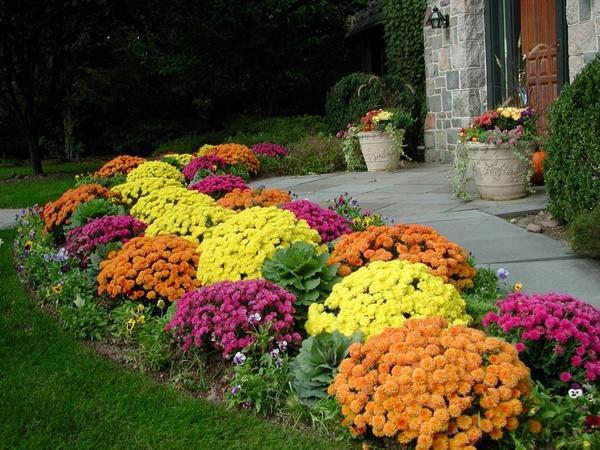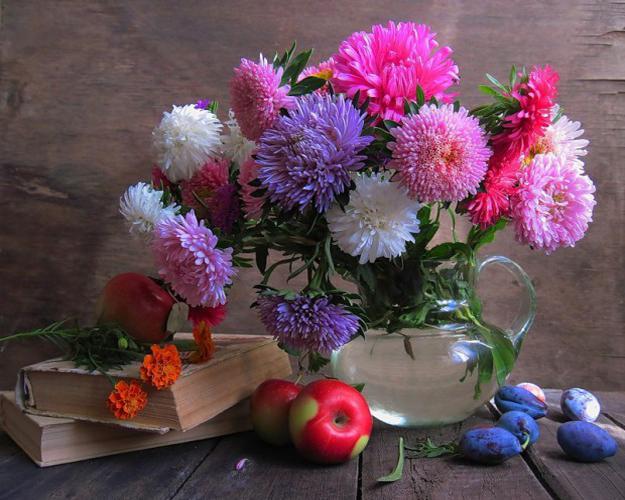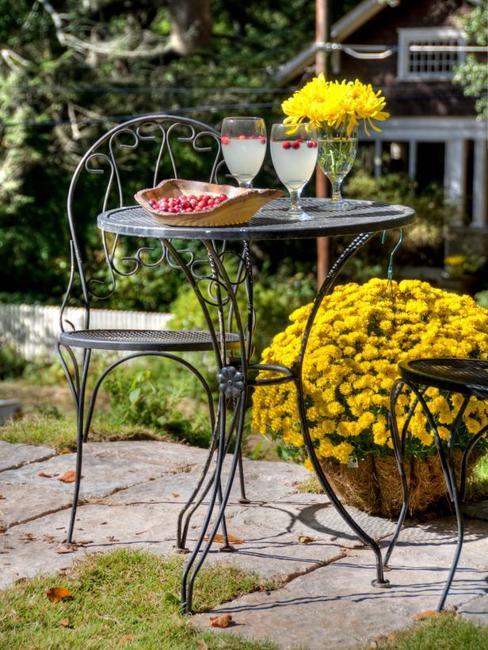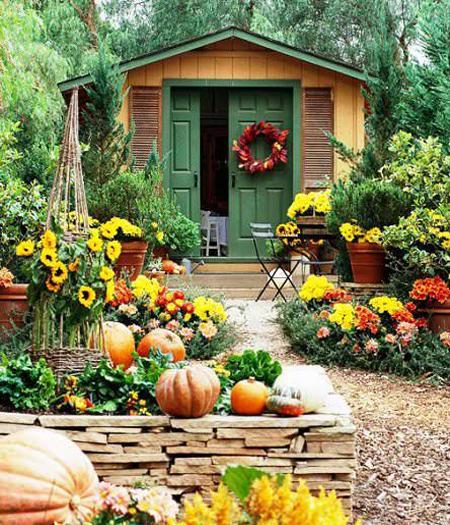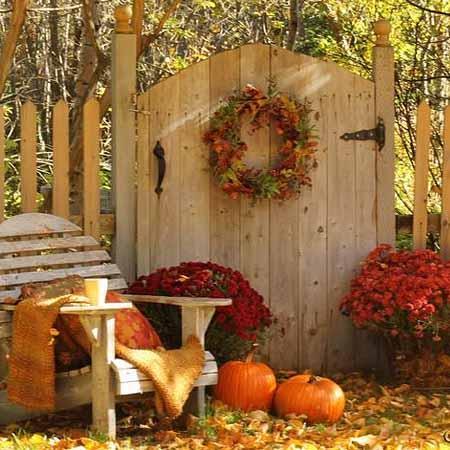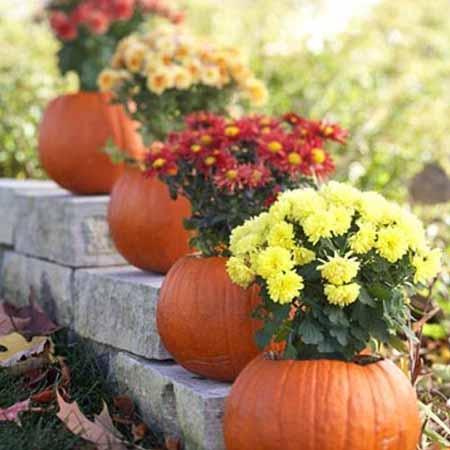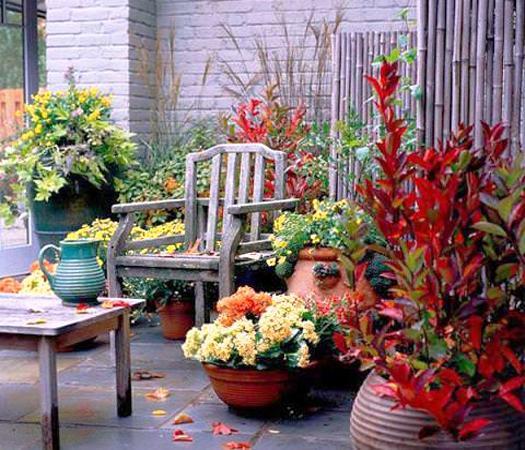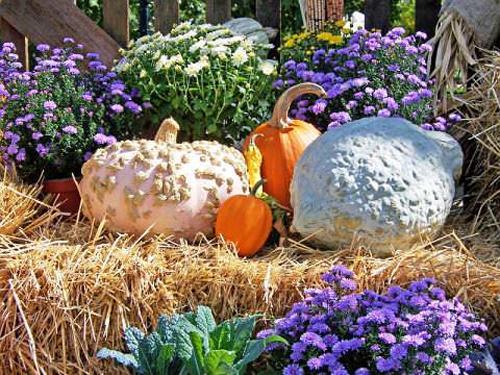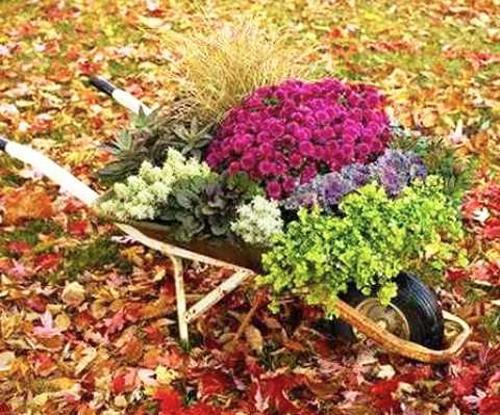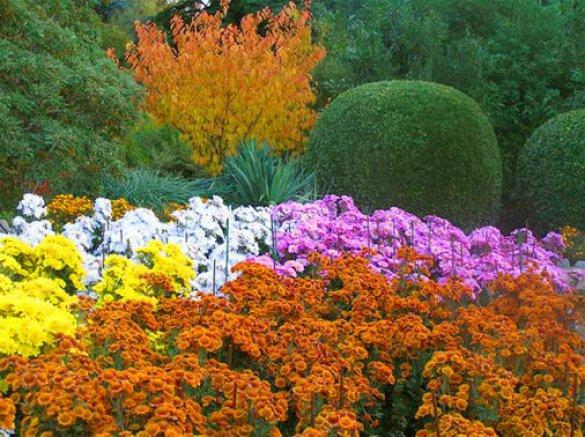 More from yard decorations

Colorful handmade birdhouse designs look beautiful on green branches and garden posts. Creative painting ideas turn wooden birdhouses into bright yard...
and enjoy free articles sent to your inbox