22 Cheap Ideas for Valentines Day, Romantic Hearts Decorations and Cute Gifts

Decorating Ideas

Holiday Decor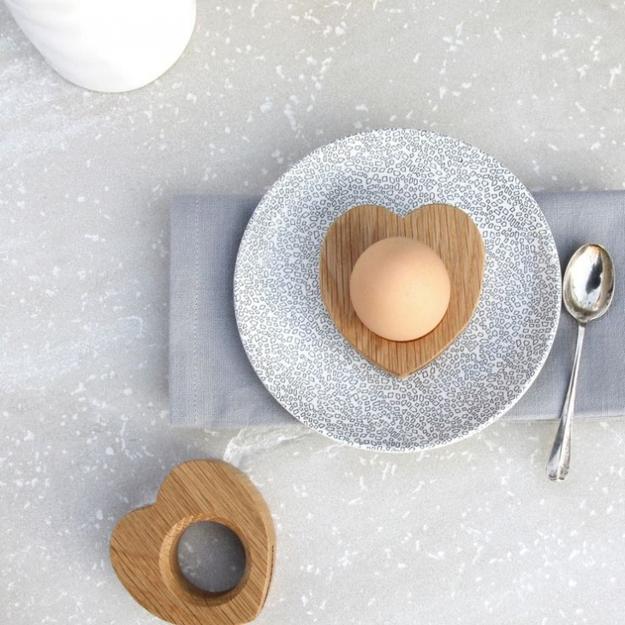 Wooden hearts decorations
MODERN WALLPAPER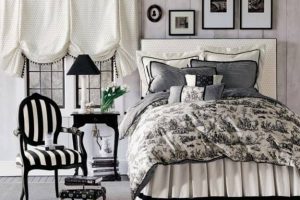 Valentines ideas can be romantic and inexpensive. Instead of creating more stress, making Valentine's Day gifts and decorating can be fun. Pressure to do something special for your Valentines can be high, but Lushome offers cute and cheap ideas to help you create stress-free, quiet, romantic and pleasant Valentines Day and surprise your Valentines with terrific gifts, even at the last minute.
Simple Valentines Day ideas include making delightful hearts decorations, preparing heart-shaped food or decorating your holiday table with edible decorations in heart shapes, which are romantic and elegant. Sugar or chocolate hearts are incredible decorations and beautiful, romantic and unique gifts. Heart-shaped eggs, sandwich hearts or heart-shaped toasts add fun and creativity to Valentines ideas.
Writing love notes from the heart and making paper crafts for interior decorating are other quick and cheap ideas for Valentines Day. Using a red, pink or purple ribbon for decorating cards, adding red berries to table decorations are simple, but spectacular Valentines ideas which make the special day brighter.
Impressive table decoration ideas for Valentines Day
Romantic ideas for Valentine's Day room decorating with candles
20 Valentine Day ideas turning food into hearts decorations
Cheap ideas for Valentines Day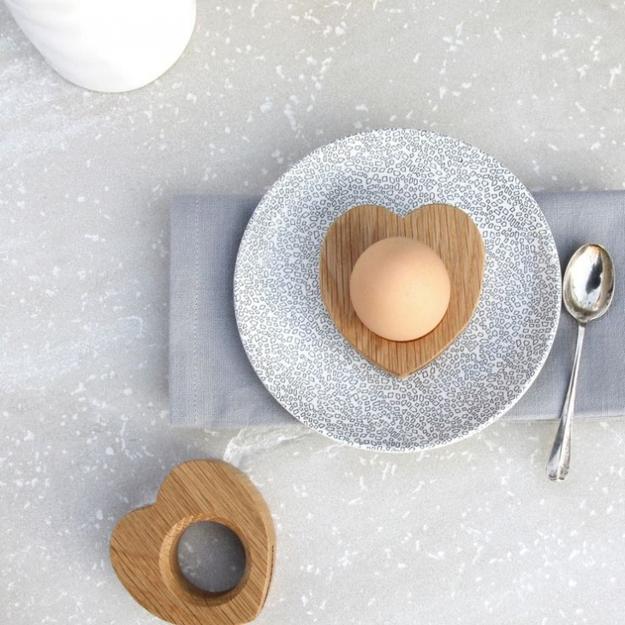 1. Heart shaped food and tableware.
2. Hearts decorations, rose petals and candles for Valentine's Day table decorating.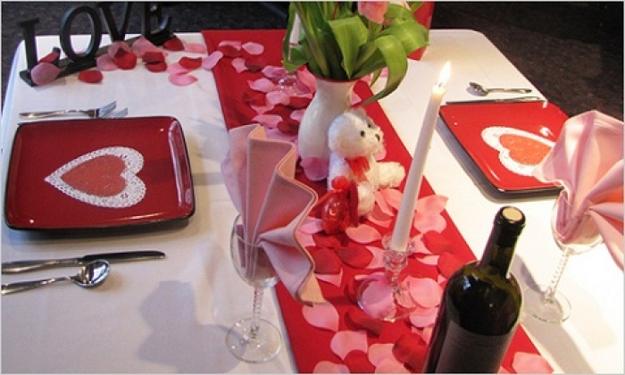 3. Handmade heart shaped wall decorations with lights.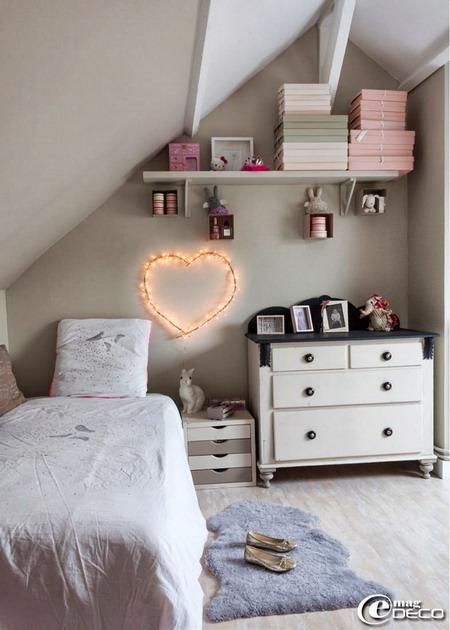 4. Heart shaped wall stickers and handmade wall decorations.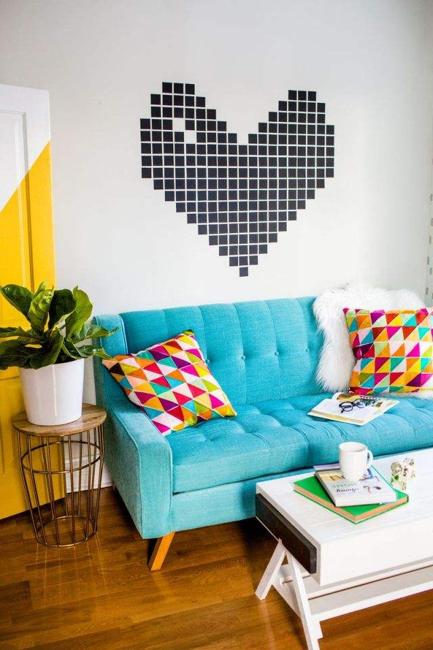 5. Valentines day candles.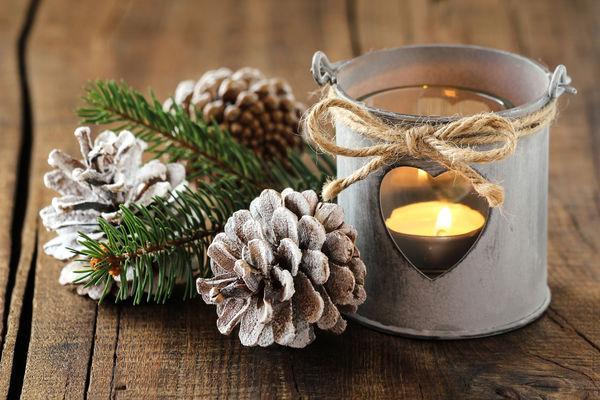 6. Pink and red colors for small gift box decorating.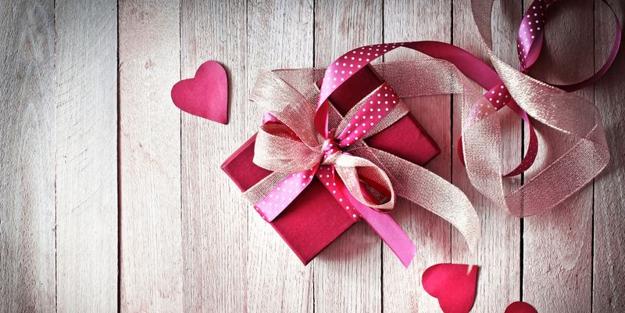 7. Eco gifts.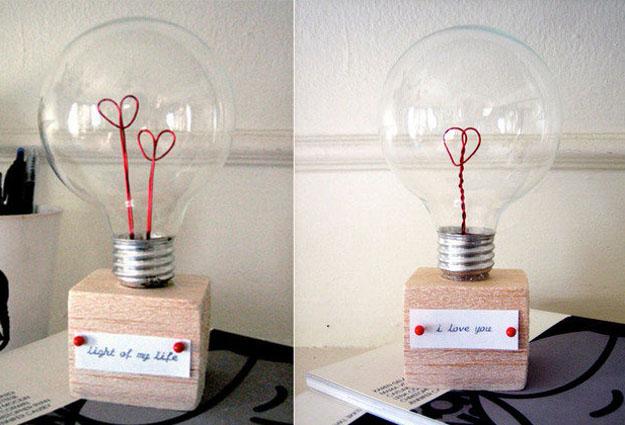 8. Outdoor dining, backyard decorating with candles and lanterns.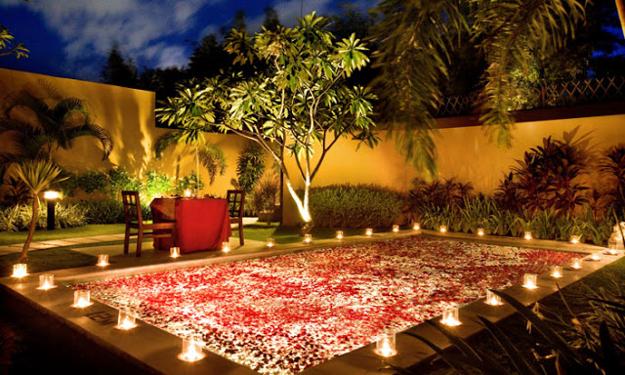 9. Felt crafts for candles centerpieces.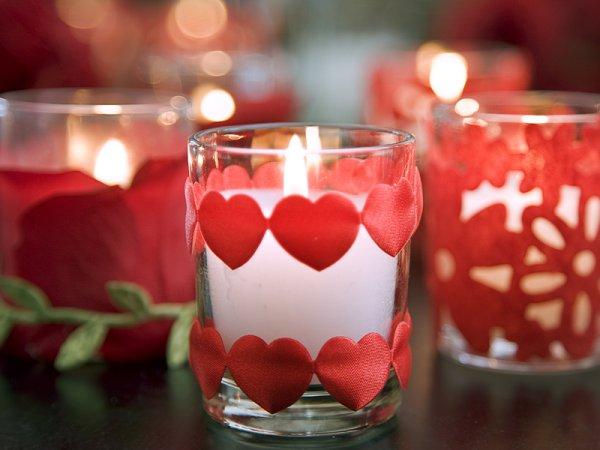 10. Food gifts decorated with ribbons in pink and red colors.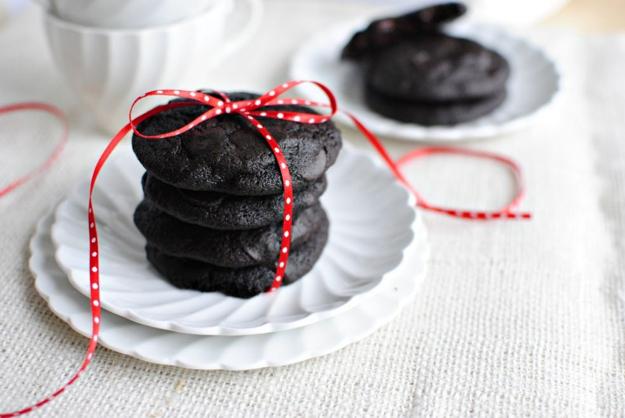 11. Accent wall design with red hearts decorations.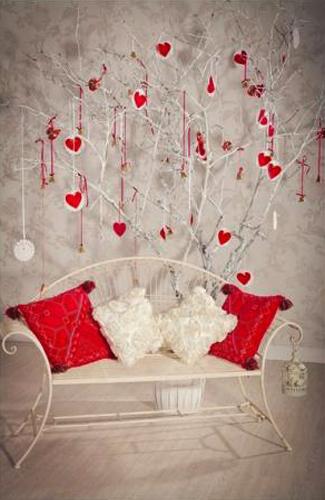 12. Fragrant soap bars and fresh flowers.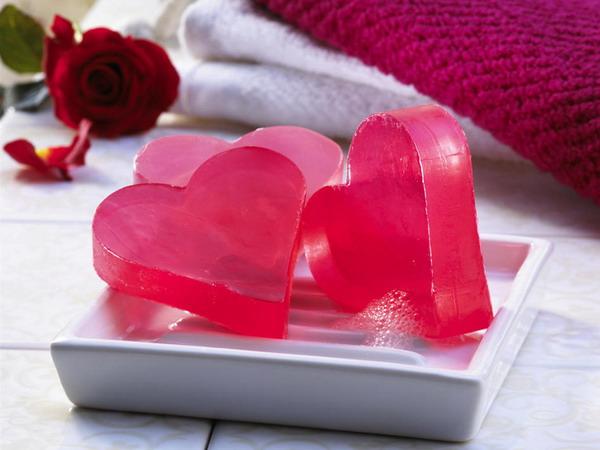 13. Write love notes.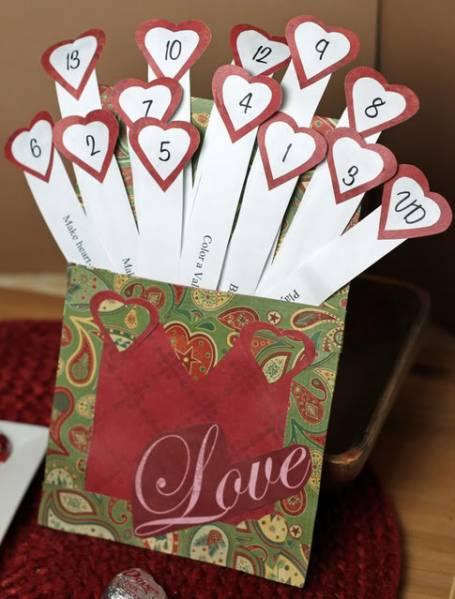 14. Add hearts decorations to their favorite wine bottles.
15. Make hearts decorations for their mugs.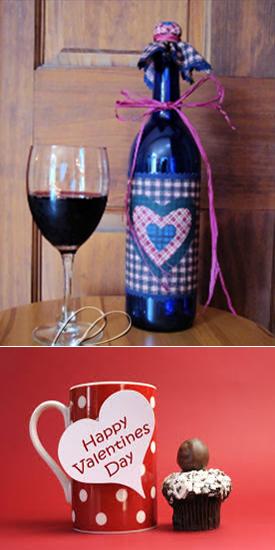 16. Create table decorations and centerpieces with wooden hearts decorations and candles.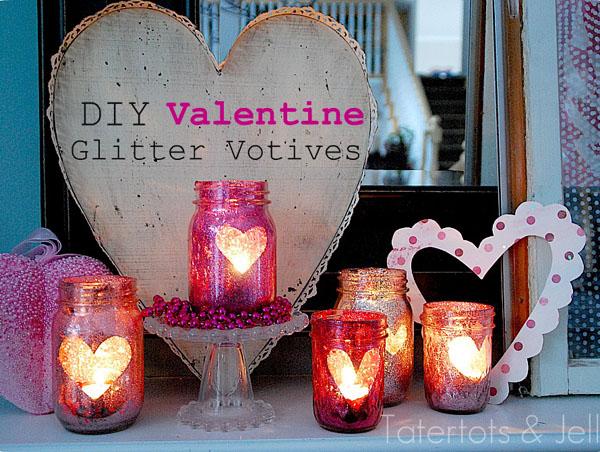 17. Make colorful hearts decorations to decorate interiors.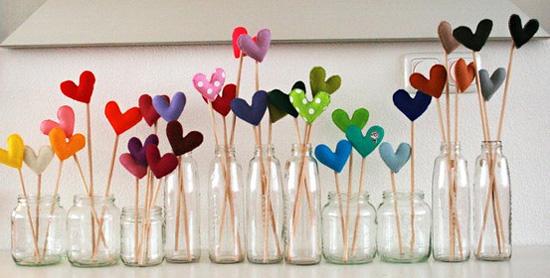 18. Make garlands with hearts decorations for your fireplace mantel.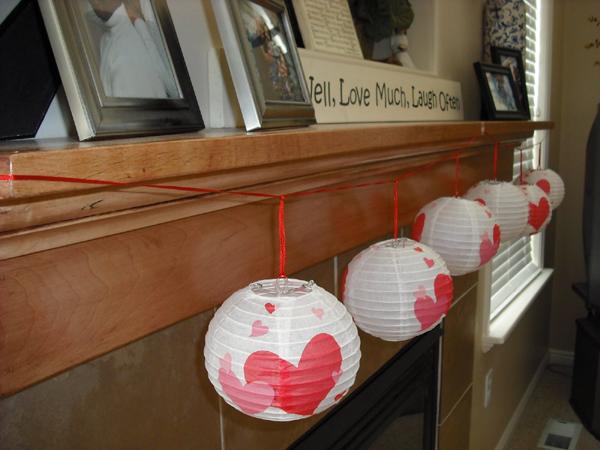 19. Create romantic mood and add playful accents to Valentine's Day gifts.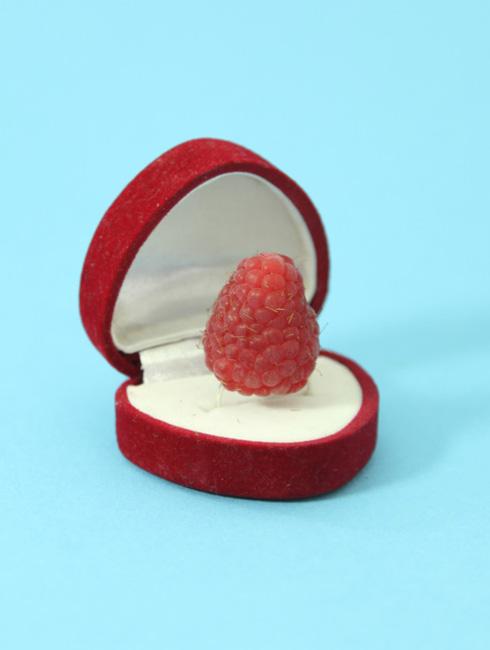 20. Add meaning to Valentine's Day gifts.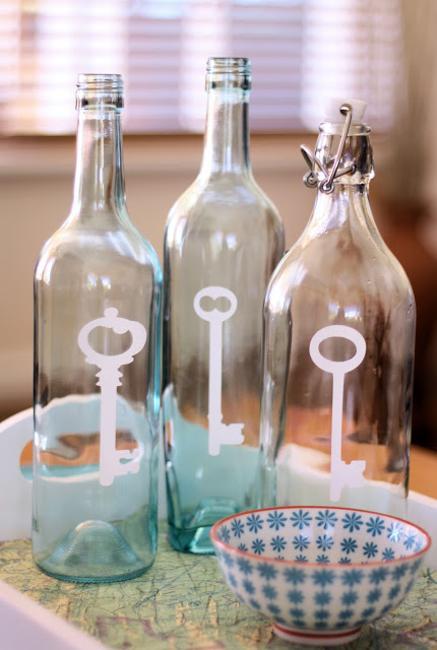 21. Create unique Valentines Day cards.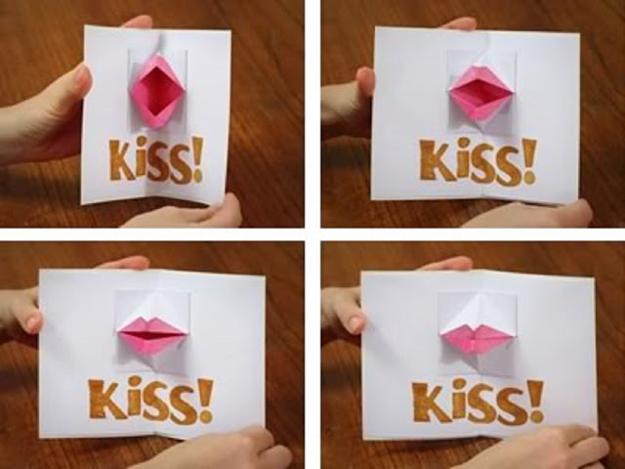 22. Give your time.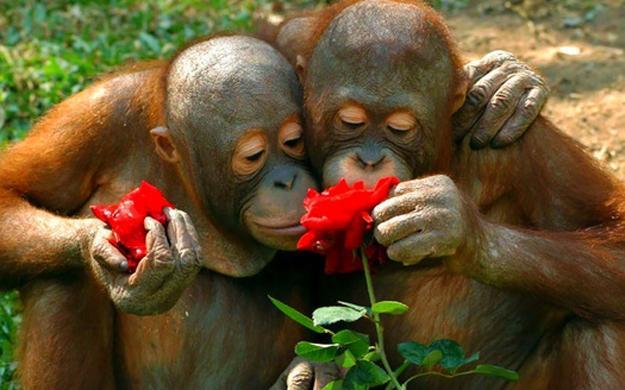 Handmade planters are unique home decorations that everyone loves. Handcrafted or hand painted containers make great eco gifts in any season....
and enjoy free articles sent to your inbox