Dazzling Garden Decorations and Handmade Gifts of Painted Rocks

Decorating Ideas

Outdoor Living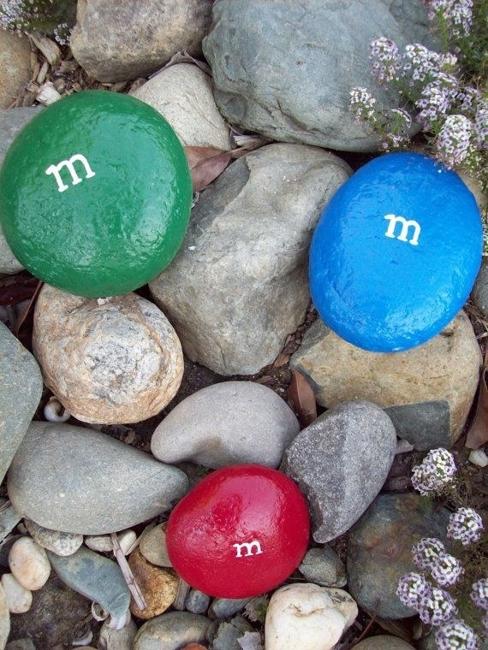 VALENTINES DAY IDEAS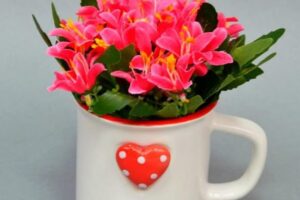 Rock painting is an inspiring art that captures the glory of nature. Anybody, from young kids to elder people can become an artist and make beautiful garden decorations and unique gifts of painted rocks. Here are fabulous ideas for creative and colorful rock painting turning ordinary stones into bright accents and presents. The lively designs are for your collection. Steal the look or get inspired for colorful and creative painting on rocks.
Rock designs can be inspired by animals and pets, small homes and landscapes. A pastoral scene on the lake, spring flowers, summer birds, butterflies or fall leaves offer fantastic themes for rock painting and decorating. If you plan to start learning rock painting techniques or enjoy the art for years, check out the works Lushome collected and featured. Painted rocks are cheap decorations and ideas to make unique gifts which you can start preparing for every season.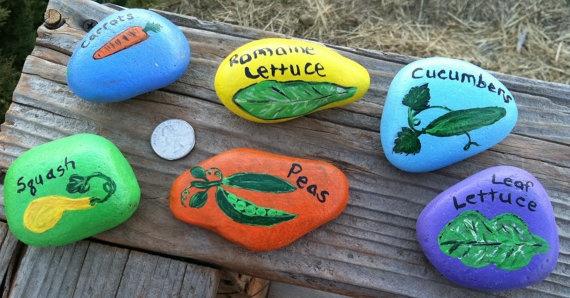 Painting on rocks develops an artistic look at life, teachers appreciate natural forms and relieves stress. As well as knitting and embroideries, rock designs create masterpieces while allowing people to relax, think of nature, and rejuvenate. Painting is not intimating, even if you never tried to draw a thing. Simple designs are easy for everyone. Rock art is an ideal way to connect with hidden artistic talents and relax.
Rock art ideas, little houses for miniature gardens
Cute, painted rocks for creative yards and garden designs
Cheap decorations, plastic recycling ideas
Painting on rocks is probably the oldest art in the world. Rocks have beautiful textures, unique shapes, and pleasant colors. Looking at them is a pleasure, but painting them is even more rewarding. Rock painting provides an opportunity to visualize what the rock could become with just a little paint and effort, and to experience the very artistic activity that good for your mental health.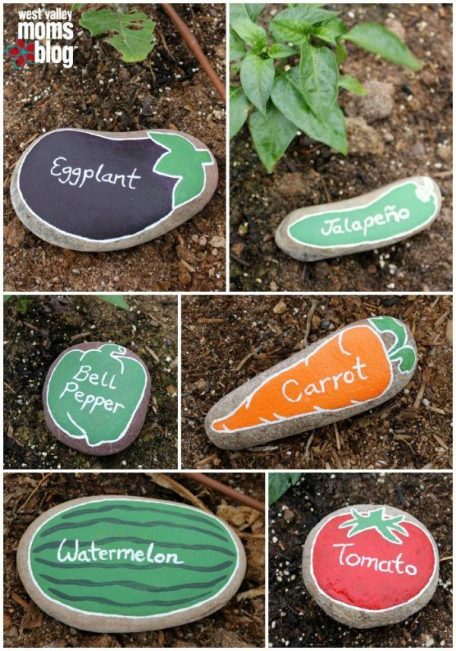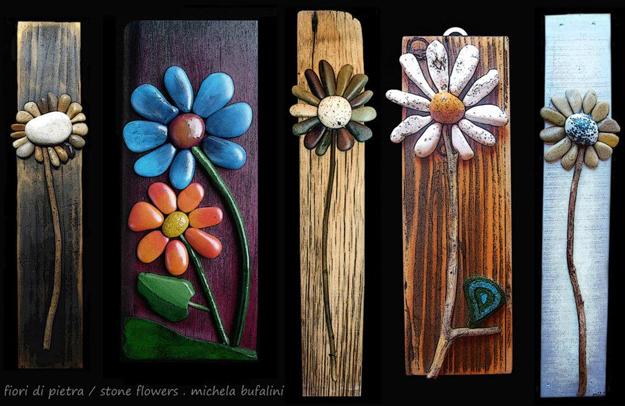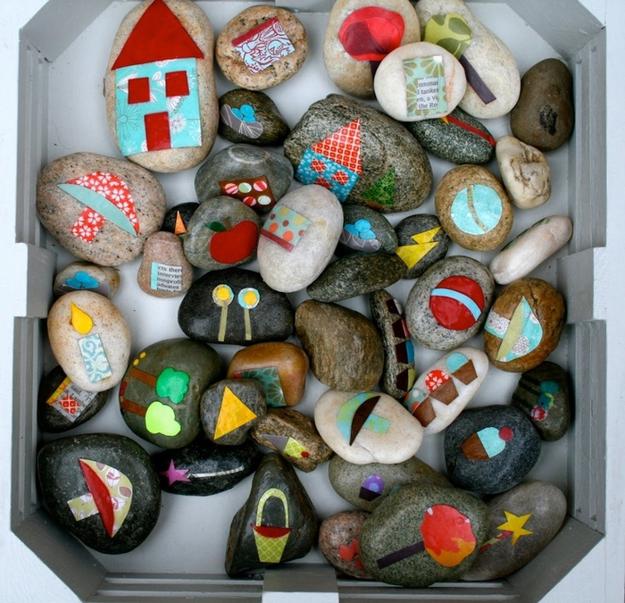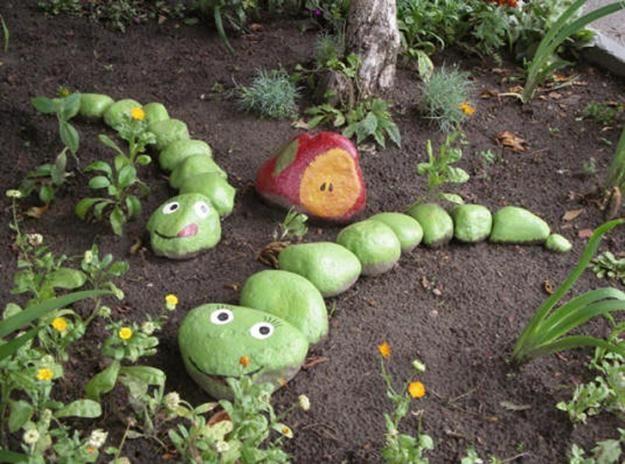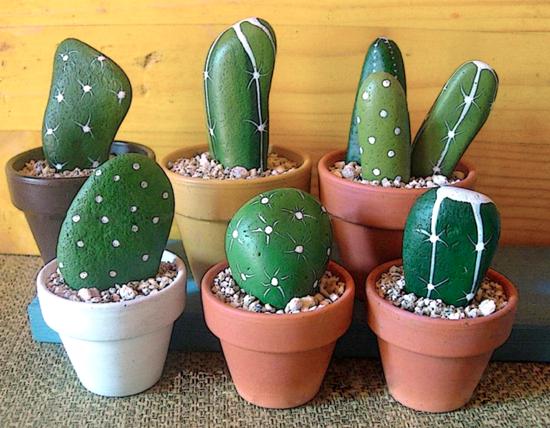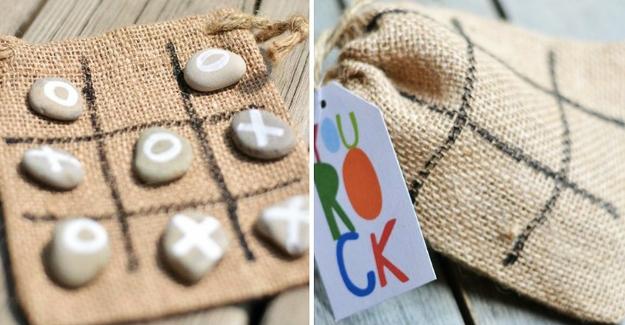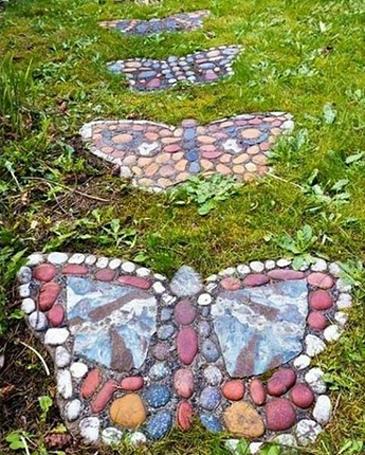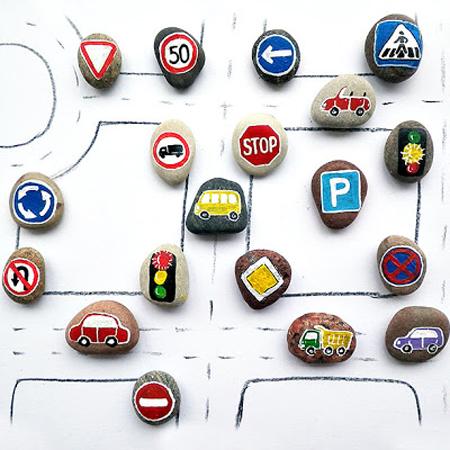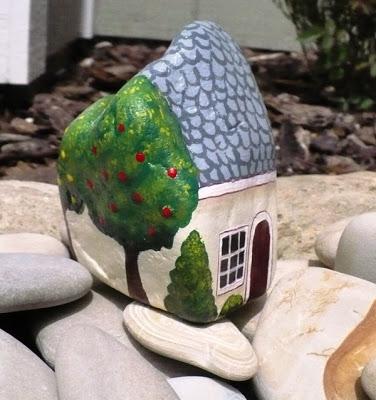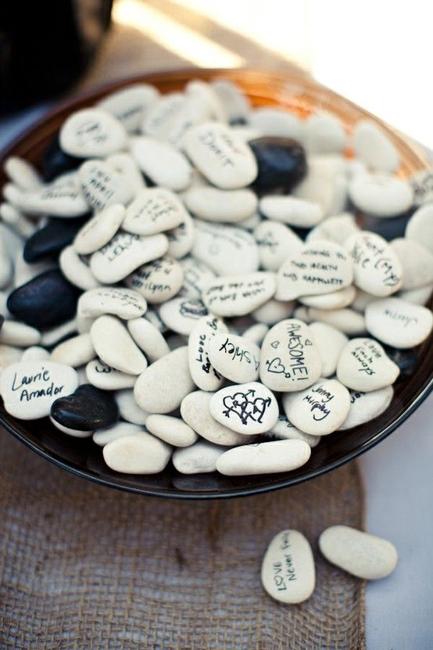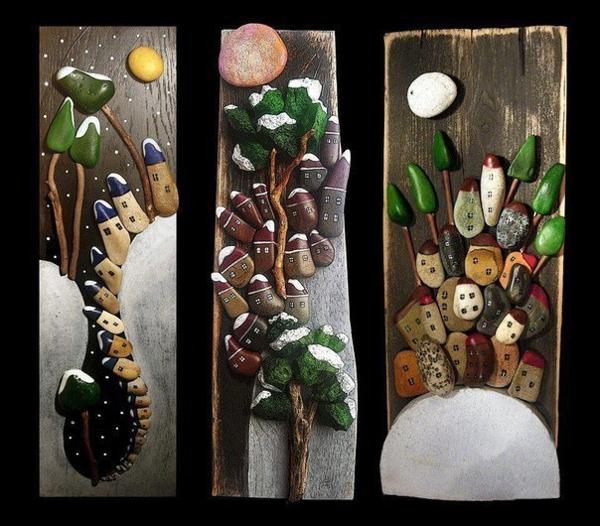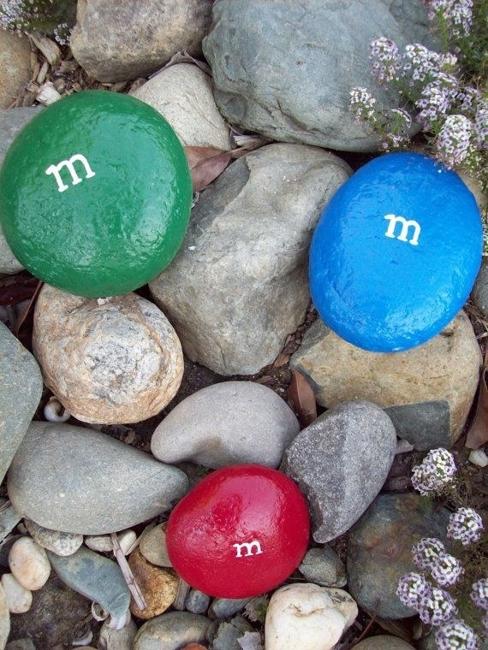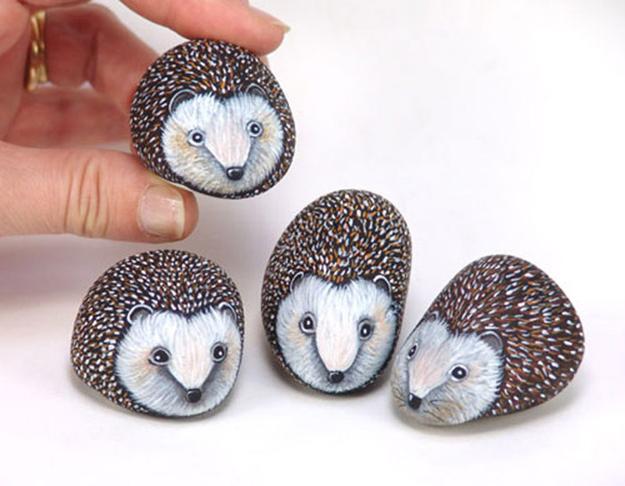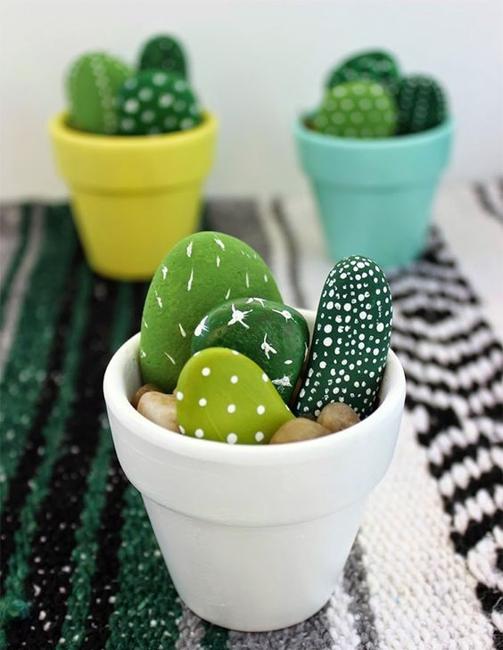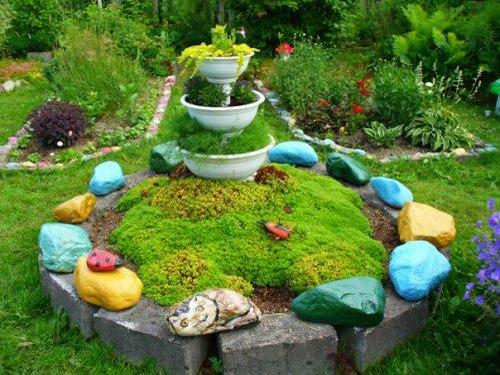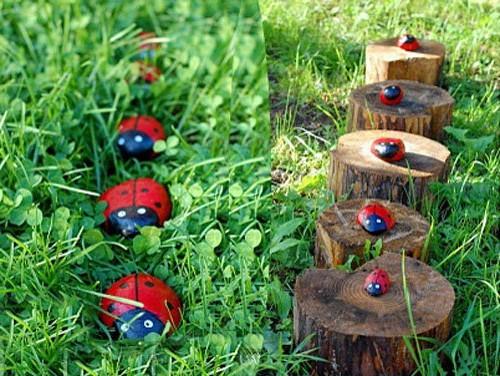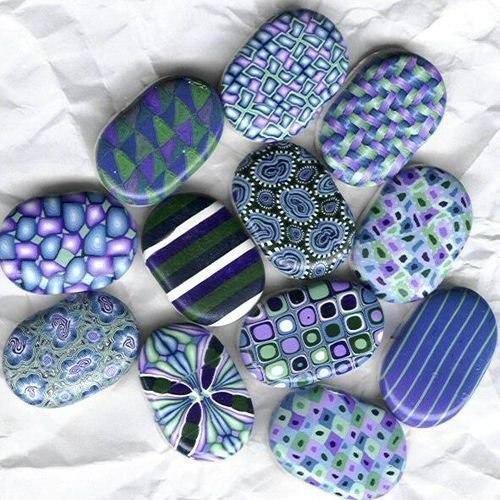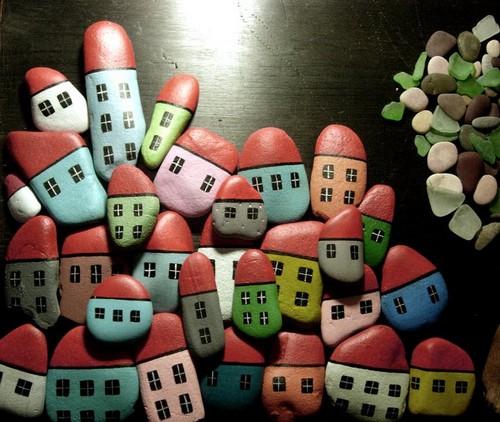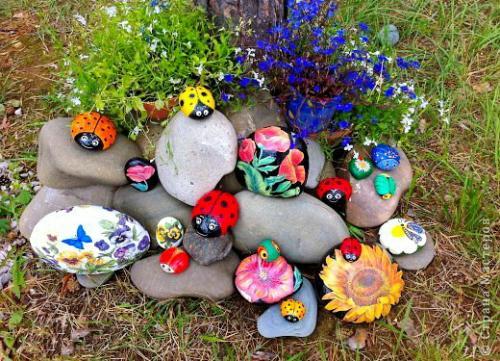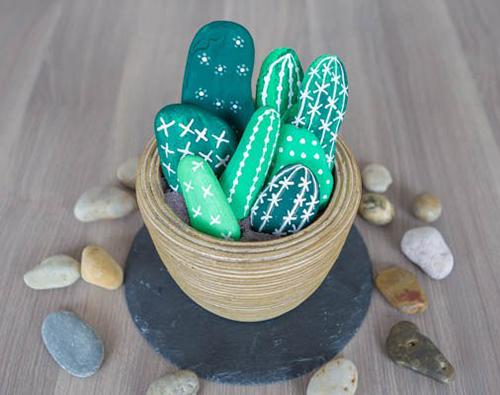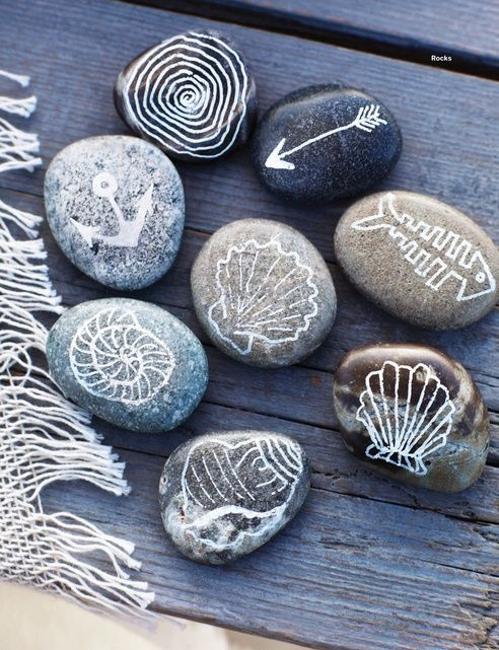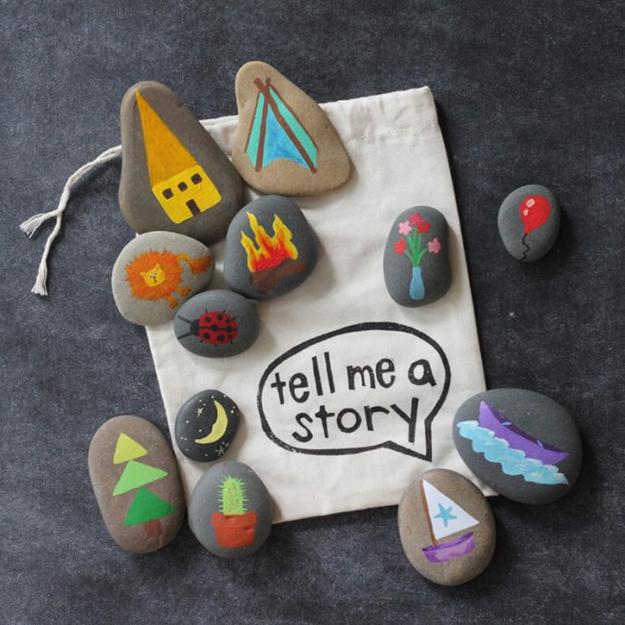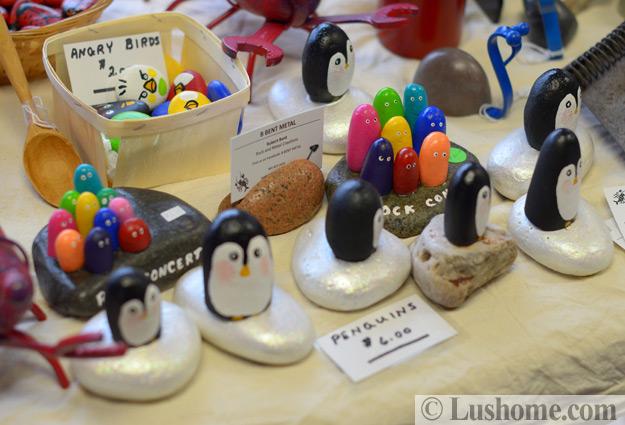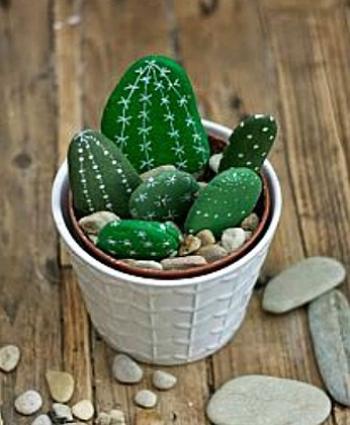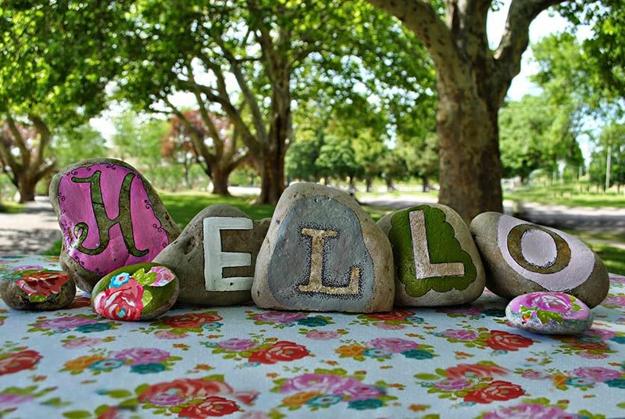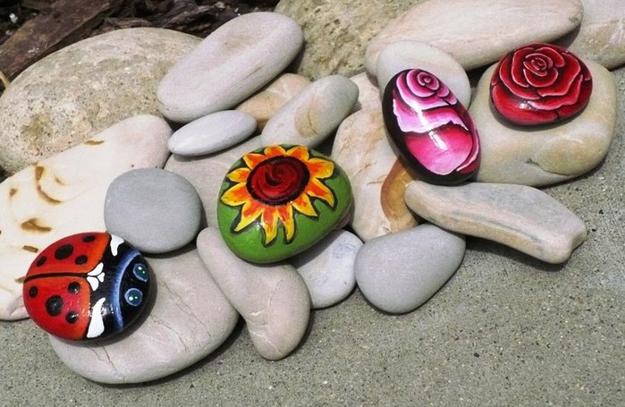 More from yard decorations

Colorful handmade birdhouse designs look beautiful on green branches and garden posts. Creative painting ideas turn wooden birdhouses into bright yard...