Inspiring Photographs of Dogs Showing Connection and Personality

Feng Shui Home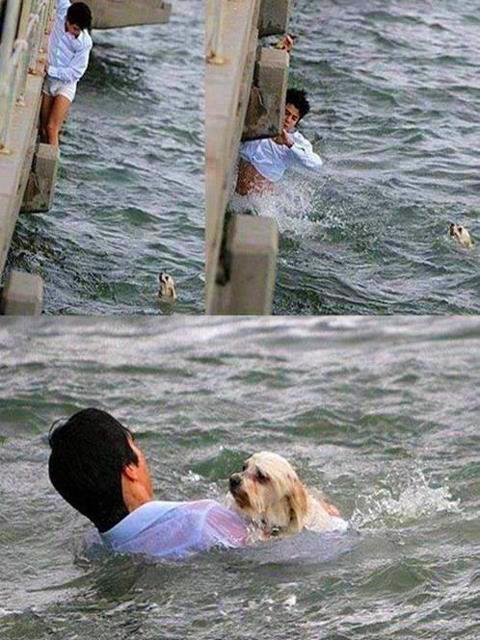 Rescuing a dog
feng shui for wealth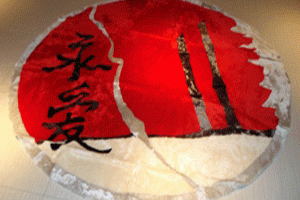 Photographs of dogs are great inspirations, especially in 2018. It is the year of the Dog, according to Chinese calendars. Tolerance and empathy, loyalty and abilities to avoid conflicts are the essential things to remember celebrating the dogs-humans connection. The year of the Dog is the perfect time for lifestyle changes and new beginnings. According to Chinese lunar calendar, Dogs are symbols of friendliness, hard work, and fun. They teach people how to love, build, and play.
Home decorating with dogs pictures are fun. You can always find the right spot for your pet's portraits. Decorating a fireplace with a large photography artwork or small family pictures with you and your dogs, create warmth in your living spaces, and remind of the unconditional love and admirable loyalty. Pets Feng Shui homes, balance our lives and attract good luck and positive changes. They are fabulous friends at any age. Dogs are the living Feng Shui cures what complete classic Feng Shui for wealth and health.
25 dog-themed decor ideas for your walls
How to Feng Shui your home for the year of the Dog
Magic connection between people and dogs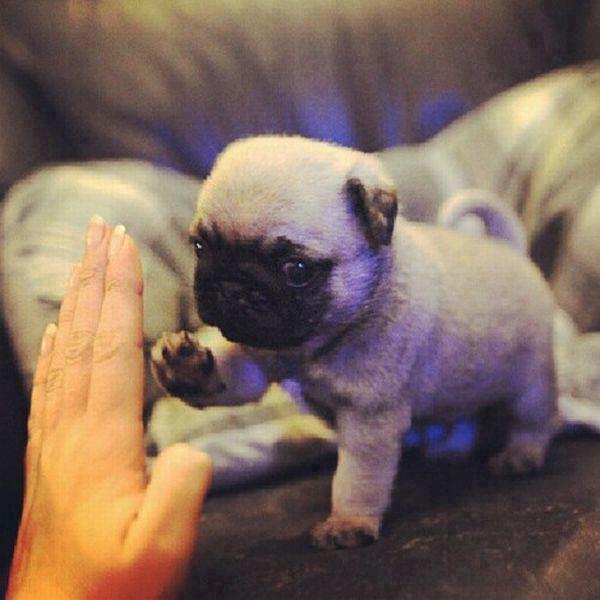 People and dogs pictures
Dogs themes are one of the trends in home decorating 2018. People around the world rise to highlight the importance of dialogue, patience, cooperation, and solidarity, which are characteristic of the Chinese zodiac sign if the Dog. Selfishness, neglect, and ignorance are unacceptable at the collective level. Friendship and love are cherished. Dogs are lovely animals that remind us of the real values.
Adidas sportswear and sneakers for small dogs
Space-saving ideas for pet beds, perfect dog nooks for small spaces
Knitted hats and sweaters for dogs
Pet bags, designs for traveling with dogs
Dogs are fun-loving friends who help us to balance our lives. People feel safe and peaceful, sharing their homes with four-legged companions. There is almost a mystical connection between humans and dogs. Pets give all of their love and devotion to their owners, offering friendship, and providing great inspiration of loyalty and cooperation. No other animal on Earth has formed a bond with humans that are as strong and as lasting as dogs.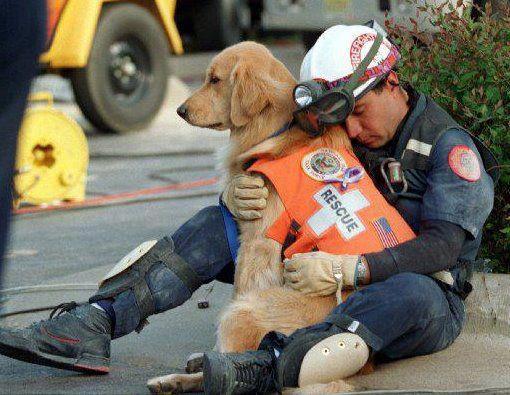 Enjoy the photographs of charming dogs, get inspired by their kind, fun personalities, and think how to improve your life becoming more patient, honest, playful, and a loving human being. Build a beautiful pet bed or design a comfortable dog house in your yard. Decorate your home interiors with images of dogs or dog-themed decor items. Appreciate the time spent with your dogs. They make us better.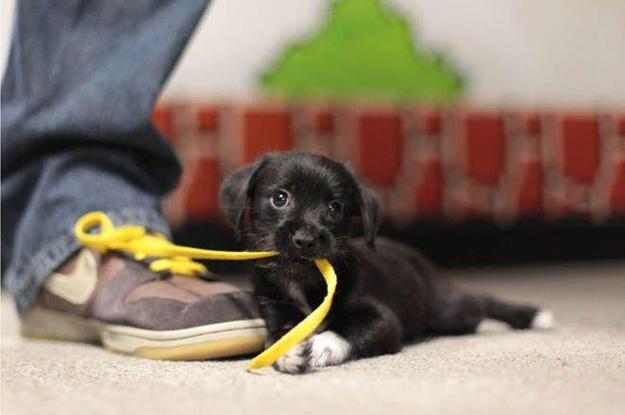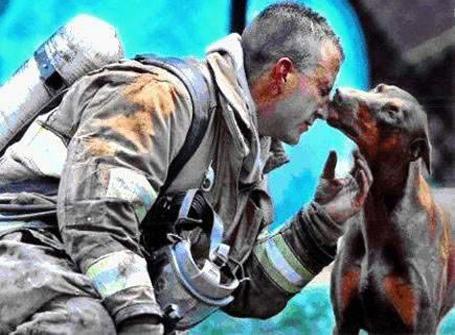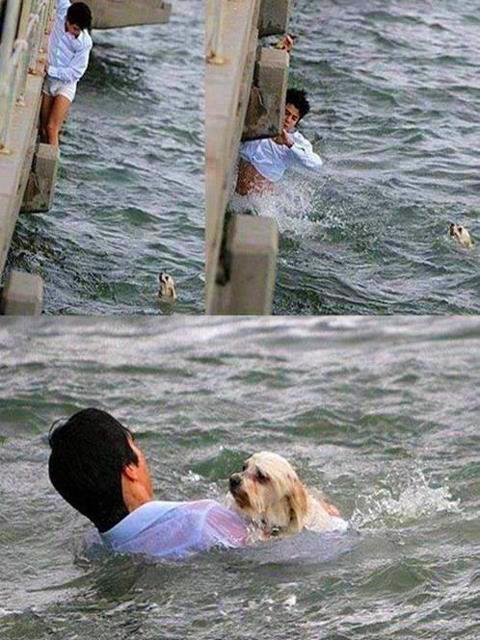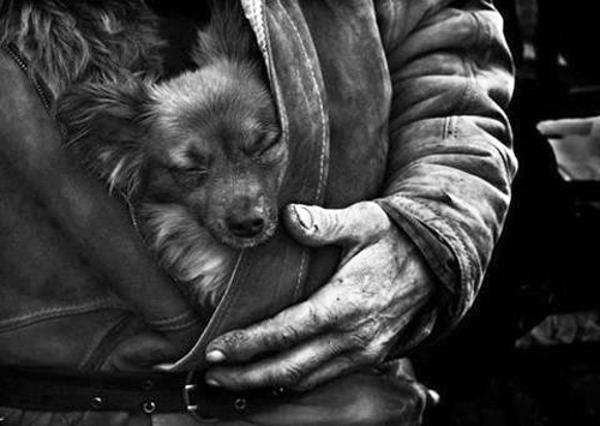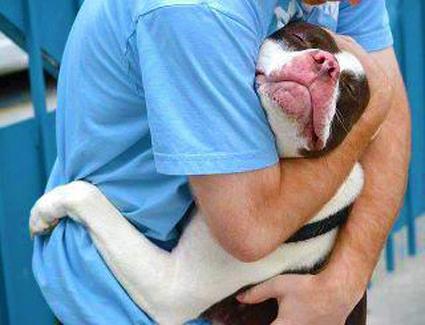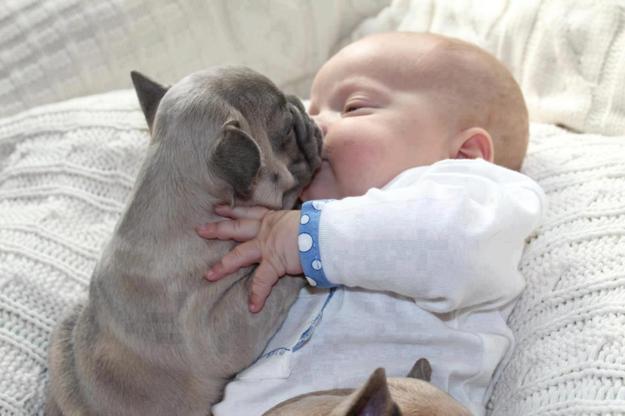 Cute dogs pictures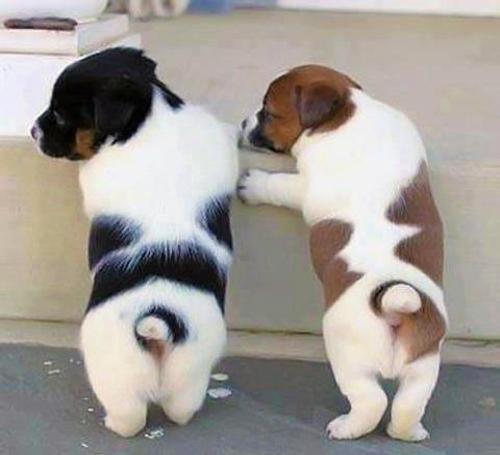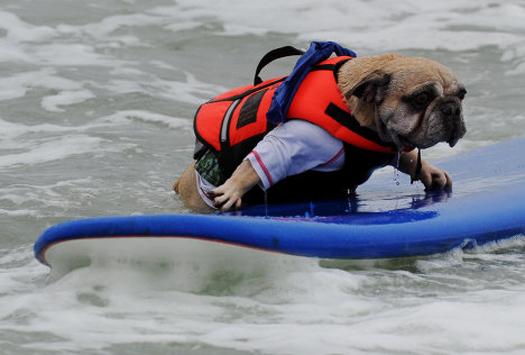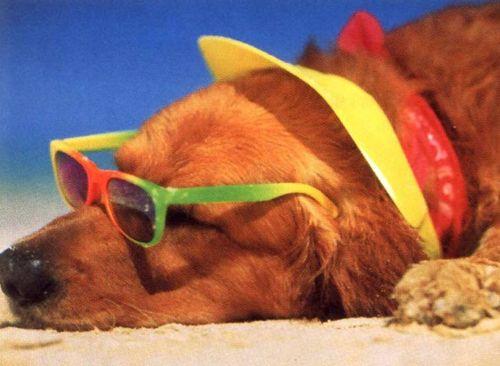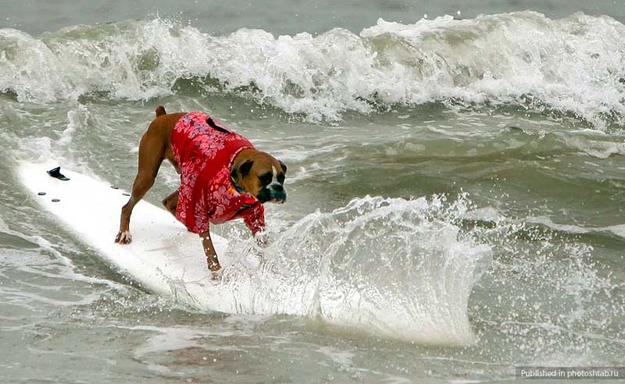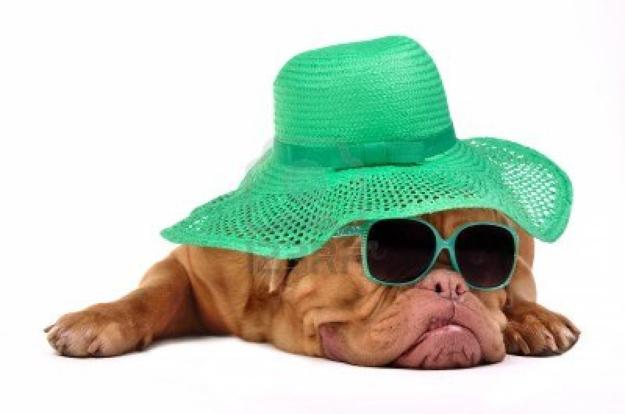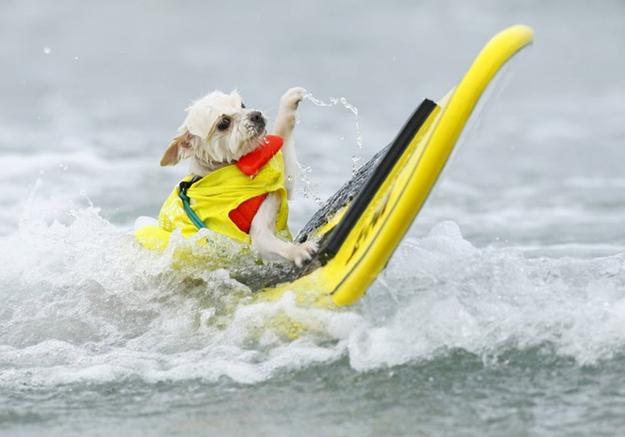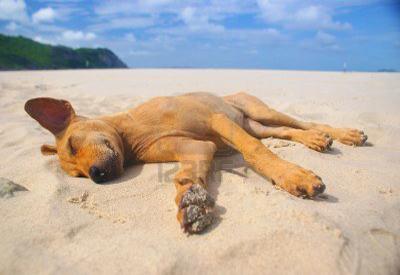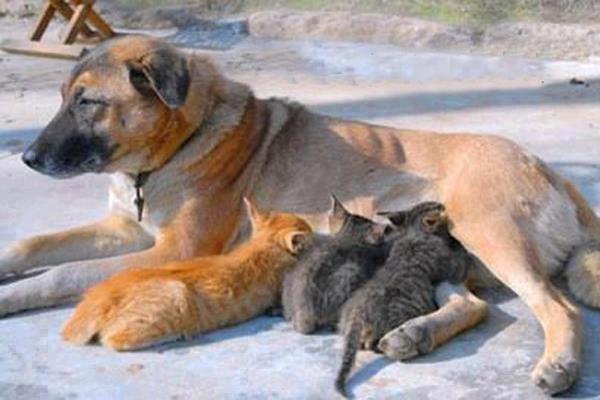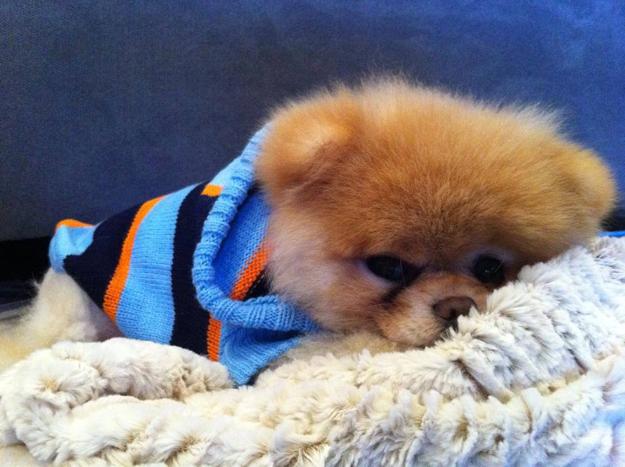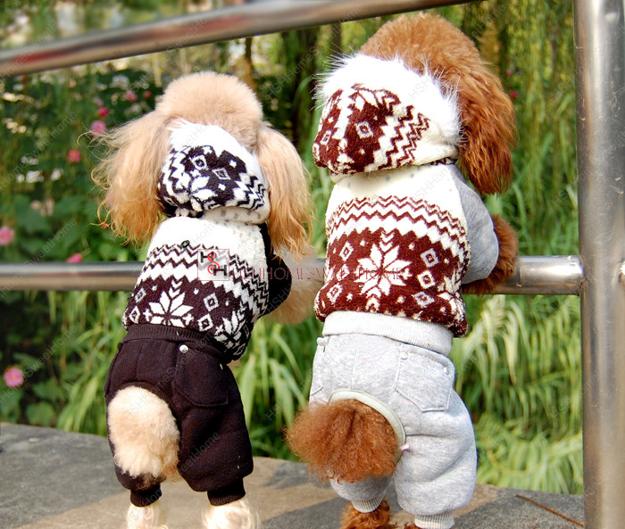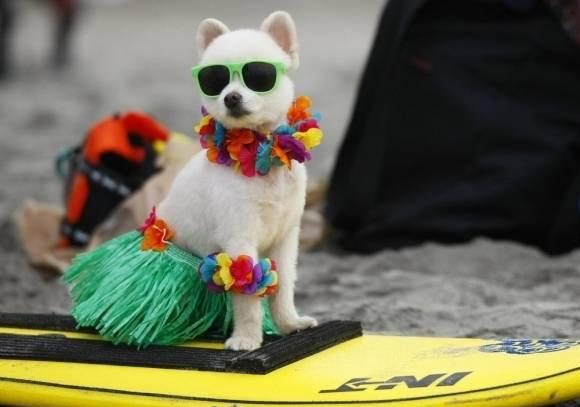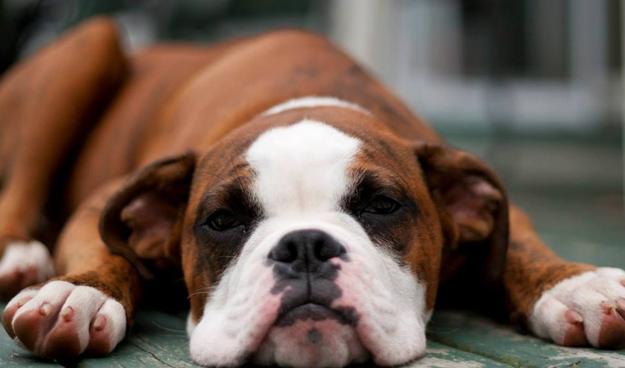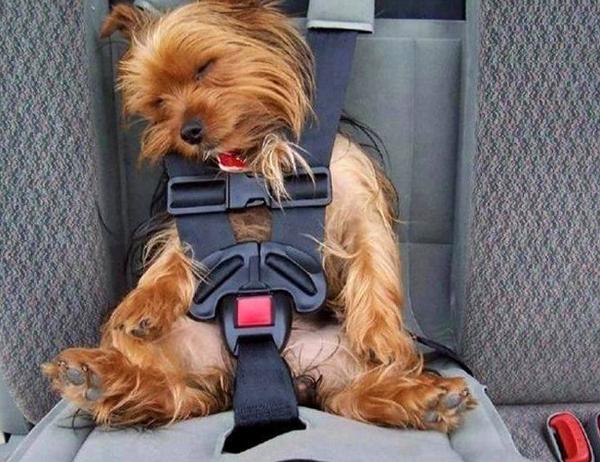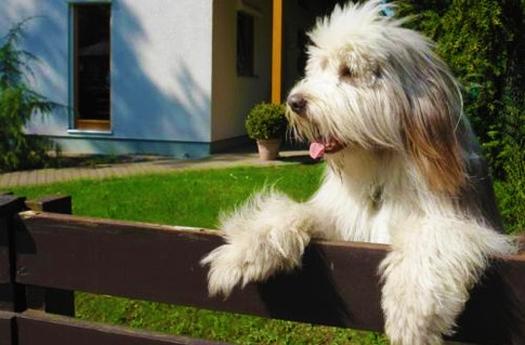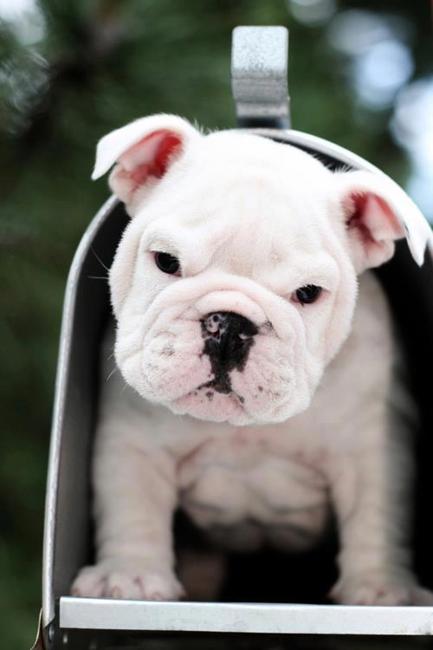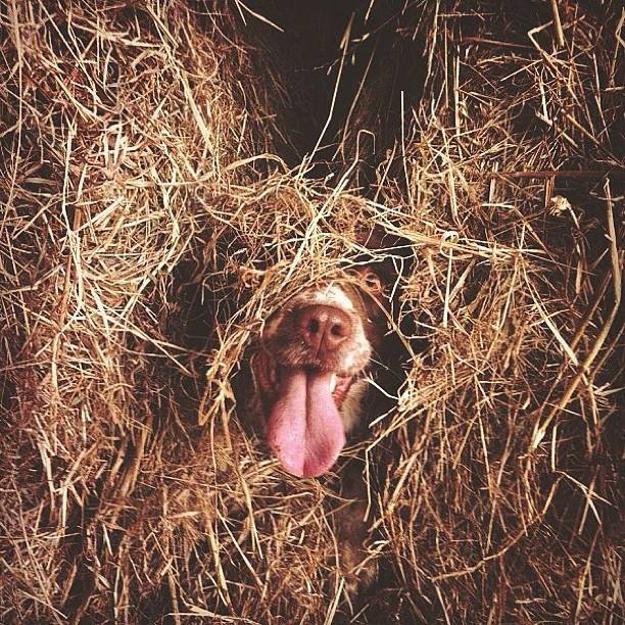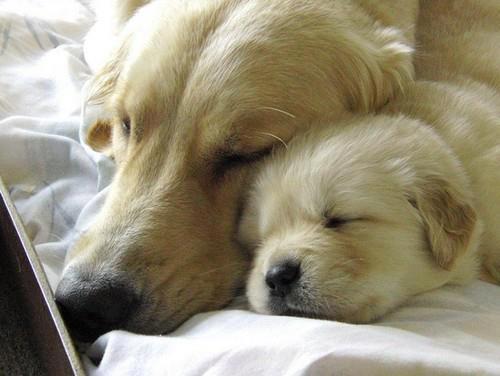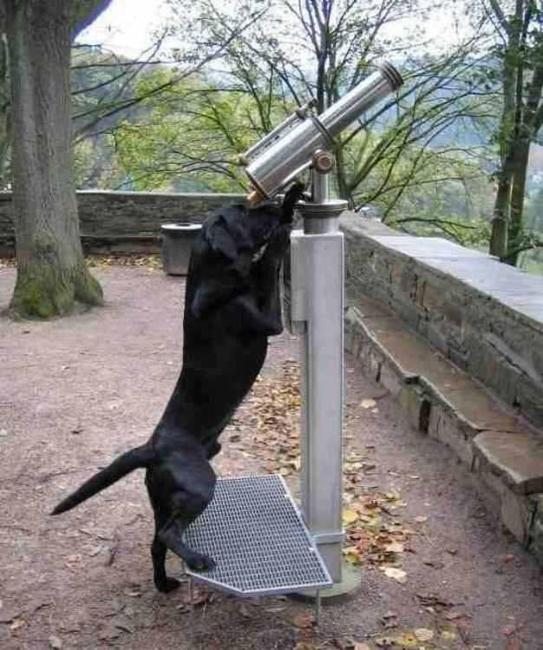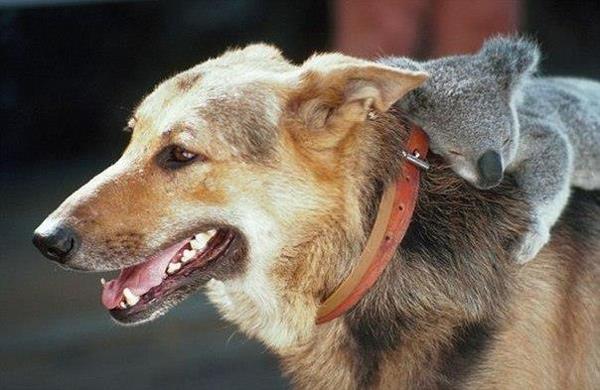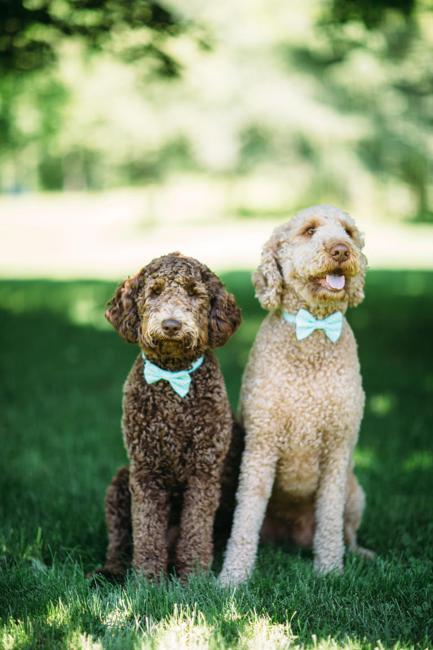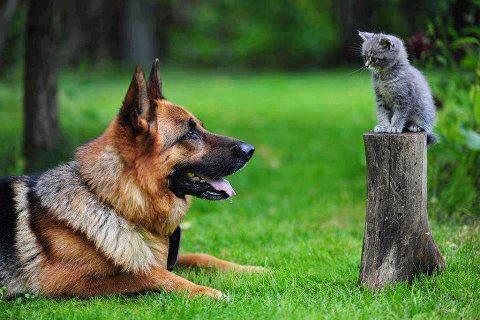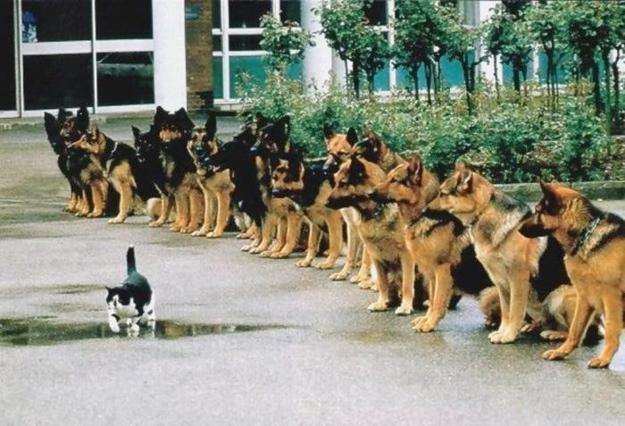 More from trends in decorating

Throw pillows in various colors, designs, and patterns are one of the easiest ways to refresh your room design and inject...
and enjoy free articles sent to your inbox